Are you visiting Cannery Row in Monterey California and wondering where to eat? Check out these great Great Restaurants on Cannery Row in Monterey California! We have visited each of these restaurants during our visit to Cannery Row.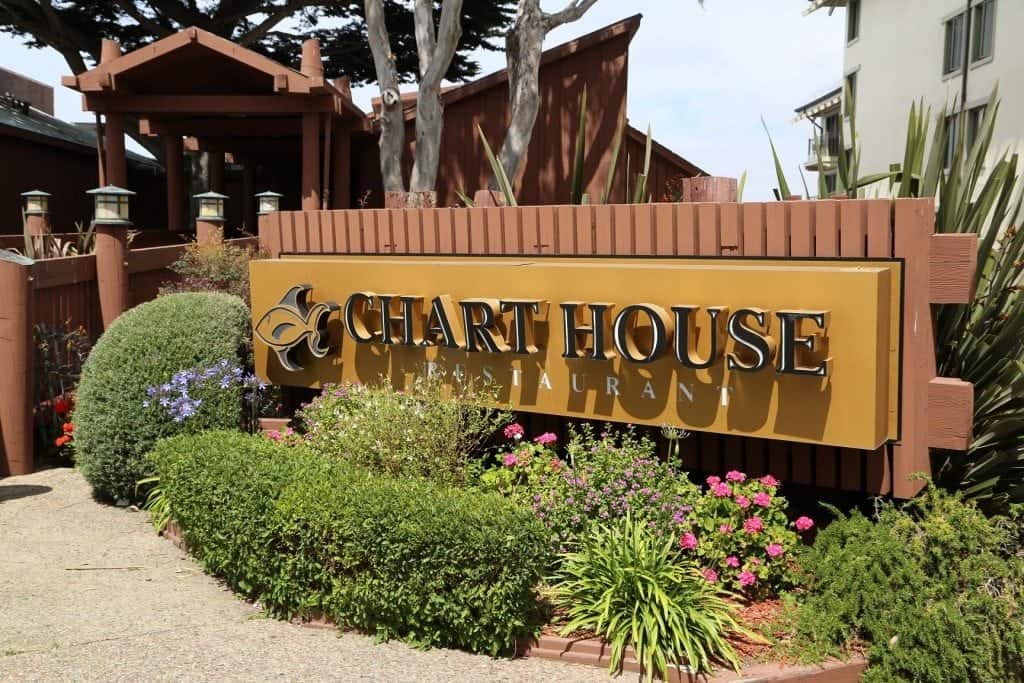 Chart House is a gorgeous upscale restaurant located on Cannery Row. The restaurant offers fresh fish, a great cocktail list and amazing desserts. We had a wonderful dinner at Chart House and loved watching the sunset from our table. The majority of the tables are right next to the window offering great views of Monterey Bay.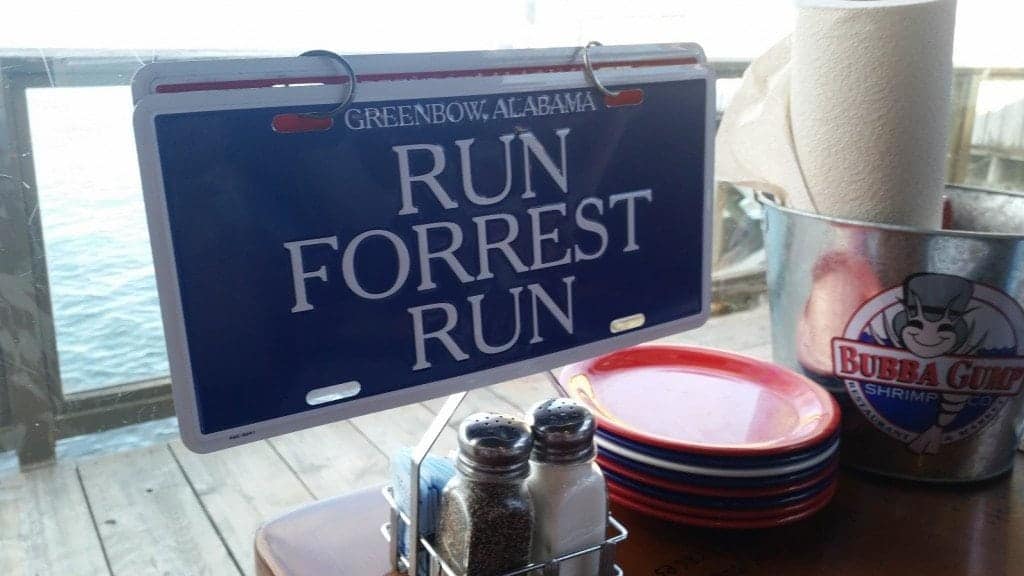 Bubba Gumps Shrimp Company offers a more casual dining experience while still enjoying gorgeous views over the water. They have an extensive cocktail list that changes by the season. A wide variety of appetizers, entrees and desserts to fit even your pickiest of eaters.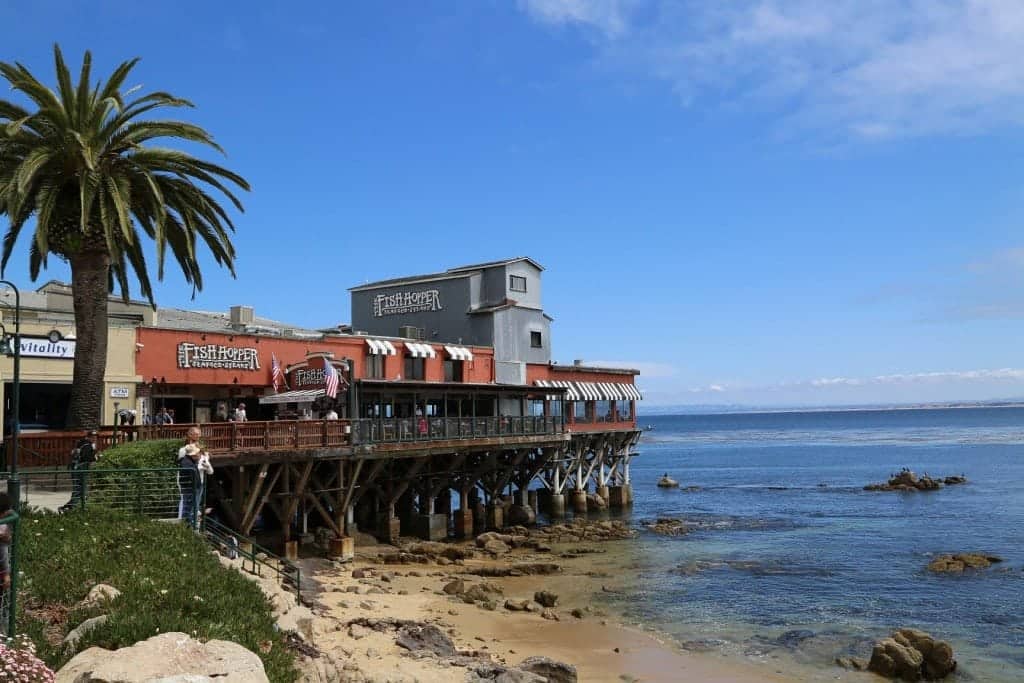 The Fish Hopper offers both indoor and outdoor dining with an extensive menu of fresh fish options along with truly amazing salads. Their cocktail list is quite amazing including a giant bloody mary that is not to be missed. If you are looking for a quick lunch stop the Fish Hopper has an outdoor chowder and soup stand right near the entrance. Grab a bread bowl filled with chowder and enjoy the gorgeous views over the water.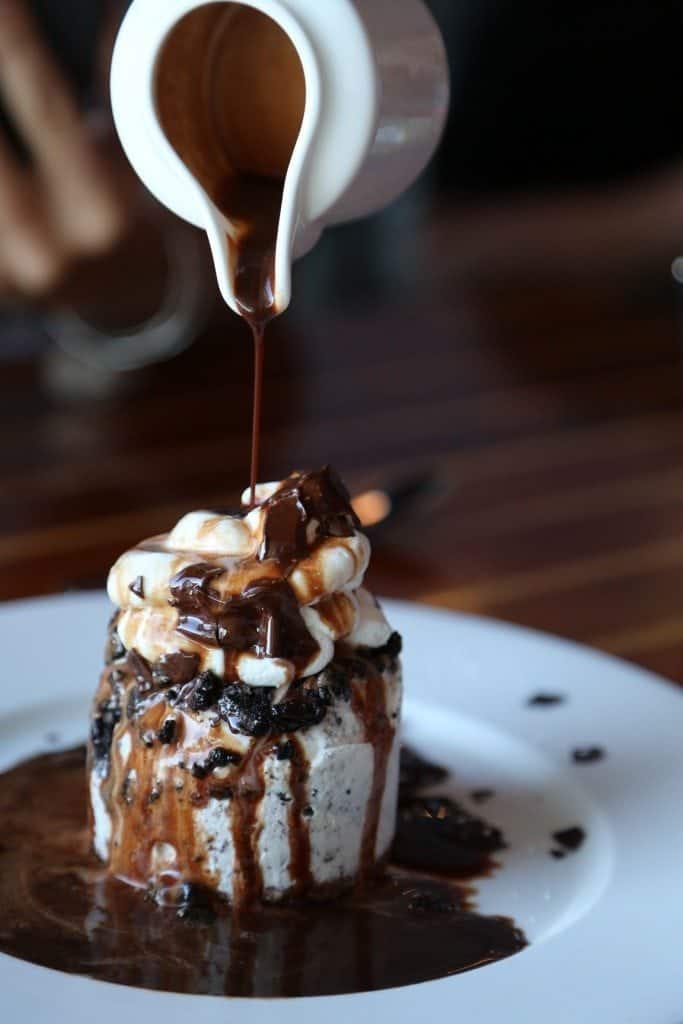 Schooners Coastal Kitchen and Bar is a bit more upscale dining option. You can still dress casual but the menu is definitely foodie based. They have a great selection of salads and local fish entrees. The dessert menu was beyond delicious. We tried an extensive variety of desserts during our visit and they were all scrumptious! Definitely ask what the specials of the day are. They are well worth checking out.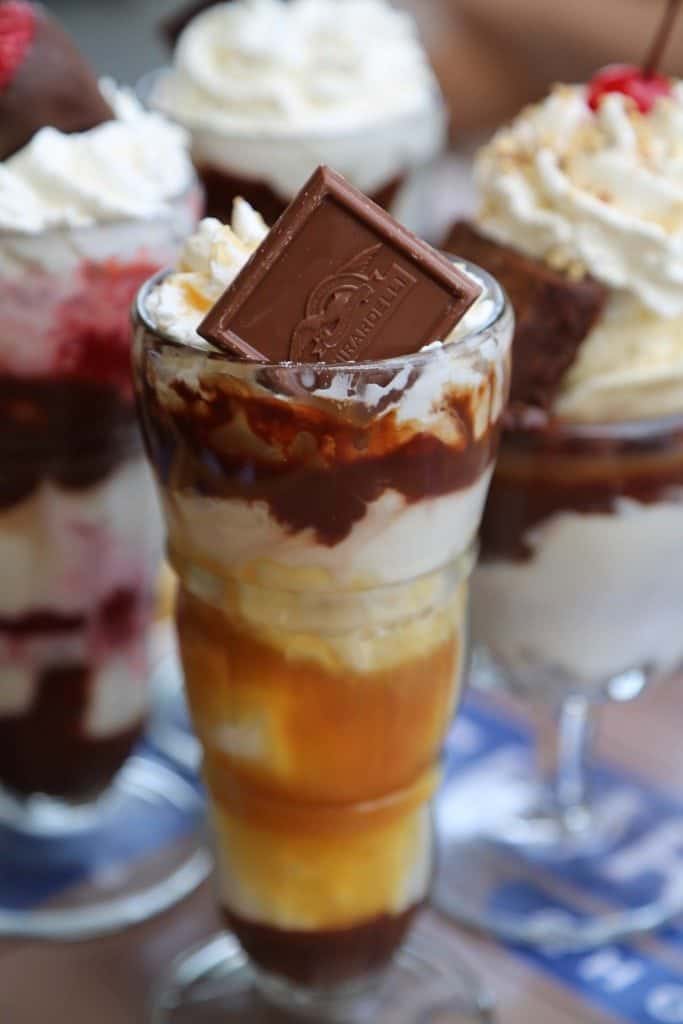 For a sweet treat during your visit check out Ghiradelli Chocolate and Ice Cream shop. They offer so many varieties of sweet treats. From individual chocolate bars to decadent salted caramel ice cream sundaes that are mouthwatering good! Plus there is an outdoor deck so you can enjoy your treat with a great view of Monterey Bay.