If you are near Fairfield California a visit to the Jelly Belly Factory Tours is so worth your time!
The Jelly Belly Factory Tour is free and a fun way to spend an hour or so in air-conditioned bliss. What can be better than free samples of Jelly Bellies?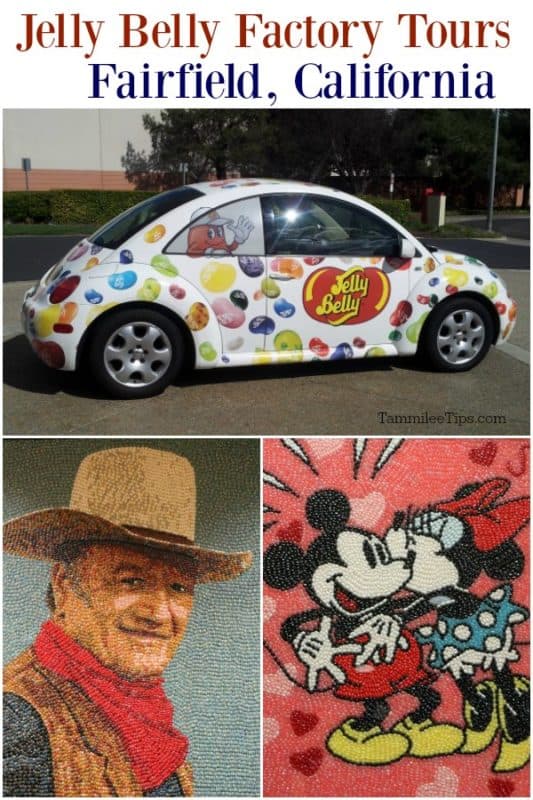 Jelly Belly Factory Tours
Plus you get to learn the history of Jelly Belly's and how they are made! Do you think they would mind if I took the Jelly Belly Beetle for a spin?
How cute is this car! I would totally drive it down the street passing out samples.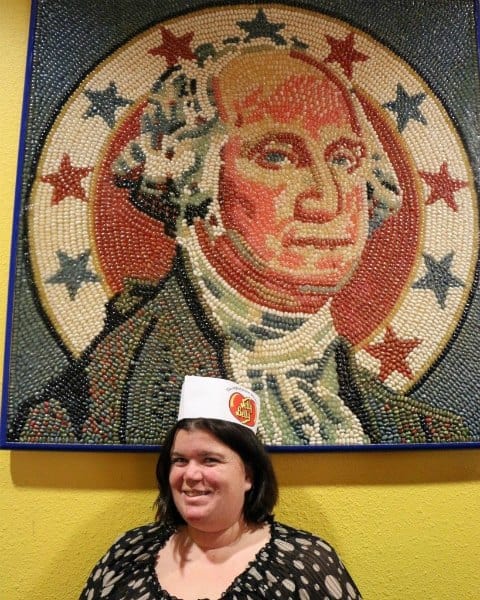 One of my favorite parts of the Jelly Belly Factory Tour is the art made with Jelly Belly's.
I can't imagine how many hours go into making these amazing pictures. They are huge!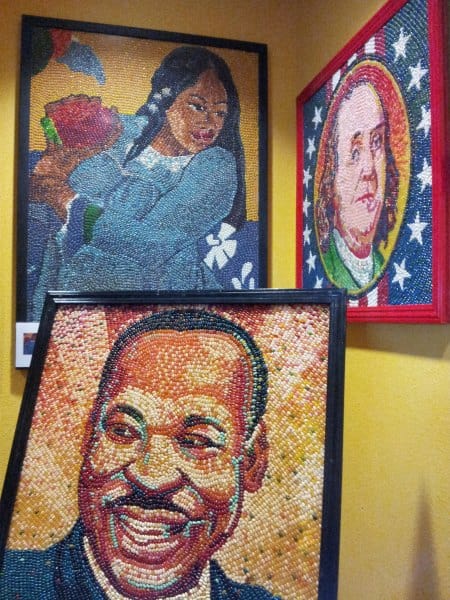 How many hours do you think one picture takes?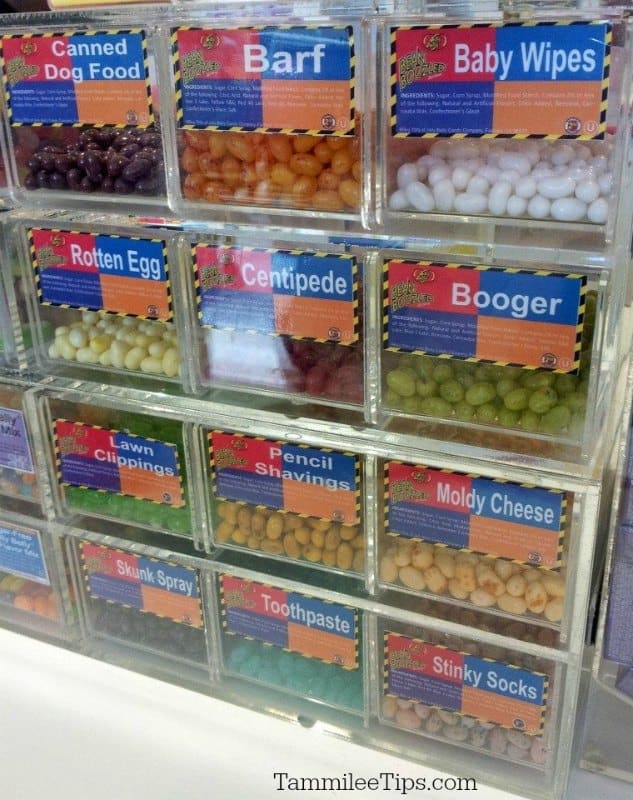 At the end of the tour you can visit the Jelly Belly tasting bar where they have 100's of flavors of Jelly Belly's including some pretty disgusting ones.
I tried a couple of these and well I will let you taste them and see what you think.......
pre-warning they are not flavored as nice flavors and given bad names they are actually flavored to the name. I thought they might just have gross names but taste like normal Jelly Belly's and well I was sooooo wrong!
Tours are conducted at 9 am-4 pm daily. The tours last approximately 40 minutes and you receive a great bag of Jelly Belly jelly beans at the end of the tour.
For factory tour information check out JellyBelly.com
Jelly Belly Factory Tours is located at One Jelly Belly Lane, Fairfield, Ca
You can also call 800-953-5592 to confirm opening times.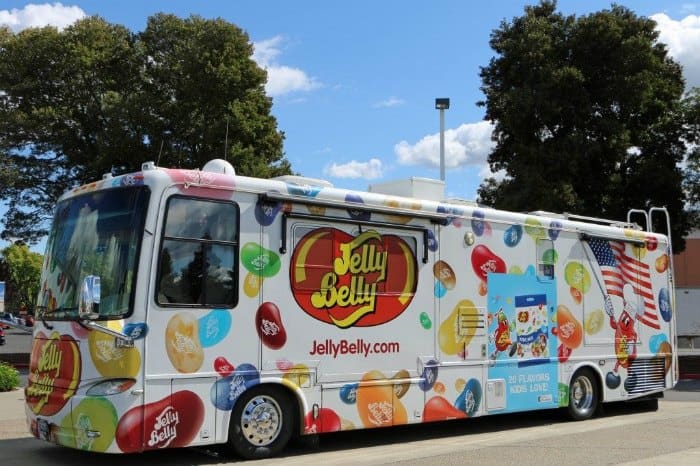 Additional California Travel Guides
California Big Trees Road Trip
Check out all of our California Travel guides