A visit to Sanibel and Captiva Island is pure bliss! There is so much to see and do on the island. From shelling to relaxing on the beach there are more things to do than hours in the day. These are our top 10 things to do in Sanibel Island and Captiva Island!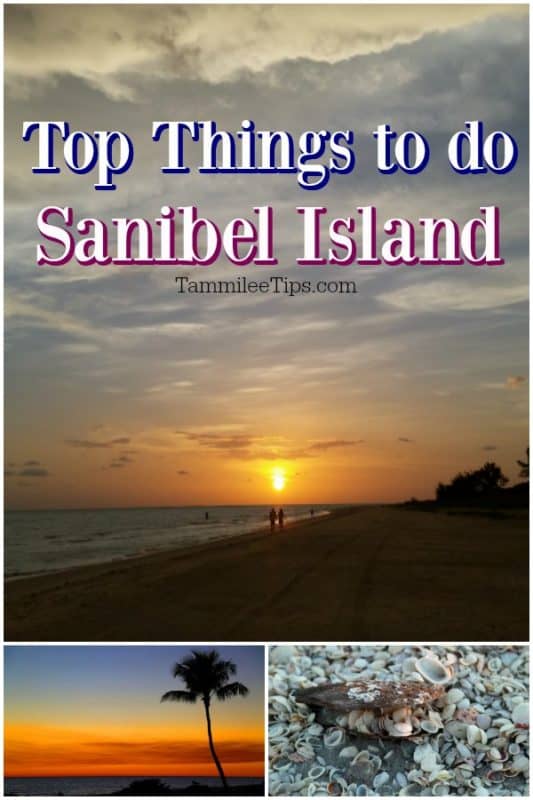 Top things to do on Sanibel and Captiva Island!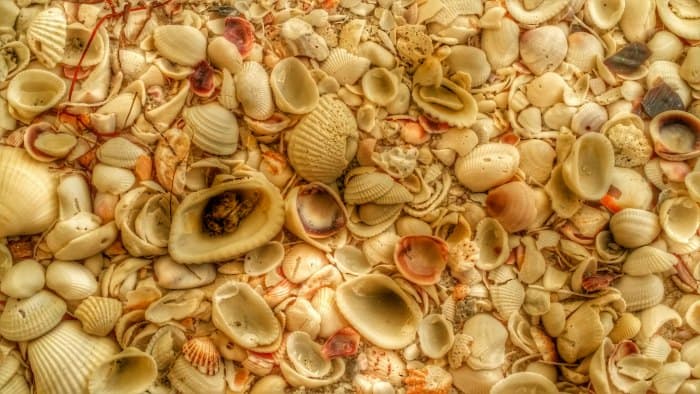 Shelling
Shelling is a way of life on Sanibel and Captiva Island. You really can't visit the beach without seeing at least 1 or a million shells around you!
You will develop the Sanibel Stoop as you walk the beach surrounded by thousands of shells. Everywhere you look there is an amazing shell to pick up and enjoy.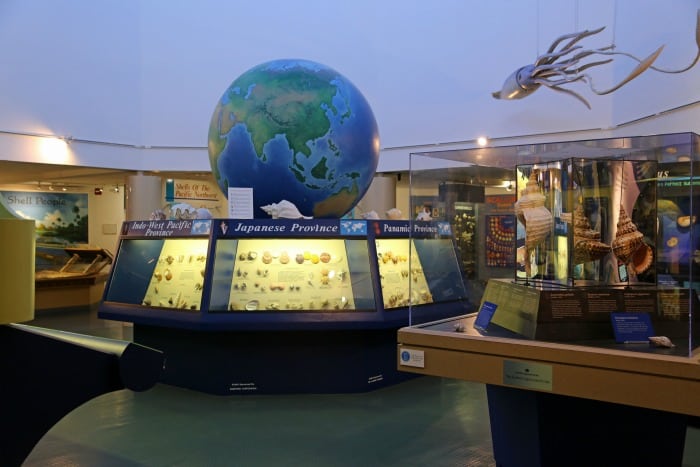 Bailey-Matthews National Shell Museum
To learn more about shelling you can visit the Shell Museum which has great exhibits on shells around the world.
We really enjoyed walking around the Shell Museum and learning about the history of shelling and the amazing shells that can be found around the world.
Address - 3075 Sanibel Captiva Rd. Sanibel, FL 33957, USA
Parking - Free parking
Daily: 10am to 5pm
​Holidays: 12 pm to 4 pm​ (Christmas, New Year's Day, Easter, Memorial Day, July 4th, Labor Day)​
Thanksgiving: closed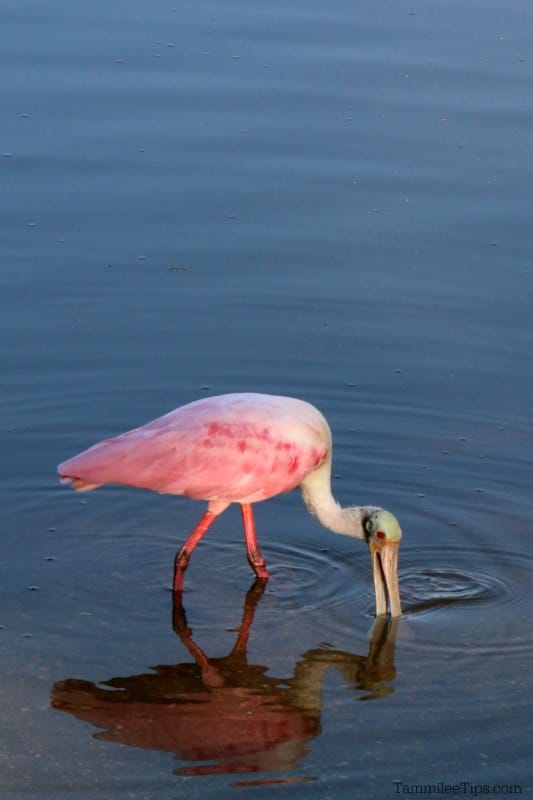 Ding Darling National Wildlife Refuge is a must-visit during any trip to Sanibel Island. If you can visit early in the morning when the birds are really prevalent.
The Roseate Spoonbills like the early morning and late evening weather and tend to disappear during the heat of the day.
There is always something to see at the refuge! From alligators and bobcats to crabs and spiders everywhere you look there is something amazing.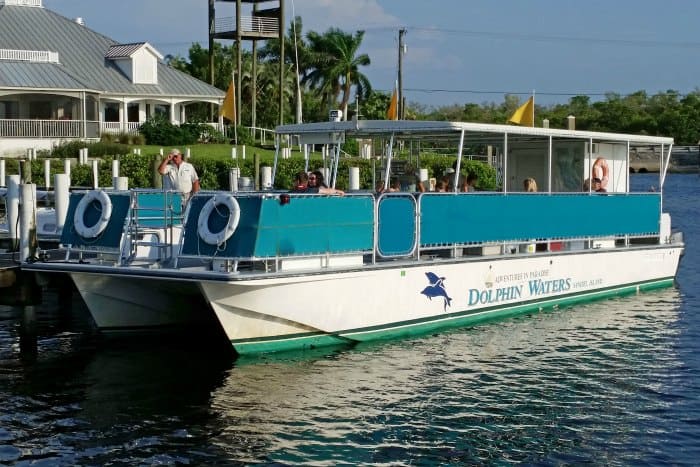 Dolphin cruises are a great way to get out on the water and enjoy one of the world's cutest animals. How can you not smile when you see dolphins playing in the wake behind your boat.
We took an Adventures in Paradise dolphin cruise during our visit and saw multiple pods of dolphins during our cruise. This is also a great way to see the sunset if you take an evening cruise from the water.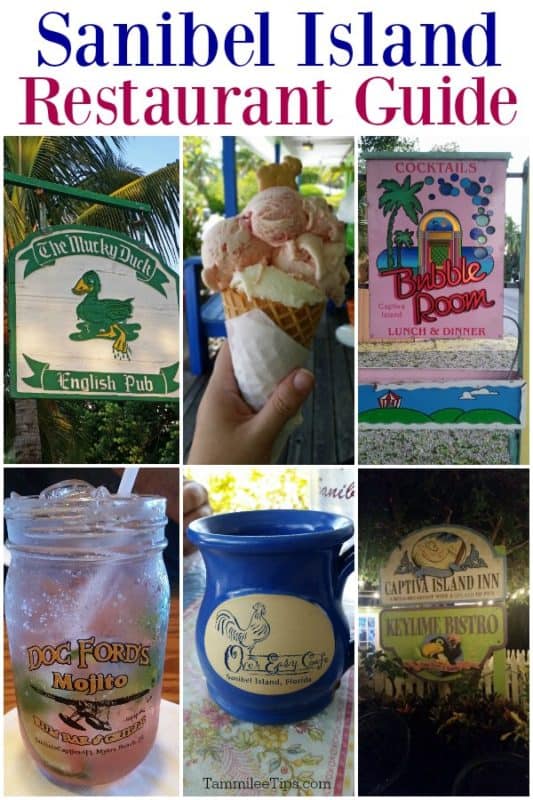 Enjoy the amazing food
The food on Sanibel and Captiva island is amazing! There are so many different options available. You can truly find something for everyone.
Check out our dining on Sanibel and Captiva Island post for our top restaurants to visit!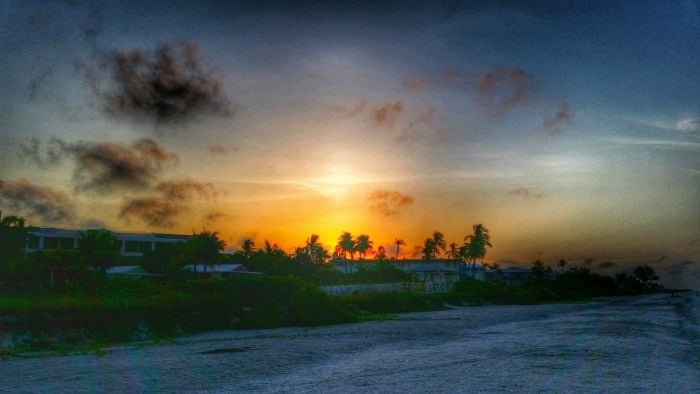 Soak up the sun and relax on the beach
The beaches of Sanibel and Captiva Island are pure paradise! The water was bathwater warm and perfect for relaxing in. Pick up a beach chair and umbrella from your hotel and enjoy an amazing day at the beach.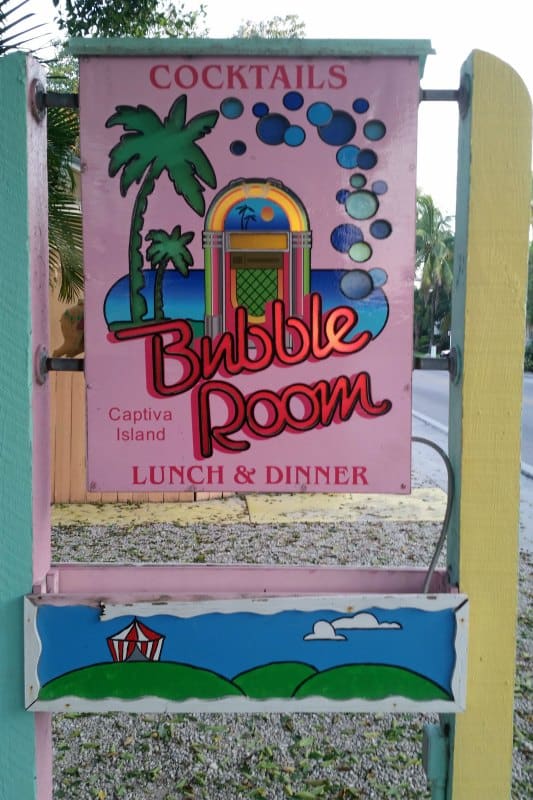 The Bubble Room is a must-see during your visit! This restaurant is crazy fun! The Bubble Bread is delicious!
We also highly recommend the Orange Crunch Cake! Pre-warning the cake is huge and easily is enough for a few people. We had leftovers for days.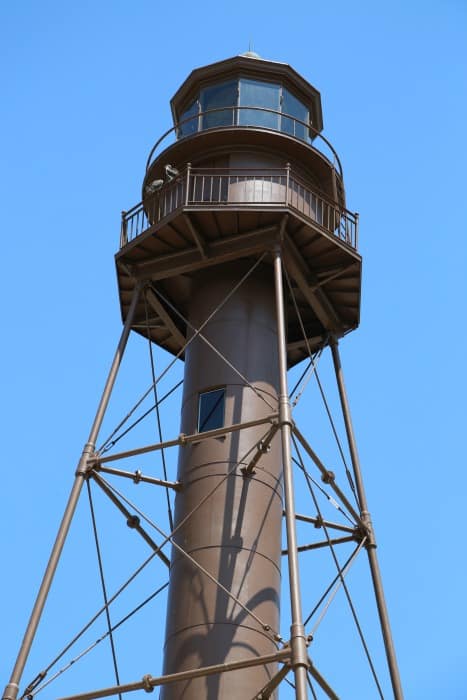 Take a bike ride around the island
There are multiple places on the island to rent a bike for a few hours or days. Many hotels rent them on site. There are bike routes all over the island that are great for bike riders of any level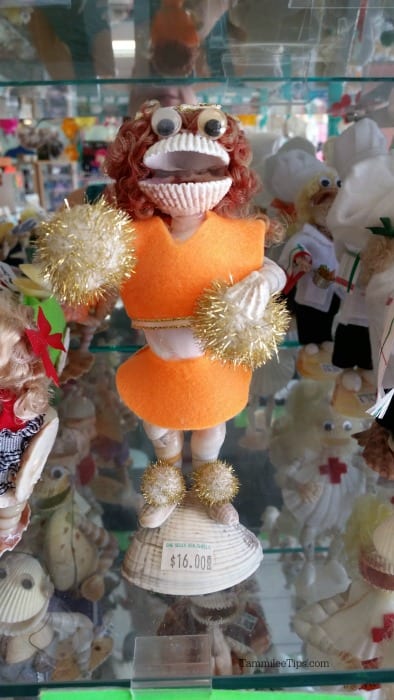 Enjoy the ample shopping on the island
There are ample shopping options on the island. Everything from She Sell She Shells to clothes and souvenir shops.
She Sells She Shells is a fun place to visit to see all of the shells that are for sale.
I never thought we would see shells in the shape of monkeys, cats and so much more. It is worth stopping in for a giggle or to pick up a gift for loved ones back home.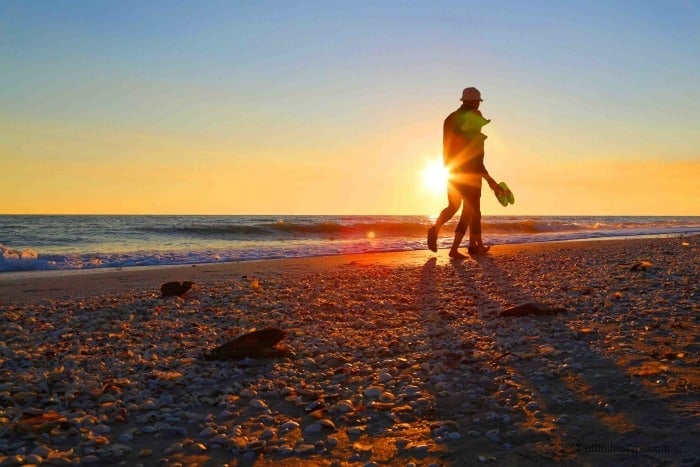 Do absolutely nothing and love it!
Sanibel and Captiva Island are the perfect place to do absolutely nothing and love it! You can soak up the sun on the beach, read a book on the deck of your hotel room, watch the world go by from an Adirondack chair, enjoy a frosty beverage as the sun goes down, and just not worry about a thing!
Additional Sanibel and Captiva Island Resources
Sanibel Island Restaurant Guide
Quirky Mailboxes of Sanibel Island
Dolphin and Sunset Cruise Sanibel