During our visit to Sanibel and Captiva Island, one of the things we noticed was the amazing mailboxes on the island. They really show how much the residents of these islands love the area they live in. We talked to many residents and they told us they live on heaven on earth and they can't imagine living anywhere else.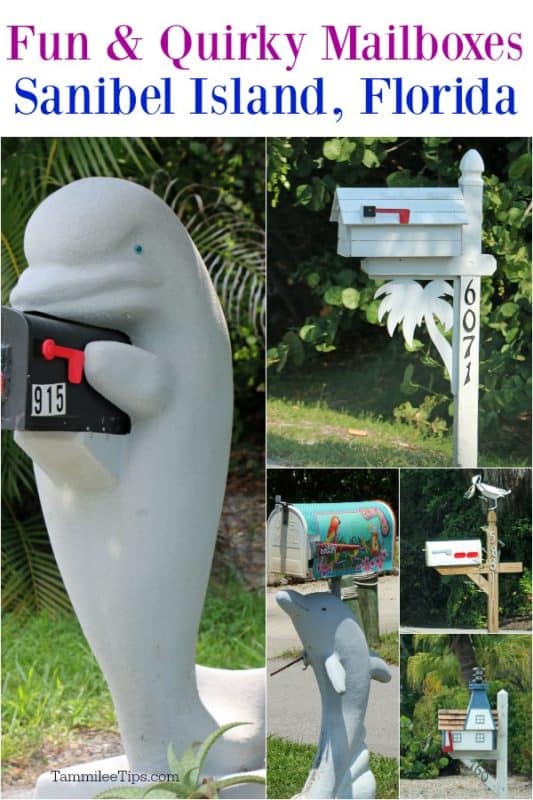 Mailboxes of Sanibel and Captiva Island
There is so much pride for the islands within the residents. We were amazed to learn that the residents of the island are a huge force in making Ding Darling Wildlife Refuge the amazing spot it is today.
They banded together to raise money and make sure the educational center was the best it can be. They donate their time and energy to volunteer and help visitors enjoy the refuge.
Almost the entire visitor center and gift shop are manned by volunteers. They are a vital resource for the refuge.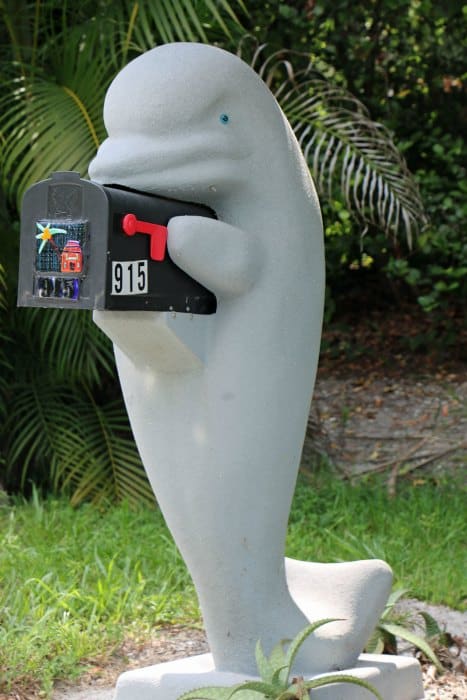 We talked to the volunteers at the visitor center and they were so happy to share their love of the island with us and other guests.
They gushed about how much they love living there and they can't imagine living anywhere else.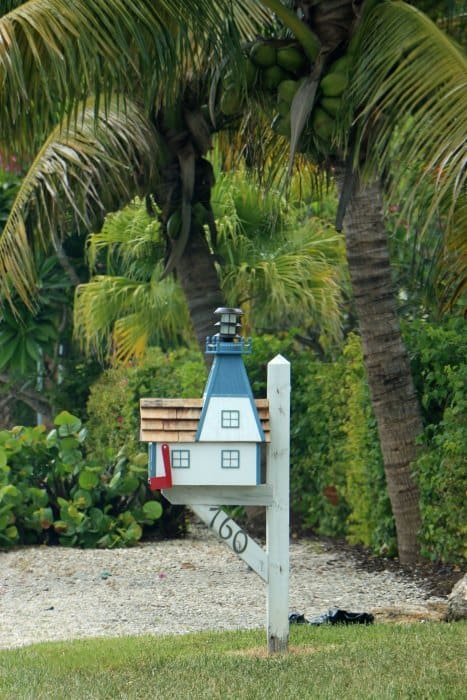 To me, these mailboxes of Sanibel and Captiva Island are a small representation of the love for the islands that the residents have.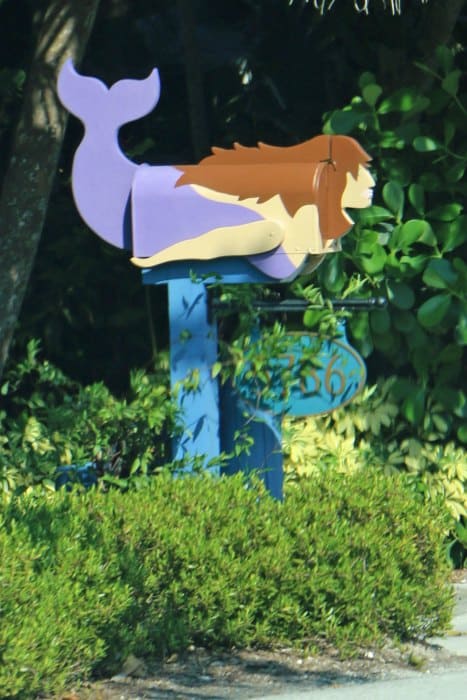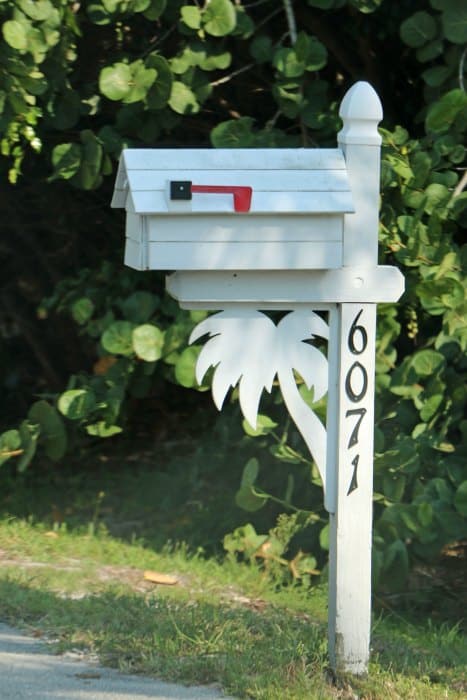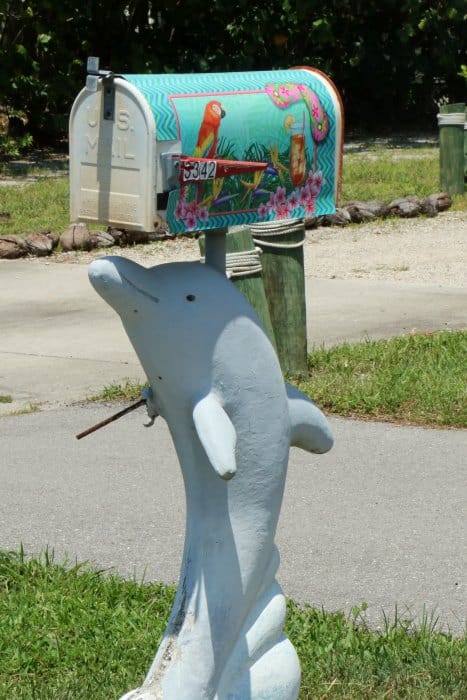 Additional Sanibel Island Resources
Top things to do on Sanibel Island
Sanibel Island Restaurant Guide
The Bubble Room - Captiva Island
Sanibel Dolphin and Sunset Cruise