One of my favorite parts of Princess Cruises is the Fruit Animal display. They normally have a specific time you can visit the atrium and watch the fruit carvers at work.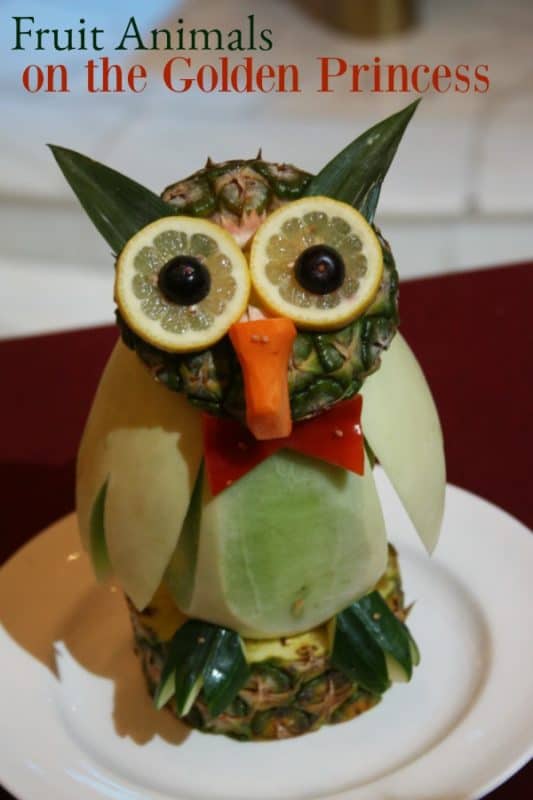 Amazing Fruit Animals on the Golden Princess
I will fully admit to lining up to take pictures of these crazy cool fruit animals. It can get a bit crazy in the atrium so make sure you are prepared for a lot of people in a small space.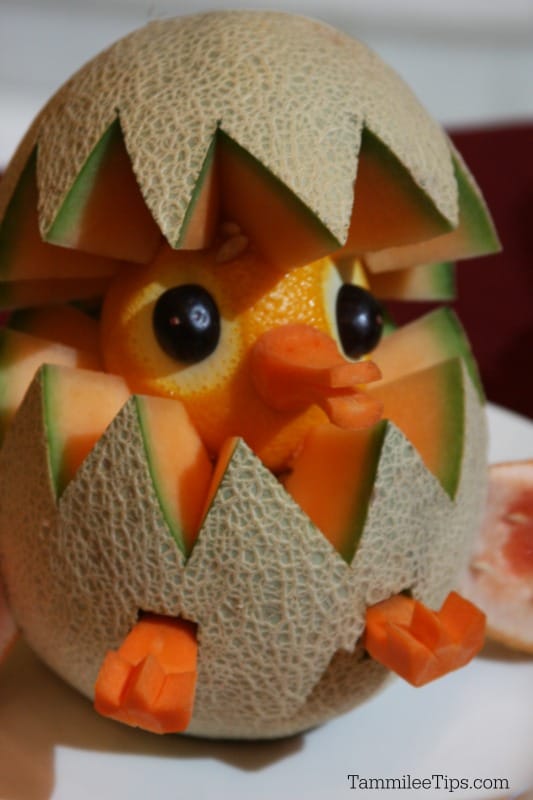 It is so worth waiting in line to see all of the amazing fruit animals. Every time we are on a Princess Cruise I am in awe of the fruit animals. Who would have thought you could turn fruit into this great owl.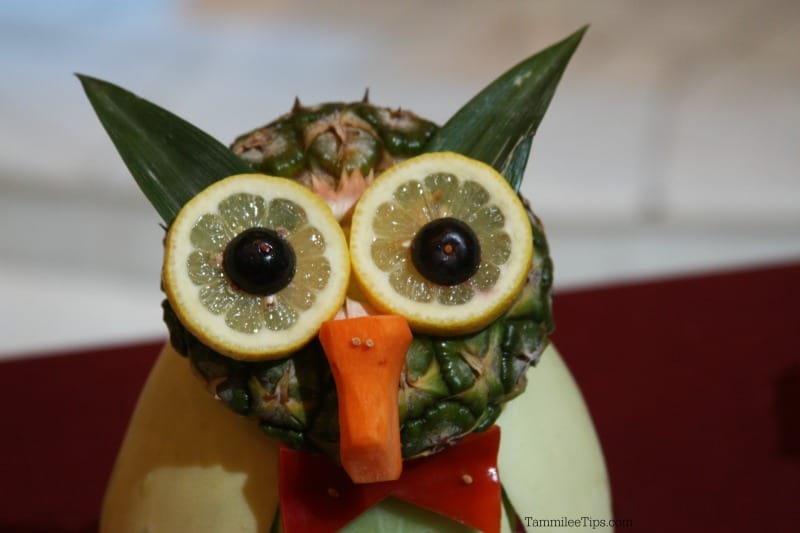 I love the details of the fruit animal. I would never think to make a carrot nose or lemon eyes for an owl.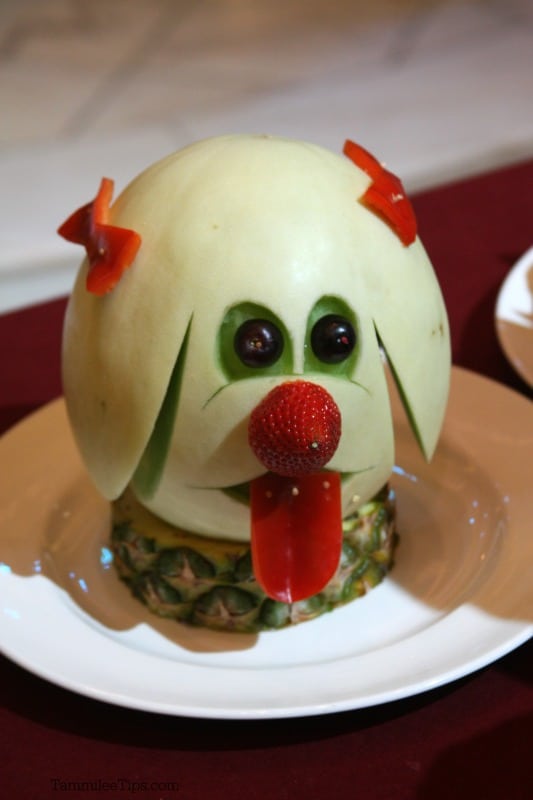 I will never look at a melon the same after seeing one turned into this cute puppy dog.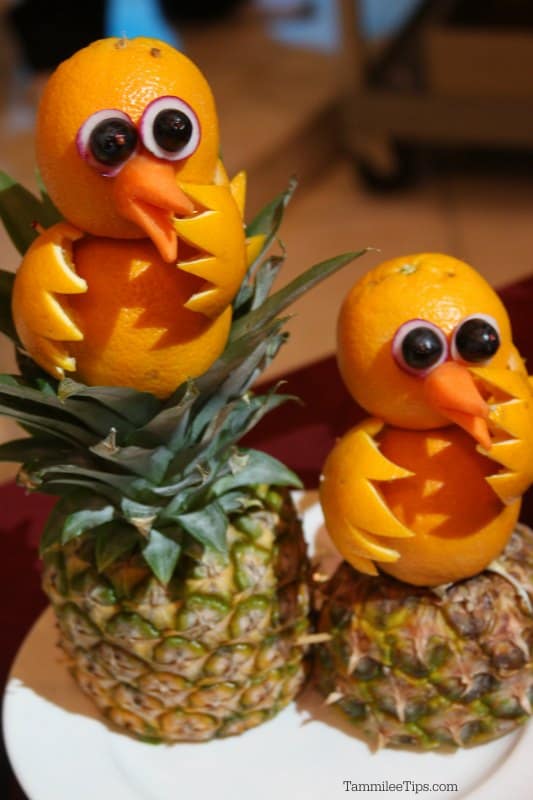 I think the ducks were my favorite part of this display. They are so dang cute and look like they are having a conversation.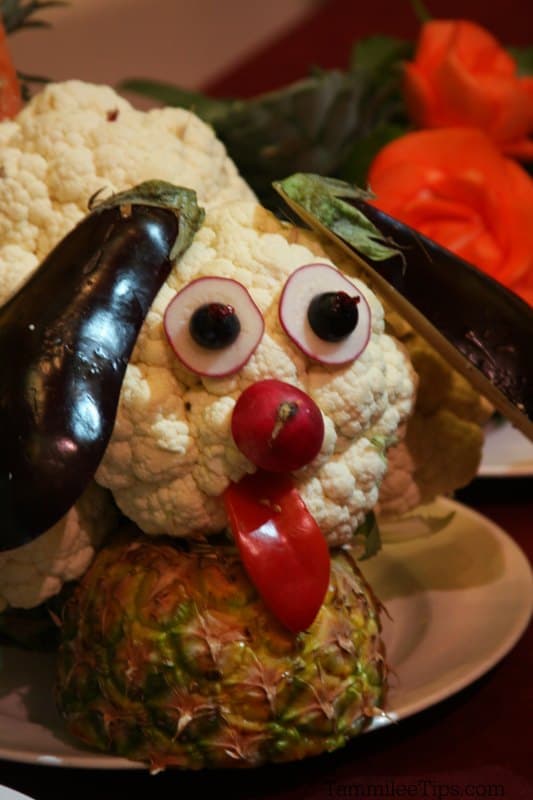 If you are on a Princess Cruise make sure to take a few minutes to catch the Fruit Carving demonstration. It is one of my favorite events every time we take a cruise. John knows that I will be lined up 20 minutes before it starts so I don't miss a thing.
There s just something so fun about the fruit animals that you can find around the cruise ship.
Learn more about Fruit Carving.
Additional Alaska Cruise Articles
Things to do in Juneau, Alaska
Check out all of our Alaska Cruise Guides
Make sure to check out the Carnival Cruise Towel Animals