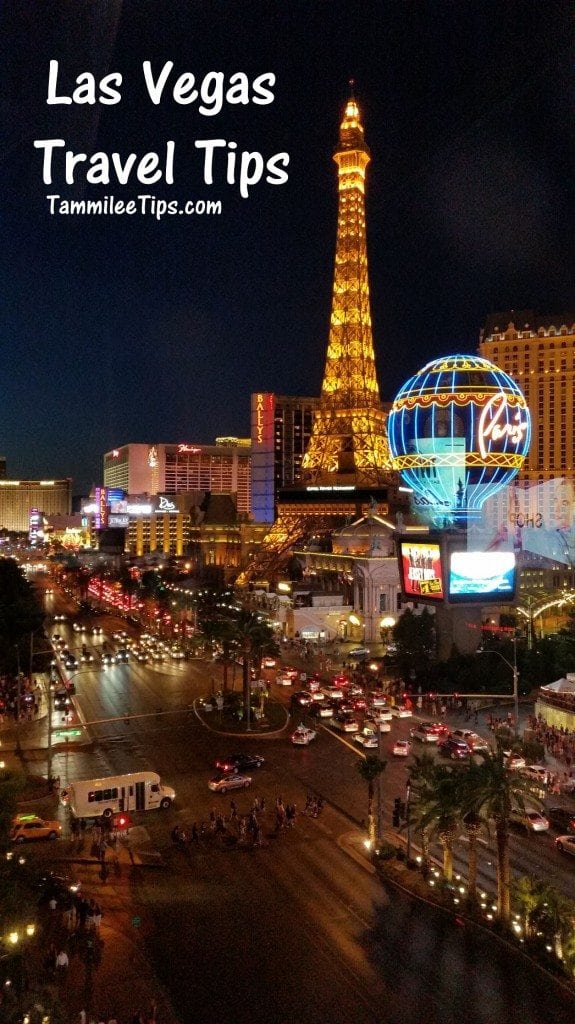 Las Vegas is one of our favorite places to visit. There is so much to see and do on the Vegas Strip and the surrounding areas.
Check out this post on Las Vegas on a Budget for ways to save money during your trip.
Check out these great Favorite Free Things To Do In  Las Vegas listed on this post.
10 Of Our Favorite Things To Do in Las Vegas includes restaurants, attractions and more.
Meeting Elvis At The Las Vegas Sign is a must do for any trip!
Las Vegas Boulevard in Downtown Las Vegas so much to see including Visit To Gold And Silver Pawn Shop From Pawn Shop Stars
Hash House A Go Go Restaurant In Las Vegas offers huge portions of great food.
Favorite Photos From The Las Vegas Strip ~ You just never know what you are going to see walking down the strip.
A few of the natural areas you can visit outside of Vegas include Spring Mountain Resort Near Las Vegas and Red Rock Canyon 
Looking to speed things up a bit. Schedule your visit during the Kobalt Tools 400 Nascar  Rac Las Vegas and the Neon Garage Kobalt Tools 400 Nascar  Rac Las Vegas
A few great places to visit during your trip Vegas include Bellagio Gardens Las Vegas, Ethel M Chocolate Factory , Step Back In Las Vegas History With A Visit To Neon Museum  
Want to catch a fun show check out Frank Marino Diva Las Vegas Show! Superstar Female Impersonators!
Put a Bang in your visit to Las Vegas with a visit to the Guns and Ammo Garage! Trust me the adrenaline rush is amazing
Looking for a show that takes you back in time check out What Happens In Vegas All Started With The Rat Pack
The Tanked Aquarium at the Silverton Casino is a great free activity. You can sit and check out the mermaid show.
Magical Afternoon At The Nate Burton Magic Show is the perfect way to escape the afternoon heat and check out a great magic show.
The Pink Jeep Tour of El Dorado Canyon takes you outside of Vegas to some amazing natural area.
Getting around town
Be prepared that taxi rides are always more expensive than you think they will be. Las Vegas taxi driver are very good at adding to your trip. Keep an eye out on the route that is taken. We have had them add a few miles to the trip and go the slowest route possible.
Want to get married in Vegas?
The only requirement to get married in Las Vegas is a license. Nevada marriage licenses cost $60 and can be paid in cash, travelers check or money order, they do not take credit cards! You can pick up a marriage license at the Downtown Clark County Marriage Bureau, 201 Clark Ave, daily from 8am to midnight. You can say your vows at the Office of Civil Marriages or your preferred destination. The marriage license is good for one year.
What are your best Las Vegas Travel Tips?