Napa Valley California is a wine lover's paradise! Enjoy the heart of the United States wine industry and enjoy tasting so many amazing wines.  Today we are excited to share tips and info to help make your trip the best it can be! Check out these Napa Valley California Wine Tasting Tips!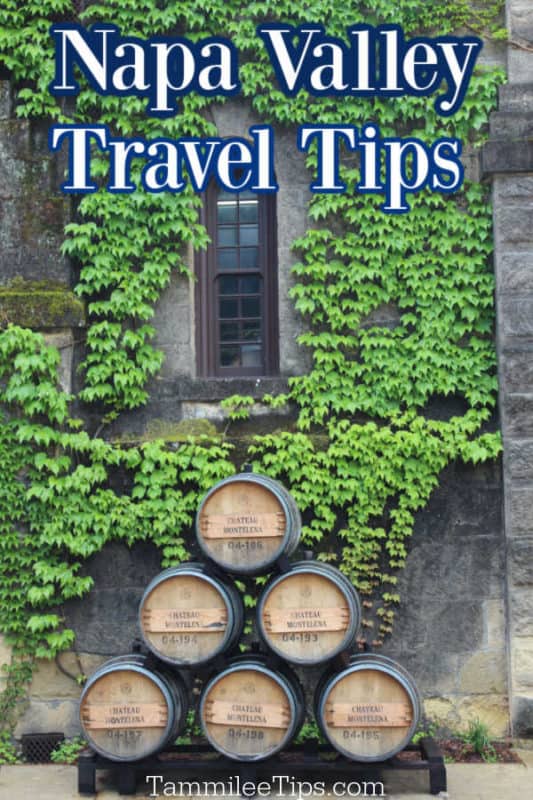 Napa Valley Wine Tasting Tips
A trip to Napa Valley is truly a wine lover's dream. From the amazing food to the killer wine there is something for everyone. Today we are sharing our Napa Valley California Wine Tasting Tips.
Pick up brochures and tour magazines at the airport or your hotel. Many of them have great coupons for discount tastings within Napa Valley.
Napa Valley is one long continuous valley with multiple cities. Make sure when making your hotel reservation you know what part of town you are staying in compared to where you would like to go wine tasting. The road can get really backed up.
Pick a designated driver early! Tastings can start early in the day and run into the afternoon. Pick a designated driver or rent a limo so everyone can enjoy the day and tastings. The tastings may seem like a small amount of wine but when you are tasting multiple wines they add up quickly.
-Give yourself time to enjoy the area and soak up the moment. Plan out your winery visits but make sure you have ample time to sit back and enjoy a glass of wine.
Getting to Napa Valley Wine Country By air
the closest major airports are San Francisco (SFO), Oakland (OAK), and Sacramento (SMF). San Fransisco and Sacramento are about 60 miles from the town of Napa, at the south end of Napa Valley. Oakland is a bit closer at about 50 miles.
Learn more about the Napa Valley Train by the Numbers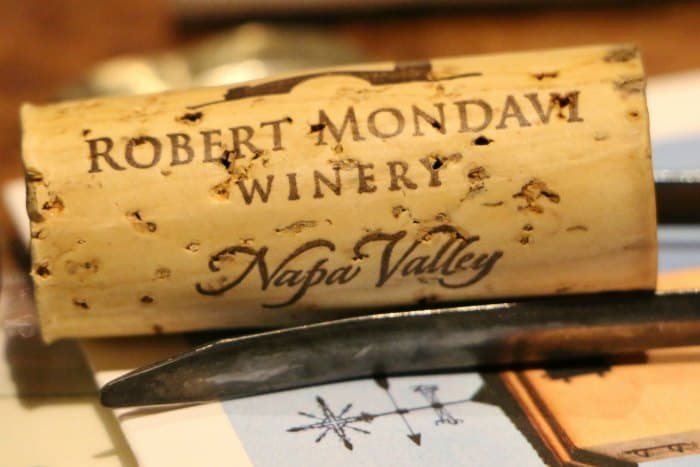 Great wineries to visit!
Castle Winery Castello di Amorosa
Great things to do while in Napa Valley
Old Faithful Geyser of California
Did you know that Napa was voted one of the best Christmas towns in California!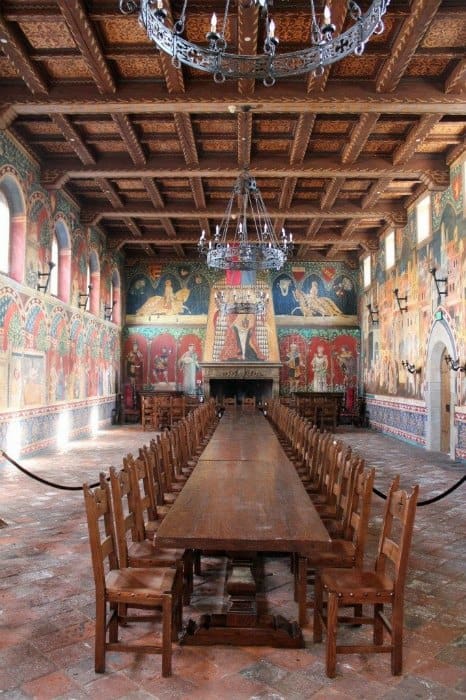 Random wine trivia
~1 grapevine grows 18 pounds of grapes
~1 grapevine makes 6 bottles of wine
~1 acre grows 450 vines
~1 acre grows 4 tons of grapes
~1 acre makes 225 cases of wine
~1 bottle pours 5 glasses of wine
~1 case includes 12 bottles
Additional California Travel Articles
Santa Maria Valley Wine Country
Things to do in Northern California
Things to do at Fishermans Wharf
If you are heading to Napa with Kids make sure to check out all of these tips! This is a great family trip.
Check out all of our California Travel Guides