Isla Holbox is a couple of hour drive and a ferry boat from Cancun Mexico. Isla Holbox Mexico is pure paradise!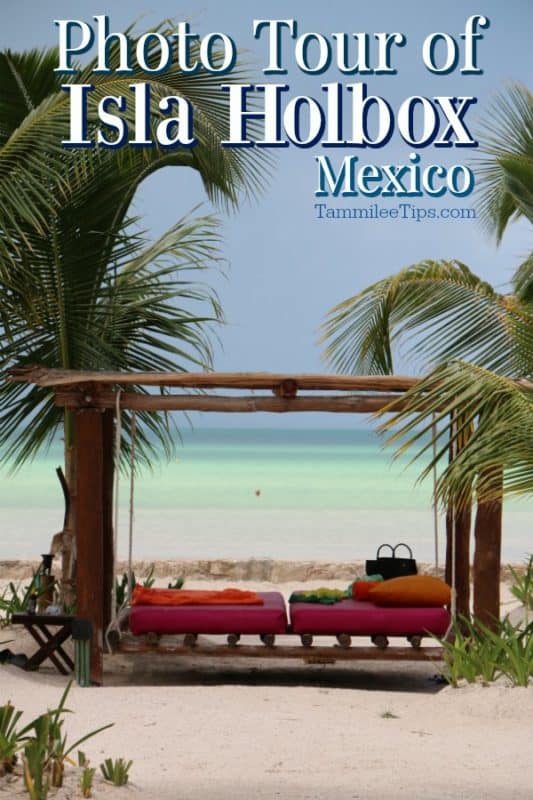 Photo Tour of Isla Holbox, Mexico
The island has very few cars and most transportation is done via golf carts. Even the taxies are golf carts. The island is truly and completely gorgeous!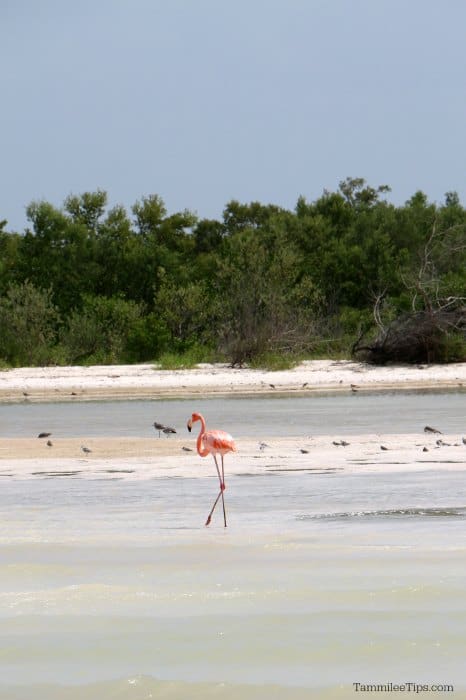 On our way to the island, we spotted groups of bright pink Flamingos in the waterways.
Today we are sharing a photo tour of Isla Holbox, Mexico. To reach Isla Holbox you have to catch a ferry from the city of Chiquilla.
The ferry ride is quick and super easy. Once you are on the island you are in paradise.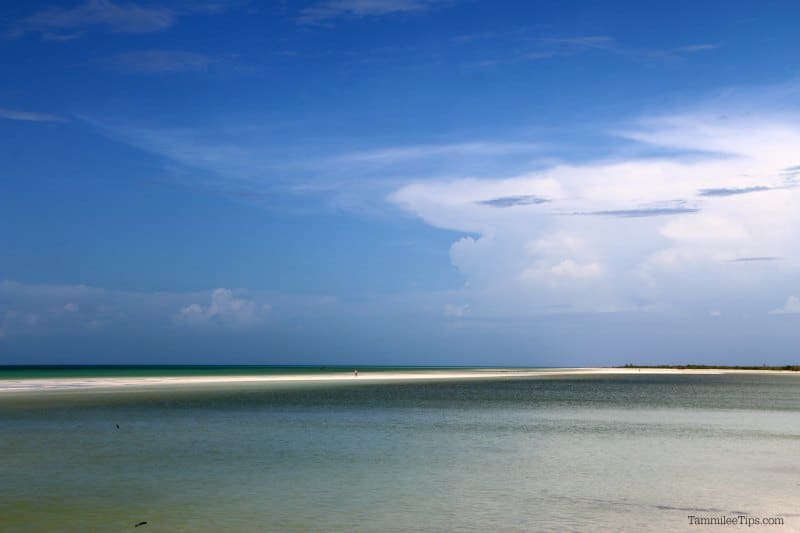 There are miles and miles of gorgeous sandy beaches you can walk for hours on end. The water is really shallow near the island so you can walk in the water and enjoy the gorgeous weather.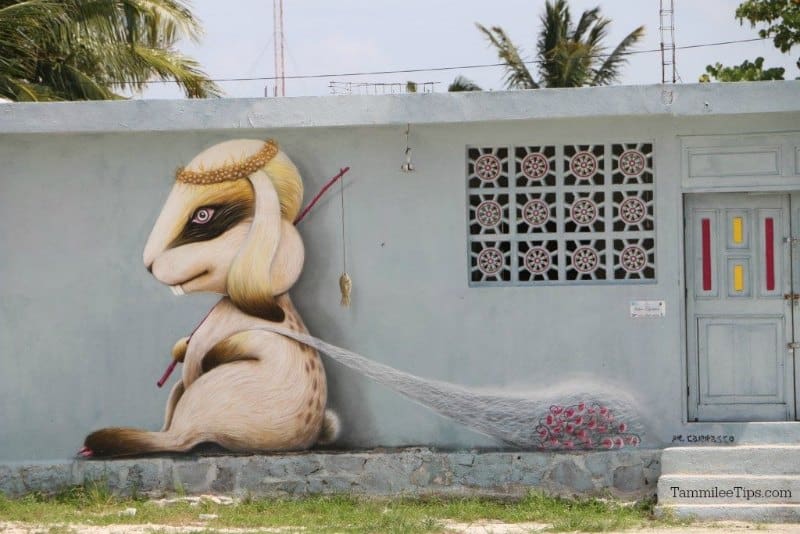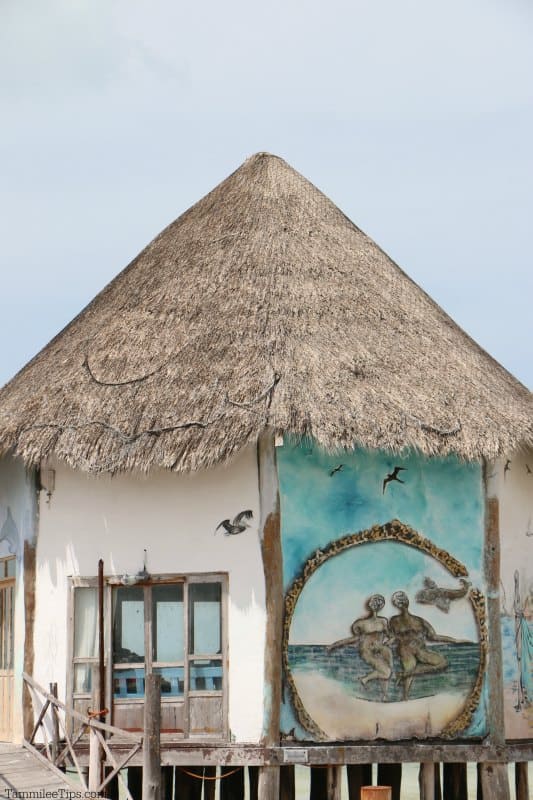 There is a lot of beautiful art around the island.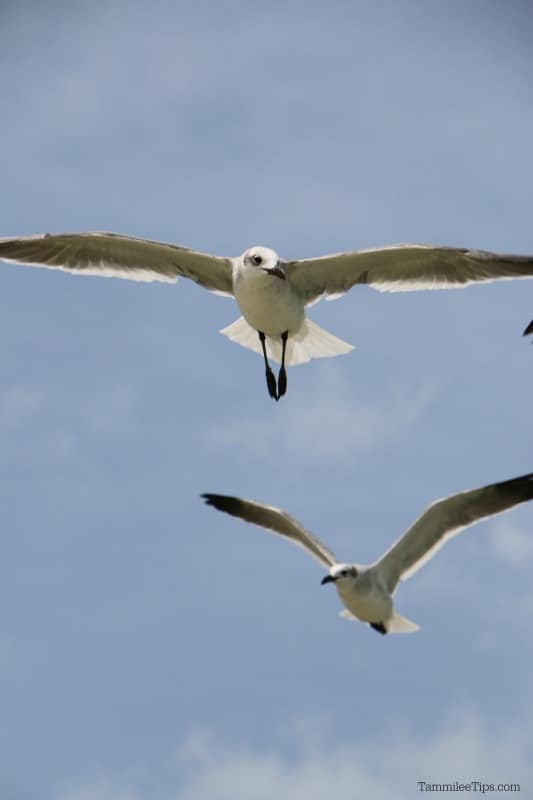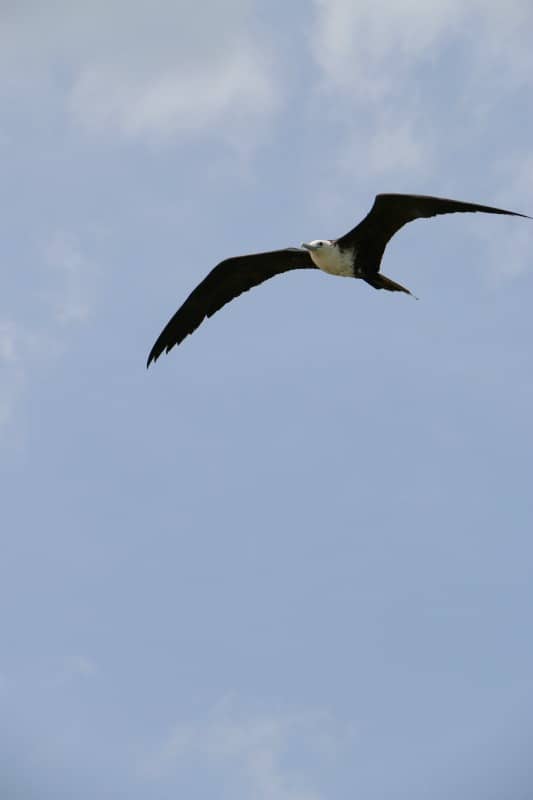 Birders will love the diversity of birdlife around the island. Birds include flamingos, herons, cormorants, frigate birds, pelicans, wild ducks, and seagulls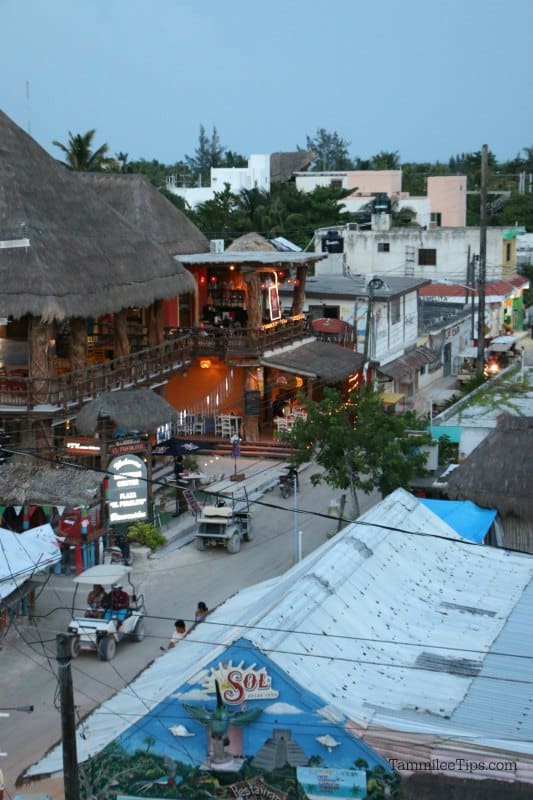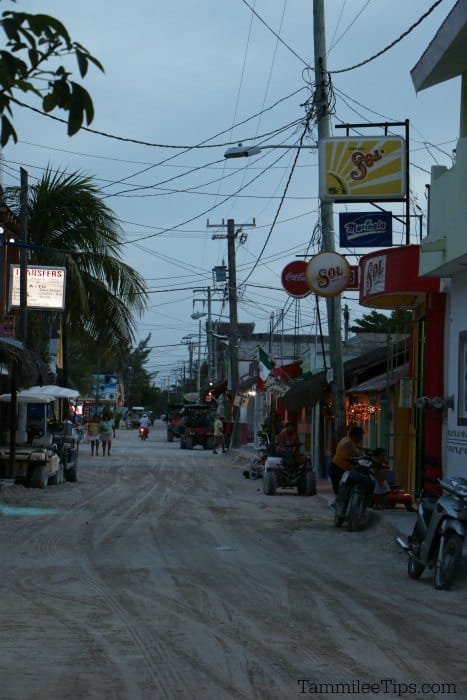 The main part of the town is filled with great restaurants and entertainment options. You can find something for everyone on this small island.
We stopped at a gorgeous rooftop bar that overlooked the city. Dinner included a great meal from a food truck on a side street.
The local people were incredibly friendly and happy to point out great restaurant options.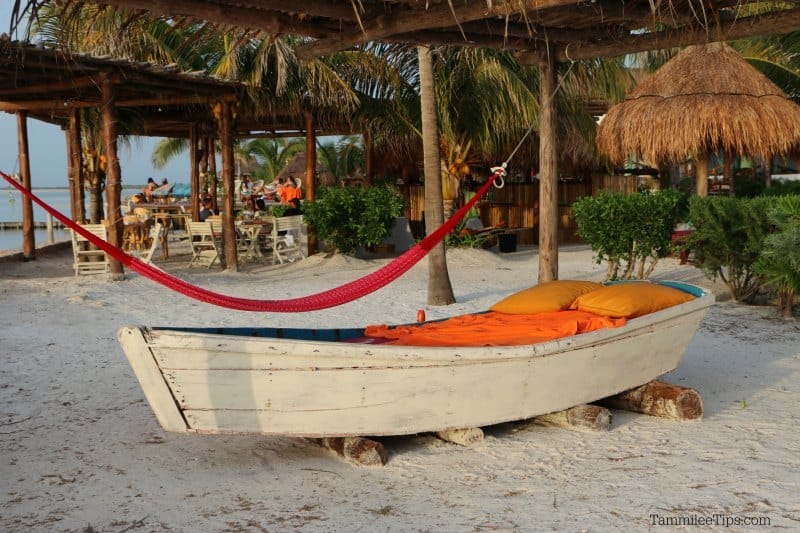 Sunsets on Isla Holbox are not to be missed. This is the perfect time to find a hammock and relax as the sun goes down.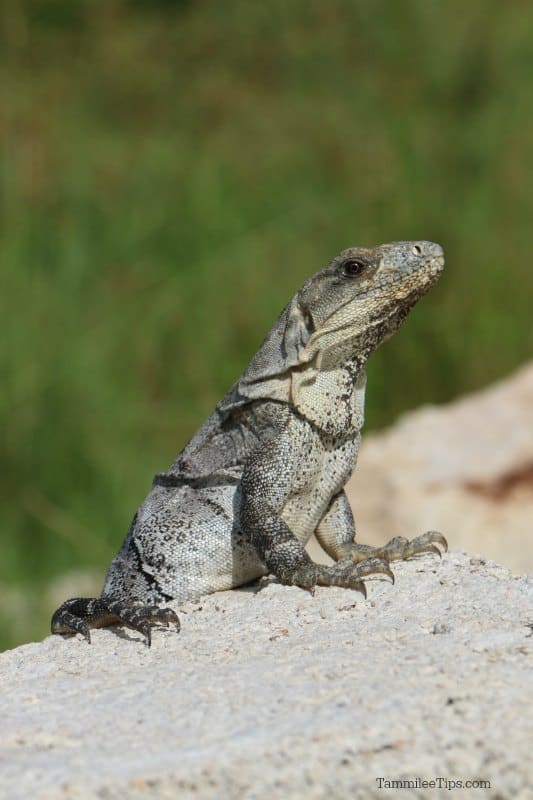 There are iguanas all over the place. They are fun to watch as they scurry through the sand.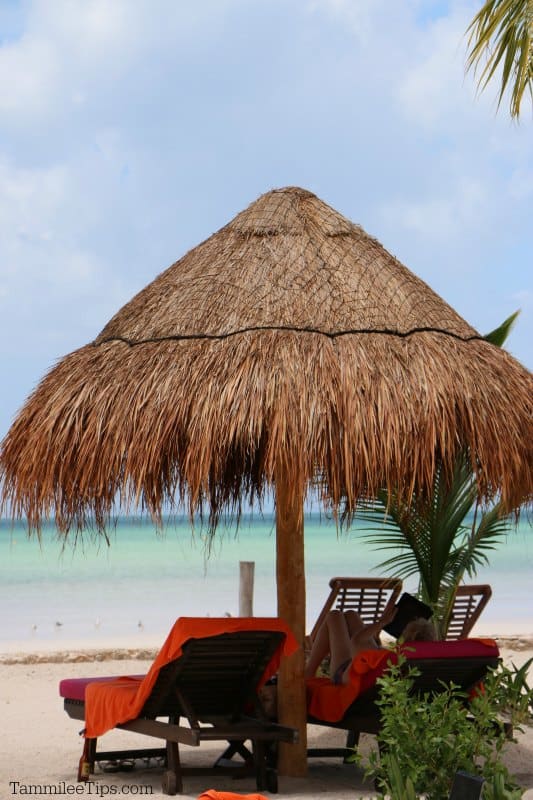 Isla Holbox is truly paradise! I can't wait to return to the island and relax. The food, the people, the water, the views everything was wonderful!
There are so many great things to do on Isla Holbox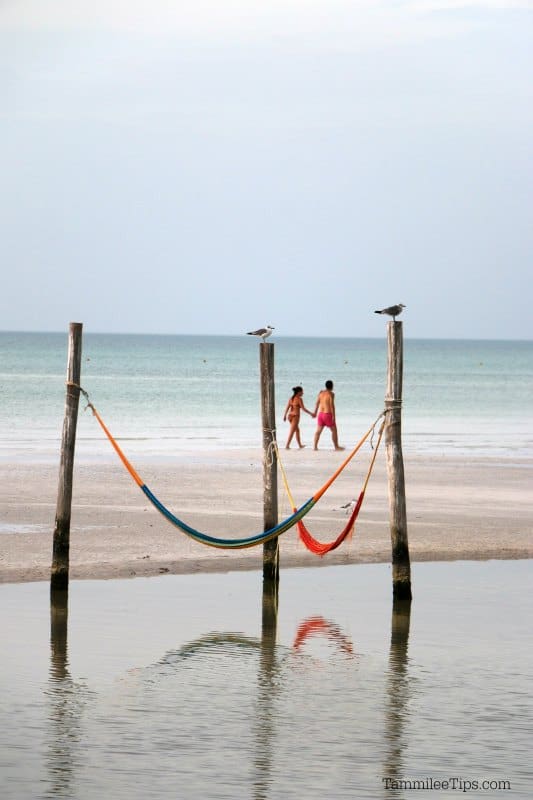 Additional Mexico Travel Guides
If you are spending time in Cancun make sure to check out this post about the best cenotes near Cancun! I can't wait to visit them during our next trip. Plus there are all these great ruins near Cancun!
Check out all of our Mexican Travel Guide