The Carnival Imagination was removed from the Carnival Fleet in March 2020. The ship has been sent to Turkey to be demolished. 
Photo Tour of the Carnival Imagination Cruise Ship
I had the opportunity to sail on the Carnival Imagination to Mexico and I am so excited to take you on this photo tour of the ship. I have to say a huge thank you to Carnival Cruise Line for inviting me onboard the ship and giving me this opportunity to share it with all of you.
The Carnival Imagination inaugural cruise was in July of 1955! Don't worry the ship has undergone some fantastic Carnival Cruise 2.0 updates that I know you are going to love!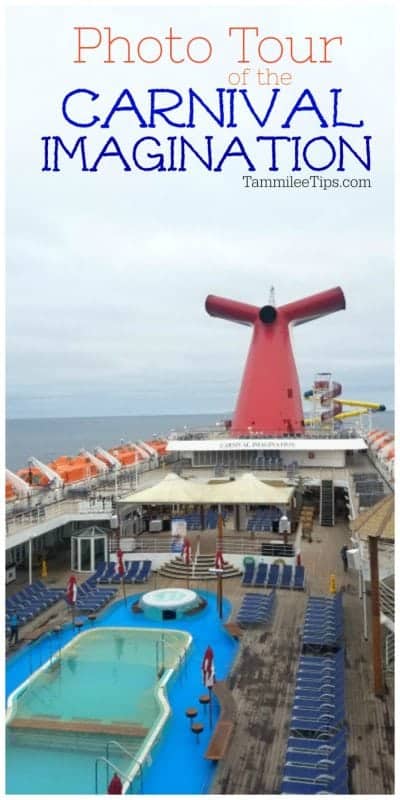 Carnival Imagination Photo Tour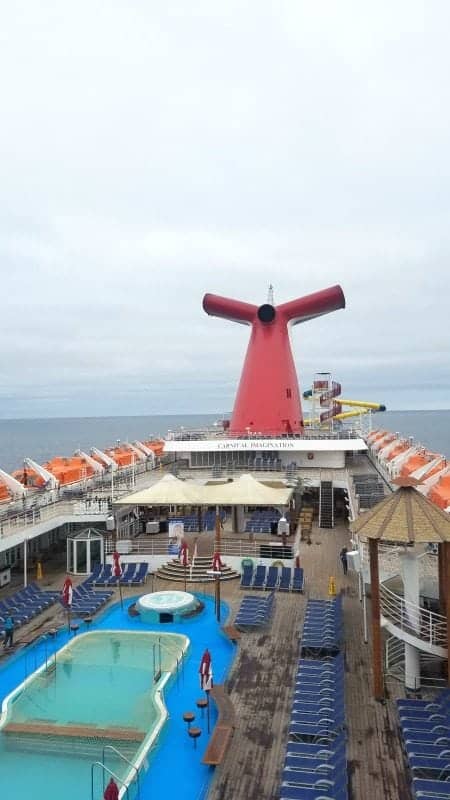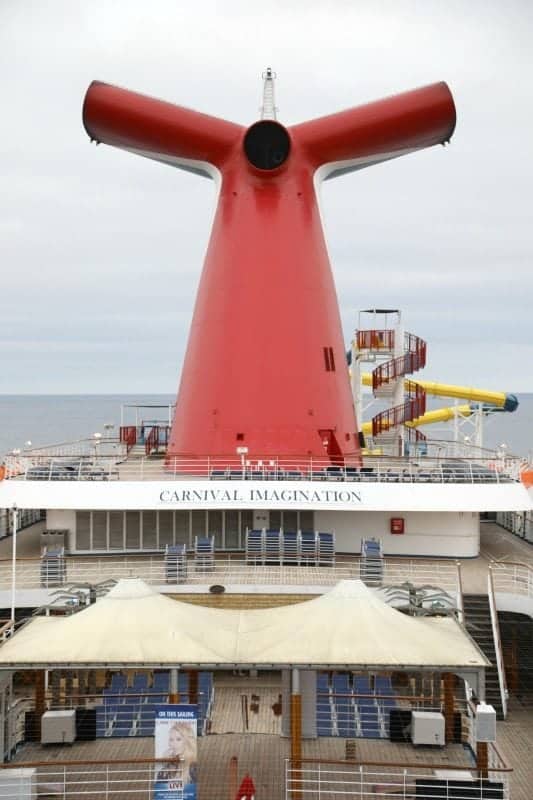 Carnival Imagination Photos
The weather during my cruise was not as pretty as I always hope it will be on a cruise.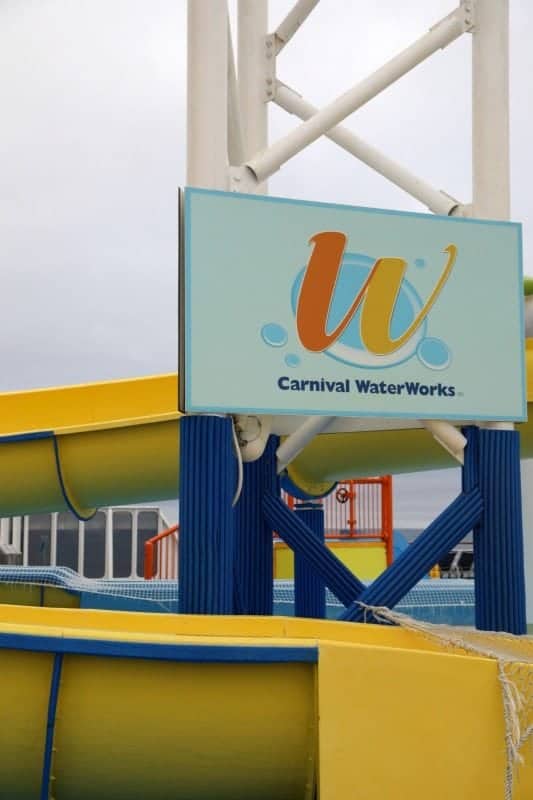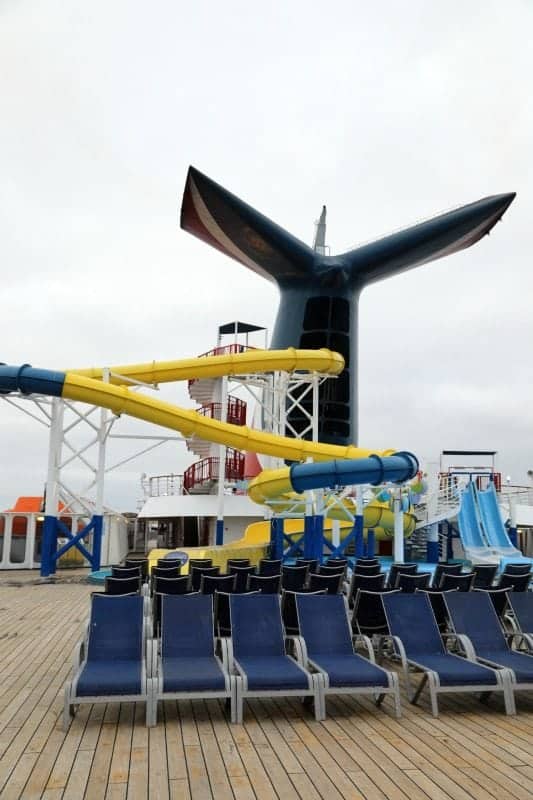 I sadly did not get to enjoy the waterslides during my cruise but the kids I saw going on the slides loved it! It was a bit too chilly for me.
Carnival Imagination Activities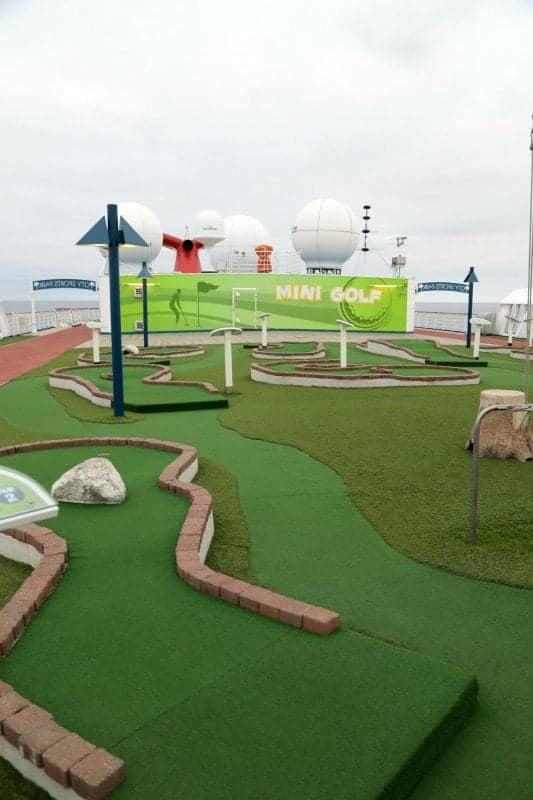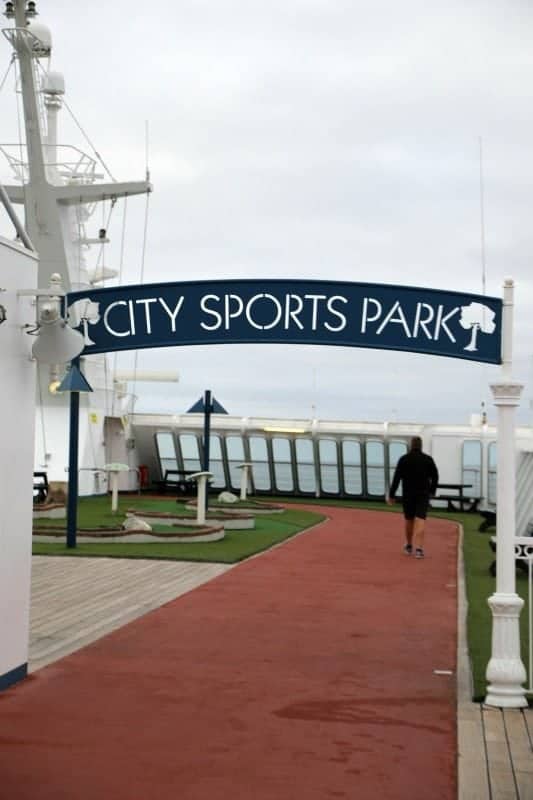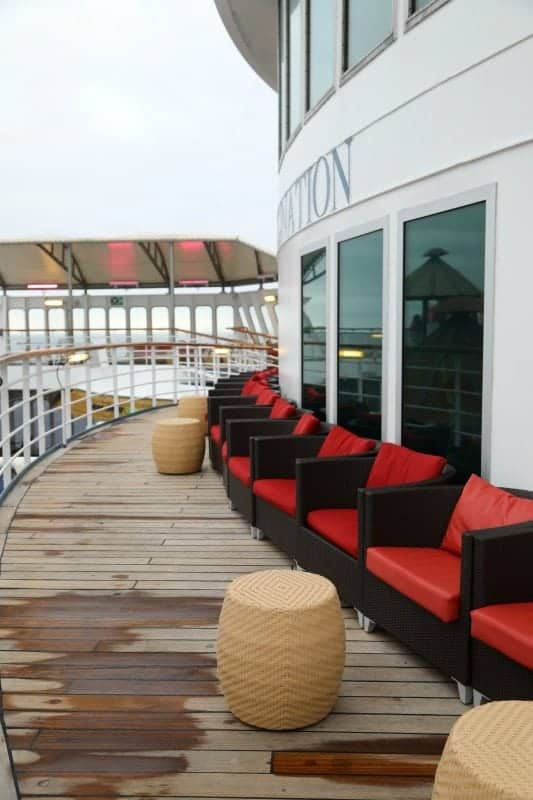 Fun Facts about the Carnival Imagination
| | |
| --- | --- |
| SIZE/CAPACITY: | |
|              GROSS REGISTERED TONNAGE | 70,367 |
|              LENGTH | 855 Feet |
|              BEAM | 103 Feet |
|              BEAM AT POOLDECKS | 118 Feet |
|              MAXIMUM DRAFT | 25 Feet, 6 Inches |
| TOTAL PASSENGER CAPACITY: (INCLUDING UPPERS) | 2,606 |
| NORMAL CRUISE CAPACITY: (BASIS 2) | 2,052 |
| PASSENGER DECKS: | 10 |
| | |
| --- | --- |
| ACCOMODATIONS: | |
|              PENTHOUSE SUITES*+ | 28 |
|              SUITES** | 26 |
|              OCEAN VIEW TWINS* | 564 |
|              INTERIOR TWINS* | 389 |
|              INTERIOR UPPERS & LOWERS | 19 |
|              TOTAL: | 1,026 |
Carnival Imagination Pool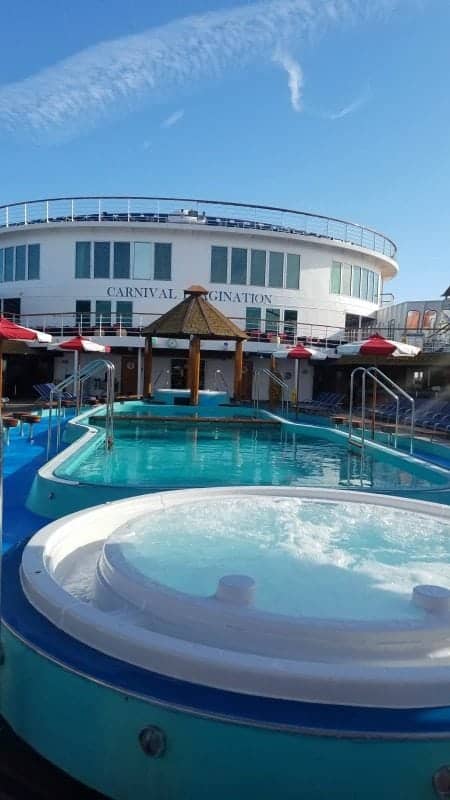 Carnival Imagination Room Amenities
I had a stateroom with a large window view. The beds are put together to form a larger bed but you can choose to have them separated into twin beds. The room had a chair, desk, the bed and shelves for all of my stuff.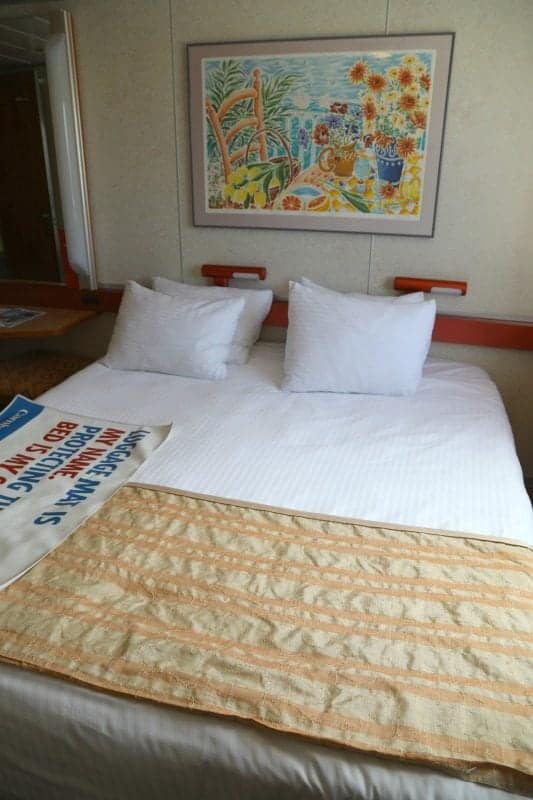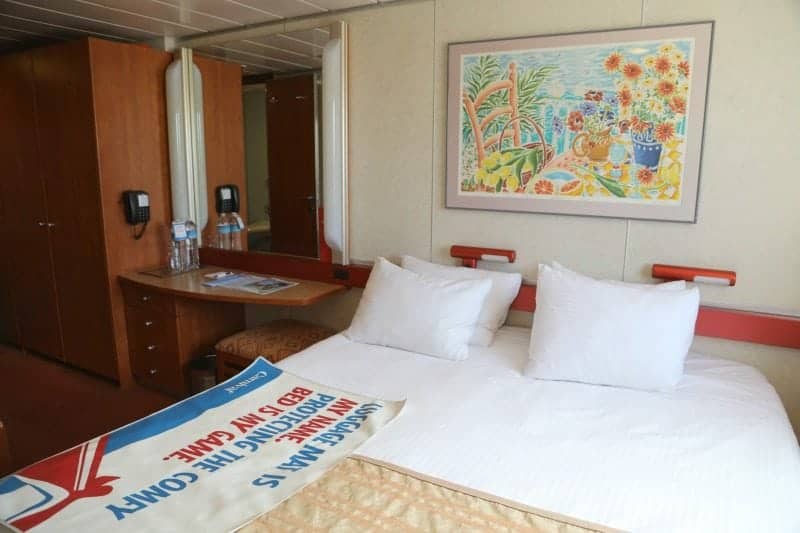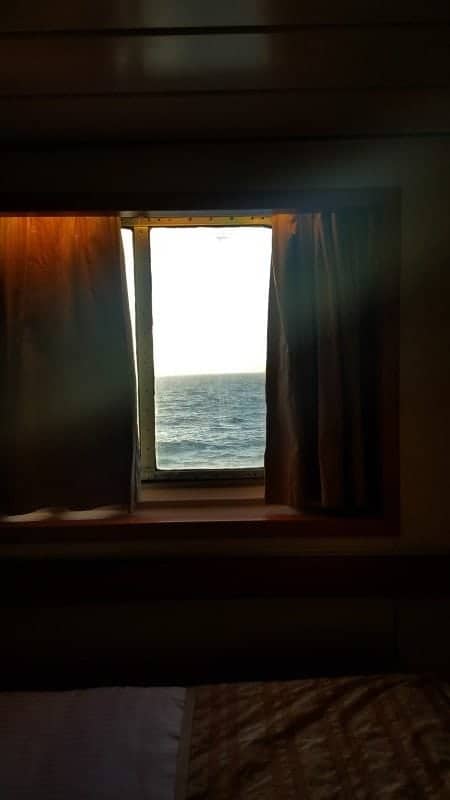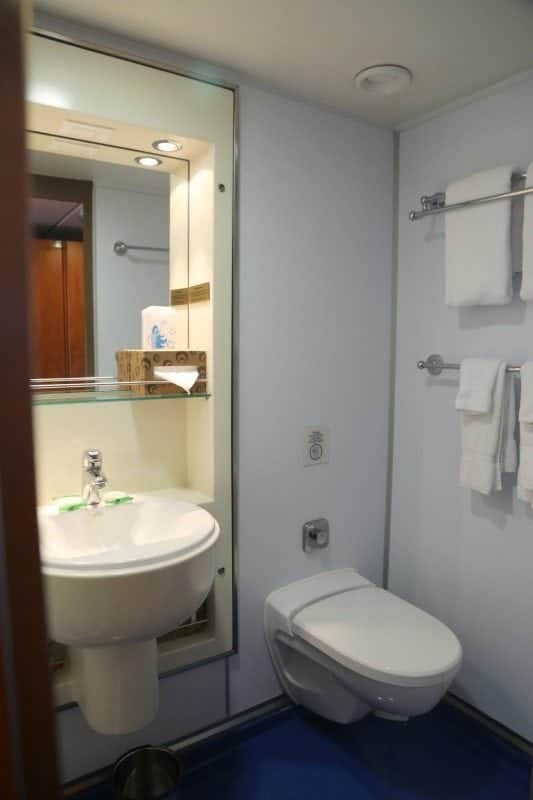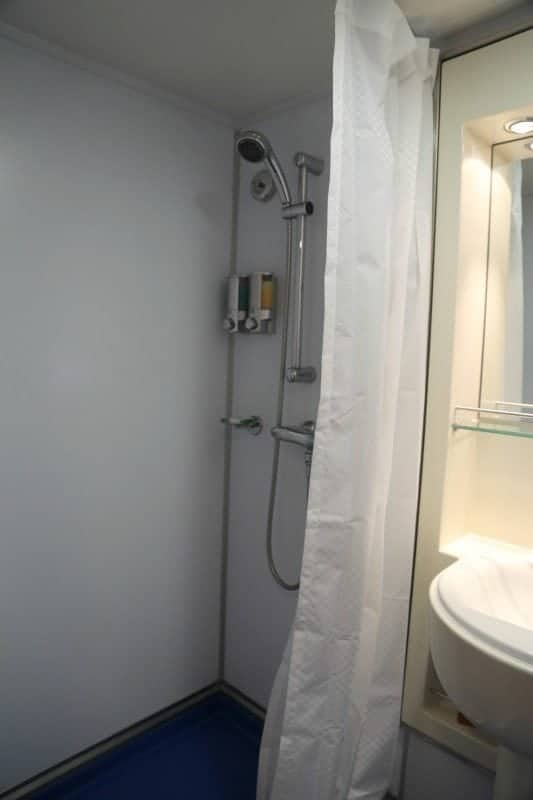 The lobby bar is really the inside hub of the ship. A great place to relax with a cocktail prior to dinner.
Carnival Imagination Atrium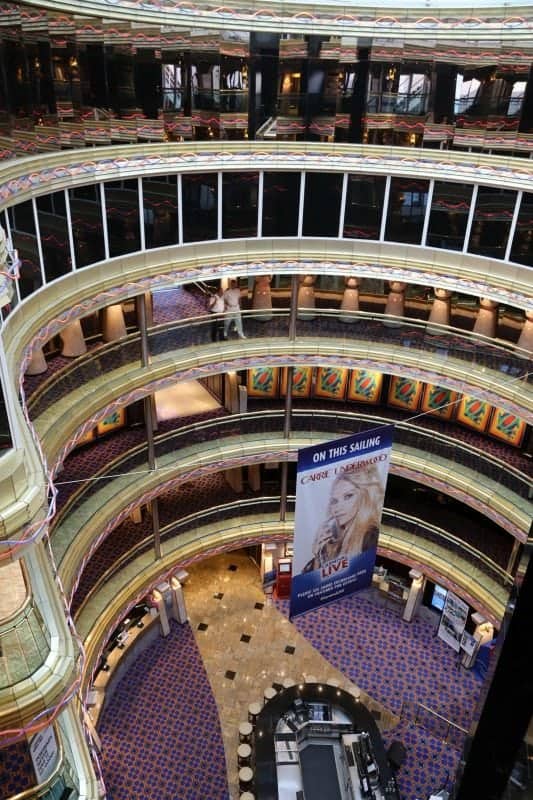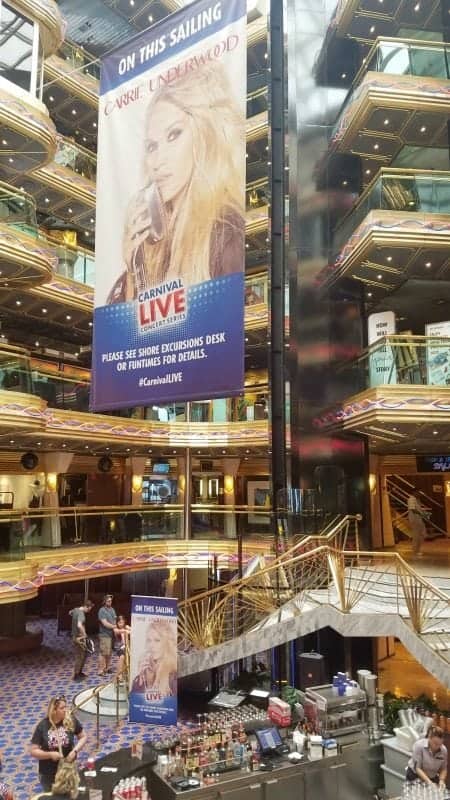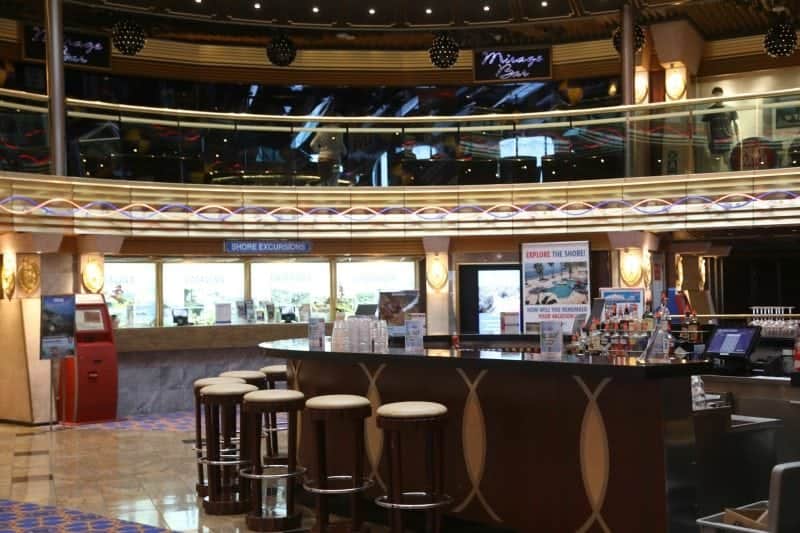 Lido deck has a great assortment of some of my favorite food options on a Carnival Cruise!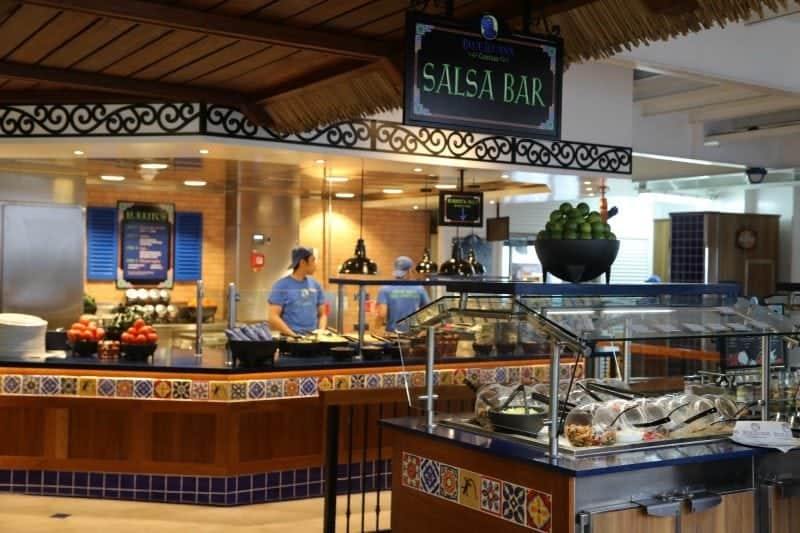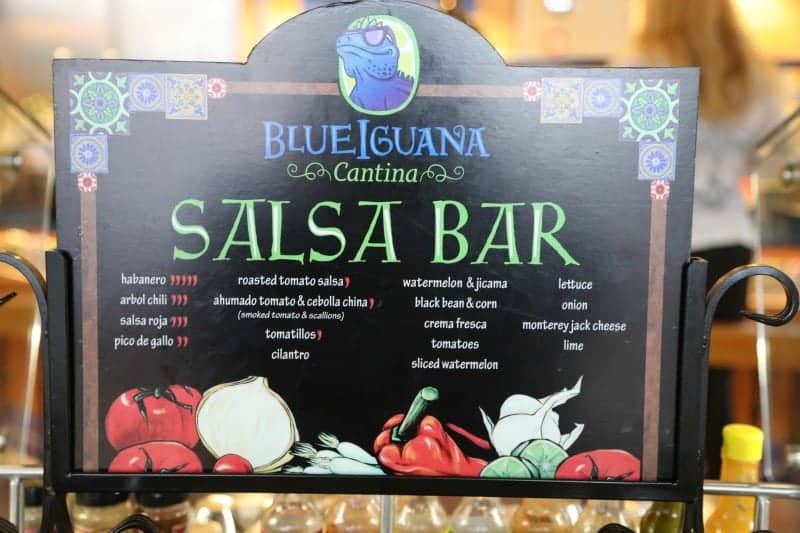 YOU HAVE TO HAVE a breakfast burrito at the Blue Iguana Cantina while on board! They are simply amazing and my favorite. I try to get one every day I am on board except for maybe one day of sea day brunch.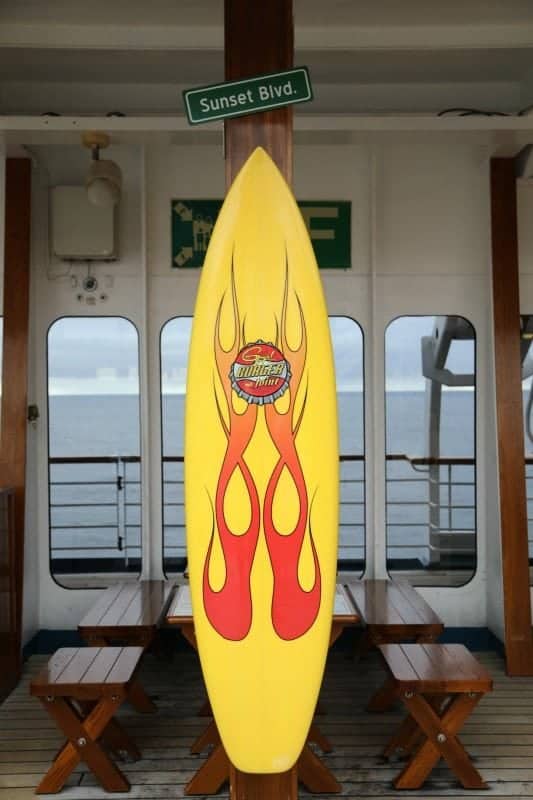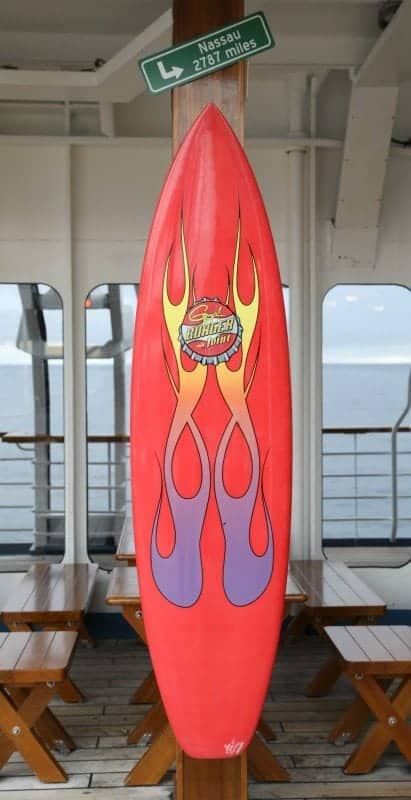 For burger lovers, there is the always popular Guy's Burger Joint! Serving up amazing burgers and fries daily!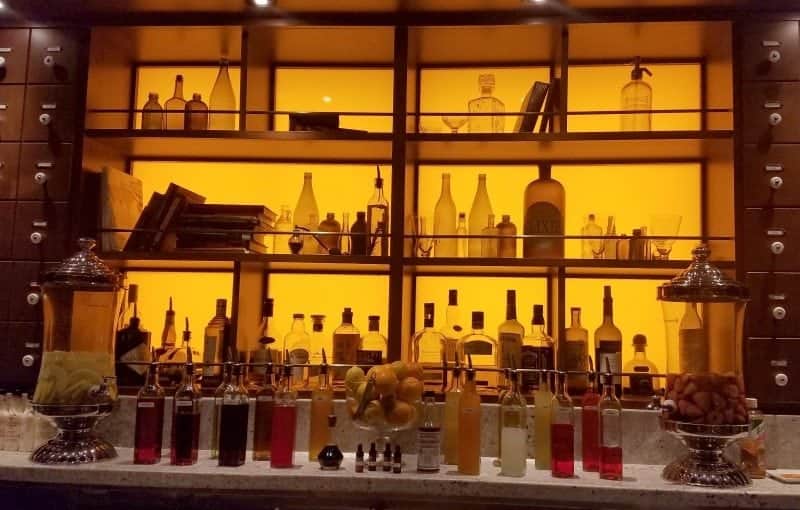 One of my absolute favorite places on any Carnival Ship is the Alchemy Bar! The bartenders are the best and will whip up a cocktail to cure what ails you! The atmosphere is my favorite!
One thing I loved about the Carnival Imagination is the comfy seating area near the Alchemy Bar! Quick tip! This area was pretty quiet during the day and the perfect spot to bring a book and watch the water go by for hours and hours. I may have spent more time than I should admit in a comfy chair just watching the water and relaxing.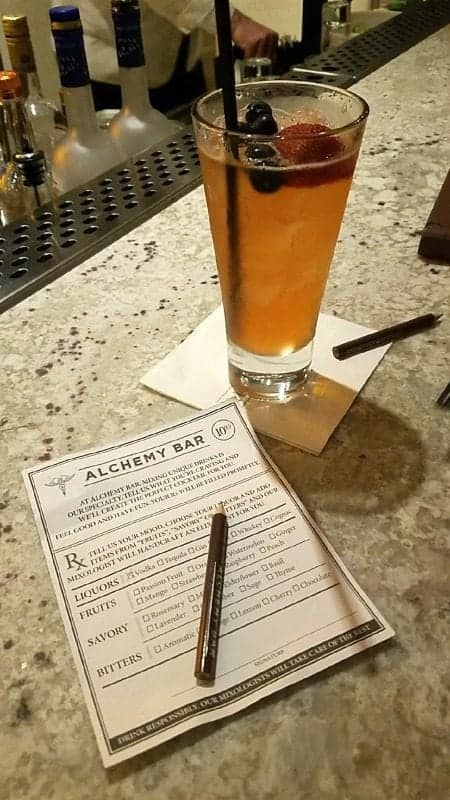 For a fun photo opp ask the bartenders if they have an Alchemy Bar prescription pad! You can write out what you love and showcase the drink they prepare to cure what ails you!
A few of our favorite drinks are the Caribbean Manhattan and Spicy Chipotle Pineapple Martini!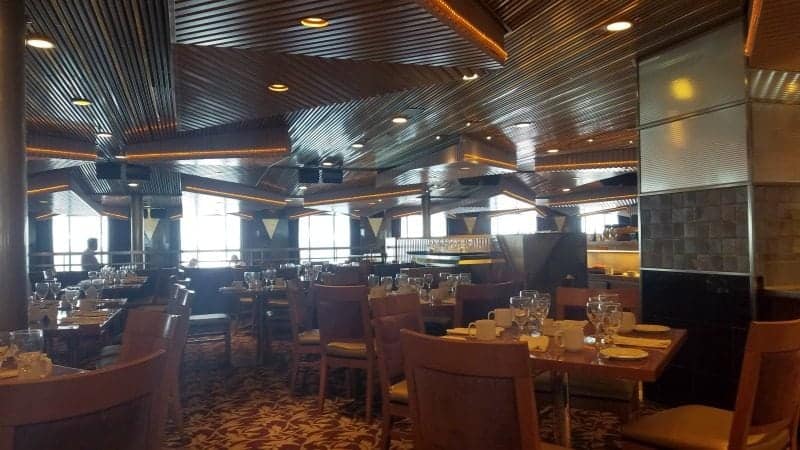 There is so much to see and do on the Carnival Imagination! Don't let the fact that it is an older ship stop you from booking your cruise vacation. I love the older ships and find that they have such great artwork, personality and hidden surprises on board.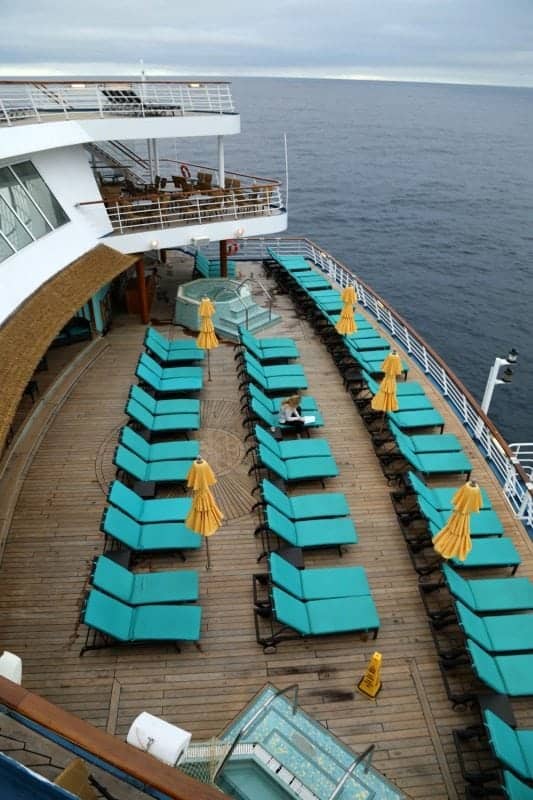 Thank you Carnival for hosting me on the Carnival Imagination