Oh how I miss the Blue Iguana Cantina...Oh I miss the Blue Iguana Cantina so so much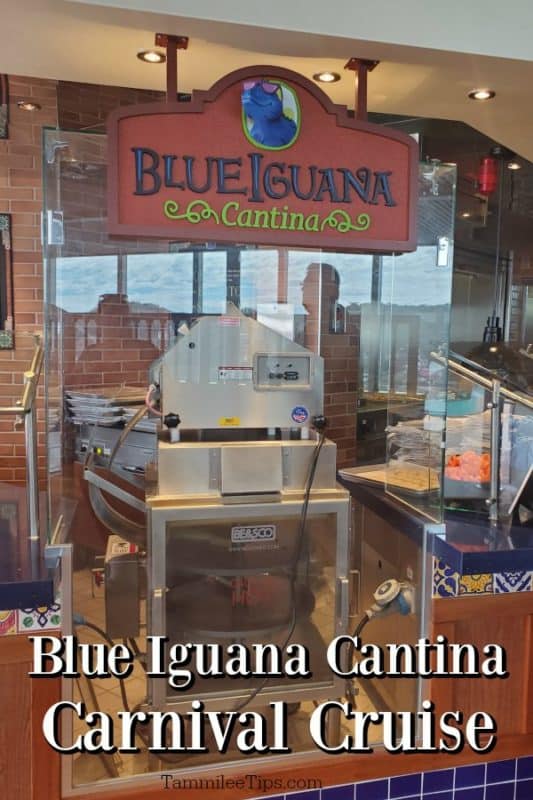 Blue Iguana Cantina on the Carnival Cruise Ships
What do you think of my song?

Ok, I am not going to make my living as a songwriter any time soon. For that matter, I won't make it as a singer either so I had better stick to blogging.
I really do miss the Blue Iguana Cantina on the Carnival Breeze though!
We started almost every day of our Caribbean cruise at the Blue Iguana Cantina.....You see they make the most amazing, wonderful, oh my goodness I wish I could have one right now Breakfast Burritos.
Here is my favorite version of the Blue Iguana Breakfast burrito. Honestly, I had the same thing in it every day and LOVED it!
I had eggs, cheese, crunchy potatoes, and salsa in a tortilla shell and it was an amazing way to start the day!
Don't worry you don't have to pick what I had in your breakfast burrito. The Blue Iguana Cantina offers a huge selection of toppings you can pick from.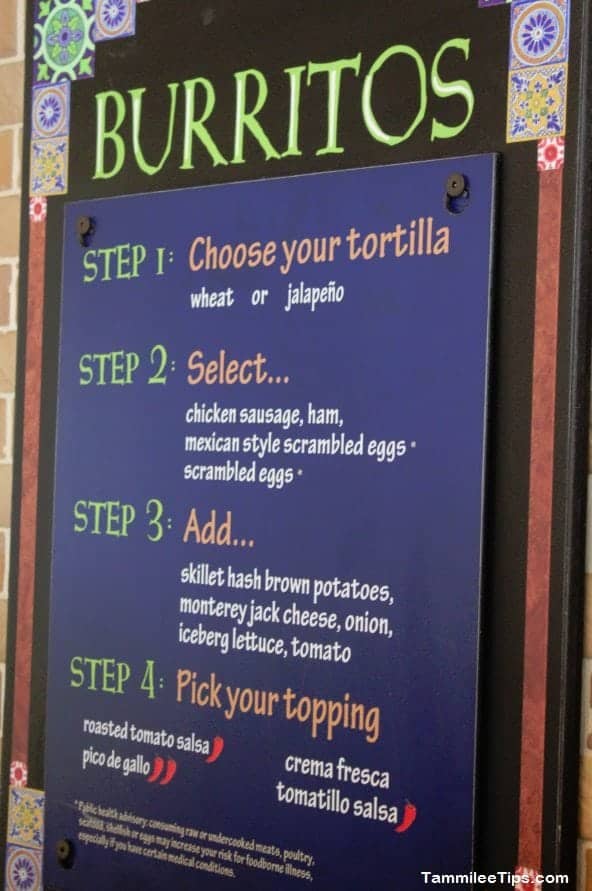 So many choices to choose from and this is only the breakfast menu!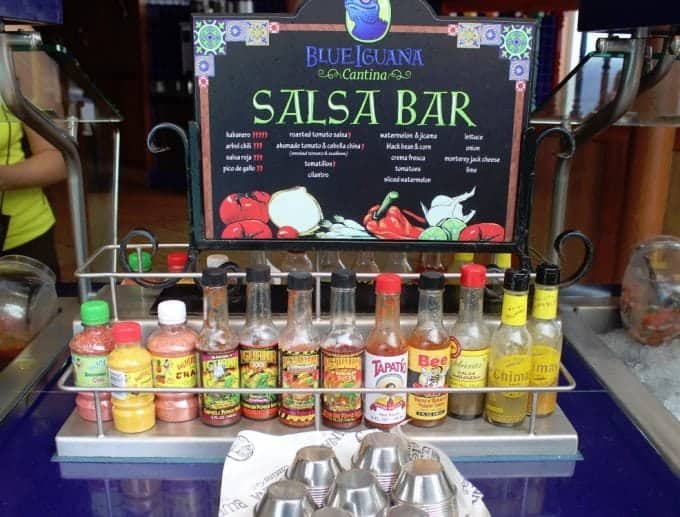 Like it hot and spicy? Don't worry there is a huge salsa bar ready for you!
You can get as hot and spicy as you want to...or at least your burrito can.
I don't know that I would get hot and spicy on the pool deck personally...you might grab a bit of attention.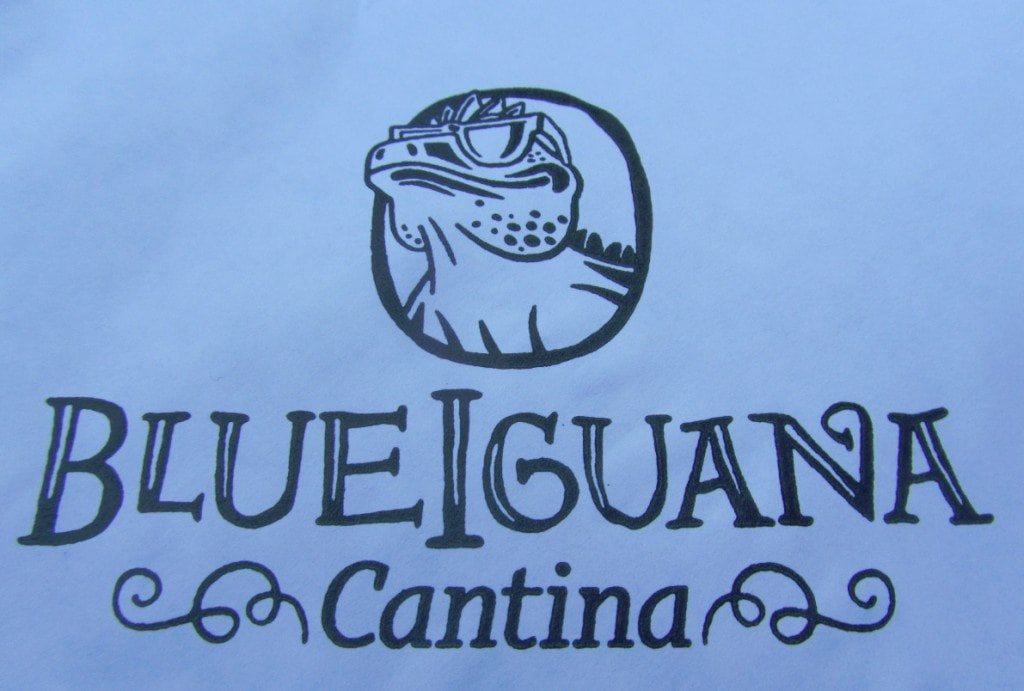 If you are cruising on the Carnival Breeze a visit to the Blue Iguana Cantina is a MUST!! I mean really please have a breakfast burrito for me!
Additional Carnival Cruise Resources
Balcony Stateroom photos and video
Looking for more information on the Carnival Breeze? Check out all of our posts on the Carnival Breeze