Glitter, feathers, sparkles, sequins, and beads abound at the Royal Gala of the Krewe in Lake Charles, Louisiana.  When we entered the backstage area the first thing that struck me is the excitement and joy present in the room. Everyone smiling and getting ready for the processional! The second thing that struck me is that there was every shape, size, ethnicity, and physical ability present and having a great time.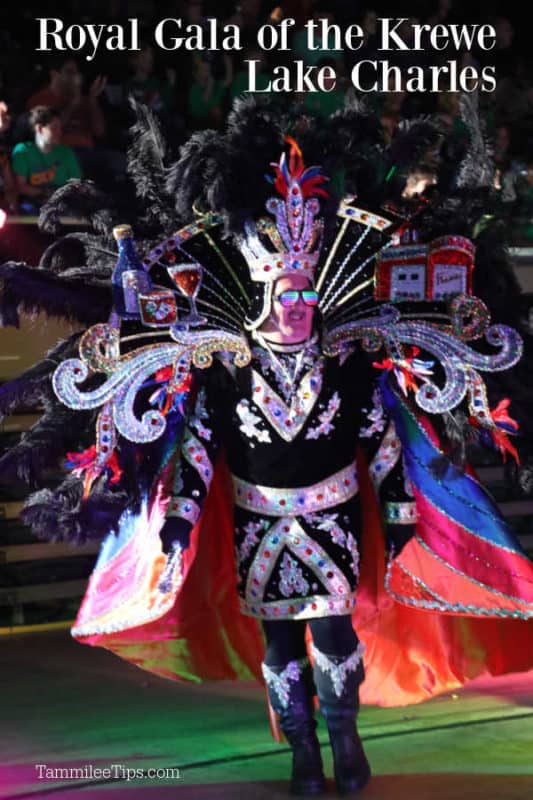 Royal Gala of the Krewe Mardi Gras Lake Charles
Mardi Gras celebrates life, family, and joy and includes all ages. I loved seeing families and friends celebrating together.  We saw members of the royal court of Southwest Louisiana Mardi Gras ranging from 5 to the queen who is in college.  These young ladies represent the area at festivals, charity events, and more around not only Louisiana but the country.
The Krewes choose a theme each year for their balls and costumes. We saw Krewes celebrating movies, Disney, pirate life and so much more.  Kings and Queens of hard and soft candy, Kings and Queens of the silver screen, are just a few of the titles we heard.  Headdresses can weigh over 35 pounds and are normally purchased by the king and queen of the Krewe.
Over 1,000 hours can go into hand see the elaborate headdresses and costumes.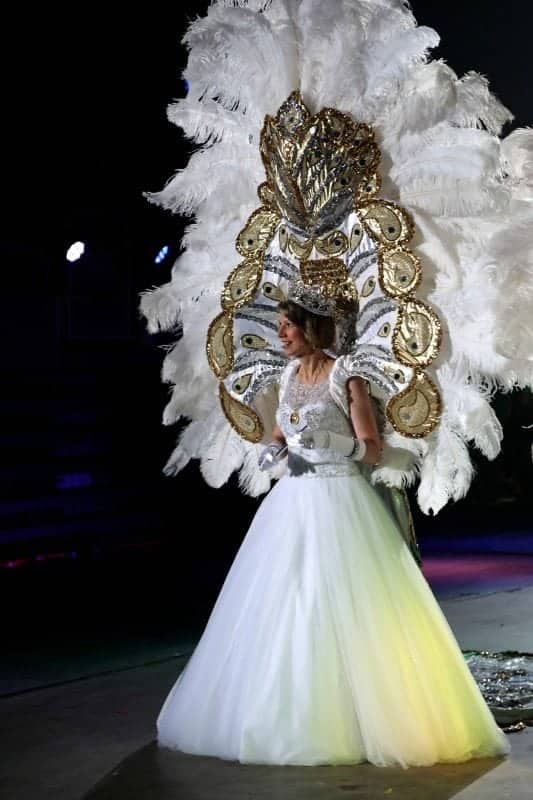 The Krewes do hold fundraisers to help fund their events. One thing I thought was great is each krewe has a charity or social good project that they work on throughout the year.  The Mardi gras spirit doesn't just happen during Mardi Gras season it is truly spread throughout the year in Southwest Louisiana.  Costumes are donated after the celebrations to the amazing Mardi Gras Museum. Check out our post here to see some of the amazing costumes that are on display. I have visited the museum twice and each time the costumes were different. Definitely, a must-see in Lake Charles.
As I watched the Krewes parade by during the gala I was so impressed with each of the krewes. The diversity showcased during Mardi Gras is truly inspiring and encouraging.
Now for the photos! oh goodness, the photos! I am going to fully admit that I took 100s if not 1000s of photos at the Royal Krewe Gala! It was a visual feast and perfect for photography.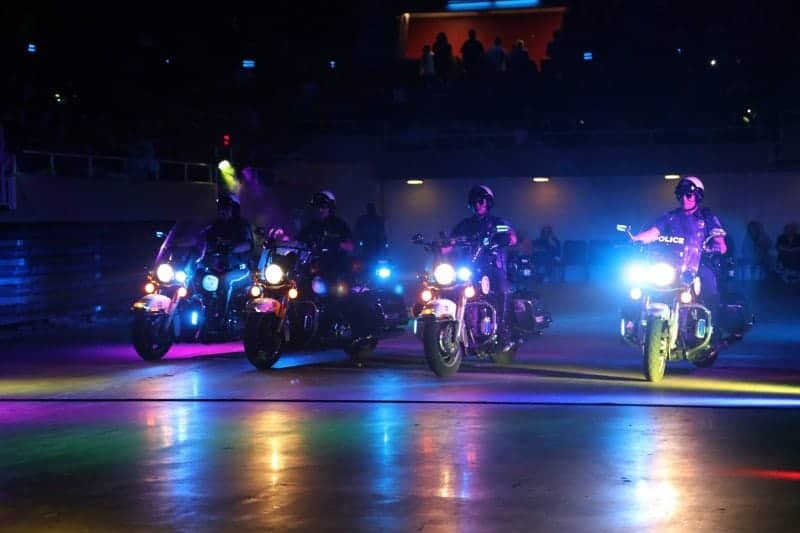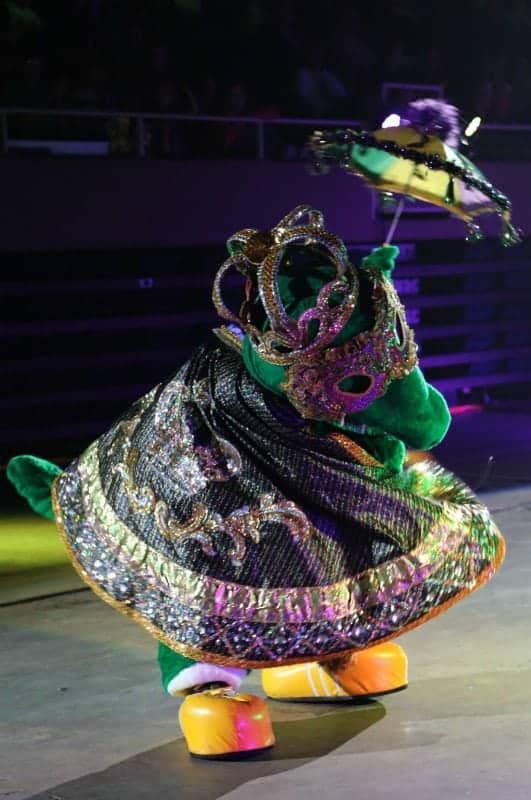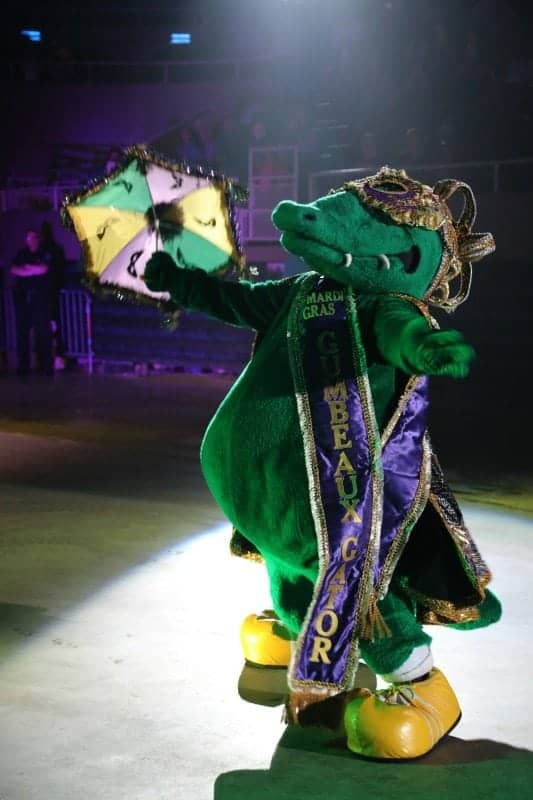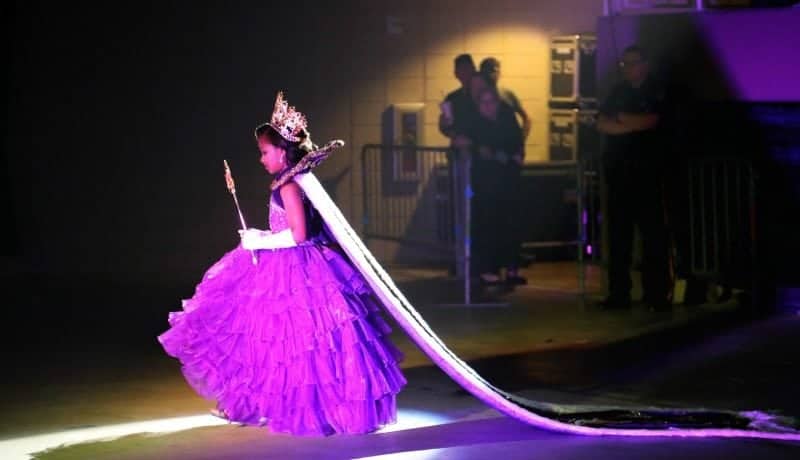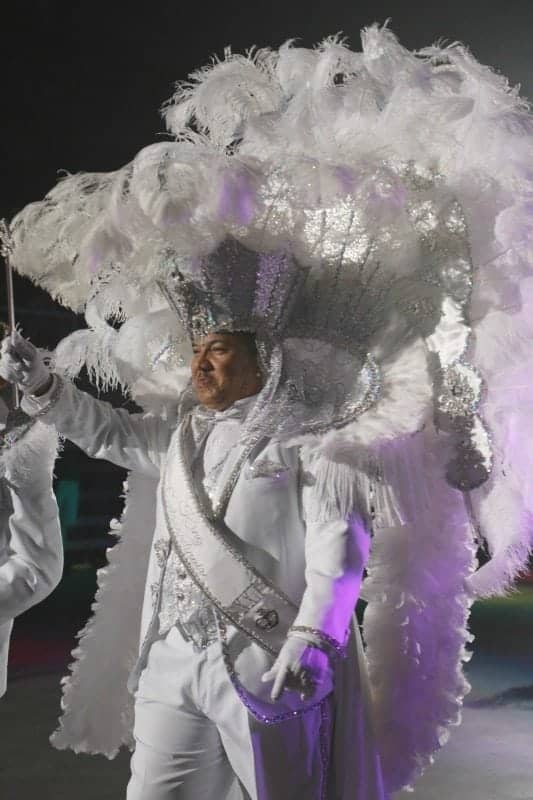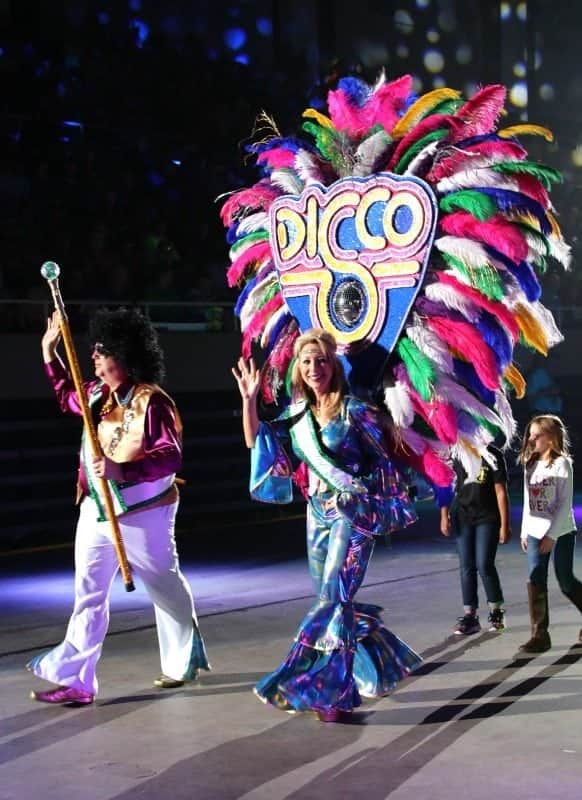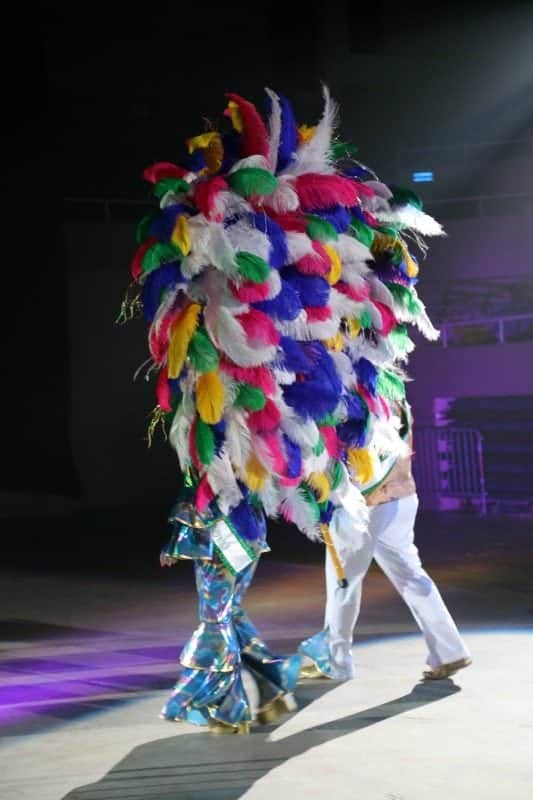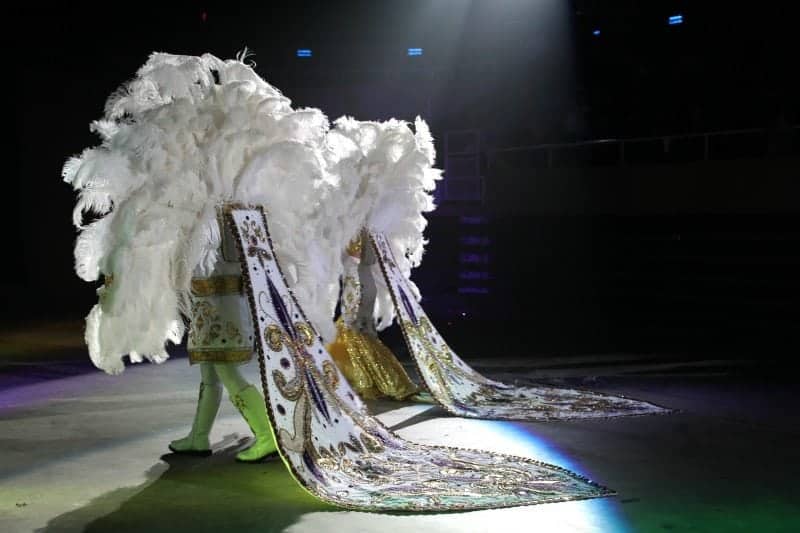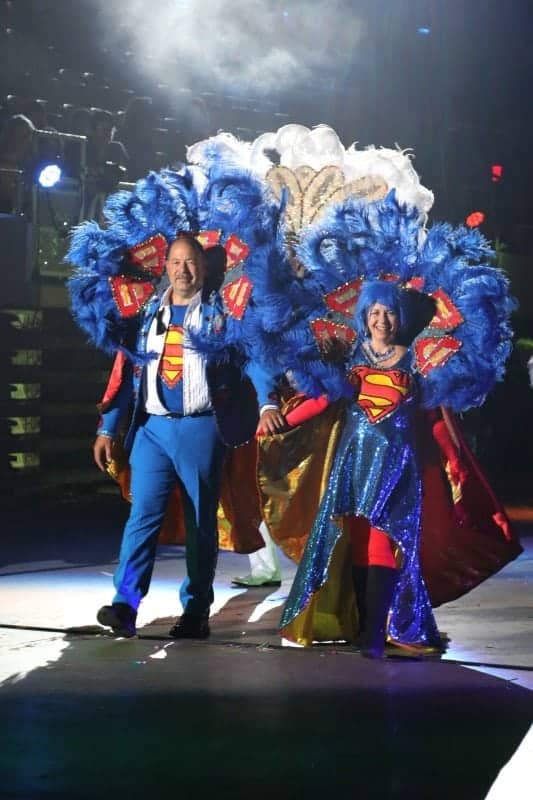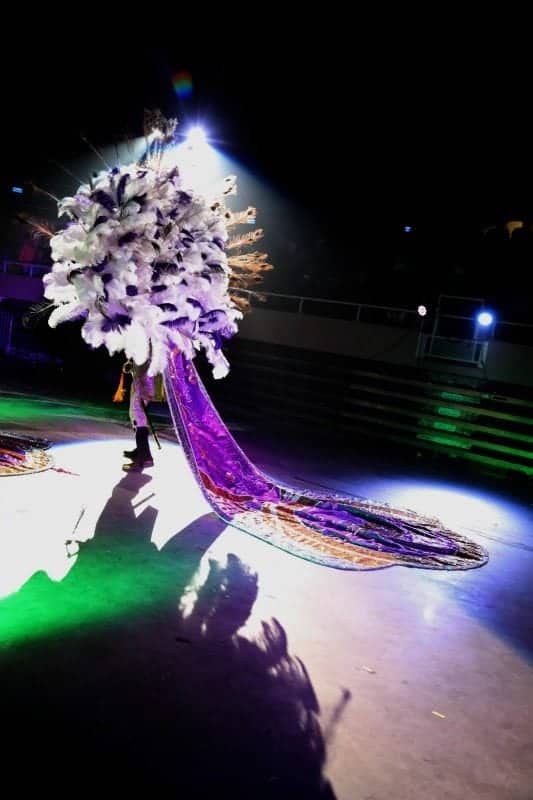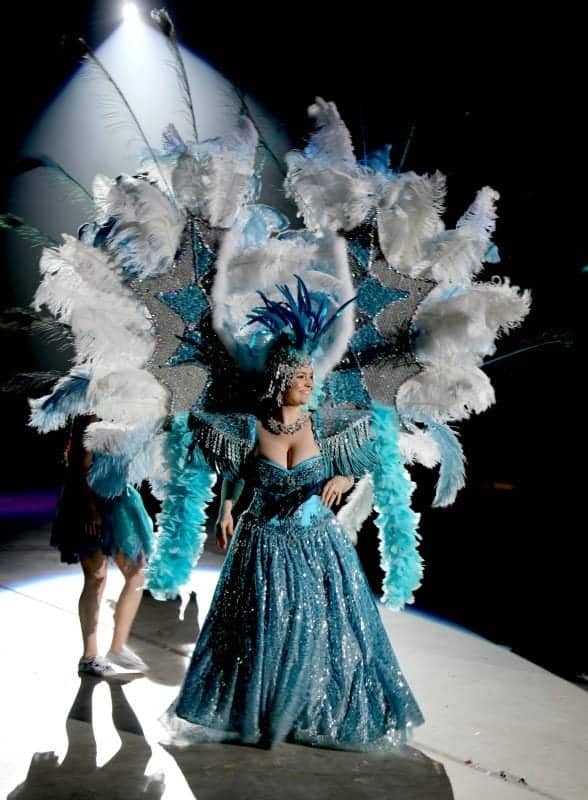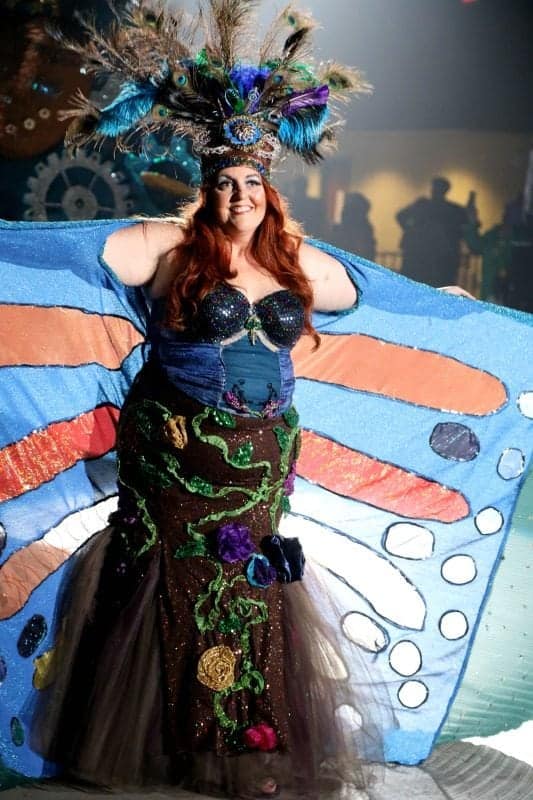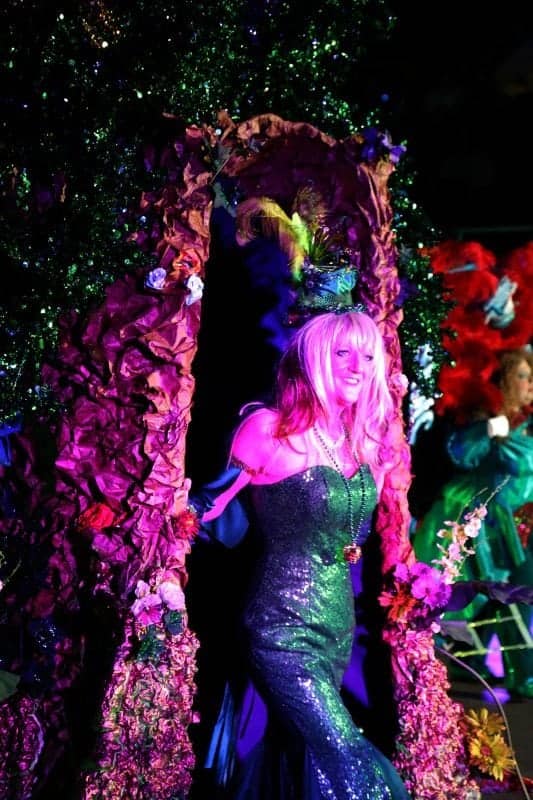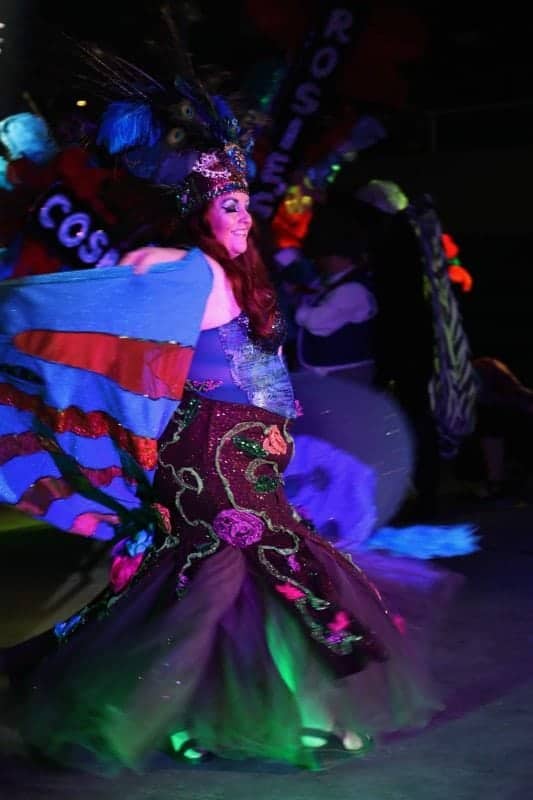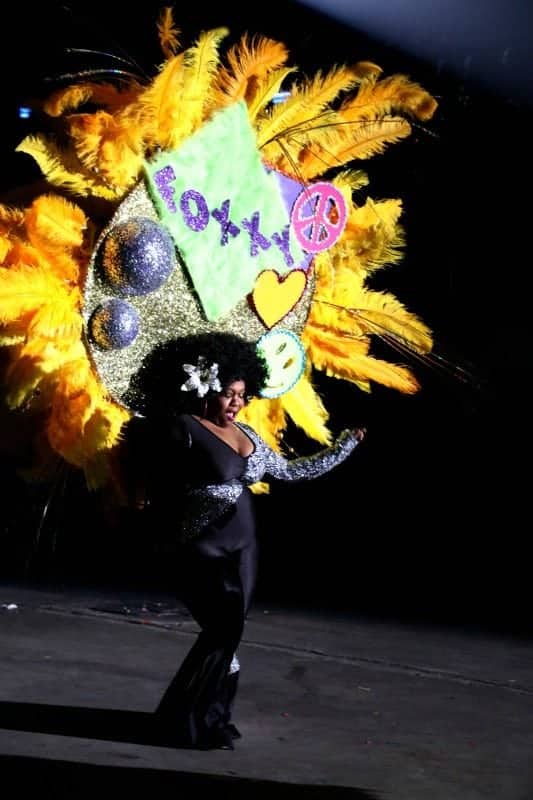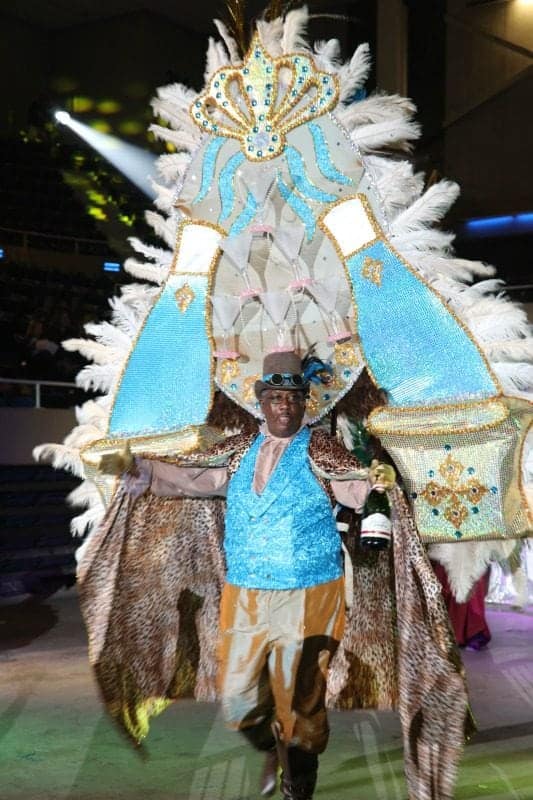 Check out all of the things I loved about Mardi Gras in Lake Charles.
Additional Louisiana Travel Articles
Top Things to do in Lake Charles
Southwest Louisiana Boudin Trail
Best restaurants in Lake Charles
Check out all of our Louisiana travel guides