St. Maarten and St. Martin are absolutely amazing to visit! One of the smallest land masses to be divided between the two countries.  The island is split between the Kingdom of the Netherlands and the French Overseas Collectivity of St. Martin. Today we are excited to share our St. Maarten Travel Tips! What to see, what to buy, and what to watch out for on the island.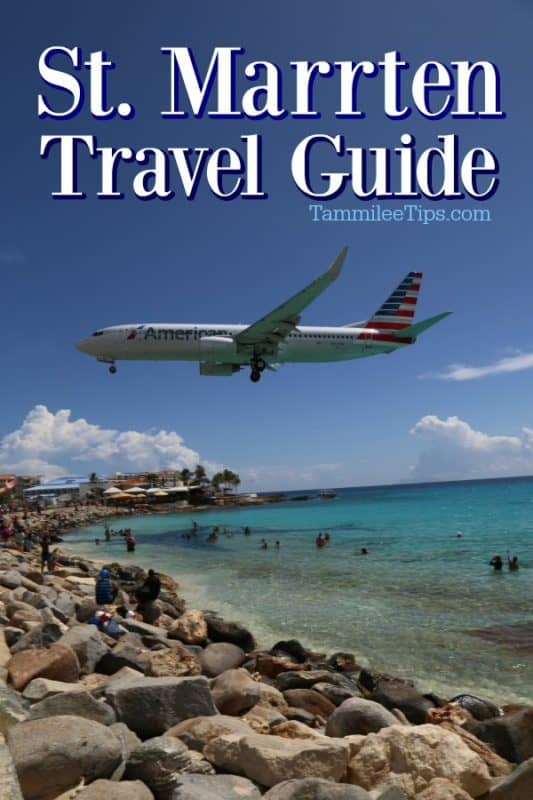 St. Maarten Travel Tips
The weather in St. Maarten is gorgeous! Averaging between 66 to 83 degrees most days of the winter. The island does get hot in the summer.
Currency - The official currency is the Netherland Antilles Guilder for Dutch St. Maarten. For Frenc St. Martin it is the Euro. We did not have an issue using US dollars during our visit. One thing to make sure of is what currency you are being charged.
We were charged in US dollars at the gas station even though it was calculated in Guilder. Costing us about $10-$15 more for gas.
Language - English is widely spoken on the island. Dutch and French are the official languages
What to buy – Duty-Free liqueur, guavaberry liqueur, french fashions
What to eat – Guavaberry Coladas! Ok maybe that is what to drink but trust me you want to have one while on the island!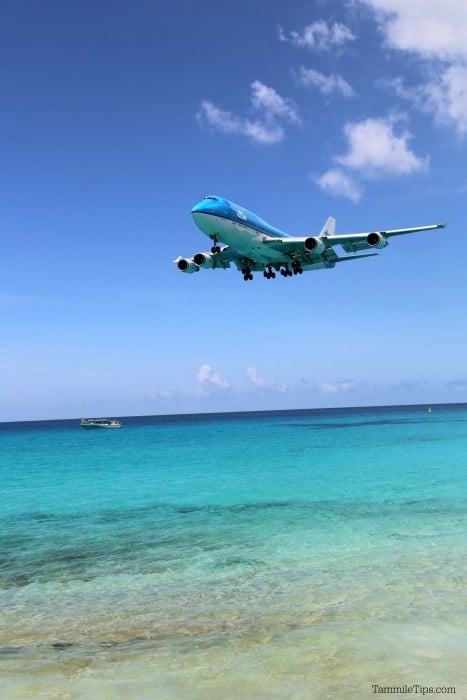 Things to do on St. Maarten
Visit the Hard Rock Café in St. Maarten
Take an island tour to see both the Dutch and French sides of the island.
Watch planes fly into the airport from Maho Beach.  If you plan on watching the planes come in try and make a list of the times they are due. Give yourself 15-30 minutes ahead of time to be ready for the flights. The KLM flight arrived over 15 minutes early when we were there.
There are 36 beaches on the French side of the island.
We rented a car from our hotel and did not have a problem driving around the island. It was definitely island driving with some crazy drivers but not too scary. We would do it again on our next visit to the island.
If you need wifi Mcdonalds has free wifi and A/C. Grab an ice cream cone and catch up on emails for a few minutes to escape the heat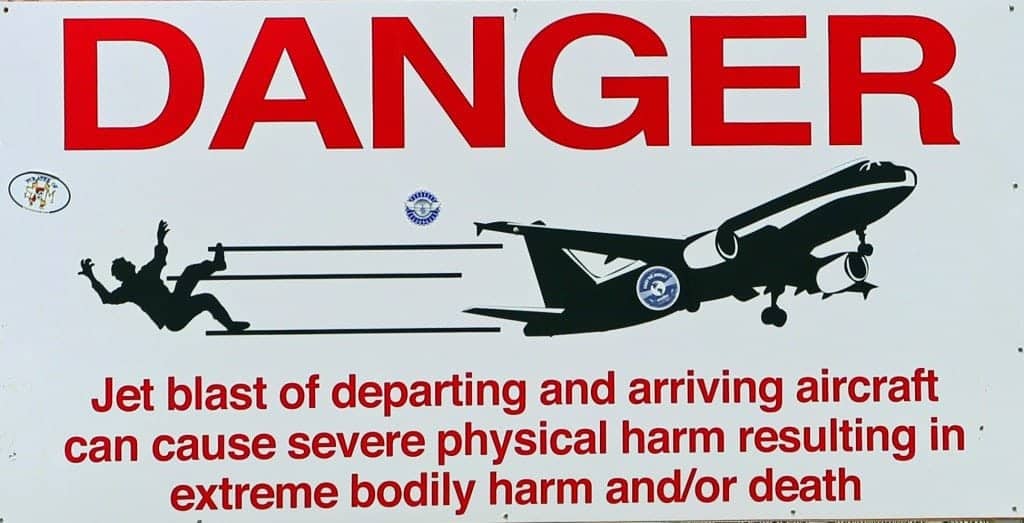 Things to watch out for
Be prepared to be offered scratch and win tickets at major tourist areas. When you scratch you are "offered" the chance to go to a timeshare presentation to see if you win. The individuals offering these are pretty pushy in some areas. We had one follow us and try to chase us down in our rental car. They get paid for each couple/person that they bring to the presentation. You don't find out if you won until an hour or 3 later after the presentation.
If you plan on using your phone make sure and check which island the coverage is being pulled from. Our international plan covered St. Maarten but not a couple of close islands and we started to pull in their service as we wandered around the island.
The low season on the island is from July 26th to Oct 26th be aware that stores and restaurants may be closed during this time.
Travel Tips
Taxi's cost $20 for 2 people from the cruise ship terminal to Maho Beach
If you are on the island from November to April this is cruise ship season and there will be a lot of people in town during the day. On average there can be 30-35 ships a week visiting St. Maarten. There have been days with 11 ships in port
Taxi's charged approximately $120 for a 3-hour tour of the island for 1 to 2 people
Taxi prices are pretty set and do not change based on the season
Taxi's cost $30 to return to the airport from Phillipsburg
Try Joney Burgers at the airport! They are really good.
Additional Caribbean Articles
Things to do in St. Maarten on a Cruise
Check out all of our Caribbean Islands Travel Guides