I had so much fun on my cruise on the Carnival Magic. From the amazing ports, we visited to hanging out with friends at the Alchemy Bar each night. Today I am excited to share a few of my favorite things from the Carnival Magic. It was hard to narrow my list down to just a few things.
Top 7 favorites on the Carnival Magic!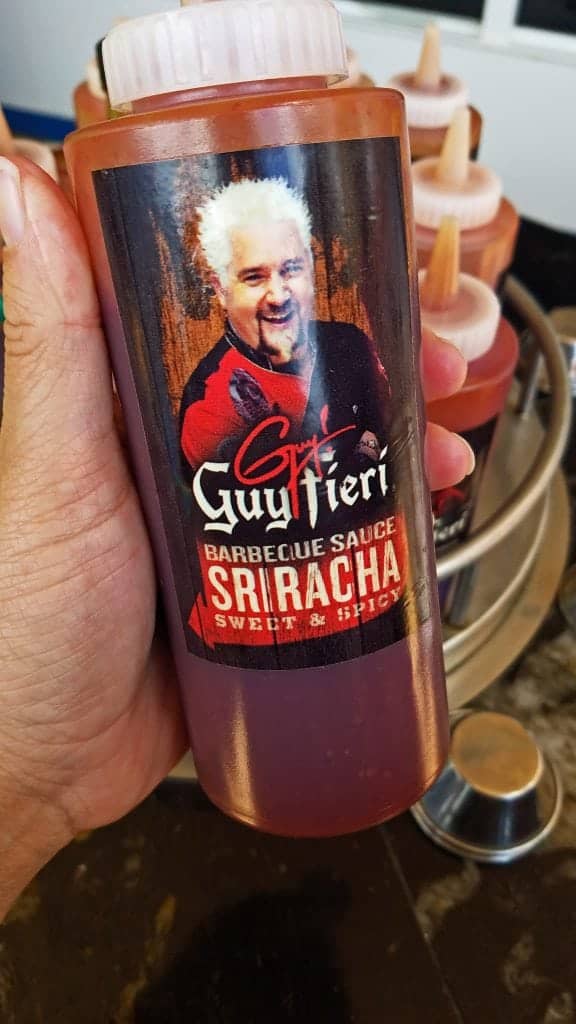 Pig & Anchor
This outdoor barbecue joint with Chef Guy Fieri is beyond popular on sea days. Try a variety of Guy Fieri sauces, load up on your favorite side dishes, and enjoy some off the hook barbecue.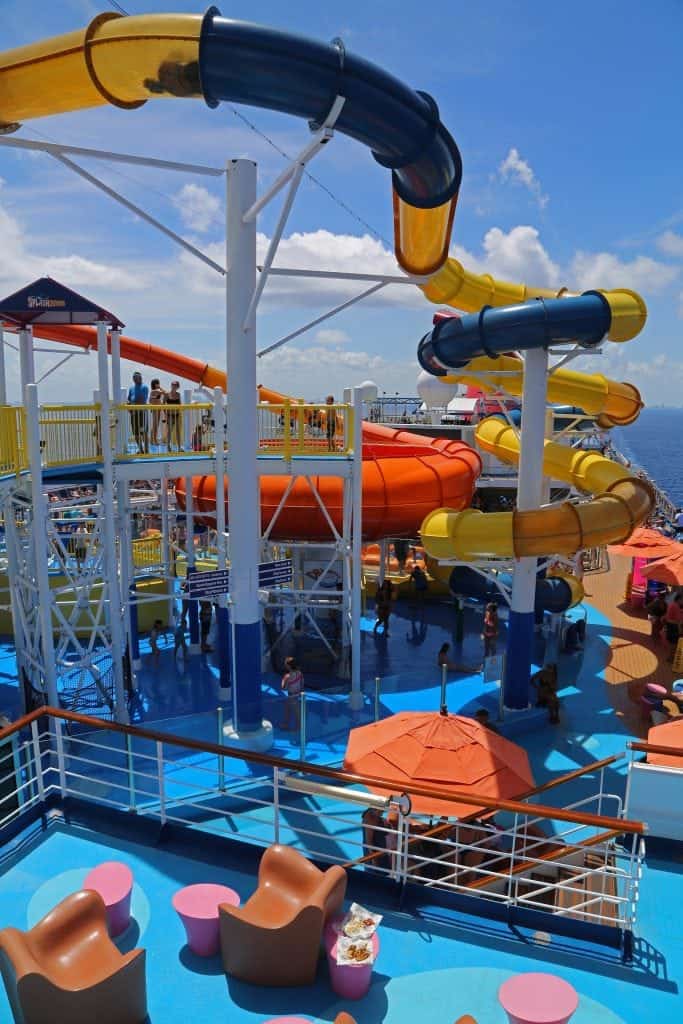 Twister Water Slide
When it is hot and you want an adrenaline rush look no further than the Twister Waterslides. The perfect way to cool off while having fun at the same time.
The artwork on the ship
The Magic has a tropical décor that is perfect for the Caribbean. Bright colors greet you the moment you walk onto the ship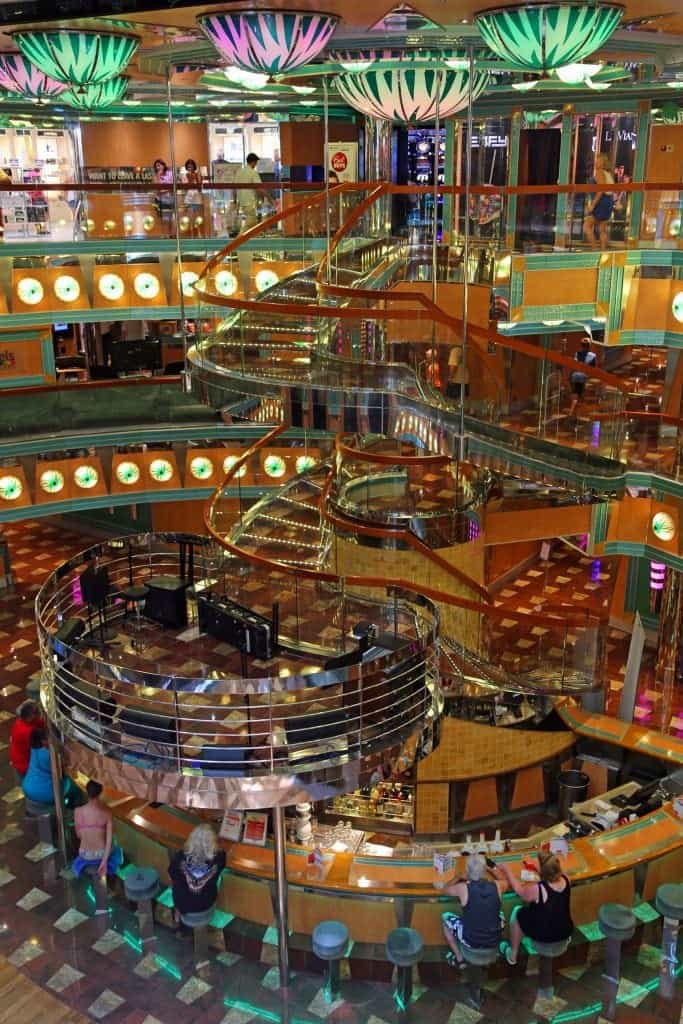 Atrium
This is a great place to enjoy a drink with friends, relax while looking out the windows or listen to some live music. The bar is hopping at times making for a really fun vibe.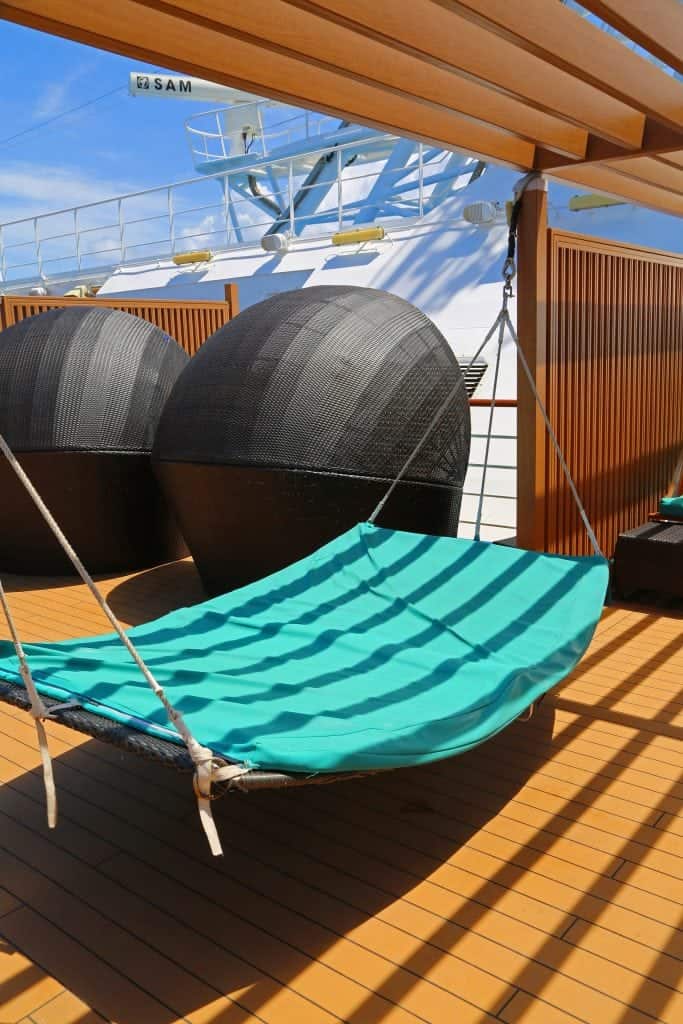 Serenity Deck
There is just something wonderful about escaping the world on the Serenity Deck. Find a lounger, curl up with a book, watching the world go by without a care in the world. Truly one of my favorite places.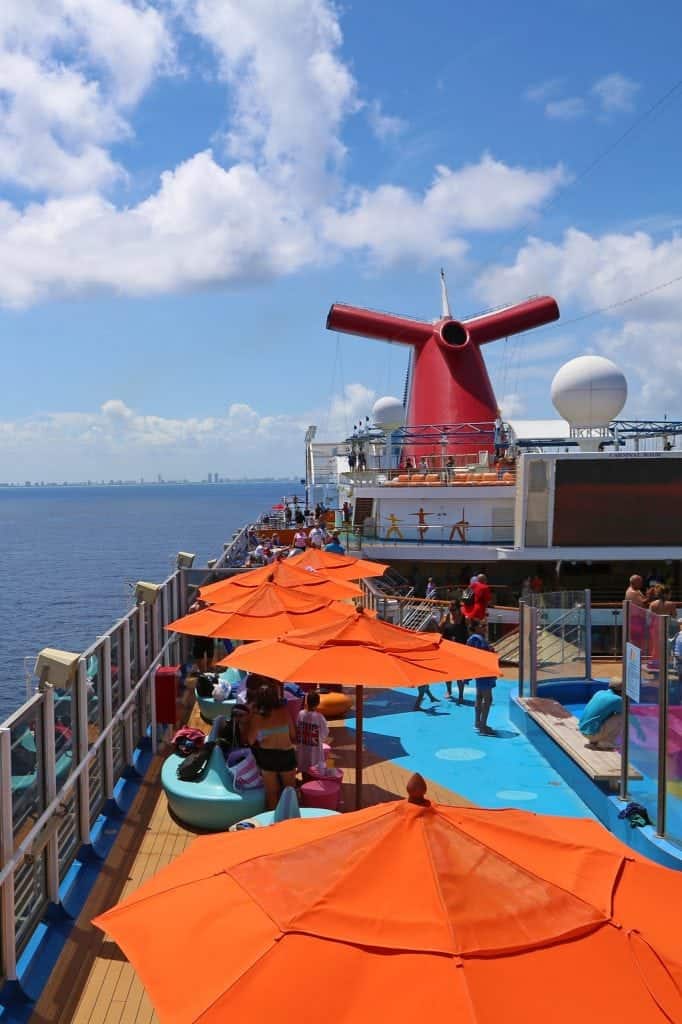 Ship size
The Magic is not a huge ship making it super easy to maneuver around and meet up with people. You can easily find who you are looking for while still having enough space to stretch out if you need to.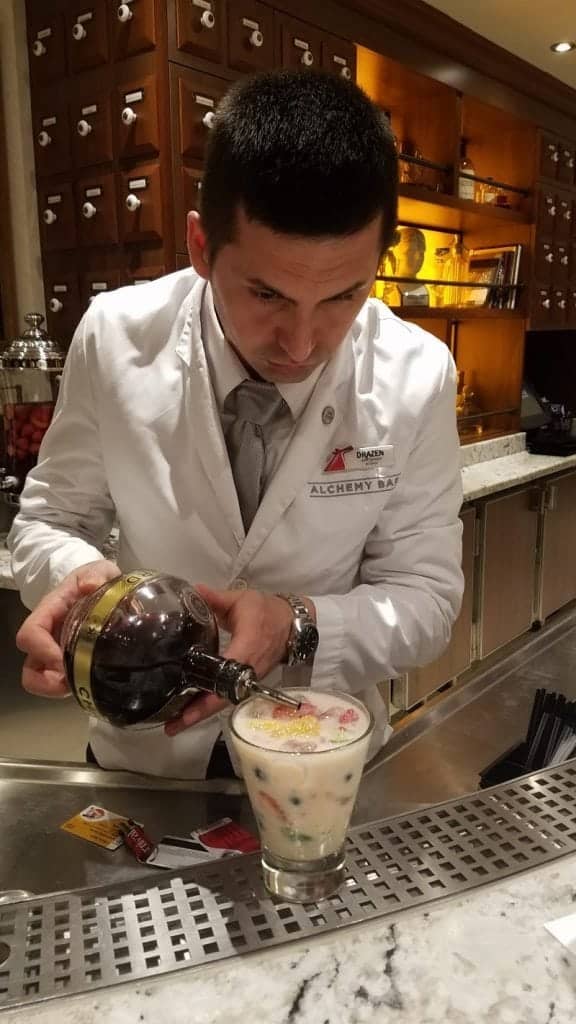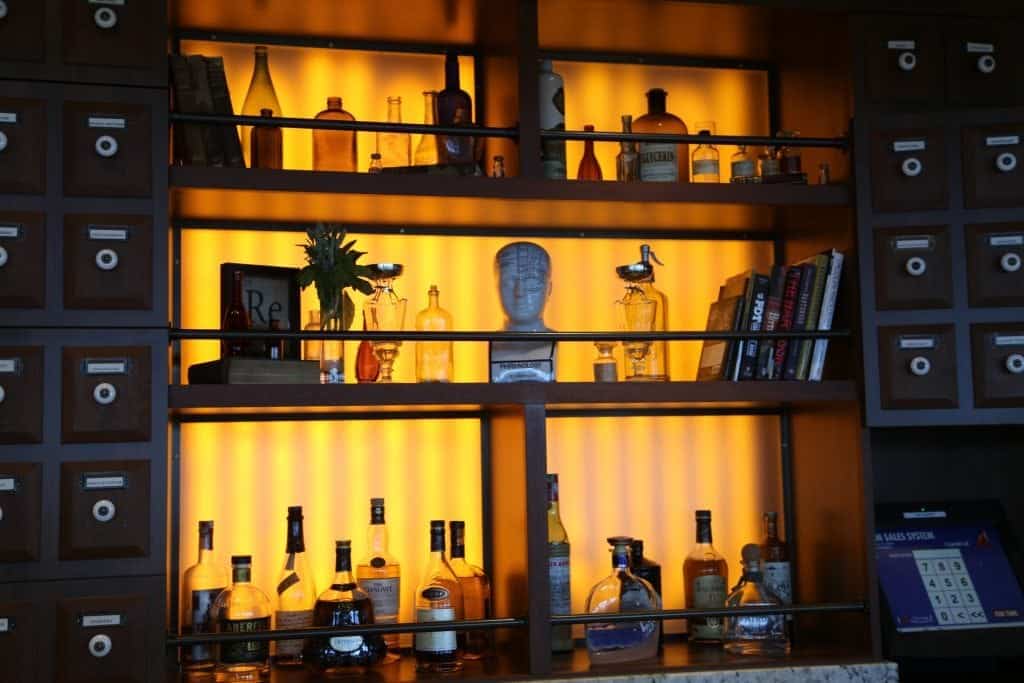 I liked the Alchemy Bar so much on the Carnival Magic I wrote an entire post about it. Drazen and his team are beyond amazing and you NEED to visit them.

The Carnival Magic is a great choice for your next cruise vacation! You can soak up the sun, enjoy delicious food and have a cocktail that cures what ails you at the Alchemy Bar!
Additional Carnival Cruise Articles
Check out all of our Carnival Cruise Travel Guides
We were hosted by Carnival Cruise Line. All opinions expressed are our own.