Carnival Magic Pictures to entice you to book your next cruise!  Have you been thinking about taking a cruise? Check out these pics of my cruise on the Carnival Magic this summer. The Carnival Magic has been upgraded with Carnival's 2.0 options including the Alchemy Bar, Red Frog Pub, and it has a Guy Fieri's Pig and Anchor barbecue joint!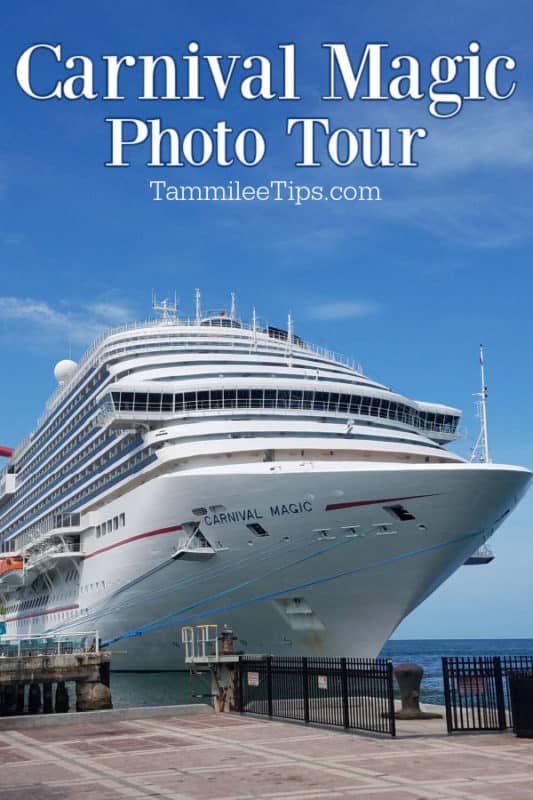 Carnival Magic Pictures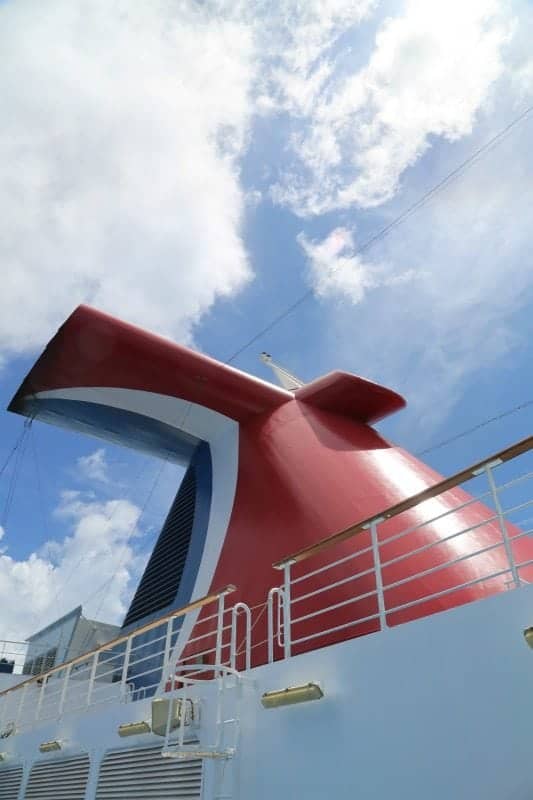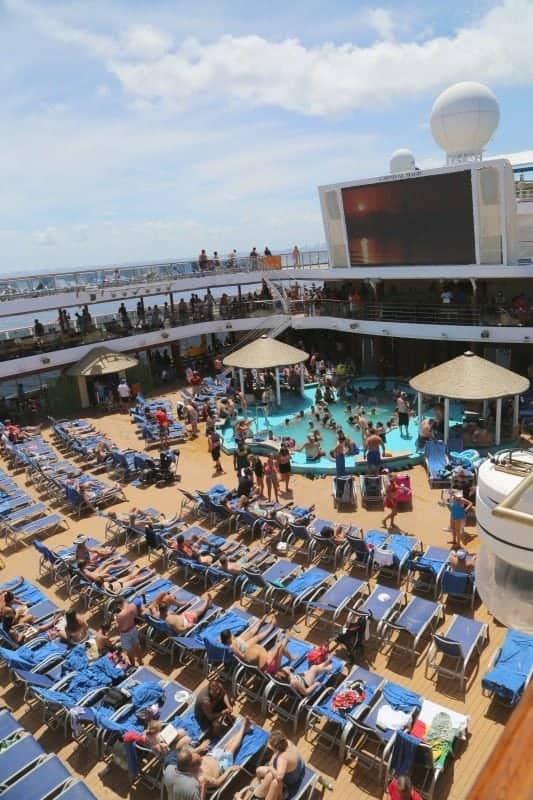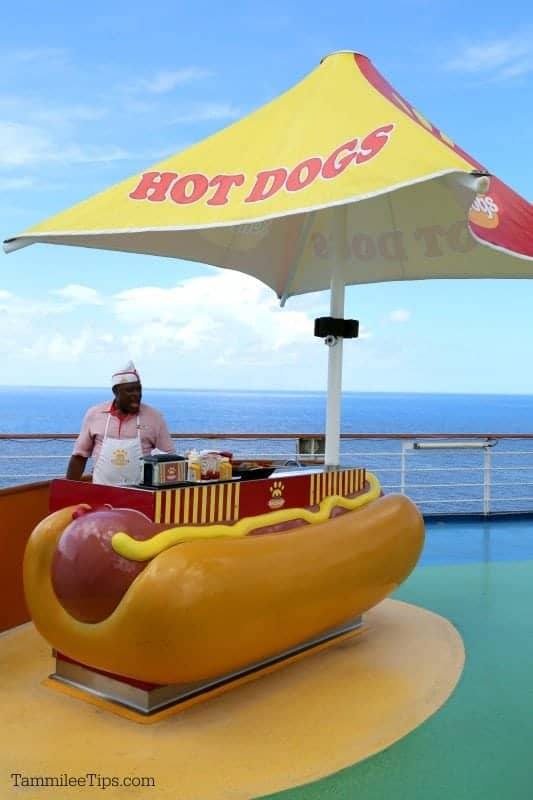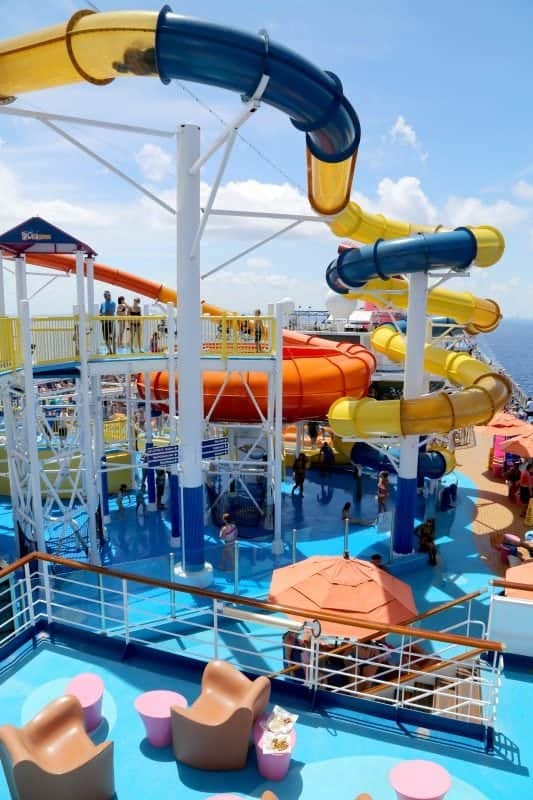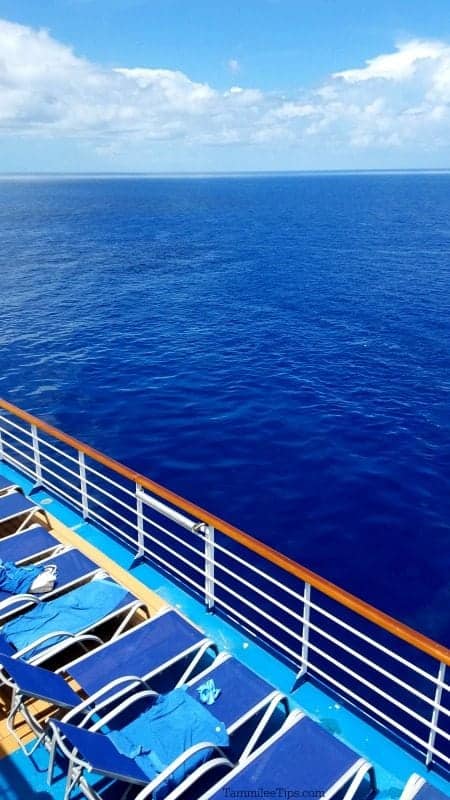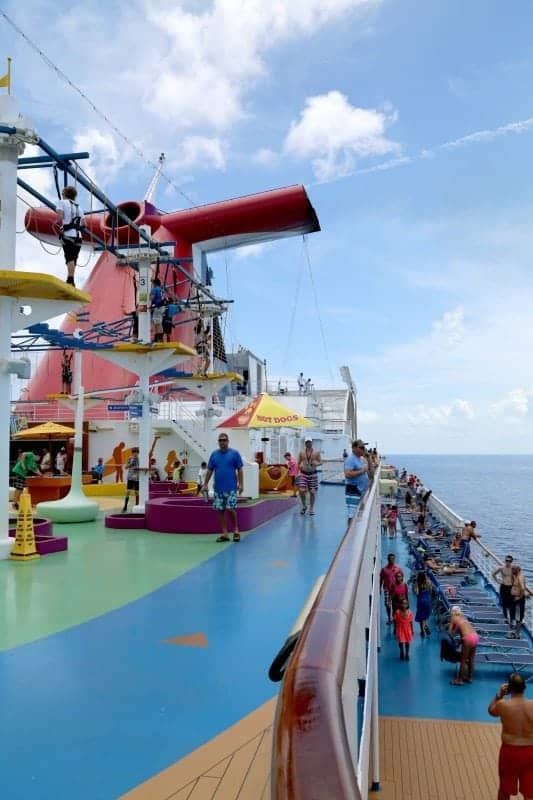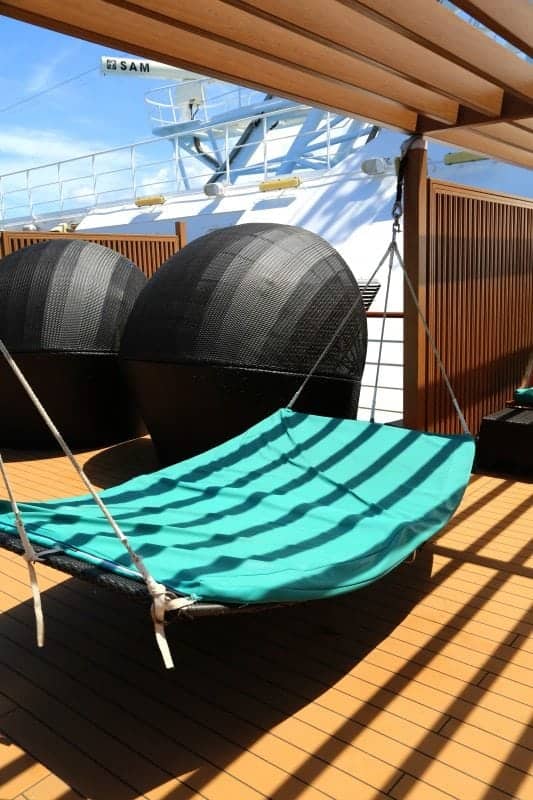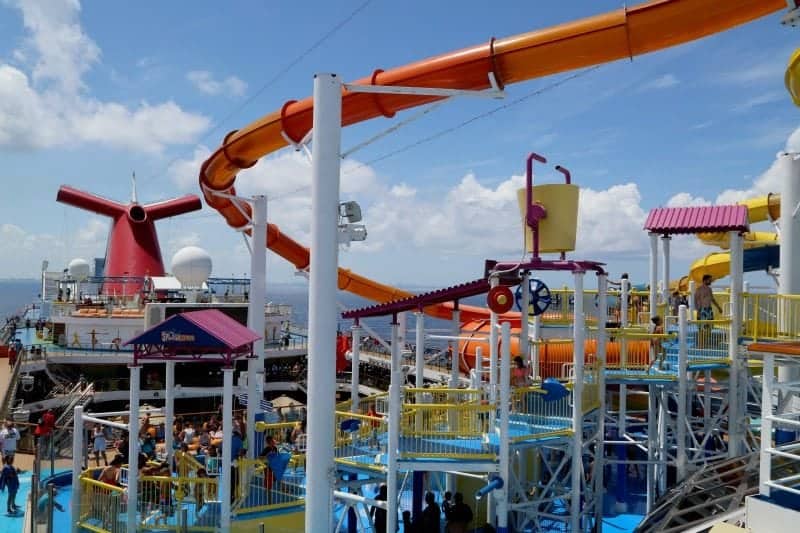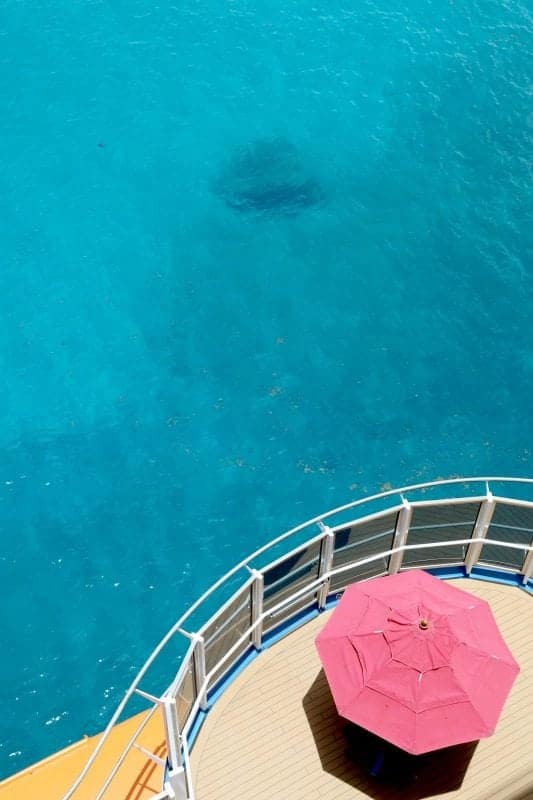 Carnival Magic Outdoor Spaces and Lido Deck
The outdoor spaces on the Carnival Magic are one of my favorite parts of the ship. There is a perfect spot for everyone to relax and soak up the cruise atmosphere. From the Serenity Deck for adults only to the Waterworks area perfect for kids of all ages. Make sure and stop by for a hot dog on sea days! You can even find places in the shade to relax with a good book and just watch the world go by.
Want to get active to burn off a few calories from the amazing food onboard? Not a problem! Check out the walking/jogging track or try the obstacle course hanging high in the sky!
Need a break from the sunshine? Try your hand at Bingo, take in a show, or play a game in the casino.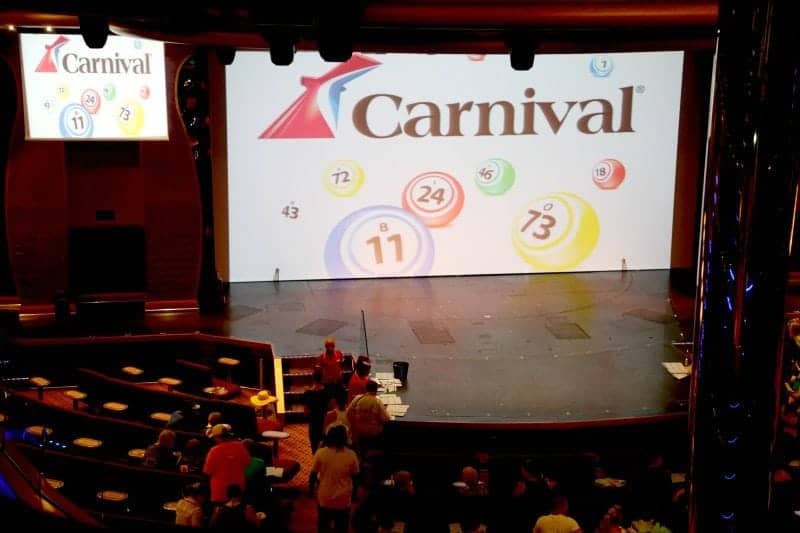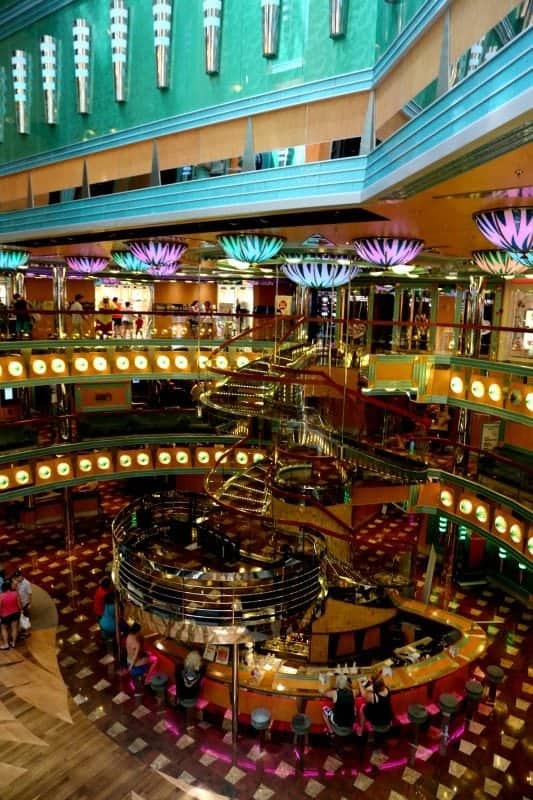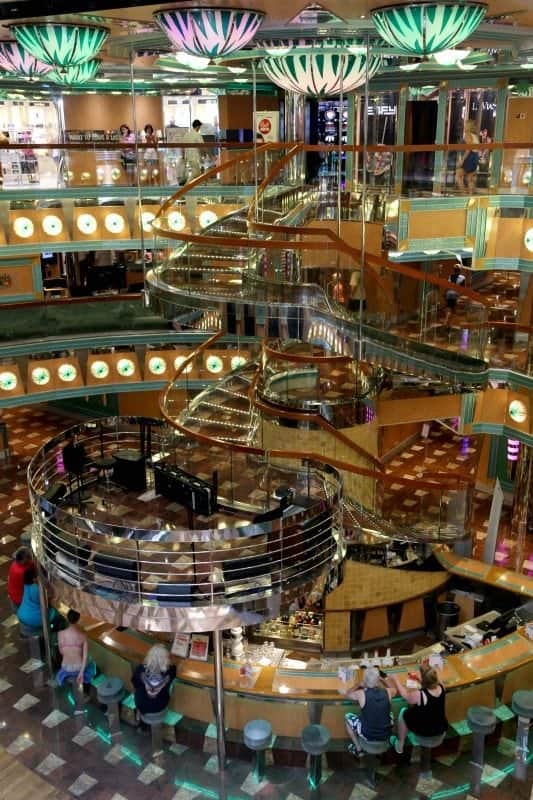 The atrium and lobby bar is the perfect place to relax before dinner. Catch some live music from one of the cruise bands and enjoy a frosty cocktail while waiting to enjoy dinner.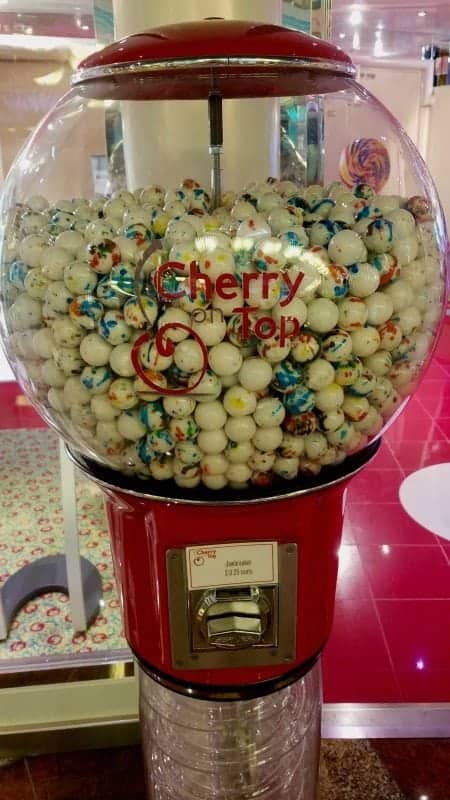 Indulge your sweet tooth at Cherry on Top! Try the gummy funnels! They are amazing.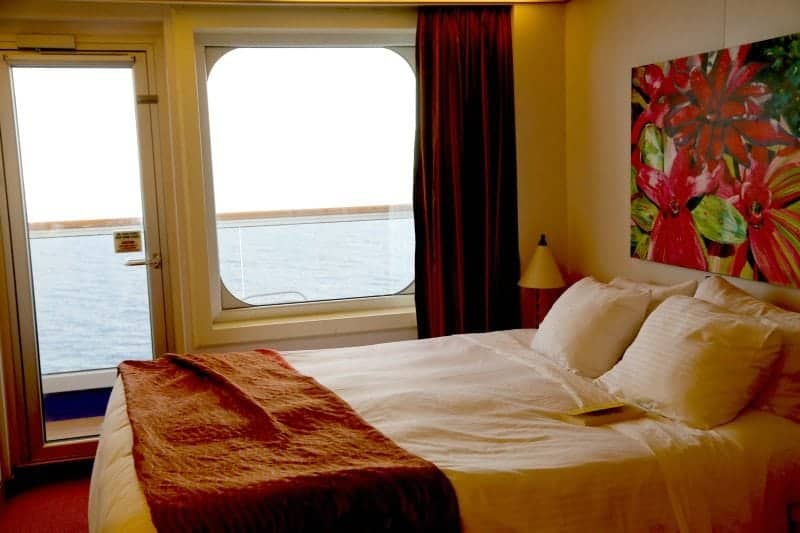 Carnival Magic Balcony Room
Watch the world go by from the comfort of your balcony stateroom!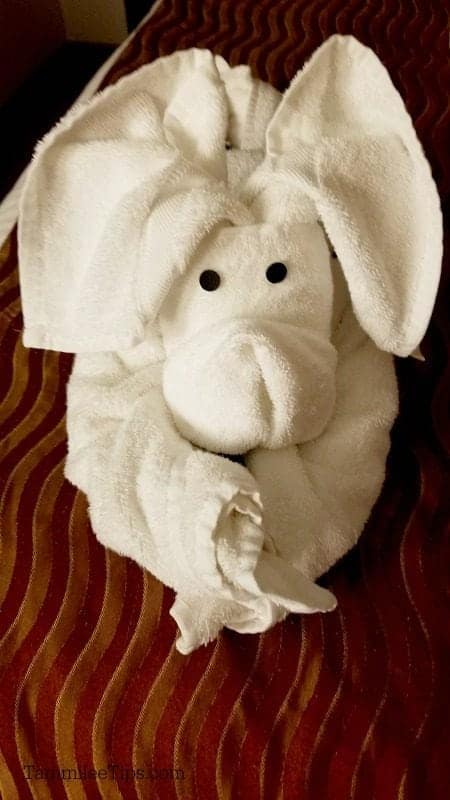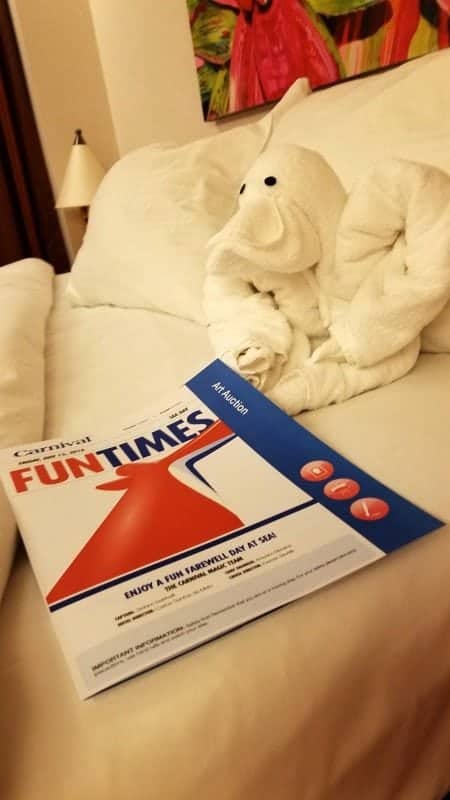 One of my favorite parts of any Carnival Cruise is the towel animals!

Enjoy a frosty beverage or a Thirsty Frog Red in the Red Frog Pub Pub on the Carnival Magic!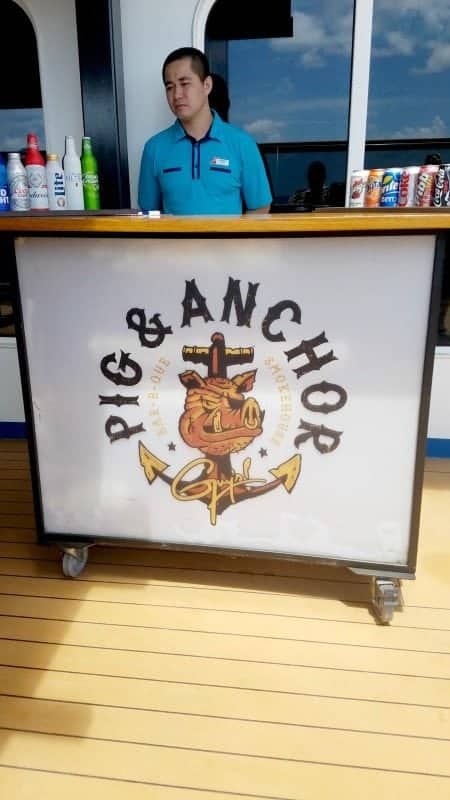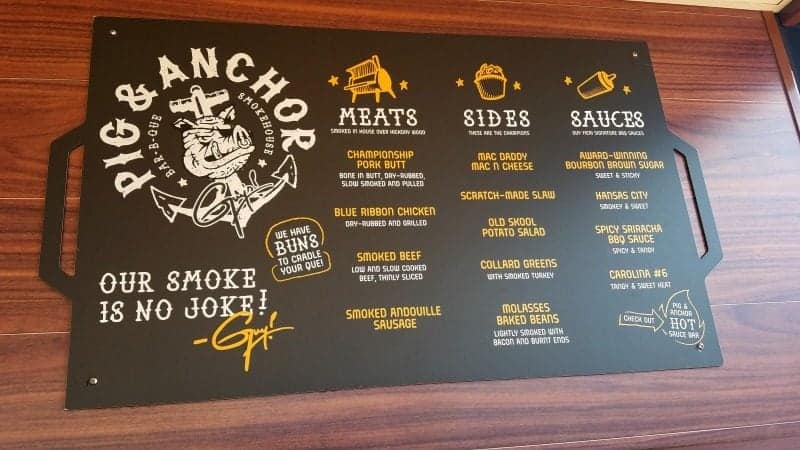 Carnival Magic Pic and Anchor
Dine at the first Guy Fieri's Pig and Anchor onboard the Carnival Magic! Off the hook barbecue available during sea days!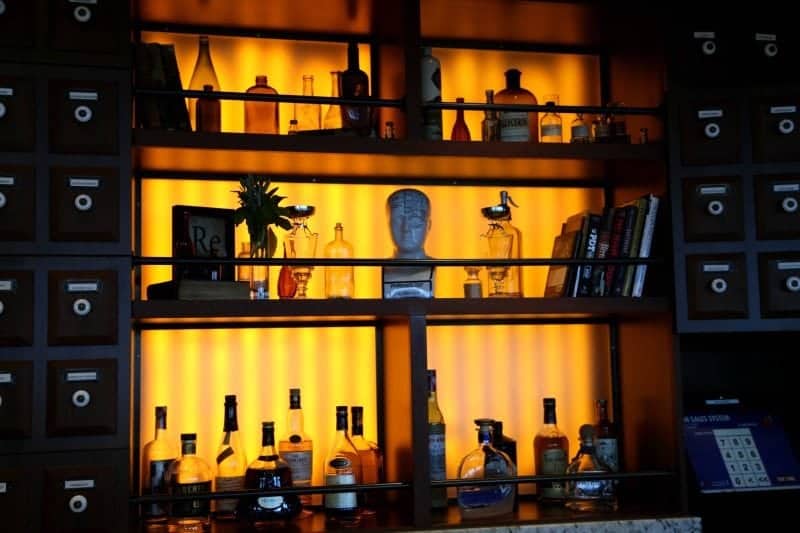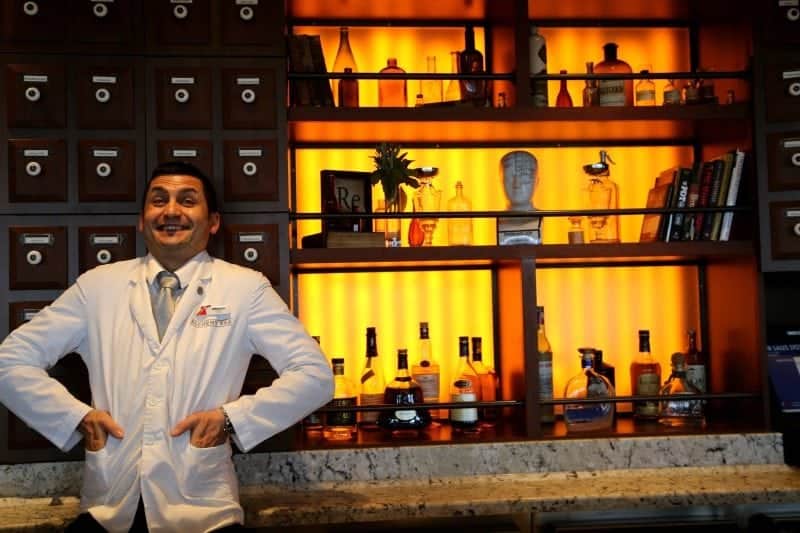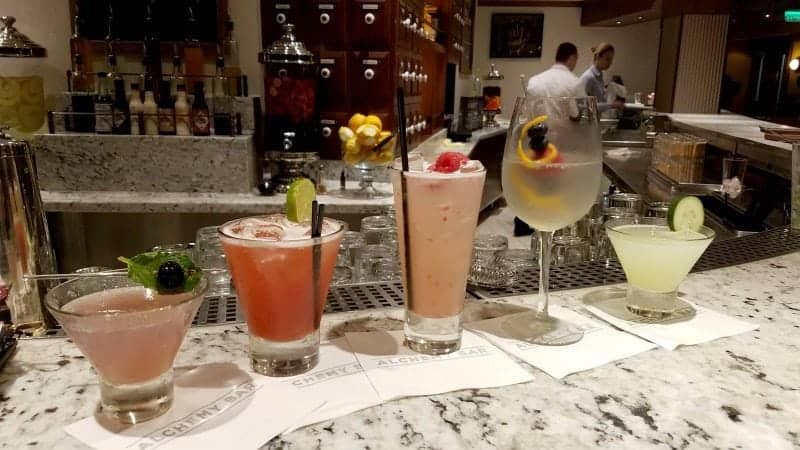 Visit the amazing bartending staff at the Alchemy Bar on the Carnival Magic! They can whip up a cocktail that cures what ails you! Might we suggest trying the Spicy Chipotle Martini, Caribbean Manhattan
Check out all of the Alchemy Bar Recipes we have shared.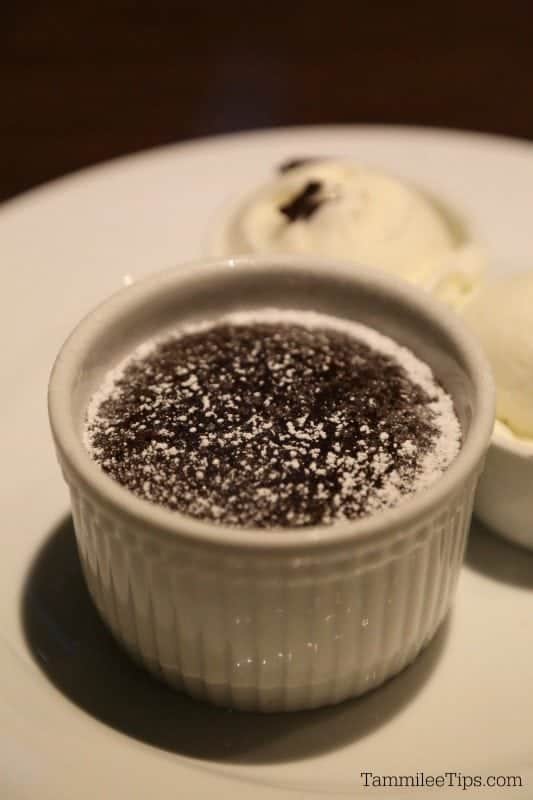 You can't go wrong with Carnival Chocolate Melting Cake to end the day!
The Carnival Magic has so much to see, do, and experience that it is a great choice for your cruise vacation! Make sure and download the Carnival Hub before your cruise vacation!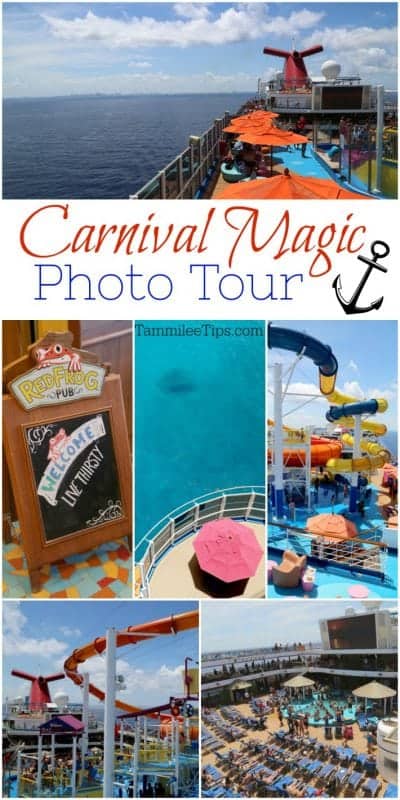 Additional Carnival Cruise Articles
Carnival Day of Play at St. Jude Children's Hospital
Tips for not getting lost on a cruise ship
Check out all of our Carnival Cruise Travel Guides
We were hosted by Carnival Cruise Line. All opinions expressed are our own.