Let's be honest and say that one of the best parts of cruising is eating! I mean dining, I mean eating, I mean enjoying amazing food that you don't have to cook and do the dishes for. OK, really I mean all of the above! These restaurants on the Carnival Magic not to miss are guaranteed to make you hungry just thinking about them.
Restaurants on the Carnival Magic not to miss!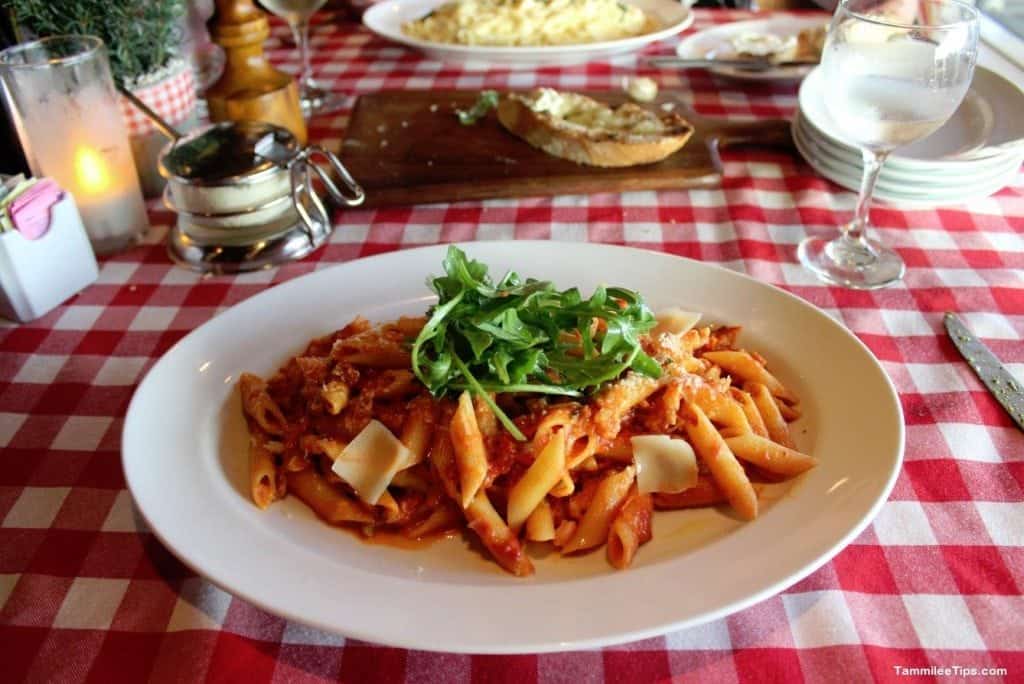 This is one of my favorite restaurants on Carnival ships. From the Arancini balls to the apple crisp at the end, every course is absolutely delish! Plus you can visit at lunch and customize a bowl of pasta with your favorite sauce, pasta type, and more.
Dinner is a small fee but it is so worth it.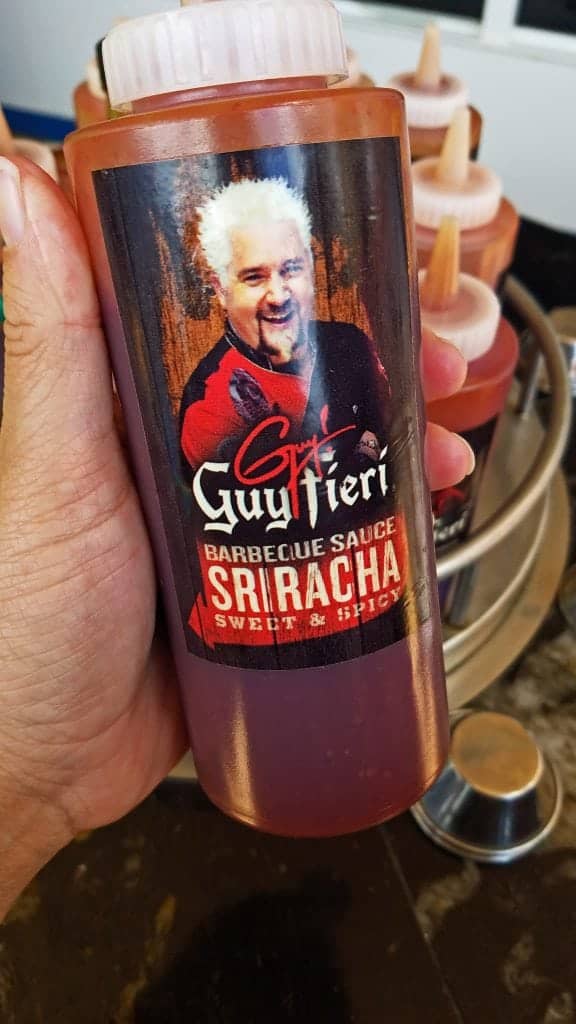 Guy Fieri Pig & Anchor
Being on the Carnival Magic you have the opportunity to enjoy dining at the Pig & Anchor! This is the first of these restaurants and the only one in the fleet right now.
Enjoy barbecue that is off the hook along with all your favorite sides. The restaurant is open on sea days and get there early. While I was on the Carnival Magic there was always a line.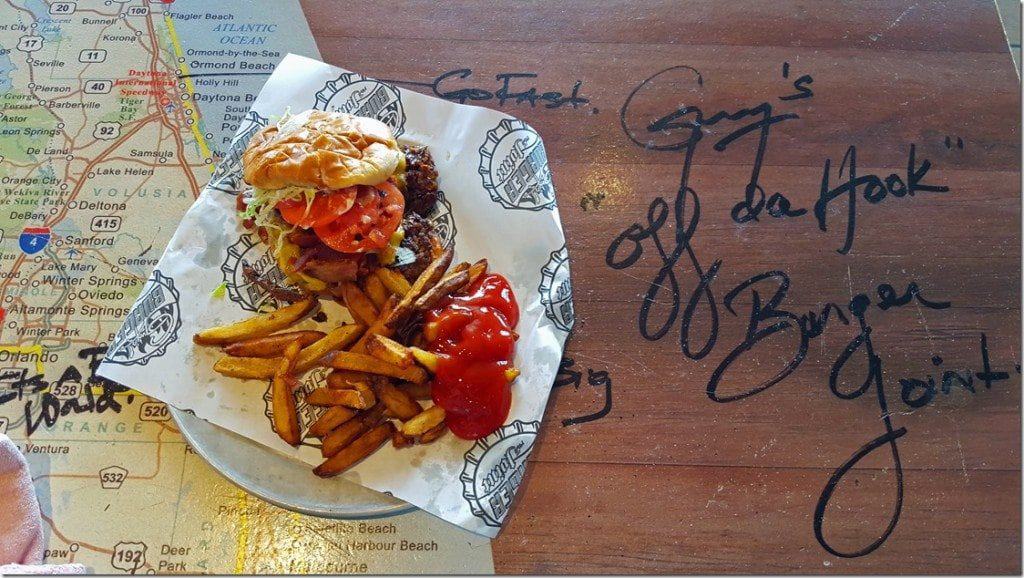 We might as well stick with Guy Fieri for another moment and talk about Guy's Burger Joint. Located on the Lido deck next to the main pool Guy's Burgers is the place to go for a thick burger and hand-cut fries.
Don't miss out on the onion rings!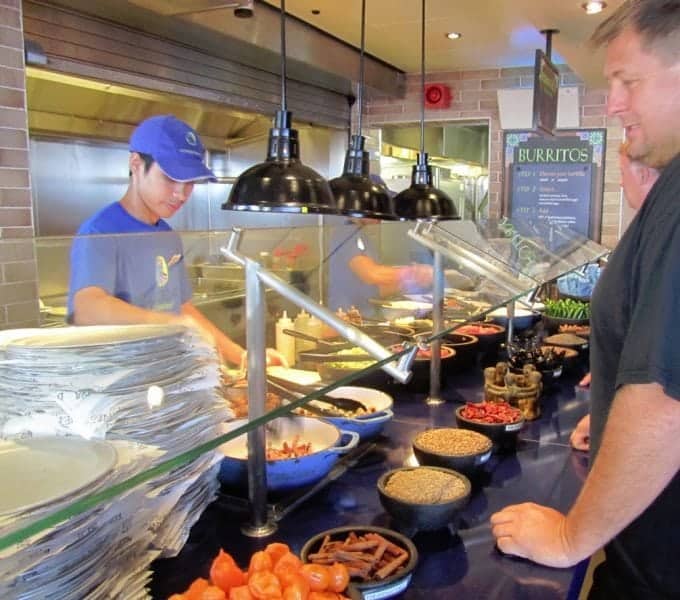 Blue Iguana Cantina
This is my 2nd favorite place to eat on a Carnival Ship. There is just something oh so wonderful when you start the day with a breakfast burrito.
You can also enjoy burritos and the salsa bar at lunch.
Taste Bar
Can't decide what you want to try? Check out the Taste Bar nightly for a small bit of great options from the different restaurants.
Every night the options change. This is a great place to stop for an afternoon snack.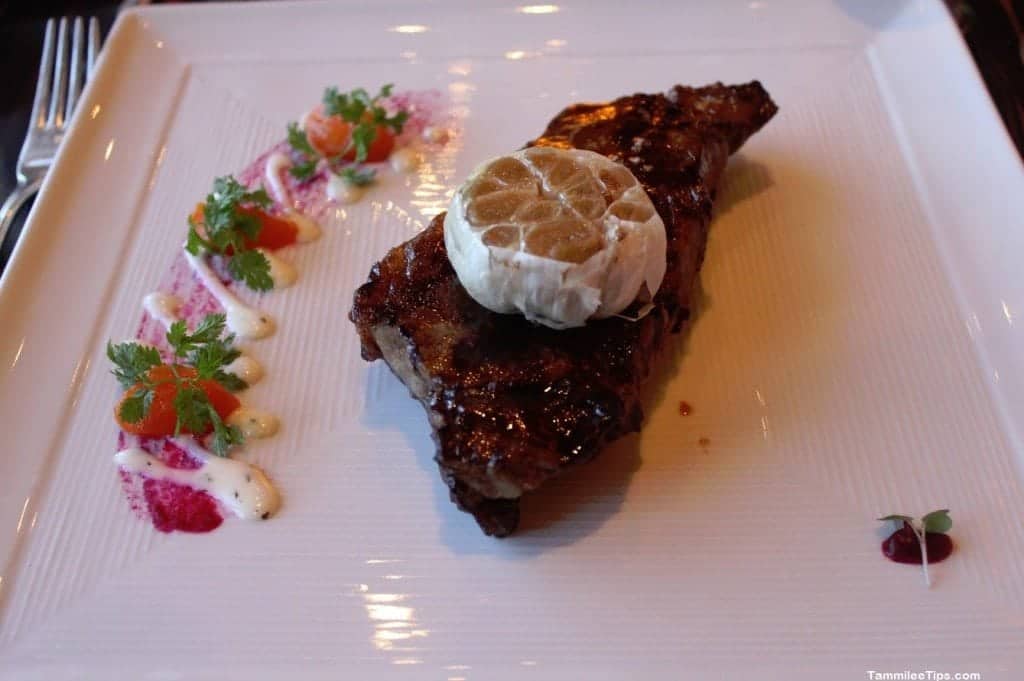 Prime Steakhouse
If you are looking for a steakhouse experience look no further than Prime Steakhouse.
There is a small fee for dinner but you will enjoy multiple courses of food.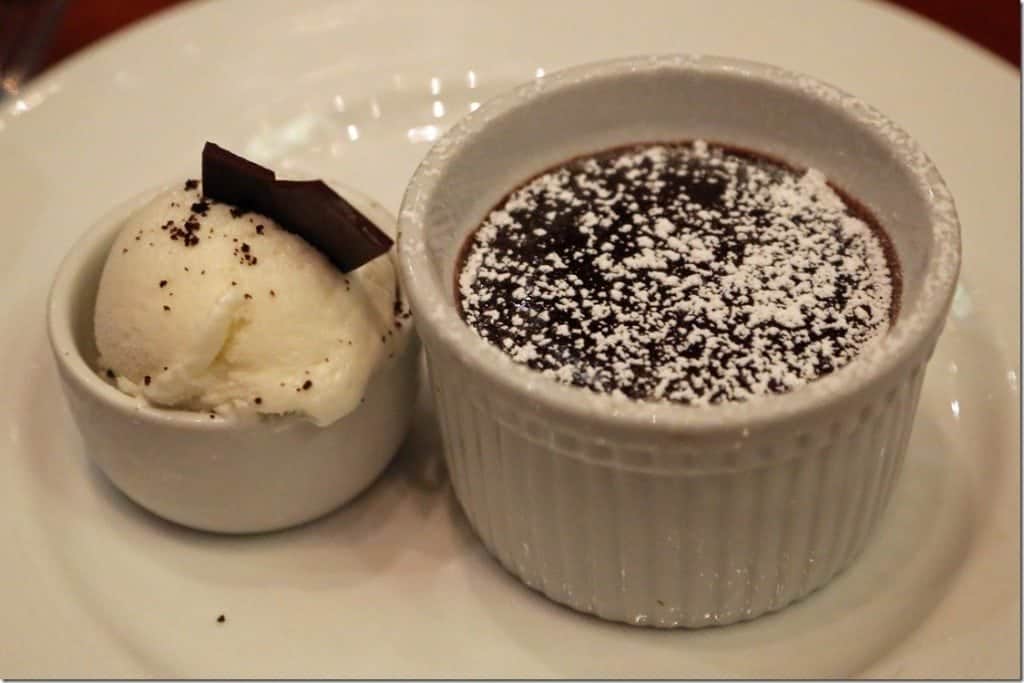 Sit Down Dining
Dining in Northern Lights or Southern Lights depending on if you have my time dining or set dining is a great place to enjoy a meal. Don't miss enjoying sea day brunch! Sleep in for a while and then check out all of the delicious brunch options. I suggest the mac and cheese! I know it is breakfast but it is also lunch which means it's the perfect time for mac and cheese.
Plus you can't miss Carnival's famous Chocolate Melting Cake!
Are you hungry now after hearing about all of these restaurants?
Additional Carnival Cruise Articles
Top 7 things to do on the Carnival Magic
Check out all of our Carnival Cruise Travel Guides