MY OH MY! We are finally entering into barbecue season and I have to say I am ready! My flip flops are on, barbecue scrubbed, lawn chair ready and a cold drink in hand and it is time to dive into sunny weather and barbecuing! Lets just take a moment to celebrate…… OK and we are back! This Grilled Shrimp with Avocado Butter Recipe is pretty darn delicious and perfect for celebrating sunny warm weather!
I adapted this recipe from the 200 Easy Mexican Recipes Cookbook
. This cookbook is filled with so many amazing recipes that I can't wait to make.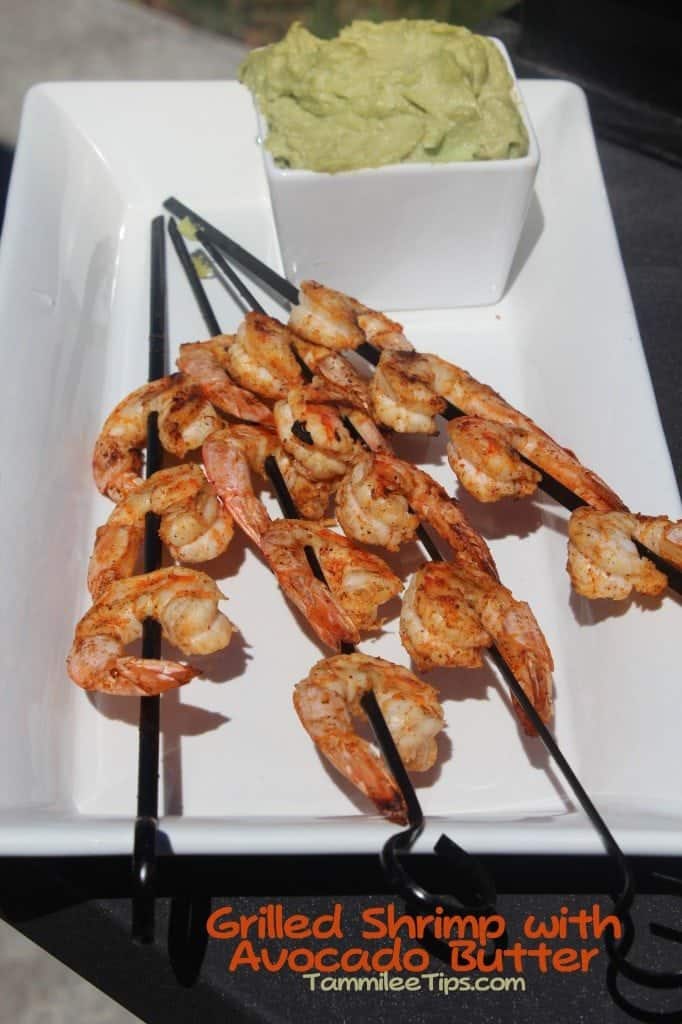 Grilled Shrimp with Avocado Butter Recipe [Read more...]