During our day trip to White Horse John had heard there was a brewery in the Yukon Territory. He was just a "little" excited to check out a brewery so far north so we stopped in at the Yukon Brewing in Whitehorse.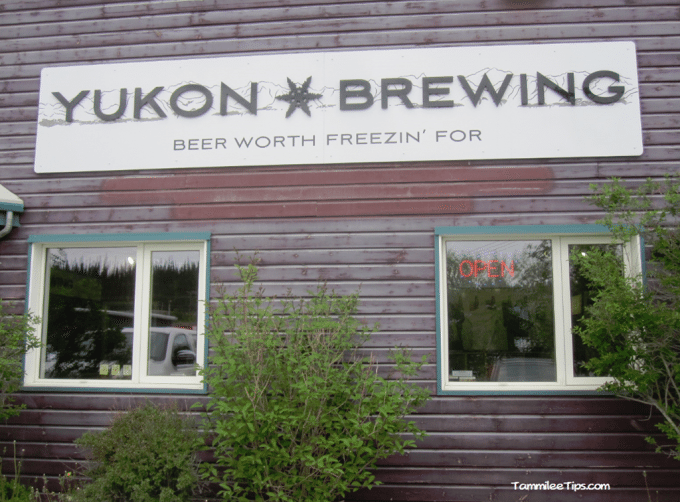 Yukon Brewing in Whitehorse
The Yukon Brewing location was really easy to find and well worth stopping in at.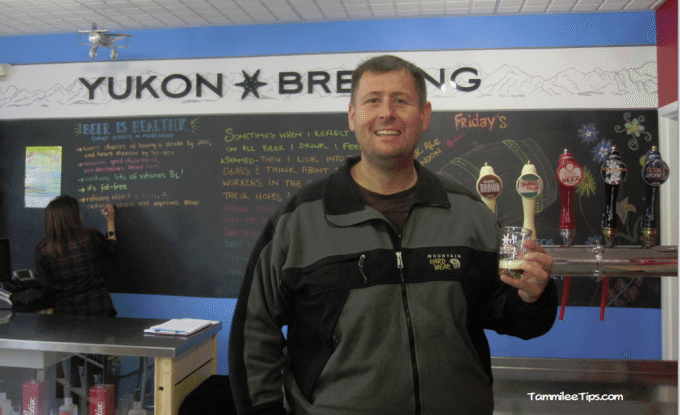 You can sample the beers during your visit and if you have time also take a tour of the brewery. We were running low on time so John decided that sampling was his best choice.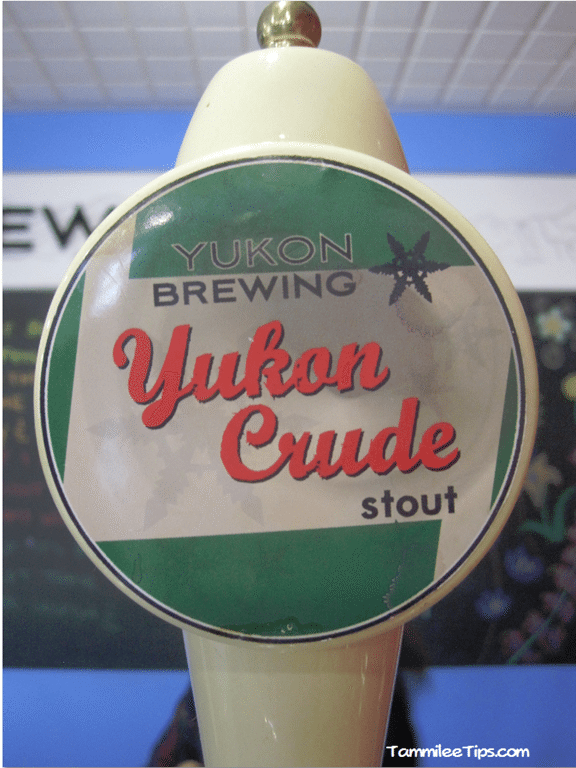 The Yukon Brewing beers have some fantastic names including Yukon Crude Stout.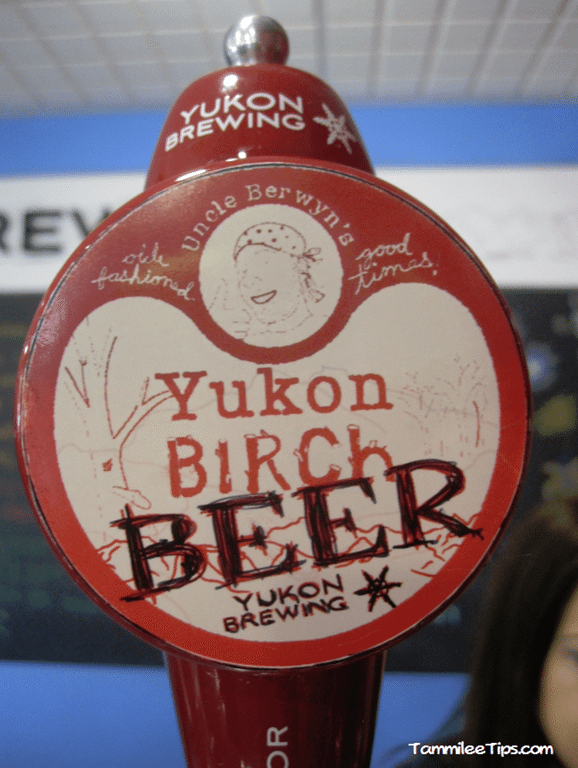 John said the Yukon Birch Beer was interesting. It was his first time trying a birch beer.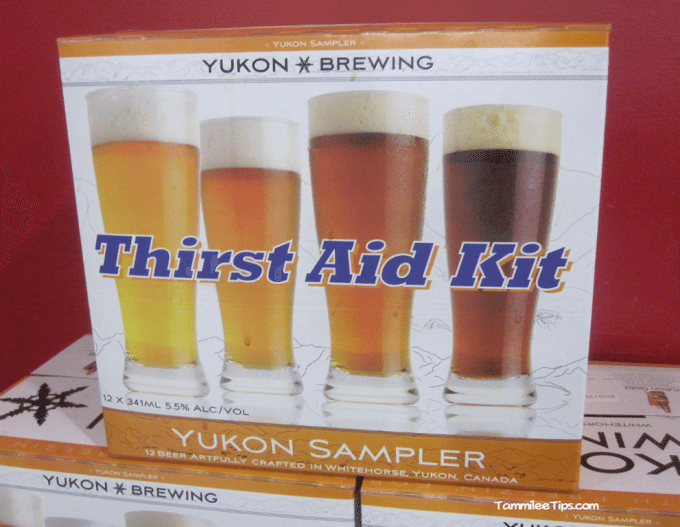 John decided to bring a Thirst Aid Kit back with us to the cruise ship. If you ever want to make a LOT of friends carry a Thirst Aid Kit back along the road leading up to the cruise ship.
We had so many offers of helping us carry it to do we get to join you for thirst aid tonight?
It was a very amusing walk back to the boat.
John says that Yukon Brewing Beer is definitely a beer worth freezing for.
Yukon Brewing Address - 102 Copper Road, Whitehorse, Yukon, Canada, Y1A 2Z6
Additional Alaska Cruise Articles
Are you planning an Alaska Cruise?
Driving from Skagway to Whitehorse
What to pack on an Alaska Cruise
Check out our posts on Skagway, Ketchikan, Juneau, Cruising Glacier Bay, and so many more in our Alaska Cruise Section!
If you are heading to Alaska on a road trip check out this Alaska Road Trip Itinerary