Keep these Cruise Travel Safety Tips in mind as you say Bon Voyage on your cruise vacation!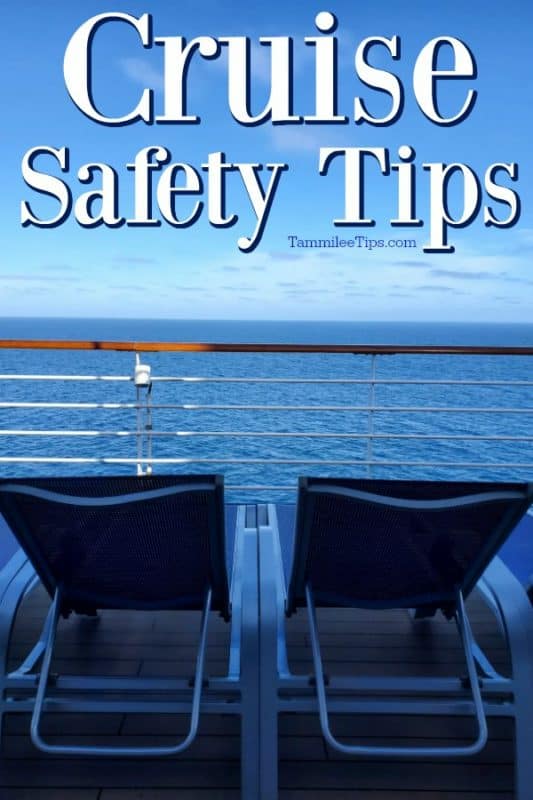 Cruise Travel Safety Tips
Cruise vacations are all about fun in the sun but it is important to remember these Cruise Travel Safety Tips!
We have been on many cruise vacations and have never had a problem! We keep these Cruise Safety tips in mind during our vacation. It is better to be safe than sorry!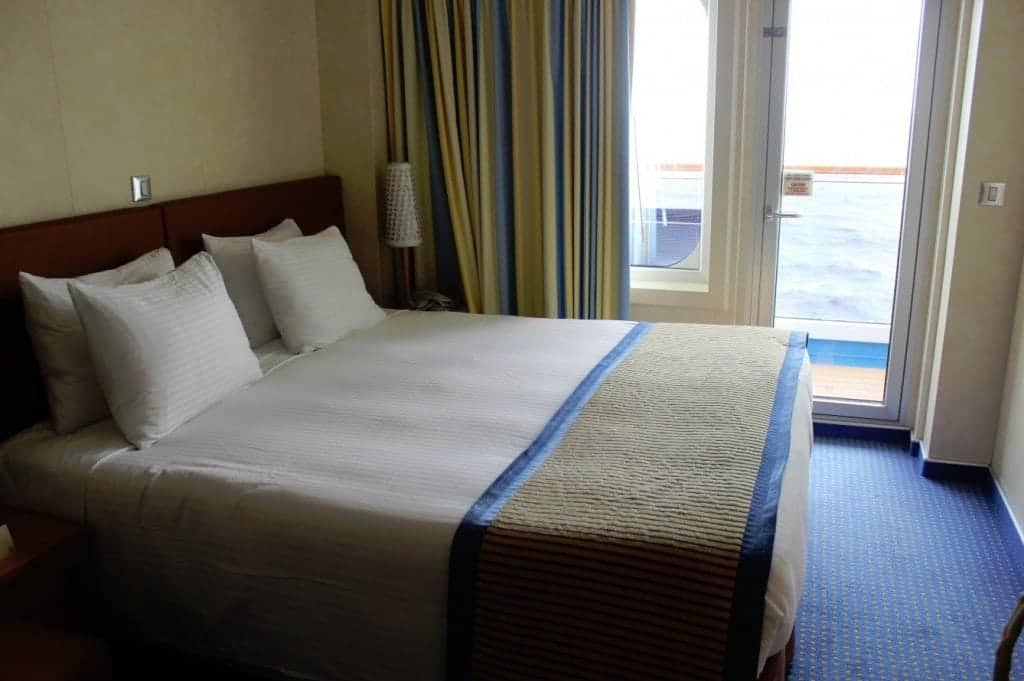 In Your Cabin
Your cabin offers a sense of privacy and security. Just remember that many employees on the ship have access to it – maybe even ones that shouldn't.
While you're out exploring the ship or ports, the best place for your valuables is inside your cabin's safe. Lock away your passport, other identification, and mobile devices, as well as extra credit cards and cash, when you don't need to take them with you.
You'd be surprised at how little information a clever thief needs to start using your identity. Even your birth date and name might be a starting point.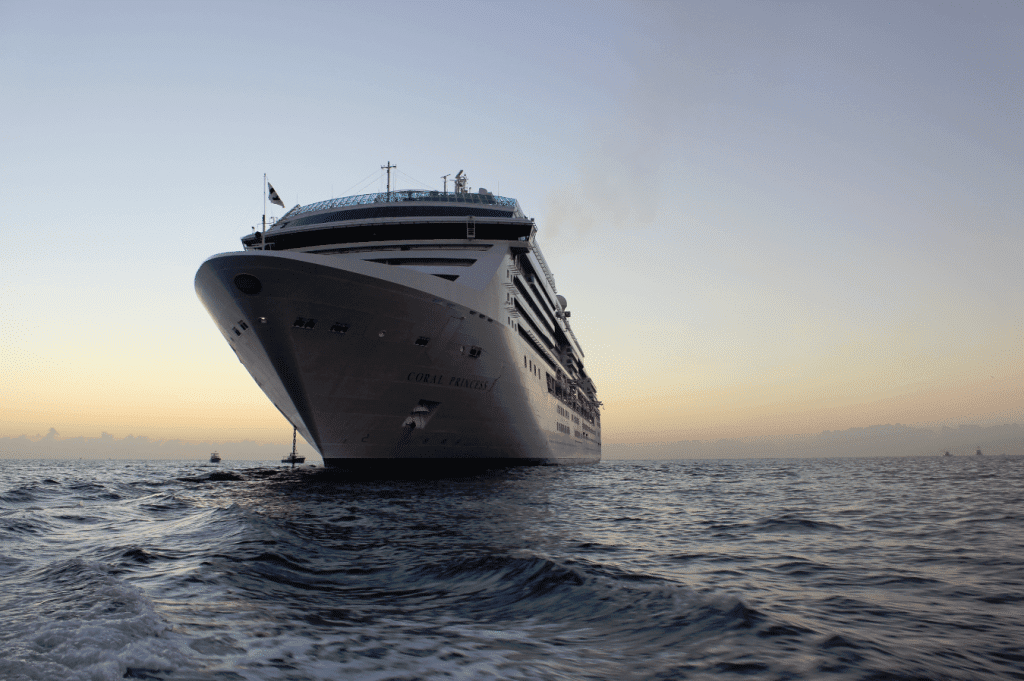 On the Ship
Your fellow passengers are likely there to have a good time, like you. But, considering how widespread identity theft is, some people on board may have an ulterior motive.
If so, the close quarters and crowded surroundings will work in their favor as they look for neglected wallets and mobile devices that are easy pickings. Then they not only have your means of payment and communication but all of the personal data that comes along with those items.
As you're rubbing elbows with fellow passengers, also be wary about accepting their requests to connect online. How well do you really know these people and how much sensitive information do you want to share with them
At Port
Leaving the comfort zone of the ship and heading into unfamiliar territory may make you an even likelier target for identity thieves hoping to score valuable personal items from distracted tourists.
Be sure to carry only what you need. Just like traveling to an unfamiliar destination, keep your valuables in your front pockets or in a pouch around your neck.
Don't set anything down while you're taking pictures or reading a map that you might forget to pick back up. And never use your debit card, which doesn't offer the same protection as a credit card, for purchases.
Don't show off your purchases while walking through town. Hold off on the show and tell until you are back in the safety of your cabin. You never know who is watching you and eyeballing the nice new bling you purchased in port.
Additional Cruise Travel Articles
Check out all of our Cruise Travel Guides