Our final few days in Europe on our Viking River Cruise were spent exploring Budapest, Hungary. This was our first time in Budapest, and we loved exploring the city. It is a city I could see spending a lot more time in wandering the markets and historic sites. Exploring the Budapest Christmas Market was a highlight of our trip. I know this is not a surprise since this is at least the third Christmas Market I have told you about in the past week.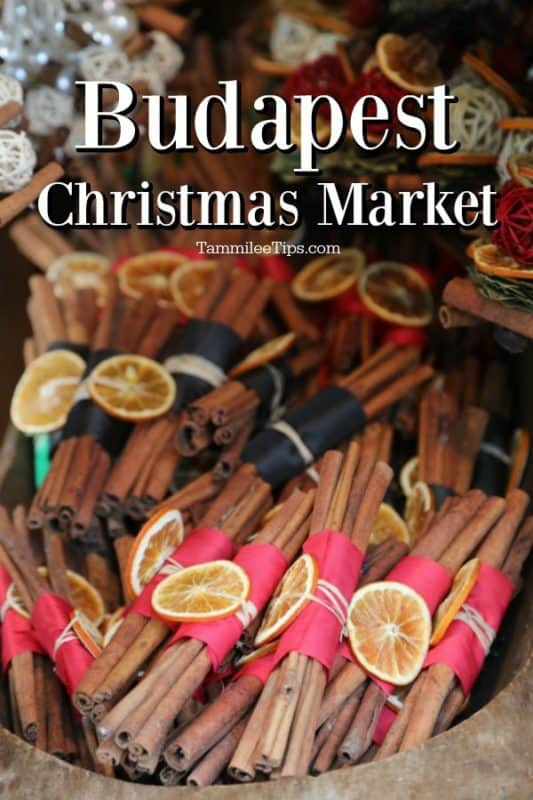 Budapest Christmas Market
In case you missed them, we also visited the Salzburg Christmas Market and the St. Gilgen, Austria Christmas Market during our Viking River Cruise on the Danube. This was our first experience visiting European Christmas markets, and we promptly fell in love with them. From the amazing food to the great gifts there is honestly something for everyone.
We had big plans while we were in Budapest to explore more of the city and possibly go back to the thermal baths. Well, a funny thing happened...we never left the Christmas market. We were having so much fun wandering the stalls, eating way too much food, and people watching hours passed before we realized it. We just soaked up all that we could of the Christmas market and fell in love with so many things.
I am so thankful for Viking River Cruises giving us the opportunity to experience the Christmas markets and our first river cruise on the Danube. Our time in Europe was so much more amazing than I could have ever hoped for.
To say we took a few pictures at the Christmas market in Budapest would be a gross understatement. Pretty sure the only time we were not taking pics was when we were headfirst in a chimney cake or other treat.
There was just so much to see and experience at the market.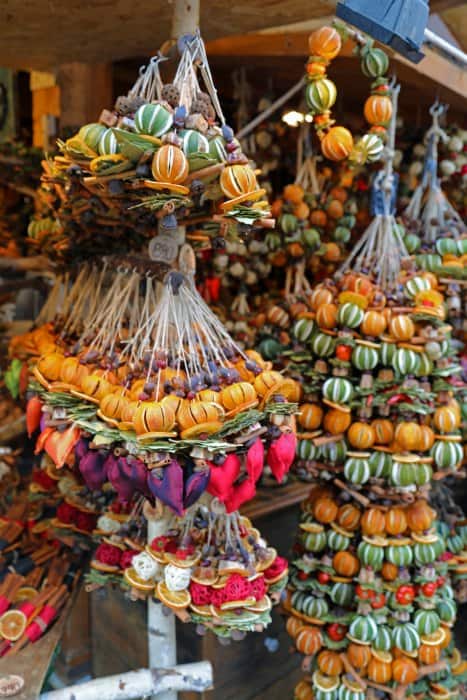 I really really really wanted to bring a few of these home with me. Sadly I wasn't sure if we could bring them home due to the seeds and dried fruit. If we get the chance to visit the Christmas Markets again I plan on doing some research on what we can bring home with us. Oh, and packing an extra suitcase or 3 for all of the fun things you can find.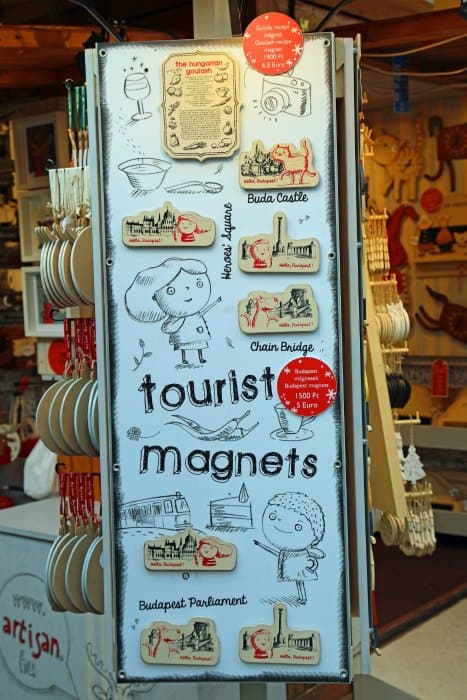 I love that there is no hiding these magnets are meant for tourists.
Oh my goodness, the food at the market was amazing. We tried this puffed dough smothered in Nutella along with a potato pie covered in sausage and cheese.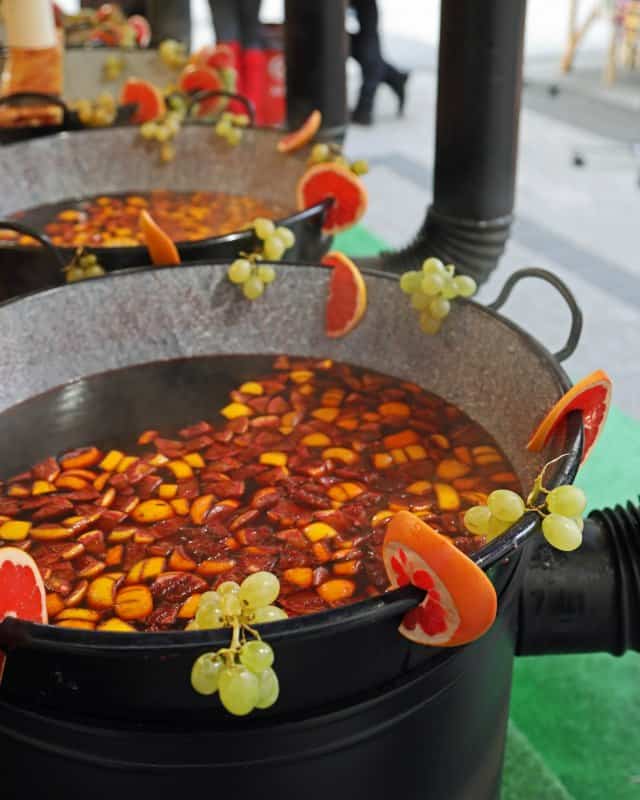 No day at the Christmas markets would be complete without more Gluwhein than you think you can drink. So many flavors to choose from!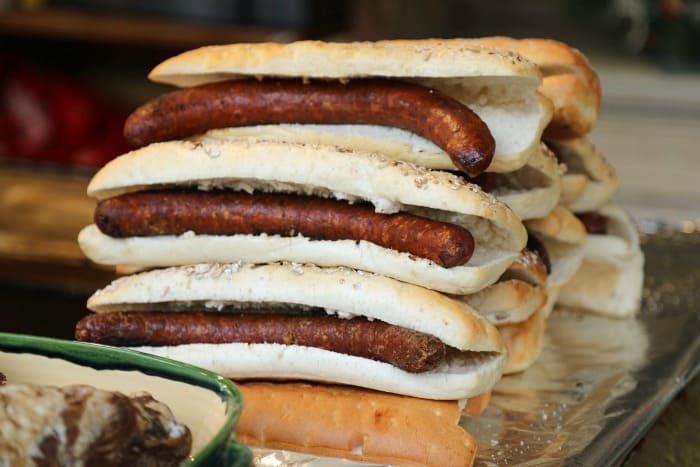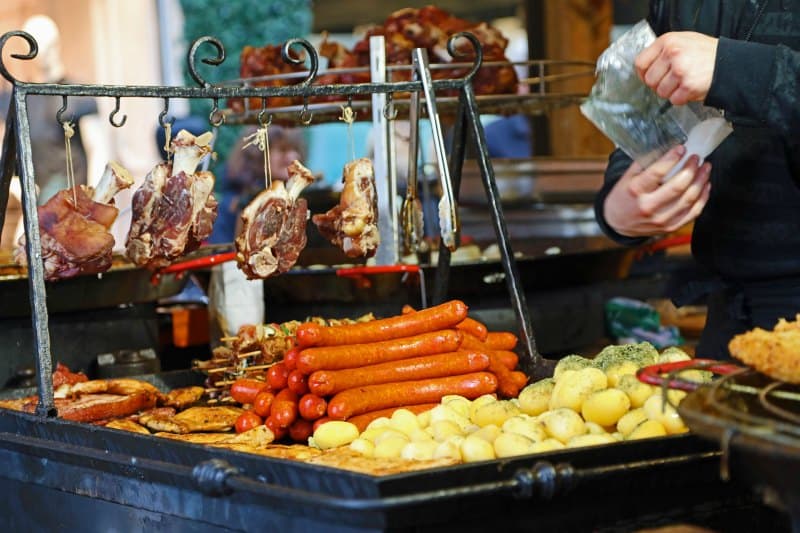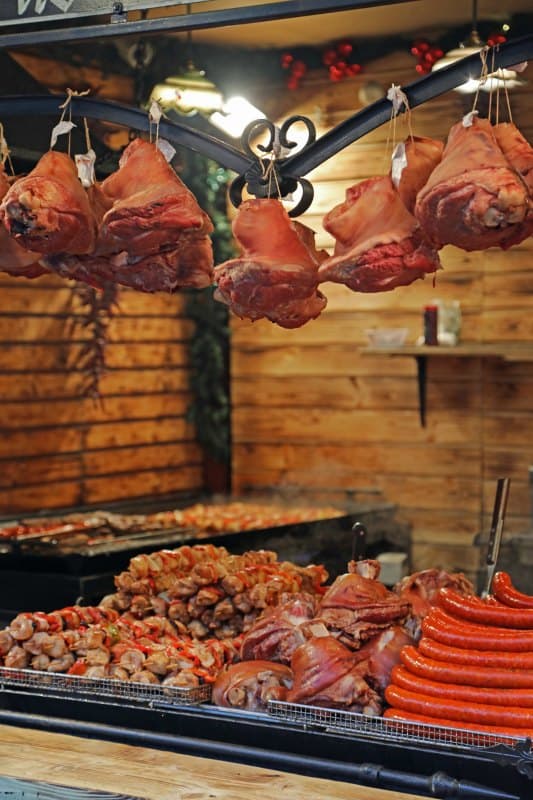 Did I mention you will not go hungry at the Budapest Christmas market unless you want too!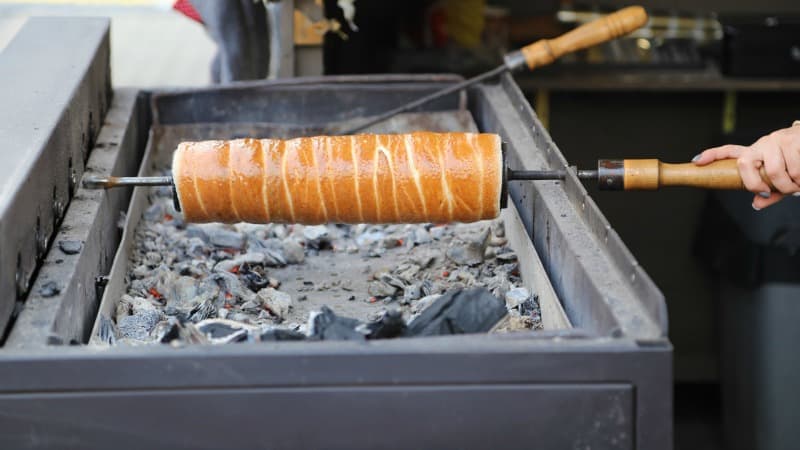 At the St. Gilgen Christmas Market I had a cheese moment that was amazing. Well at the Budapest Christmas Market I was introduced to Chimney Cakes and promptly fell madly deeply in love with them.
Also known as Kürtőskalács this sweet dough is covered in your choice of toppings. We went for cinnamon and sugar after watching it cook over the open coals. They serve it to you warm and it is heavenly. 
To the point, you may just want to pause for a moment and savor the first bite because your taste buds will be rejoicing and doing a happy dance. Oh how I wish I would have picked up one of the baking sets they had at the market to make these at home. I was trying to be good and not overload my suitcase more than it already was but dang it, I wish I would have bought one.
This chimney cake was one of the highlights of our time at the Budapest Christmas market. HELLO YUM!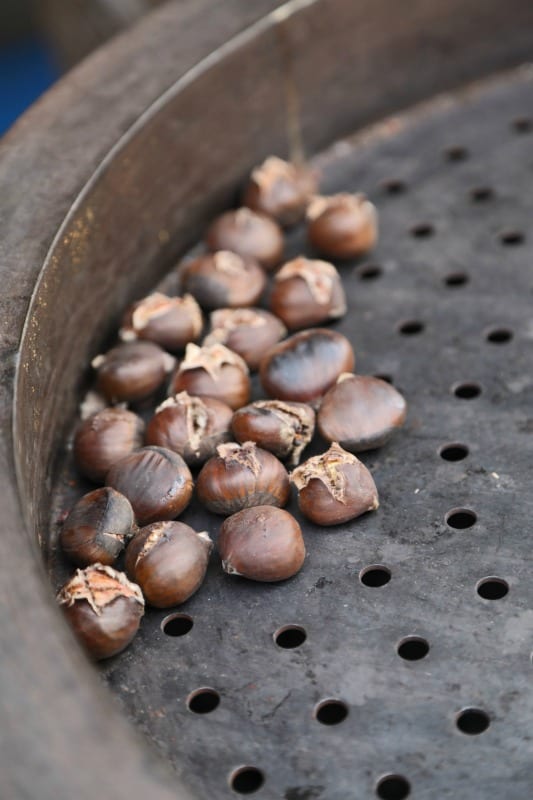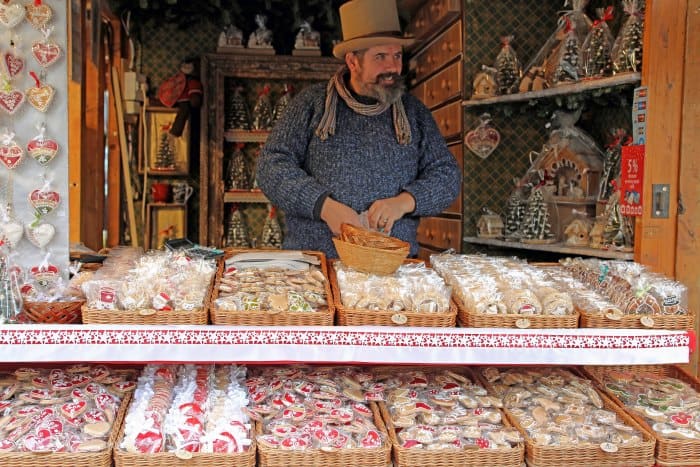 We were guests of Viking River Cruises during our trip. We are so thankful for the opportunity to experience the Christmas markets.
Europe Travel Articles
Viking Vili River Cruise Travel Diary
Neuschwanstein and Linderhof Castles, Germany
I am now fully hooked on wanting to visit all of the great Christmas Markets in Europe and taste test as much as I can. There are so many amazing opportunities to shop, try new foods, and explore the markets.