Driving into St. Gilgen, Austria you feel like you are heading into a scene from the Sound of Music. Oh wait..that is because you are! The lake district of Austria was used for many of the opening scenes from the Sound of Music. We had the chance to explore St. Gilgen during our Sound of Music tour on our Viking River Cruise. We were so lucky and the St. Gilgen, Austria Christmas Market was open while we were there.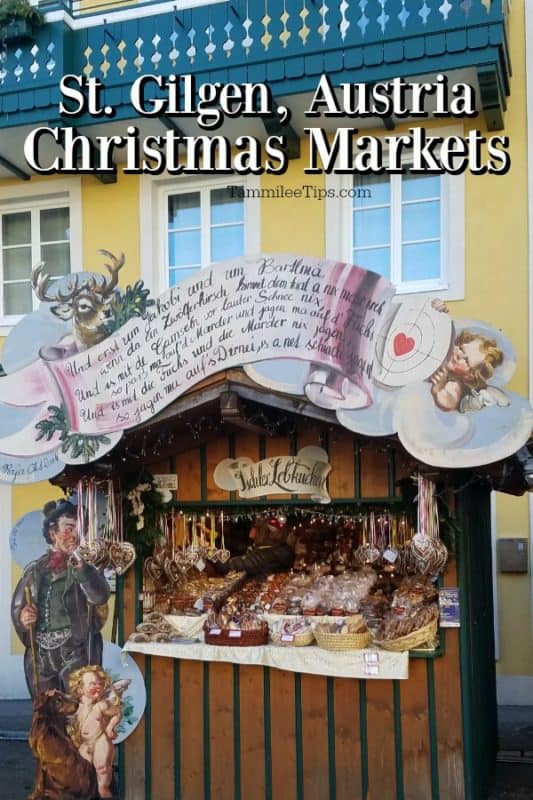 St. Gilgen, Austria Christmas Market
The St. Gilgen, Austria Christmas Market is a feast for the senses! As you walk towards town you smell the most amazing scents of slow-cooked soups and stews, sweet treats, and gluhwein.
It almost overwhelming because you don't know what to try first. Thankfully we had a few hours to explore the city and enjoy many of the local treats!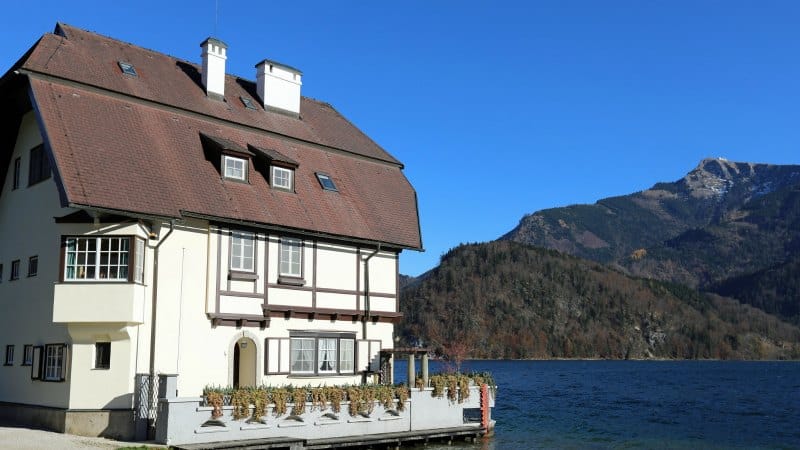 The advent around Lake Wolfgangsee is celebrated with Christmas Markets in St. Wolfgang, St. Gilgen, and Strobl. St. Gilgen is known for its Christmas candle decorations and you see them all over town.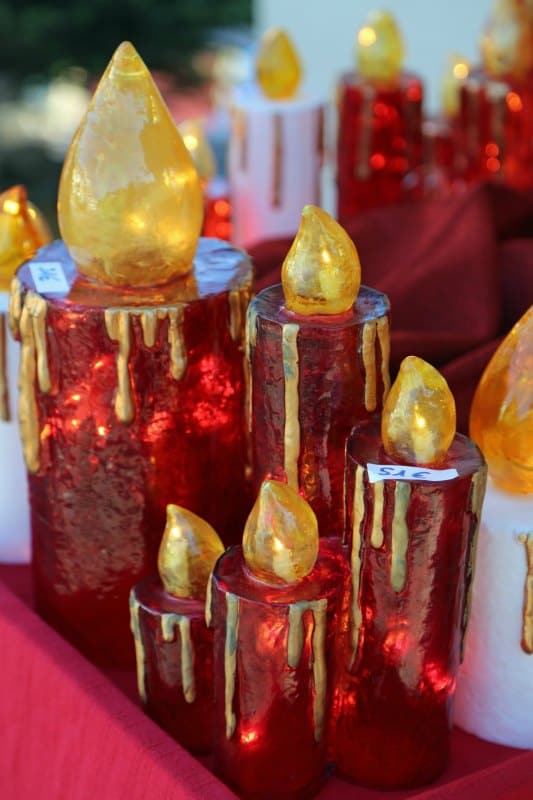 You can even purchase different sized ones for your own home.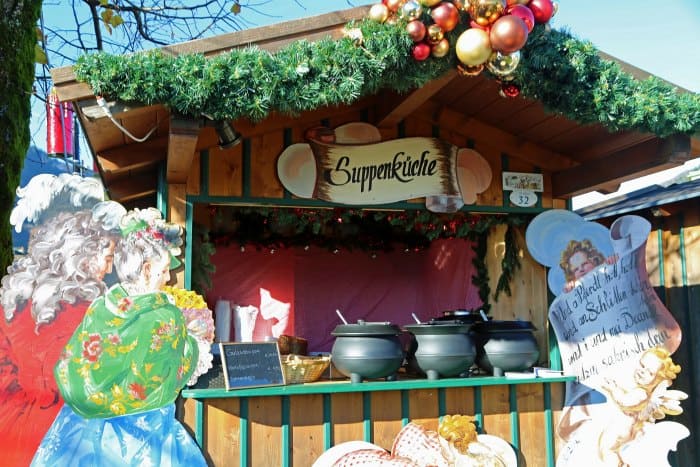 The stalls are decorated with paintings by artist Raja Schwahn Reichmann done in a baroque style.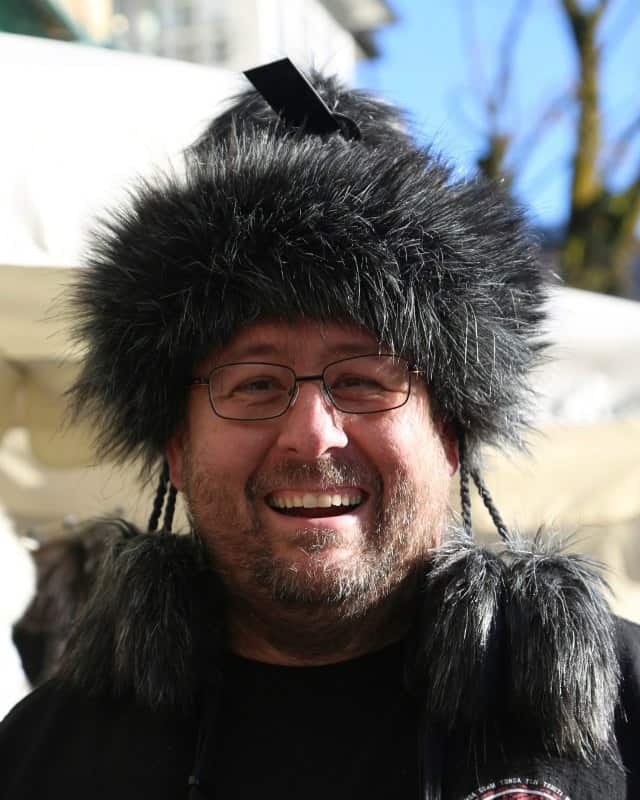 I really wish I would have bought this hat for John. He looks like he is ready for anything life might throw at him. Puffballs and all!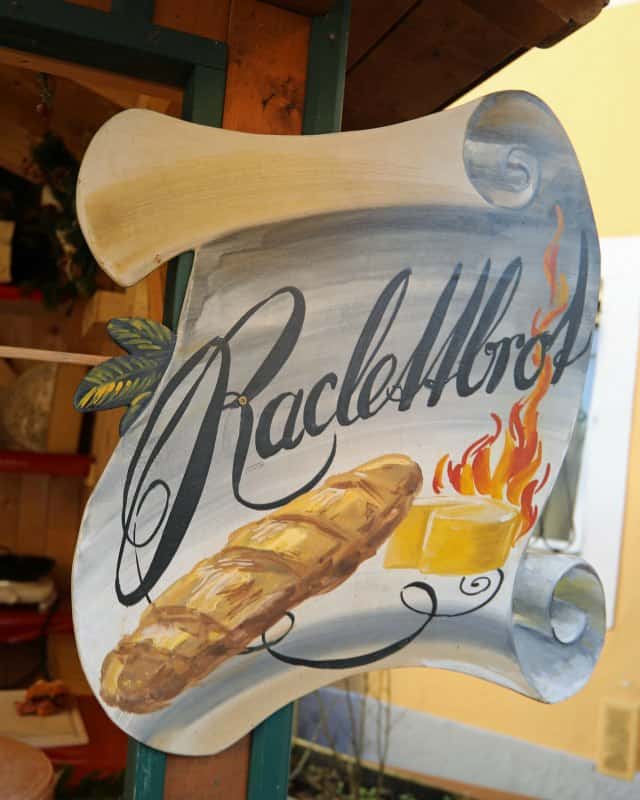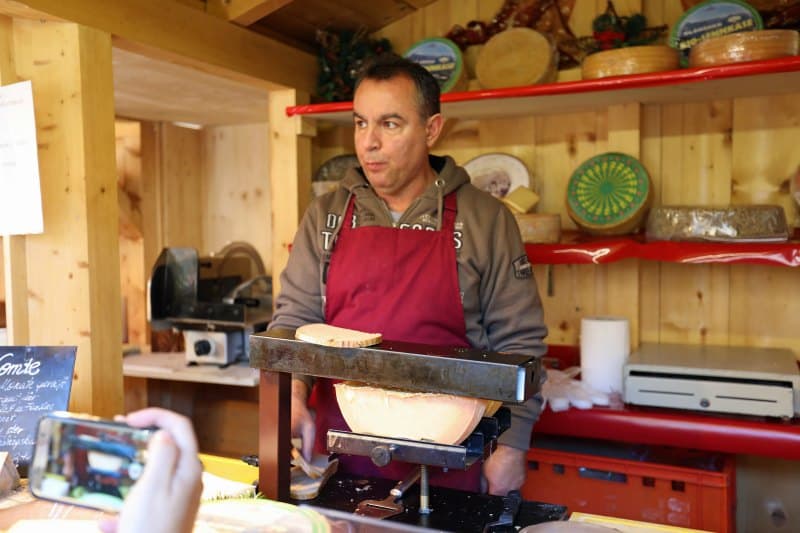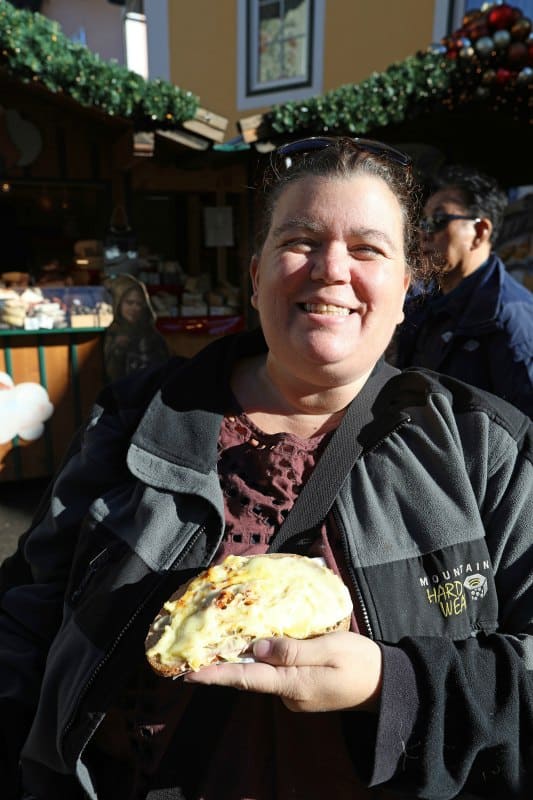 The highlight of the St. Gilgen Christmas market for me was this toasted cheese toast....yes I said it! This toasted cheese was heavenly, an out of body experience and a bucket list moment all wrapped up in one delicious bite. Ok, more like a few bites. HELLO YUM!
I had seen on different travel shows and clips online where cheese is melted and then smeared onto bread. Bubbling, gooey, melted cheese ....oh my! While we were walking around St. Gilgen I realized that this fine gentleman was making toasted cheese sandwiches and well I had a moment.
As you can see from the photo above I was in a very happy place. I might have held that cheese toast like a newborn baby or kitten I was that enthralled with it. I admit it. I am not hiding it I had a moment of pure bliss for this cheese toast.
And now I want to fly back to St. Gilgen for another cheese toast. maybe I need a program for cheesaholics. Does that exist? If not I may need to be a founding member.
Ok, back to the Christmas market in St. Gilgen and what you really came to read about. 🙂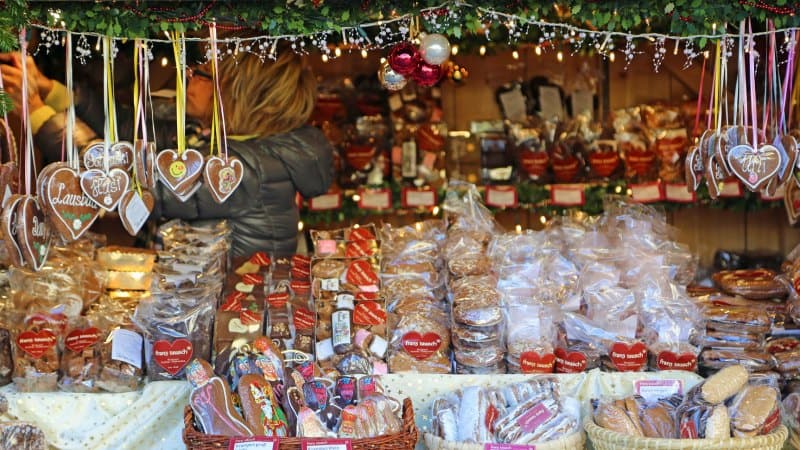 St. Gilgen is located about a half-hour away from Salzburg depending on the weather. If you are visiting Salzburg I highly suggest taking a trip to the Lake District for a few hours.
It is absolutely gorgeous and you truly feel like you are walking into a movie set.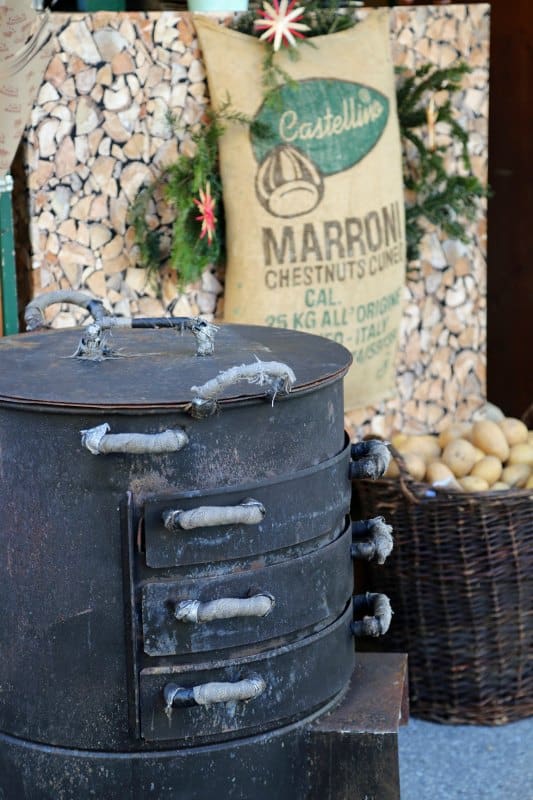 Additional Europe Travel Articles
Check out all of our Europe Travel Guides