This past weekend while my parents were in town we went canoeing and kayaking on the Little Spokane River. John has been telling me for weeks how amazing the Little Spokane Natural Area is and that we needed to take the canoe out.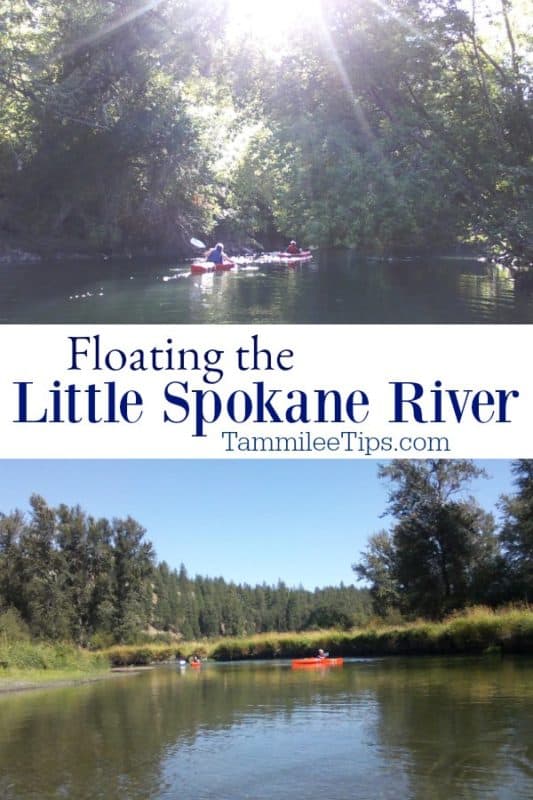 Floating the Little Spokane River, part of Riverside State Park
My parents were in town from Tacoma and brought their kayaks with them. I was really excited to head out on the river for a day of absolute relaxation and time with family and sunshine. I do wish I would have remembered to pack a baseball hat.
The sun was bright and my nose definitely looked a bit pink by the time we were done.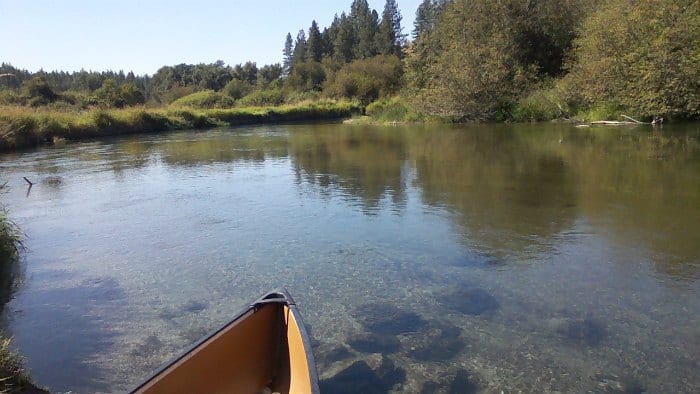 We put in at the St. George's trailhead in Riverside State Park. We parked a car at the bottom of the river so we could shuttle back and forth. It is about a 15-minute drive from one trailhead to the next so definitely not walking distance.
There is a shuttle service from a non-park owned company that runs on the weekend. You can take Coast Guard approved boats/rafts on the river.
Innertubes and pool floats are not allowed in the area.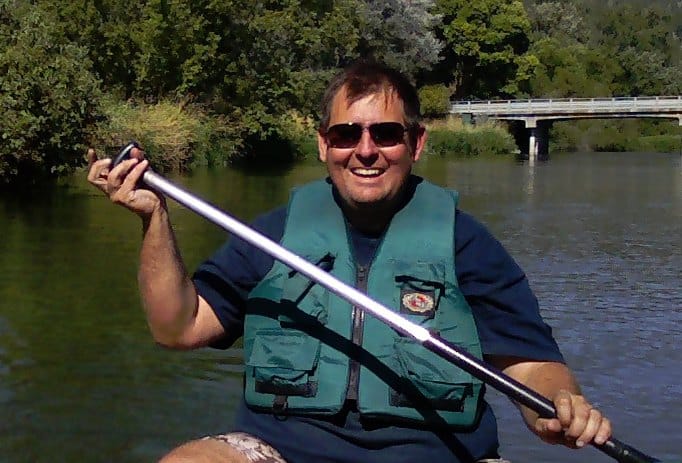 The put-in was really nice and easy. There is a gentle slope into the river so you can easily get into your boat. I have to say the first step into the river was cold and I did not want to get any more of my body in than I needed to. Right now the river is flowing nicely without too much of a crazy current or waves.
We had to paddle in some areas and in others we just floated along looking at the scenery. We saw a ton of Osprey and could hear them all over the place. We also saw deer, muskrat, Mergansers, Mallards, Grebes, and a few other ducks.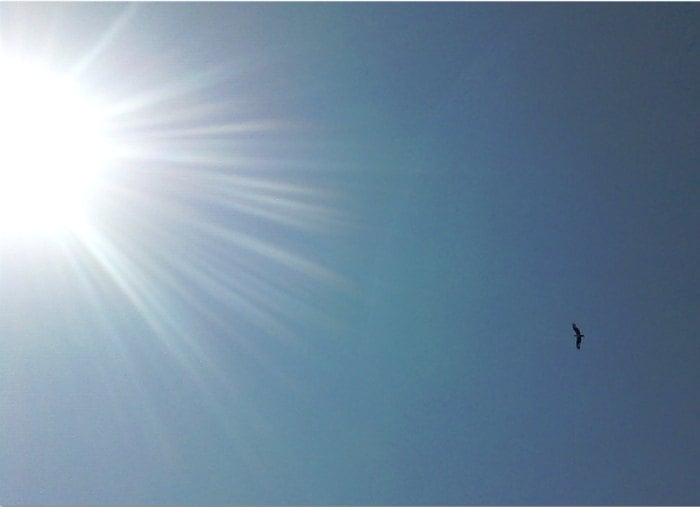 We had a couple of fantastic water fights while paddling along. What canoe/kayak trip is complete without a water fight. The water was shockingly cold but felt great. My poor Mom got the brunt of the water fights from our canoe and my Dad in the kayak. She was soaked by the time we were done.
It took us about 3 hours to finish the entire river. When John did it a few weeks ago with his Sister they were able to do the entire stretch in just about 2 hours. They paddled the entire time and did not float as much as we did. We really enjoyed floating along and looking at the scenery.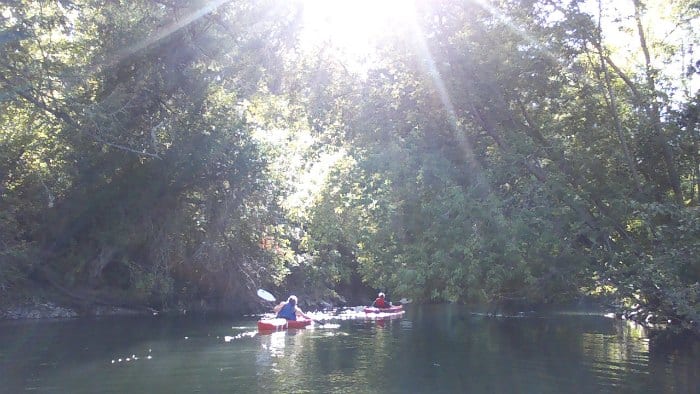 The river was gorgeous. I was amazed at how quiet it was on the river. You are not that far from town or houses and there were areas it was completely silent except for the water noise. I can't wait to go back out on the water and see what animals we see. John said some park visitors had a Moose walk along the side of the river while they were on it. I think that sounds a bit scary and I would probably be nervous the entire time but trying to take a picture too.
You can access the Little Spokane Natural area at both the St. George's Put In and near Painted Rocks Trailhead.
Additional Spokane Posts:
Great places to eat outside in Spokane
Check out all of our Spokane Travel Guides