Spokane
I have lived in Spokane for 20 years and I am so excited to share our city with you.
We have traveled the world but still choose to stay in Spokane for our home base. The city has grown exponentially since I moved here and I love the changes that have happened.
Spokane is a vibrant city that offers amazing restaurants, wineries, breweries, and things to do.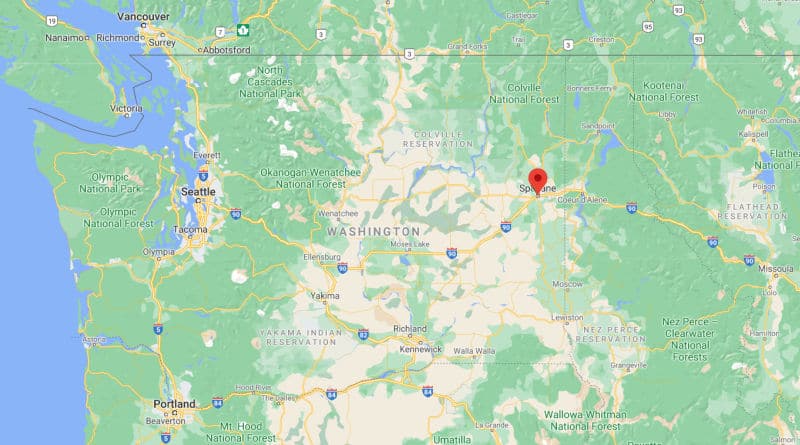 Where is Spokane?
Spokane is located on the eastern side of Washington State. The area surrounding Spokane is considered the Inland Northwest.
Spokane is approximately 20 miles give or take from the Idaho Border depending on what part of town you are in.
Spokane to Seattle is around 275 miles and takes 4 hours to drive on a good day.
Spokane is in Spokane County.
Spokane elevation is 1,843 feet with many areas of town higher including the South Hill and Five Mile Prairie.
Spokane Travel Information
Spokane Airport
Airport Code - GEG
Location - The airport is located on the west plains near Airway Heights, Washington. You can plan for it to take 15 minutes to reach downtown from the airport most days.