While we were on our Alaska Cruise we decided to take in the Great Alaskan Lumberjack Show in Ketchikan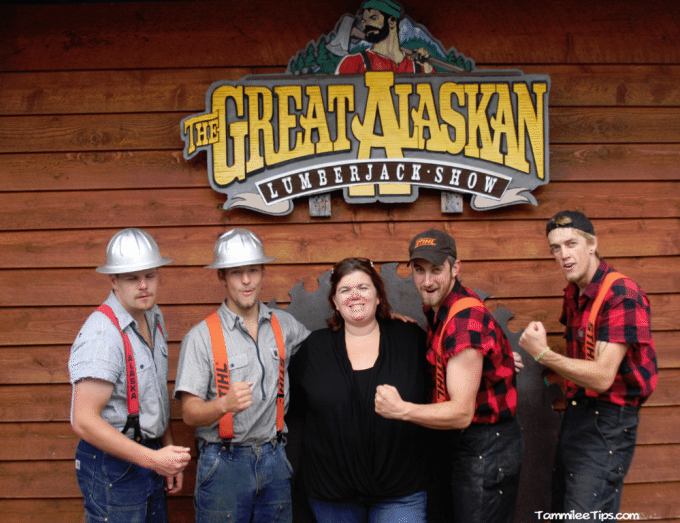 Great Alaskan Lumberjack Show in Ketchikan
The Great Alaskan Lumberjack Show ended up being one of the highlights of our day in Ketchikan. It was so cheeky and fun that you could not help but laugh and have a great time.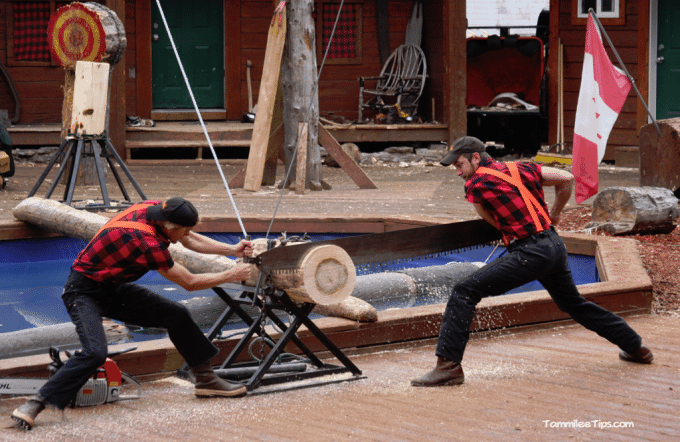 The show pits two sets of lumberjacks against each other for points. The US team and the Canadian team. The crowd really gets into cheering for their team.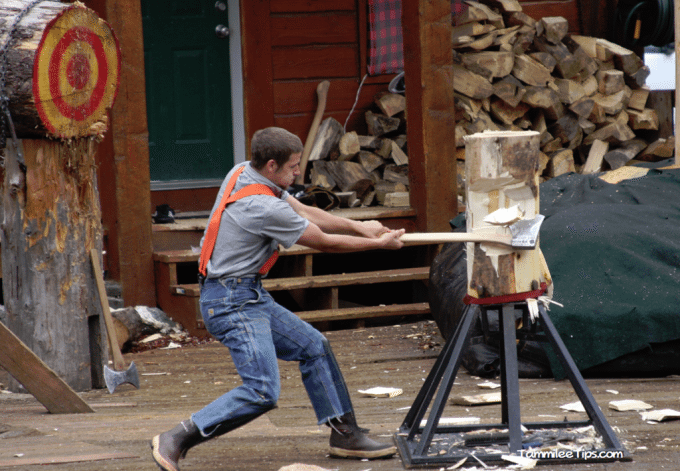 The finesse and speed that the Lumberjacks are able to use an axe is amazing.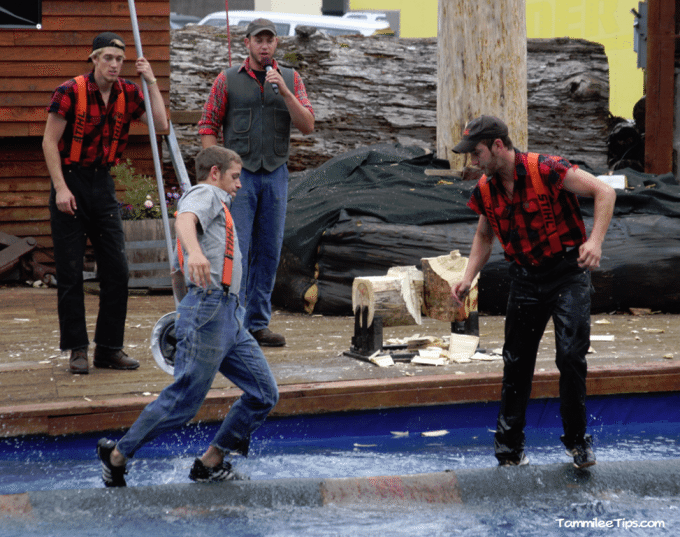 The log-rolling competition was a lot of fun. You could see how much work and balance it took to stay on the log. We did learn that kicking water at your opponent can lead to…..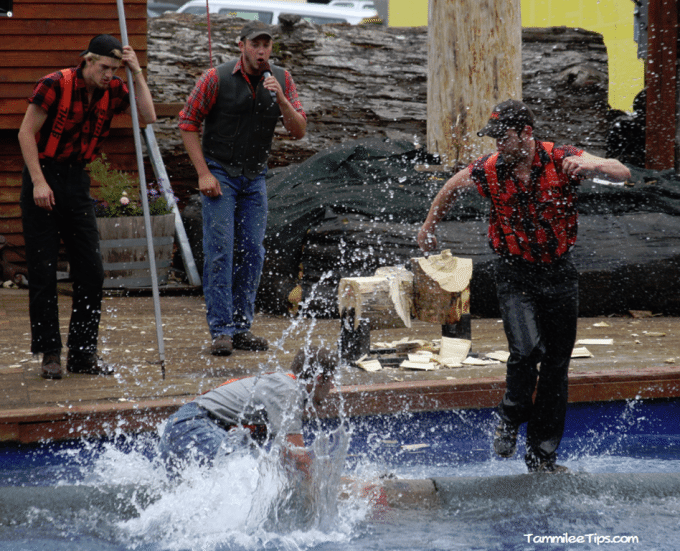 A very painful entry into the water.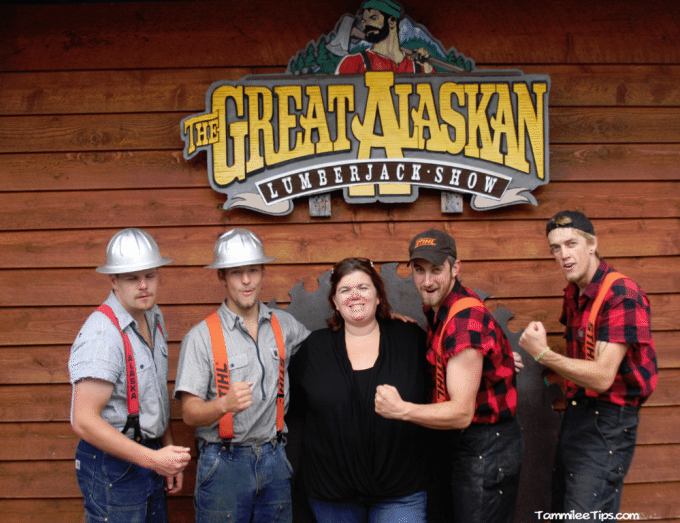 At the end of the show, there is an opportunity to meet the lumberjacks and have your picture taken with them. This was a very family-friendly show with everyone in the crowd really getting into the spirit of the lumberjack competition.
The Great Alaskan Lumberjack Show is a great way to spend time in Ketchikan.
Additional Alaska Cruise Posts
Tips for seeing wildlife on an Alaska cruise
Mendenhall Glacier - Juneau
Are you planning an Alaska Cruise? Check out all of our Alaska Cruise posts to learn more about our travels to Alaska.