Are you heading out on an Alaska Cruise or dreaming of one? Check out these amazing Alaska Cruise Ports!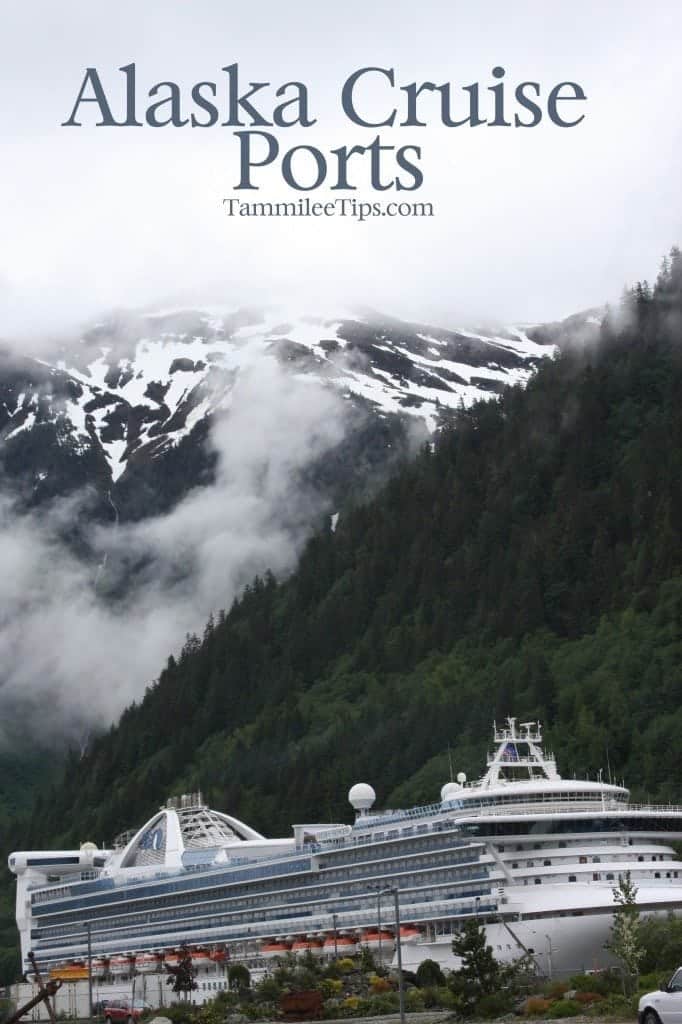 Alaska Cruise Ports
Each Alaska Cruise Port has something new and fun to offer during your cruise.
One of my favorite parts of Alaska cruise ports is how accessible they are. You literally walk right off the ship into town for the most part. In some of the ports, there is a small walk to get to the main town area. The walk is flat and easy in each of the cruise ports.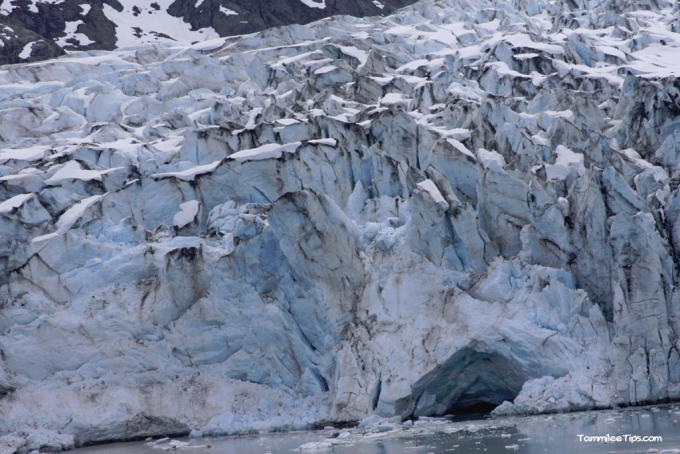 Glacier Bay
Glacier Bay National Park by Cruise Ship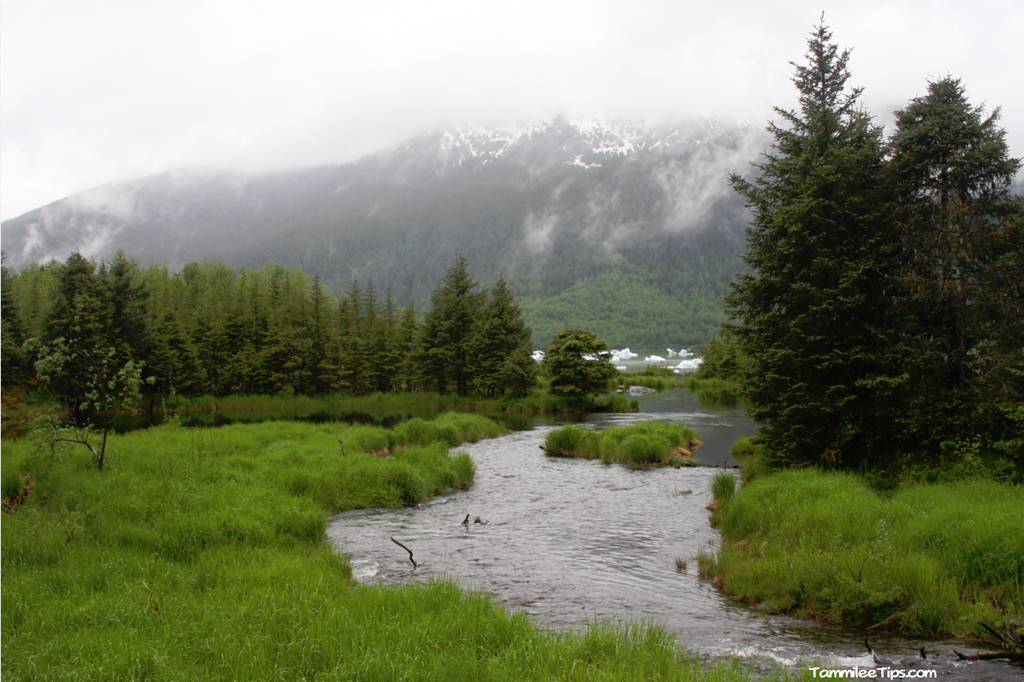 Juneau, Alaska
The town is about a 10-15 minute walk from where our cruise ship docked. You can easily rent a car at this cruise port. The car rental company will pick you up and bring you to their location. Driving around Juneau is easy and you really can't get lost since there is pretty much one main road in and out of town.
An evening at the Red Dog Saloon, Juneau Alaska
Visiting Mendenhall Glacier outside of Juneau Alaska
Our day in Juneau on our Alaska Cruise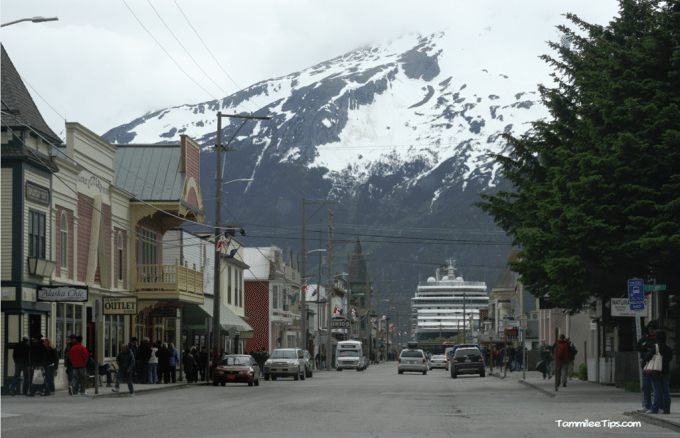 Skagway, Alaska
The walk into Skagway is about 10-15 minutes from the cruise ship depending on which dock you come into. There is a dock right at the end of the main street. If you are taking the train it pulled up right next to our ship and the excursions left from there.
We rented a car in Skagway and explored the Yukon Territory along with the city of Skagway. There is a lot of great shopping in Skagway! Don't forget to pick up coupon booklets each time you see them before you arrive in port.
Driving to the Yukon Territory from Skagway on our Alaska Cruise
A stop at Yukon Brewing in Whitehorse during our Alaska Cruise
Red Onion Saloon, Skagway Alaska
Klondike Gold Rush Visitor Center in Skagway Alaska
A day in Skagway on our Alaska Cruise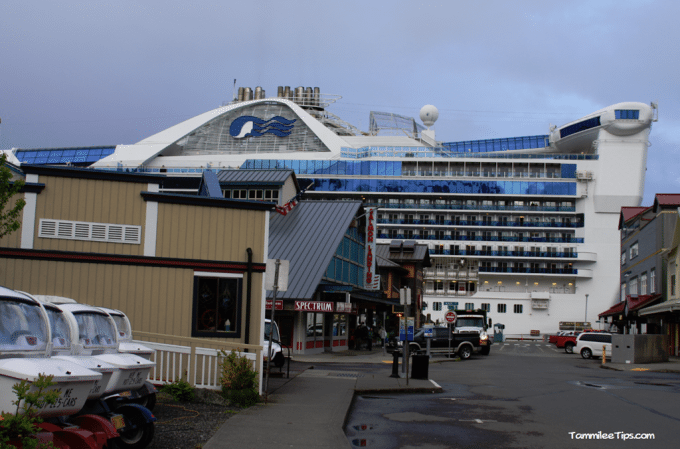 Ketchikan, Alaska
The ship docks right in town in Ketchikan. There is ample shopping, dining, and fun available in Ketchikan. We walked all over town and really enjoyed the atmosphere. Creek Street is maybe a 5-10 minute walk from the ship.
Spending the day in Ketchikan on our Alaska Cruise
Great Alaskan Lumberjack Show in Ketchikan

Seattle, Wa
Leaving Seattle on our Alaska Cruise
Please let us know if we can answer any questions about visiting Alaska on a cruise ship.