As the weather gets a bit colder my love of frozen beach cocktails moves to warm cocktails in a mug that warm you from the inside. This Kissed Caramel Cider Cocktail is luscious, mouth watering and oh did I mention Ah-mazing! This drink is so dang easy to make and tastes fantastic.
This is the perfect treat for a cold winter night or a night out with friends!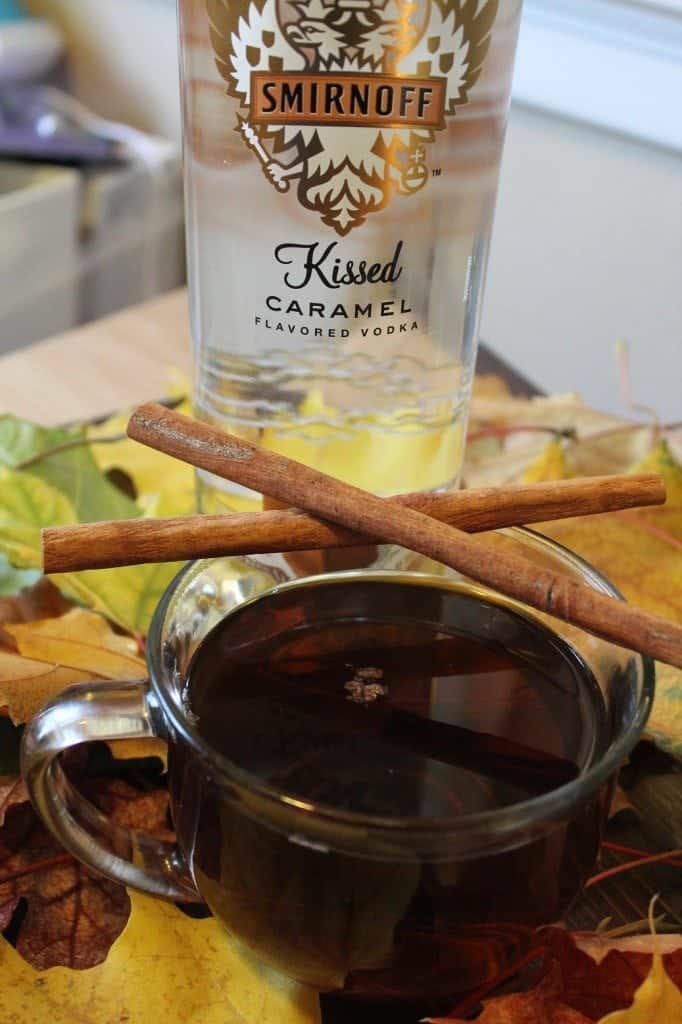 Kissed Caramel Cider Cocktail
Ingredients
Apple Cider packet
1 oz Smirnoff Kissed Caramel Vodka
Directions
1. Prepare the Apple Cider packet according to the directions.
2. Pour in Smirnoff Kissed Caramel Vodka. I used 1 oz of vodka. You can use more if you like the taste or are really looking to warm yourself from the inside....
Do you love recipes? Check out our copy cat recipes, dessert recipes, and our Crock Pot Recipes.