A huge thank you to Dublin Bus Tours for giving us the chance to experience the Malahide Castle and Coastal Tour during our stay in Dublin. This tour was one of our favorites during our Ireland vacation. There is just something amazing about seeing a castle and being able to walk through it. It is hard to believe that people lived in castles and thought that was normal....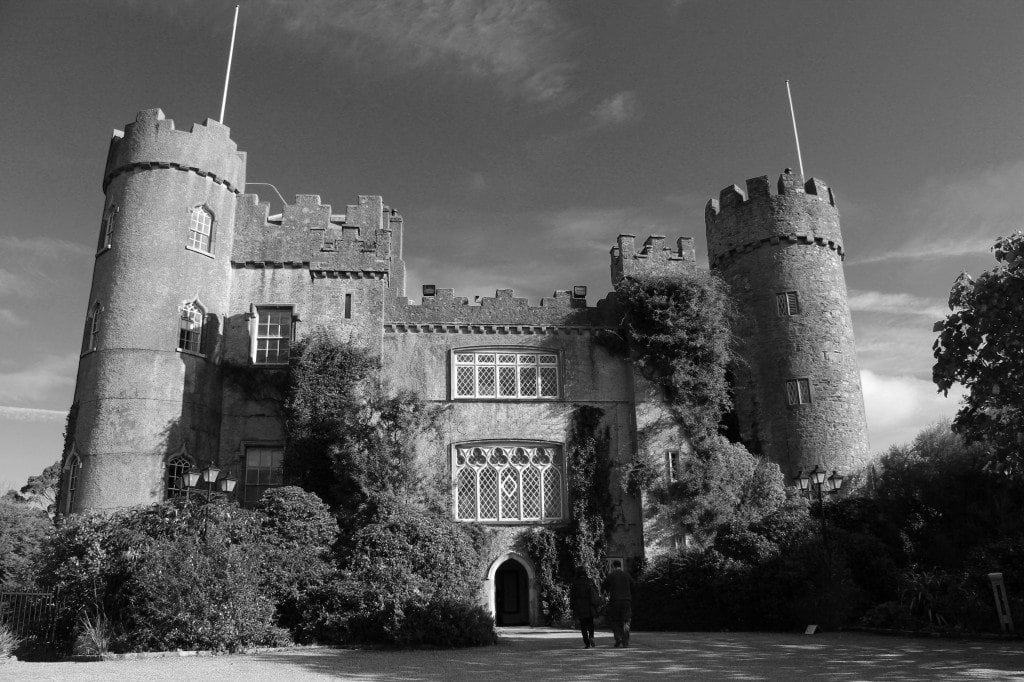 The tour of Malahide Castle includes time to look around outside and a guided tour inside the castle. I was in awe of the castle from the moment we walked up to it. I am pretty sure I could have spent hours just taking pics of the outside and the grounds. The walk up to the castle is really easy and filled with things to see. The ground is flat and easily walked along.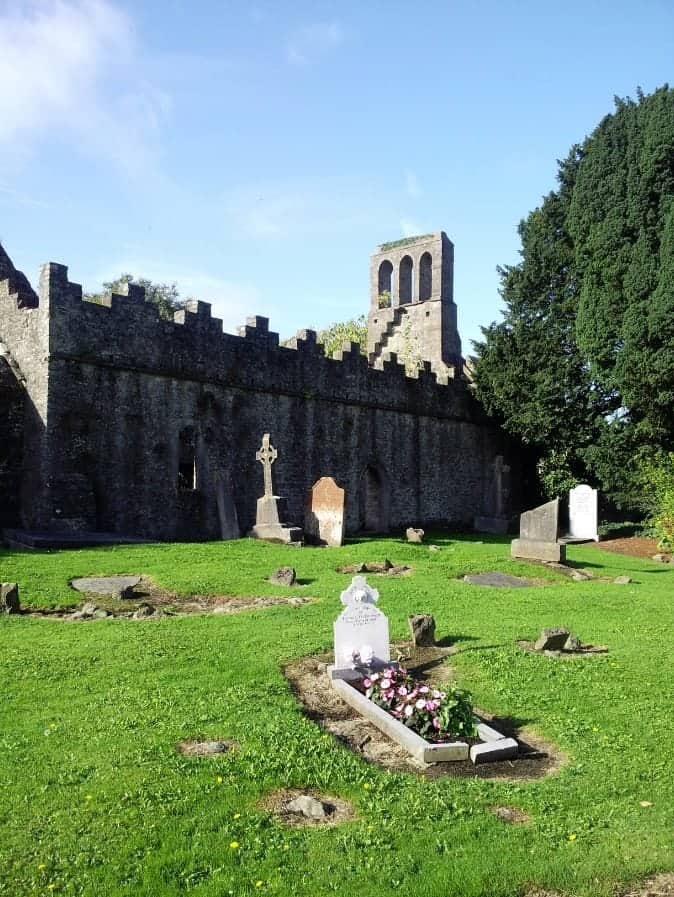 Malahide Castle is surrounded by 268 acres of woodlands, parks, and walled gardens. The castle was the home of the Talbot family for nearly 800 years. How nice would it be to have a castle passed down to you from prior generations.....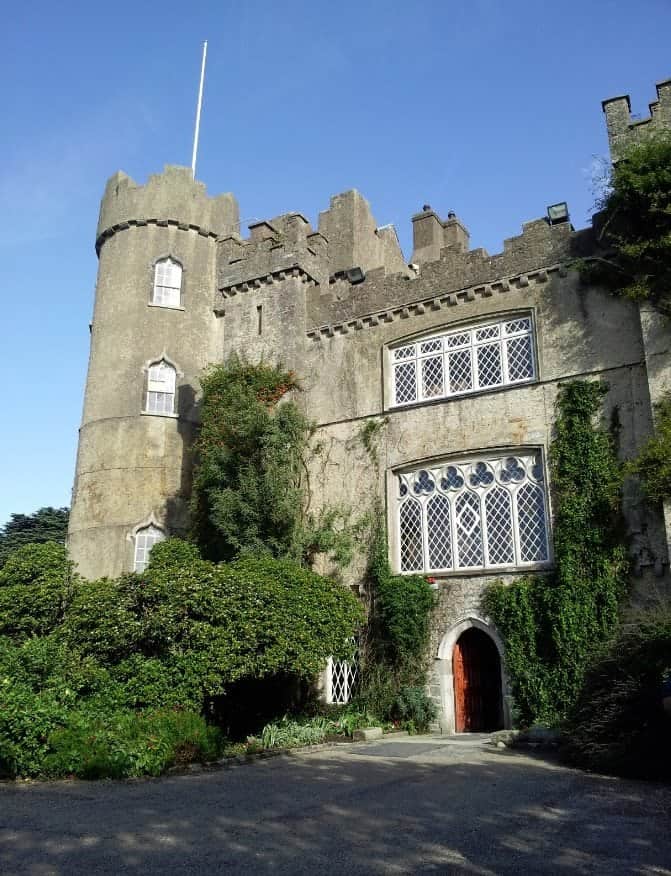 I wish we would have had more time to explore the gardens and woodland walks at Malahide. The area was incredibly popular with locals out walking and jogging with their families. This area looks like it would be perfect for a day outside of Dublin. The grounds are perfect for a picnic and lots of fun family time relaxing.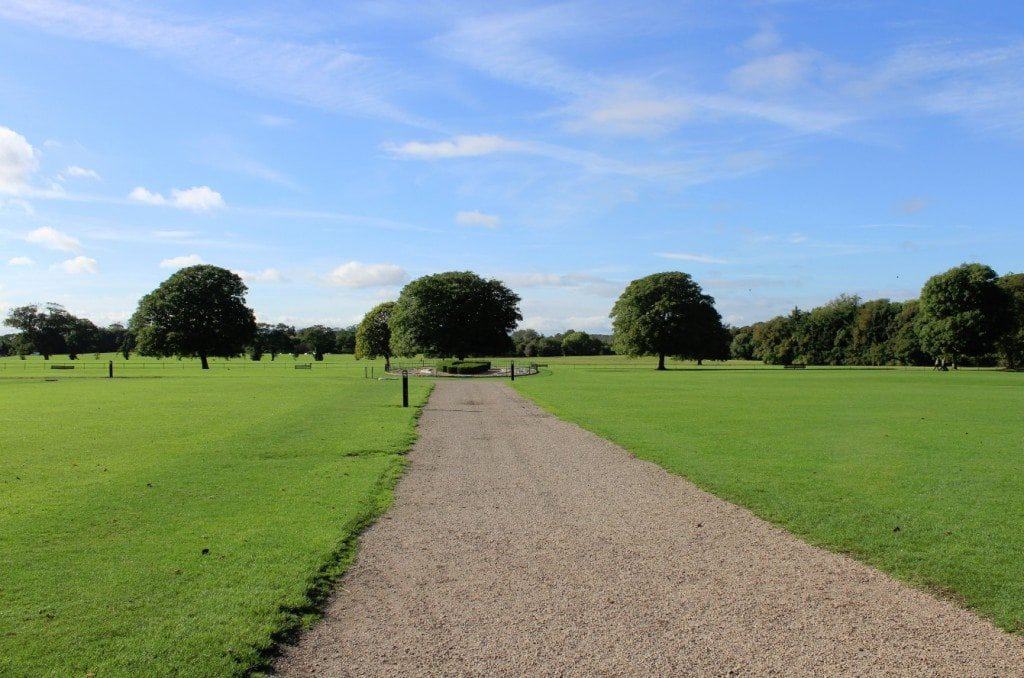 The Malahide Castle and Coastal Tour with Dublin Bus Tour departs from the Dublin Bus Head Office on Upper O'Connell Street. The bus office is right in the middle of O'Connel Street and really easy to find. We ended up taking a taxi to the office since our hotel was a ways out. If you are taking the Green On and Off Bus tour you can easily find the location at stop number 24.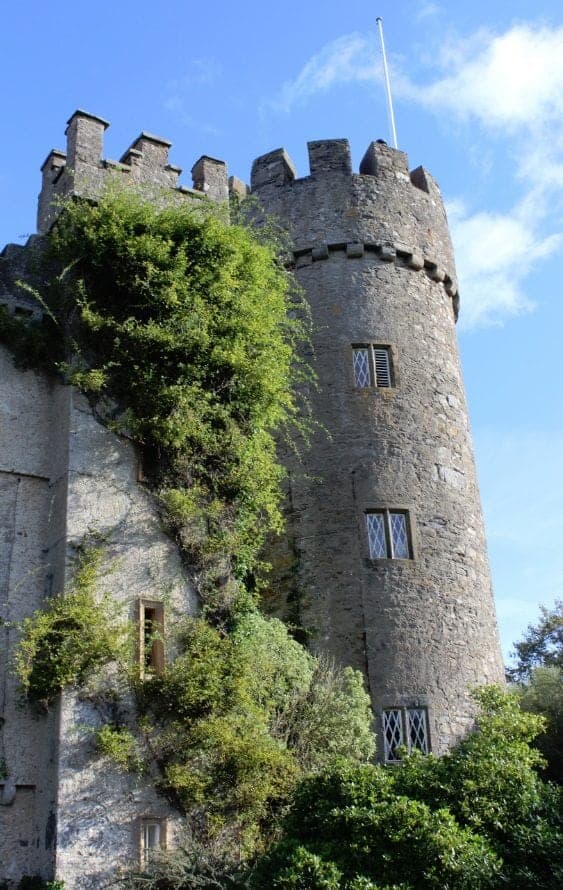 The North Coast and Malahide Castle Tour runs 24 Euro for adults and includes admission to Malahide Castle. Kids are 12 euro after the age of 14. 2 kids under 14 ride free with every paying adult. The tour takes 3.5 hours and departs twice a day during the summer season. In October the tour changes to once a day. The tour includes live commentary during your drive to Malahide Castle and along the North Coast. Our driver was fantastic and had a great dry sense of humor that had us giggling the entire time.
You can find out more about Dublin Bus Tours on the Dublin Bus Tours website and Facebook Page.