During my trip to Northern Thailand, I had the opportunity to take a boat ride along the Mekong River between Thailand and Laos. The boat ride was an experience that I don't think I could have ever dreamed would really happen.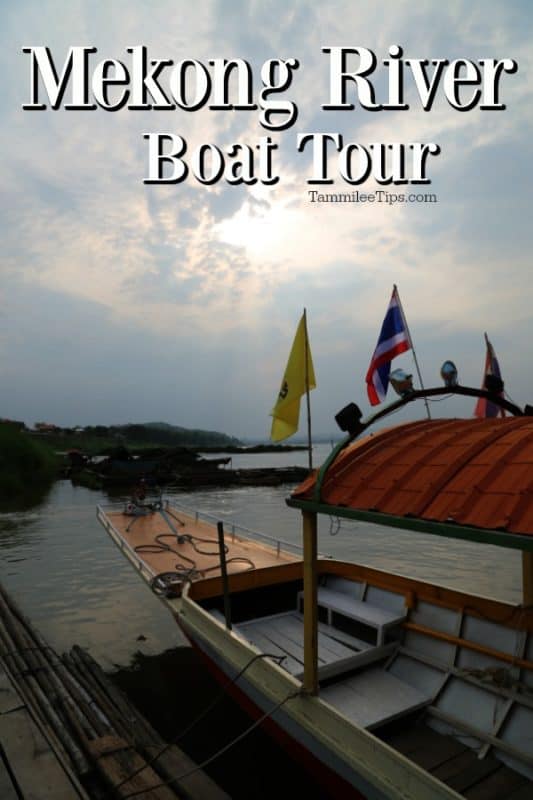 Amazing boat ride on the Mekong River between Thailand and Laos
We walked a slightly precarious path along driftwood and lumber to the boat. Balance and faith in footing were key to this adventure. Once we reached the boat we kept the faith as we walked on floating logs to board the boat. The seats were plastic lawn chairs tied to the ship with bamboo and rope.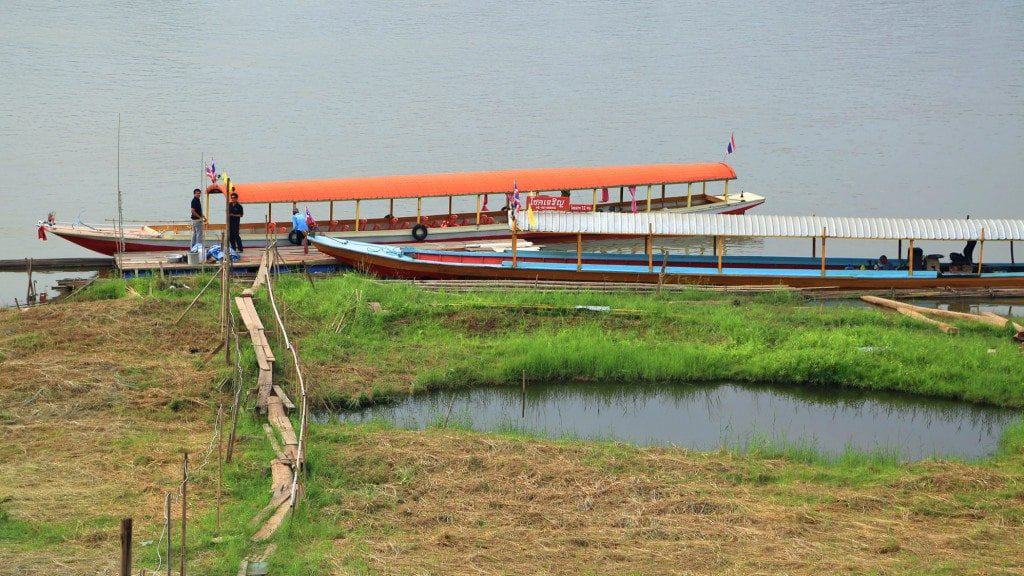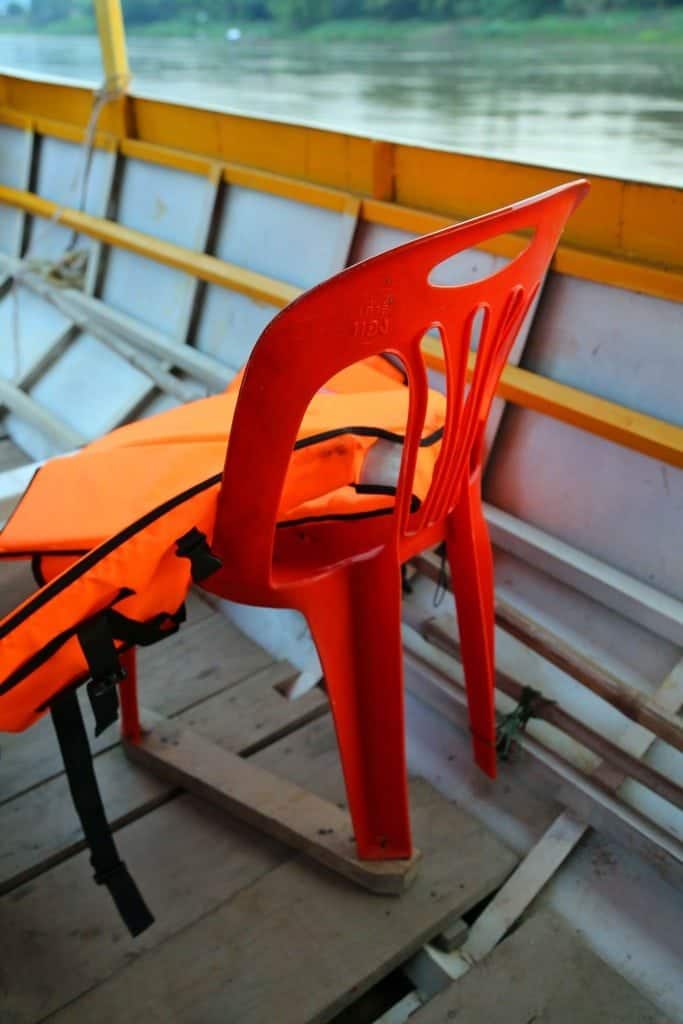 The boat driver took us along the border of Laos for a while before turning upstream along Thailand. We tried really hard to convince the boat driver to stop in Laos so we could touch the ground and say we had visited Laos but that just wasn't going to happen. There is an immigration office directly up the stairs from the river.
We had the opportunity to wave to families sitting along the river on both Laos and the Thai side.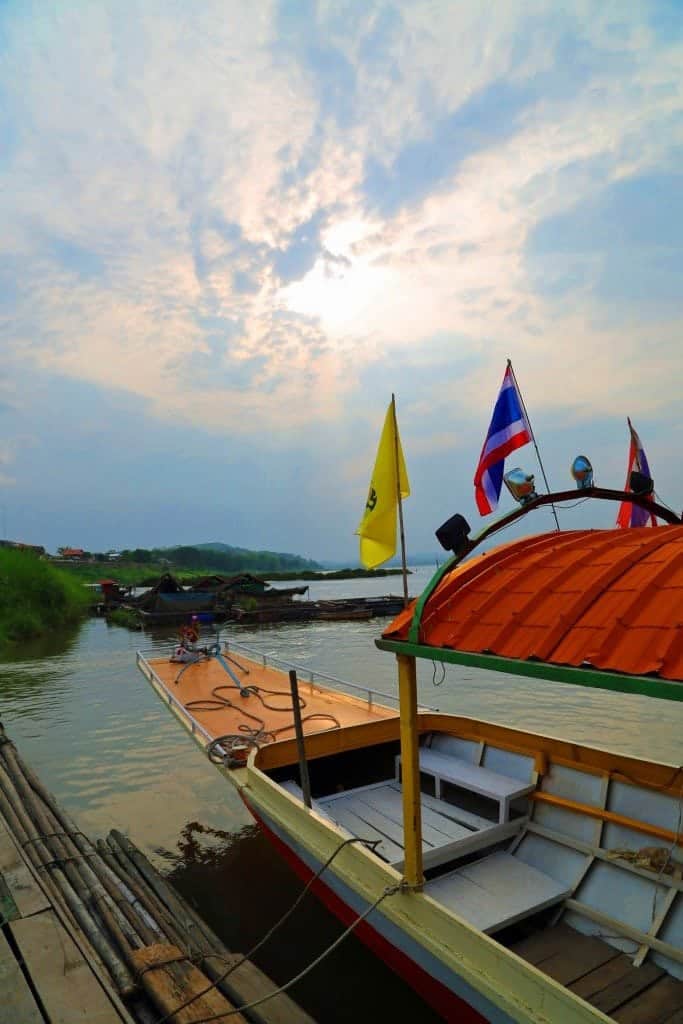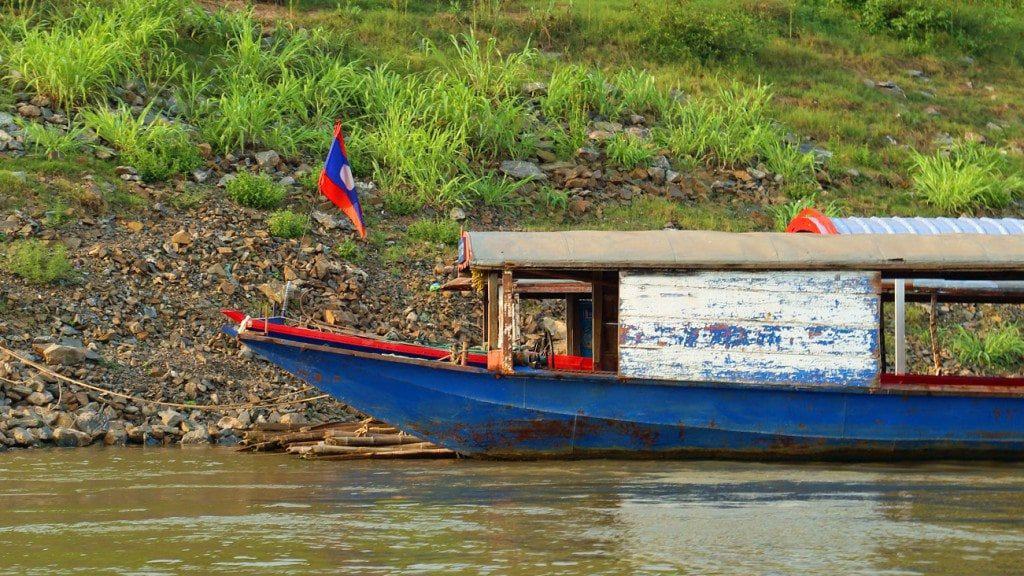 The boat ride was smooth and comfortable. The breeze felt amazing even with this area of Northern Thailand being the coolest portion of the country.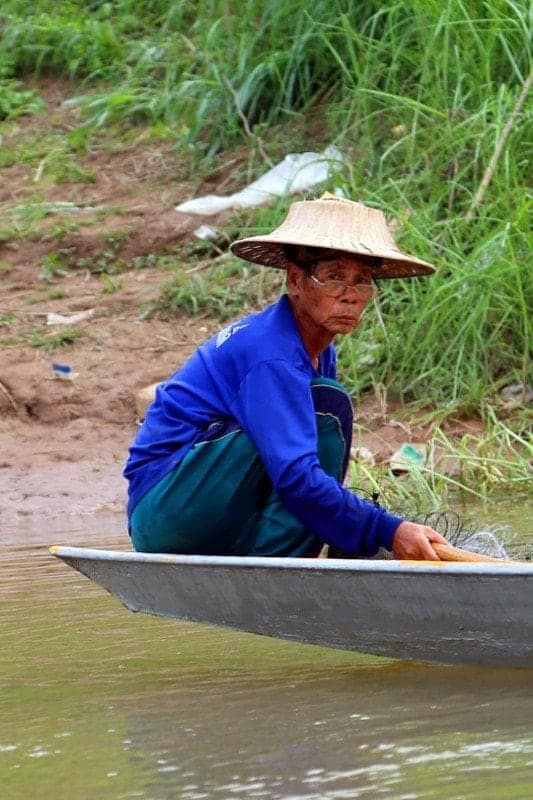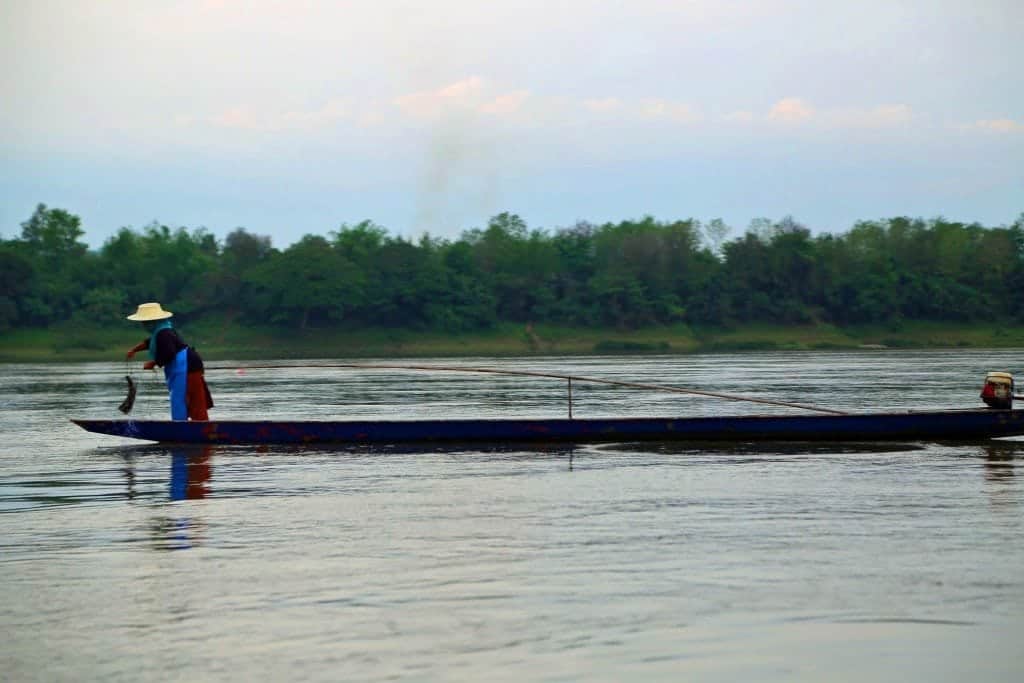 You have the opportunity to see local fishermen working on the river. They use nets and fishing lines to catch fish along the river. You can see the produce being grown along the river banks.
There are large hotels being built along the river. This area may change dramatically in the upcoming years depending on how the growth continues. We learned that this is an incredibly popular area for visitors from Southern Thailand. They visit from November to February to enjoy the cooler weather and gorgeous mountain region.
This boat ride along the Mekong River was one of the highlights of my trip to Thailand. We were able to see the old and the new as we glided up the river.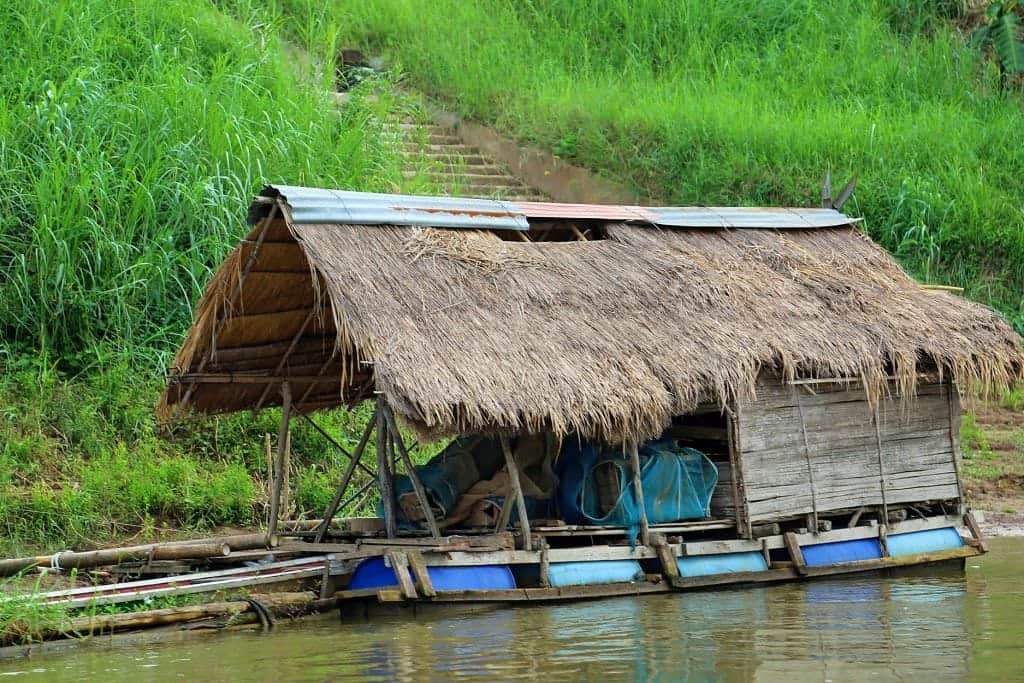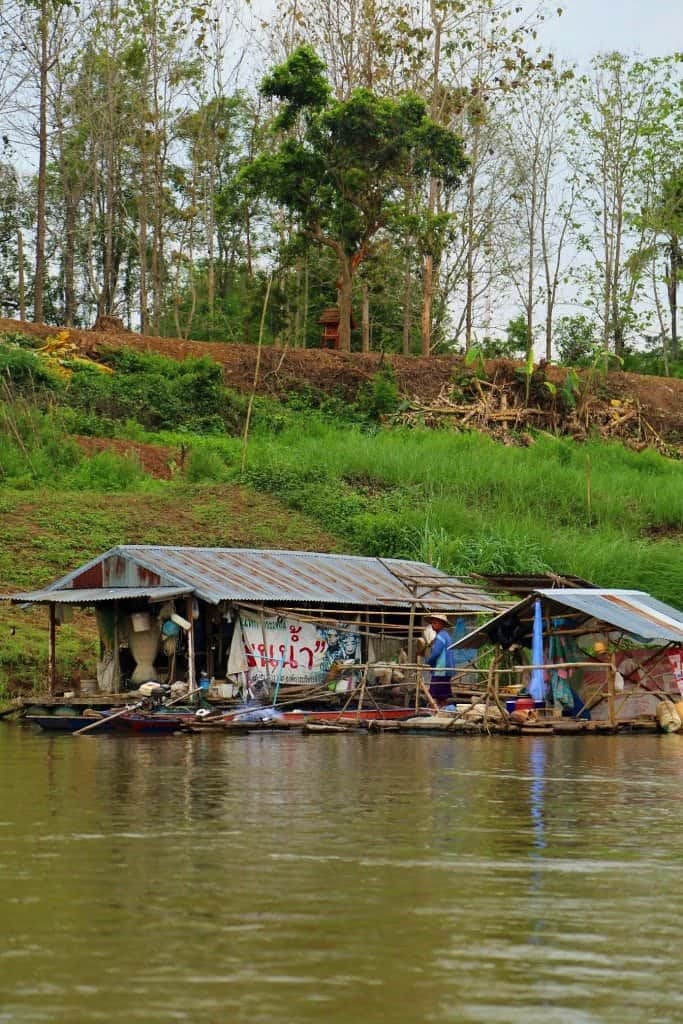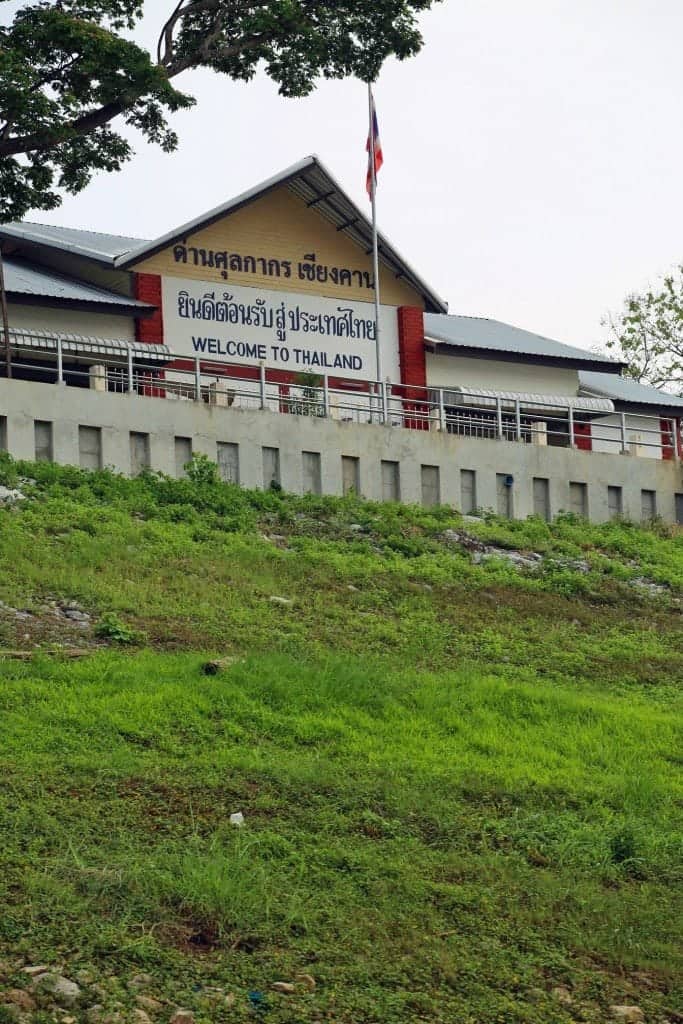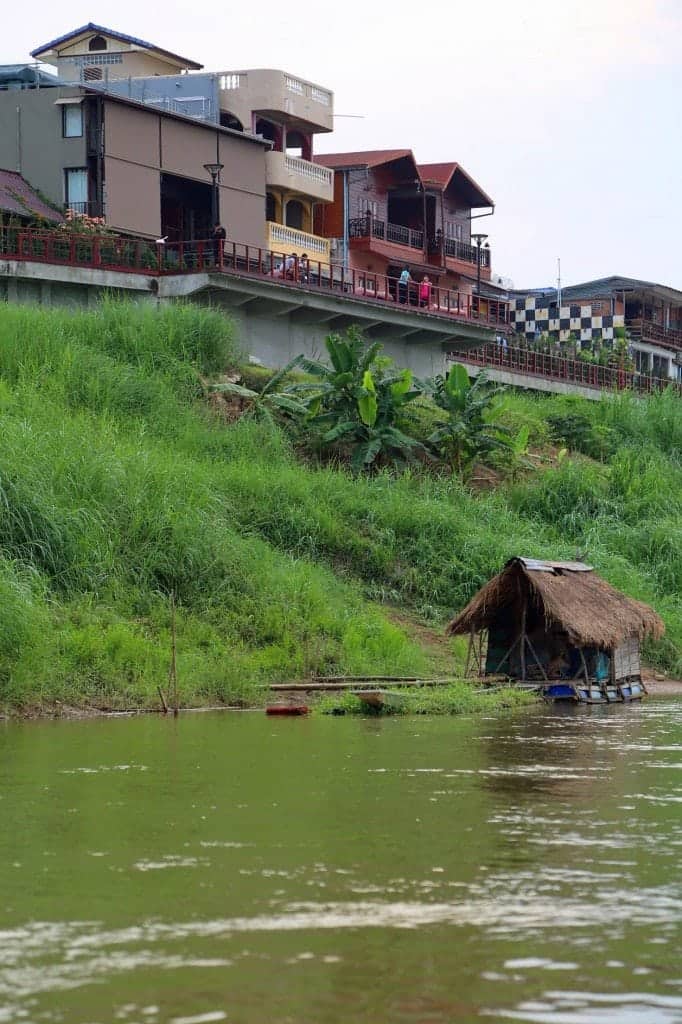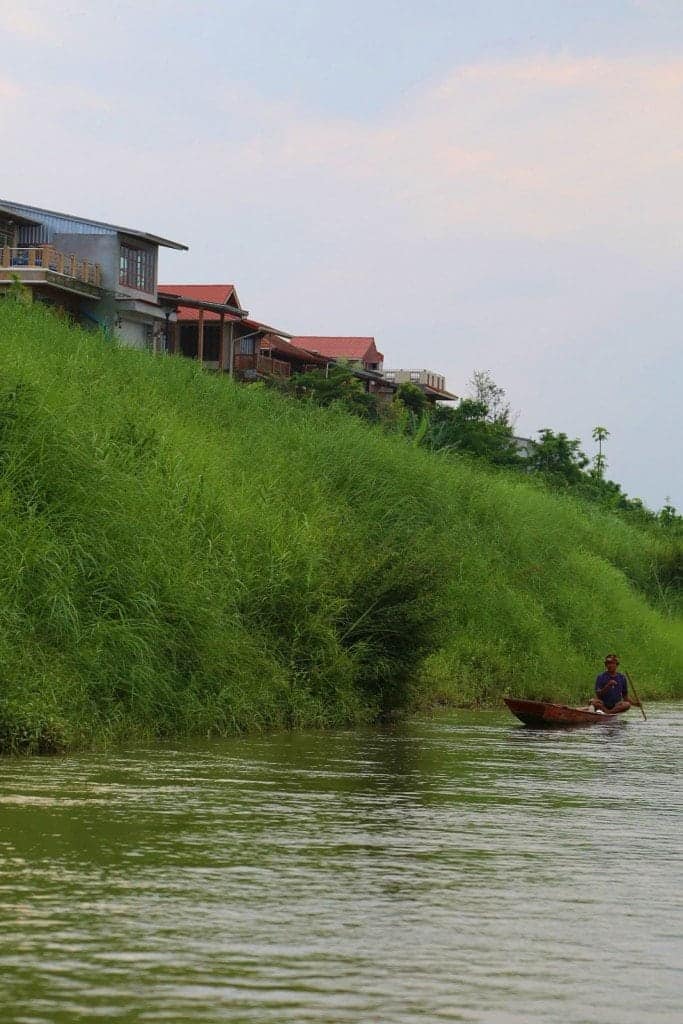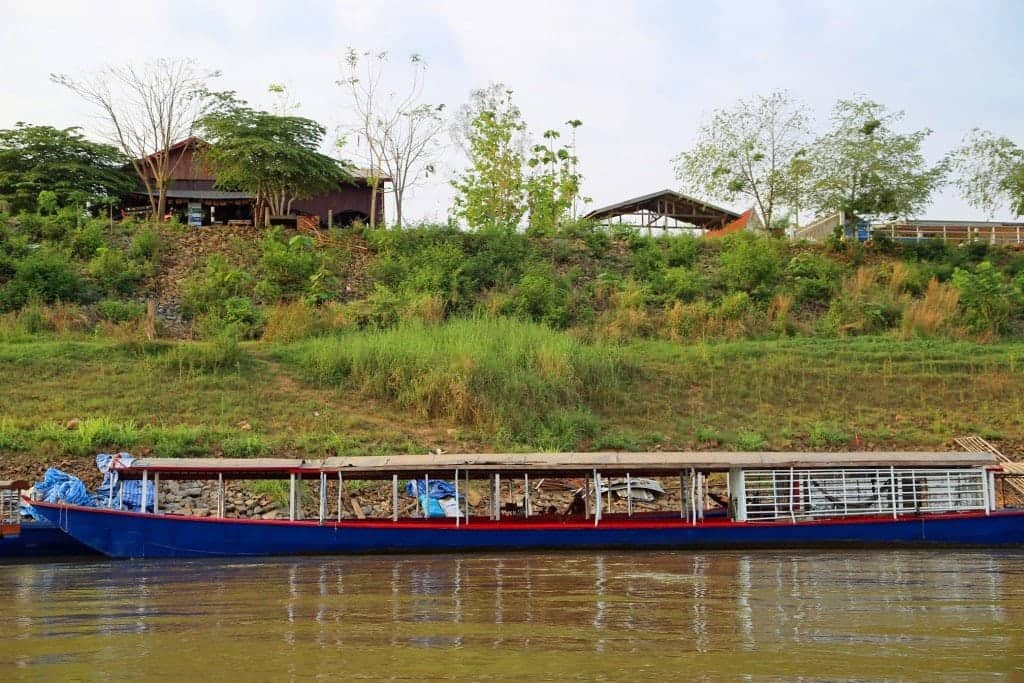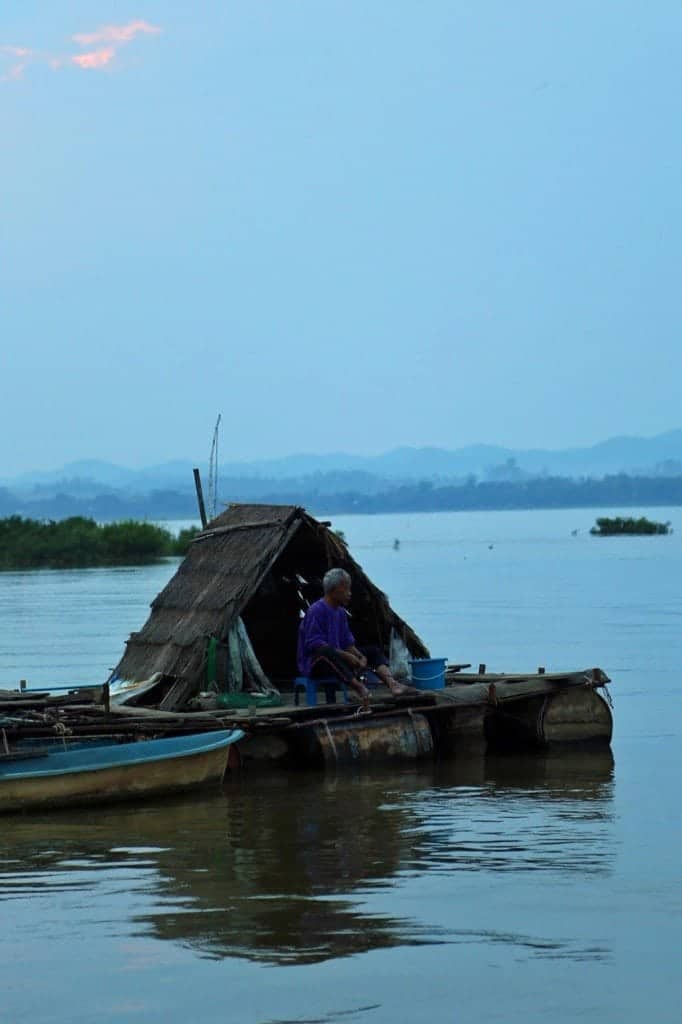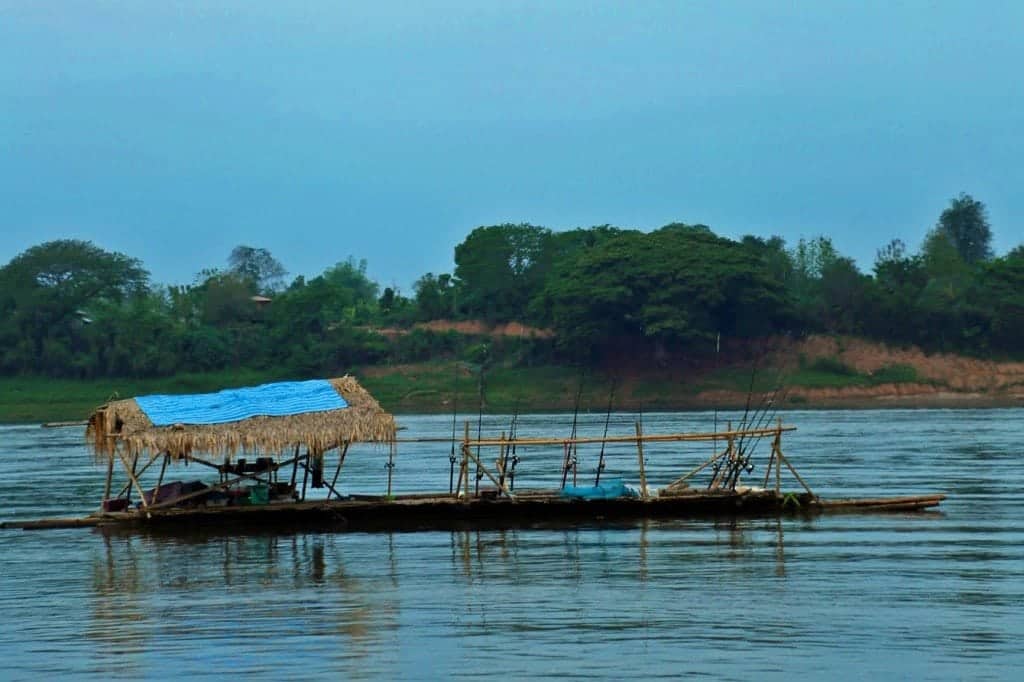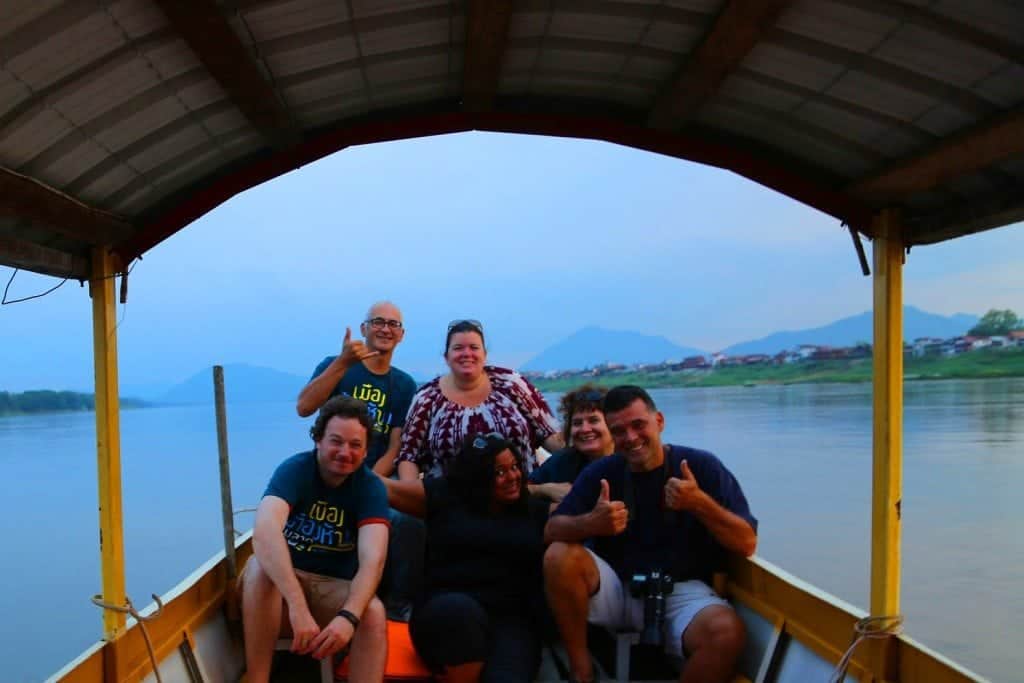 Additional Thailand Resources
Chao Phraya Boat Tour, Bangkok
Reclining Buddha, Bangkok
Check out all of our Thailand articles.