During my trip to Thailand, we had the opportunity to visit the Thai Dam Cultural Village near Loei. This was one of the highlights of my trip. The villagers greeted us with smiles and encouraged us to dance with them.
I am not sure how traditional I danced, but I had a great time trying.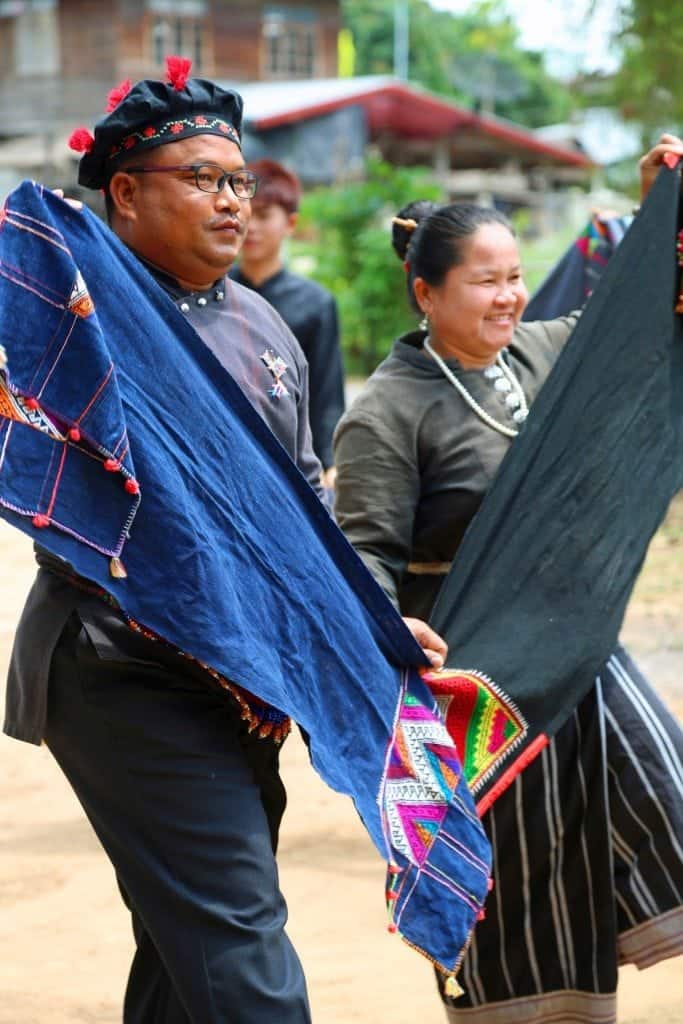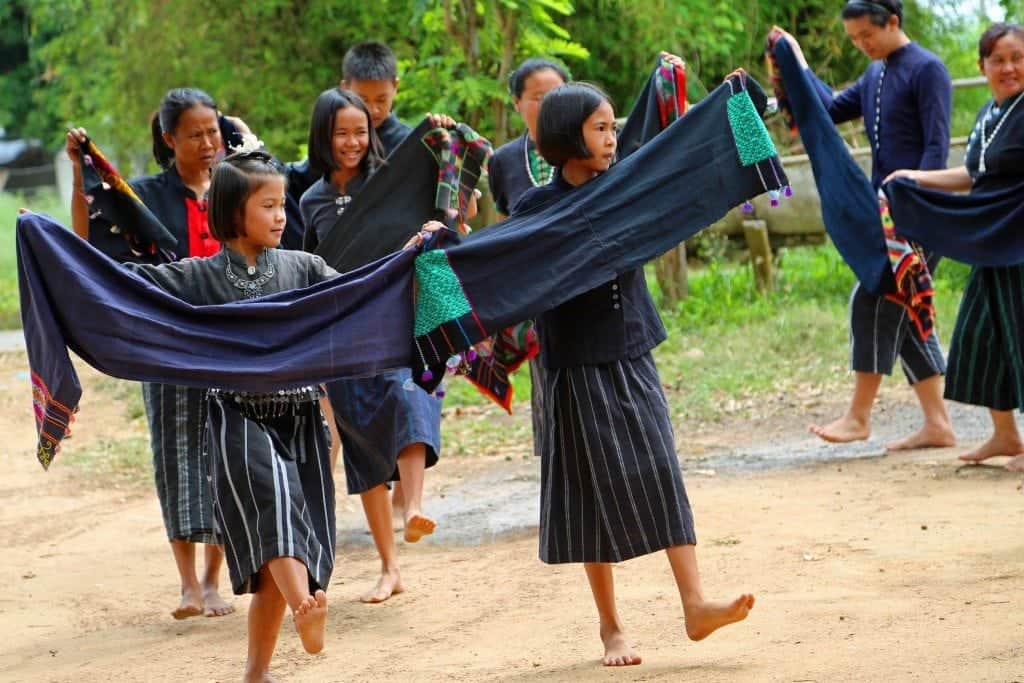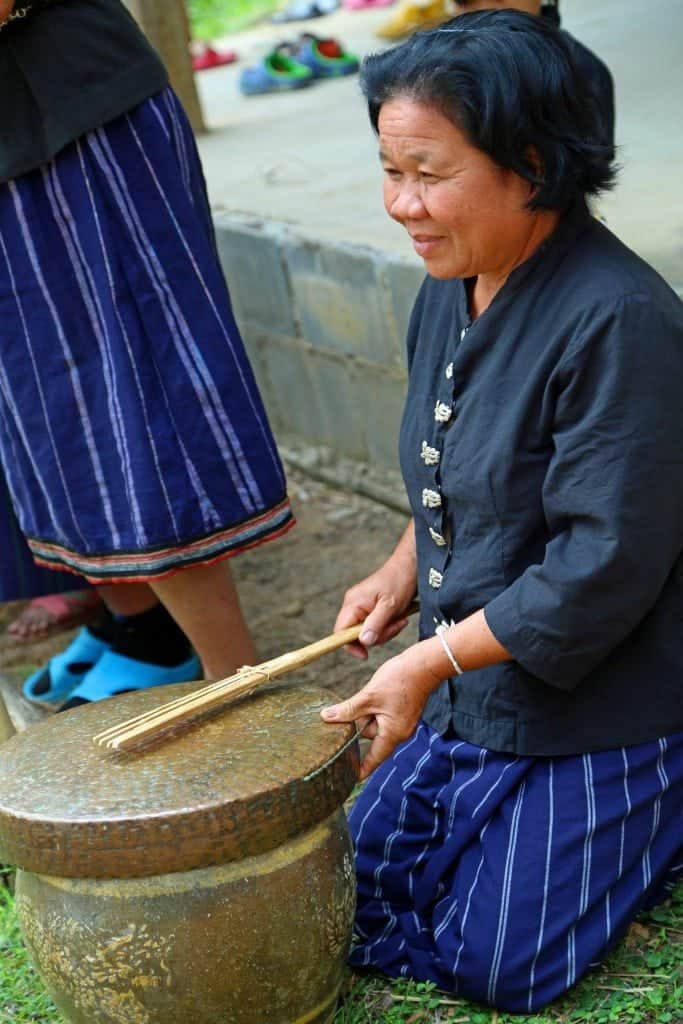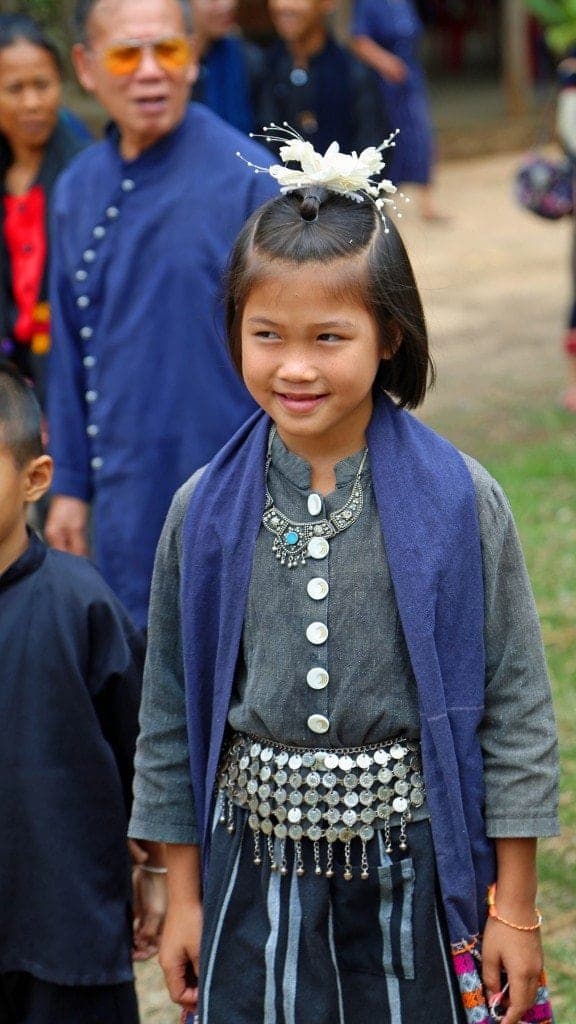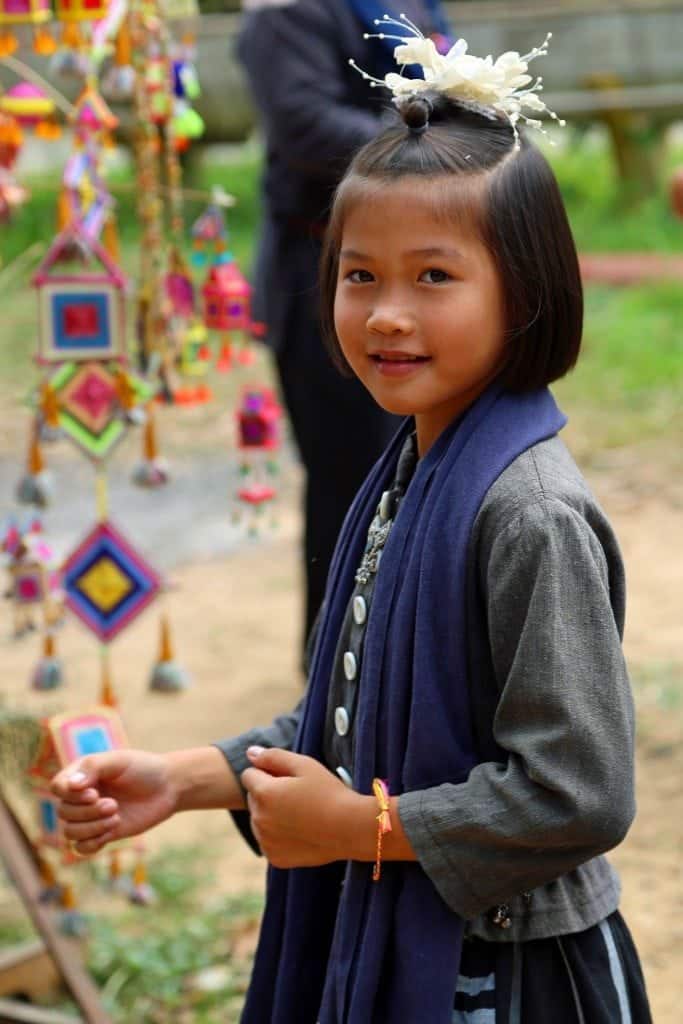 The Thai Dam people migrated from Muong Thanh or Dien Bien Fu, Sip Song Chu Thai Region Vietnam around 1907 to settle down at Ban Na Pa Nat. The cultural village showcases the Thai Dam culture, houses built in the original style of the Thai Dam people and weaving demonstrations. As a visitor, we had the chance to view a weaving demonstration and purchase woven products. I purchased a couple of gorgeous scarves and table place mats. The designs are intricate and oh so gorgeous!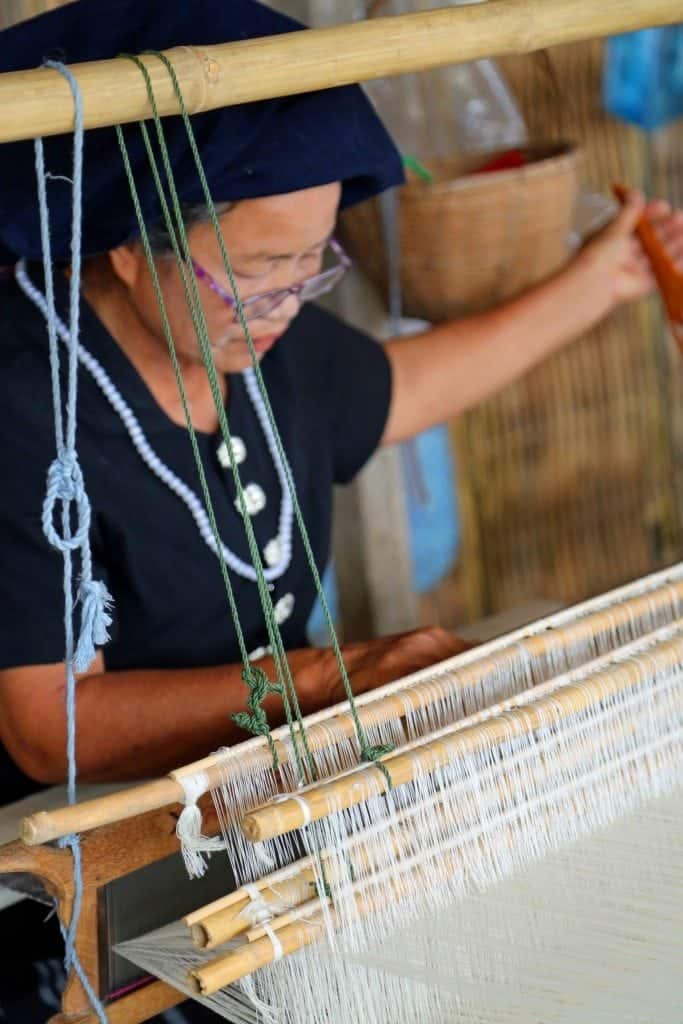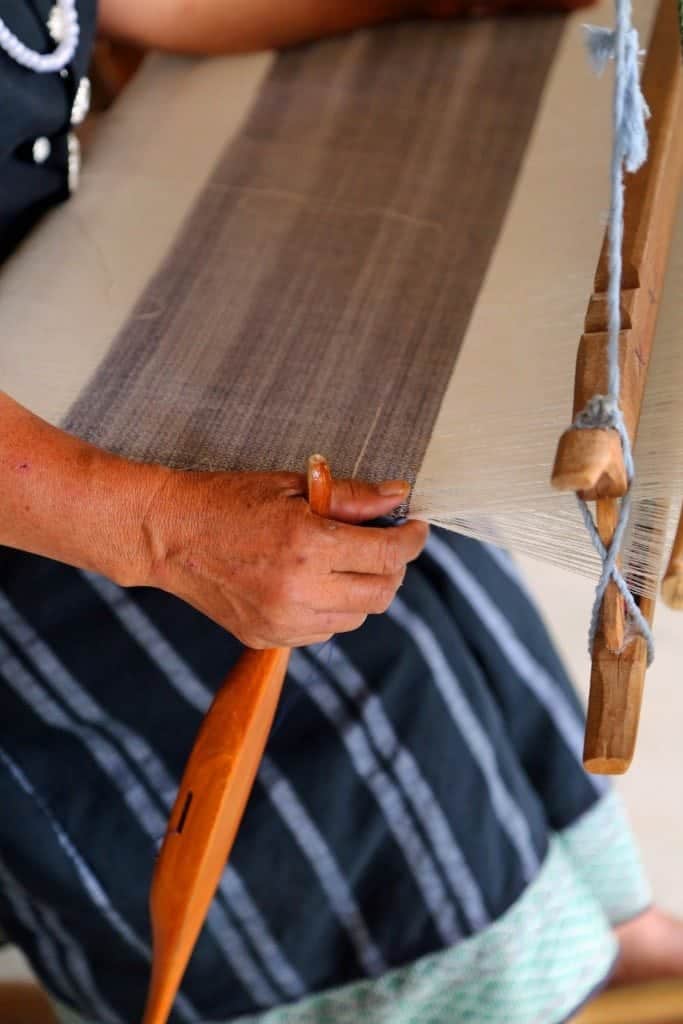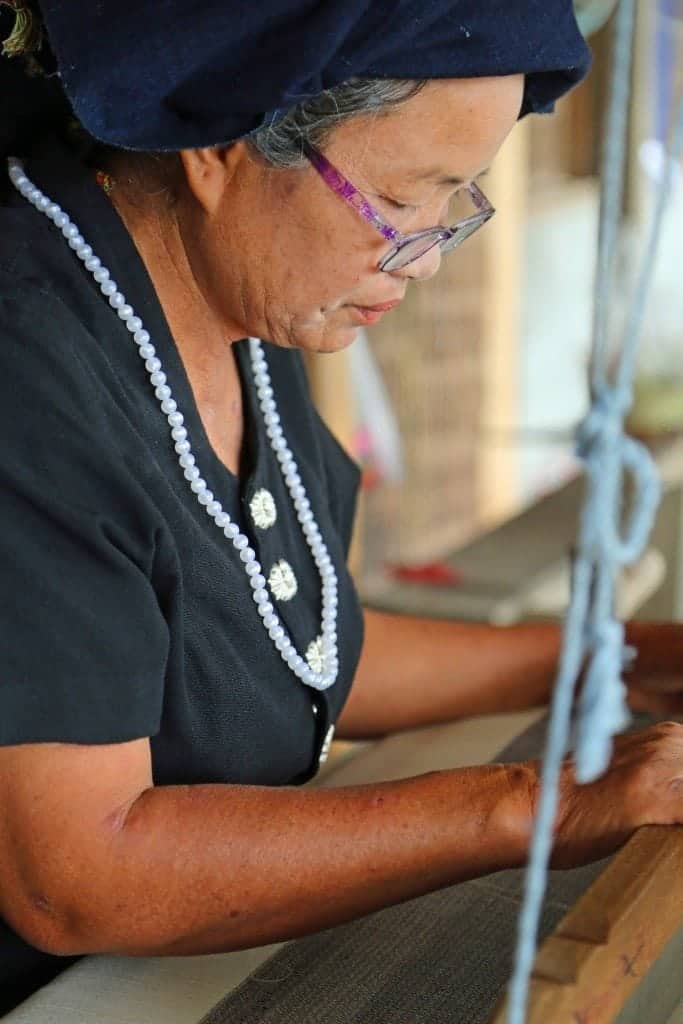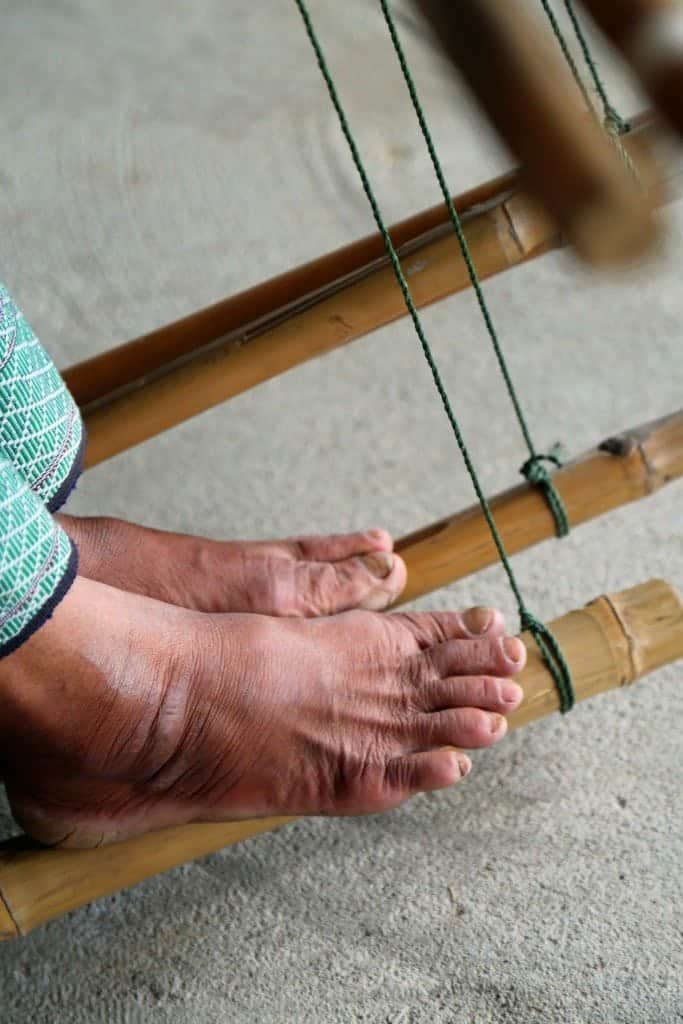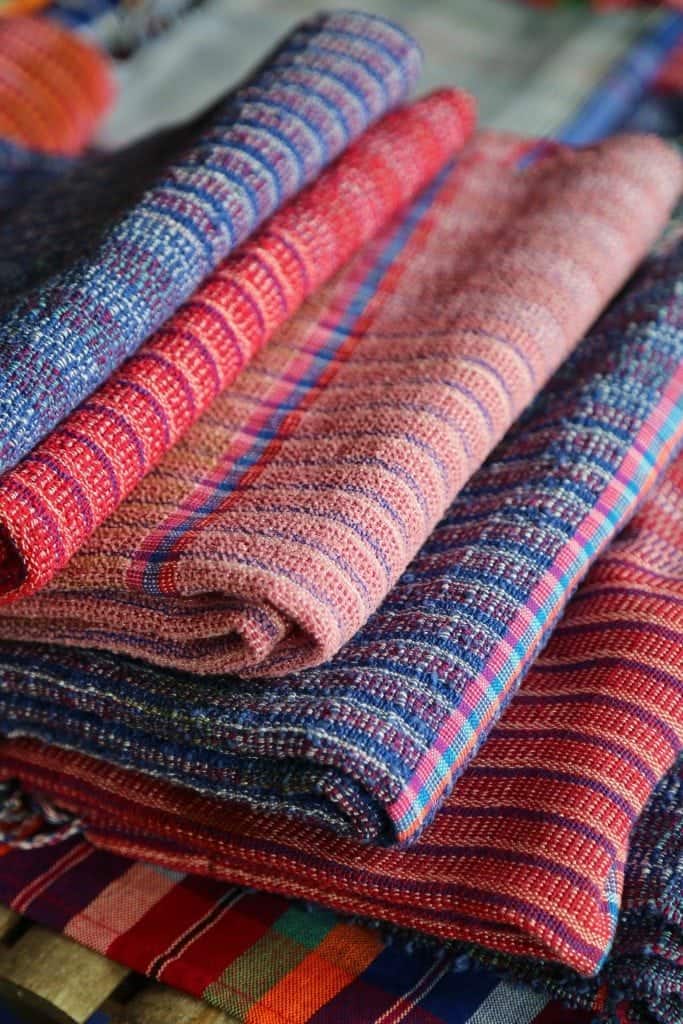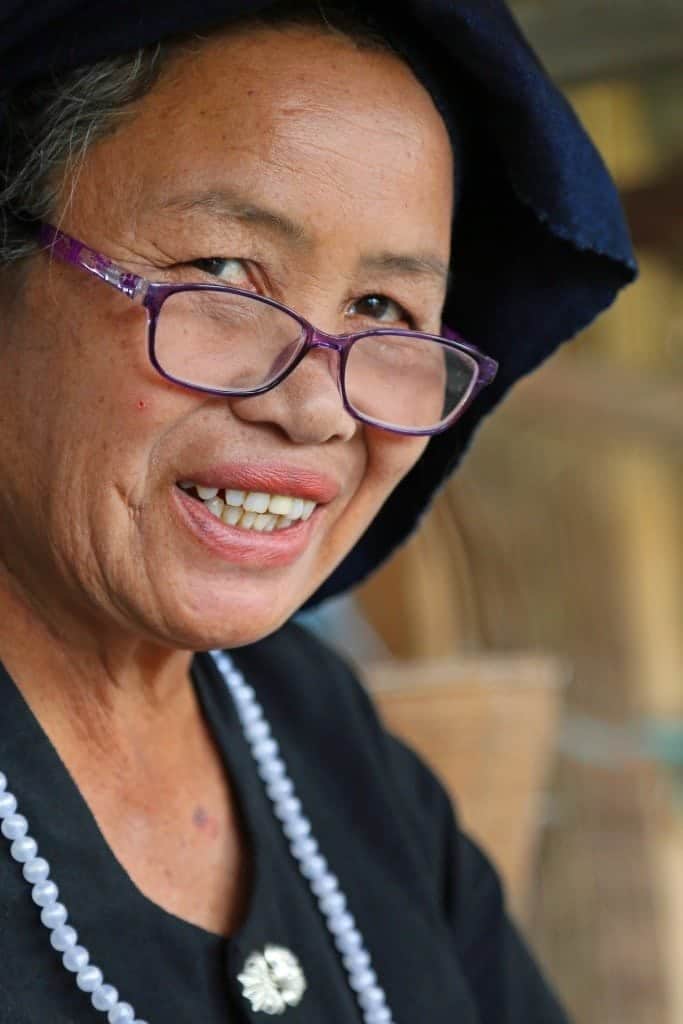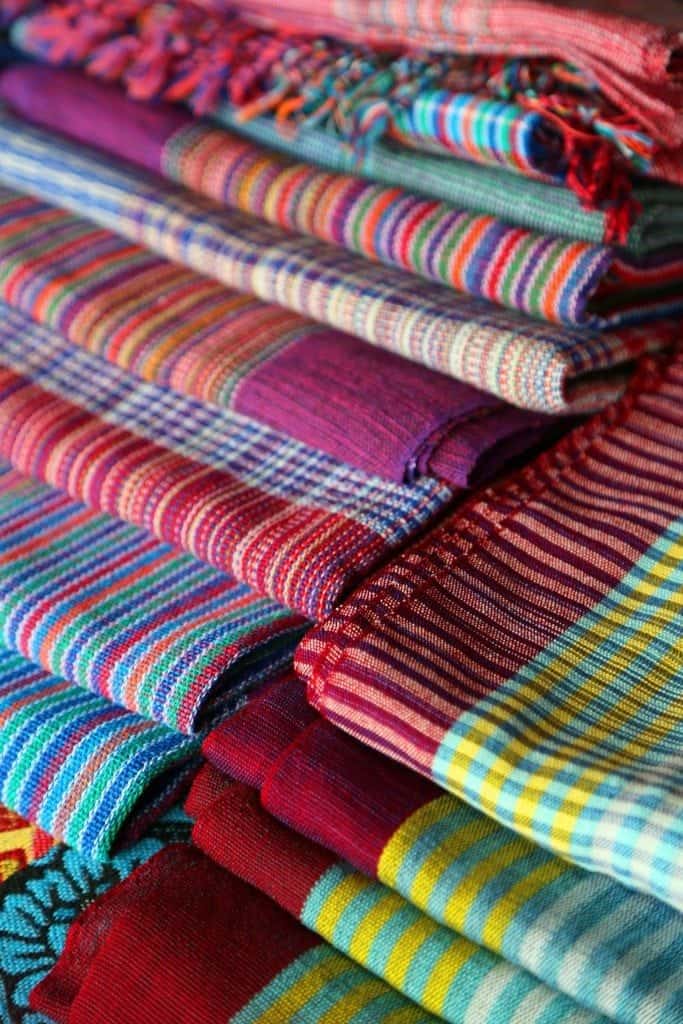 Travel Tips
Thai Dam Cultural Village is located at Ban Na Pa Nat, Tambon Khao Kaeo
Driving directions - Take the Loei-Chiang Khan route for 38 km, turn right to follow the direction sign towards Ban Na Si for another 10KM before reaching Ban Na Pa Nat
You can set up a homestay experience by contacting the Association of Thai Dam Cultural Conservation one week in advance. Telephone - 08 3332 2828, 08 4925 0771 or via email pattabong@gmail.com