While we were exploring San Juan Island we were so excited to find a group of baby foxes. We love photographing animals and nature and were so beyond excited when we were taking pictures of the landscape and out pop a couple of baby foxes.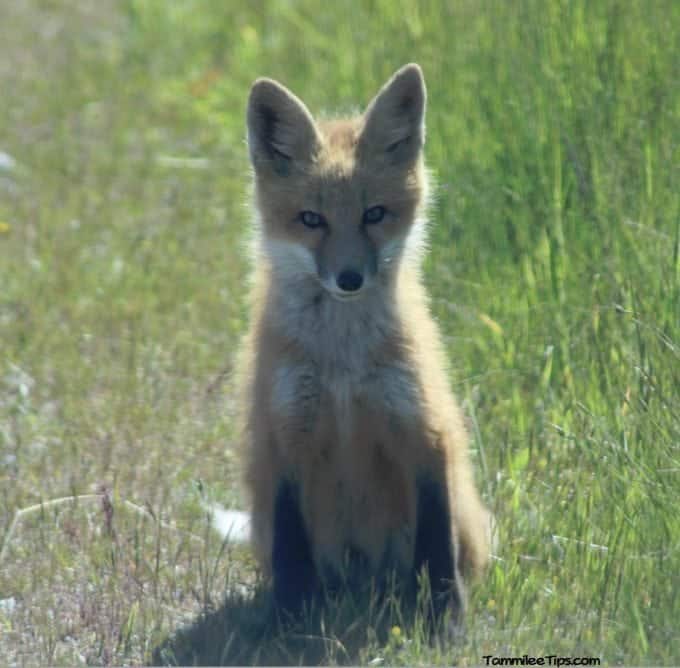 Amazing Foxes San Juan Island
We spent quite a bit of time parked watching the foxes. They were so cute! We watched a couple of siblings roll around together and play.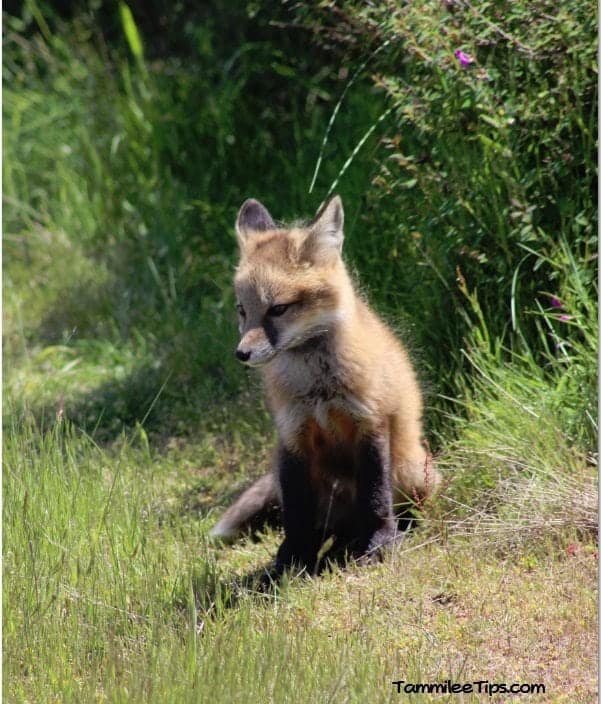 I was sad to learn that a lot of tourists and locals feel like they need to feed the foxes. They end up getting used to humans and sadly hit by cars.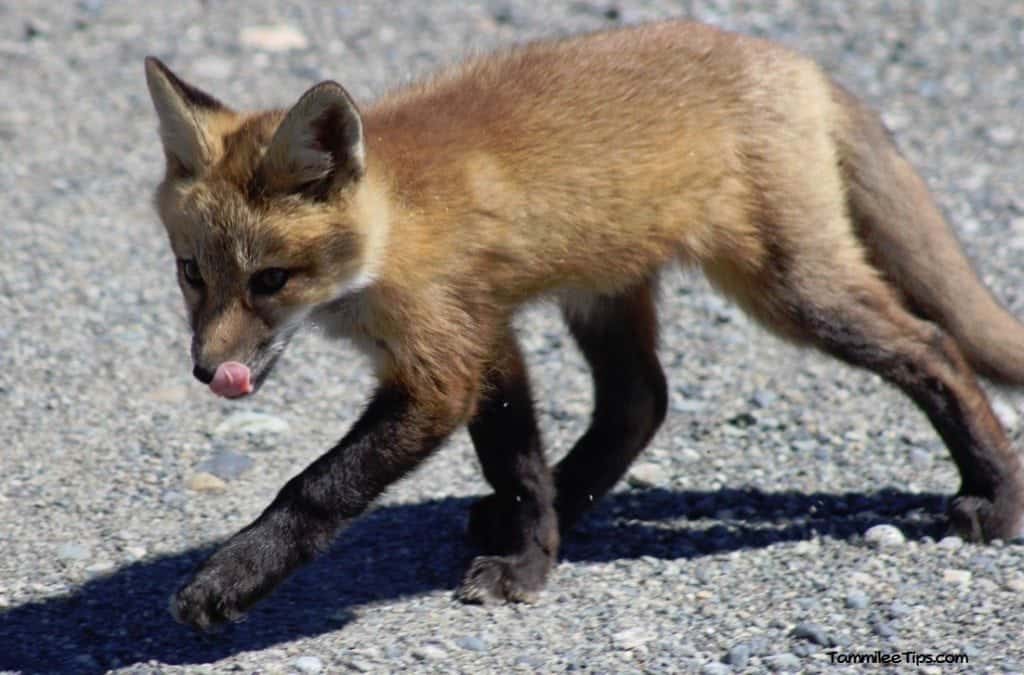 While we were watching the foxes the mom came in with multiple mice to feed the babies. She made quite a few trips back and forth making sure the babies were well fed.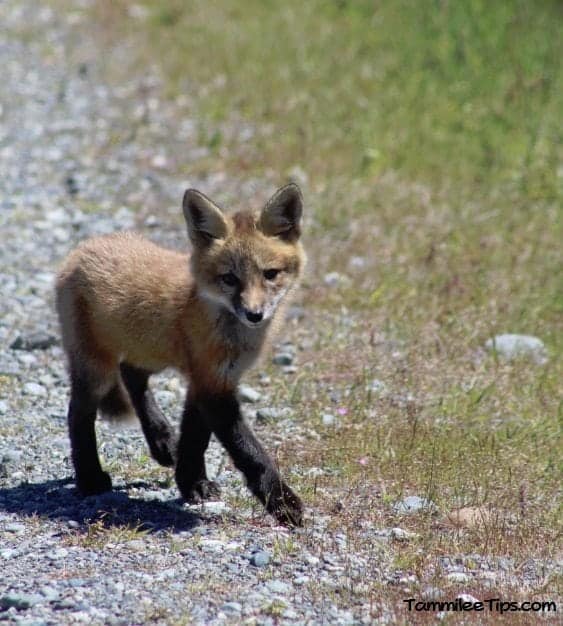 The foxes were thankfully still shy around cars and people and hid each time a car went by or someone made a loud noise. I really hope they continue to be scared of humans and do not get used to getting fed.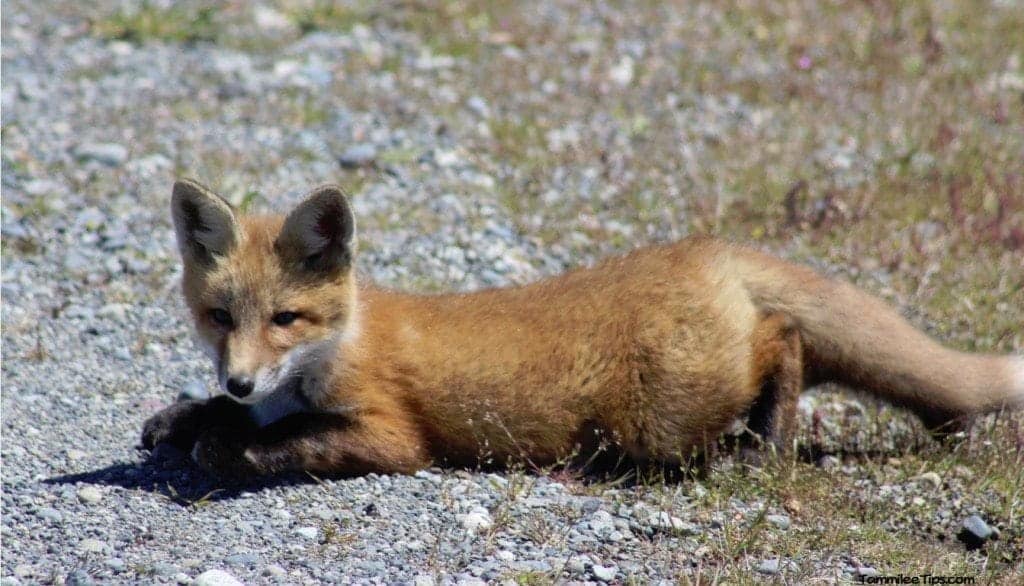 This was the first time we had scene foxes in the wild. The babies were the size of a house cat.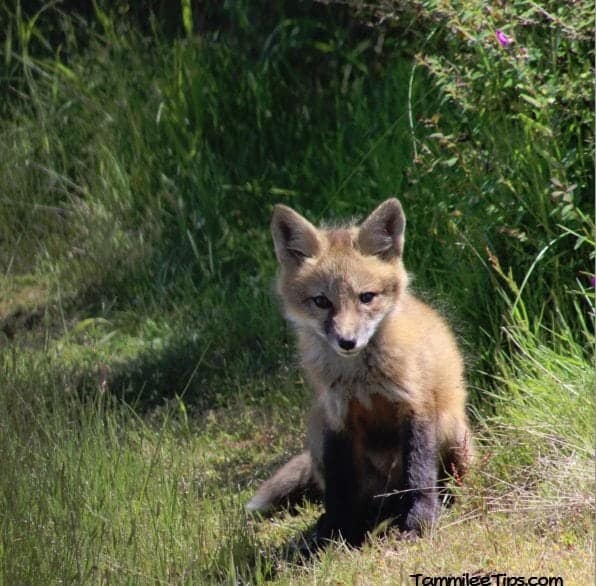 While we were watching the foxes a couple of Bald Eagles flew over. It was amazing seeing so much wildlife in one spot.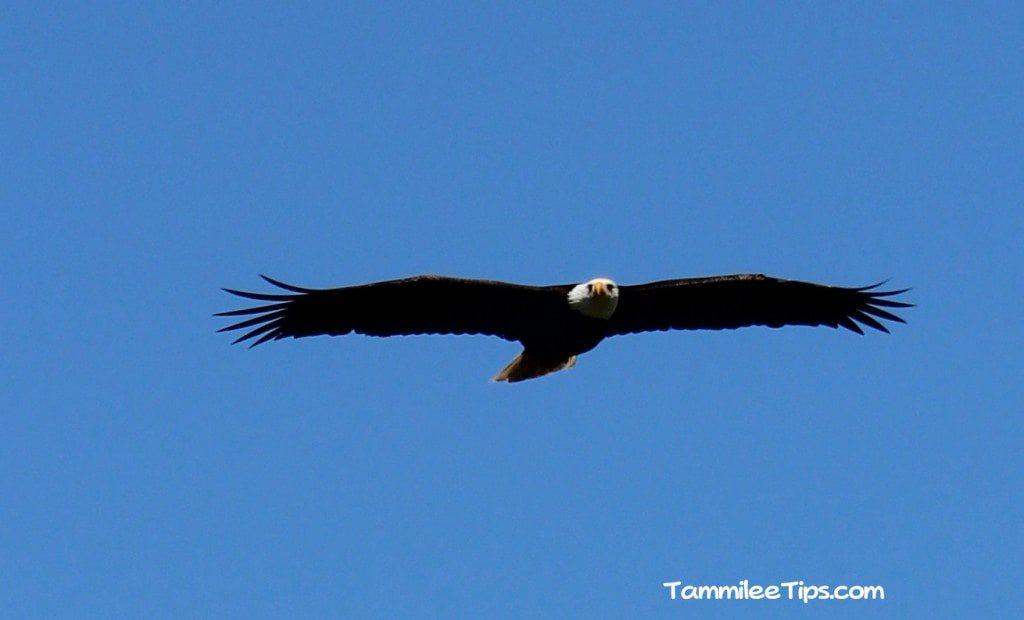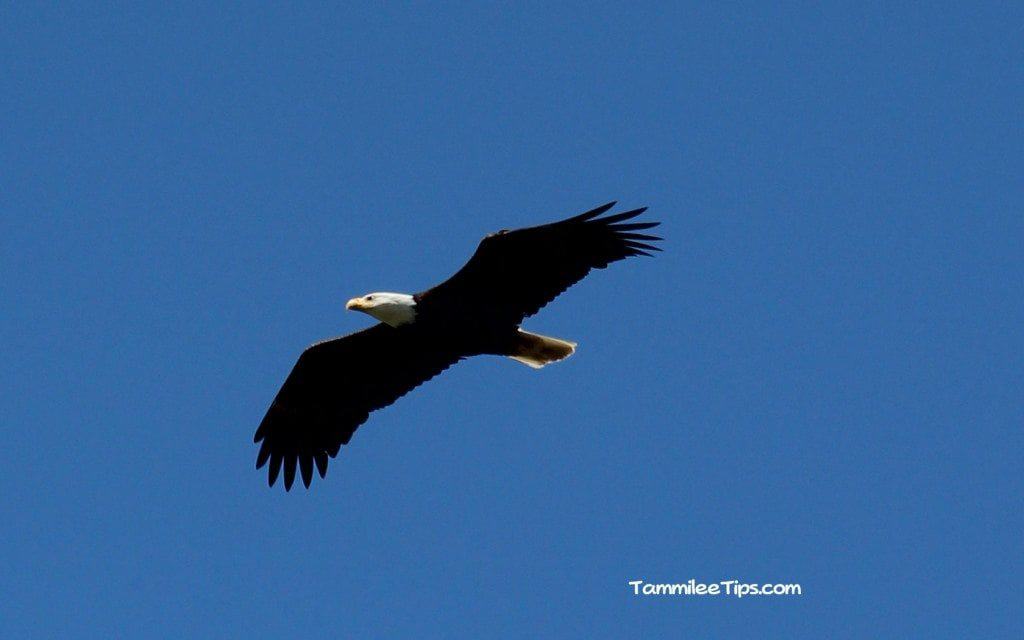 Seeing the baby foxes and the Bald Eagles was one of my favorite parts of our San Juan Islands vacation. We had quite the wildlife adventure between the foxes and Bald Eagles and then seeing Transient Orcas on our whale watching excursion.
We saw the San Juan Foxes while visiting San Juan Island National Historical Park
Additional Washington State Travel Guides
Check out all of our Washington State Travel Guides