Easy Peanut Butter Recipes including cookies, cakes, drinks, peanut sauce, and so much more.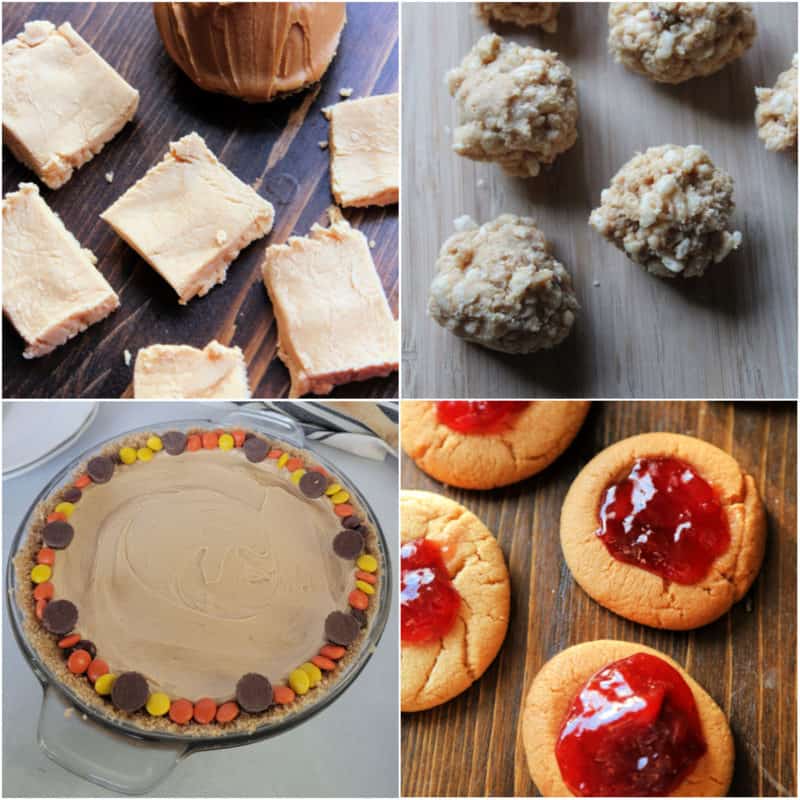 Satisfy Your Sweet Tooth with These Peanut Butter Recipes
Is peanut butter a mainstay in your pantry? Aside from Nutella, we always find a jar (or two or three) hiding in our cupboard, especially when we find an excellent stock-up that warrants returning home with a few in tow.
The best thing about peanut butter is that each condiment container does double-time in the kitchen. You may be familiar with peanut butter in the context of the peanut butter cookie, the classic PB&J sandwich, and other sweet treats.
However, peanut butter is also commonly found in swoon-worthy curries and stews from Asia to Africa for its decadent texture and how well it pairs with the flavors of these regions. A shining example is Thai satay sauce, typically made of ground and roasted peanuts, spices, and a liquid ingredient.
The availability of creamy and crunchy varieties - invented in 1922 and 1932, respectively - opens the door to a world of culinary texture possibilities.
Unless otherwise stated, our sweet and savory peanut butter recipes below work well with any peanut butter in your kitchen.
Peanut Butter Alternatives
It's common for food manufacturers and food-serving establishments to go nuts about food safety concerning peanuts, and for a good reason.
According to a 2022 American Academy of Allergy, Asthma, and Immunology publication, peanuts are among the eight most common food allergies; in the United States, 1 to 2 percent cannot consume peanuts.
Worry not; food manufacturers have heeded the call and responded to this demand for alternatives with various offerings that mimic the texture of the treasured condiment spread while adding an alternate flavor. Most American stores have at least one of the nut-based choices below:
Almond butter (likely the most common!) Great vegan option
Hazelnut butter (Nutella is a great pick for chocolatey decadence!)
Cashew butter
Pecan butter
Walnut butter
Nut-free options are also available to those who are nut-intolerant, and many schools serve some form of these to ensure that kids can eat allergen-free. Head to any local grocer with a selection of health food offerings, such as Trader Joe's or Whole Foods Market, for a jar of these:
Sunflower butter
Tahini
Soy nut butter (Wowbutter, a Canadian brand, is popular up north)
Granola butter
Coconut butter
Flax butter
Cookie butter (yes, like Biscoff, but save this one for dessert!)
Most Peanut Butter containers are gluten-free.
Peanut Butter Recipes
These are our favorite recipes using peanut butter as an ingredient! We hope you love them.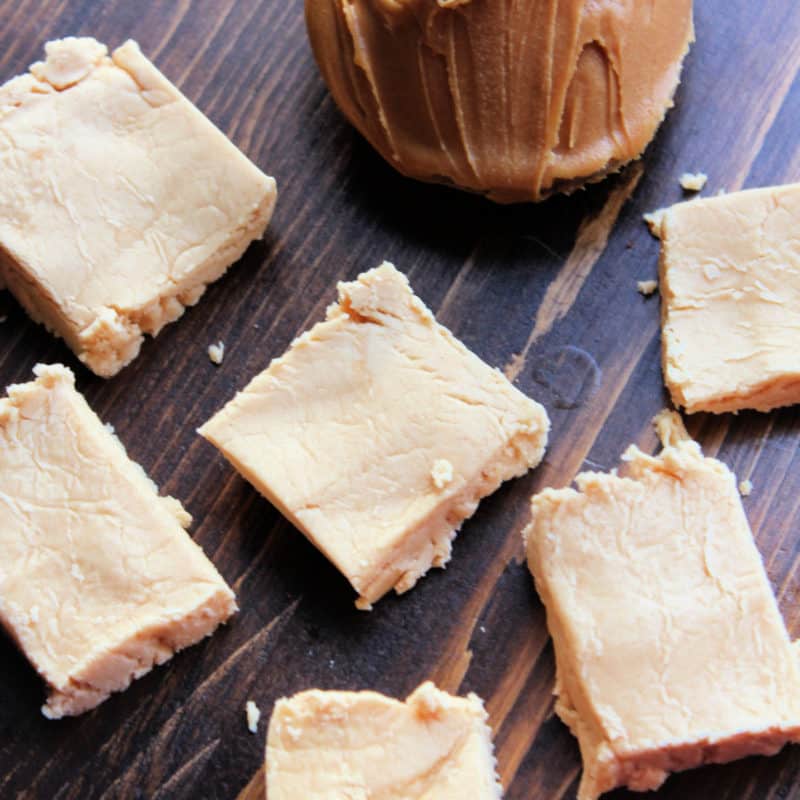 Our four-ingredient, oven-free take on this nostalgic confectionery shop standby was part of our 2013 series of 25 days of holiday cookies and treats. This recipe yields about four dozen rich squares of peanut butter goodness when cut into smaller pieces. We recommend using a creamy variety for optimum texture.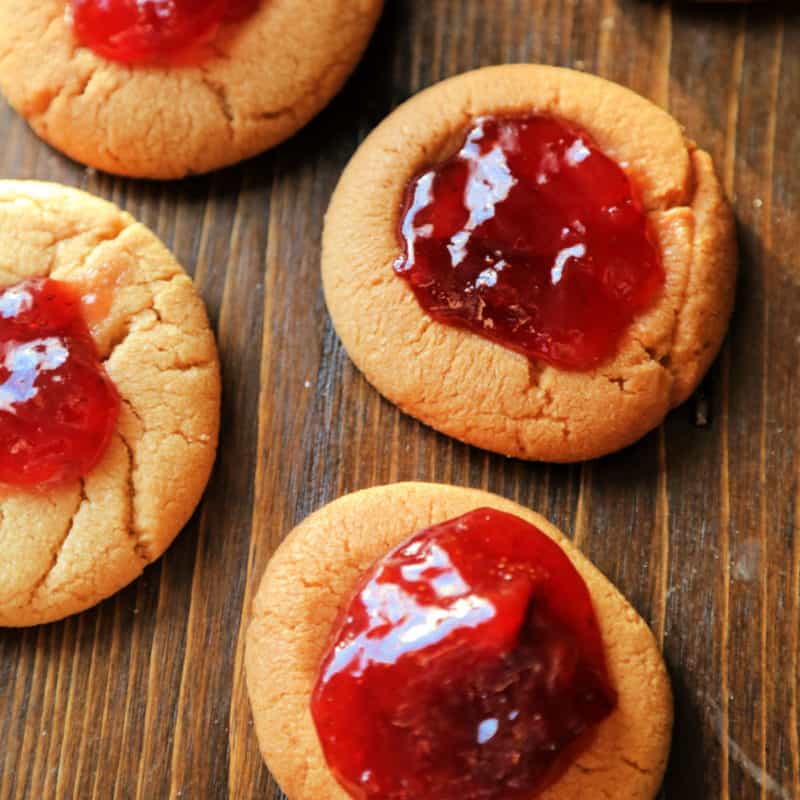 We combine real peanut butter into the cookie dough of these thumbprint cookies to infuse them with maximum peanut butter flavor. We used strawberry jelly in this recipe post, but you can use any jelly you enjoy with peanut butter, such as grape.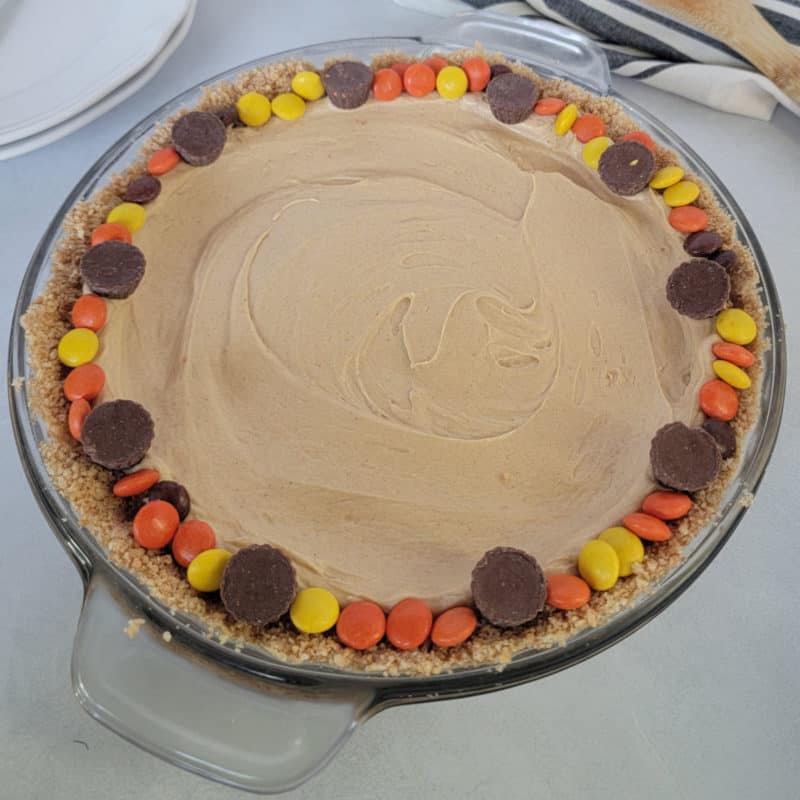 You'll need a sturdy stand mixer to ensure the silky-smooth consistency of this peanut butter, cream cheese, and Cool Whip dessert. We've included suggestions on dressing it up, including different pie crusts and holiday-specific decoration ideas. We particularly enjoy this pie with our homemade Oreo crust.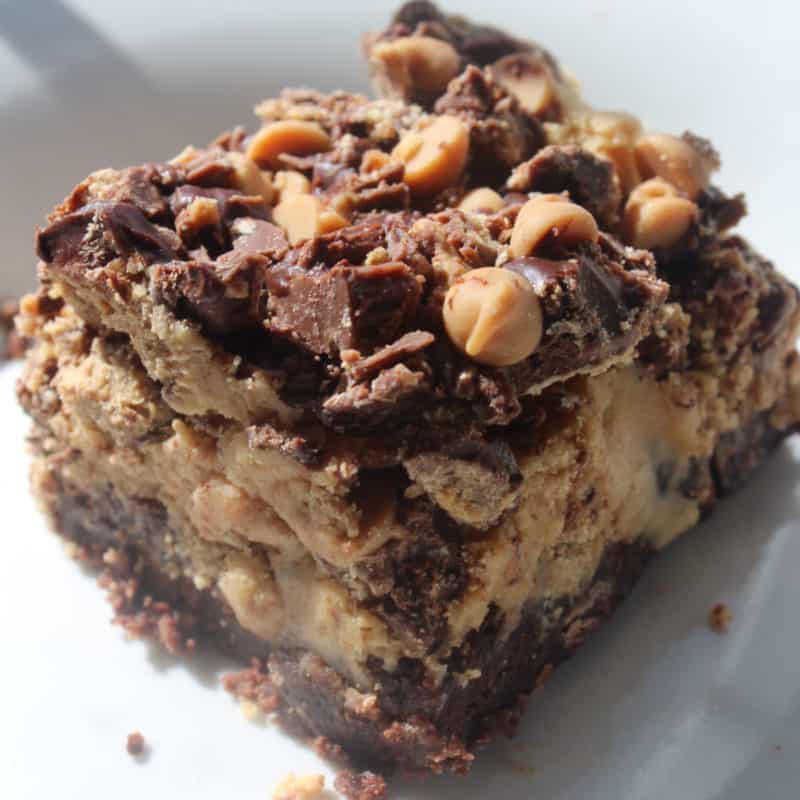 Peanut butter and chocolate are a match made in heaven, and in this brownie recipe, storebought brownie mix gets a dreamy upgrade with creamy peanut butter, chopped Reese's candies, and a blend of semi-sweet chocolate and peanut butter baking chips.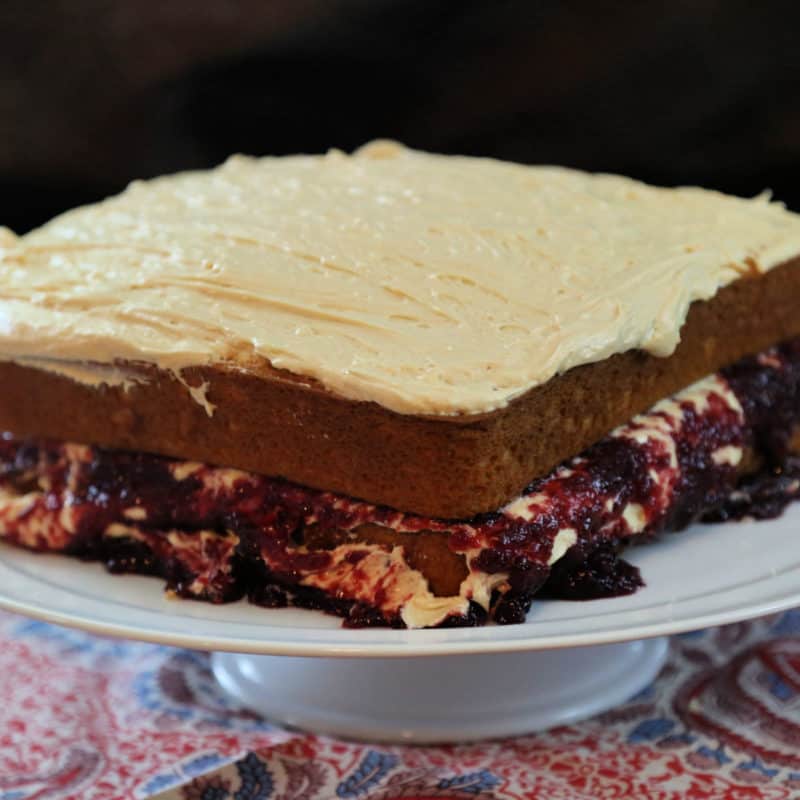 Do you remember a few years ago when a slew of cakes inspired by real-life everyday items emerged on the internet? Fortunately, this scratch-made cake has no smoke and mirrors, as it looks and tastes like a peanut butter and jelly sandwich - with a creamy peanut butter frosting to boot.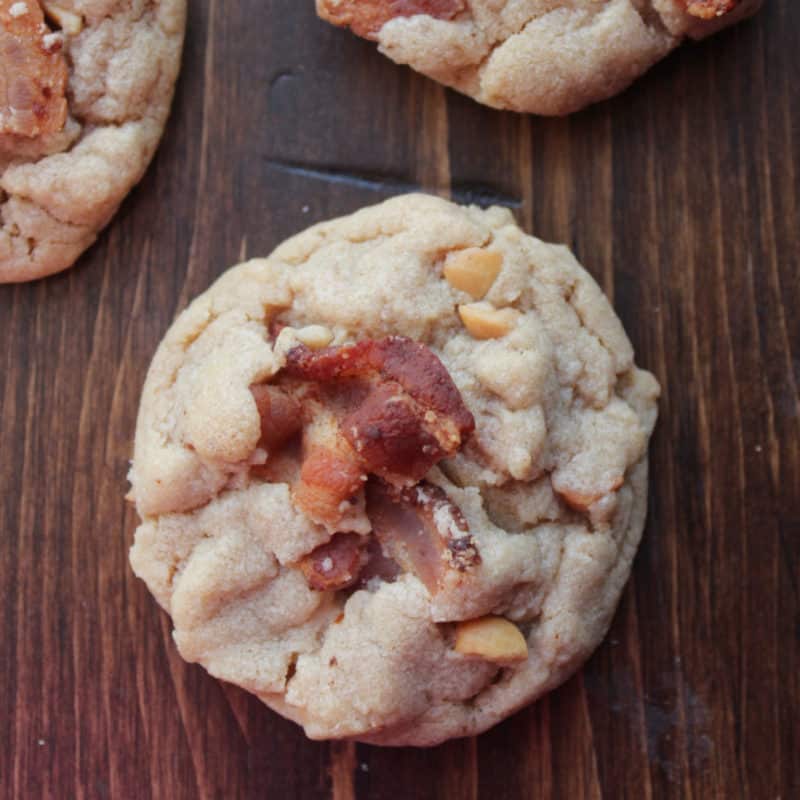 These bacon and peanut butter cookies are a fun way to appease your palate's sweet and salty sides. We enjoy using crunchy peanut butter to add texture, but you can use a creamy variety if you prefer a smoother cookie.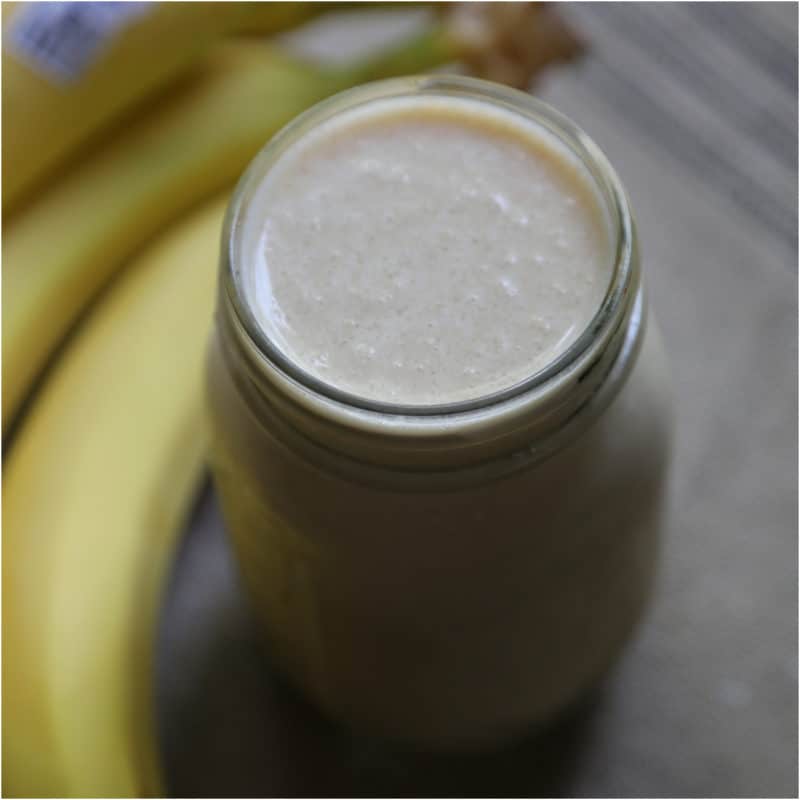 Life feels more doable with balance, and in our recipe creation endeavors, we aim to offer a mix of indulgent and healthier options. Breakfast is served with this easy-peasy smoothie recipe that keeps it healthful yet delicious.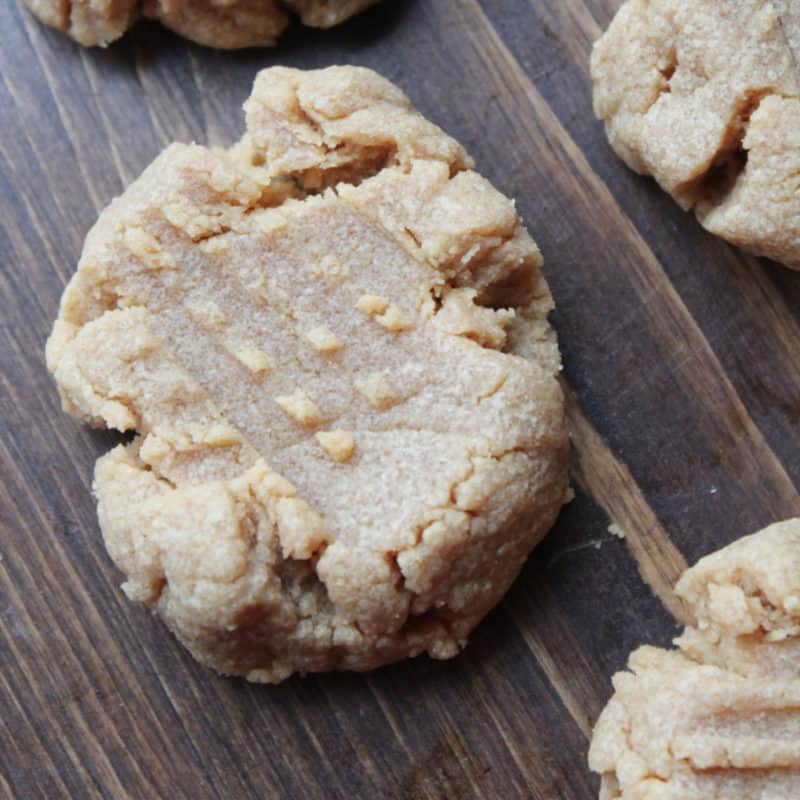 Did you know these old-fashioned, peanut-centric cookies first appeared in a 1925 research bulletin by the late agricultural scientist George Washington Carver? Our flourless, three-ingredient peanut butter cookie recipe requires only peanut butter, a cup of white sugar, and an egg for instant cookie delight.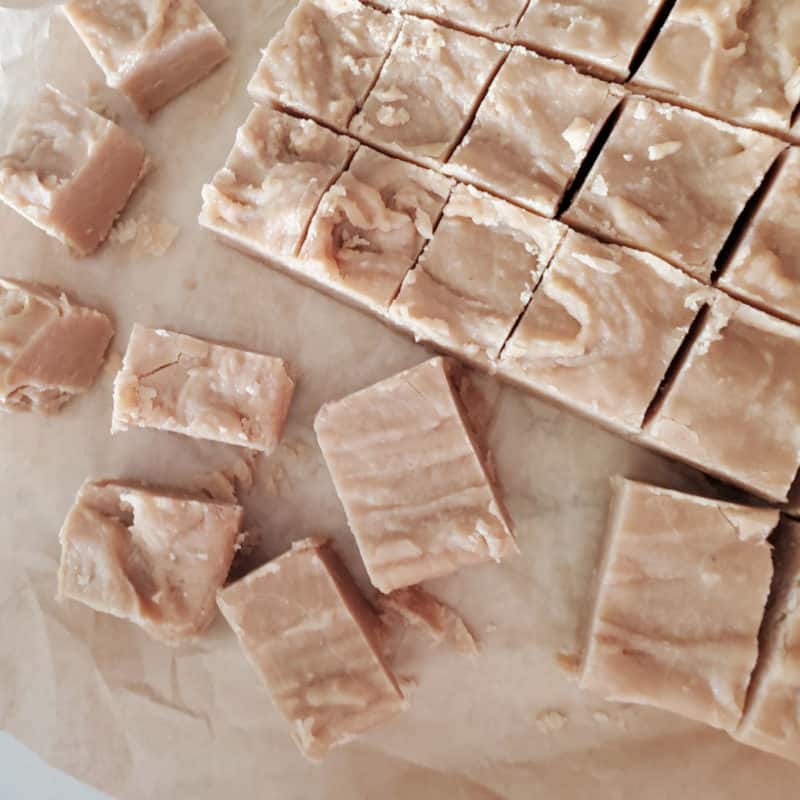 We first shared this four-ingredient fudge recipe on the site in 2012, but it has stood the test of time as an effortless way to achieve a candy shop-quality dessert made with pantry staples in less than half an hour.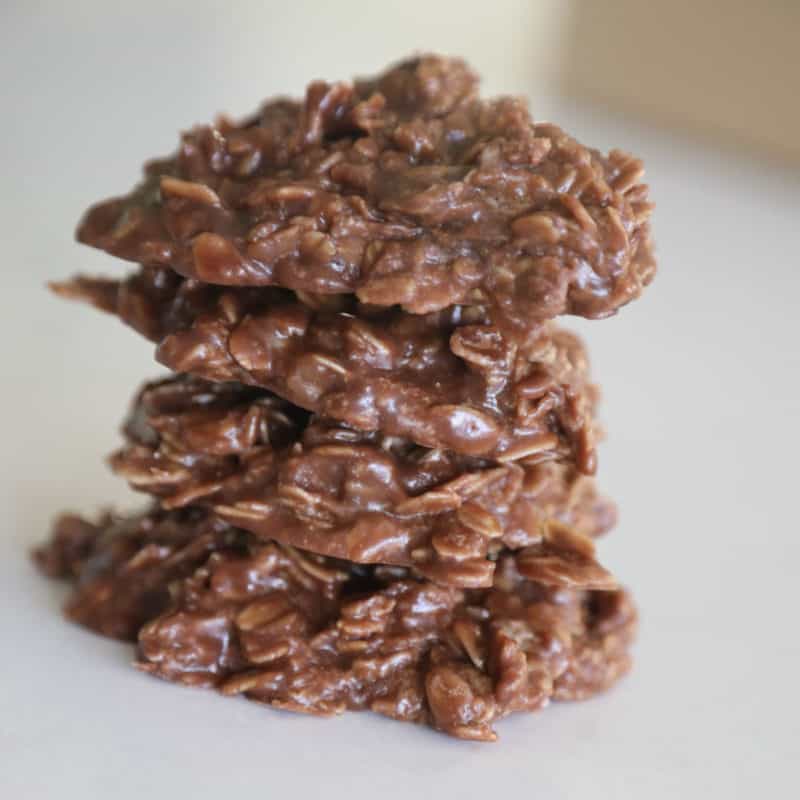 These no-bake chocolate, oatmeal, and peanut butter cookies are a wonderful creation of my husband, John, who often collaborates with me and feeds me ideas for our home test kitchen. They blend texture and chocolatey peanut butter bliss perfectly.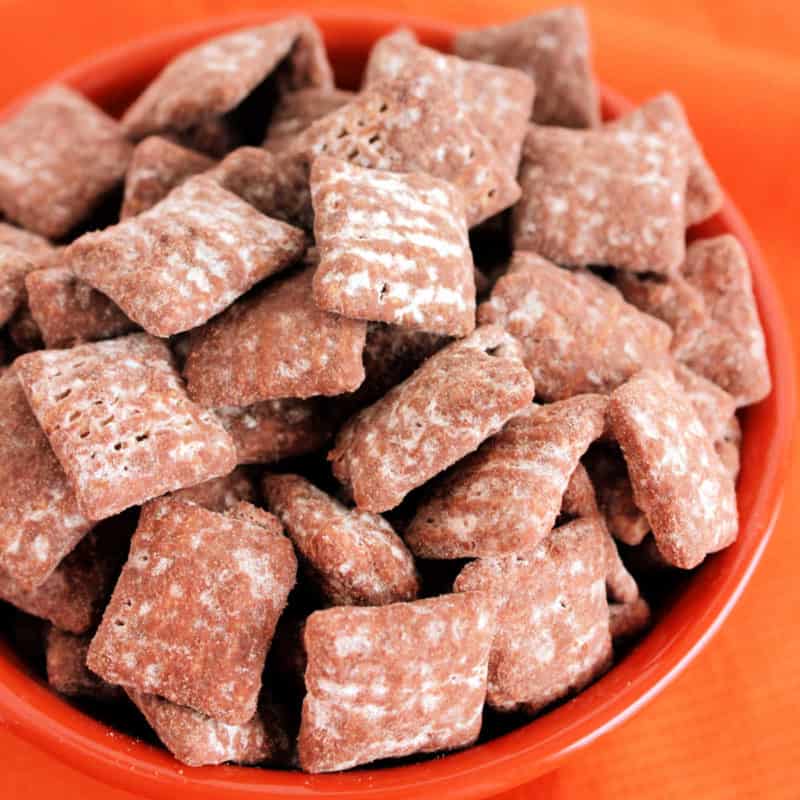 Whether you call them muddy buddies, puppy chow, or reindeer chow during the holidays, you'll enjoy this sweet Midwestern snack that infuses chocolate and peanut butter into standard Chex cereal. You can use Chocolate Chex for an explosion of chocolate flavor or a blend of varieties if you prefer to mix it up.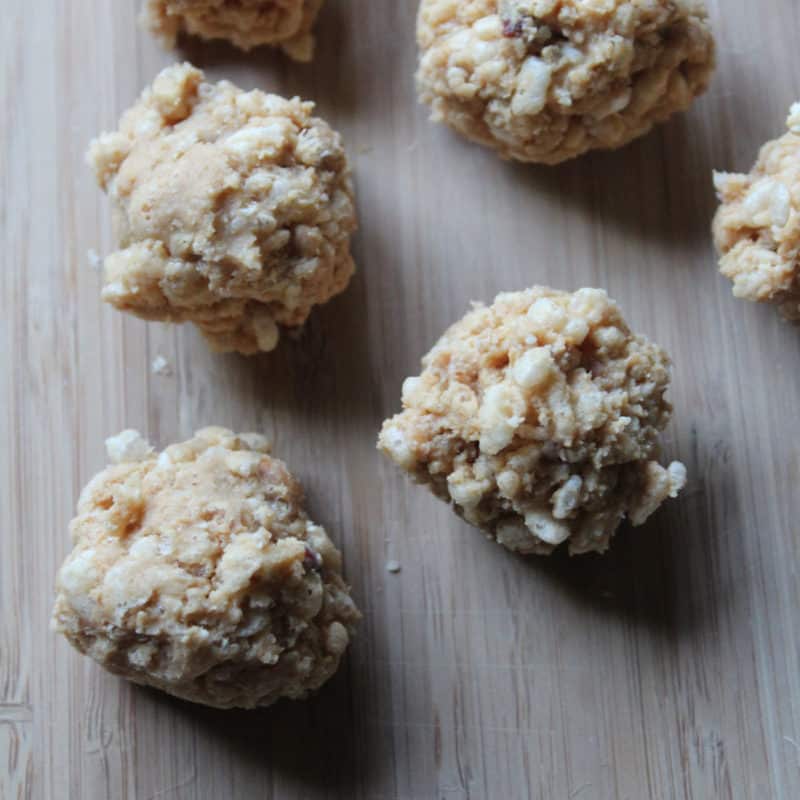 We recommend using a cookie scoop to ensure consistent sizing on this no-bake, four-ingredient peanut butter treat recipe. As with the other peanut butter recipes featured here, you can use a nut-free peanut butter alternative if anyone in your household is intolerant.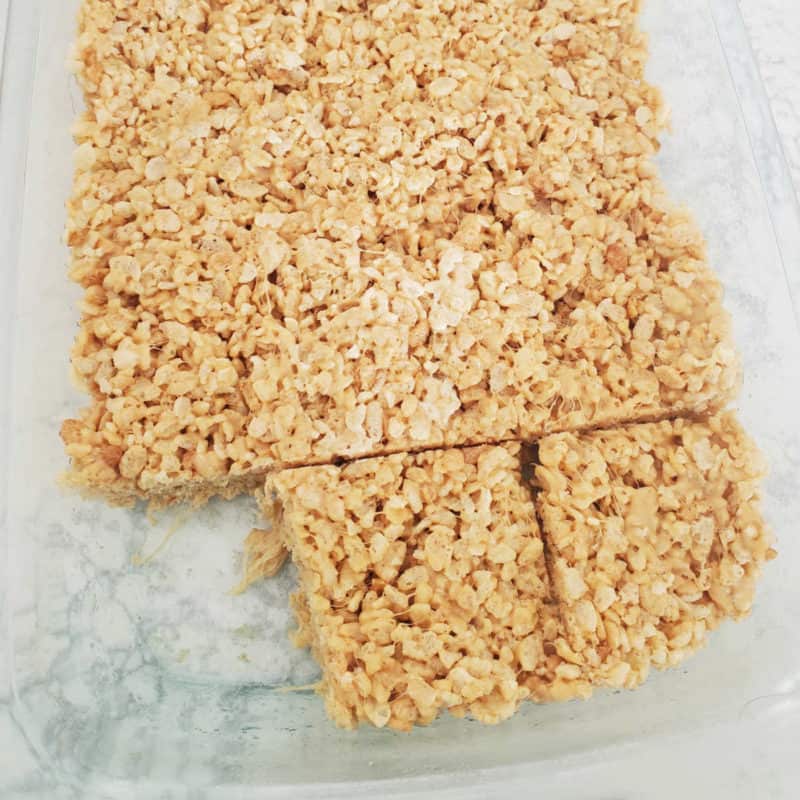 While peanut butter is our go-to for its quintessential flavor, this recipe for scratch-made rice krispie treats adapts easily to other nut or seed butter varieties. For a boost of decadence, you can melt chocolate chips on top or mix in chopped Reese's pieces.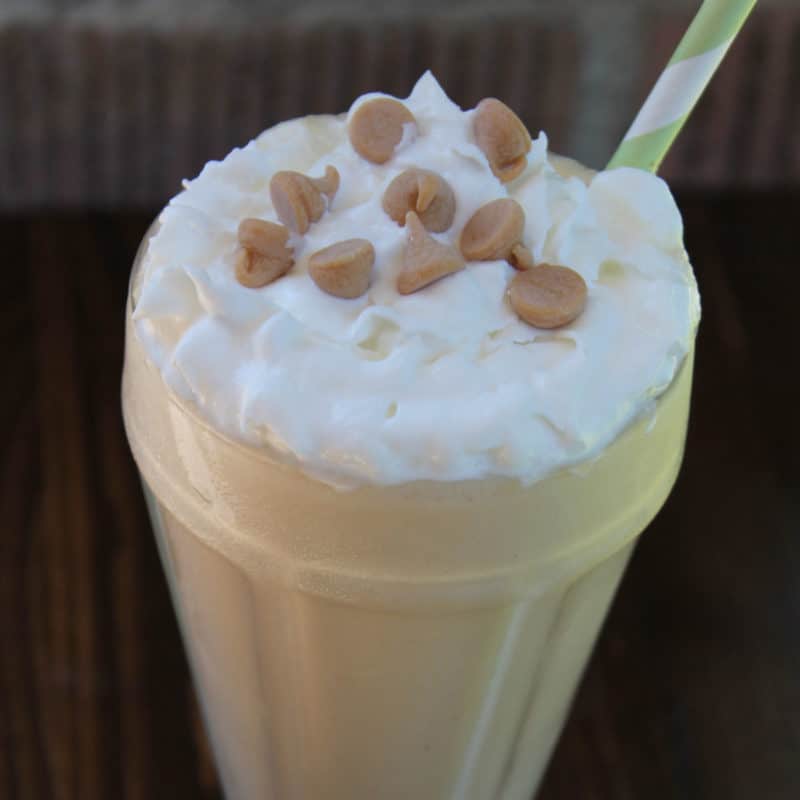 Even as the culinary scene continues to evolve, a rich and creamy milkshake continues to be a well-loved treat that satisfies any day you need a refresher that tastes like dessert. This four-ingredient copycat Sonic shake blends my love of the fast food chain's iconic menu item with John's love for peanut butter.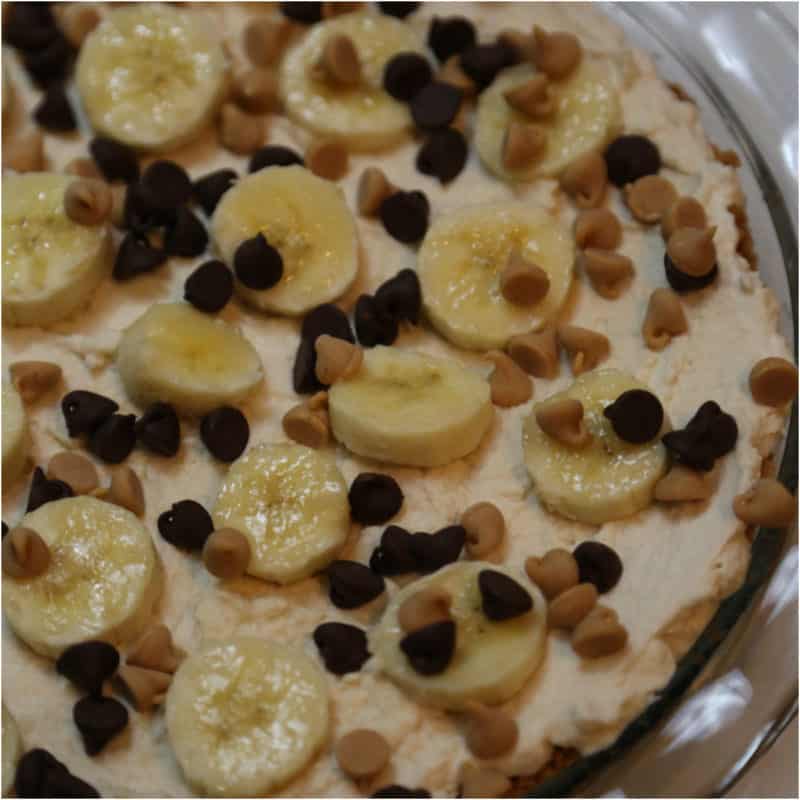 This almost-scratch-made pudding pie features a homemade crust, topping, and a filling that gets a boost from a packet of instant vanilla pudding mix. We garnish ours with banana slices, chocolate chips, and peanut butter chips to invite color, texture, and taste contrast.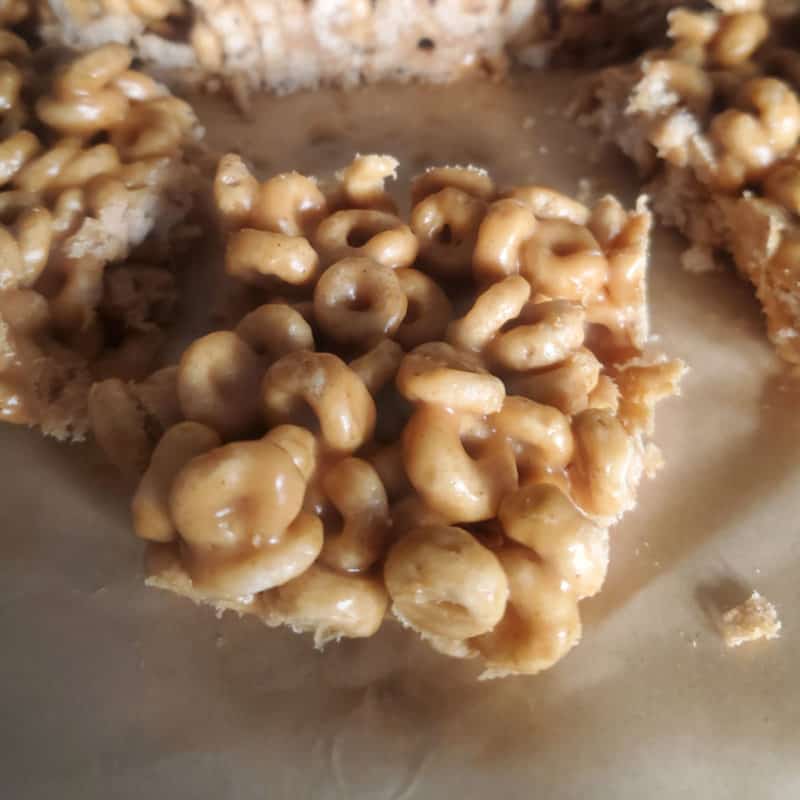 Whether you serve these homemade cereal bars as an after-school treat for kids or an after-work delight for the young at heart, you can't go wrong with the winning combination of Cheerios cereal, peanut butter, and sweet honey.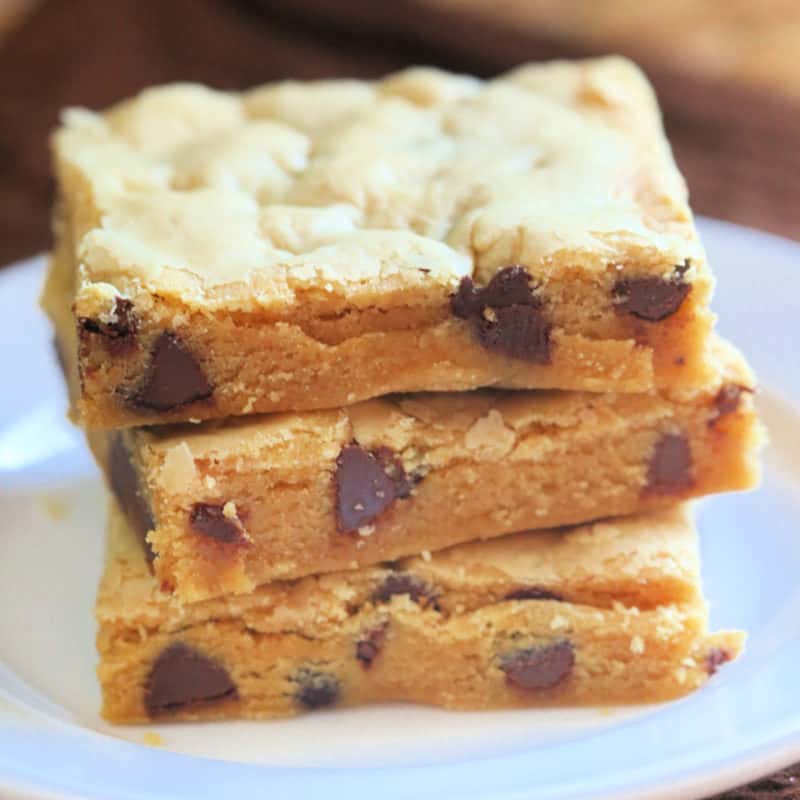 Are these treats a cake, cookie, or both? We'll let you decide, but one thing we're sure about is that these yellow cake mix cookie bars are chock-full of gooey peanut butter and melty chocolate. Use creamy peanut butter for a smoother texture and chunky peanut butter for a crunchy element.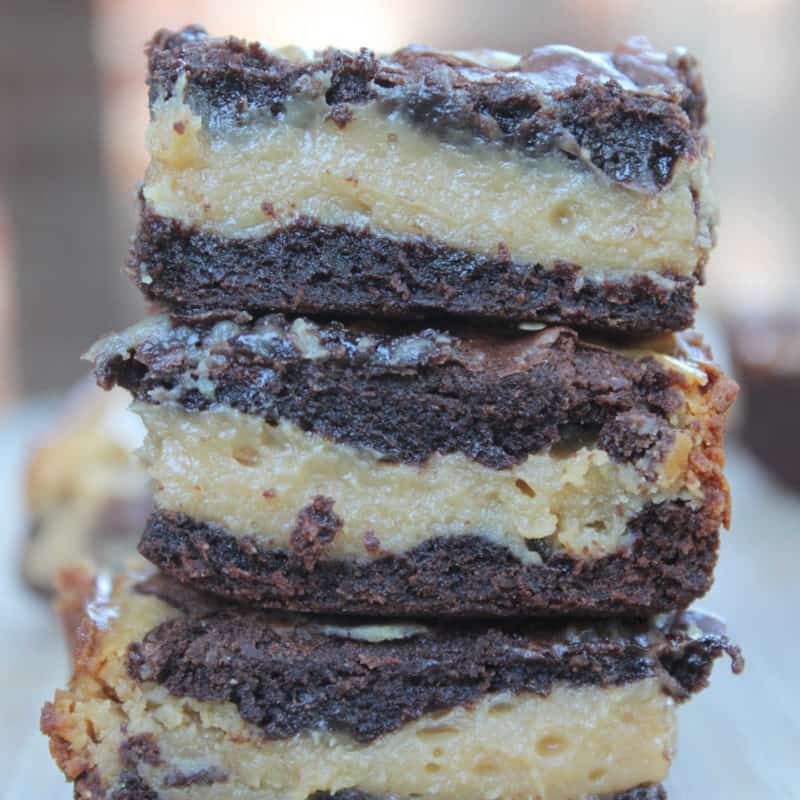 The buckeye nut, a bicolored tree-grown variety native to Ohio, inspires these triple-layered peanut butter and brownie mix bars. It gets its velvety smoothness from vegetable oil and sweetened condensed milk, although you can swap the creamy peanut butter for a jar of the crunchy kind if you prefer some crunch.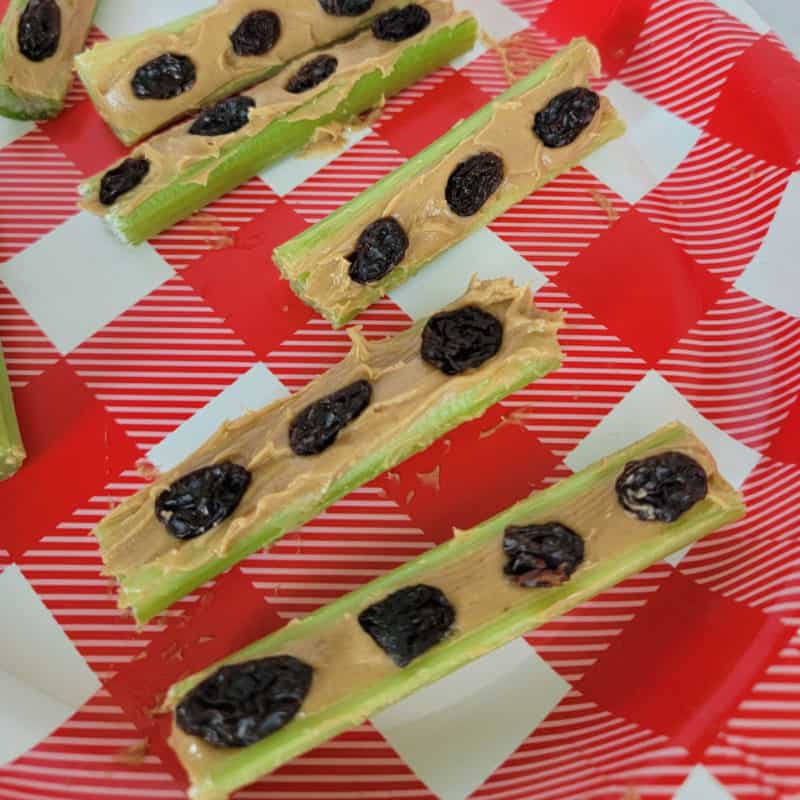 In this healthy and fun kid-approved snack, the halved ribs of celery stalks form the "logs," raisins are the "ants," and your choice of peanut butter or alternative gives the "logs" a flash of brown color. We've included additional topping and filling ideas in the recipe post.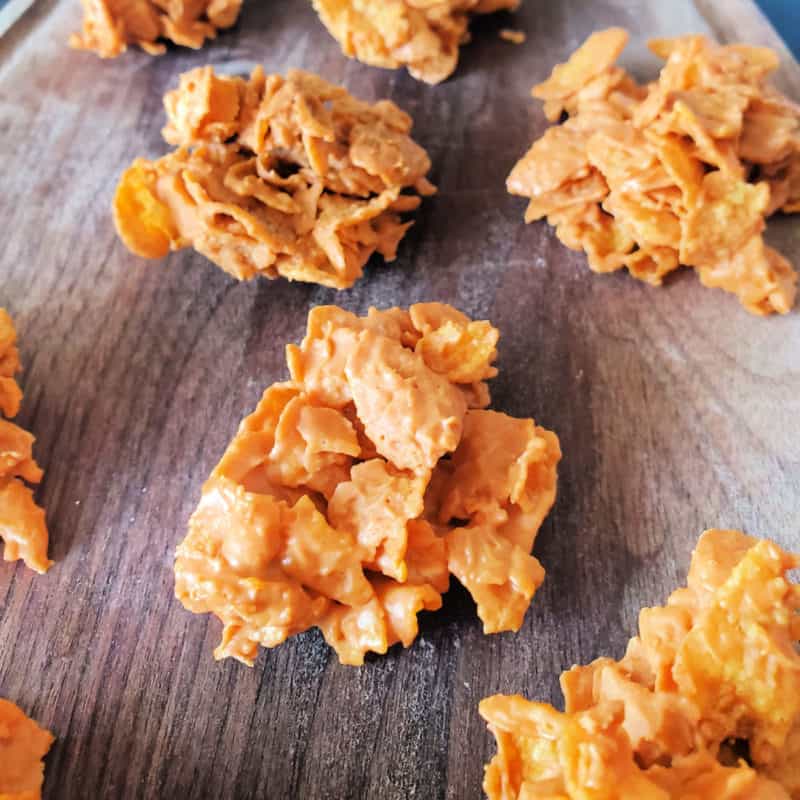 Do you have cornflake cereal, butterscotch chips, and a jar of creamy peanut butter in your pantry? If so, you've got 100 percent of the ingredients needed to make these three-ingredient baked goodies.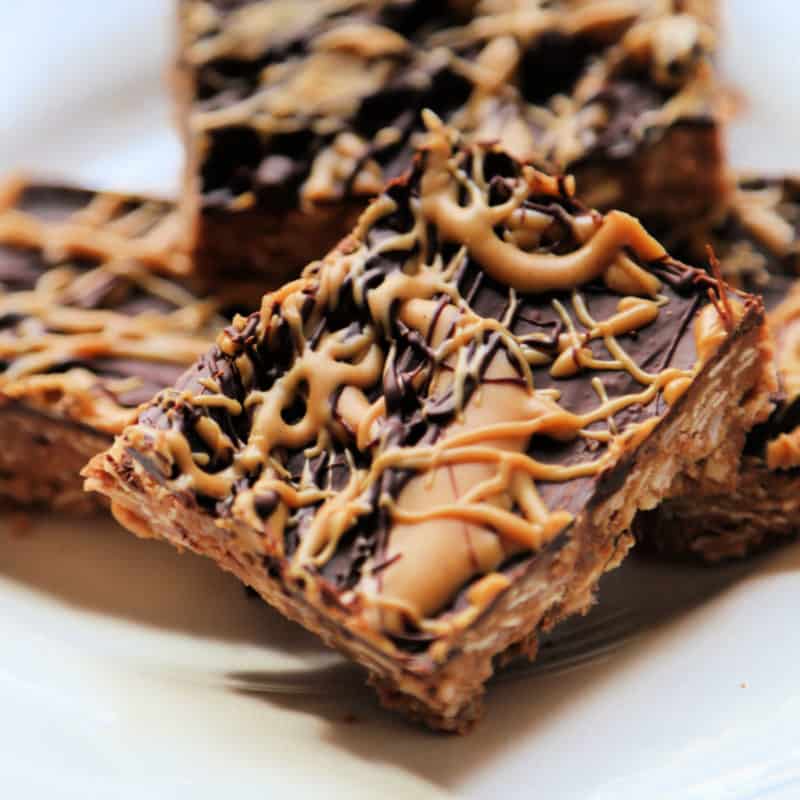 No-bake desserts are a creative way to achieve bakery-fresh perfection in a flash using few ingredients. These chocolate oatmeal dessert bars are made with American Heritage Chocolate's Drink Mix, which I got to sample heavily when I met with the brand in DC in 2015.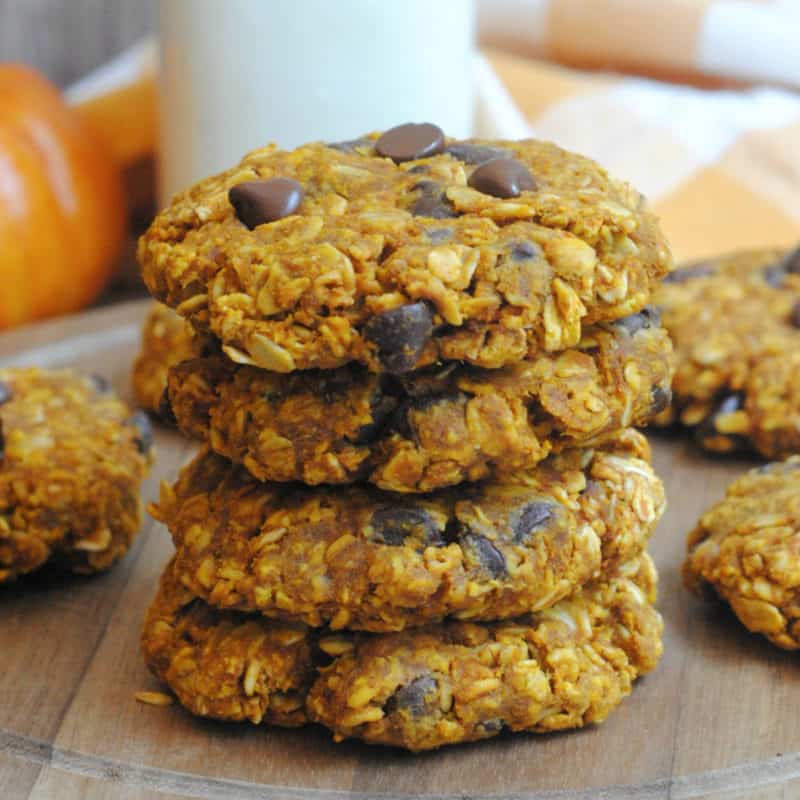 These fall-inspired cookies are so yummy that you'll be tempted to make them past sweater weather season. The creamy peanut butter acts as a binding agent and mega flavor booster, while the rolled oats add a rustic touch. We recommend using pumpkin puree instead of pumpkin pie mix for the best texture, but any chocolate chip variety you enjoy melting into the cookies works wonderfully.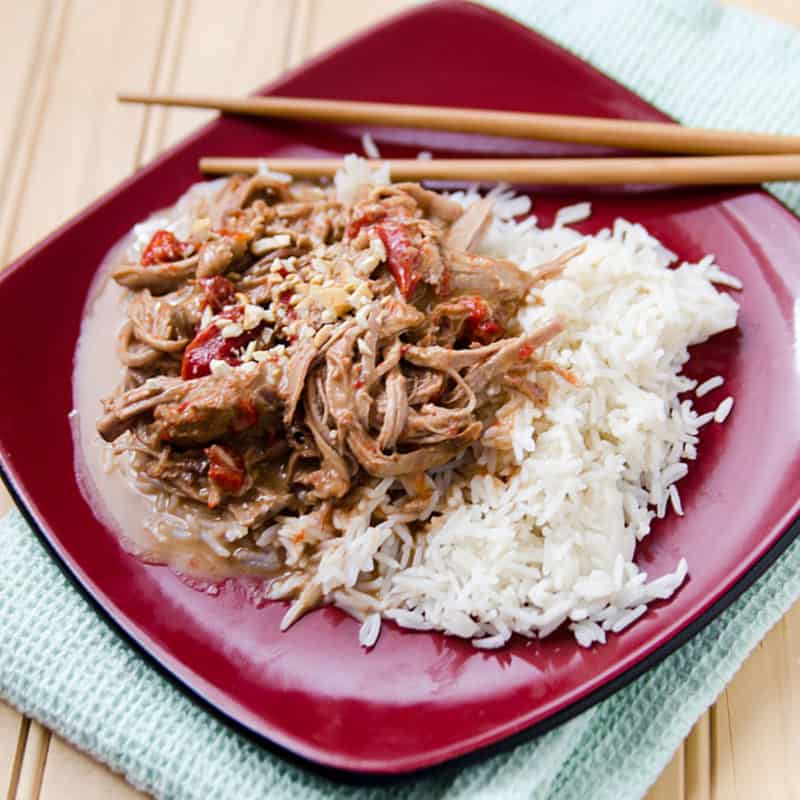 This wild card savory dish features peanut butter, a staple that distinguishes Thai and Indonesian curries from other Asian curries. Pair it with white rice, fried rice (also a great way to repurpose day-old rice), or rice noodles, and don't forget a pair of chopsticks!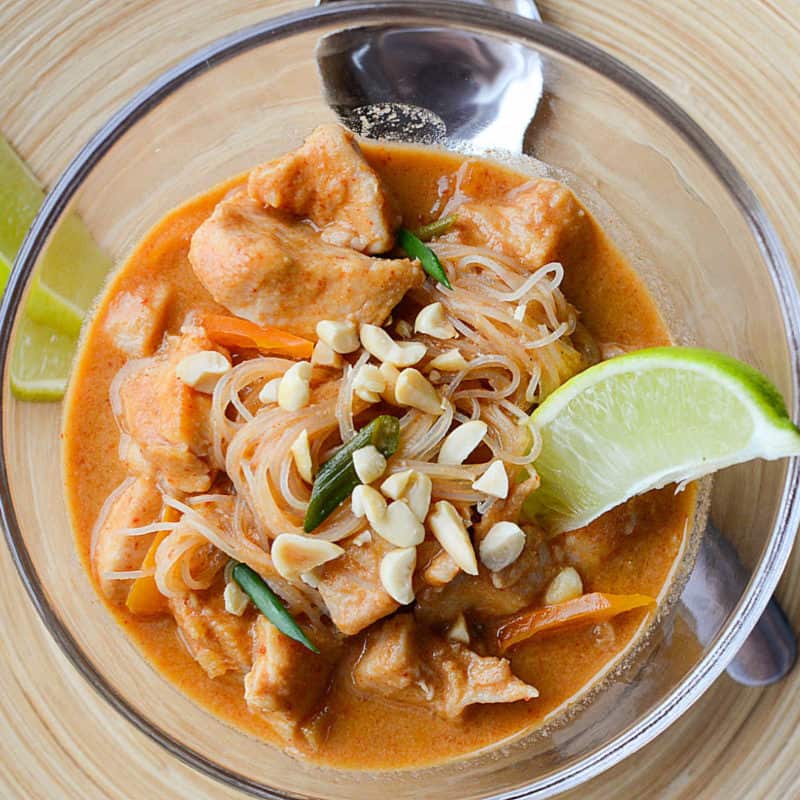 For those who don't consume pork or red meat, here's a version of our pork Thai curry stew that uses chicken breast as the star protein. This creation came to fruition as I contemplated my bucket list of 40 new things I want to accomplish before turning 40 - oh, how time flies when you're having fun!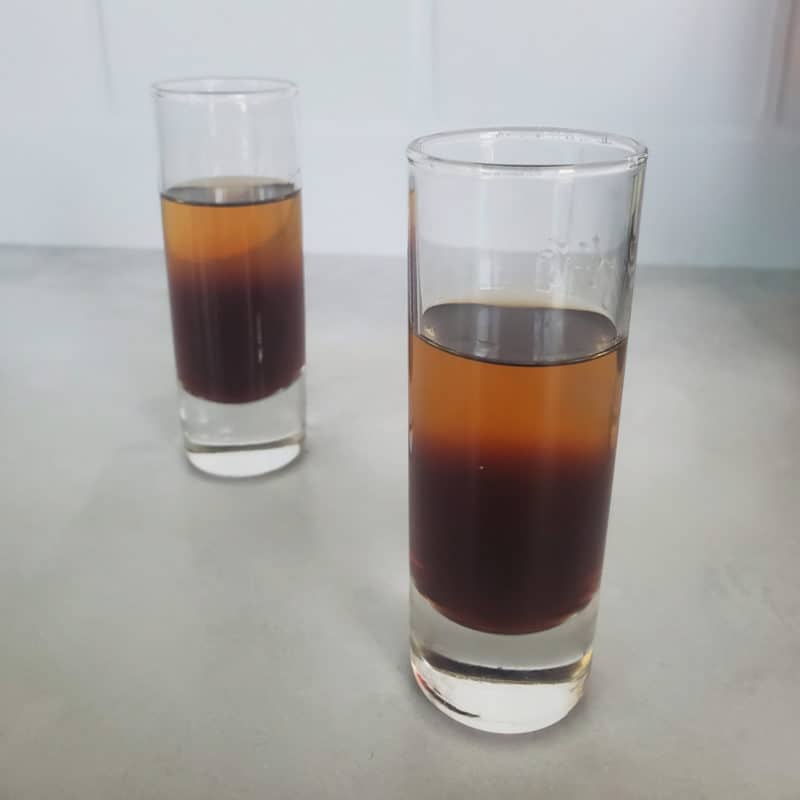 Are you a grownup who loves PB&J so much that you could drink it? While not a traditional peanut butter recipe, this shooter is an honorable mention that gets its peanut butter flavor from Skrewball Peanut Butter Whiskey and jelly flavor from Chambord liqueur. It can be prepared shaken in a cocktail shaker or layered shot.
Recipe Tips
Printable recipe card instructions are below.
Nutrition information, including calories, protein, calcium, carbohydrates, fiber, vitamin c, potassium, cholesterol, sodium, trans fat, monounsaturated fat, polyunsaturated fat, and more, will vary depending on the products used.
Favorite Kitchen Tools
Microwave Silicone cover - I swear by these lid covers to help prevent butter splatters when melting butter in the microwave. I have had way too many butter explosions while baking. These lid covers help keep the butter in the bowl and not on the roof of your microwave.
Heat resistant potholders - A couple of years ago, we had a fire scare when we didn't realize we had turned a burner on, and a cloth potholder caught fire. Thankfully we walked by the kitchen and saw the smoke and were able to get it out ourselves. Since then, we have only used these heat-resistant potholders.
Baking Sheets - We are huge fans of these baking sheets with sides. You don't have to worry; you will remove the cookies from the oven and have them slide right off.
Vegetable chopper - This is a huge time saver for chopping veggies.
Large Bowl - We are big fans of this glass batter bowl that has a handle. It makes it easy to mix ingredients and keeps the mixing bowl steady on the counter.
Great Recipe Collections
Banana Recipes - Check out our favorite banana recipes for using ripe bananas and dried bananas.
Lemon Desserts - Pucker Up for These Delicious Lemon Desserts! They are the perfect spring and summer sweet treat.
Rotel Recipes - From Rotel Dip to chicken spaghetti with Rotel and Rotel Cheese Dip this collection of Rotel recipes include all the very best. Appetizers, Main Dishes, and even bread taste better with a bit of Rotel!
Bisquick Recipes - Easy Bisquick Recipes! Everything from breakfast to snacks, to comfort food, and more! All of these recipes with Bisquick are made with simple ingredients and are quick and easy recipes!
Cherry Pie Filling Recipes - These cherry pie filling recipes, which range from Crock Pot favorites to boxed cake mix treats, are made instantly with ruby red cherry pie filling in a can, but they can also be made with any quality pie filling you have.
Do you love recipes? Check out our copycat recipes, dessert recipes, and our CrockPot Recipes.
Follow Tammilee Tips on MSN, Facebook, Instagram, and Pinterest, for all of our recipe posts.