Easy potluck recipes that are perfect for a work party, holiday party or event, or church picnic. These potluck ideas are great for a crowd of any size.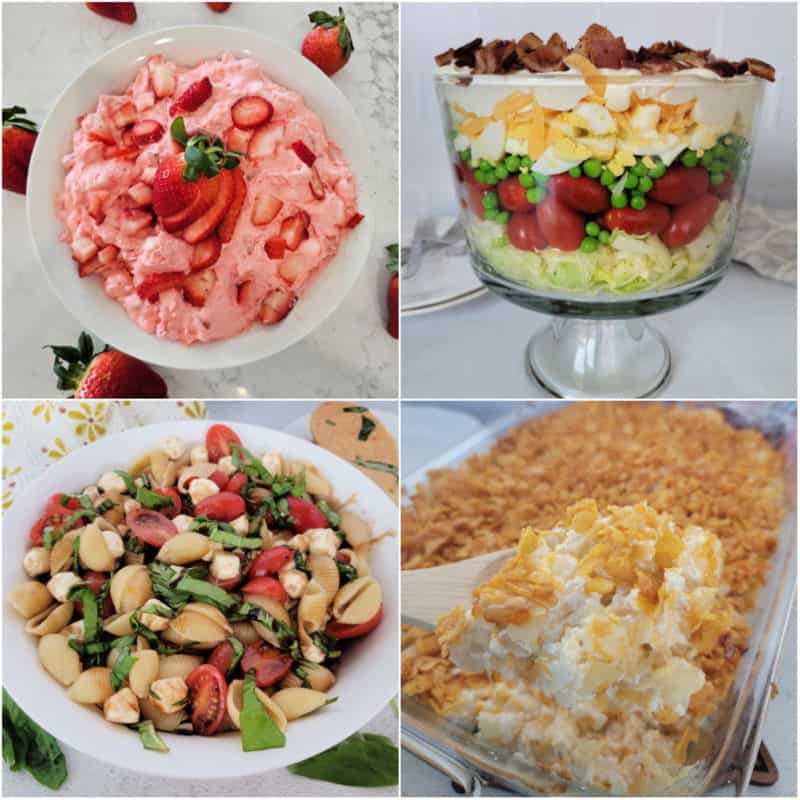 70+ Easy Potluck Recipes for Your Next Gathering
The best potluck recipes are easy to assemble, scale readily to how many people you need to feed, and feature crowd-pleasing flavor that'll entice your guests to grab that second helping.
Here are some fuss-free, potluck-friendly sides, main dishes, and desserts that meet all these marks and give you more time to enjoy with your loved ones.
These easy potluck ideas taste amazing and don't take hours to prepare. We have you covered for the next potluck you need to attend.
Potluck Sides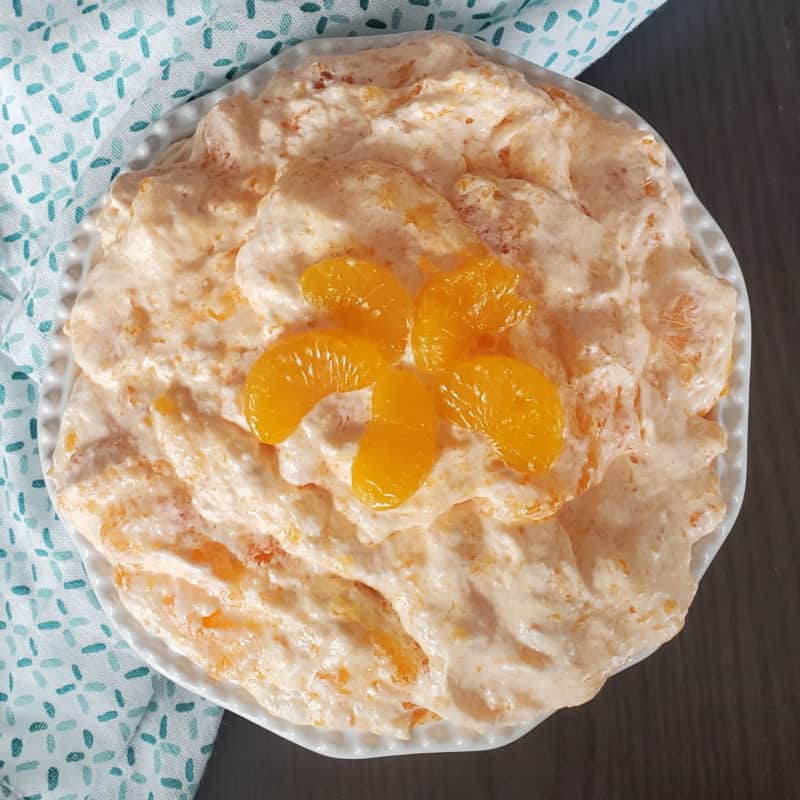 This four-ingredient fruit dessert salad uses only pantry basics, and the most challenging part is waiting for it to chill in the fridge.
We also have strawberry fluff salad, cherry fluff, green jello salad, and ambrosia salad.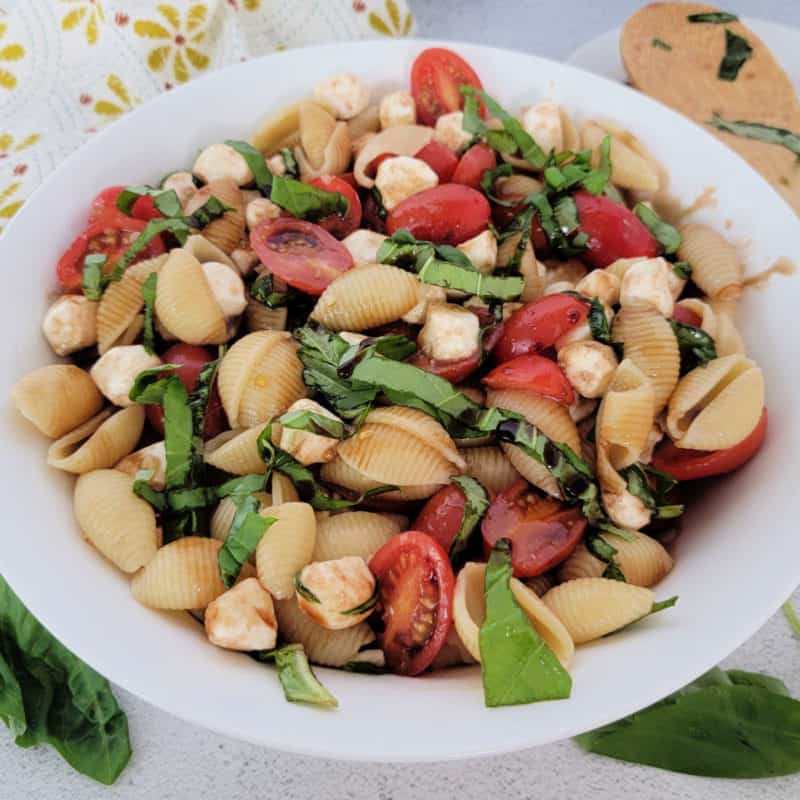 This pasta salad takes a classic Italian salad and upgrades it with pasta for a more filling and still quintessentially Italian experience.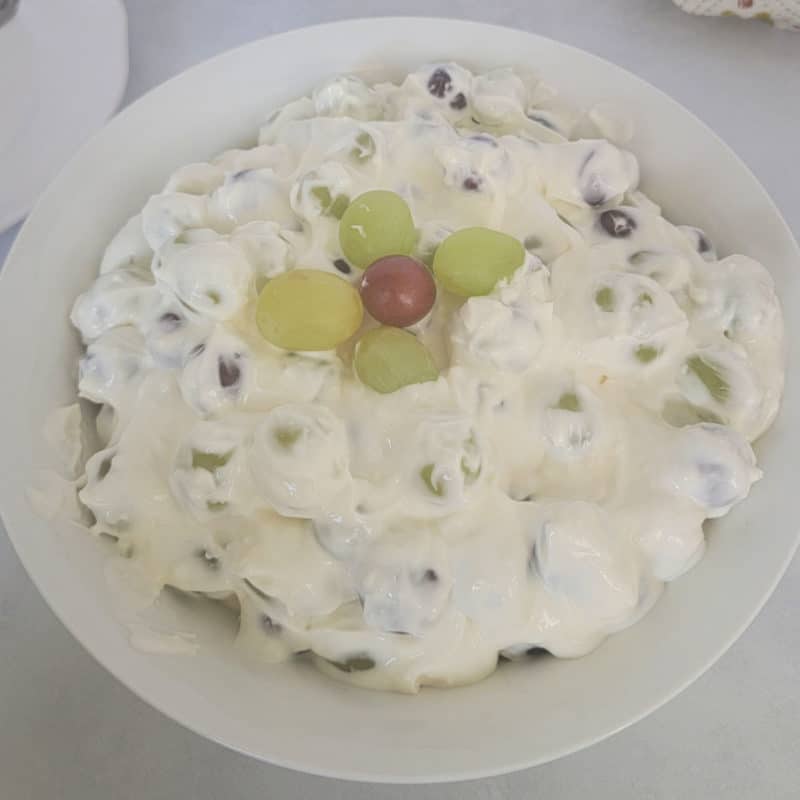 When I prepared this fruit-based Southern side salad for the first time, I knew I'd make it again for more summer picnics and potlucks!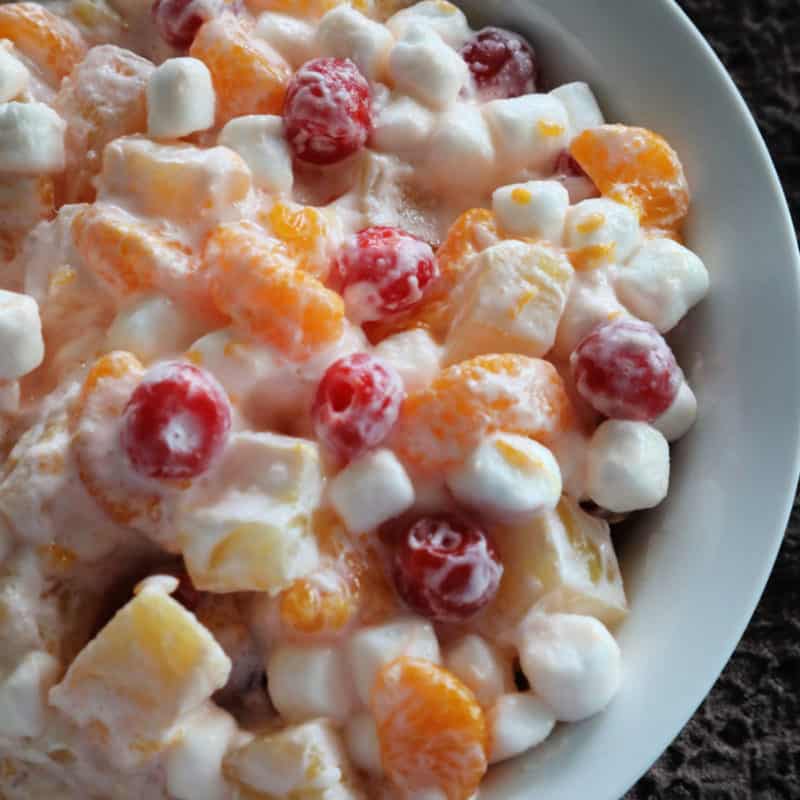 Using canned and packaged ingredients eliminates prep work and makes the path to an anytime fruit salad classic much easier.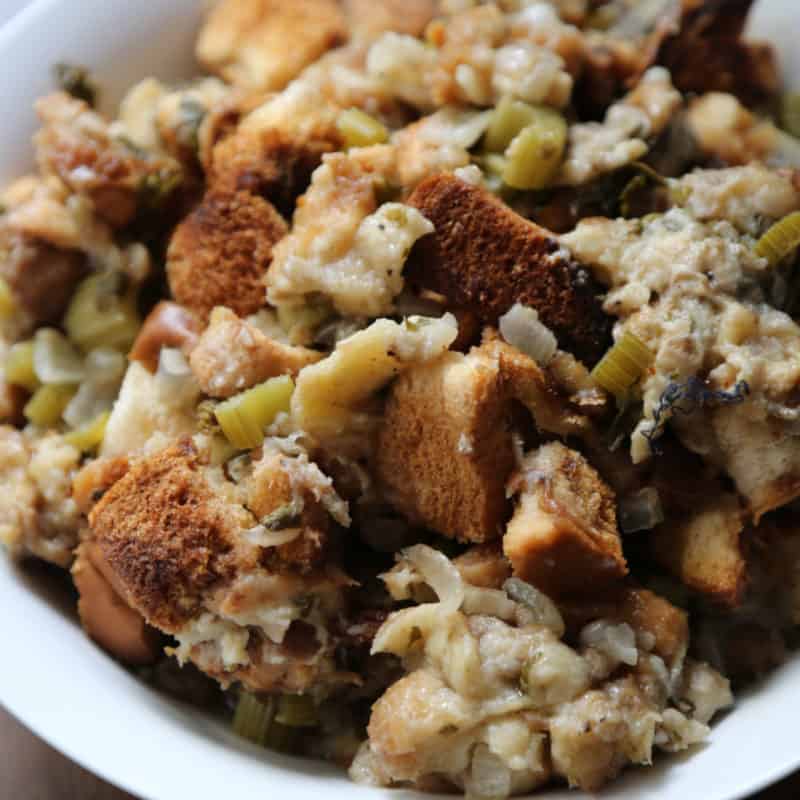 Whether you call it stuffing or dressing, there's no denying that stuffing and holiday turkey go hand in hand.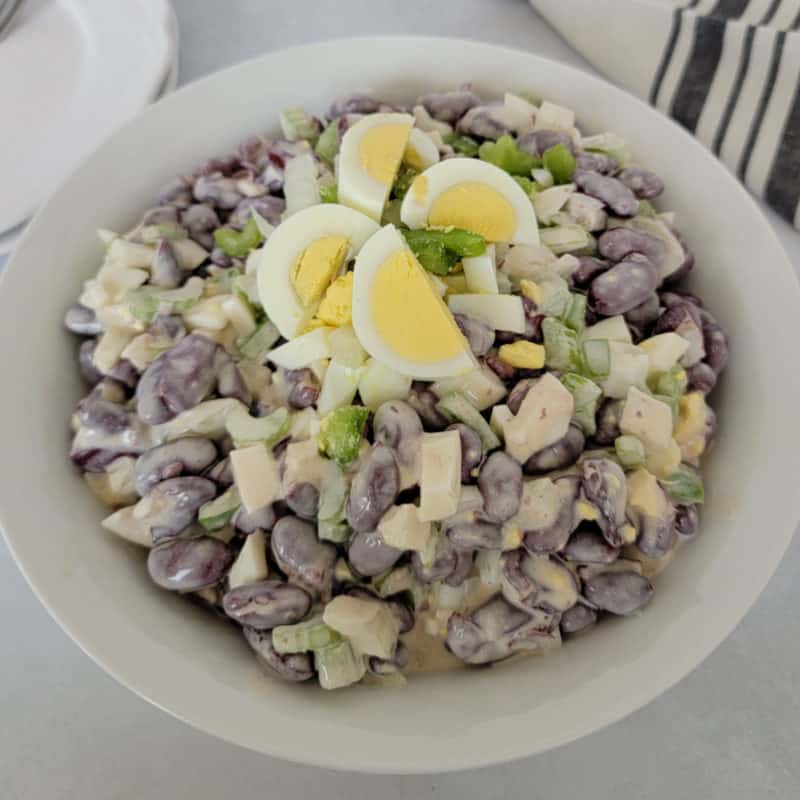 This Southern bean salad features hard-boiled eggs, green peppers, and celery tossed in a tangy mayonnaise and pickle juice dressing.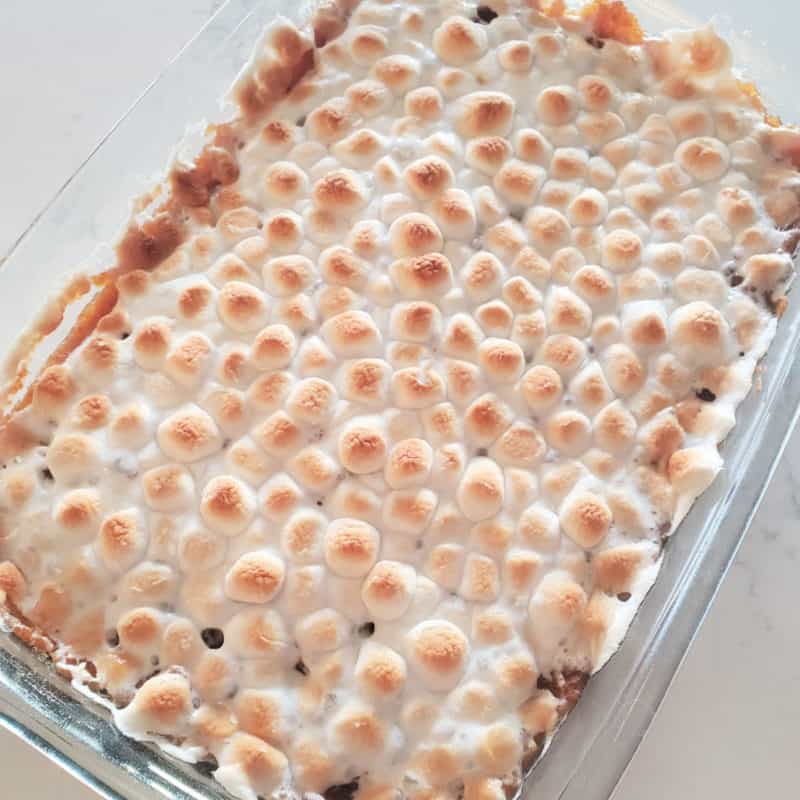 This sweet-meets-savory side dish casserole topped with melty, gooey marshmallows looks stunning on a Thanksgiving spread.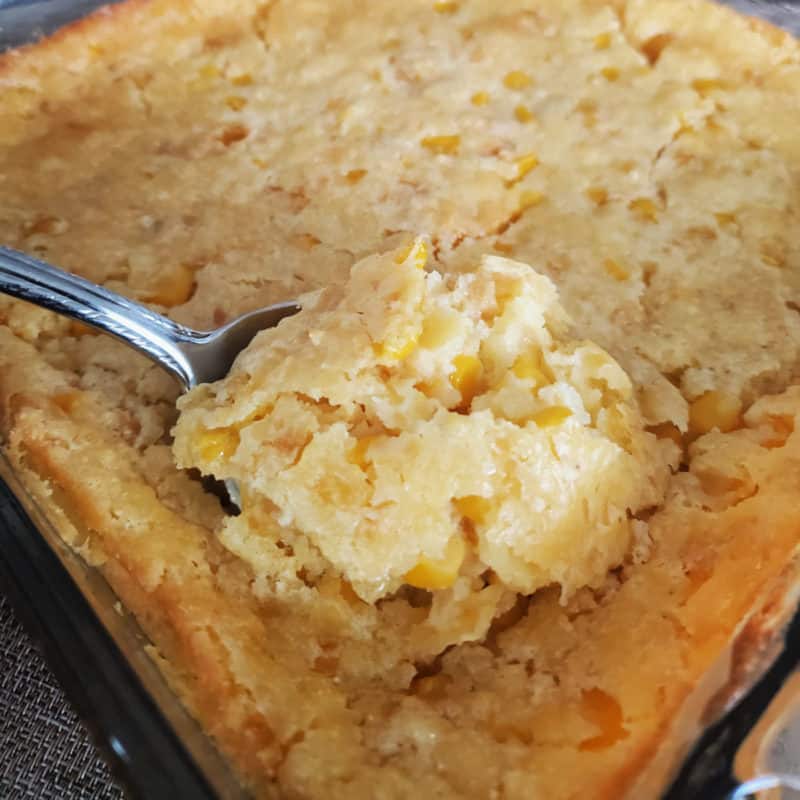 You can stick to the base recipe for a crowd-pleasing holiday side dish classic or dress it up with flavorful add-ins, like bacon, jalapeños, and shredded cheddar cheese.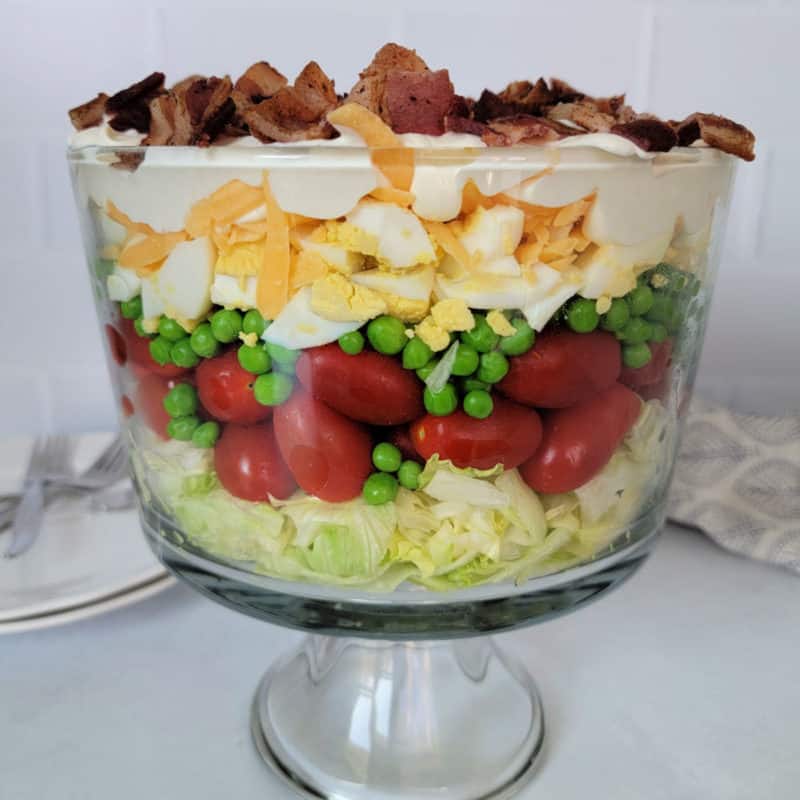 We love serving this big-batch salad featuring layers of lettuce, tomatoes, peas, hard-boiled eggs, cheddar cheese, dressing, and bacon in a trifle bowl to make each layer pop on the dinner table.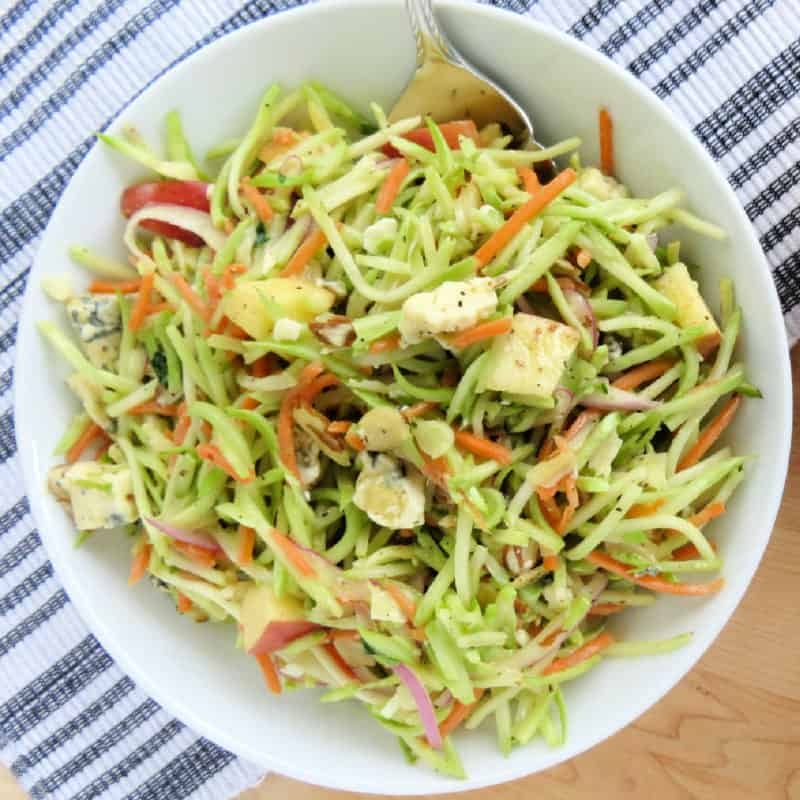 This twist on coleslaw is fantastic if you like the idea of coleslaw but want something fresher and tangier to complement your summer barbecue potlucks.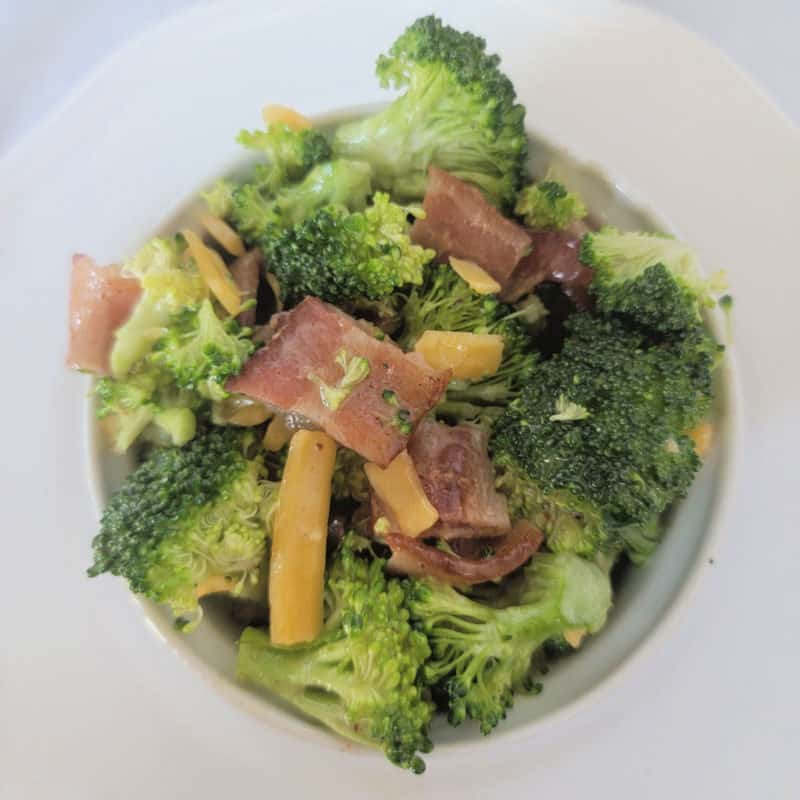 You won't believe the "secret ingredient" that makes this broccoli bacon with homemade dressing so memorable and yummy!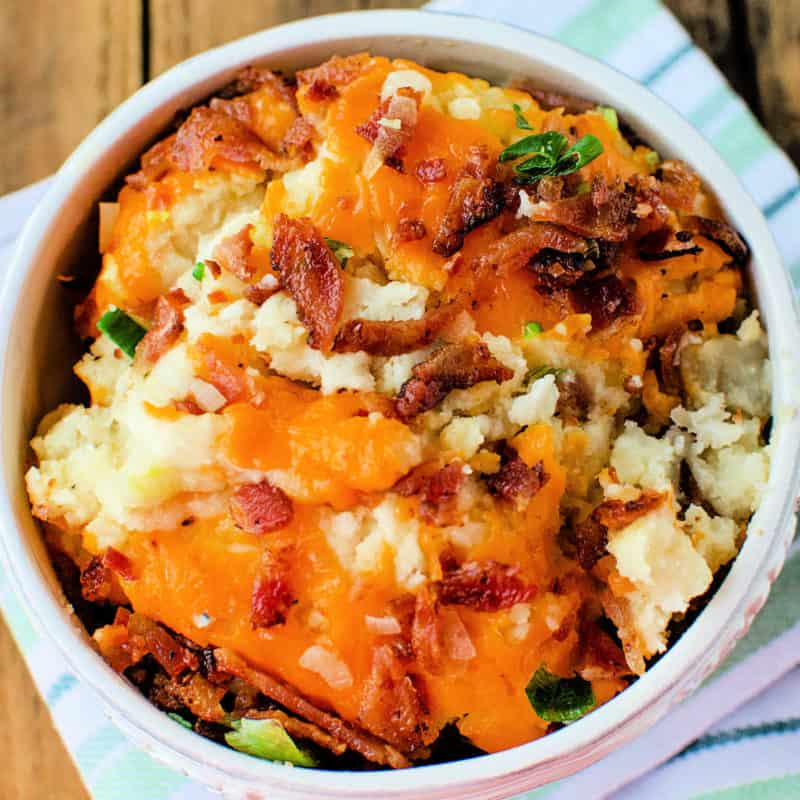 You can leave your CrockPot set to "low" during mealtime so that guests can serve themselves seconds of loaded mashed potato goodness as they please.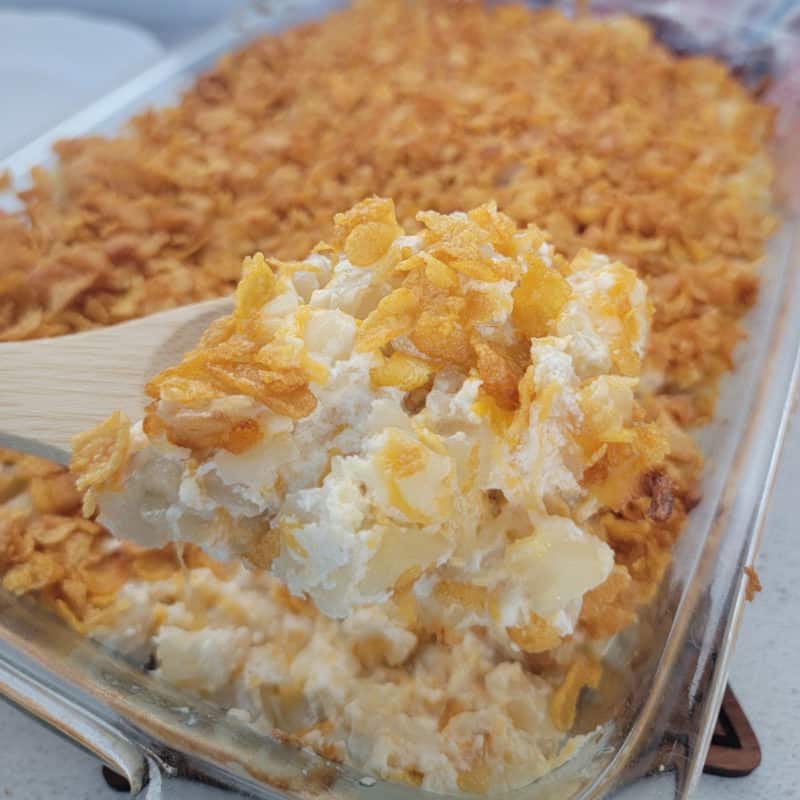 Morbid name aside, we love that this cheesy potato casserole is the perfect side dish to a meal with all your comfort food favorites, and it's make-ahead-friendly!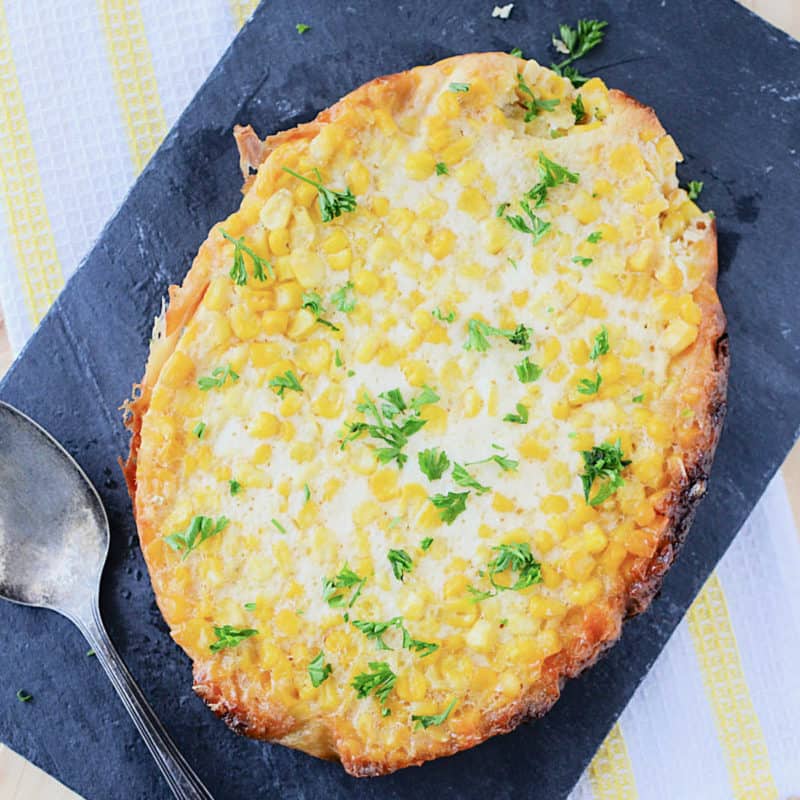 Easy holiday side dishes, like this corn pudding or casserole (depending on where you live), have saved us many times when the holidays arrive sooner than anticipated.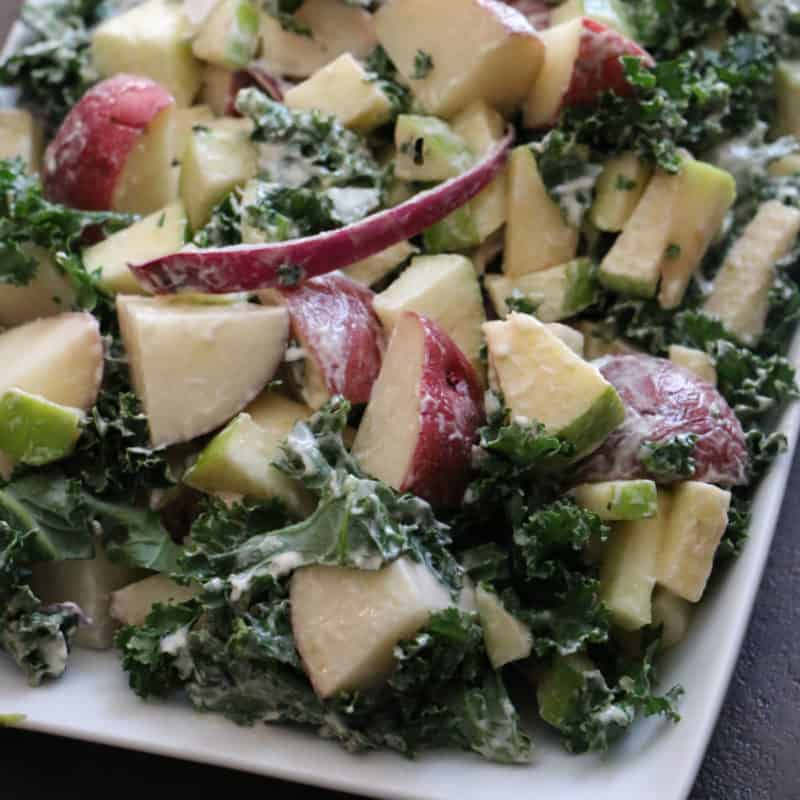 This upgraded potato salad features leafy kale greens, sweet apple chunks, and red onions tossed in homemade Dijon mustard and Miracle Whip dressing.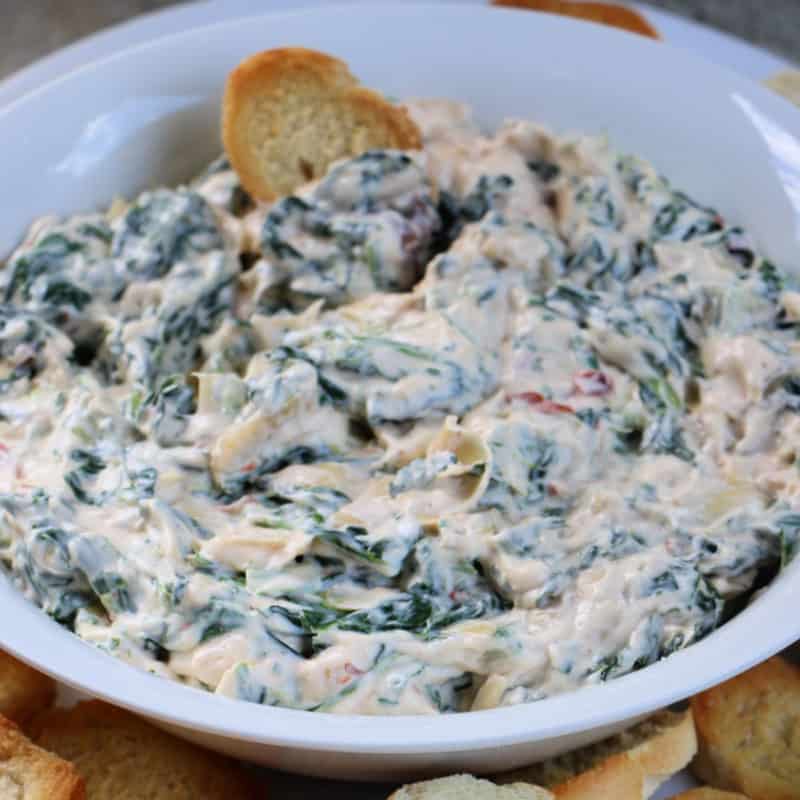 We love keeping a bowl of this classic dip out at parties with assorted crackers or toasted baguette slices to give guests a lighter option between meals or when we serve drinks.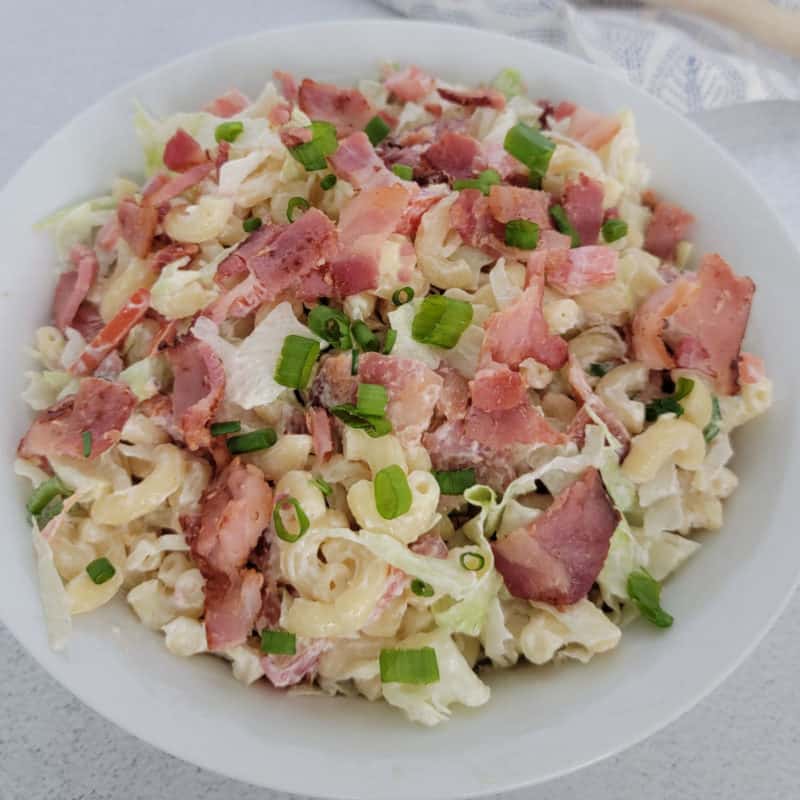 If a BLT sandwich is your go-to lunch, you'll love the pasta salad version of it! As with other cold salads, it tastes even better the next day in the fridge.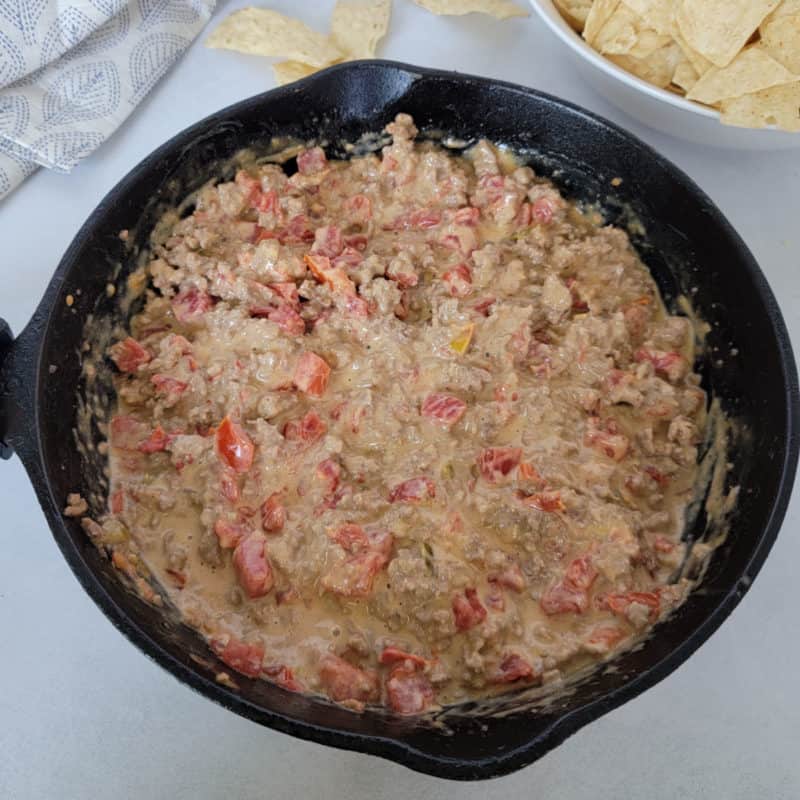 No one has to know that this yummy, cheesy, and meaty dip requires three simple ingredients! It's easily one of the simplest we've made that delivers big on flavor.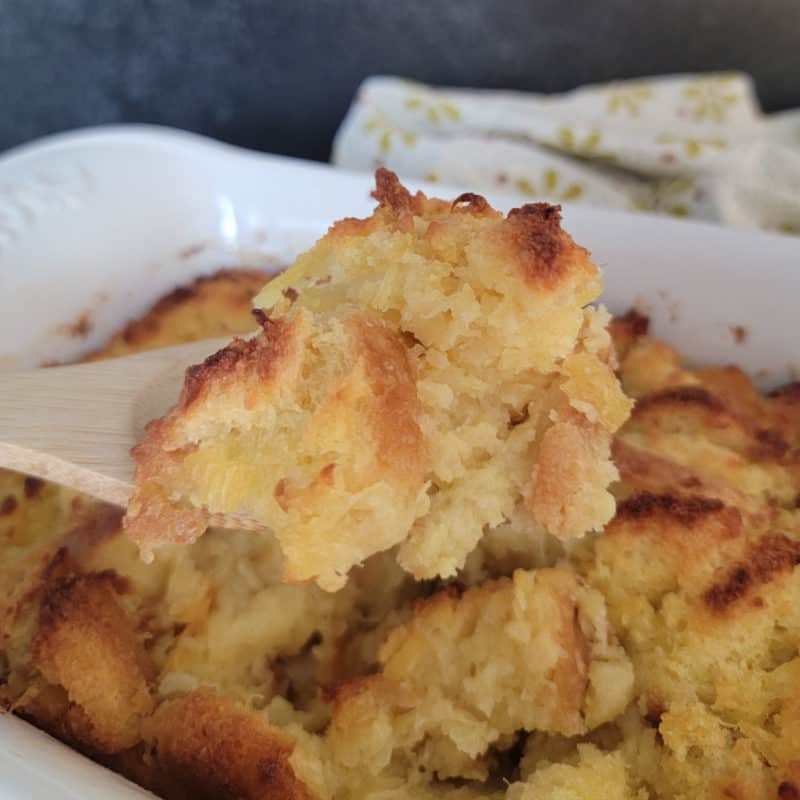 This simple twist on a classic turkey side lets you celebrate one of the fruits of the fall harvest on your Thanksgiving dinner plate.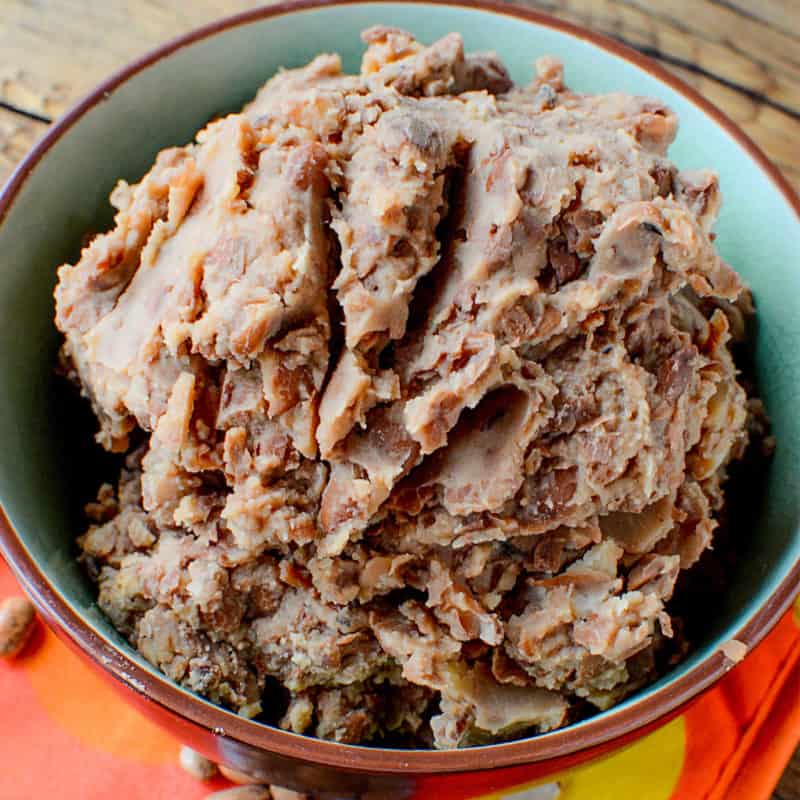 No taco night or Mexican-themed potluck is complete without a big pot of refried beans!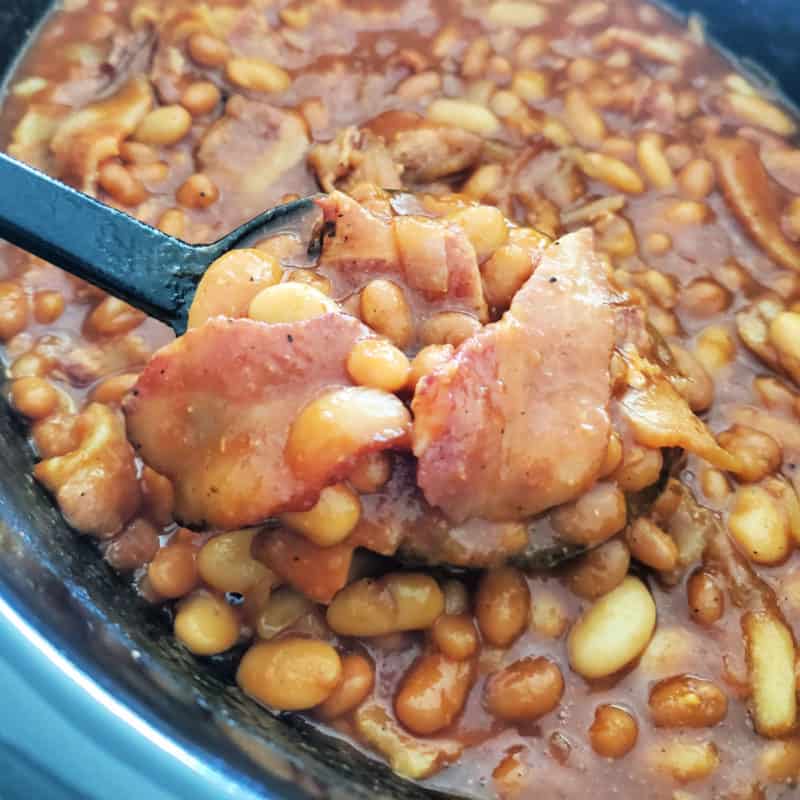 These yummy bourbon-infused beans made entirely in your slow cooker are perfect alongside a hearty, meat-based potluck meal.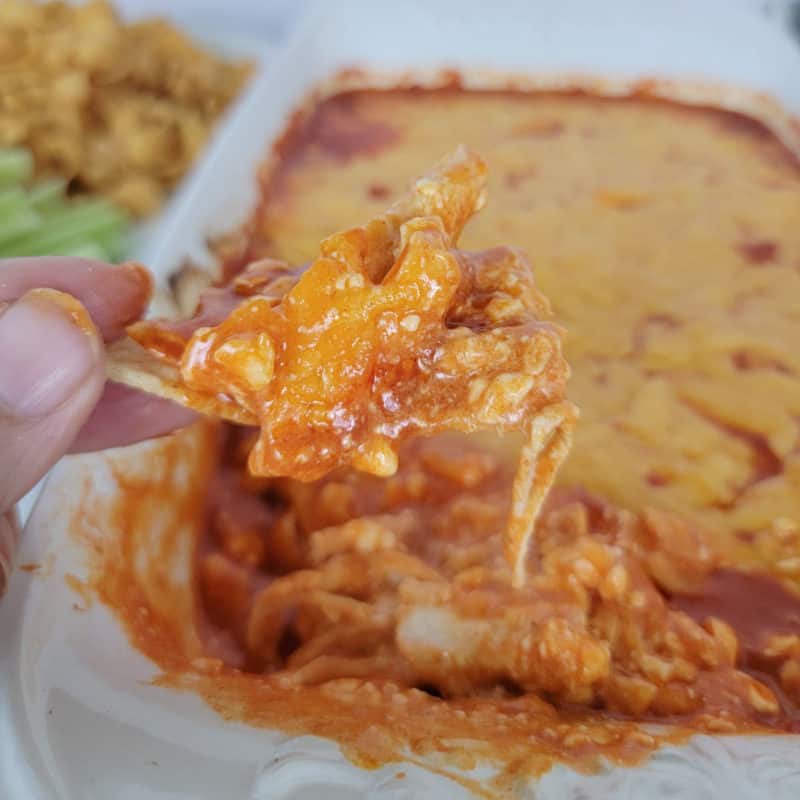 Serve this easy chicken dip with celery sticks, tortilla chips, or your favorite dippers. The crunch of celery with the buffalo chicken dip is fantastic.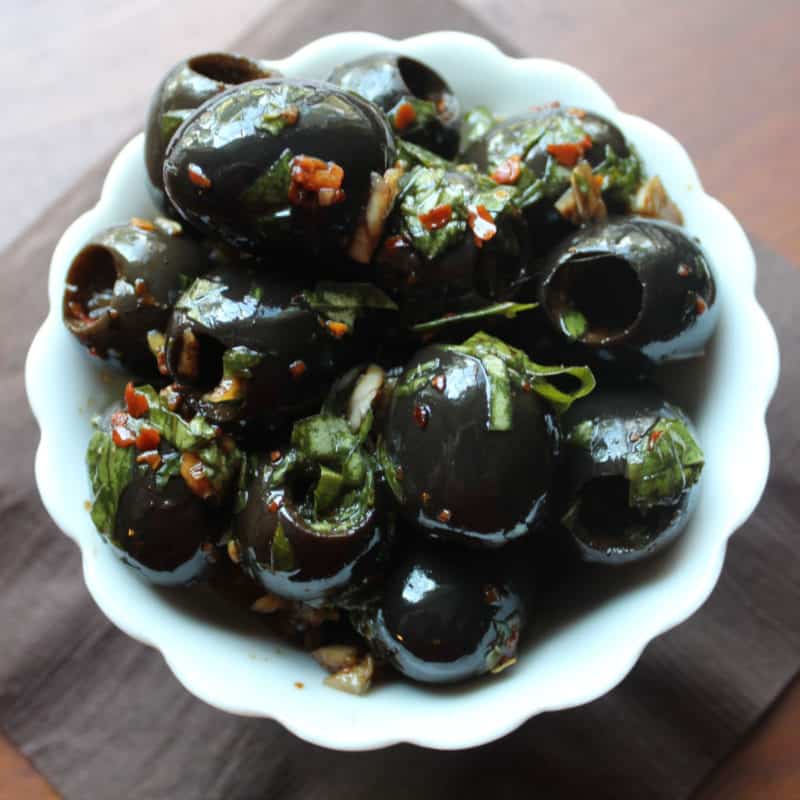 These super easy Marinated Olives are so dang easy to make! I had them ready to go and in the fridge marinating within a few minutes.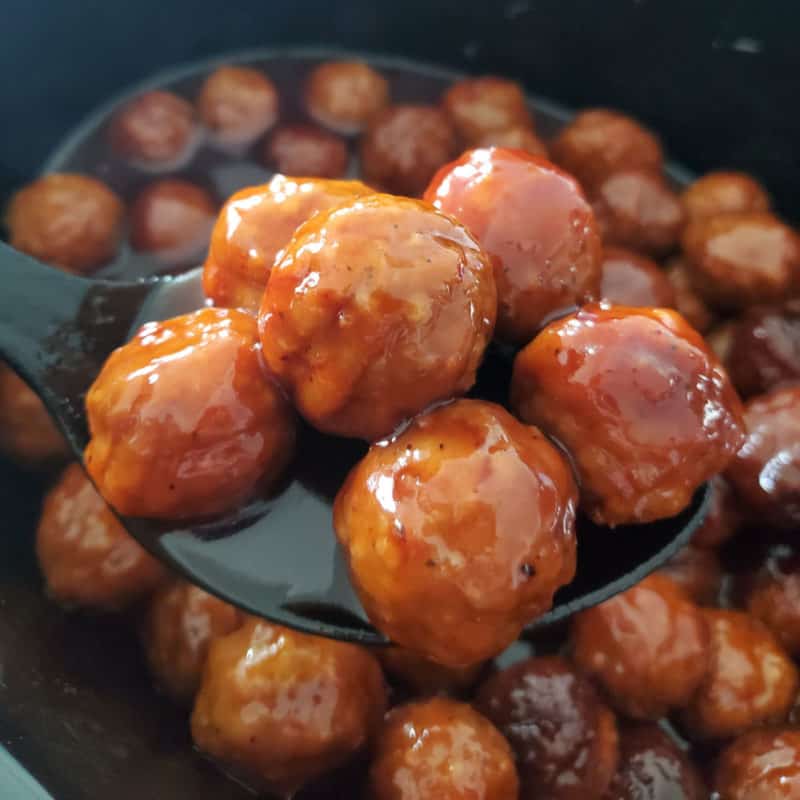 These grape jelly meatballs only take 3 ingredients and the slow cooker does all the work. They are so good we served them at our wedding.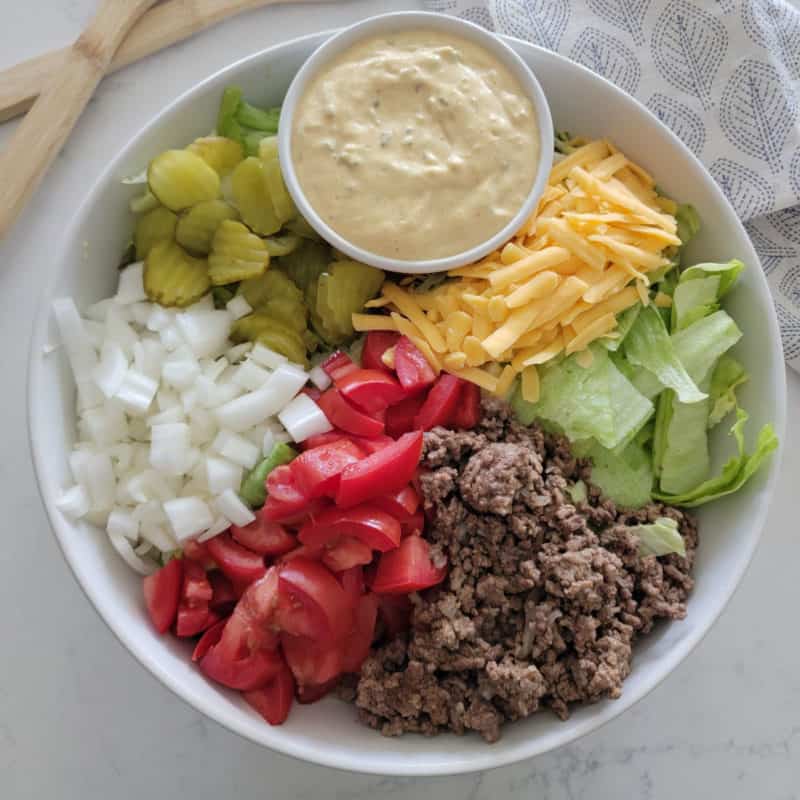 Easy Big Mac Salad Recipe is packed with all your favorite Big Mac ingredients, minus the bun.
Potluck Main Dishes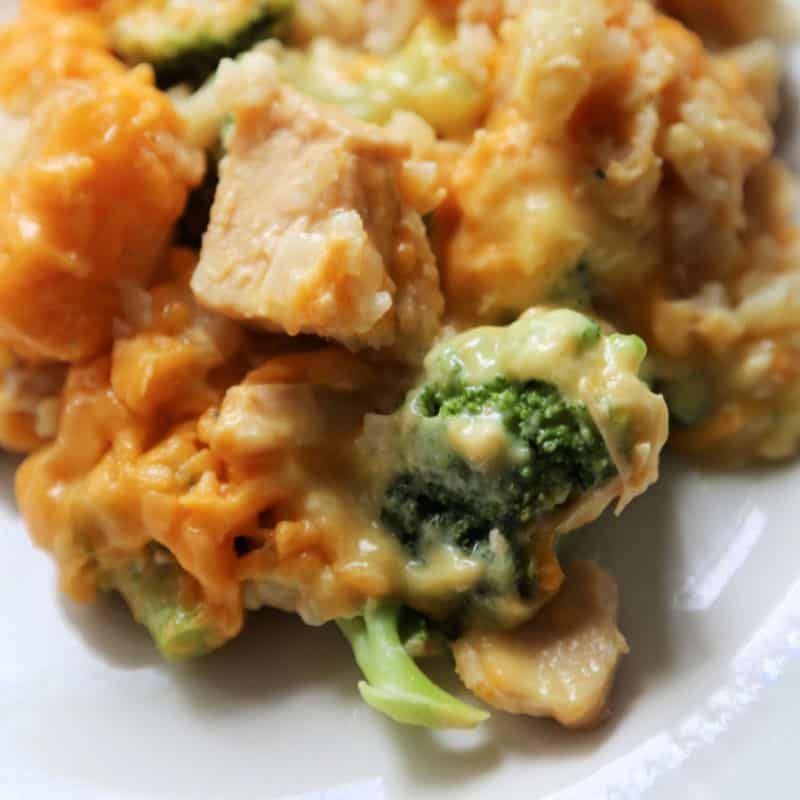 This slow-cooker chicken casserole is a fantastic comfort food main dish if you tend to pick tater tots over fries when given a choice between the two.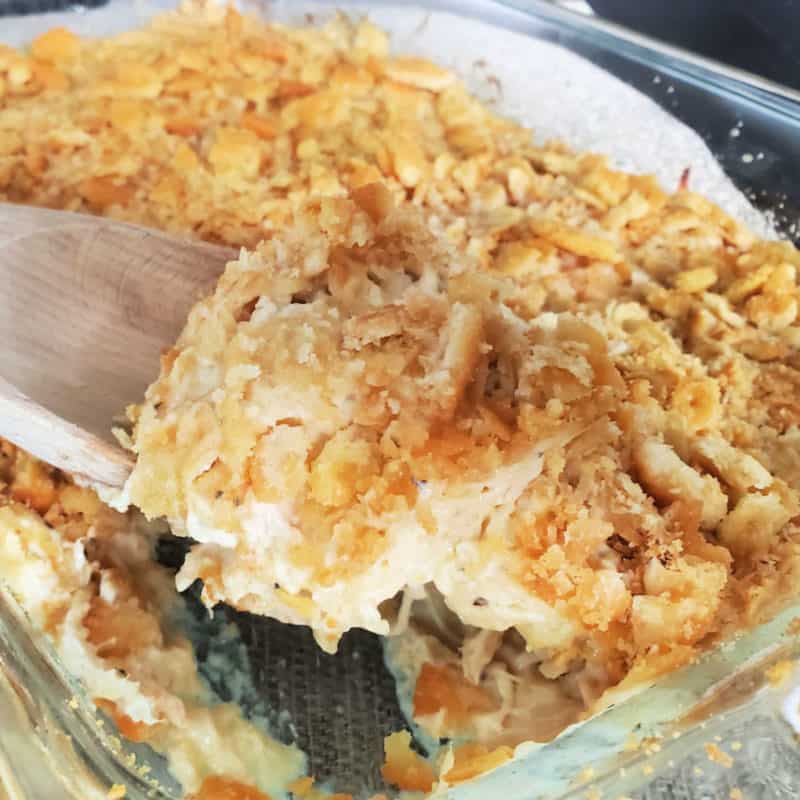 The buttery Ritz cracker crumbles in this chicken casserole give it extra layers of saltiness, texture, and flavor.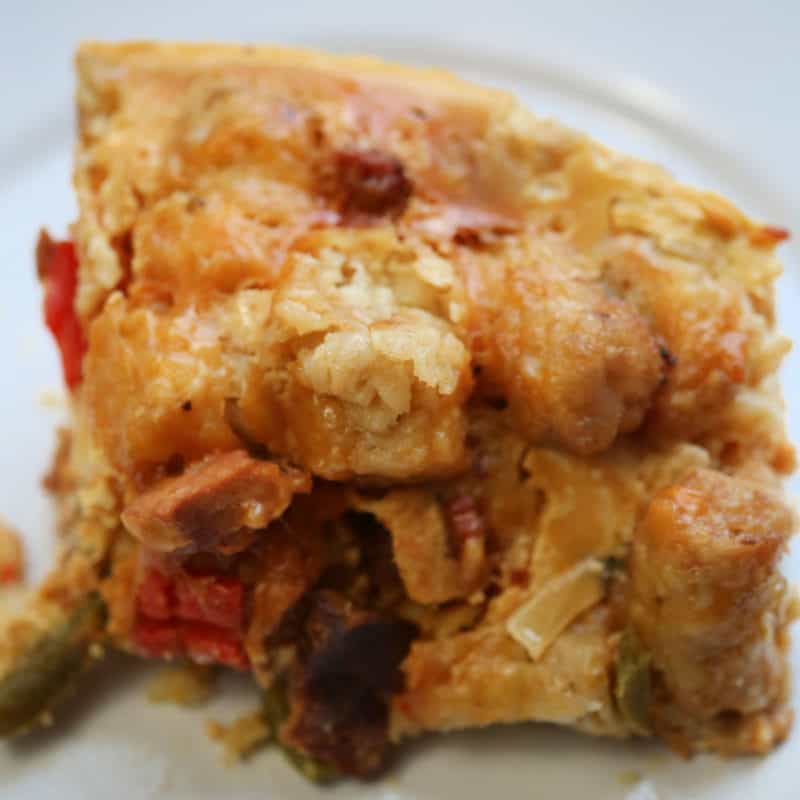 Tater tots are fantastic for adding heartiness to this breakfast casserole that's perfect for weekend brunches or breakfast-for-dinner potlucks!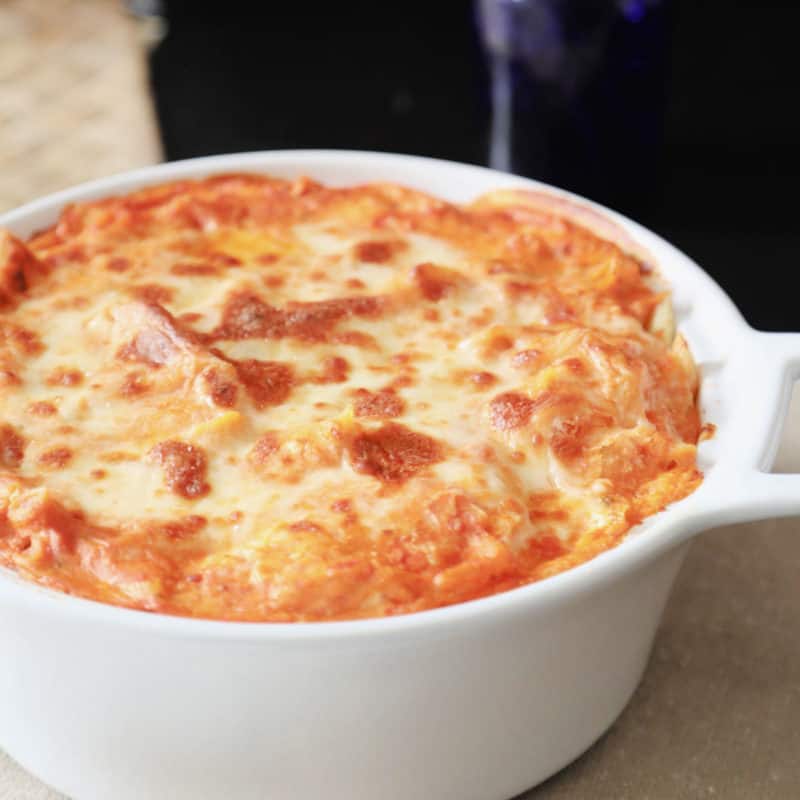 I have been a vegetarian for over twenty years, and pasta classics like this meatless baked ziti are one of my favorites to serve when I need filling comfort food that hits the spot.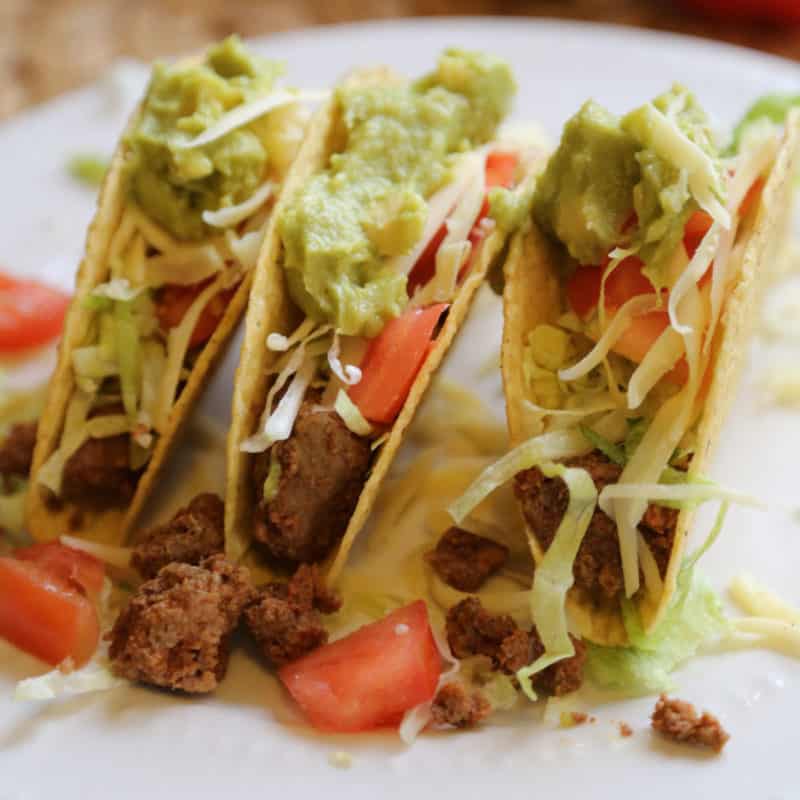 Knowing I can keep this slow-cooker taco meat warm for an extended time has come in handy many times when I had dinner prepared for John, but he got held up at work and couldn't be home right away.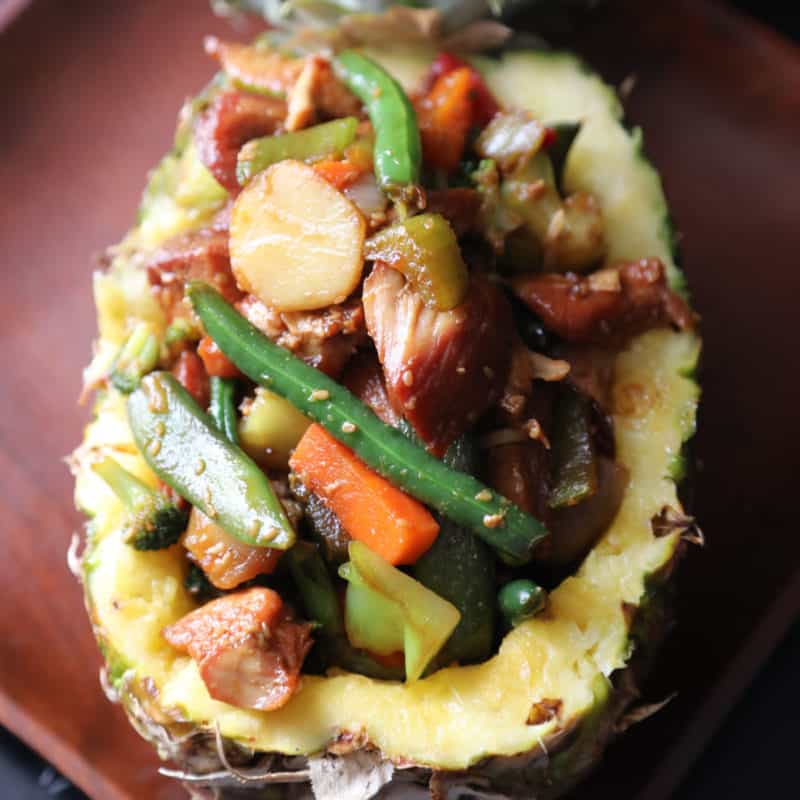 Delight your summertime luau or tiki party guests with some slow-cooker teriyaki chicken and veggies served in pineapple halves!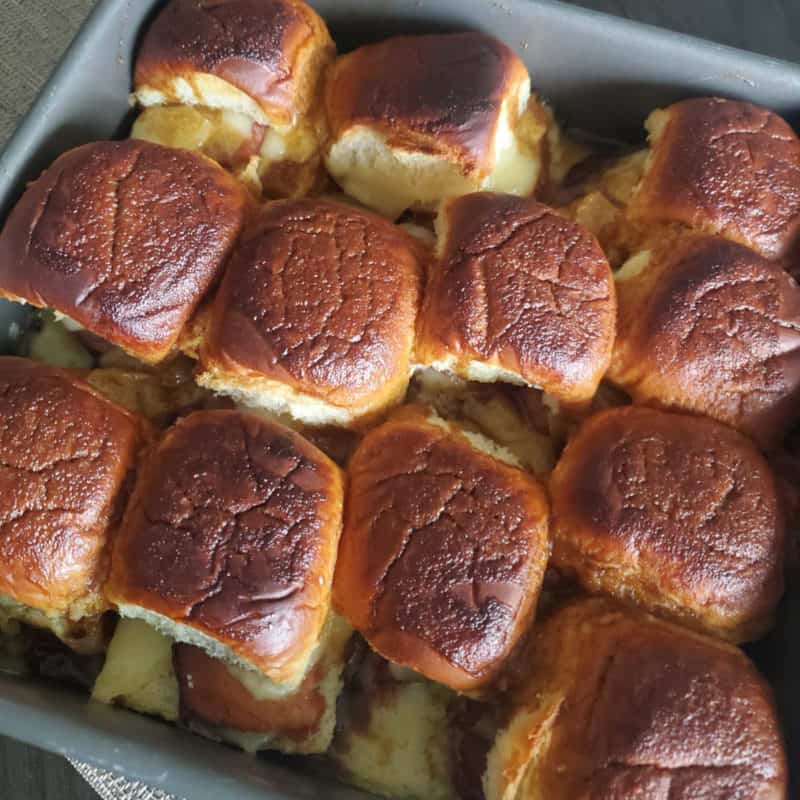 One round of prep makes a dozen sliders, making this recipe one of my go-to ways of using a bunch of leftover holiday ham in one go.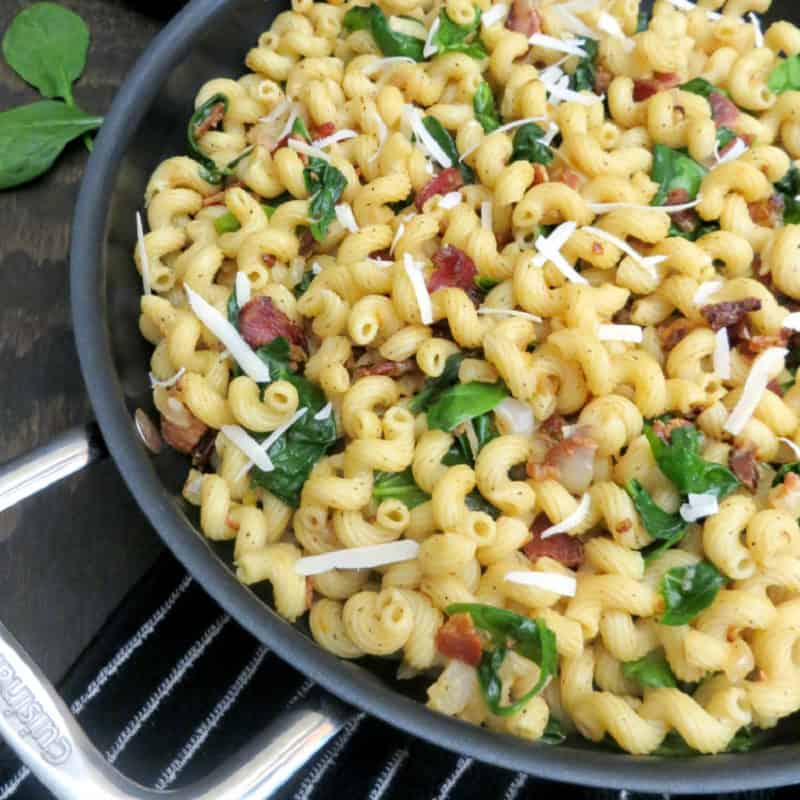 What's not to love about a comforting pasta dish containing nutritious spinach greens and bacon in every bite?
Top with parmesan cheese for a colorful fun pasta salad.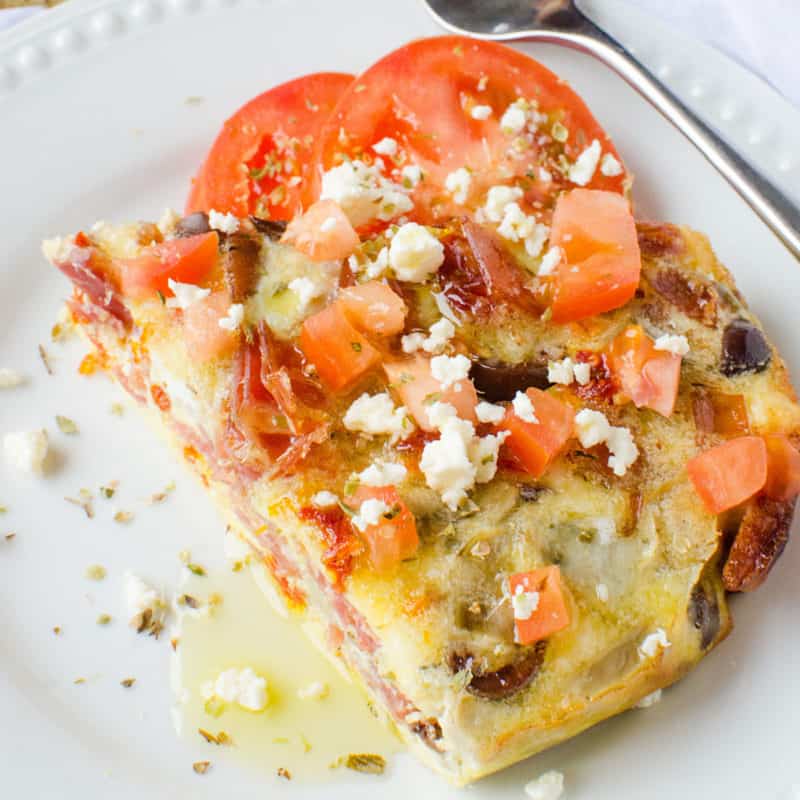 Consider weekend brunch served with this slow-cooker frittata containing some of our favorite Greek ingredients that bring us back to our time traveling in Athens and the Greek Islands.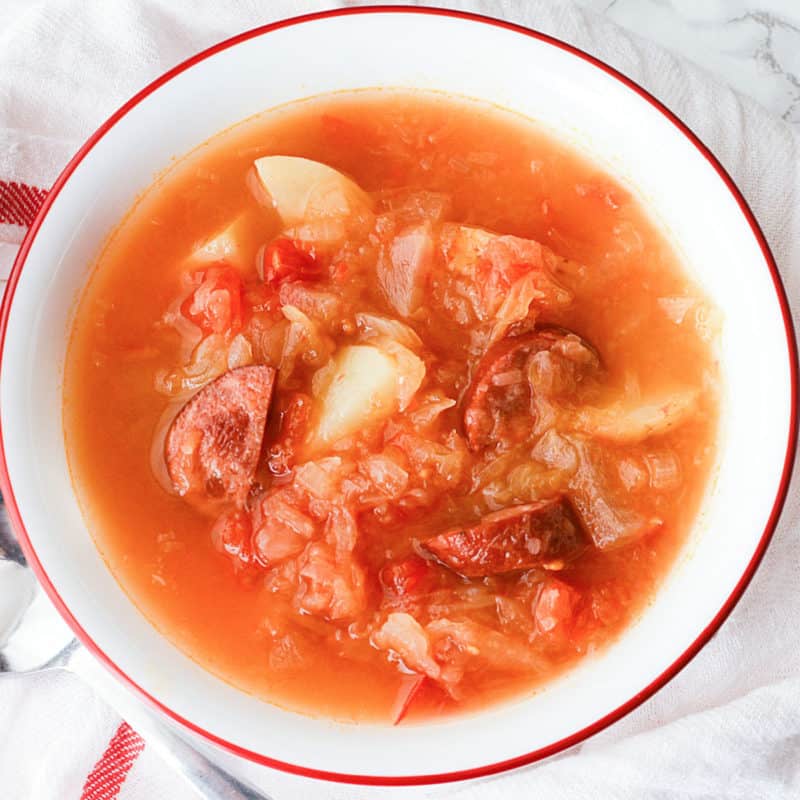 Put your CrockPot to work and make a big bowl of this seasonal soup when Oktoberfest season has arrived, and the temps make a hot bowl of soup enticing.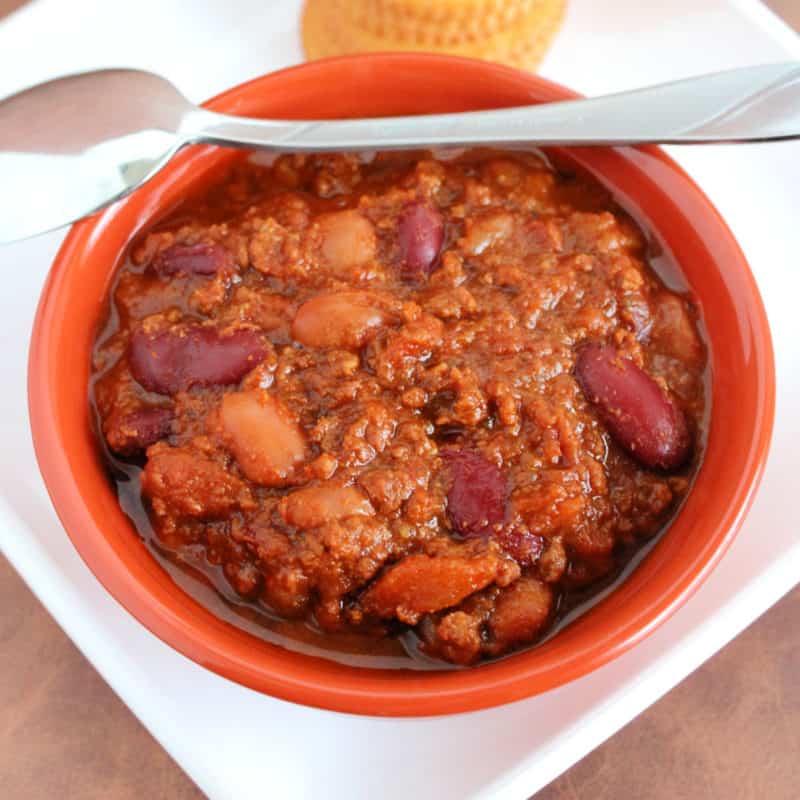 This copycat version of Wendy's Chili is an excellent stand-in when you want a heaping cup or bowl but want to stay warm inside and avoid waiting in a drive-thru lane.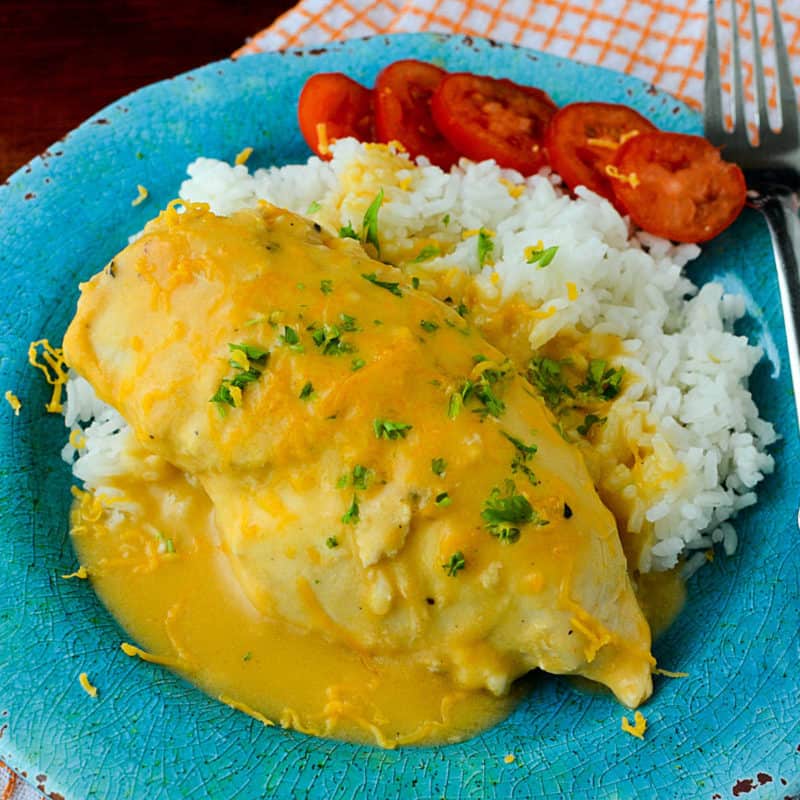 I love how tender the slow cooker makes the chicken, and you can't go wrong with a family-friendly, kid-approved entree featuring cheese, chicken, and rice!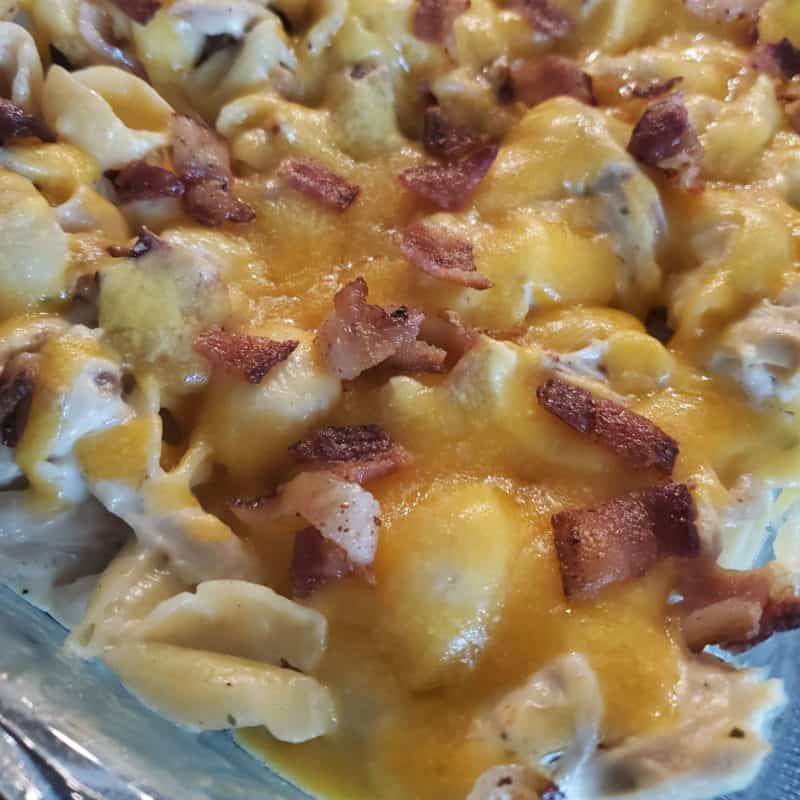 Chicken bacon ranch has become an increasingly popular rival to the BLT for sandwiches, pizzas, and flatbreads, so here's a casserole version you can enjoy with the family!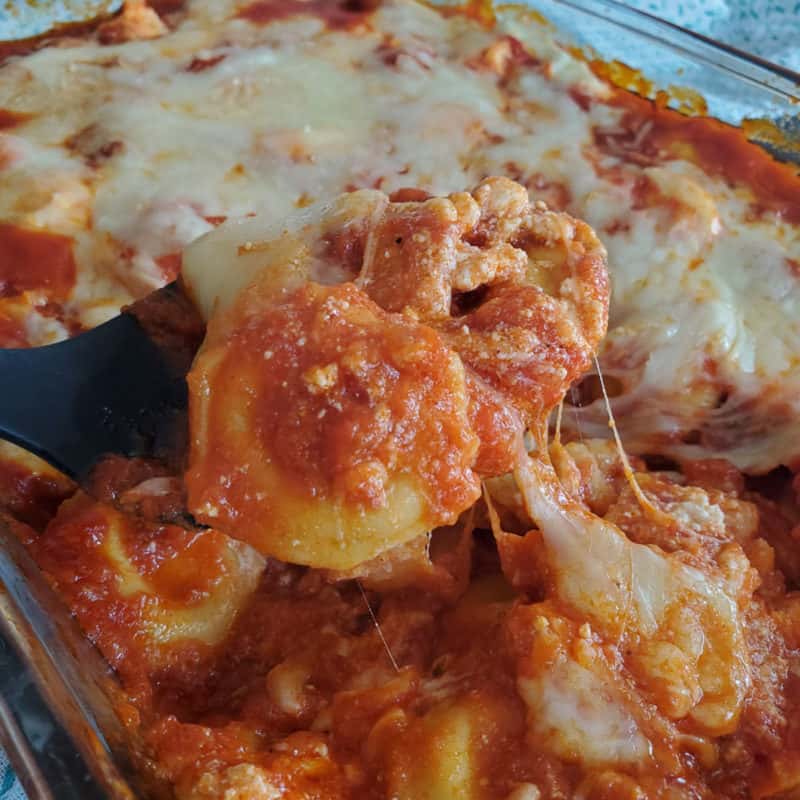 If you need a potluck recipe that looks impressive, tastes great, and takes minutes to prepare this is the dish!
So quick and easy to prepare and you can customize it with vegetables or additional cheese if desired.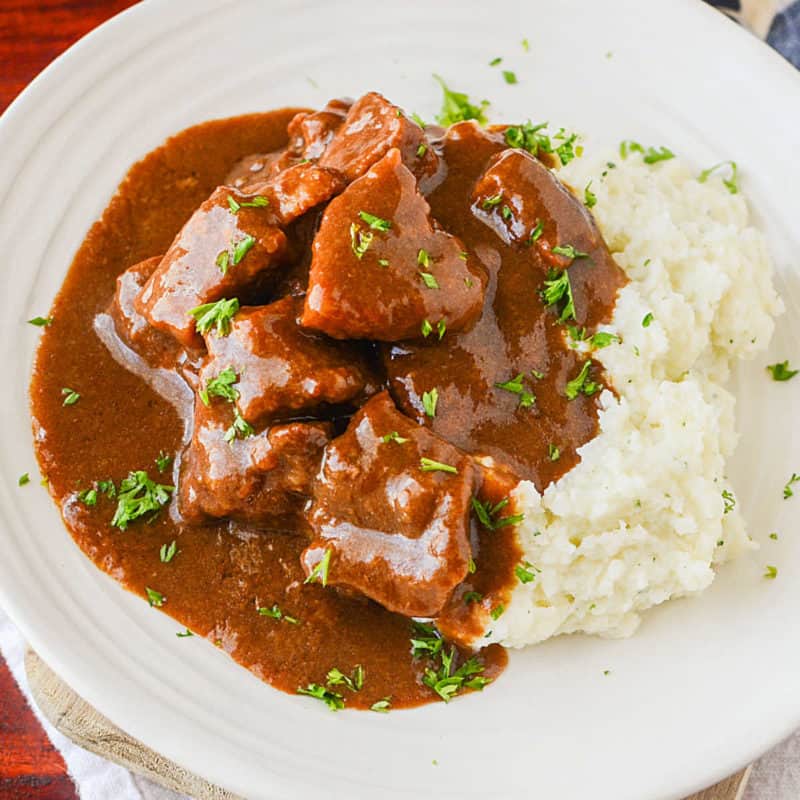 Beef tips may be considered cheaper scrap meat, but nothing about this meat entree coated in a rich brown gravy falls short in flavor. It's perfect for Sunday dinners!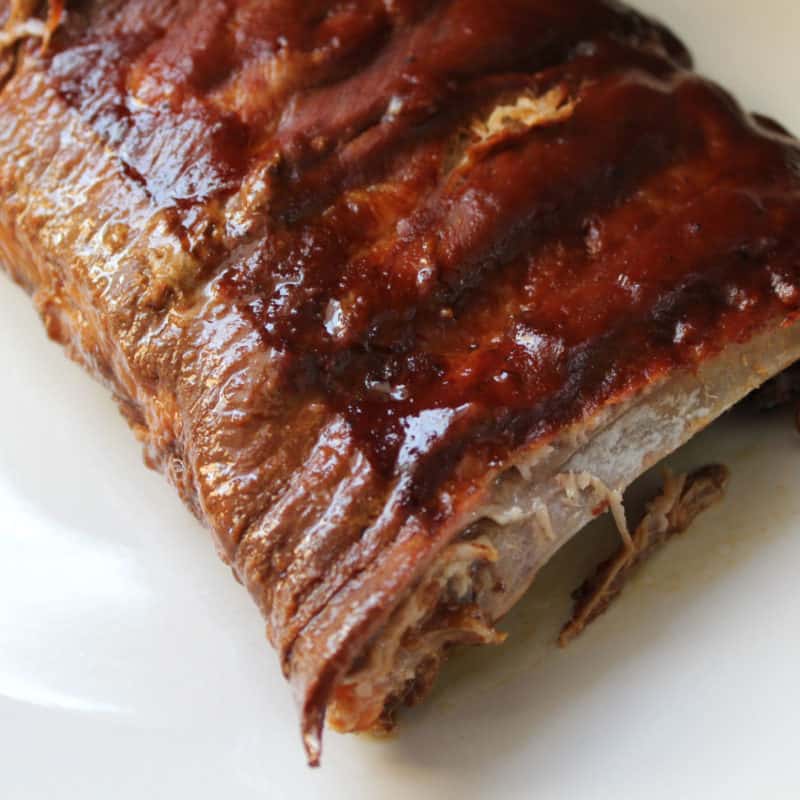 These CrockPot Ribs have been an excellent stand-in when John craves Texas Roadhouse, but we aren't willing to make the 45-minute trip to the closest location for a helping of ribs.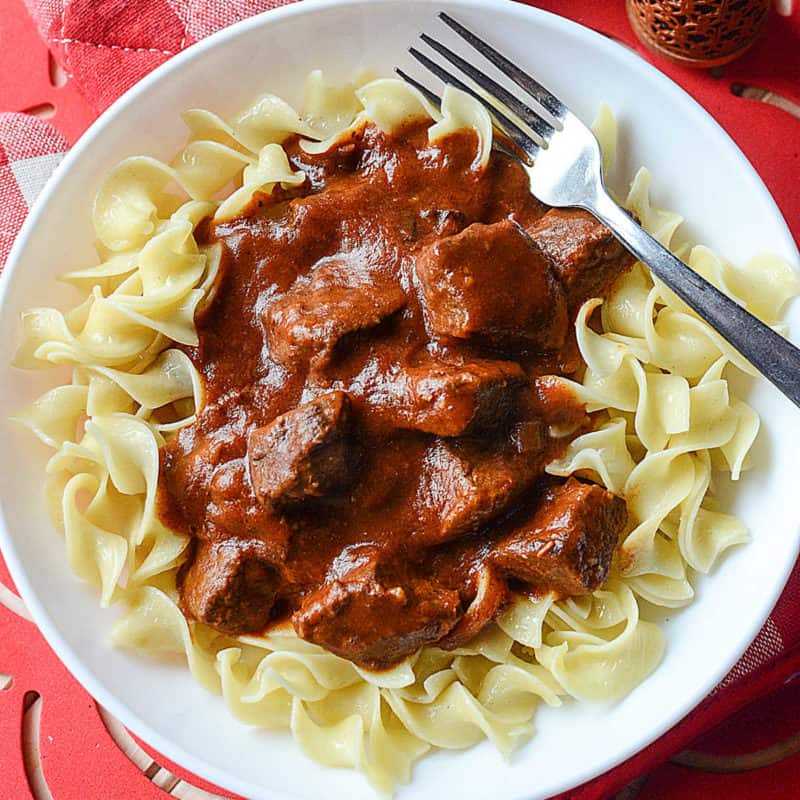 Fall weather makes me want to pull out my CrockPot and make comfort foods and soups, like this slow-cooker goulash! Leftovers make fantastic next-day lunches and freezer meals.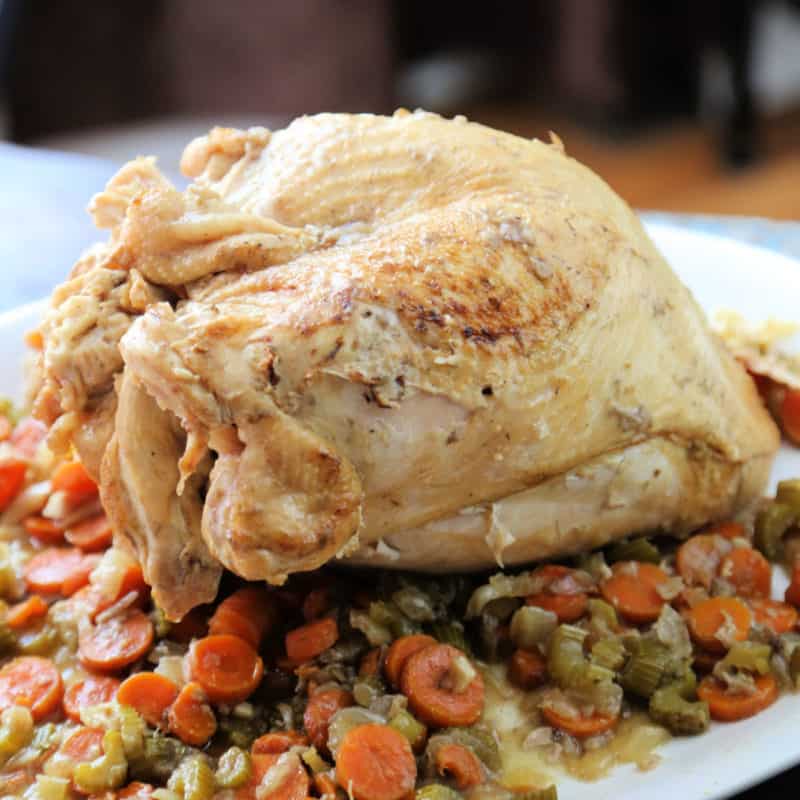 Thanksgiving is one of the biggest and most celebrated potlucks of the year, so why not save time and precious oven space by using your slow cooker to make your holiday bird?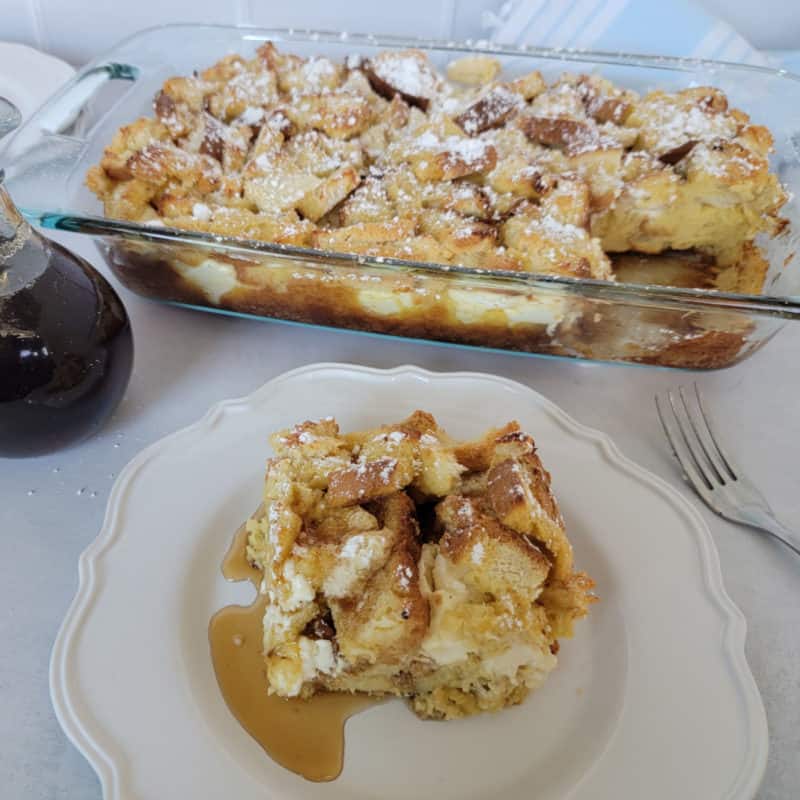 We love the idea of a delicious French toast casserole we can assemble the night before so it is ready to go in the oven when we wake up on a lazy weekend morning.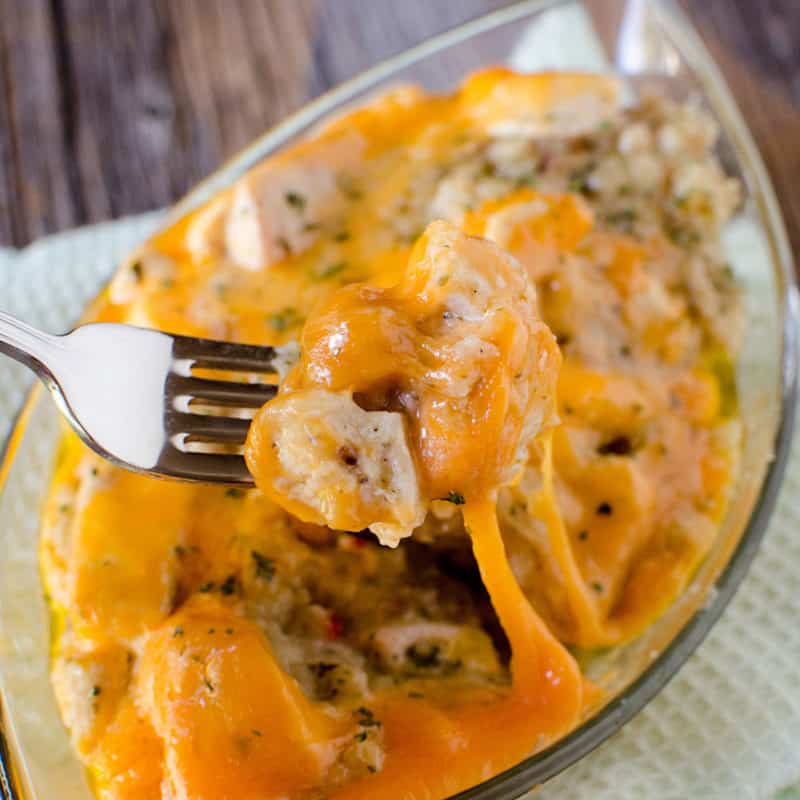 You'll want to give this easy slow-cooker entree a whirl if you're the type of household that always has rotisserie chicken on hand!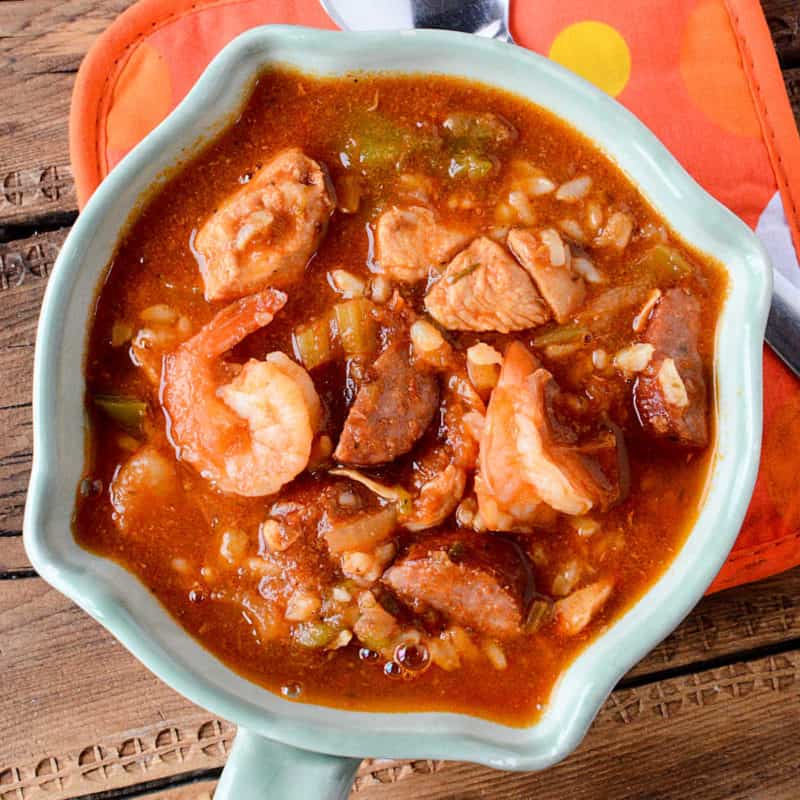 Amazing Crockpot Gumbo Recipe is full of flavor! The perfect combination of sausage, chicken, and shrimp with cajun spices!
Potluck Desserts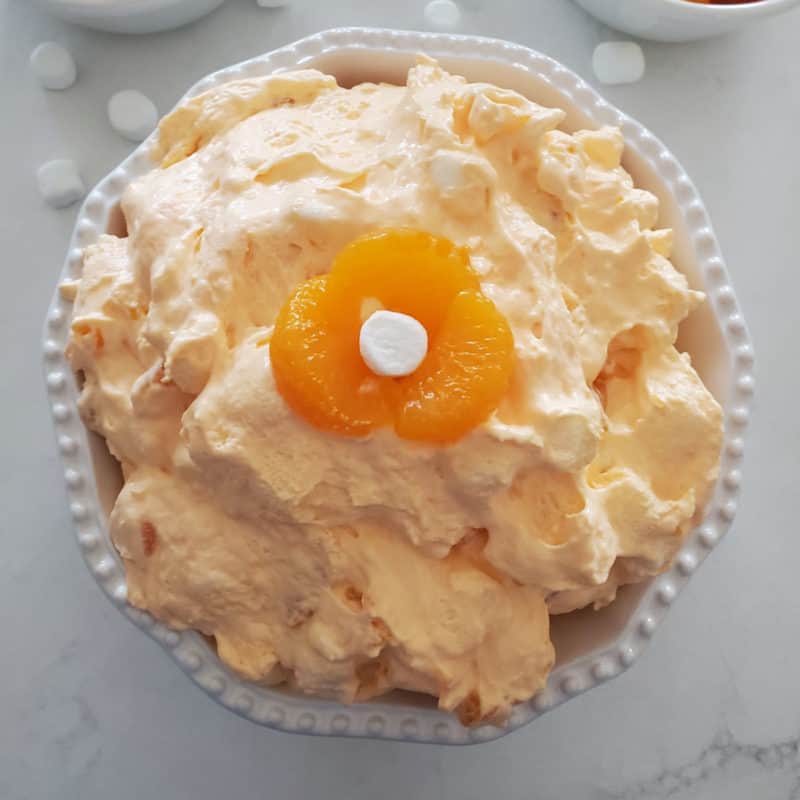 The flavor of this indulgent Jello dessert salad draws inspiration from the orange creamsicle, an orange vanilla drink, and popsicle variety.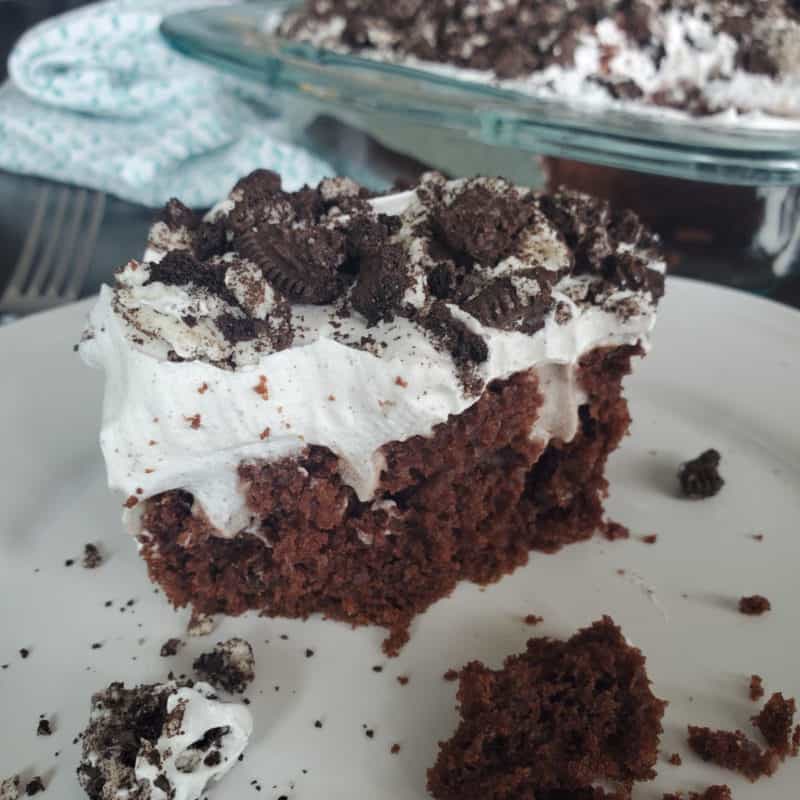 I made this delicious poke cake that begins with a boxed cake mix when I was on an Oreo baking kick that included this Oreo Fluff and Oreo Rice Krispie Treats.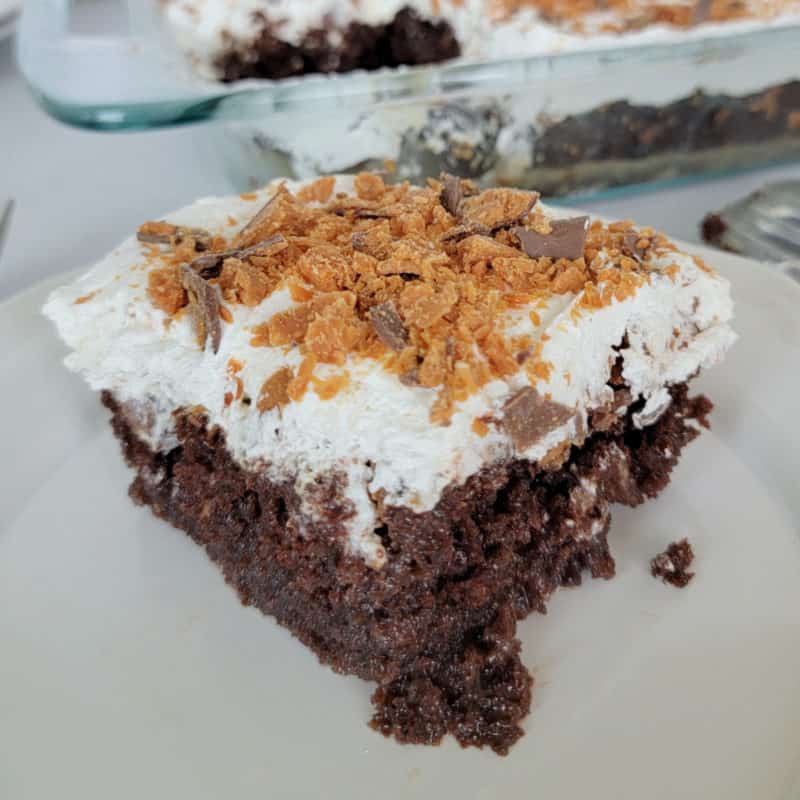 We love sweet treats inspired by our favorite candies! For a double dose of Butterfinger. Magic, serve this candy-inspired cake with a Butterfinger Shot.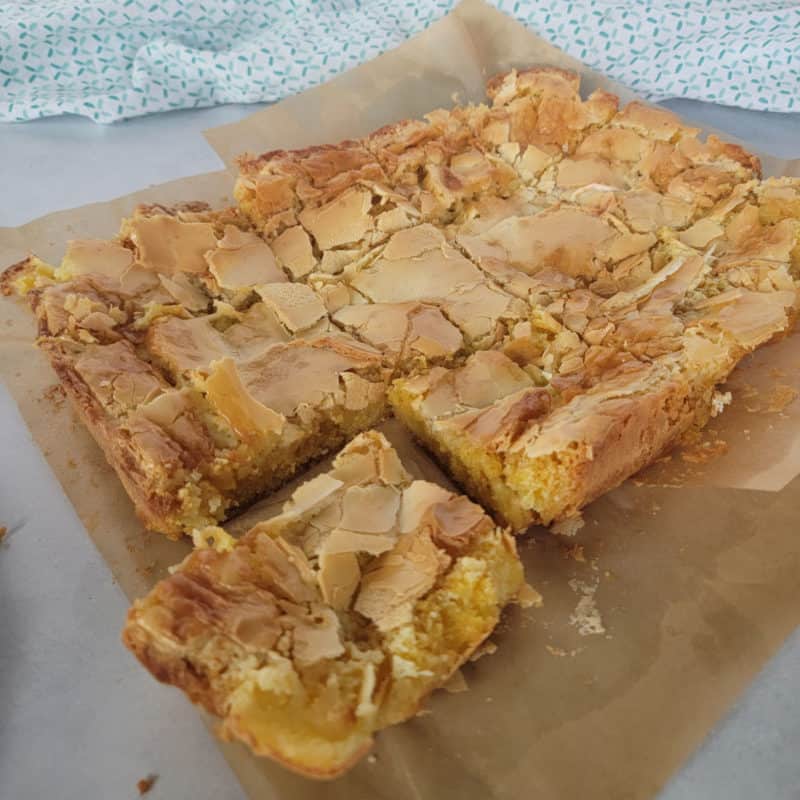 We make our semi-homemade version of this classic St. Louis cake with a box of yellow cake mix. This recipe is one of our most popular shares on the site!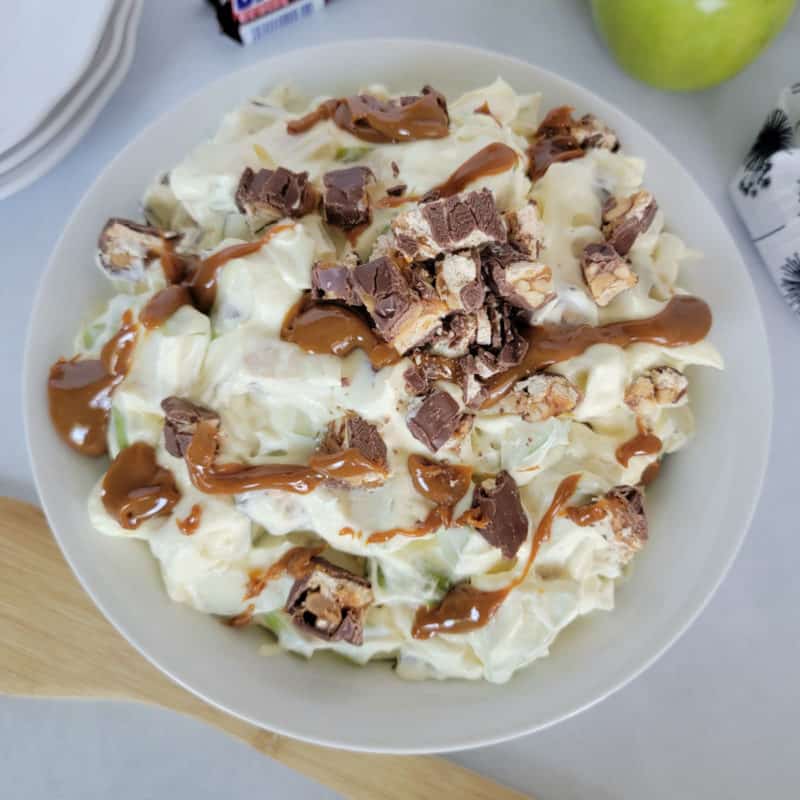 Each spoonful of this dessert "salad" has Snickers candies and apples dressed in a vanilla pudding "dressing."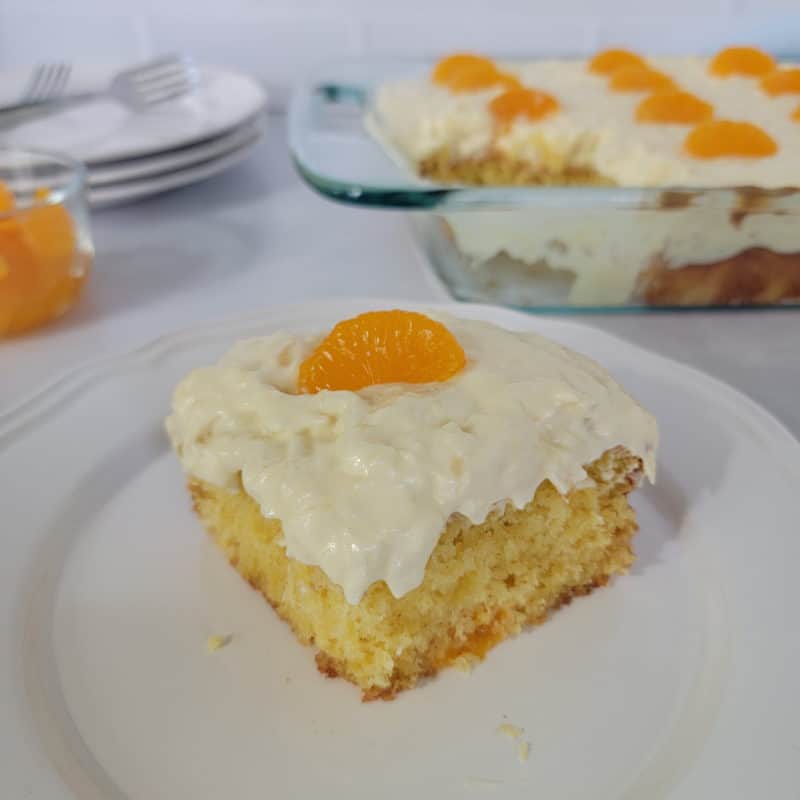 The delicious combination of mandarin oranges and pineapples in a moist, fluffy cake with an unusual name has turned it into one of our favorite summer potluck recipes.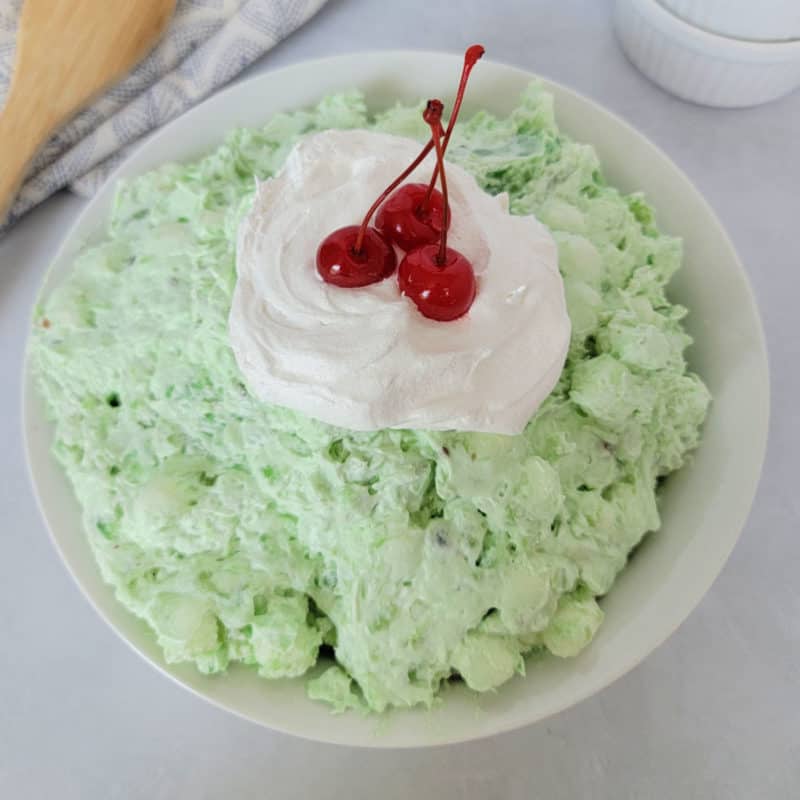 The pistachio jelly in this retro fluff salad makes it perfect for any celebration of green! Top it with whipped cream and maraschino cherries for a festive addition to any holiday dessert spread.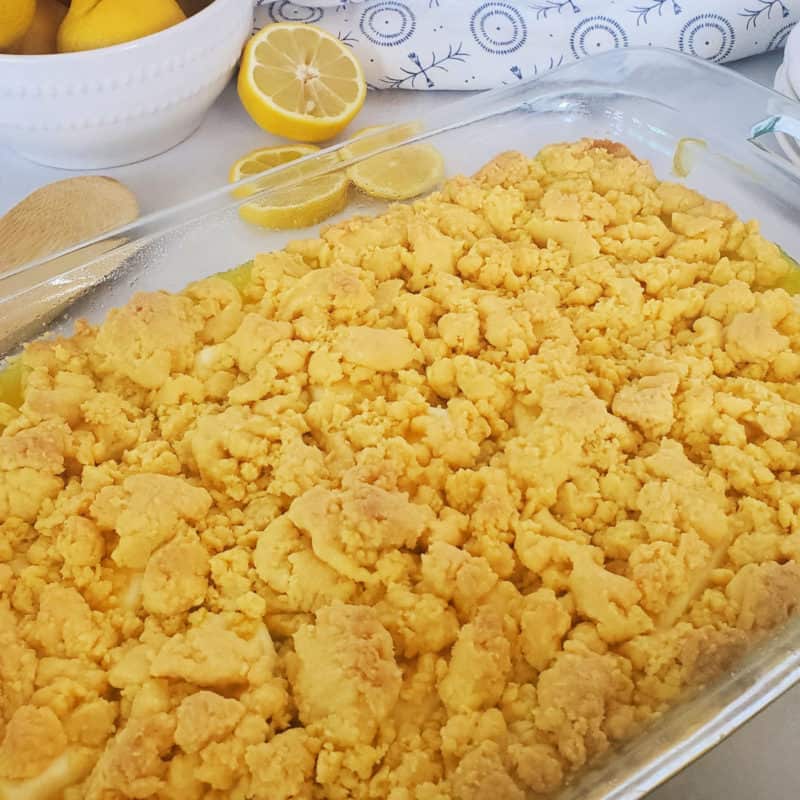 This zesty and creamy lemon and cream cheese dump cake is one of our favorites to serve at summer parties, barbecues, potlucks, and family dinners.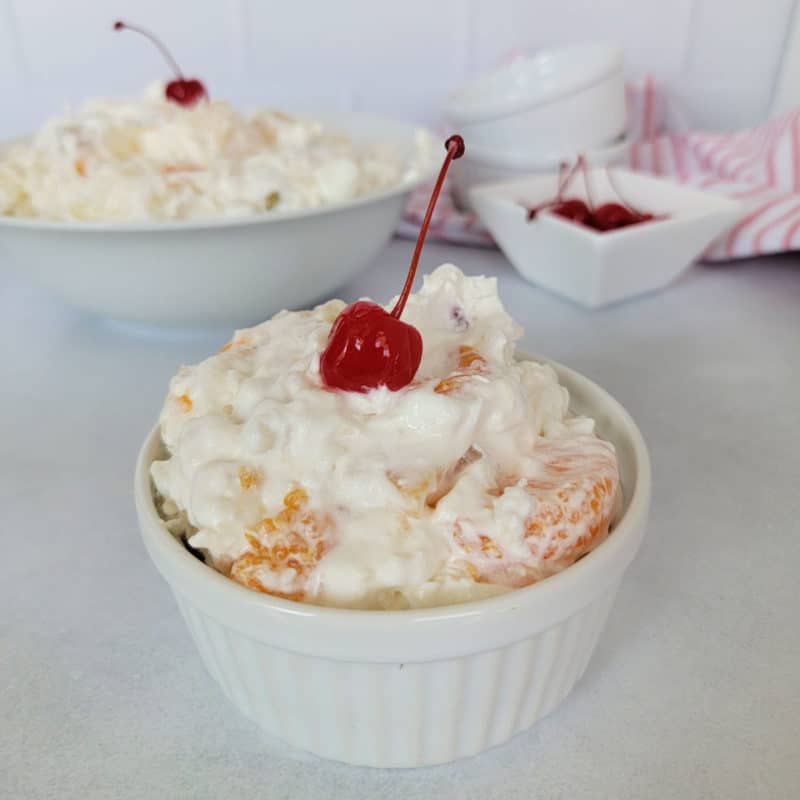 I always loved eating this fruit salad and side dish during the holidays. Now that I am an adult and do the grocery shopping, I make this crowd-pleasing favorite much more often.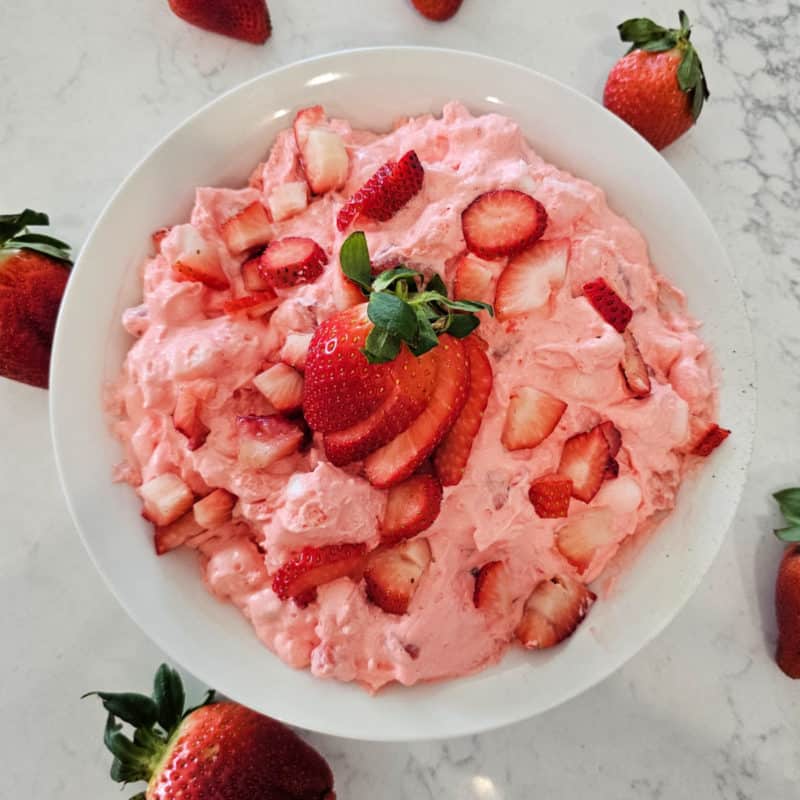 The Cool Whip in this strawberry Jello fluff salad makes it extra light and creamy! If you love this whipped topping, check out more great recipes that begin with Cool Whip.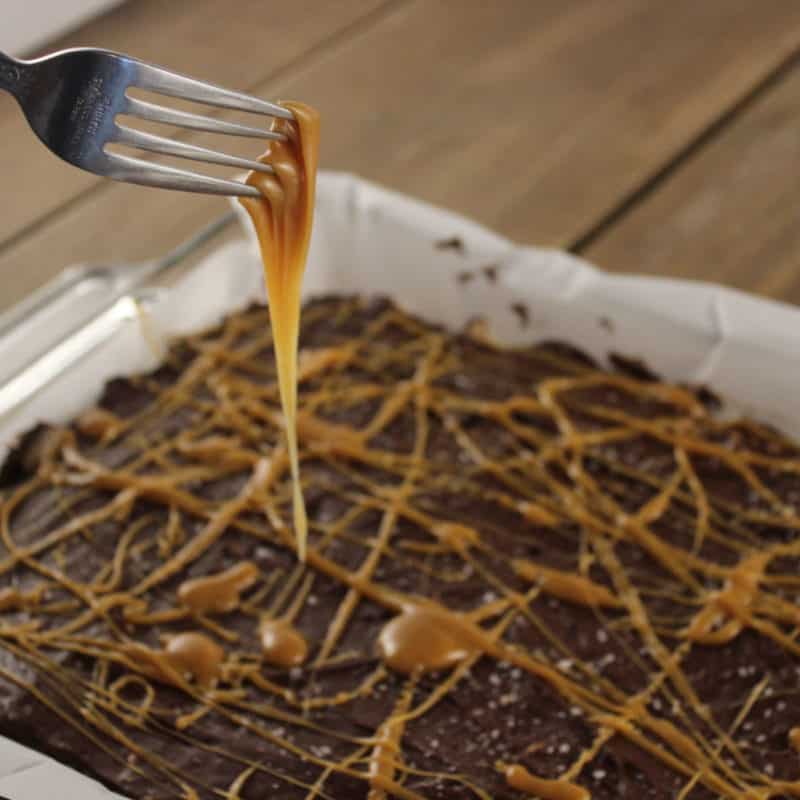 I love anything with salted caramel, and Rice Krispies will always be a special nostalgic treat, so why not combine the two?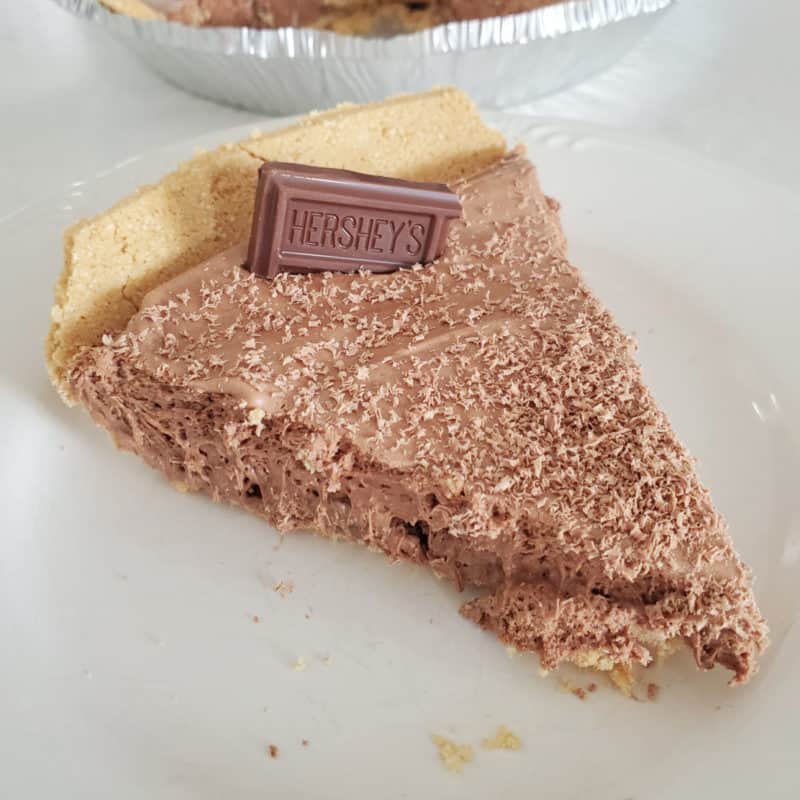 We have a recipe for the easiest Graham cracker crust and a chocolatey Oreo Pie Crust if you want to skip the premade pie crust.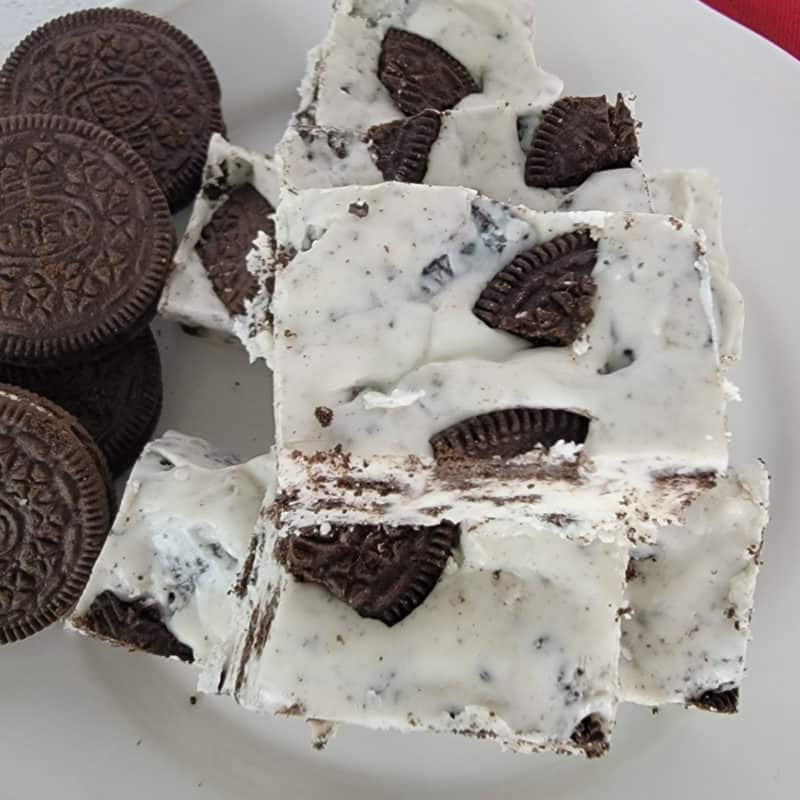 The hardest part of this easy, three-ingredient dessert recipe is the refrigeration time and not diving in for a bite before the fudge has set.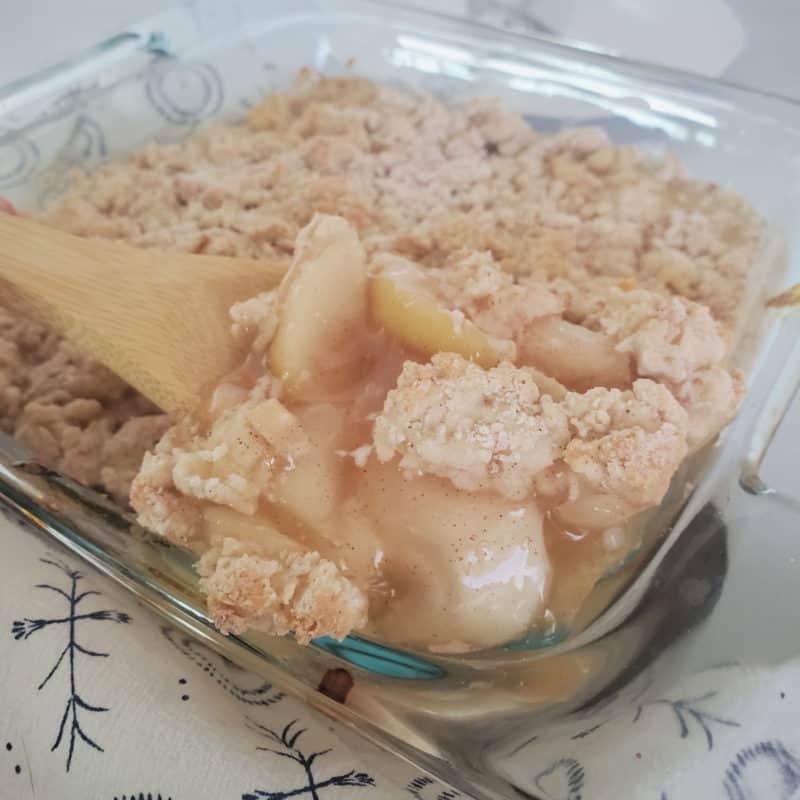 Here's a recipe for classic apple cobbler made lightning-fast with a box of Bisquick Baking Mix! Don't forget the ice cream or whipped cream on top.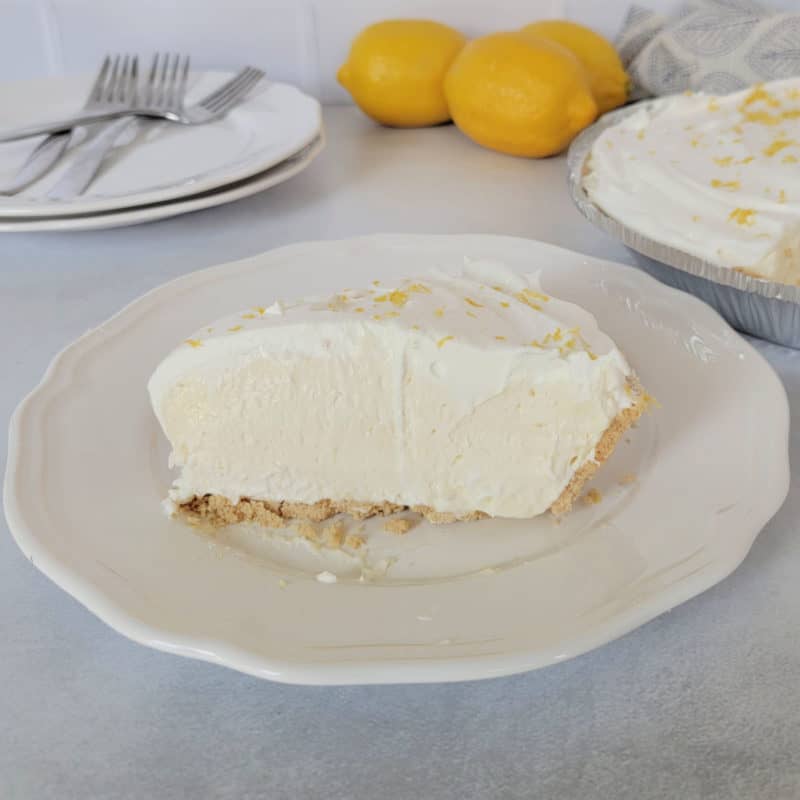 Oven-free desserts like this Lemon Icebox Pie are fantastic during the summer, as they give us a delicious dessert without heating the house with an oven.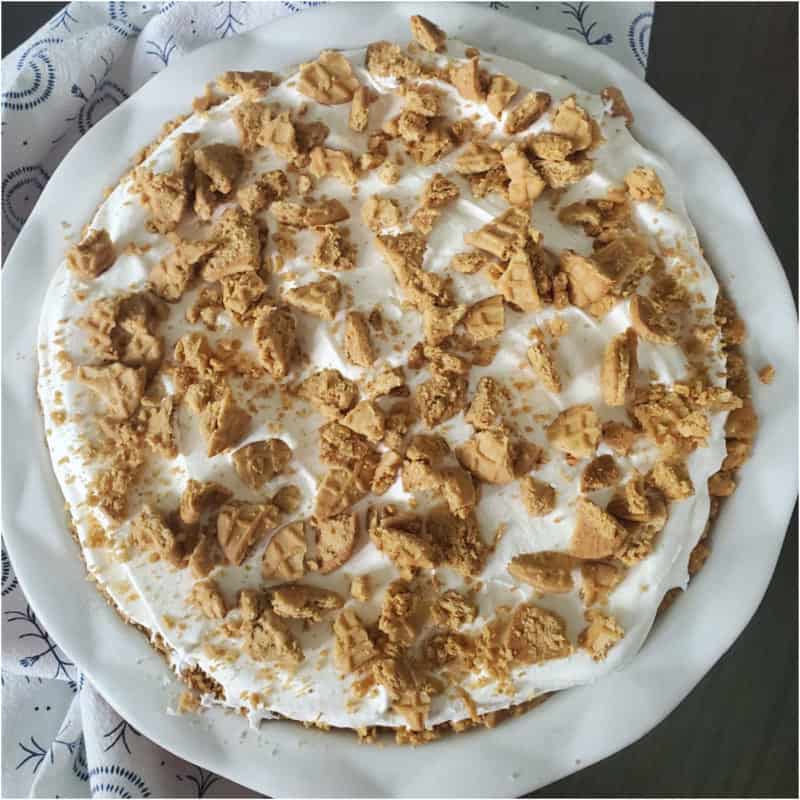 This twist on a banana pudding uses Nutter Butter cookies for that classic peanut butter and banana pairing.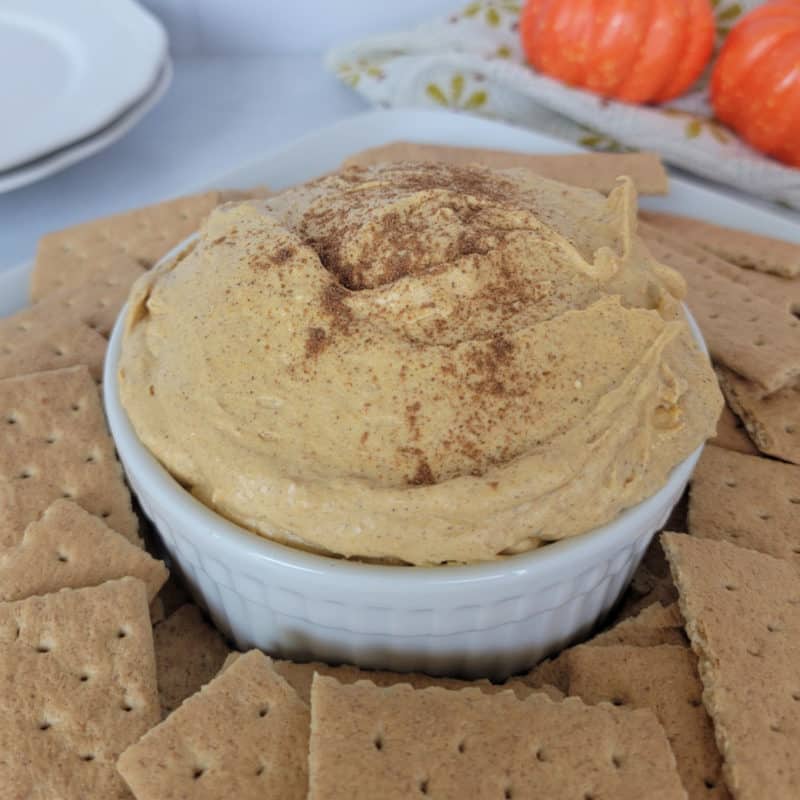 While we love serving this seasonal dip during the fall, the fact that it's made with pantry staples means you can enjoy it anytime the craving for pumpkin spice hits.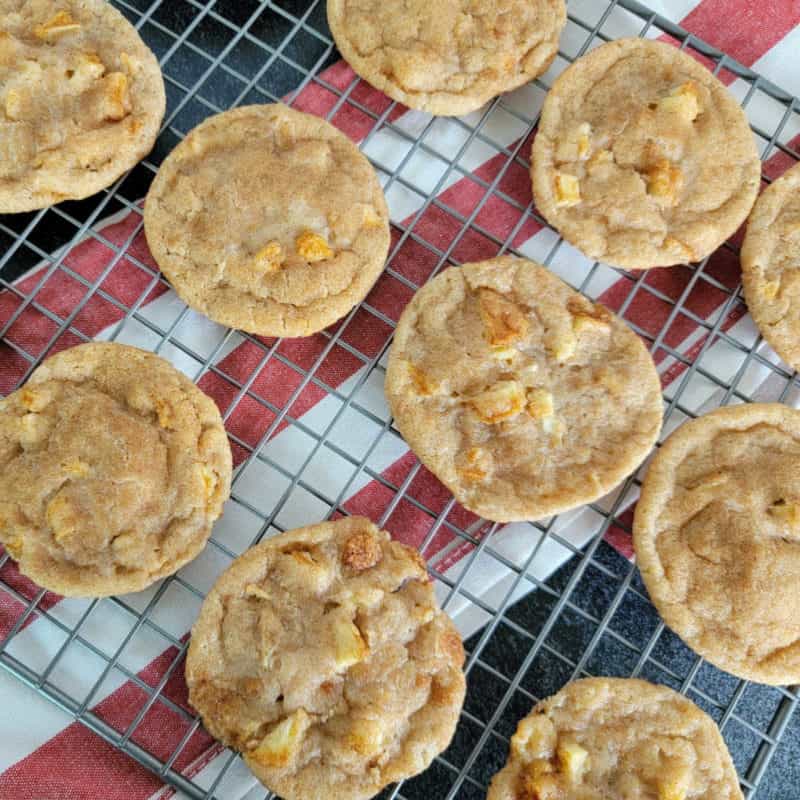 These apple cider cookies are a fall twist on the beloved Snickerdoodle cookie! Pair them on a platter alongside our Pumpkin Snickerdoodle Cookies to celebrate the joy of fall baking.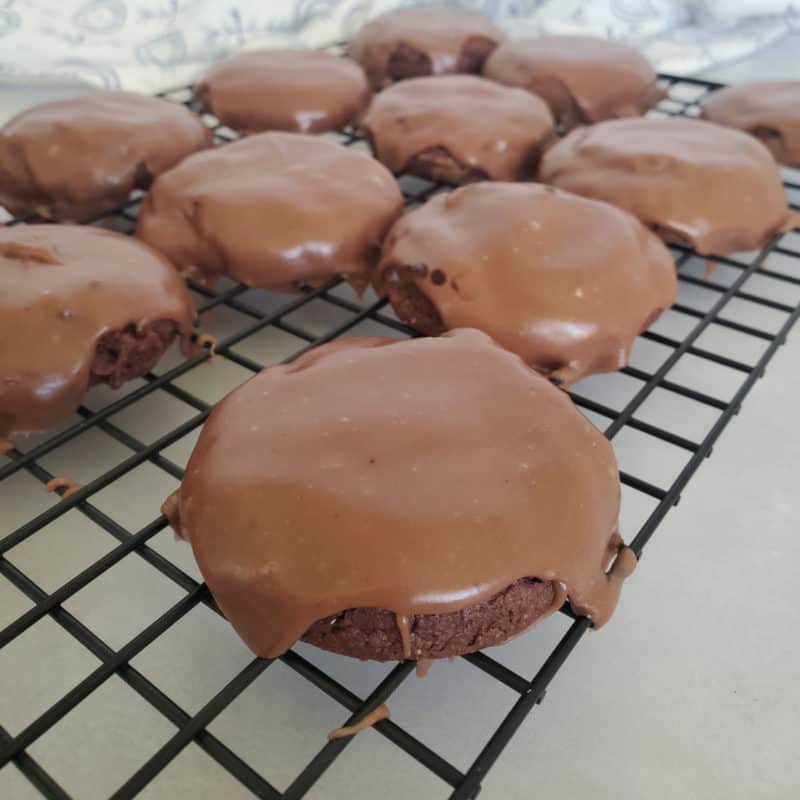 These cookies are fantastic if you want a treat that delivers chocolate on chocolate in every decadent bite.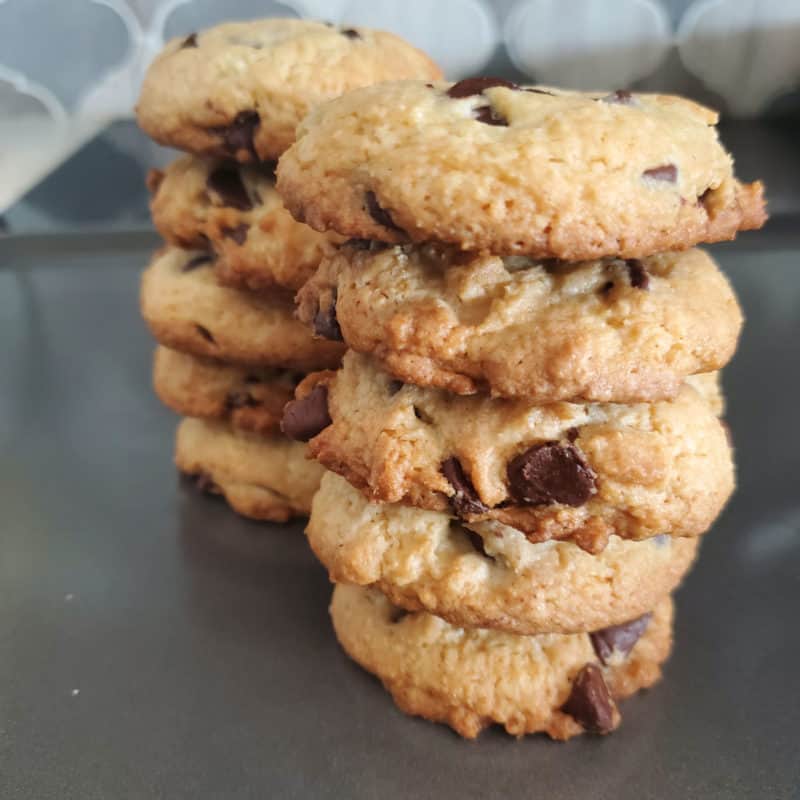 Using a boxed cake mix to make these cookies lets you skip measuring multiple dry ingredients and fast-tracks you to chocolate chip cookie enjoyment!
Chocolate chips can also be found in these delicious Devils Food Chocolate Cake Mix Cookies.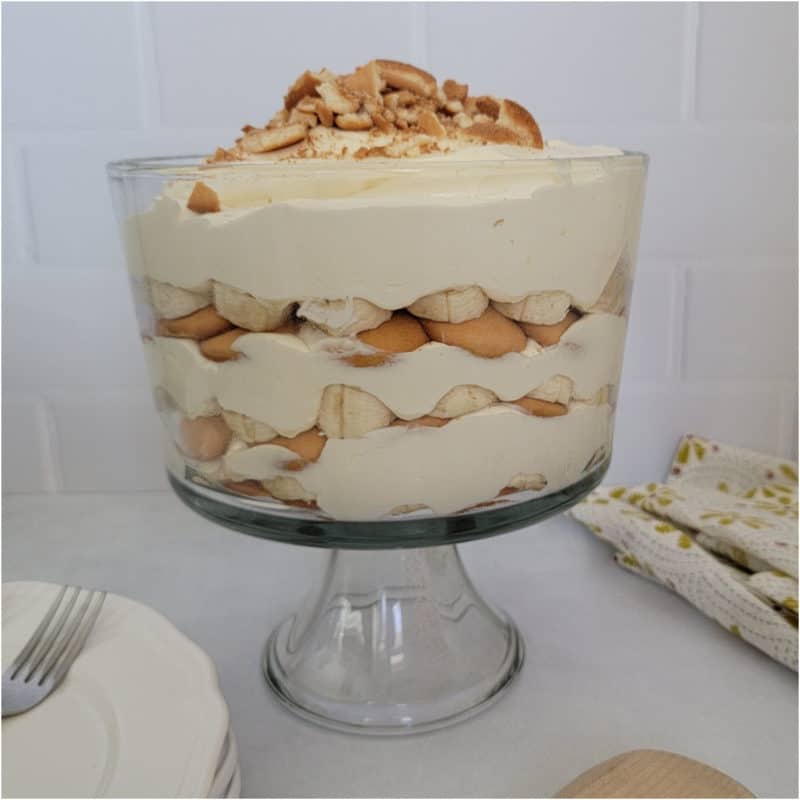 This banana pudding is perfect for a potluck! You can make it the day ahead of time and have an epic dessert ready to impress everyone!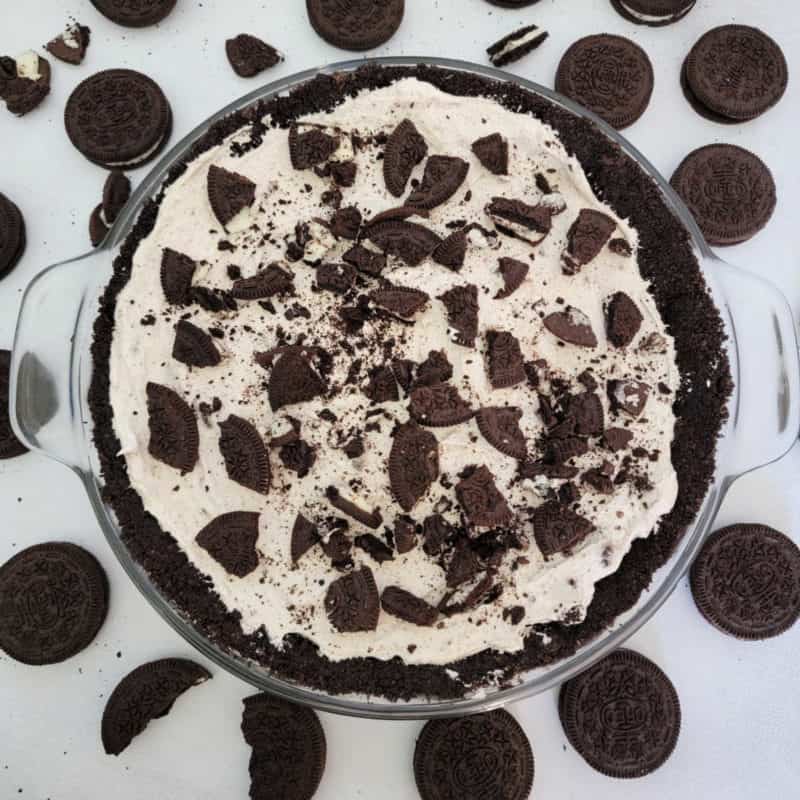 Easy Oreo No Bake Cheesecake served in an Oreo Crust. This easy no-bake cheese cake with Oreo Cookies takes minutes to prepare and tastes amazing.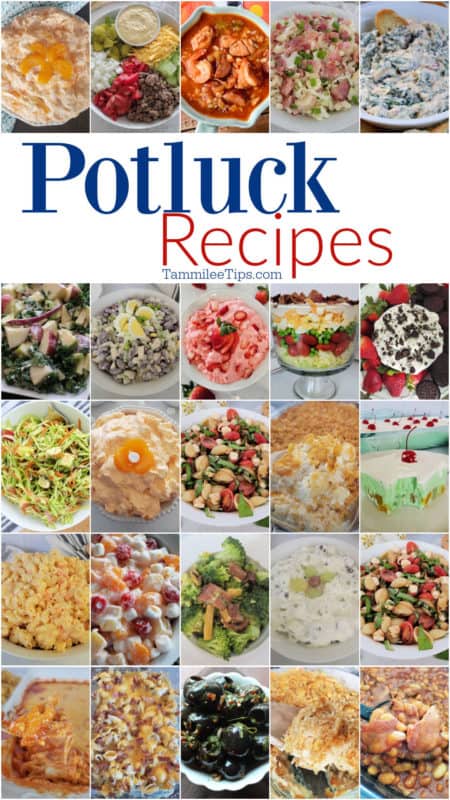 Favorite Kitchen Tools
Heat resistant potholders - A couple of years ago, we had a fire scare when we didn't realize we had turned a burner on, and a cloth potholder caught fire. Thankfully we walked by the kitchen and saw the smoke and were able to get it out ourselves. Since then, we have only used these heat-resistant potholders.
Microwave Silicone cover - I swear by these lid covers to help prevent butter splatters when melting butter in the microwave. I have had way too many butter explosions while baking. These lid covers help keep the butter in the bowl and not on the roof of your microwave.
Crockpot - We suggest using a crockpot that has a digital timer that automatically switches the slow cooker to warm after a set amount of time. This helps make sure your dinner cooks perfectly, and you don't have to stress about what time it is going to be done.
Mix n Chop - We use the mix n chop to break up the sausage or ground beef and love it.
Vegetable chopper - This is a huge time saver for chopping veggies.
Great Recipe Collections
Finger Foods - These easy finger food recipes are perfect for a potluck or holiday party.
Vegetable Side Dishes - The perfect easy vegetable side dishes for an event or family dinner.
Rotel Recipes - From Rotel Dip to chicken spaghetti with Rotel and Rotel Cheese Dip this collection of Rotel recipes include all the very best. Appetizers, Main Dishes, and even bread taste better with a bit of Rotel!
Dump Cake Recipes - Easy dump cakes that take as little as 3 ingredients to bake!
Comfort Food Recipes - You survived the potluck these are the perfect comfort foods to relax with.
Cool Whip Recipes - You will love how many ways you can use Cool Whip in Recipes.
Ground Beef Crockpot Recipes - Easy Ground Beef Crockpot Recipes perfect for every occasion! From family dinners to potlucks these ground beef recipes are perfect!
Do you love recipes? Check out our copycat recipes, dessert recipes, and our CrockPot Recipes.
Follow Tammilee Tips on MSN, Facebook, Instagram, and Pinterest, for all of our recipe posts.