Are you wondering what to do with all of the Easter Eggs you have in the house?
Are you trying to plan a great snack that is perfect for your next get together?
Today I hope to take care of both of these things with this fantastic recipe for Spicy Deviled Eggs! We have partnered with MIRACLE WHIP as part of the Mom It Forward Blogger Network to bring you this spicy twist on the classic deviled egg.
In just 15 minutes you will have the perfect party snack that everyone will love! These Spicy Deviled Eggs are a breeze to make and a crowd favorite!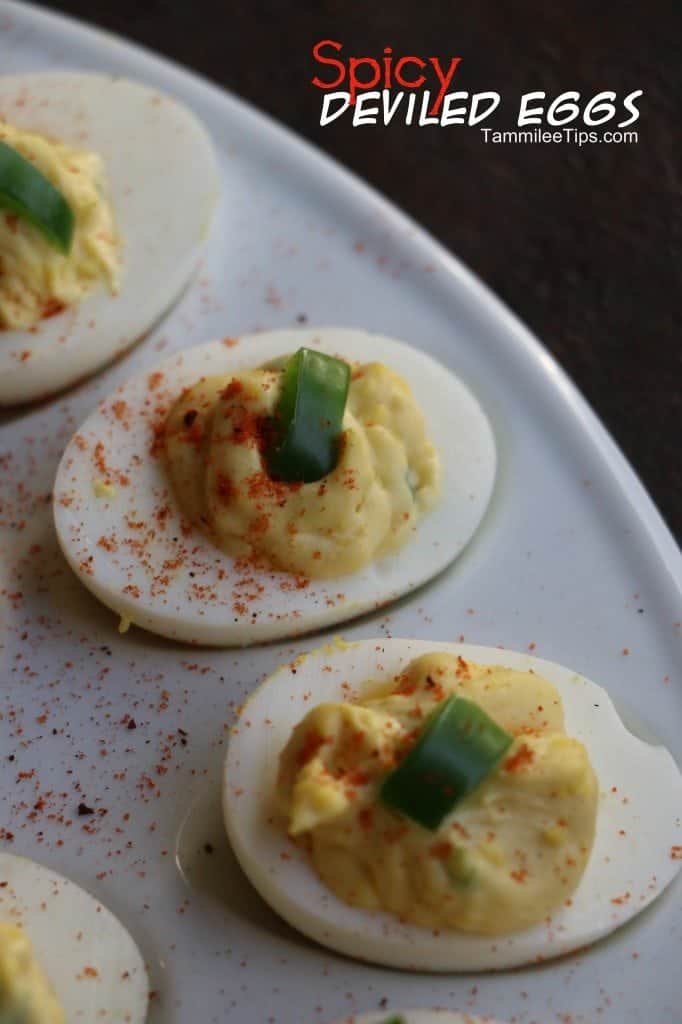 These Spicy Deviled Eggs made with MIRACLE WHIP were a hit in our household! I made up a dozen hard boiled eggs and everyone got to enjoy them.
Have you seen our Scotch Egg Recipe! It is another fun recipe using hard-boiled eggs.
Spicy Deviled Eggs
Ingredients
12 hard cooked eggs
2/3 cups MIRACLE WHIP Dressing
2 tsp. GREY POUPON Dijon Mustard
1 jalapeno pepper, seeded and finely diced
Directions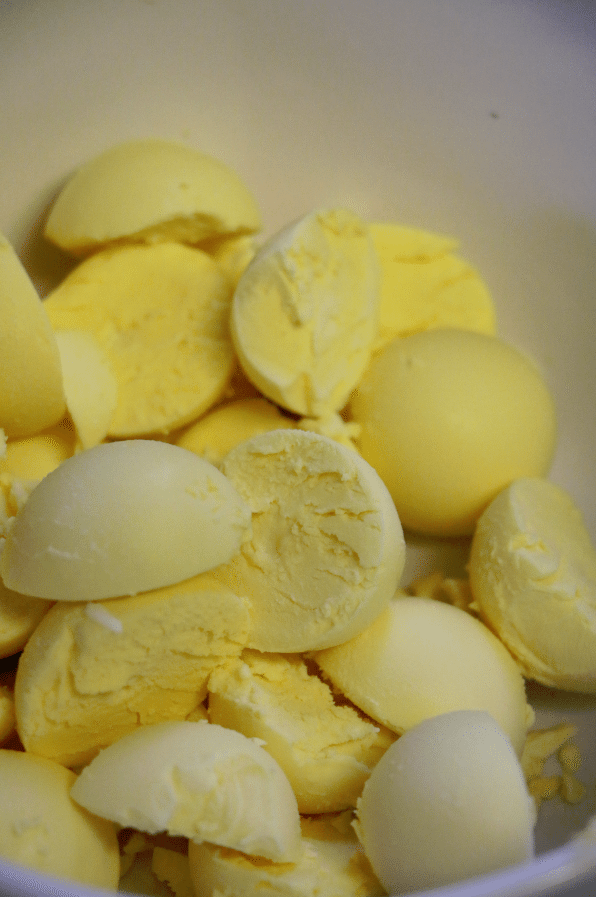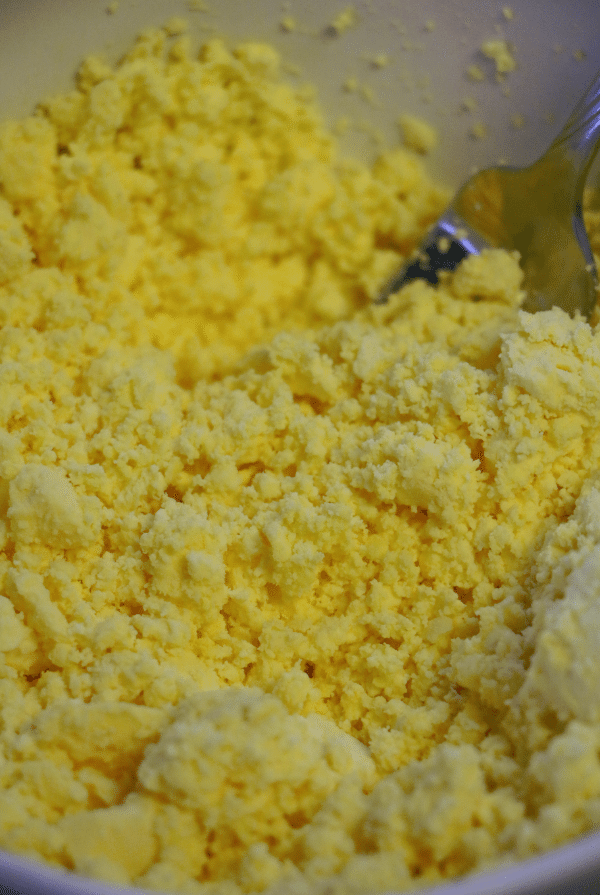 1. Cut eggs lengthwise, remove yolks; place in a medium bowl. Mash the yolks with a fork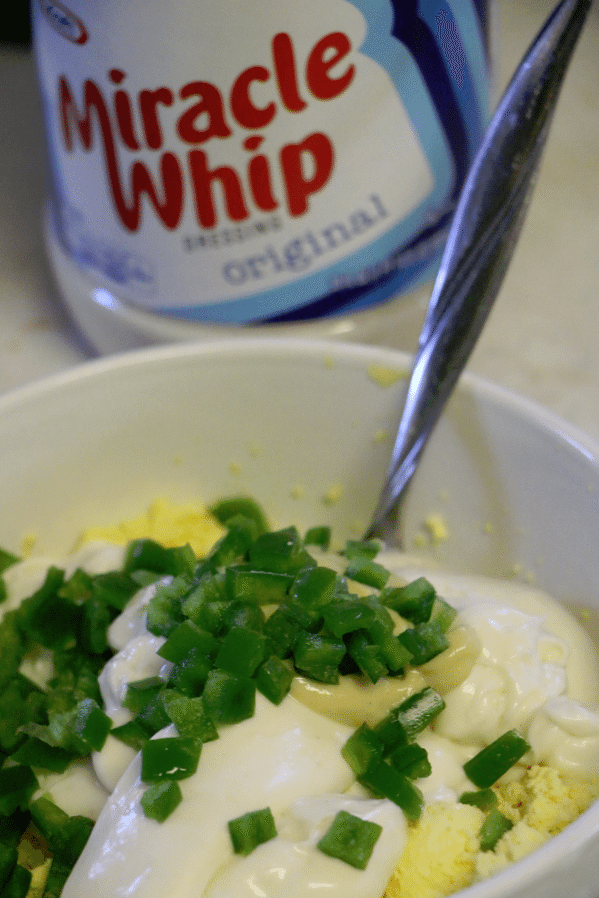 2. Combine MIRACLE WHIP, GREY POUPON Dijon Mustard and diced jalapeno pepper with egg yolks
3. Pipe/spoon yolk mixture into eggs
4. Sprinkle with paprika, garnish with additional jalapeno slices.
Tips for making these great Spicy Deviled Eggs:
1. Place eggs in a single layer in a saucepan; add enough water to completely cover the eggs by at least 1 inch. Bring the water to a boil; cover.
Remove the saucepan from heat and let stand for 15 minutes. Drain eggs and immediately place the eggs in a bowl of ice water.
Let stand until completely cooled, changing the water if necessary.
2. If your eggs float when you place them in the cold water make sure and discard them.
3. Use a small plastic resealable bag to pipe egg yolk mixture into your eggs. All you need to do is clip off an end and you can pipe the egg yolk mixture nicely into the eggs.
You can find even more fantastic recipes on MiracleWhip.com!