Great Burger Sides that pair perfectly with your hamburgers or cheeseburgers! Salads, side dishes, and more that are easy to make.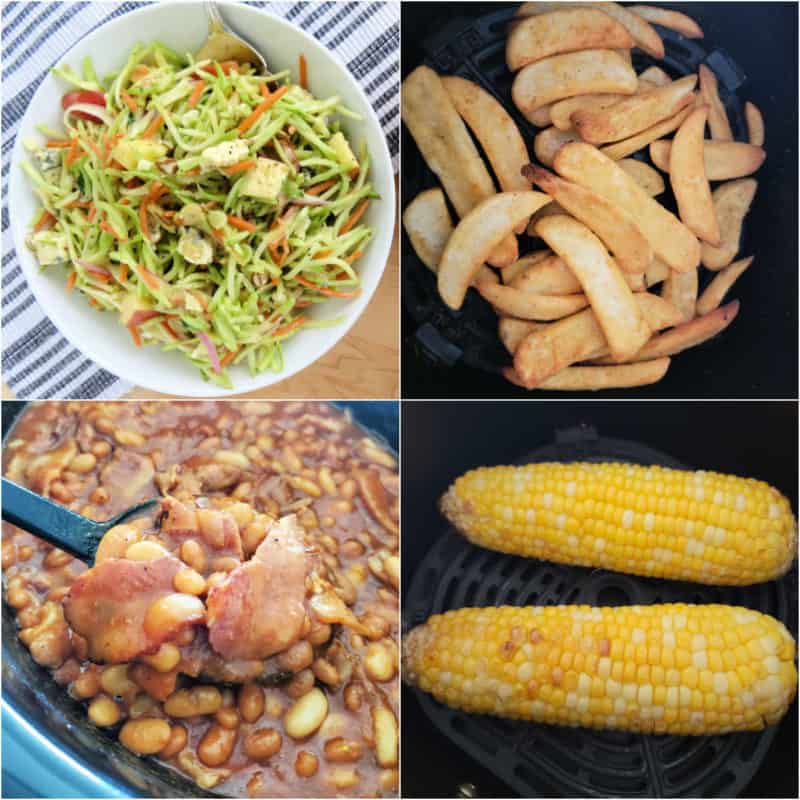 Burger Bonanza: 30+ Must-Try Side Dishes for Every Burger Lover
Grilling is a warm-weather pastime that begins as early as Memorial Day and hits its stride during the summer months when all we want to do is enjoy the nice weather while it is here, and burgers are a classic part of any cookout.
Here are some side dish ideas to add to the menu if burgers are part of your barbecue lineup.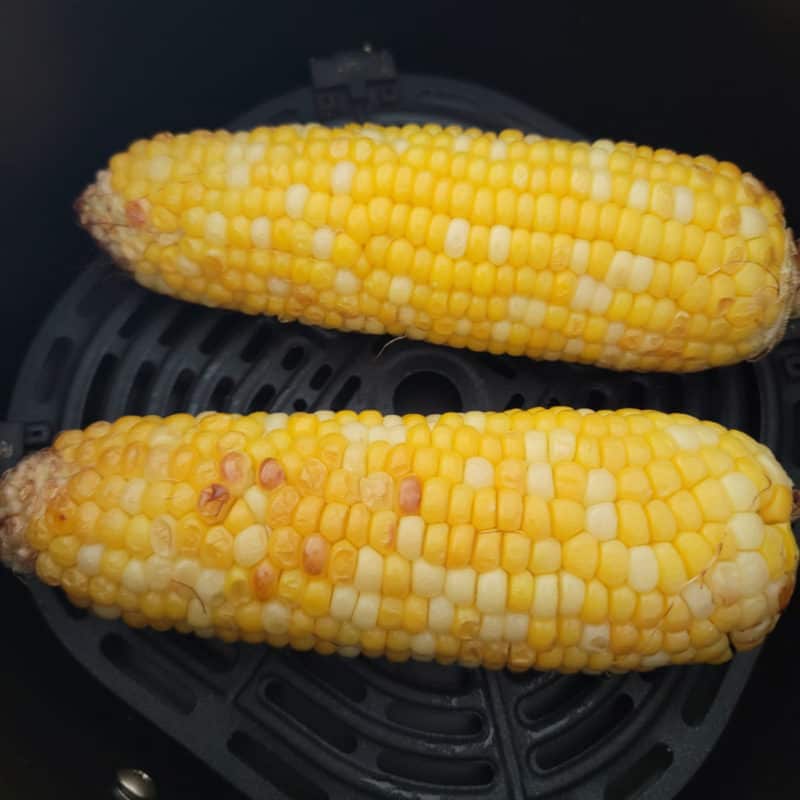 Corn on the cob is an easy, no-fail side dish that complements any burger. While you may already have the grill fired up if you're enjoying your burger at a summer cookout, this air fryer how-to guide gives you the magic of grilled corn any day of the year.
This is one of our favorite classic burger side dishes.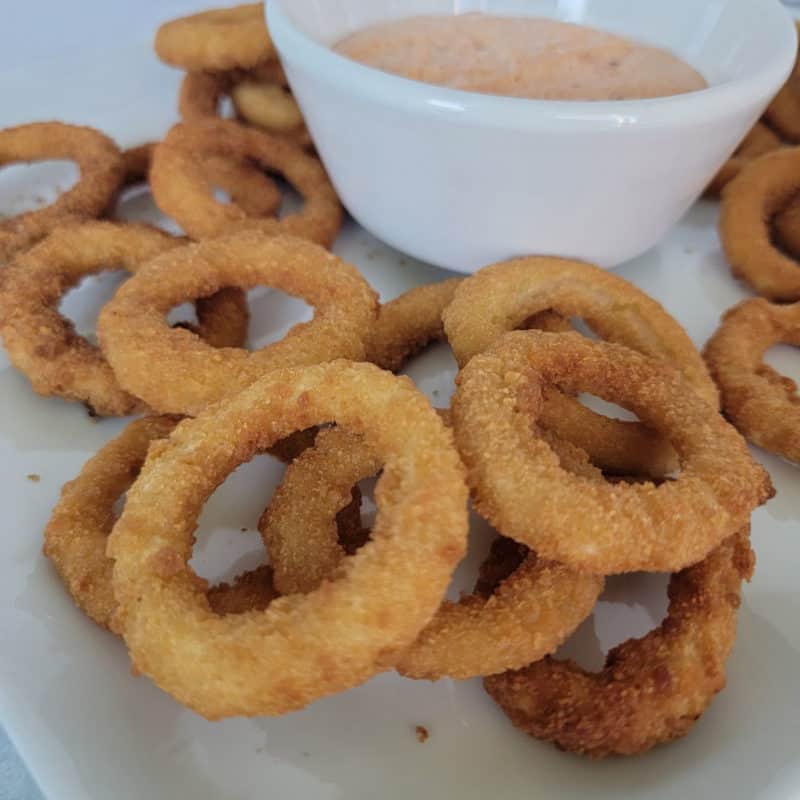 Fries will always be a fantastic side dish for burgers, but onion rings are great if you enjoy the slightly sweet flavor of this veggie known for being pungent. Try it with our Copycat Outback Bloomin' Onion Sauce to add even more onion flavor to your meal.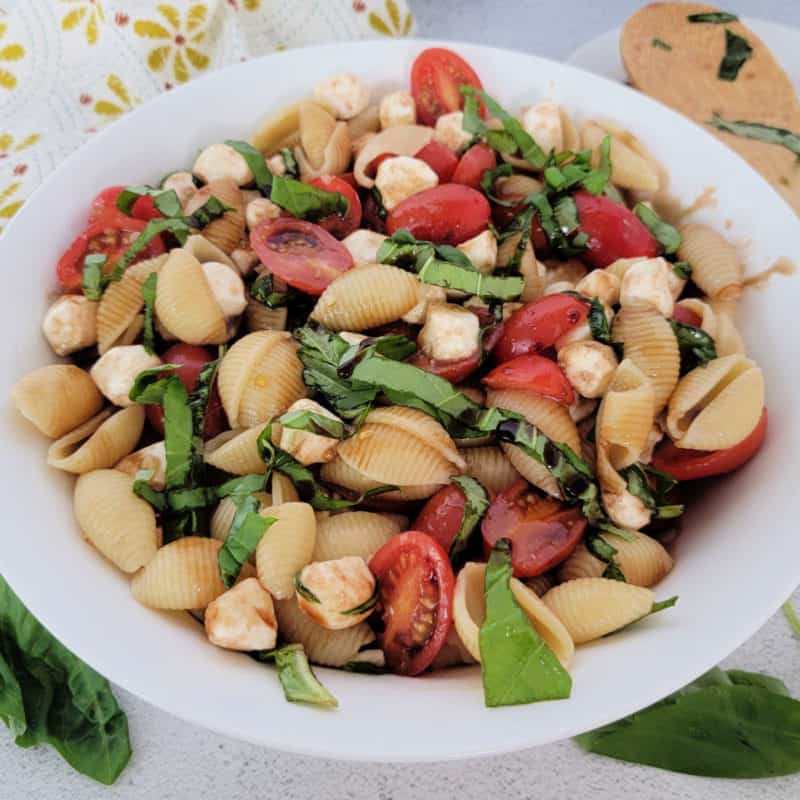 Summertime is when we move away from hot dishes and toward refreshing ones, like this Italian-inspired pasta salad that perfectly blends cherry tomatoes, fresh mozzarella, and basil leaves. For continued pasta enjoyment, leftovers taste even better the day after.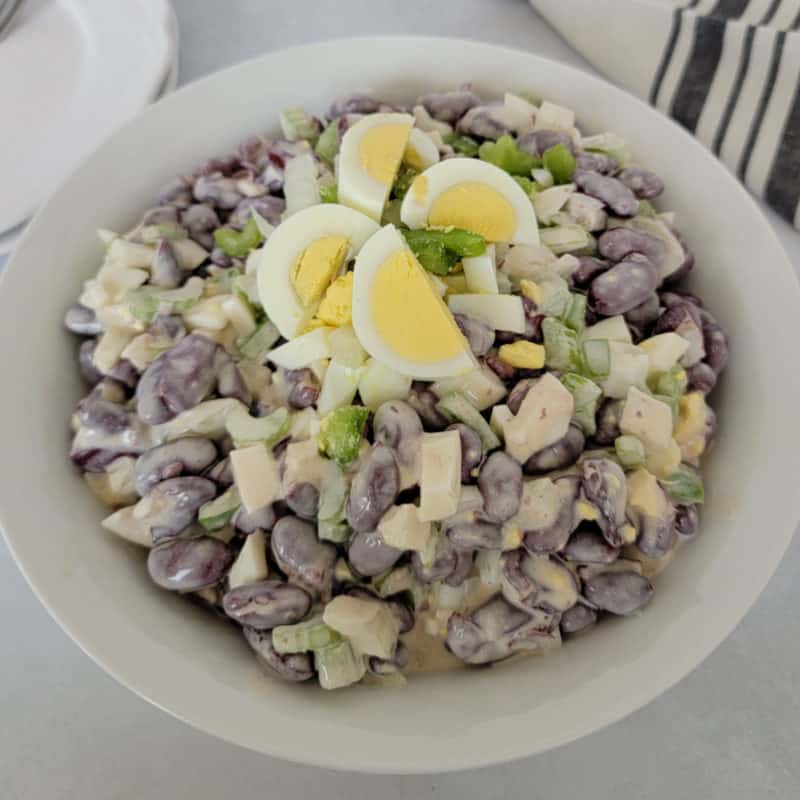 Burgers are often rich and indulgent, so here's a side that begins with a can of kidney beans, has fresh celery and green peppers, and has the right acidity to contrast your meal with flavor. This Southern salad and potluck favorite is easy to scale up if you need to feed a large crowd.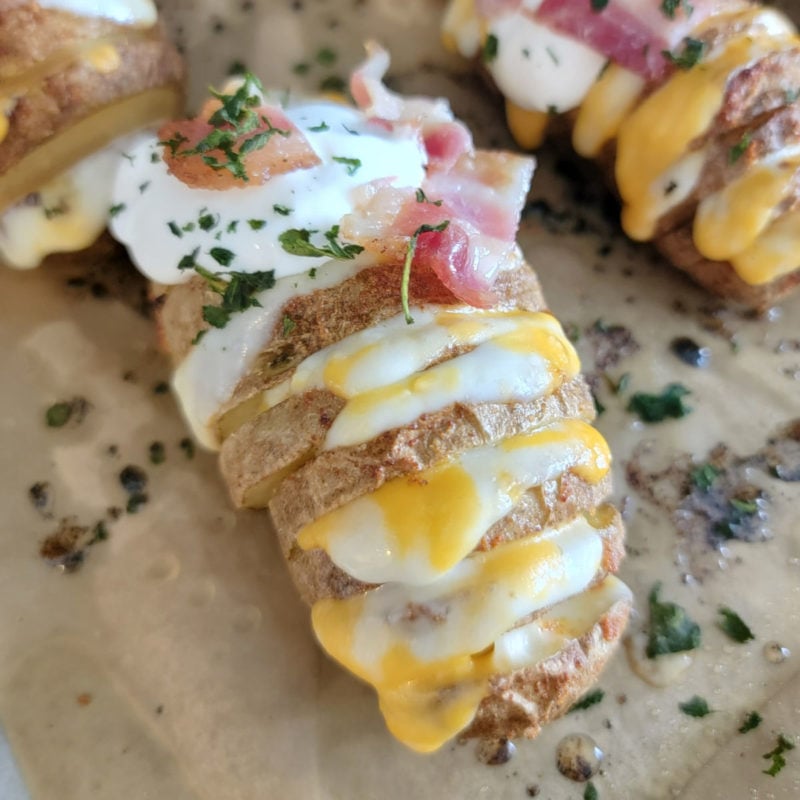 We like to think of these Hasselback Potatoes as an elevated, cheesier starch for your burger meal. They look fantastic on any dinner plate but are easier to make than they look!
Garnish with fresh herbs for a great burger side dish.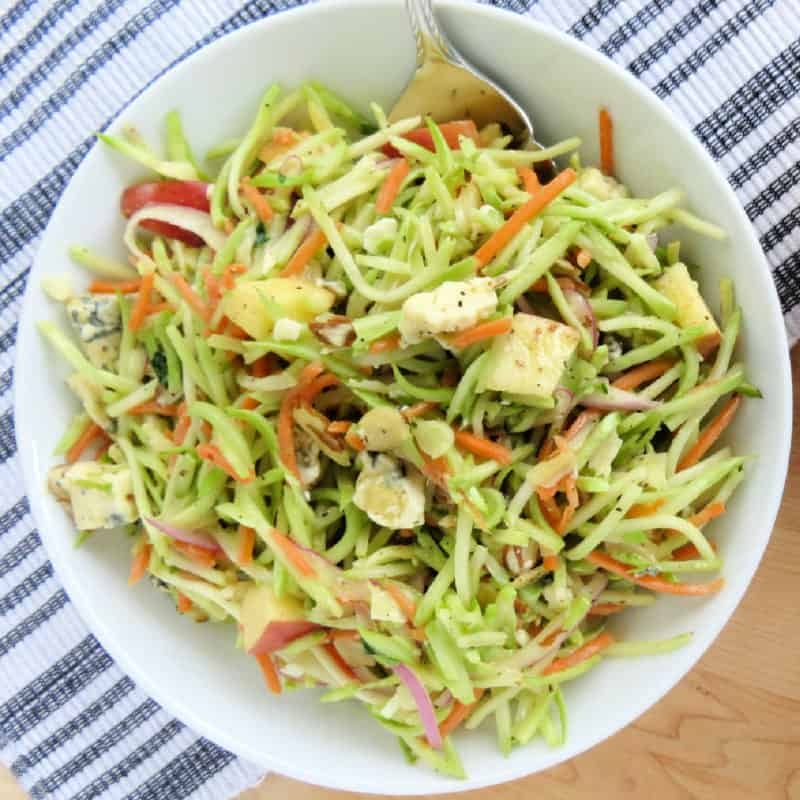 This mayonnaise-free take on classic coleslaw replaces the creamy condiment with honey, Dijon mustard, and apple cider vinegar dressing and adds almonds, apples, onions, and blue cheese for a fresh, veggie-forward side dish that contrasts perfectly against a decadent burger.
Perfect if you are looking for a burger healthy sides to serve.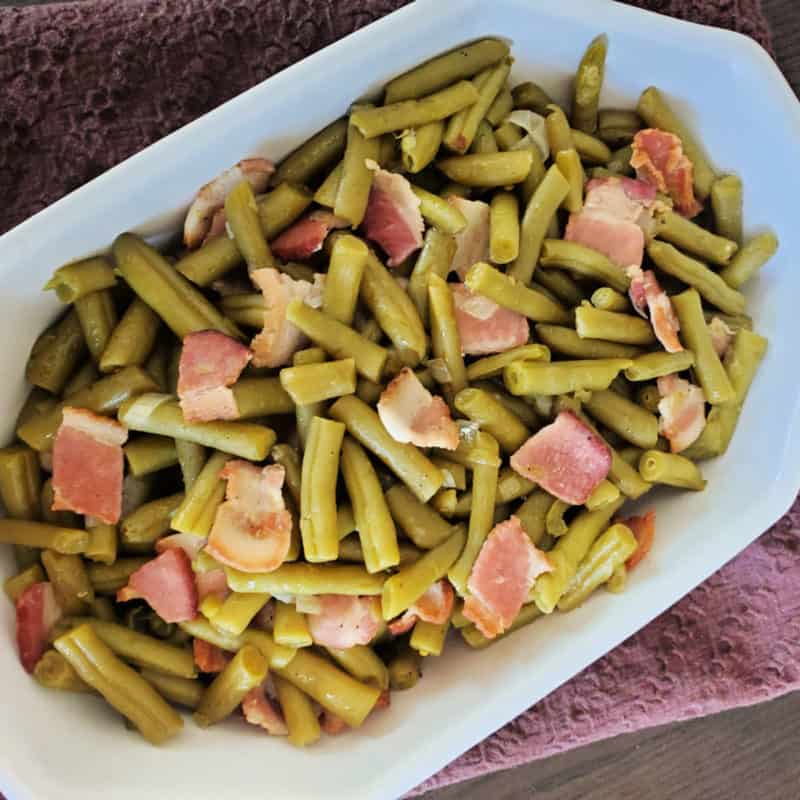 Green beans may not be the first thing you think of when it comes to a comfort food dish, but these copycat Cracker Barrel green beans are loaded with bacon flavor to complement a meat-based entree like a juicy burger. We also love serving this side dish during the holidays.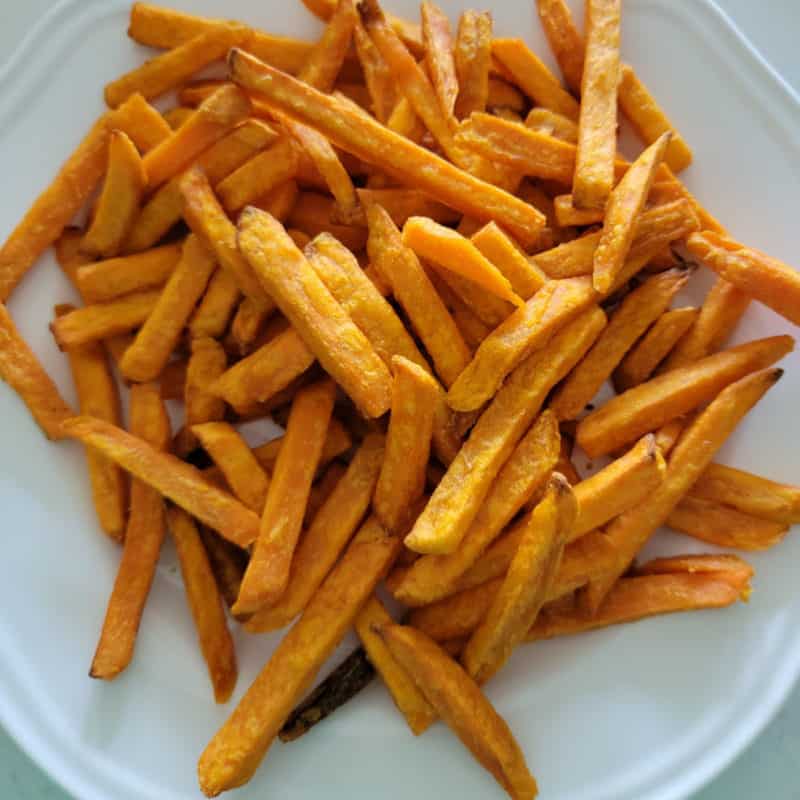 We have seen more and more restaurants offer sweet potato fries as an alternate option to classic French fries, so why not pair them with your burger? This air fryer how-to guide shows you how to turn a bag of frozen sweet potato fries into perfectly crispy sweet potato fries you can dress up any way you like.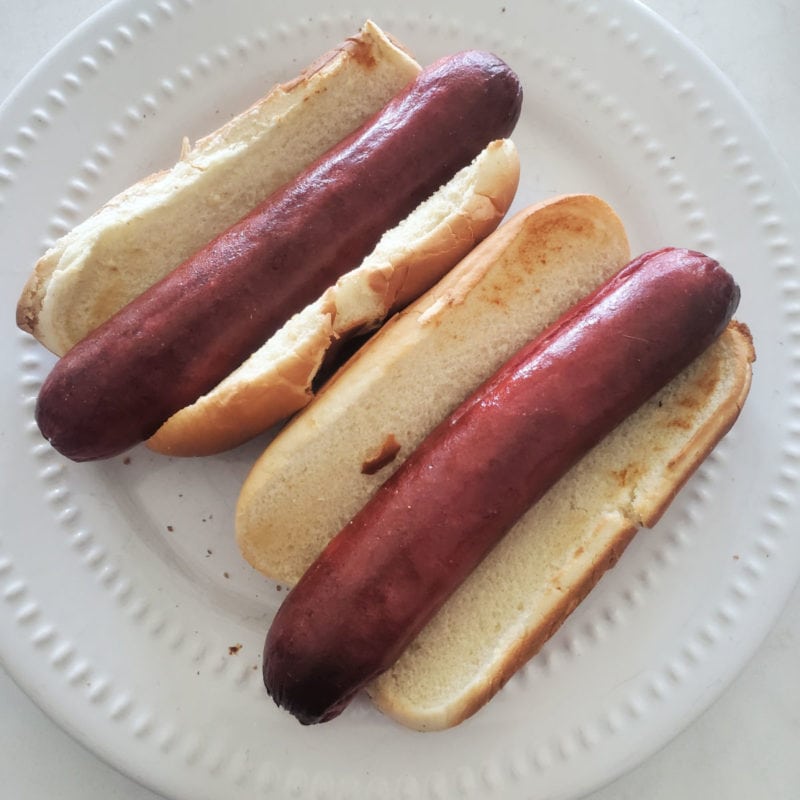 Burgers and hot dogs are items you'll typically find on the grill at any summer cookout. This air fryer how-to guide shows you how to prepare hot dogs in your air fryer so you can enjoy this grilling favorite with your burger, rain or shine.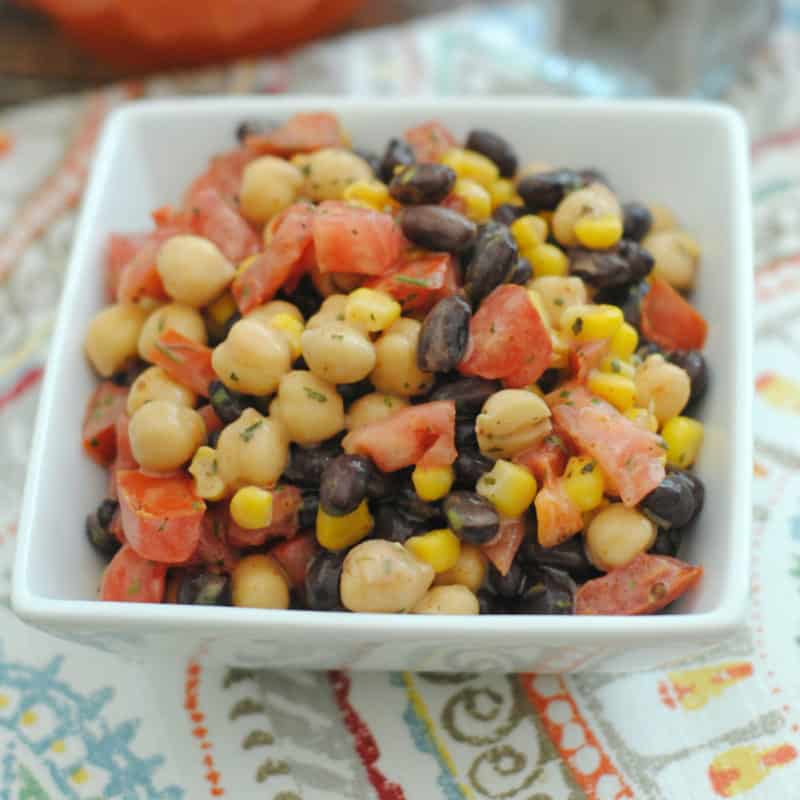 This fresh corn salad adds diced tomatoes for flavor and garbanzo and black beans to bulk it up. It is vegetarian and vegan-friendly and would be an excellent companion to a Southwest, Tex-Mex, or south-of-the-border-inspired burger.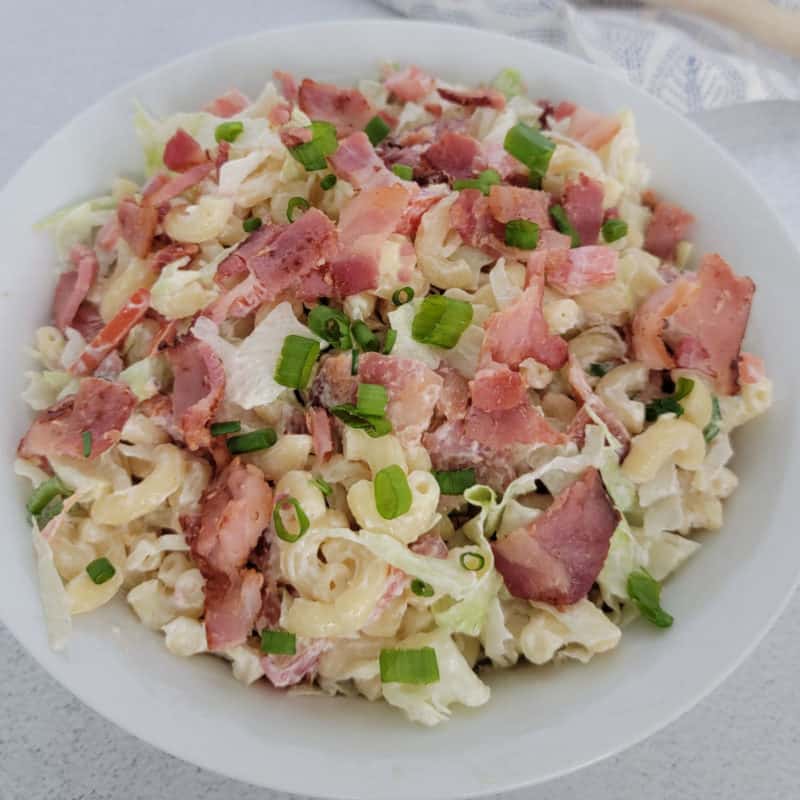 This cold salad has all the yumminess of a BLT sandwich in pasta form! We like to think of it as a BLT that replaces the bread with pasta noodles for a different experience that's sure to be a hit at summer cookouts and potlucks.
Pair it with our BLT Burger with Avocado Aioli if you're a big fan of this classic deli sandwich.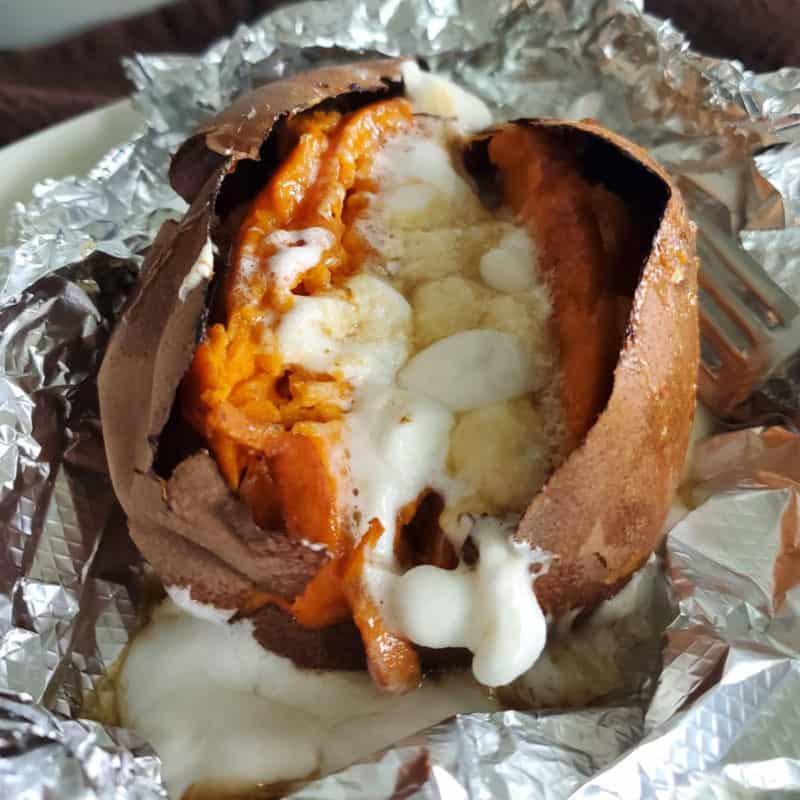 Texas Roadhouse is one of our favorite restaurants to visit when we want a steak-and-potato dinner. Since a $50 dinner bill or more isn't feasible every night, we've learned to make many of our favorite restaurant staples in our home kitchen, including this Texas-sized loaded sweet potato big enough to be a meal.
These are wrapped in foil so they will stay warm for a while after serving them.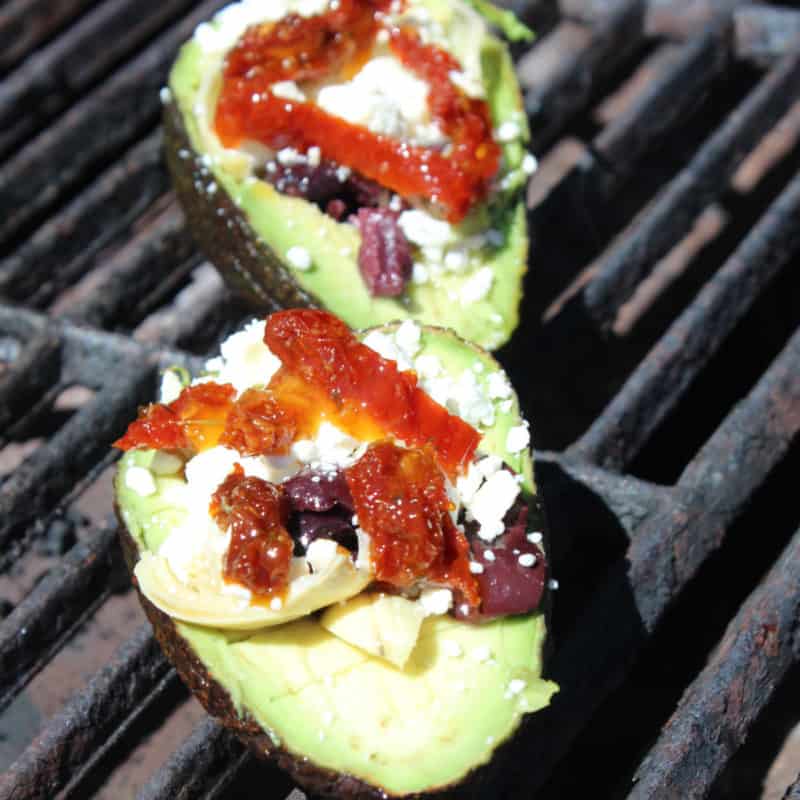 If it's burger time, you've likely already got the grill fired up, so why not add some avocados to the lineup? You'll love how creamy and delicious avocados turn when grilled.
Keep the Greek toppings if you're serving a Greek burger, or switch them up to whatever style of burger you're craving.
We love serving these Greek Grilled Avocados with feta cheese, a bit of olive oil, kalamata olives, sundried tomatoes. YUM!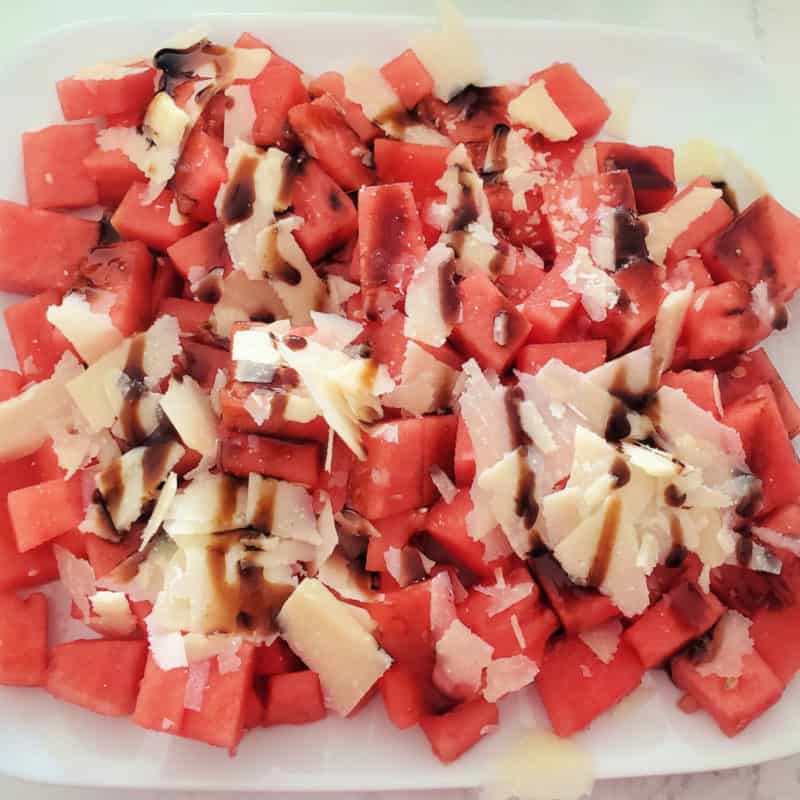 This watermelon salad tastes like summer in a sweet-meets-savory salad that'll go great with any burger you're serving! It's delicious, refreshing, and easy to make for a crowd, and you'll get lots of uses from the balsamic glaze required to make it.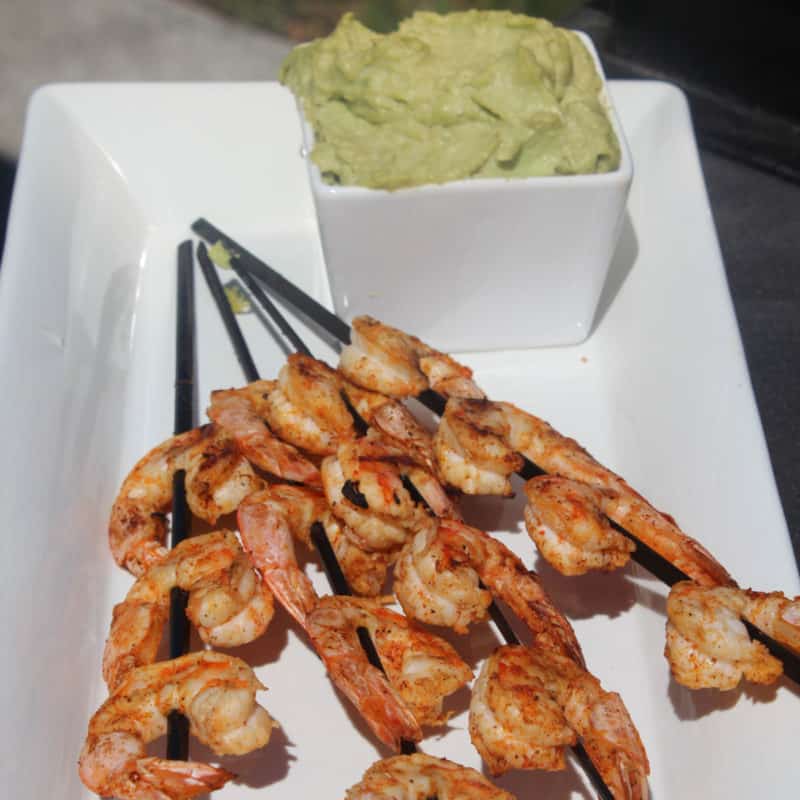 This recipe hails from the 200 Easy Mexican Recipes Cookbook and would be fantastic if you plan to serve a surf-and-turf burger! We recommend it if you have a lingering fear of cooking seafood, as making it helped me conquer mine.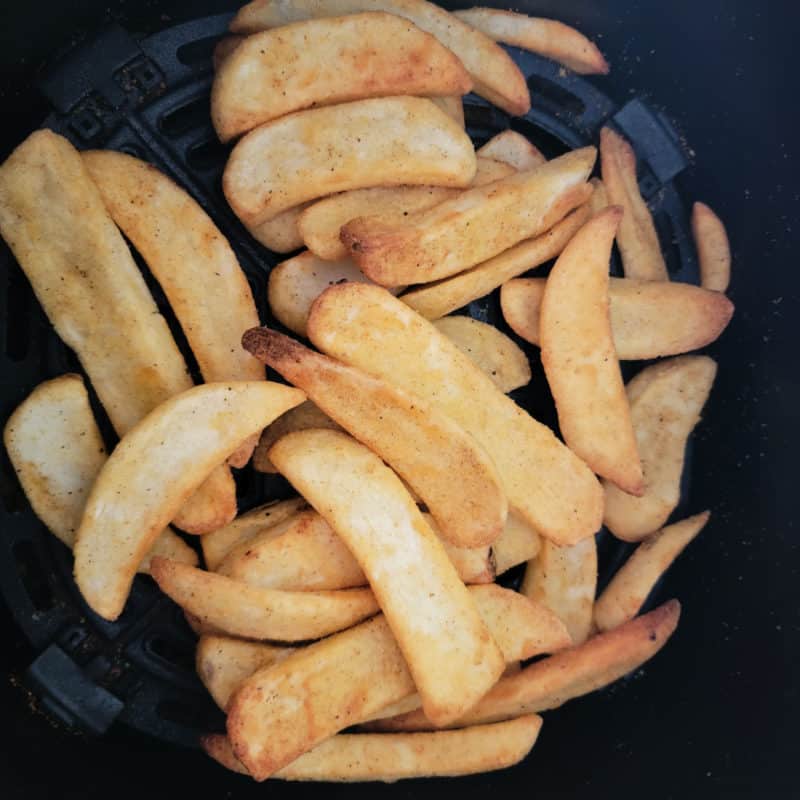 Because a burger and fries are one of the most classic food combinations known to man, the air fryer is the perfect way to crisp them up without a deep fryer or lots of oil, and sometimes you want a basket of traditional French fries and nothing else.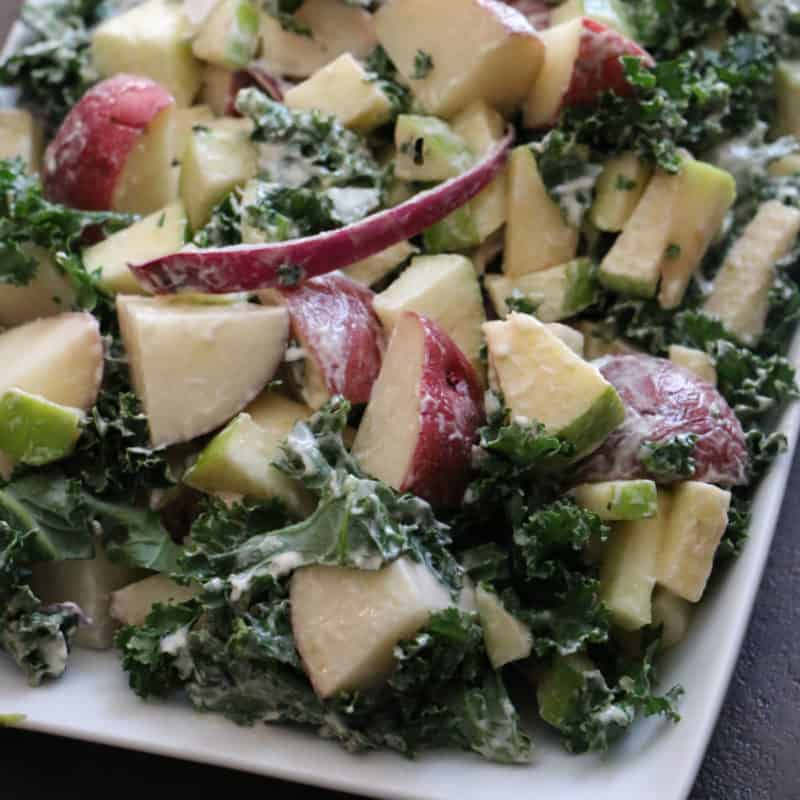 This twist on potato salad uses new potatoes, which feature soft, waxy skins that don't need to be peeled, and kale and apple, two fresh ingredients we've seen pop up in lots of savory recipes over time. We also use Miracle Whip as a lighter alternative to mayonnaise to help bind everything together.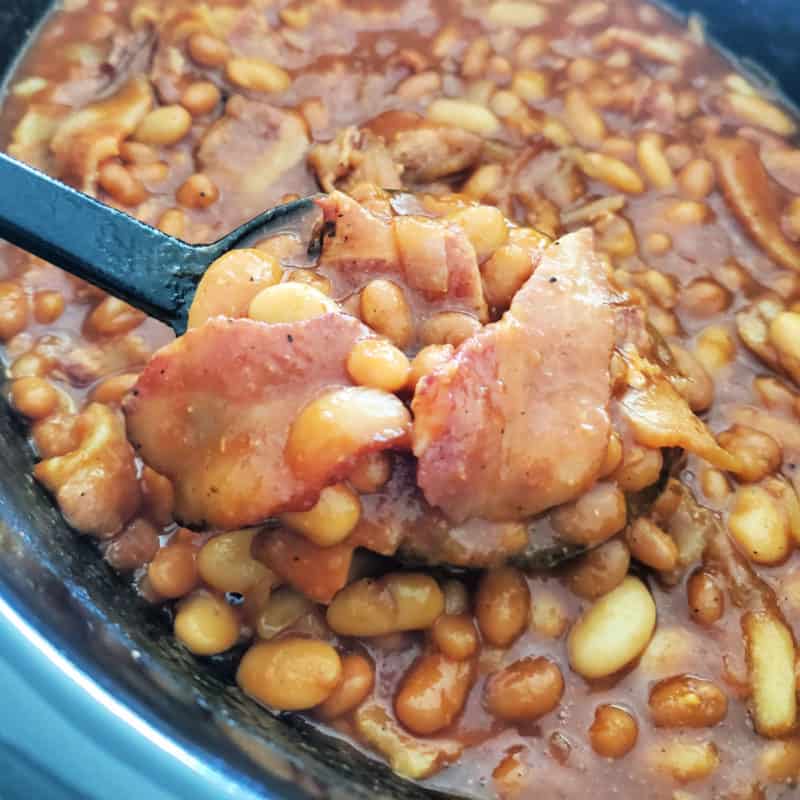 The CrockPot is a magical, set-it-and-forget-it way to make fantastic meals without hovering over a stove or watching an oven for hours. Bourbon and red meats are the ultimate pairing, while bacon is a universal crowd-pleaser, and we love the deliciousness that bourbon and bacon add to classic baked beans. Hello YUM!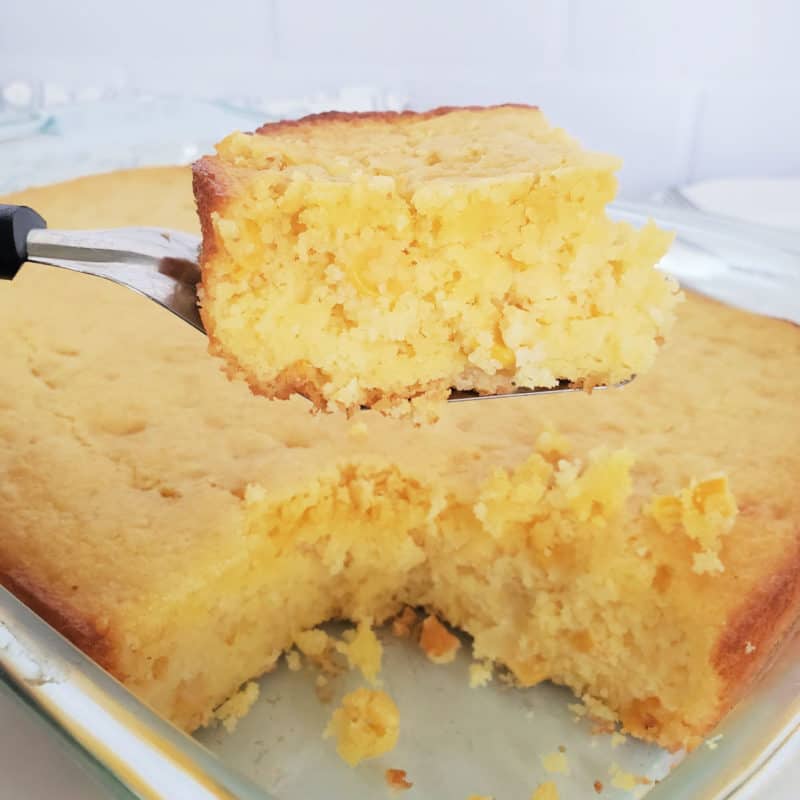 We can't think of a wrong time to serve cornbread; it's one of those sides that complements any meal, from dusk til dawn. This cornbread recipe begins with two boxes of Jiffy Corn Muffin Mix, removing the need to measure multiple dry ingredients and making it easy to scale for a crowd without putting a dent in your wallet or time spent making it.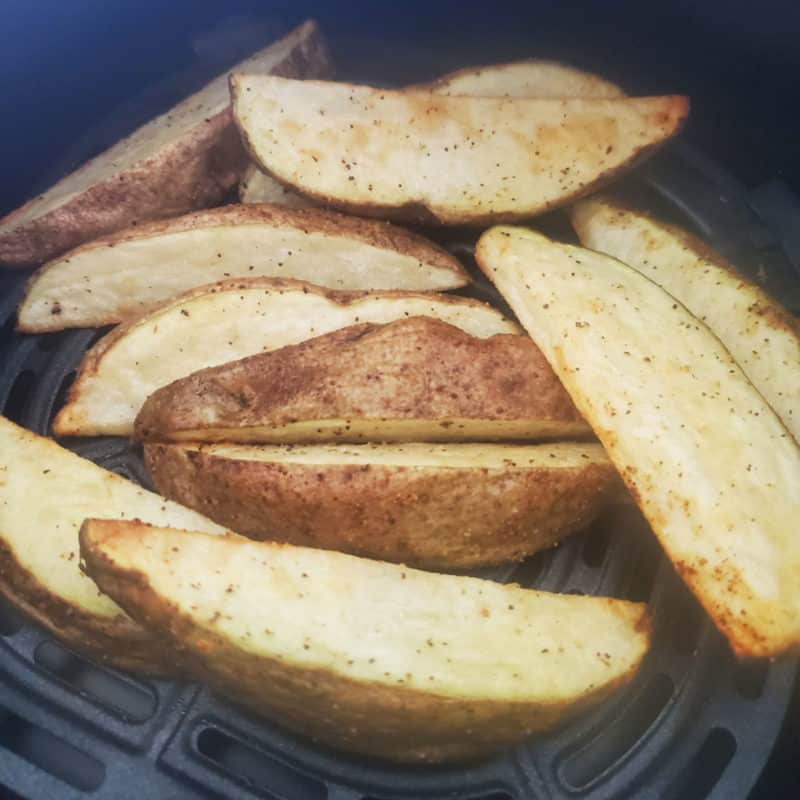 We love potato wedges as a carb because you get more of the potato's softness and have more surface area for yummy dips. As with many favorites we have recreated from our home kitchen, it is hard to justify buying them when we dine out after realizing how easy they are to make ourselves.
That is certainly the case with these scratch-made potato wedges crisped to perfection in your air fryer.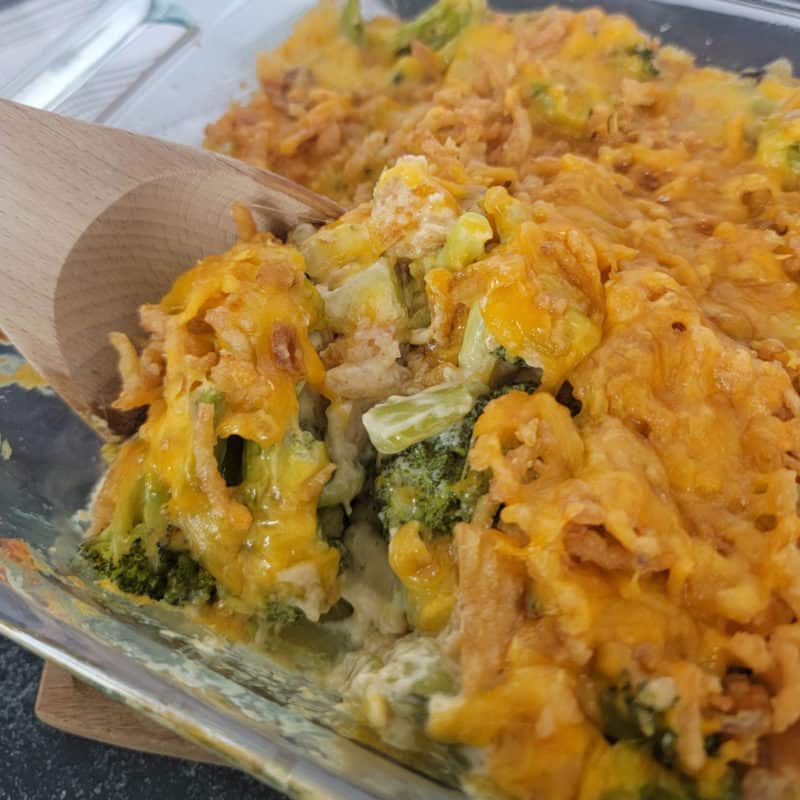 This family-approved holiday side dish favorite has its place at the dinner table for how easy it is to trick yourself into eating veggies since you still get all the cheesy goodness of comfort food. This casserole is vegetarian and make-ahead-friendly, giving you an extra option to meet dietary needs and an easy path to a fantastic side dish.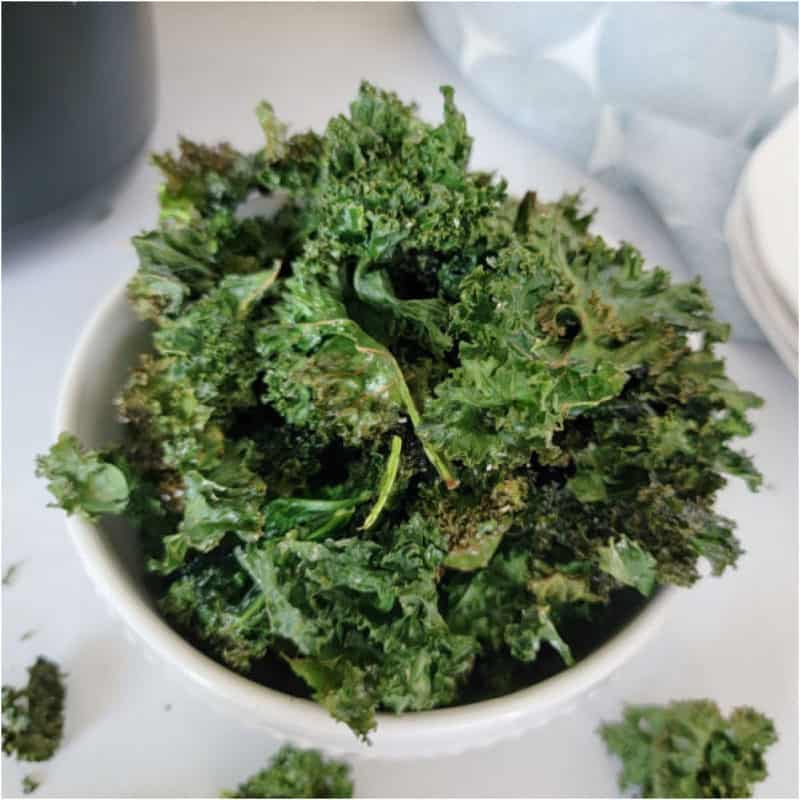 We are always on a mission to add more veggies to our rotation. These 100 percent vegetable chips are a terrific alternative to fries when you want to be a little healthier but still have a salty side to go with your burger. Leftovers are super snackable and go great in next-day grain bowls for lunch!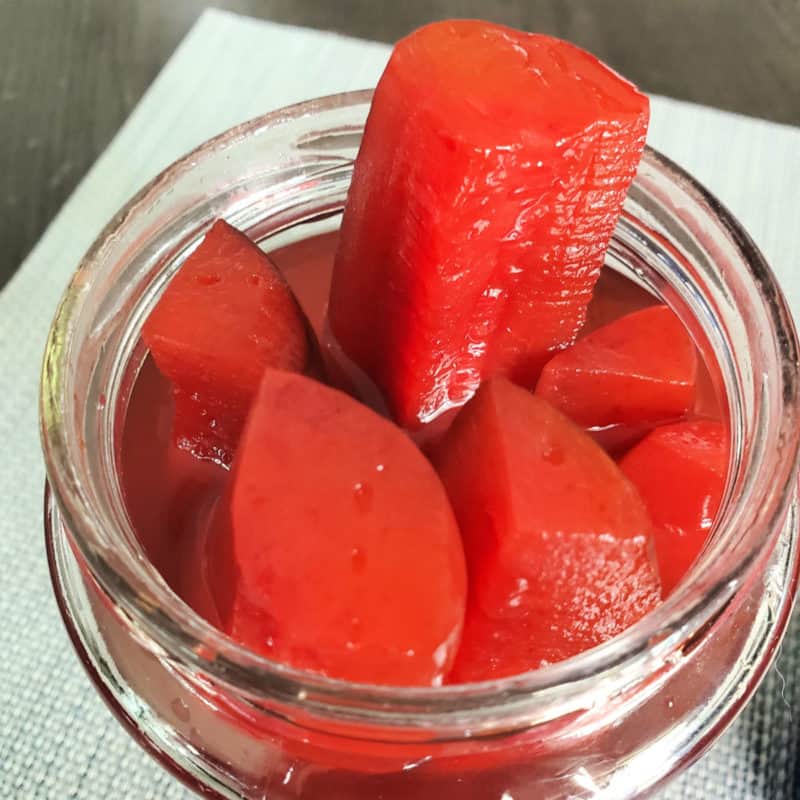 You can customize your pickles to Kool-Aid's 22 flavor-based colors, which makes this recipe fun. You can make them in red and blue if you are grilling for the Fourth of July and purple with grape Kool-Aid mix if you make them for a Halloween party.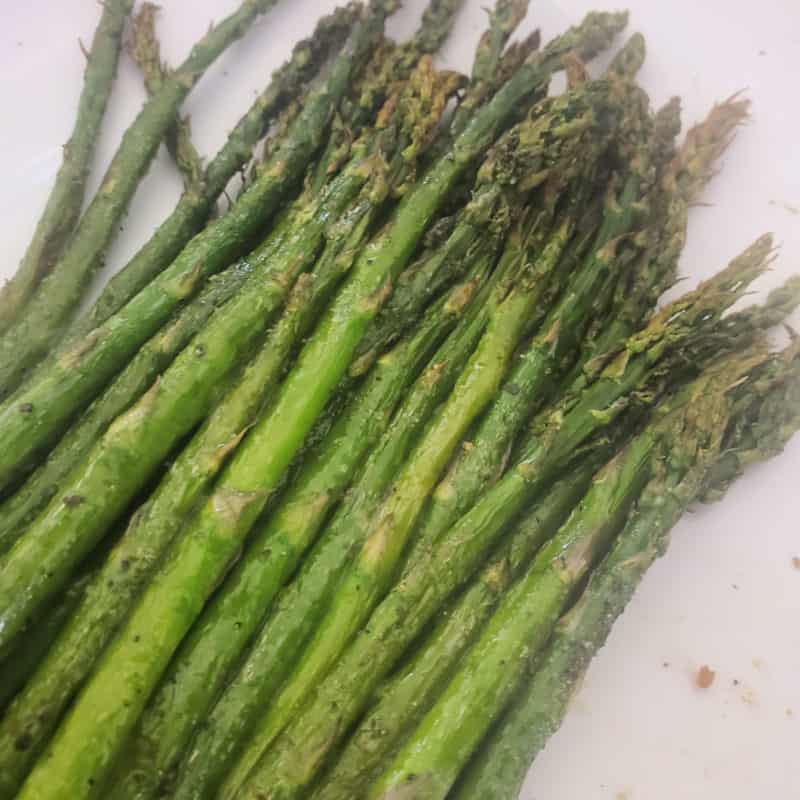 Here's another grilled vegetable favorite that cooks just as well in the air fryer as on the grill, though feel free to put them on the grill if you are already grilling and like the smoky, slightly charred flavor.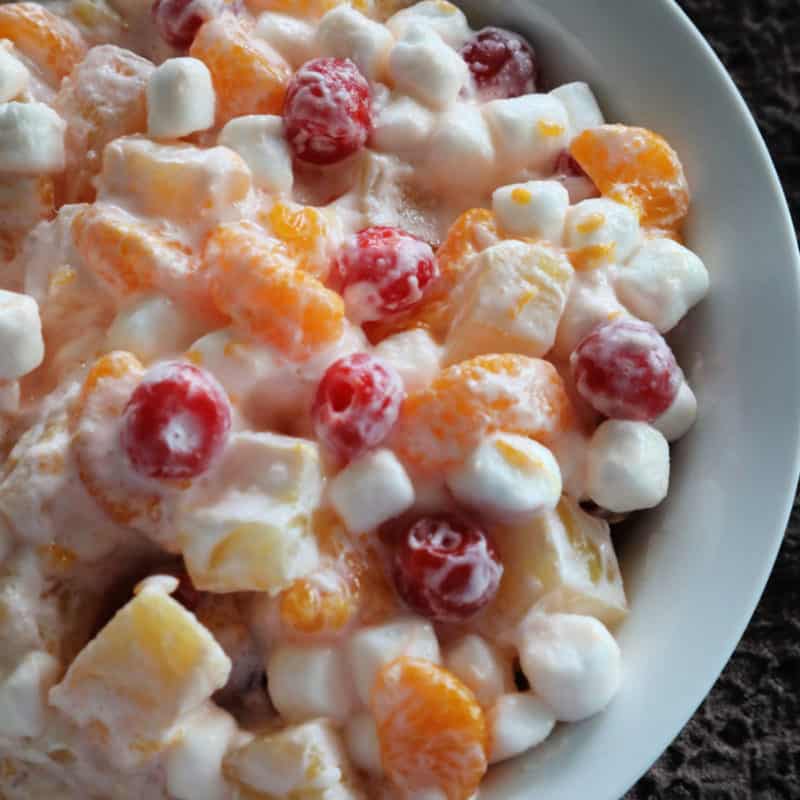 This no-stress side dish adds the perfect sweetness and refreshment to counter a salt-heavy burger meal because who says you can't have your cake and eat it, too? It is a year-round favorite for us that we also love as a winter fruit salad when not all the fruits we like are abundant or in season.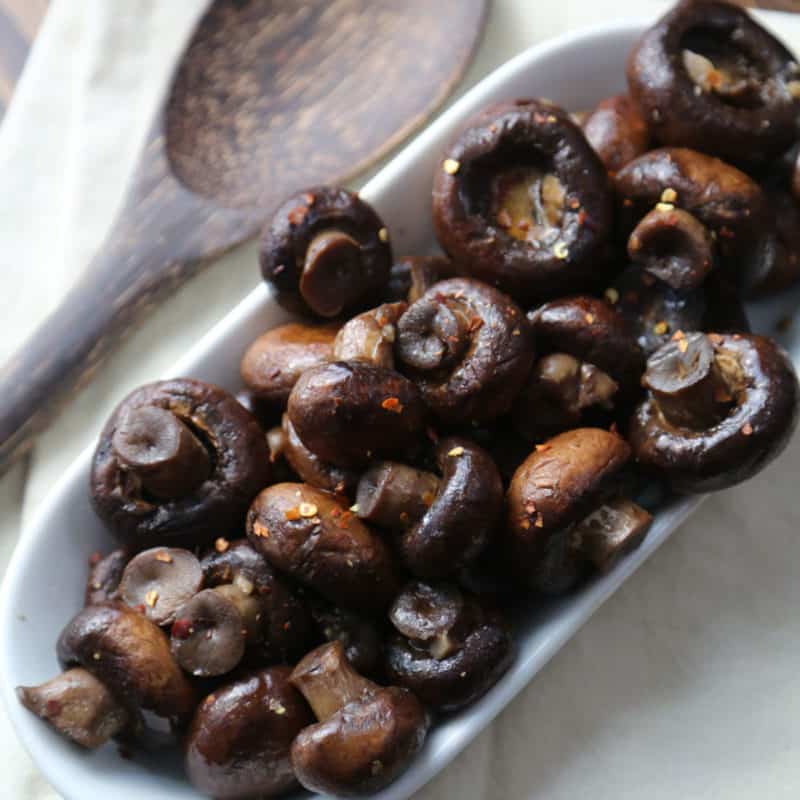 As we have traveled and dined out, we have seen gourmet burgers stacked so high that it is hard to imagine taking a bite of them all at once, like this Carnival Cruise Guy's Burger Joint Pig Patty Burger or this Krispy Kreme Bacon Cheeseburger. This side dish doubles as a burger addition if you like to load up your burgers with toppings.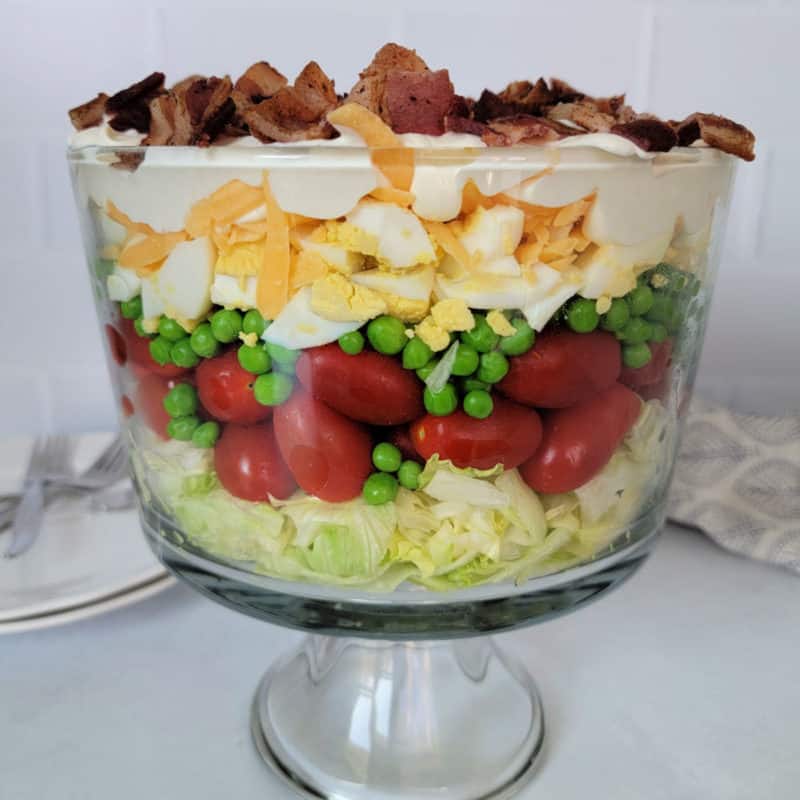 This recipe makes eight to ten servings, making it a fantastic side salad if you have a crowd of cookout attendees to feed. We love assembling and serving it in a clear trifle bowl to make each layer pop.
We hope you found the perfect side dish to pair with your classic burgers!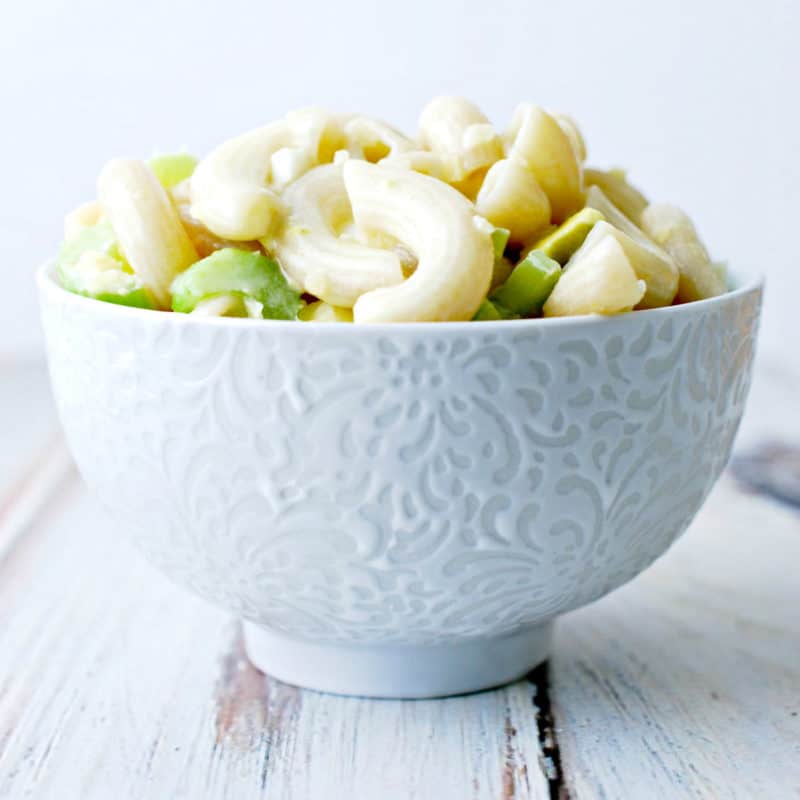 Classic Macaroni Salad is one of our favorite Burger Side Dishes to serve.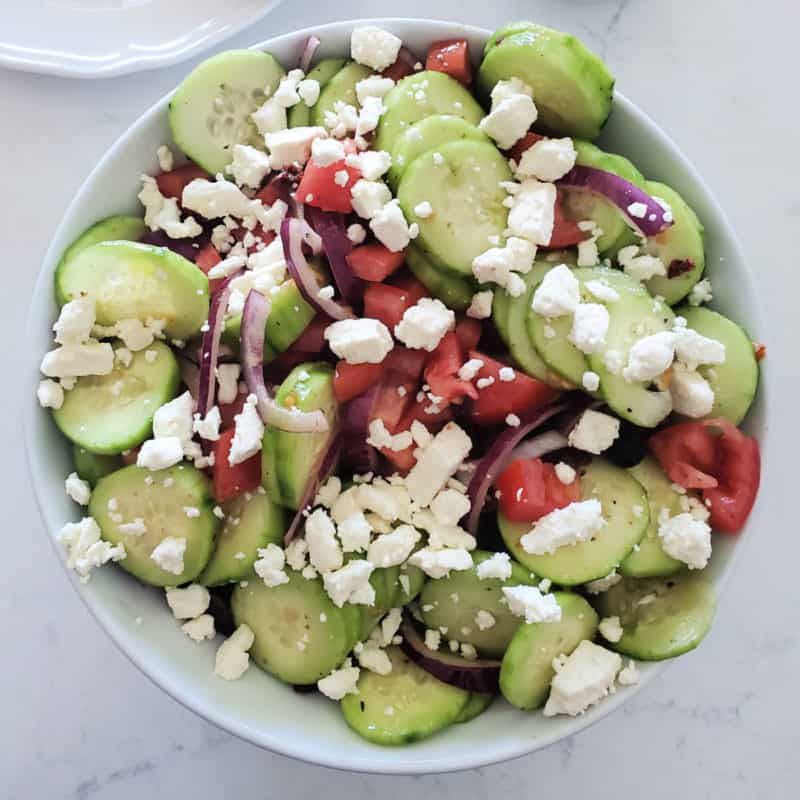 This lettuce-free cucumber salad is perfect for balancing out a meat-heavy plate, and the Greek flavor from the sun-dried tomatoes, Kalamata olives, red onion, and feta tossed in a lemon-oregano dressing will leave you wanting more. We like it prepared as-is, but you can add grilled chicken for extra protein.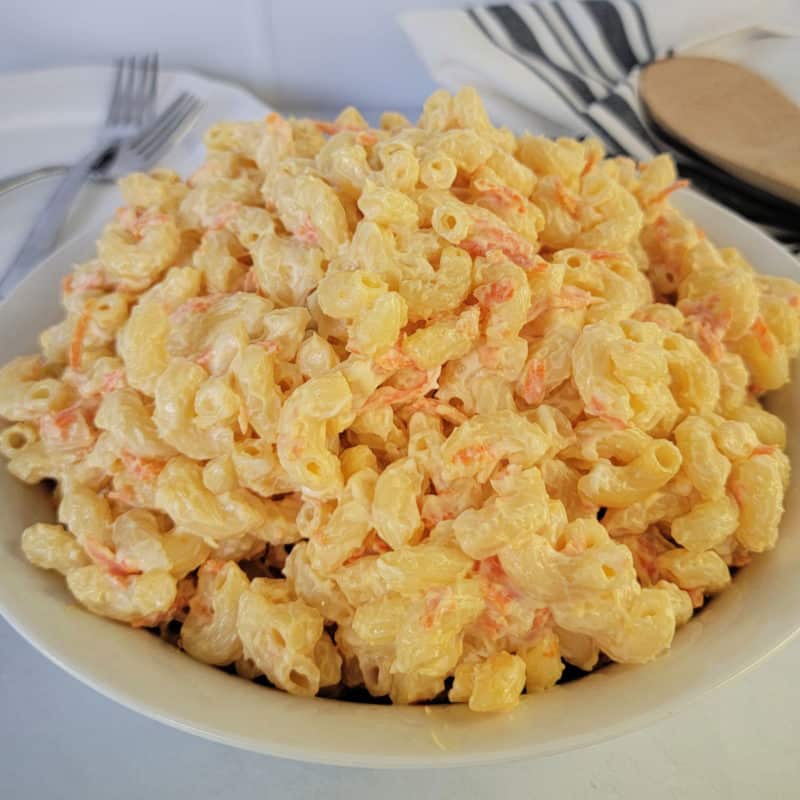 Anyone who has read the blog knows how much I love Hawaii for my time on the Big Island in college. This standard part of a Hawaiian lunch plate would be a fantastic side for a summertime luau or tiki party. Don't forget the Hawaiian Pulled Pork, Hawaiian Chicken, and Hawaiian Hurricane Popcorn as a between-meal snack!
Upcoming recipes include  avocado salad, zucchini chips, and a ton more dip recipes.
Great Recipe Collections
Potluck Recipes - Easy potluck recipes that are perfect for a work party, holiday party or event, or church picnic. These potluck ideas are great for a crowd of any size.
Finger Foods - These easy finger food recipes are perfect for a potluck or holiday party.
Vegetable Side Dishes - The perfect easy vegetable side dishes for an event or family dinner.
Dump Cake Recipes - Easy dump cakes that take as little as 3 ingredients to bake!
Ground Beef Crockpot Recipes - Easy Ground Beef Crockpot Recipes perfect for every occasion! From family dinners to potlucks these ground beef recipes are perfect!
BBQ Sides - The best barbecue feast needs a medley of delicious sides that come together quickly, scale up for a crowd, and complement what's cooking on the grill
Do you love recipes? Check out our copycat recipes, dessert recipes, and our CrockPot Recipes.
Follow Tammilee Tips on MSN, Facebook, Instagram, and Pinterest, for all of our recipe posts.