The Washington State Chinese Lantern Festival is located in Spokane Washington at Riverfront Park.  Today I am excited to share the Spokane Chinese Lantern Festival in Pictures.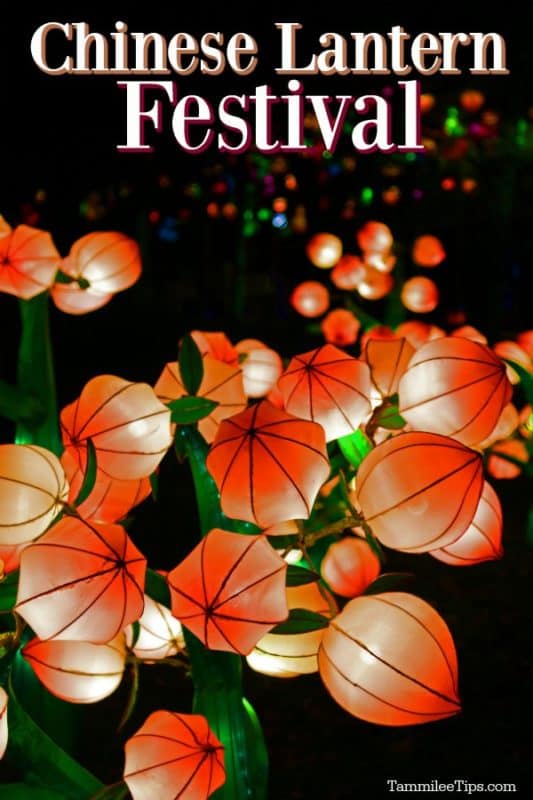 Spokane Chinese Lantern Festival
We had a great time wandering through the event this past week. We went late at night so there were no crowds and we were able to take a ton of photos. The displays are amazing. So much larger than I was expecting them to be. This is the perfect event for a date night out in Spokane or a family outing.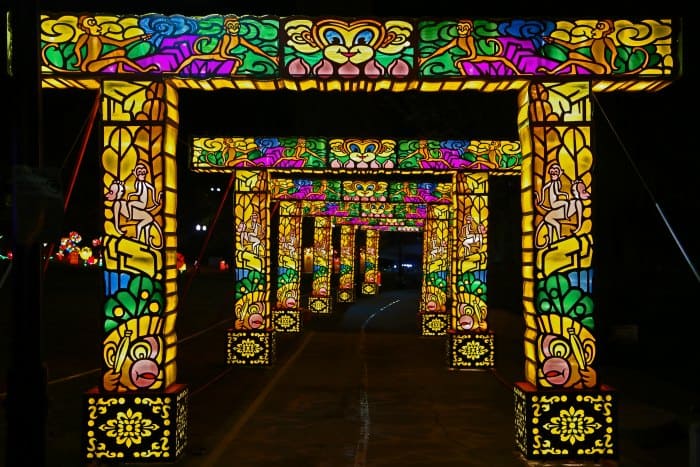 This event has been extended through November 15, 2015 due to the high demand and popularity of the event. As you can tell it is a beautiful sight!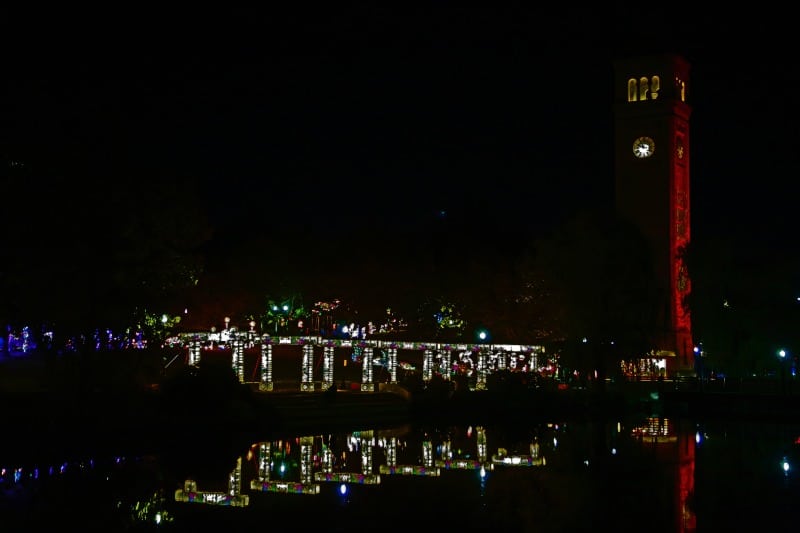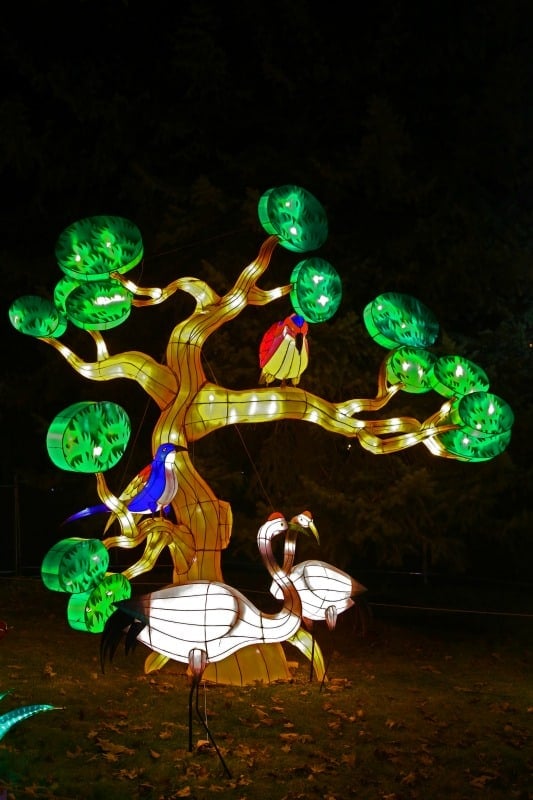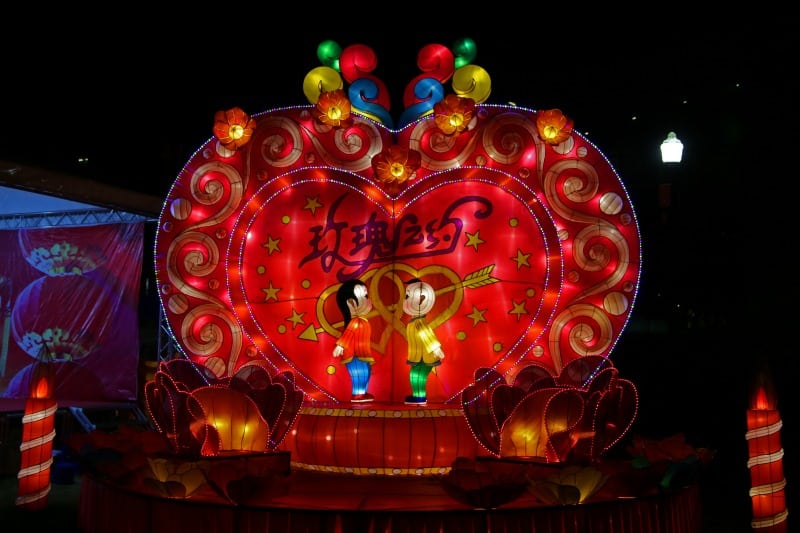 I was amazed to see there were even displays that had water spurting out from them!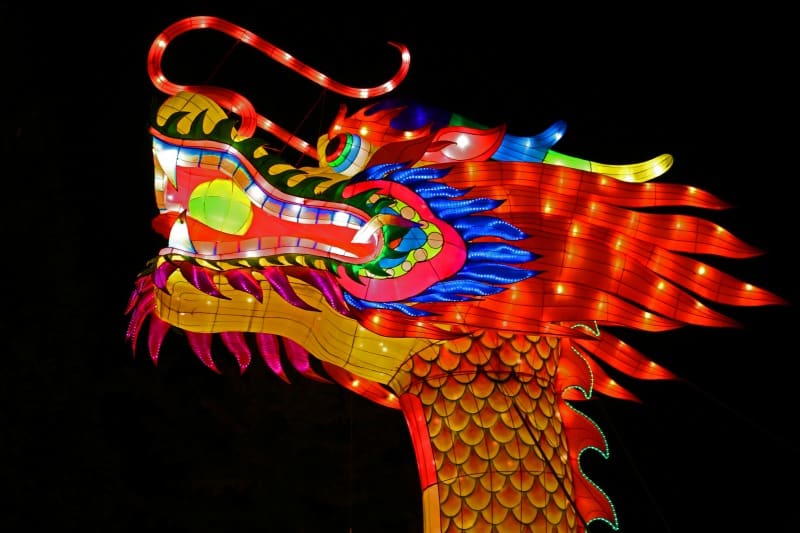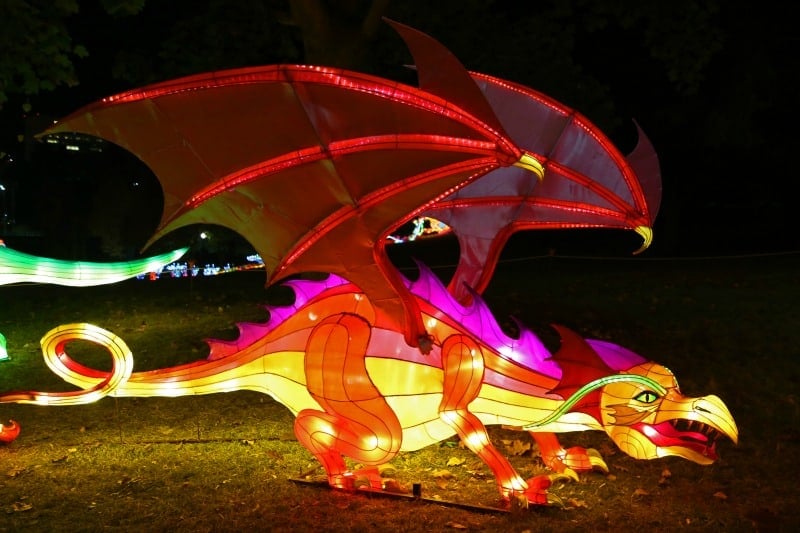 What really captured my attention was all the dragons and dinosaurs!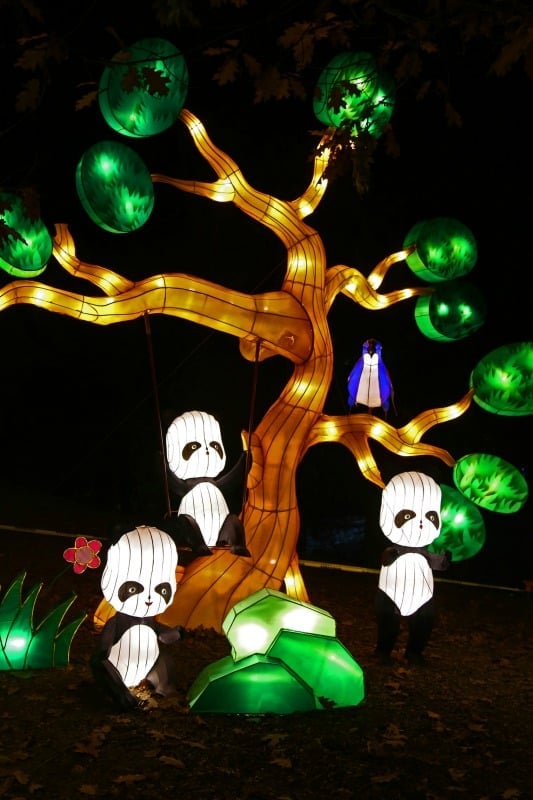 Nothing makes a person smile like Pandas!
Don't forget about the birds and the flowers too!
Here are a few more of my favorites from the Chinese Lantern Festival!
Travel info and tips:
The event is taking place on September 26, 2015 through November 15, 2015. Visit http://www.spokanelanternfestival.com/ for more information, times, and rates.
General Admission is $17.00, children under 12 is $12.00, and children under 2 is free.
Dress warmly for this event! It is out in the open and the wind coming off the Spokane River can be a bit chilly.
There are food vendors and a few craft vendors on site depending on what time you visit. We visited late in the evening and most of the food vendors were closed for the evening. The craft vendors were open but starting to close their tables.
There are live performance shows during the event. If you want to see a show make sure and check the website for the current showtimes.
The Spokane Chinese Lantern Festival is great for the entire family. Kids and adults will love seeing the large displays and wandering around the park.
I would give yourself at least an hour or two to truly enjoy walking among the displays. There are great interpretive panels explaining the significance of the displays and talking about who sponsored each of them.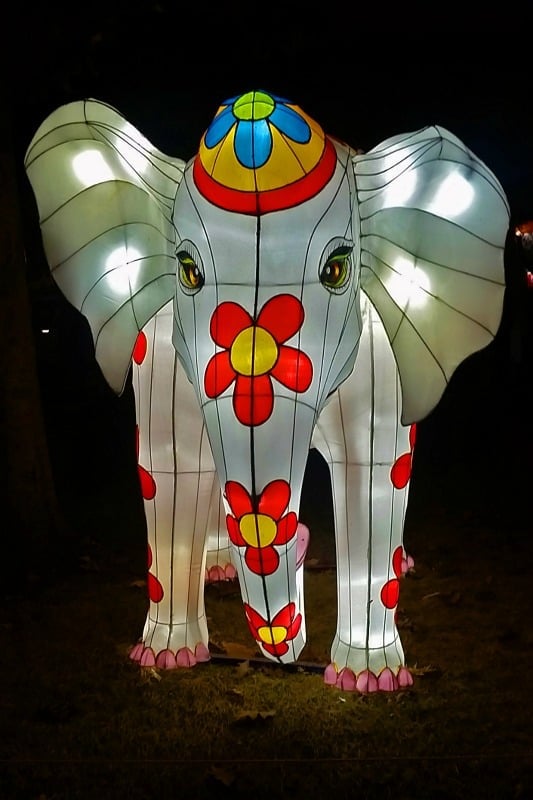 Additional Spokane Resources
Floating the Little Spokane River
Ultimate Spokane Restaurant Guide
Places to eat outside in Spokane
Check out all of our Spokane articles.