A huge thank you to Failte Ireland for making our visit to Lyrath House Estate Hotel Kilkenny Ireland possible! I can not even put into words the sense of wonder I felt when we pulled up to Lyrath House. Oh my goodness it is like stepping back in time and finding yourself the belle of the ball. The Lyrath House is pure luxury and decadence at a really great price.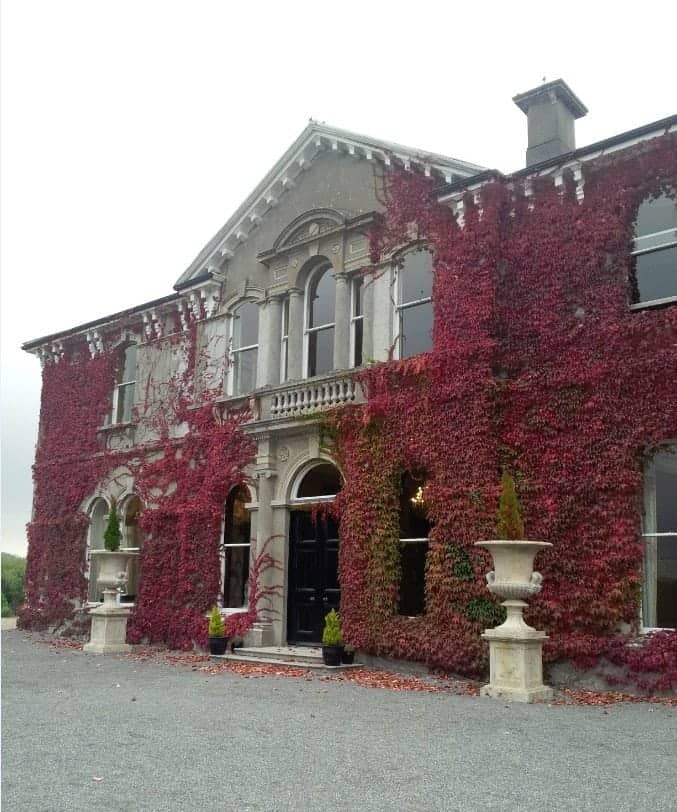 When we arrived at Lyrath House I had to take a moment just to soak in the atmosphere and beauty. Standing by the bus I was in awe of how gorgeous the estate is and that we were going to be staying there. The staff was incredibly friendly and offered to show us to an area to relax before we headed to our rooms. Every step of the way I am pretty sure I was gawking at the beauty of this hotel. Coming from the states it is not often that we get the chance to walk back in time and experience a estate like Lyrath House.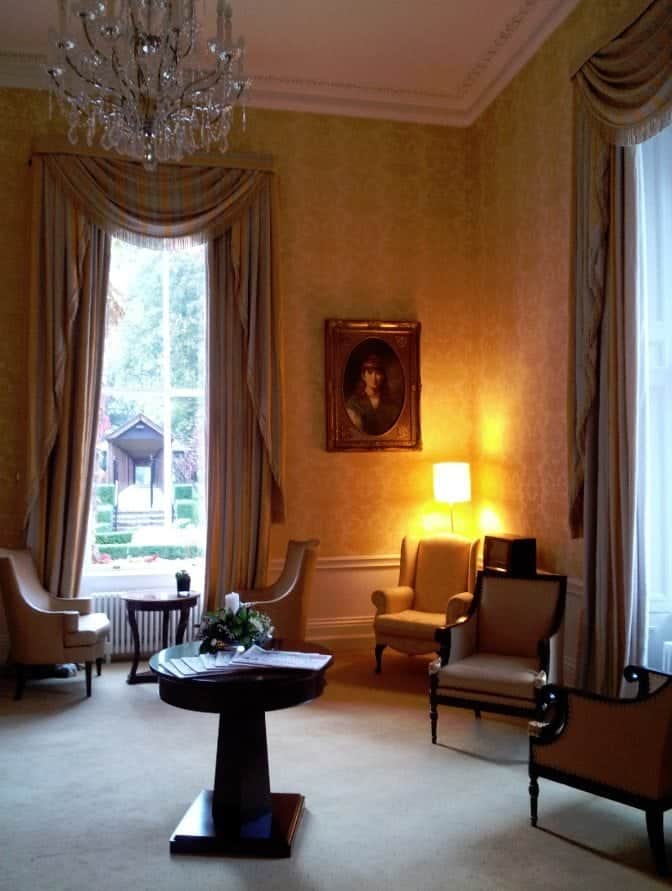 The history of Lyreth House dates back to the 16th and 17th century. During this time the lands were owned by the Shortall family of Rathardmore. The house was rented to Thomas Tobin until 1653 when they were evicted from the land by Oliver Cromwell. Through out our visit to Ireland we heard many stories of Oliver Cromwell and his reign on Ireland. Lyrath House was just one of the areas that he took control of.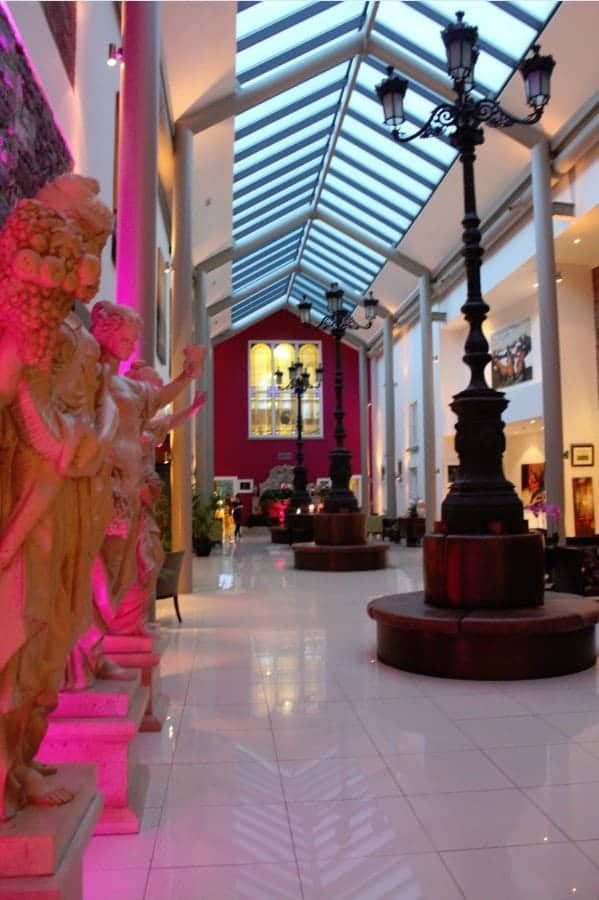 Over the next 300 years the house has been restored and remodeled continually. Even to this day there is work being done to make sure Lyrath House is kept to the highest level possible.
A stay at Lyrath House is truly a must if you are visiting Ireland and the Kilkenny Area.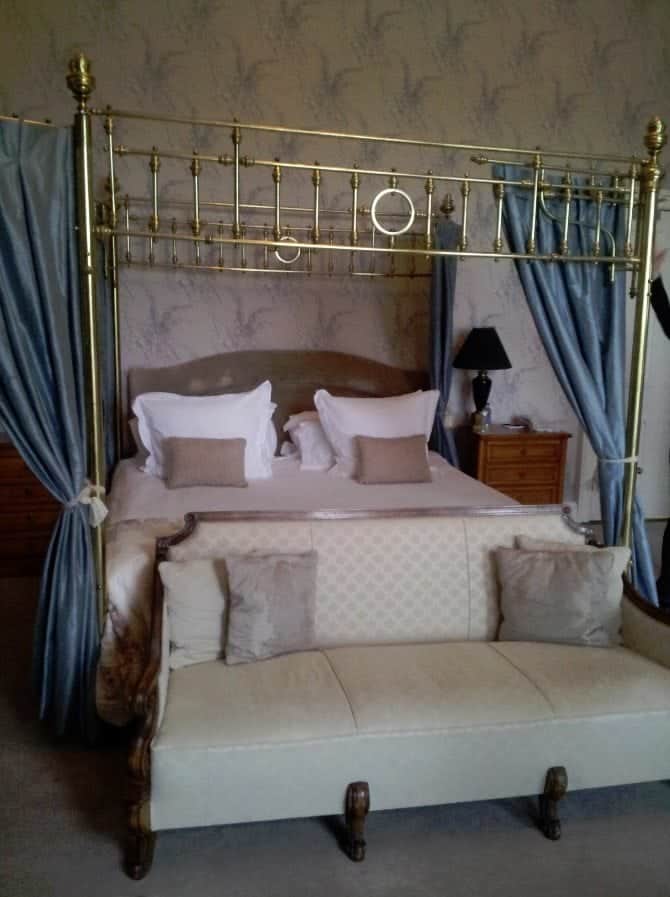 They Lryath House is available for wedding and bridal parties. They have an unbelievable wedding suite in the old portion of the house. The bathroom is ah-mazing!!!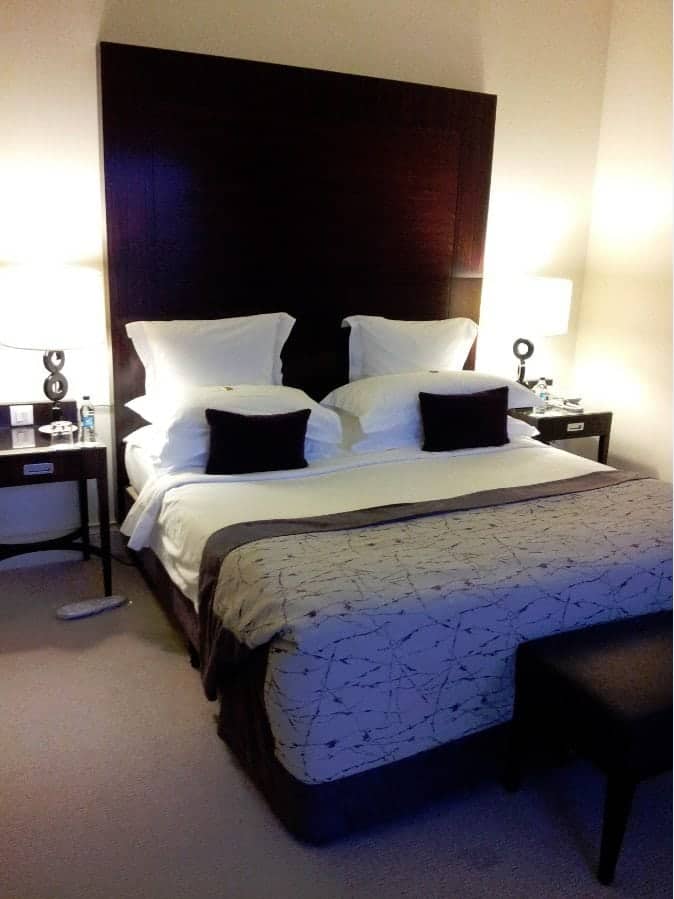 The bed in our room was piled high with pillows! I sunk right into the bed and was out for the night. They left a wonderful pair of slippers by the bed that I never had the chance to use. Jet lag caught up with me and I was sound asleep the moment my head hit the pillows.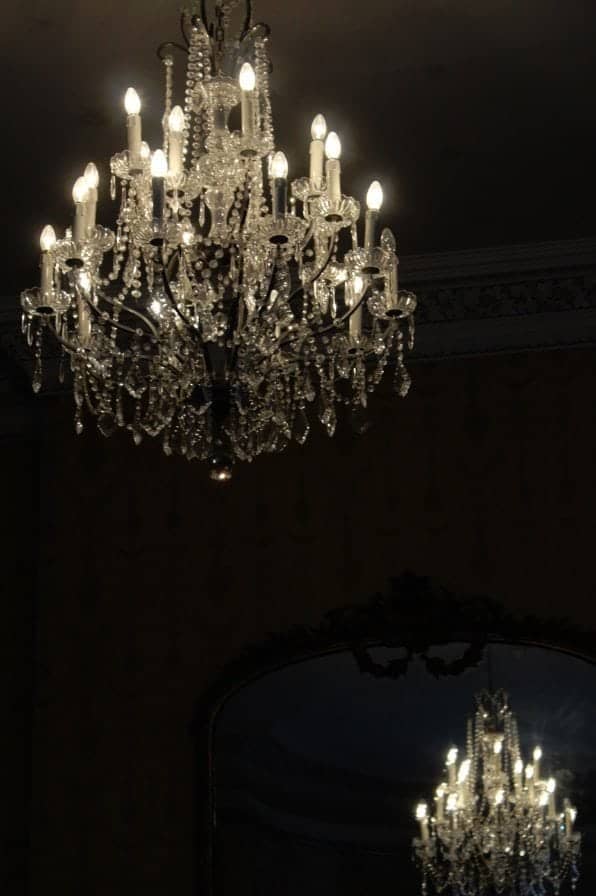 There is so much to see and do around the Lyrath House. I could have spent hours taking pictures and wandering the grounds. I love this chandelier in one of the sitting rooms.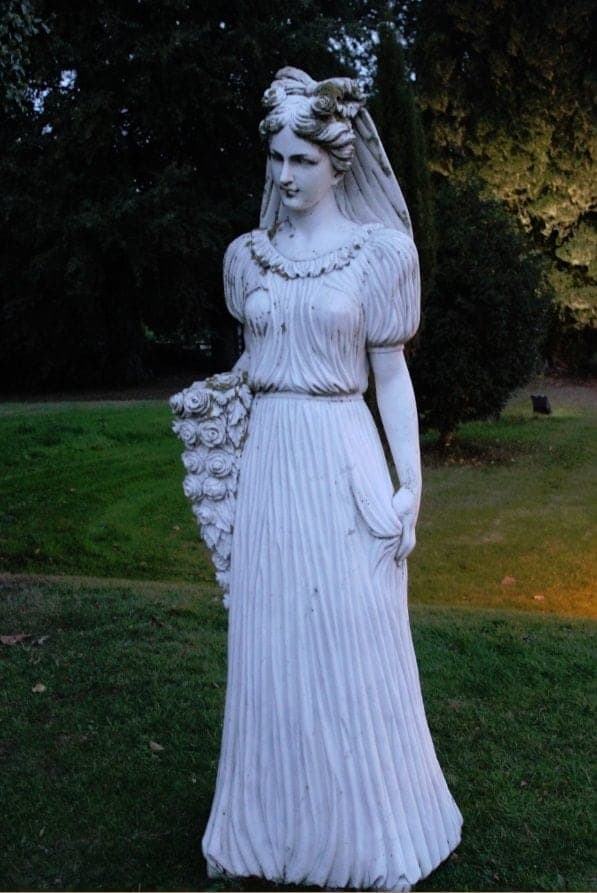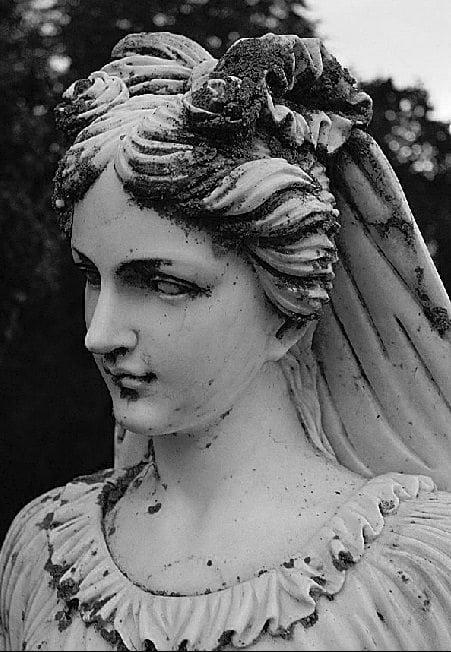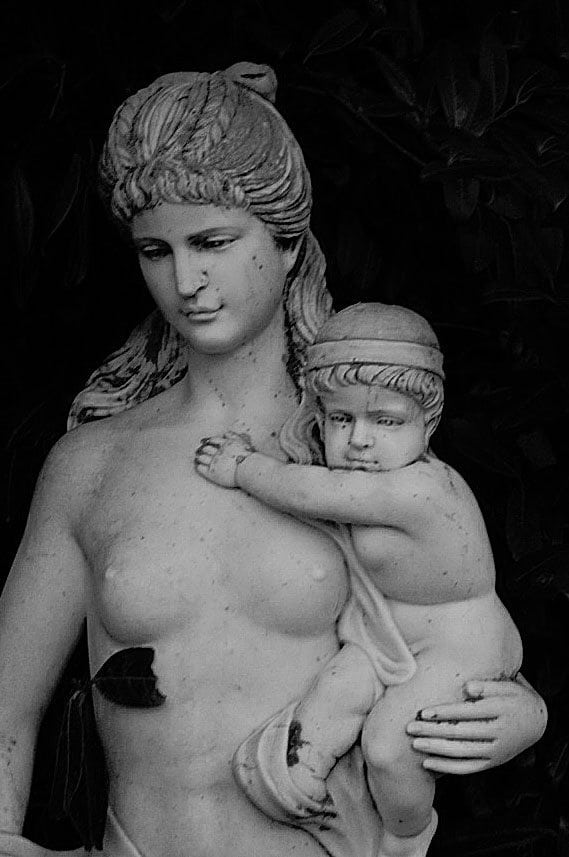 You can find out more about the beautiful Lyrath House on the Lyrath Hotel Website and on Facebook.
We were provided with our stay at Lyrath House. All opinions expressed are our own.