Friends, I need you to book the taco tour in Puerto Vallarta with Vallarta Food Tours for your next trip to Mexico! Hello yum!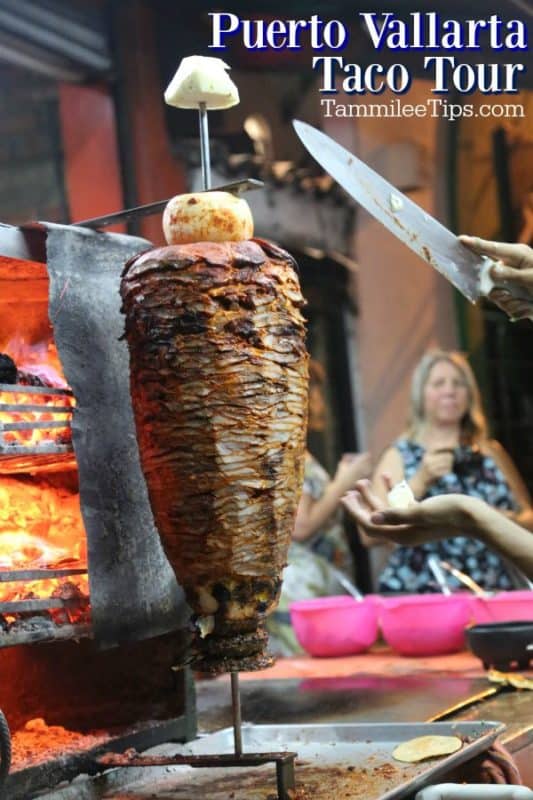 Taco Tour in Puerto Vallarta with Vallarta Food Tours
I must confess that going into this tour I was really nervous about eating at taco stands all over Puerto Vallarta. In the states, I really worry at times about eating at the taco stands that magically pop up and then disappear in town.
I didn't need to worry about any issues in Puerto Vallarta. These stands are at least 30+ years old. It has been over thirty years since Puerto Vallarta issued any licenses for these stands. Many of them are multi-generational family stands that serve their family recipes.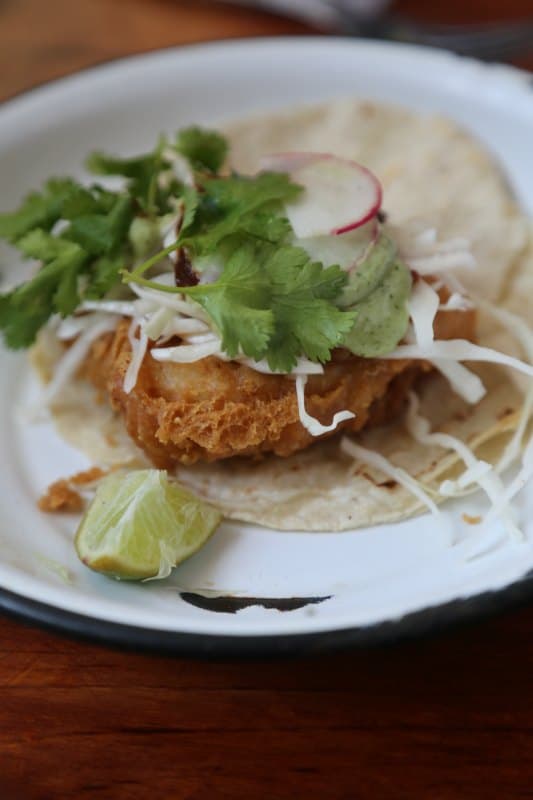 Our tour started with introductions of our guides, a quick synopsis of our tour, and of course TACOS! One thing I didn't realize until taking this taco tour with Vallarta Food Tours is the different types of tacos that are available. I was lumping everything in as a simple taco but there are so many varieties and shells used for these tacos.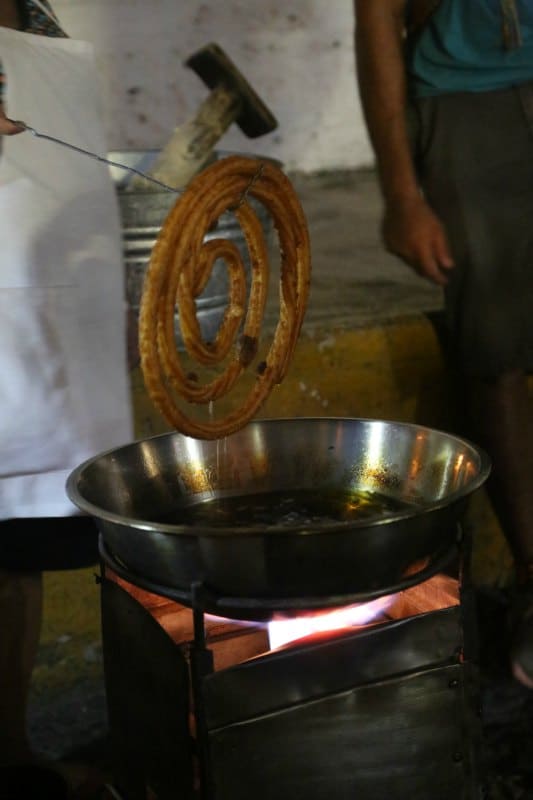 I also didn't realize how amazing fresh churros are and that Costco churros are now pretty much ruined for me. Seriously! These churros are absolutely to die for!
I dream of them and can't wait to return to Puerto Vallarta to enjoy an entire bag of them. Because there are no calories when you have dreamed of something for so long.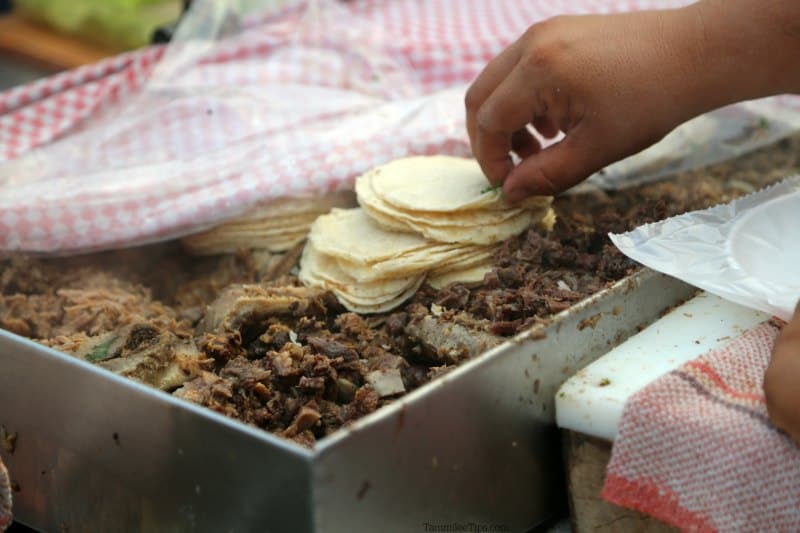 The taco tour takes you through multiple districts in Puerto Vallarta and not only do you get to enjoy delicious tacos you learn about the families that run the taco stands, the history of Puerto Vallarta, and what goes into making each taco.
The taco tour also includes a mezcal tasting! Holy cow! I was only able to sip at the mezcal because it was so strong. It cleared my sinuses and I was wide awake after a few sips. This is a potent drink and your guides will teach you how to drink it and really enjoy the smoky flavor.
This isn't a tequila shooting contest or knocking back shots, you learn how to savor the flavor and experience the mezcal.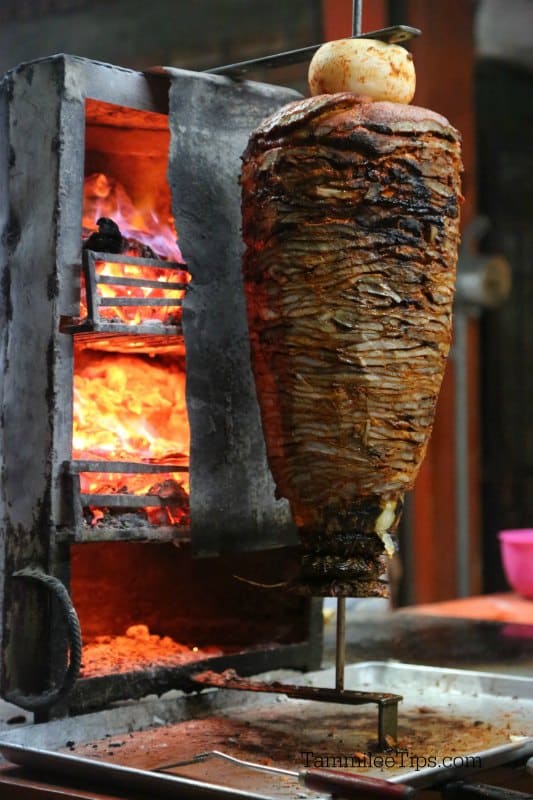 I can't tell you enough how amazing this tour is! One of my favorite activities I have done during a trip to Puerto Vallarta. I would happily take this tour again on our next visit. Plus they have a cocktail tour that I can't wait to try.
You can find out more about Vallarta Food Tours on their website, Facebook, and Twitter
I am so thankful to the Puerto Vallarta Visitor Bureau and Vallarta Food Tours for hosting me on this tour. It was an amazing night of delicious food!
Don't miss the Carne Asada Tacos we made after this tour.
Additional Puerto Vallarta Travel Articles
Vallarta Adventures Sunset Sail
Puerto Vallarta by Cruise Ship
Puerto Vallarta Restaurant Guide
Top Things to do in Puerto Vallarta
Check out all of our Mexico Travel Guides