During our wine weekend in Walla Walla, we had the amazing opportunity to tour Pepper Bridge Winer with winemaker Jean-François Pellet. This winery is absolutely gorgeous and hearing about the wines from the winemaker himself was a truly amazing experience.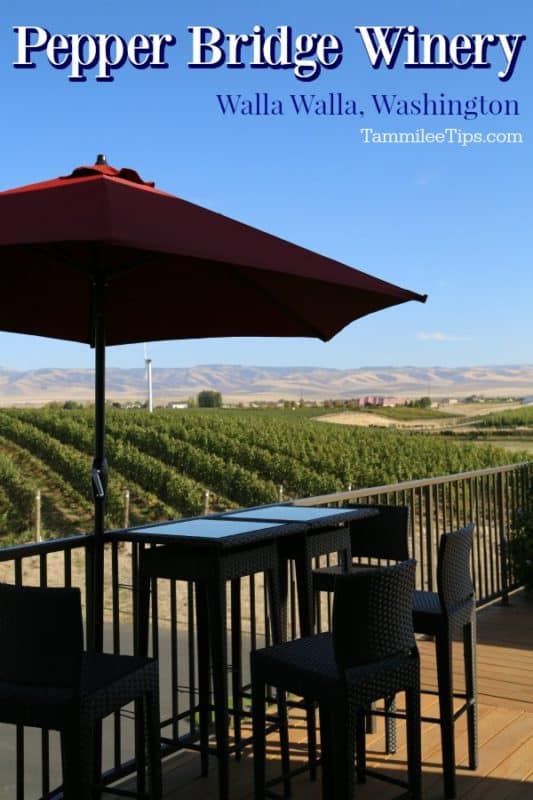 Pepper Bridge Winery
Pepper Bridge Winery produces 6,000 cases of wine and is heavily focused on sustainability. During our tour, we could hear and see the love that Jean-François has for wine and doing it the right way.
From the moment you enter the Pepper Bridge Winery, you are greeted with a friendly smile and amazing staff members. They are there to answer your questions, share their favorite wines with you, and really make your experience the best it can be.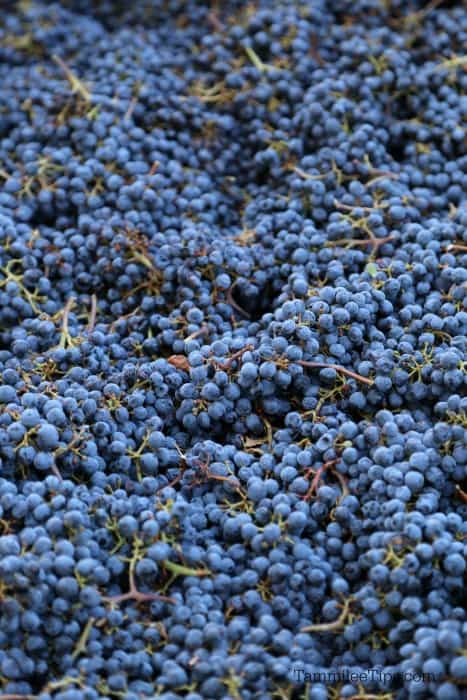 There is a $10 tasting fee that is refunded with purchase.  Make sure and give yourself more than enough time to enjoy Pepper Bridge Winery.
The outdoor deck is the perfect place to sit and relax with a gorgeous glass of Pepper Bridge Wine. You can look out over the vines and really enjoy the amazing Walla Walla Weather.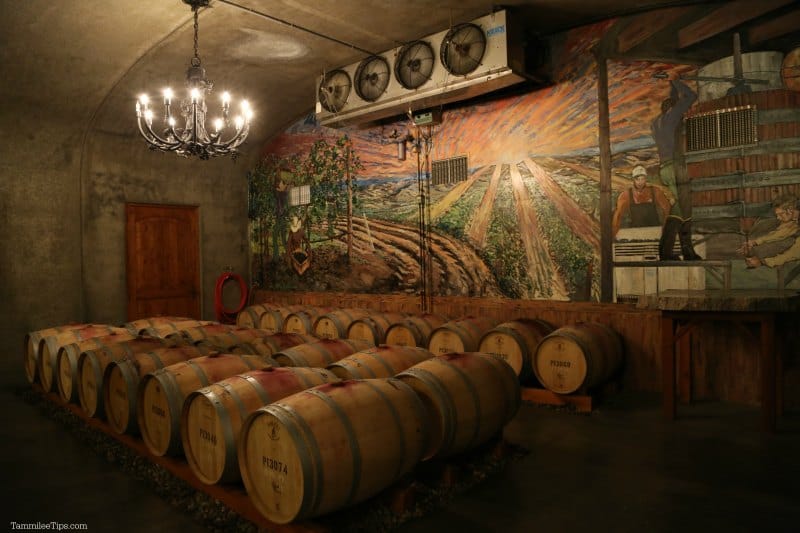 If you are interested in learning more about Pepper Bridge and their winemaking process we highly suggest calling the winery and inquiring about a guided tour.
The tours are by appointment only. We learned so much during our tour about how Pepper Bridge is utilizing a gravity designed facility.
We also had the chance to ask a lot of questions about the growing process.
Jean-François told us that 90% of the work is on the vine. That he is a farmer first and a winemaker 2nd.
The first grapes were planted in 1980 with the first release in 2008.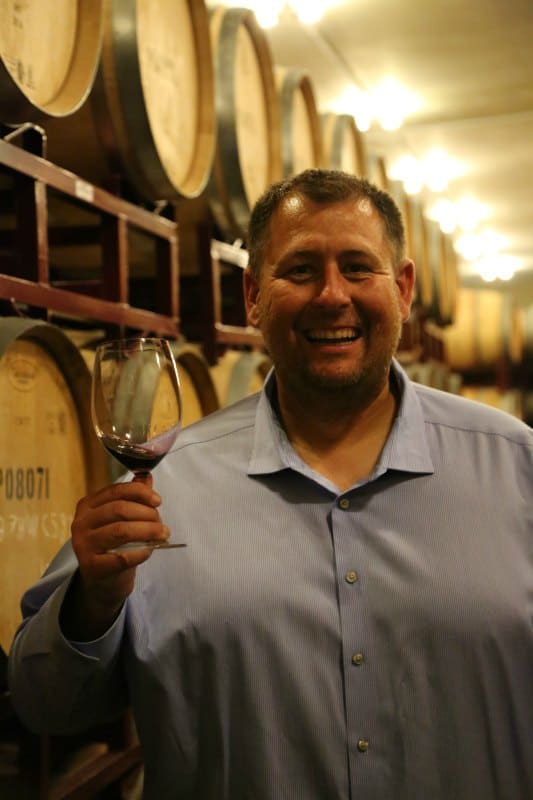 Pepper Bridge Winery Wines Produced
Cabernet Sauvignon, Merlot, Trine (a Bordeaux style blend), Sauvignon Blanc, and Bridge Club exclusive releases of Pepper Bridge Vineyard Blend and Seven Hills Vineyard Blend.
Fun Facts
~1st Gravity Flow winery in Washington state
~First winery to receive sustainability certification in Washington State
~18th winery in the Walla Walla AVA
~100% estate, utilizing fruit from the Pepper Bridge, Seven Hills, and Les Collines Vineyard
~Founding members of the Vinea Sustainability Trust
~Family owned and operated, established in 1998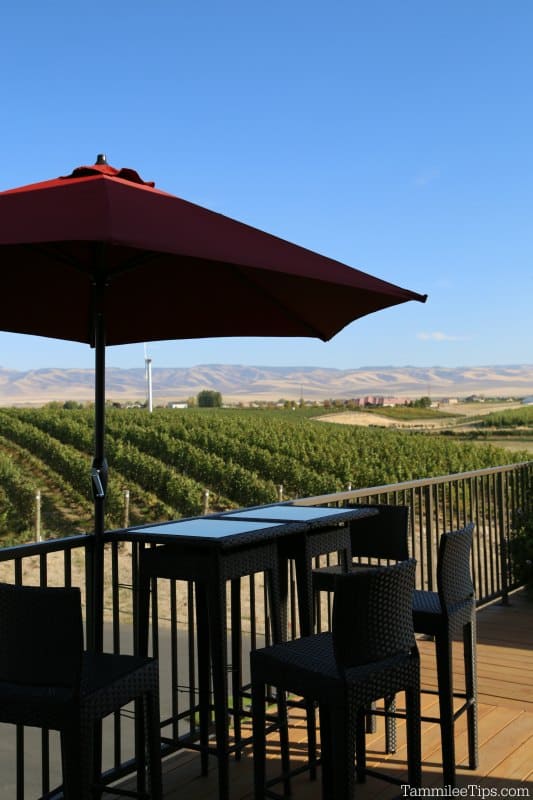 Travel Info
You can find out more about Pepper Bridge by checking out their website at www.pepperbridge.com
Pepper Bridge Winery is located at 1704 J.B. George Rd, Walla Walla, WA 99362
Phone - 509-525-6502
Pepper Bridge also has a tasting room in Woodinville, Wa located at 14810 NE 145th St Building A3. Woodinville, WA 98072
Phone - 425-483-7026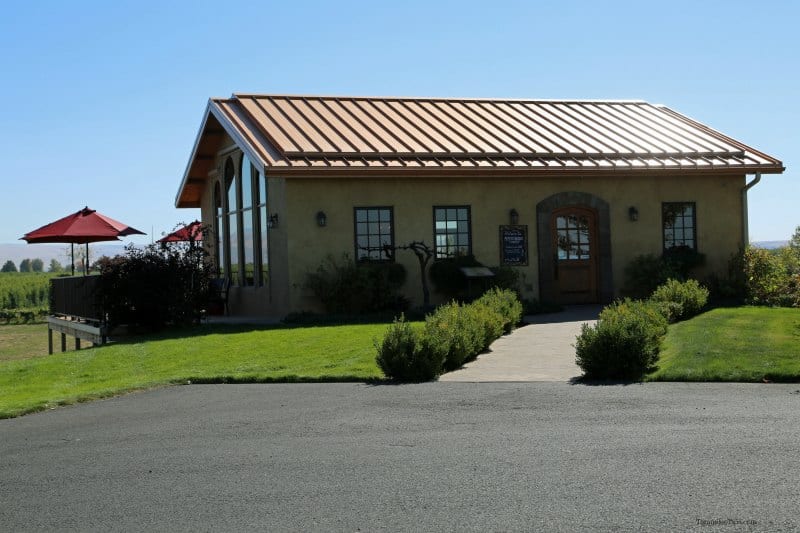 Additional Walla Walla Travel Articles
Check out all of our Walla Walla Winery Guides