During our trip to Walla Walla, we had the opportunity to visit Woodward Canyon Winery. This is the first winery you run into if you are heading to Walla Walla from the Tri-Cities.
Woodward Canyon was one of the first five wineries in Walla Walla.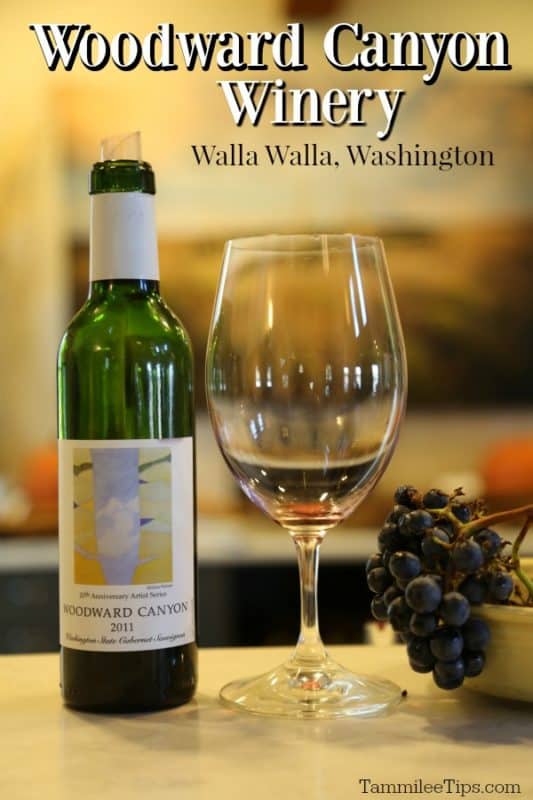 Woodward Canyon Walla Walla Winery
The tasting room is super cute and welcoming when you approach the front door. There is some seating inside but most of the tastings are done standing at the counter.
Tastings are $15 for a reserve flight or $5 for a classic flight. The tasting fee for a classic flight is refundable with a purchase. The classic flight includes tasting 5 wines.
The reserve flight includes tasting 4 wines and is non-refundable.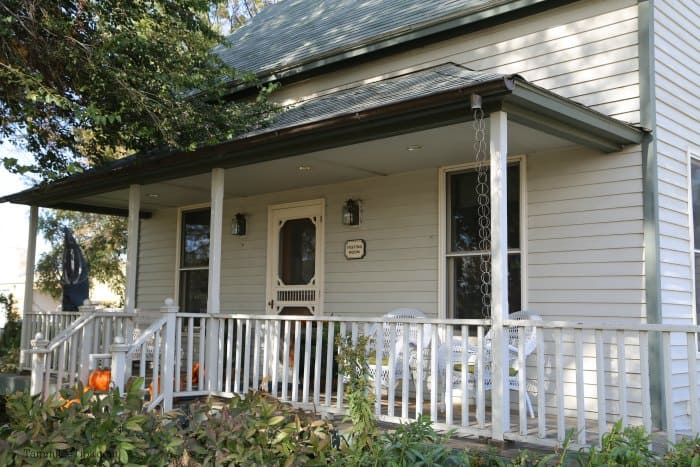 Woodward Canyon produces 16,000 cases of wine a year during a high production year with an average of 12,000 cases. They distribute to the US, Asia, and parts of Europe with a predominant distribution in the Pacific Northwest and California.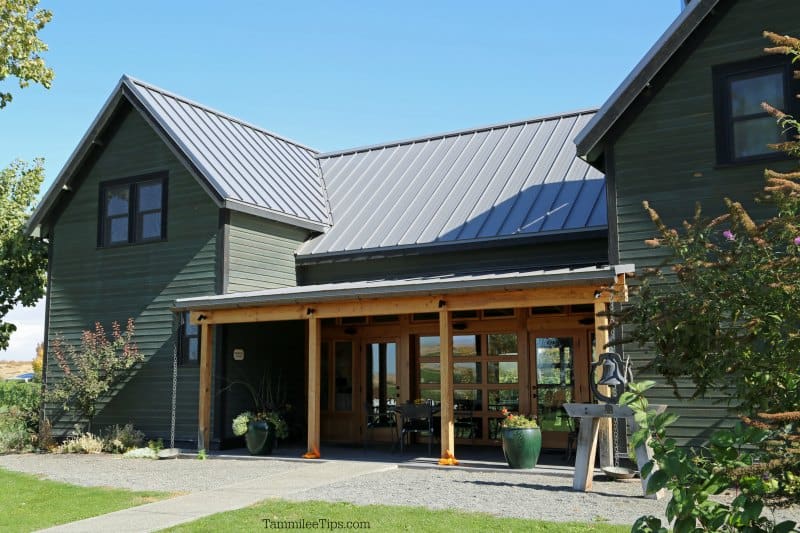 There is a restaurant on site that has a nice foodie menu. I do have to tell you that our dining experience was not all that we hoped it would be. The fruit and cheese plate was gorgeous and tasted great.
When our lasagna was brought to the table it was ice cold. Our server did not reappear for an extended period of time so we ended up eating ice-cold lasagna.
When we brought this to management's attention they quickly advised us they would look into what happened. They refunded the price of lunch to our card and were very apologetic about the situation.
Woodward Canyon offers a 10% discount for case purchases except for reserve wines.
Here are some of the prices for Woodward Canyon Wines
2014 Estate Sauvignon Blac $26
2012 Dry White Riesling $25
2012 Washington State Chardonnay $44
2012 Celilo Vineyard Chardonnay $66
2012 Nelms Road Cabernet Sauvignon $25
2011 WW Valley Cabernet Sauvignon $49
2011 Columbia Valley Merlot $52
2011 Old Vines Cabernet Sauvignon $99
Prices were from our visit in the Fall of 2014. Prices may vary depending on when you visit the winery.
Woodward Canyon is located at 11920 U.S. 12, Lowden, WA 99360
Additional Walla Walla Wineries and Travel Tips