This recipe and shop are part of a social shopper marketing insight campaign with Pollinate Media Group and Hillshire Brand Company but all my opinions are my own. #pmedia #buy3save3 http://cmp.ly/3/8vNxcO. I am really excited to bring you these great Crock Pot Lit'l Smokies made with Hillshire Farm's Lil Smokies!
Football season is in full swing right now and I am always looking for appetizers and snacks I can prepare on game day. These Crock Pot Lit'l Smokies are the perfect game day treat. They are SO easy to make, taste great and did I mention they hardly take any time to get ready!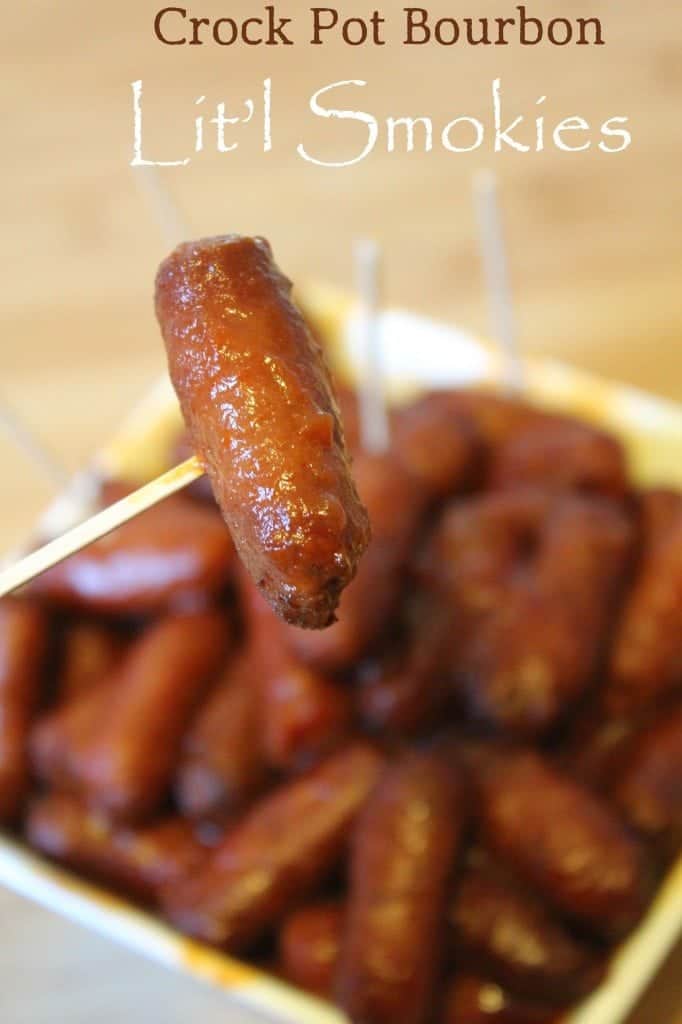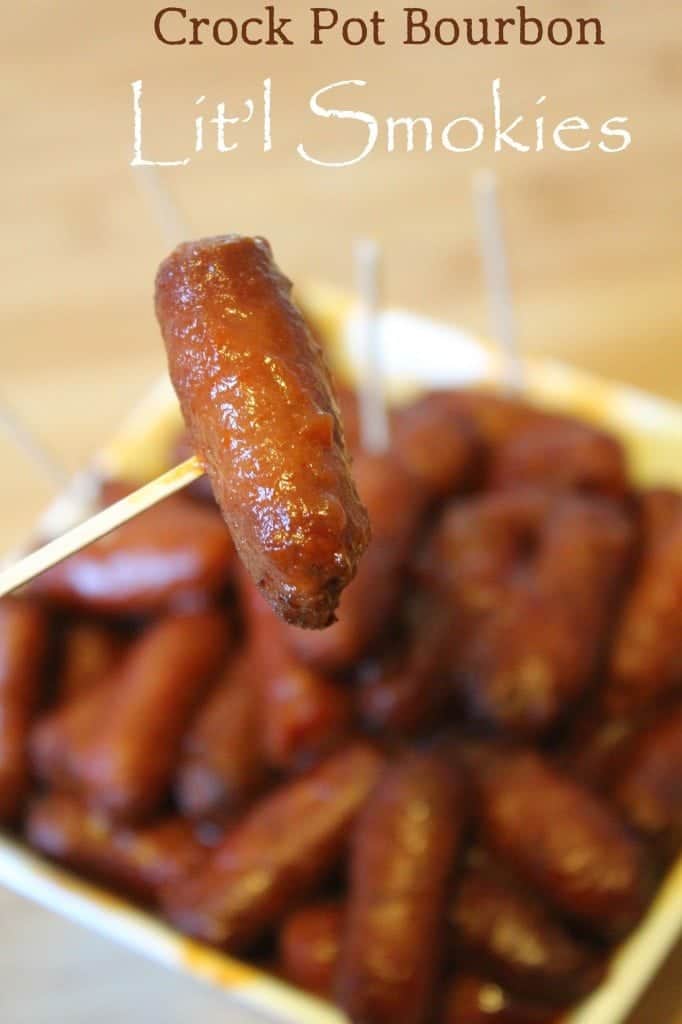 I picked up Hillshire Farm Lit'l Smokies along with some Smoked Sausage at Safeway this week. Safeway Just for U program members can grab a great deal on Hillshire Farm! You can save $3 when you buy any three participating Hillshire Brand Products! I picked up the Lit'l Smokies for this recipe and Smoked Sausage for the Smoked Sausage Gnocchi with Sun Dried Tomatoes I am going to share with you tomorrow.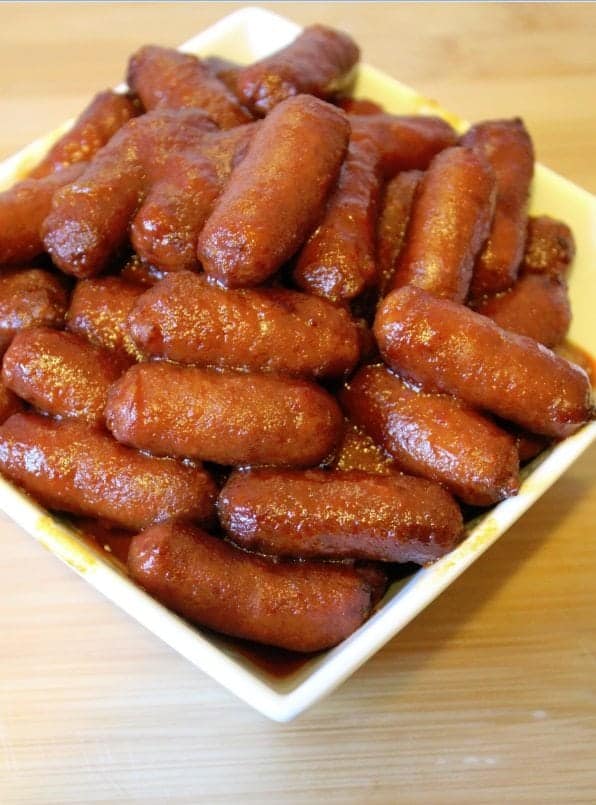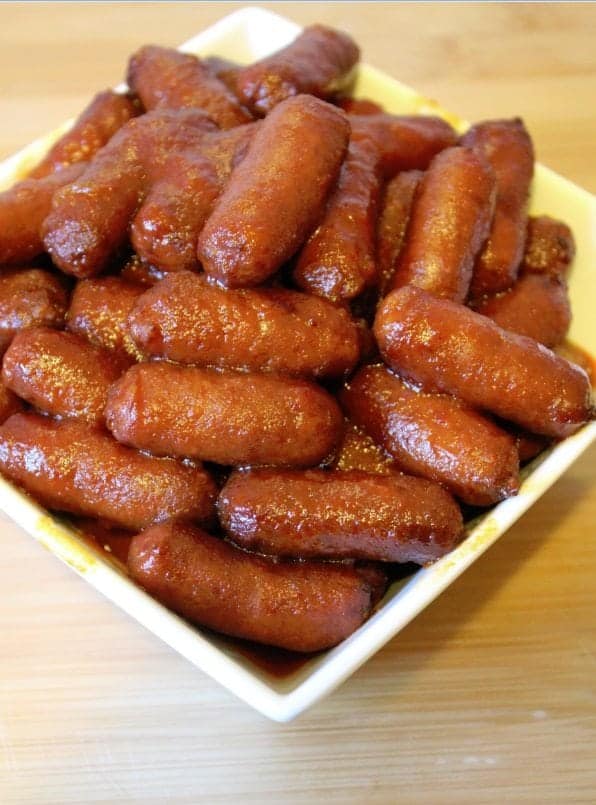 Crock Pot Bourbon Lit'l Smokies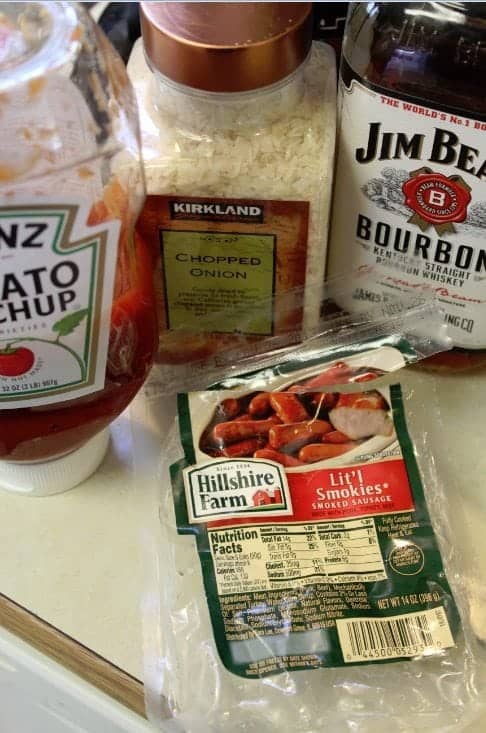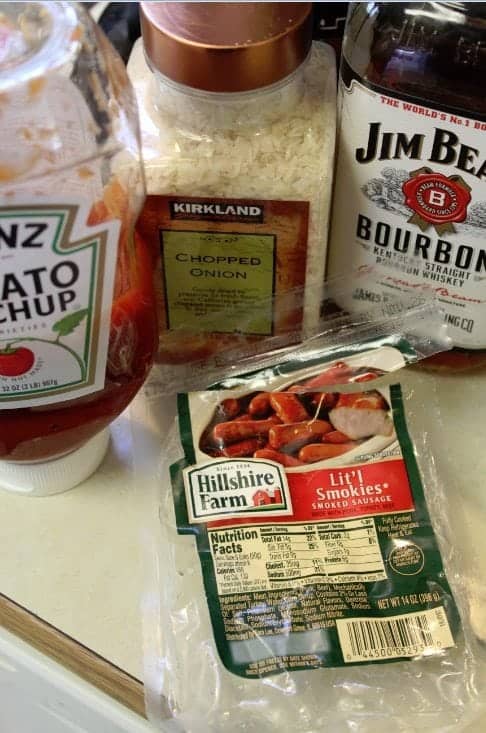 Ingredients
1 package Hillshire Farm Lit'l Smokies
2 cups ketchup
3/4 cup Bourbon
1/2 cup packed brown sugar
1 tbsp grated onion
Directions
1. Combine Ketchup, bourbon, brown sugar and onion in the crock pot
2. Stir to combine ingredients
3. Add in the Hillshire Farm Lit'l Smokies, stir to make sure they are fully covered
4. Cook on low for 3 hours
I ended up cooking ours a bit longer because John got held up at work. They turned out great. After the 3 hours I did stir them to make sure that they were not sticking to the side and were all fully covered. The longer they stayed in the crock pot the more flavorful they were.
I adapted this recipe from one I found on the Hillshire Farm website. They have so many amazing recipes! I spent quite a bit of time trying to decide what I wanted to make. I printed a ton of recipes that I can't wait to try in the upcoming weeks.
You can find out more about Hillshire Farm on their Facebook and Twitter Pages.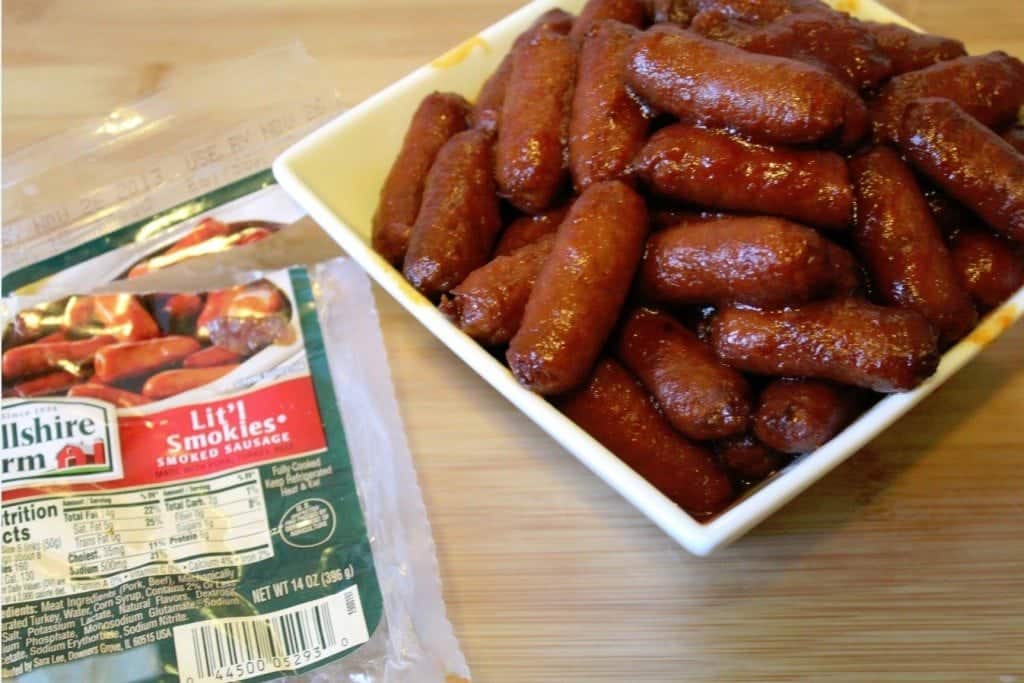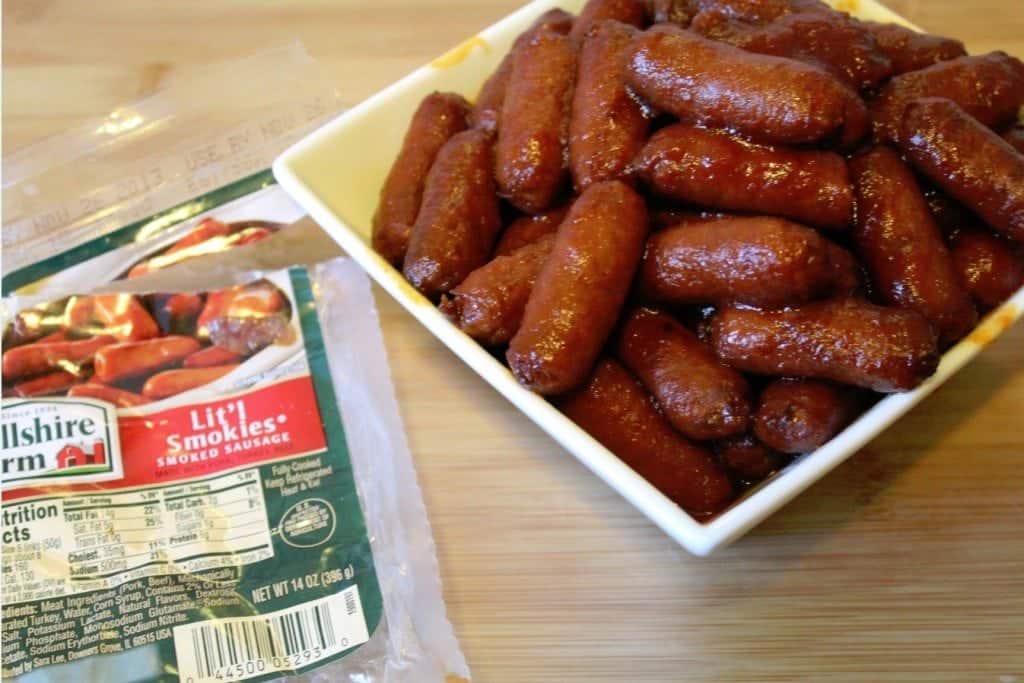 What are your favorite recipes for Lit'l Smokies? Do you make them for a game day treat or for a fun snack?

Crock Pot Bourbon Lit'l Smokies with Hillshire Farm's Lit'l Smokies!
Ingredients
1 package Hillshire Farm Lit'l Smokies
2 cups ketchup
3/4 cup Bourbon
1/2 cup packed brown sugar
1 tbsp grated onion
Instructions
Combine Ketchup, bourbon, brown sugar and onion in the crock pot
Stir to combine ingredients
Add in the Hillshire Farm Lit'l Smokies, stir to make sure they are fully covered
Cook on low for 3 hours
https://www.tammileetips.com/2013/10/crock-pot-bourbon-lil-smokies-hillshire-farms-litl-smokies/