Sour cream adds tanginess and creaminess to so many recipes. Here are our favorite Sour Cream Recipes, including dips, desserts, appetizers, baked goods, entrees, and soups starring this versatile dairy product.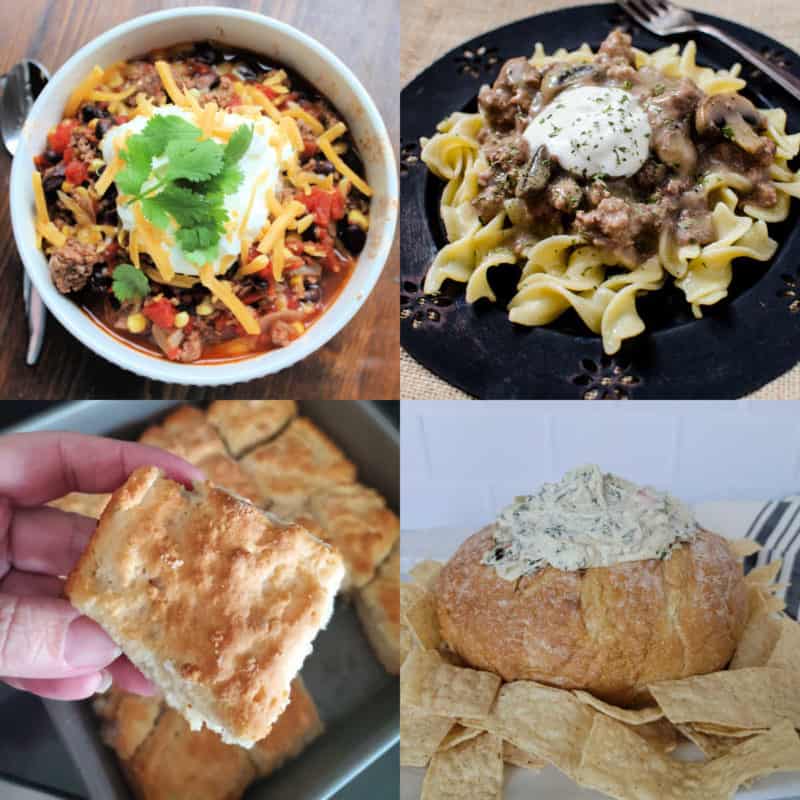 50+ Sour Cream Recipes You Can Make at Home
How Long Can Sour Cream Sit Out?
While it's typical for sour cream to sit out at a party or during a meal, it is a perishable dairy product that should be refrigerated immediately after use.
The U.S. Department of Health & Human Services recommends that soft or liquid dairy products, including sour cream, be discarded if stored above 40°F for over two hours.
Can You Put Sour Cream in the Microwave?
In general, sour cream shouldn't be microwaved unless incorporated into a recipe. However, this dairy-based topping can be heated as long as a few basic rules are followed.
Firstly, sour cream should never be microwaved in its original plastic container, as heating plastic may cause unsafe chemicals to leech into the product.
Set aside the amount of sour cream you plan to use, then transfer it to a microwave-safe container, such as a ramekin, before heating.
Sour cream doesn't handle temperature changes well, and overheating may cause curdling. Heat sour cream in increments of 15 to 20 seconds per tablespoon. Any sour cream that has previously been heated shouldn't be reused again.
How to Store Sour Cream
For safety and quality reasons, sour cream keeps best when refrigerated at a consistent temperature of 40°F or below. Do not keep any fresh sour cream at room temperature for more than two hours.
How to Freeze Sour Cream
Although it is safe to freeze sour cream, doing so isn't recommended due to adverse changes to its texture. As sour cream is frozen, the fat and liquid naturally separate, resulting in lumpiness when defrosted to room temperature.
If your recipe featuring sour cream hinges more on its tangy taste than its silky texture, consider portioning it into a freezer-safe container. For example, freezing sour cream in silicone ice cube trays makes it easy to melt individual cubes into soups and stews.
The USDA doesn't offer any guidelines about freezing sour cream since it also recommends against keeping the dairy-based topping frozen. However, the USDA states that yogurt, a similar product to sour cream, is safe to freeze at 0°F for one to two months.
Due to the risk of bacterial growth, refreezing frozen sour cream after thawing isn't recommended.
Sour Cream Substitute
The shorter lifespan of sour cream means that it is one of the first items in your fridge to spoil. It's also possible that your entire container went toward your last recipe that required sour cream. Regardless of why you've run out, consider these sour cream substitutes when you're in a pinch.
Yogurt
Plain yogurt - in particular, plain Greek yogurt - is our go-to sour cream alternative. It has the thickness and tang of sour cream and can be swapped at a 1:1 ratio.
Mayonnaise
While mayo lacks the tang of sour cream, this fridge staple has a similar texture and adds moisture to baked goods. Use mayonnaise at a 1:1 ratio.
Buttermilk
Buttermilk is a baker's staple that can take the place of sour cream in baked goods. Due to its thinner texture, swap using ¾ cup per cup of sour cream.
Cream Cheese
The same cream cheese spread onto your morning bagel makes for a great sour cream alternative. Substitute cream cheese at a 1:1 ratio for any skillet recipes. Otherwise, whisk cream cheese with a few tablespoons of milk or buttermilk to thin it out for dips.
How to Tell If Sour Cream Is Bad
Sour cream past its peak is distinguishable by an off odor, mold growth, or discoloration.
Fresh sour cream only lasts in the refrigerator for one to two weeks after opening, so it's crucial to stay ahead of any signs that your sour cream has spoiled.
Is Sour Cream Vegetarian?
Sour cream is suitable for vegetarians who still consume dairy products. Otherwise, many vegan sour cream options are available at your local supermarket or health food store.
Sour cream is such a versatile ingredient. You can use it in dip recipes, soups, breads, entrees and more!
Leftover Sour Cream can be used to make creamy sauces, decadent dips, and baking desserts everyone will love.
Sour Cream Dips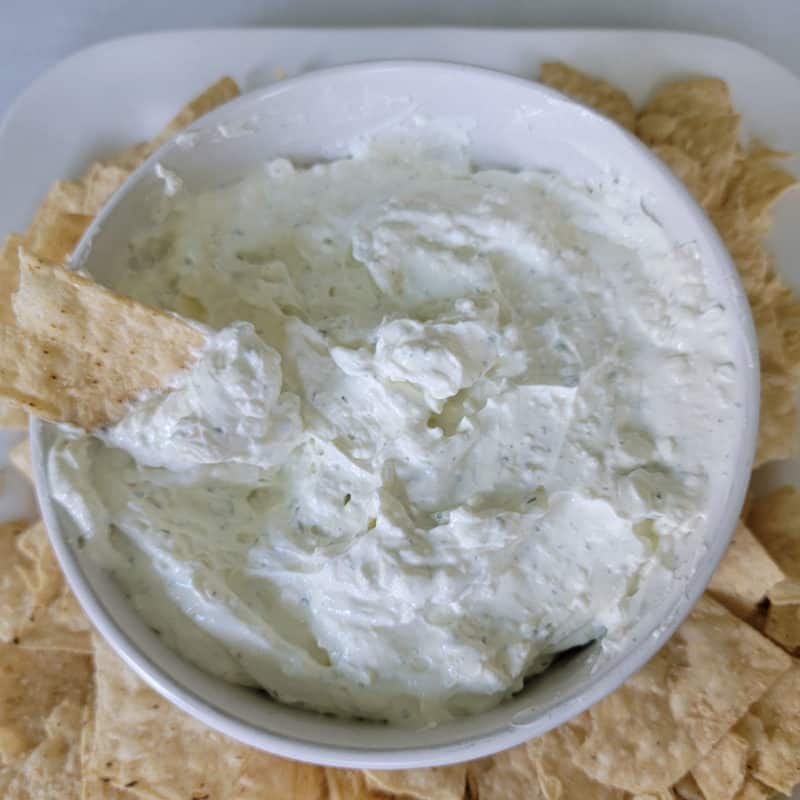 We love adding this easy-to-make ranch dip to grilled cheese sandwiches. The creamy texture is amazing!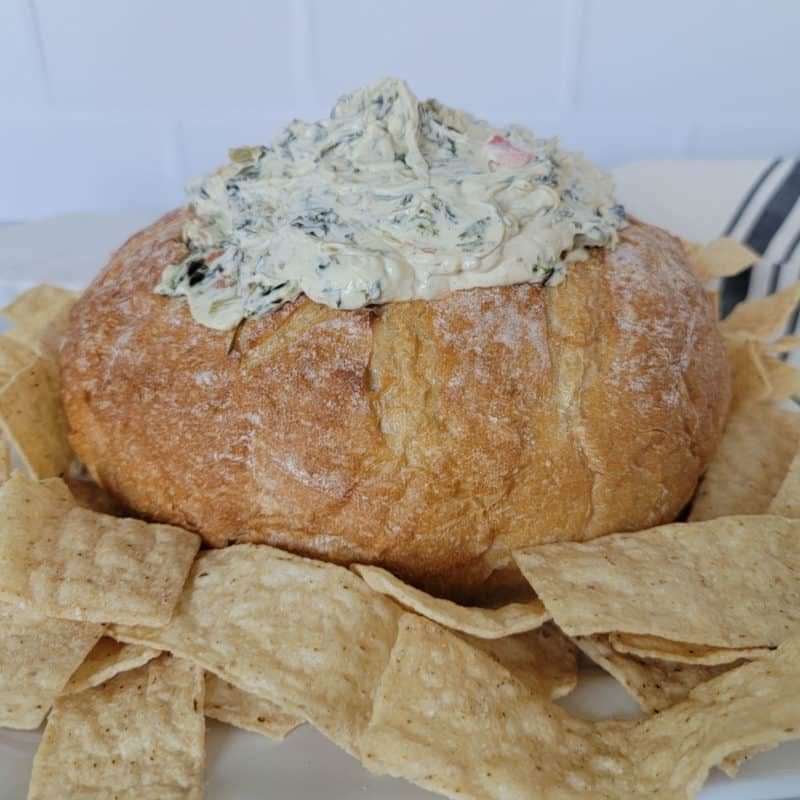 With this spinach dip made easily by Knorr vegetable mix, you're only ten minutes of prep time away from the perfect party dip.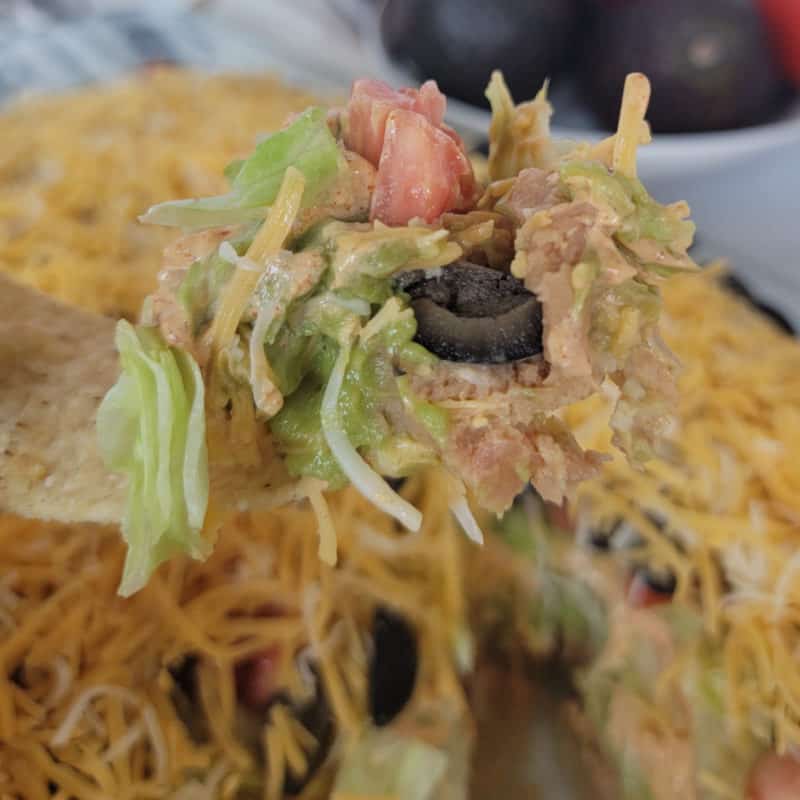 This seven-layer Mexican-inspired dip is a tailgating or home-gating must-have.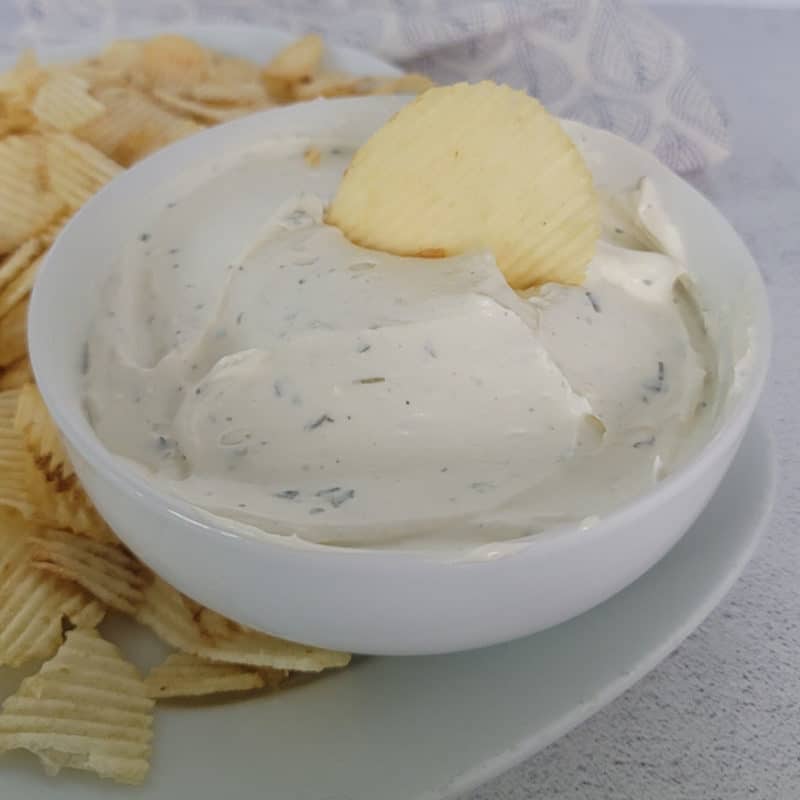 We made this copycat Lawson's chip dip in honor of National Chip and Dip Day, which you can celebrate each March 23rd.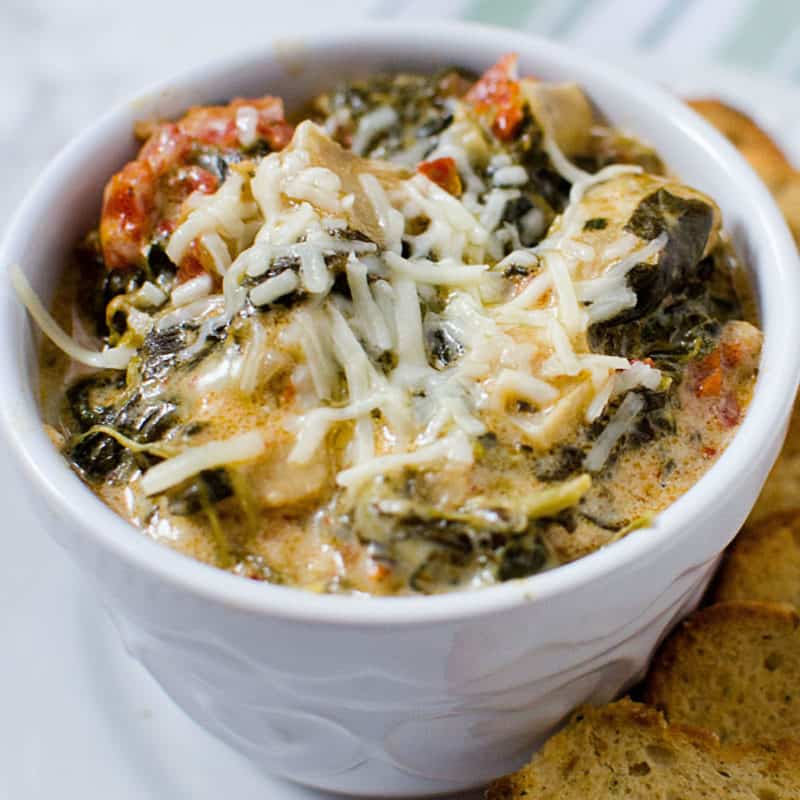 Serve this elevated slow cooker dip Italian-style with bruschetta chips.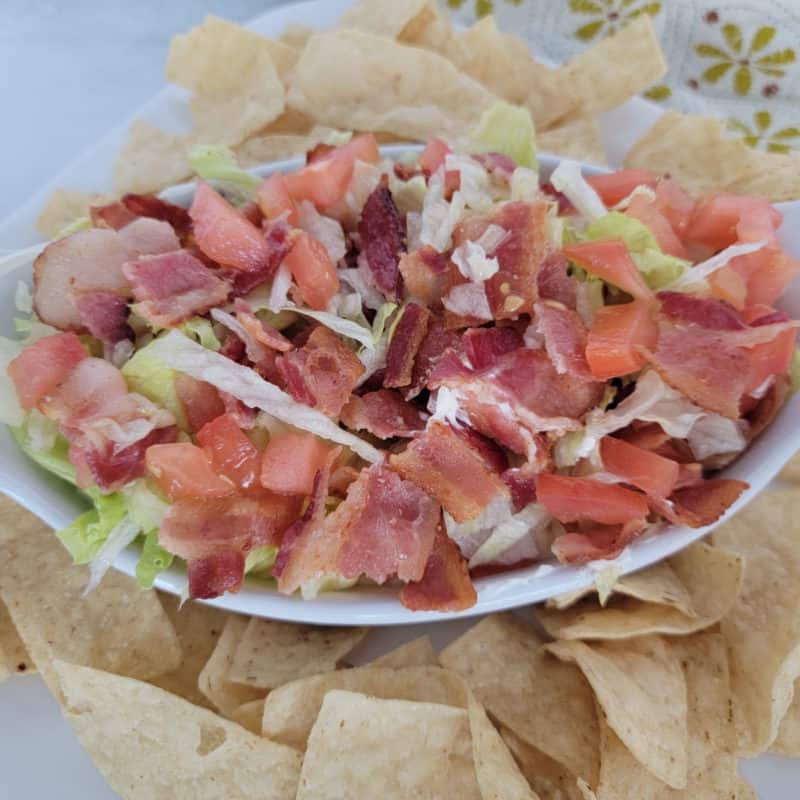 This deconstructed BLT dip oozes creativity and serves well with sturdy chips.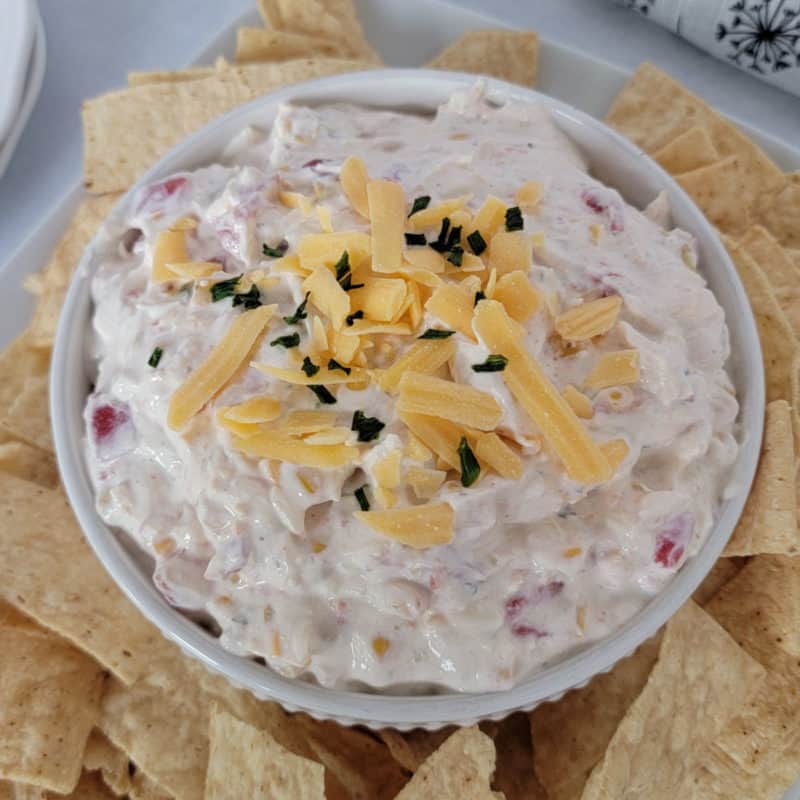 Rotel turns four ordinary ingredients into a Southwest-inspired veggie and tortilla chip dip. To meet continued snacking needs, leftovers refrigerate very well.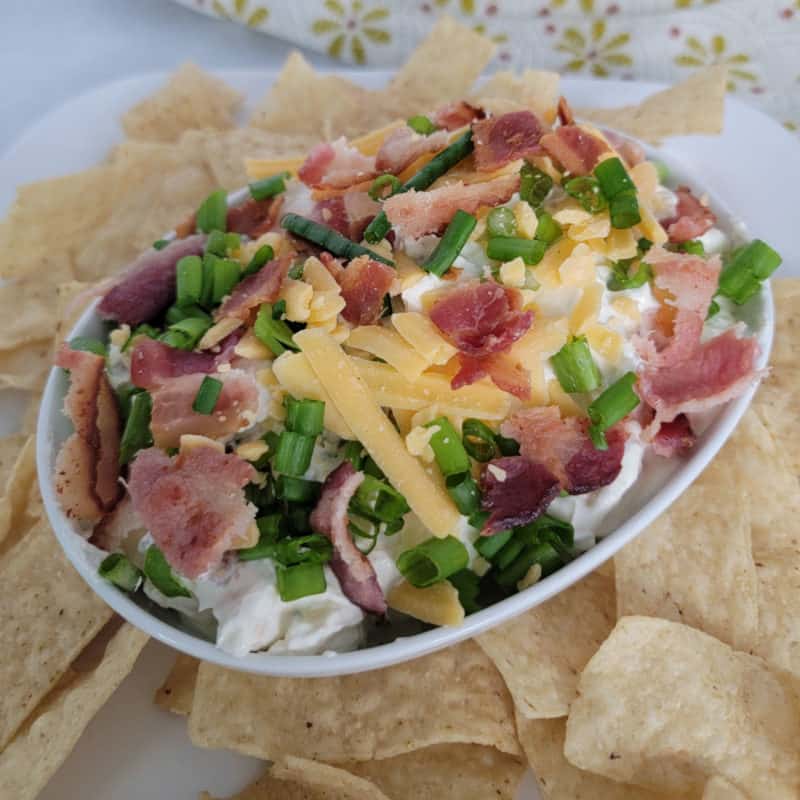 Cheesy, meaty, and tangy from the ranch, this flavor-filled dip turns into a quick dinner or appetizer when served with chips.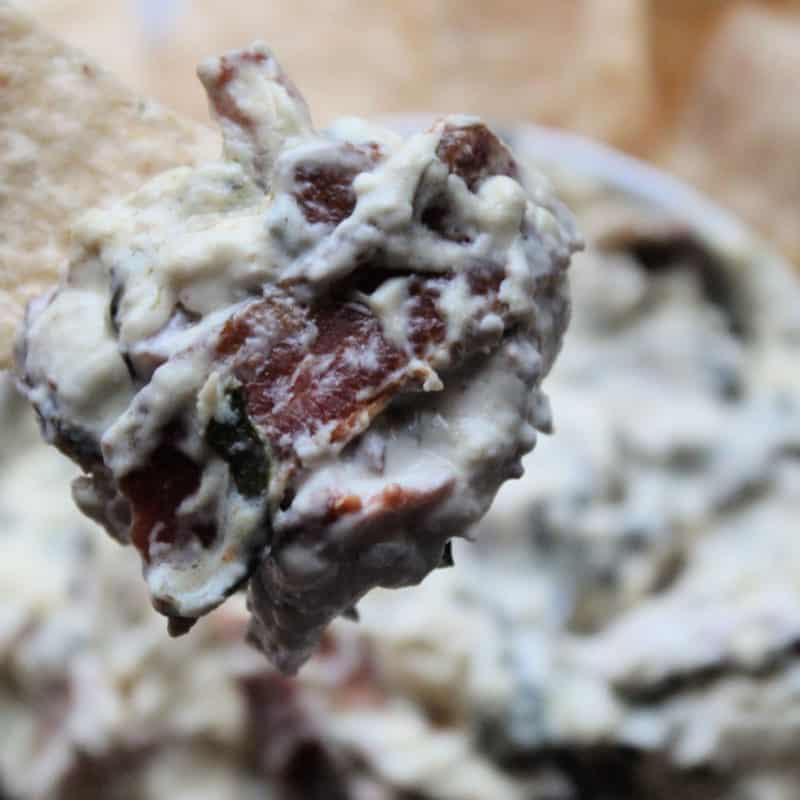 Blue cheese makes this cheesy dip rich and adds a hint of color next to the bacon bits. Serve this yummy dip with toasted baguettes or crackers.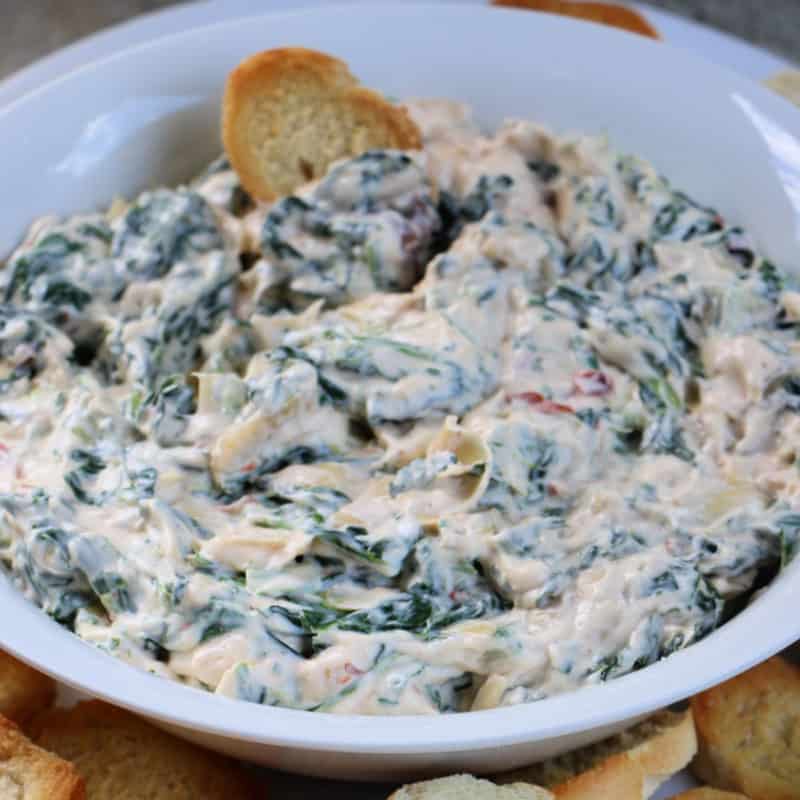 This Labor Day-ready dip is made extra tangy and bold with Miracle Whip.
Since we first made this dip for a barbecue, we served it islander-style in a Hawaiian Sweet Bread bowl with a side of cubed sweet rolls for dipping.
Add a south-of-the-border twist to your tailgate dip rotation with our Crock Pot Mexican Spinach Dip.
Sour Cream Desserts
There are so many epic sour cream desserts from sour cream pound cake to coffee cake and everything in between.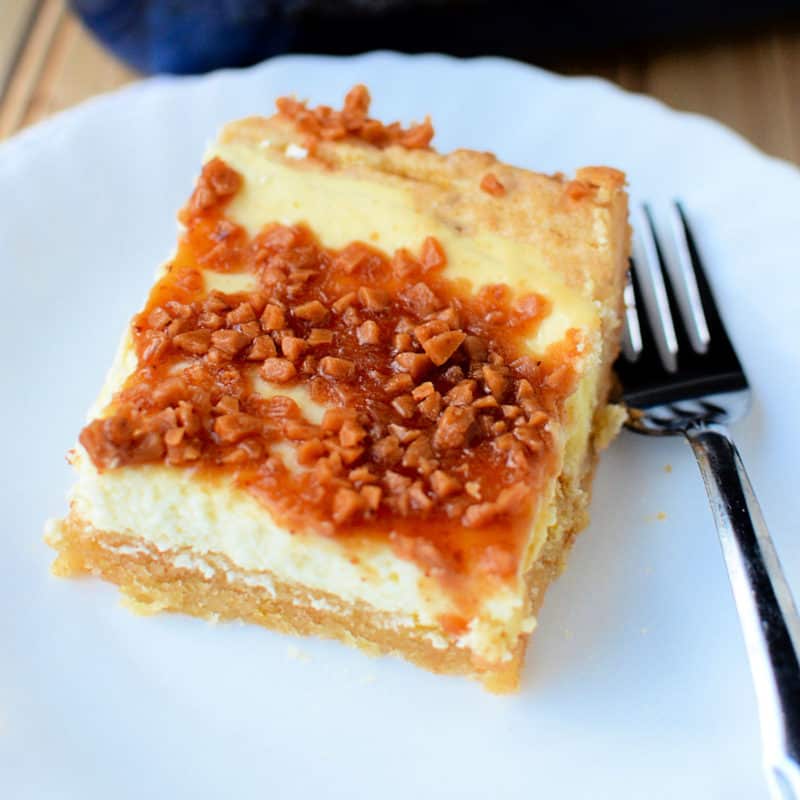 We love delightful recipes that come together in a breeze, like this crème Brulé-inspired blend of cheesecake and cookie bar.
Mint and lemonade are so refreshing on a summer day, so why not turn them into the perfect seasonal cupcake?
The Irish beer stout Guinness gives this St. Patrick's Day chocolate Bundt cake a richer, more complex chocolate flavor.
Guinness and chocolate are a natural pairing in this recipe for fun-to-make and extra chocolatey cake pops.
Sour Cream Side Dishes
Some of our favorite side dishes include potato salad, pasta salad, sheet pan nachos, and so many more!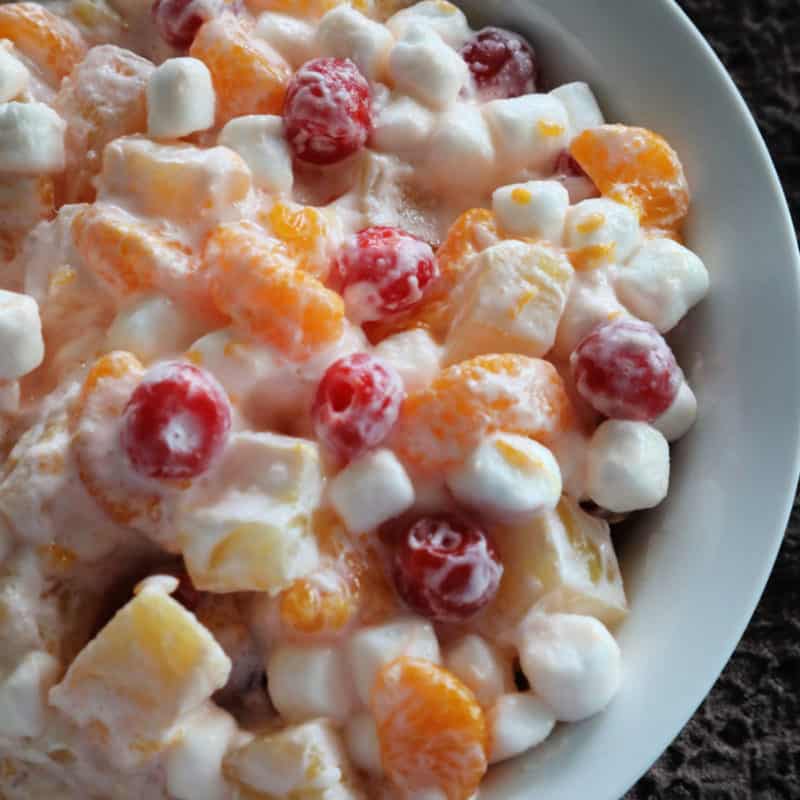 This fruit salad is sweet, satisfying, and pleasantly nostalgic.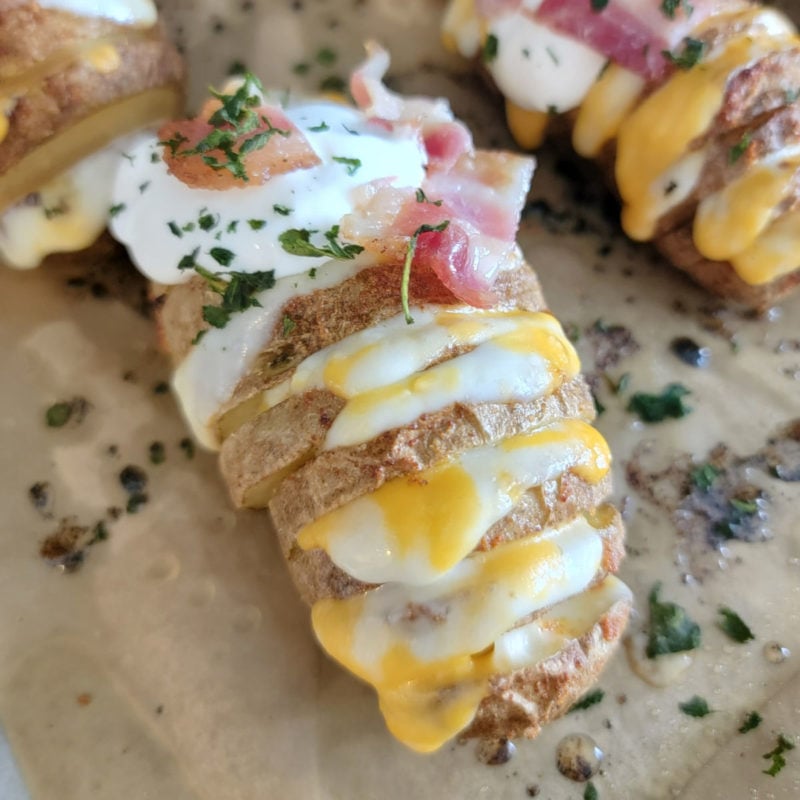 Impress your dinner guests with these first-class slotted baked potatoes filled with cheese and bacon.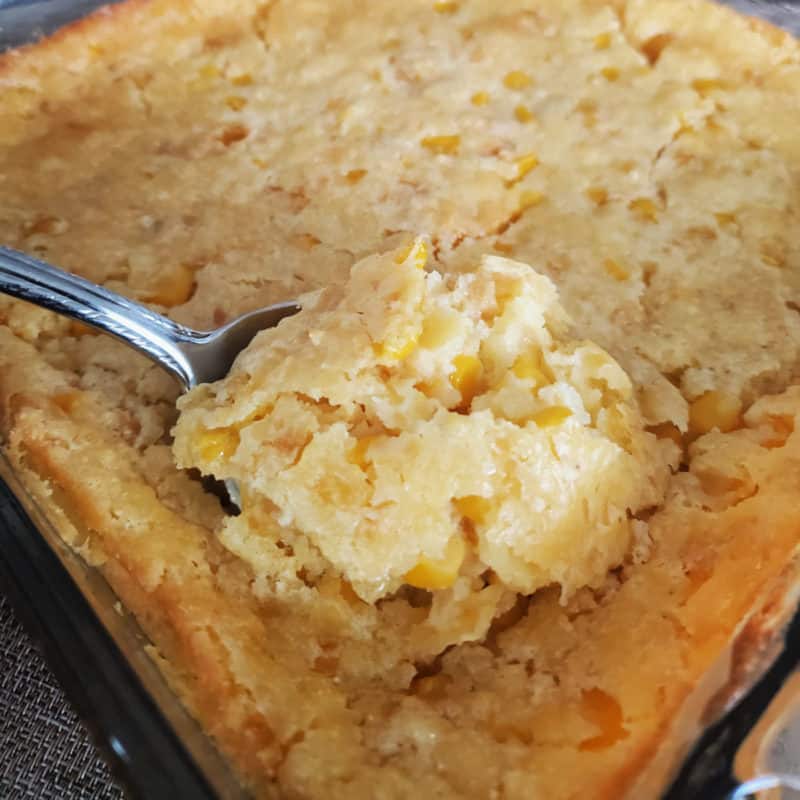 Only five pantry staples are needed to put together this creamed corn casserole.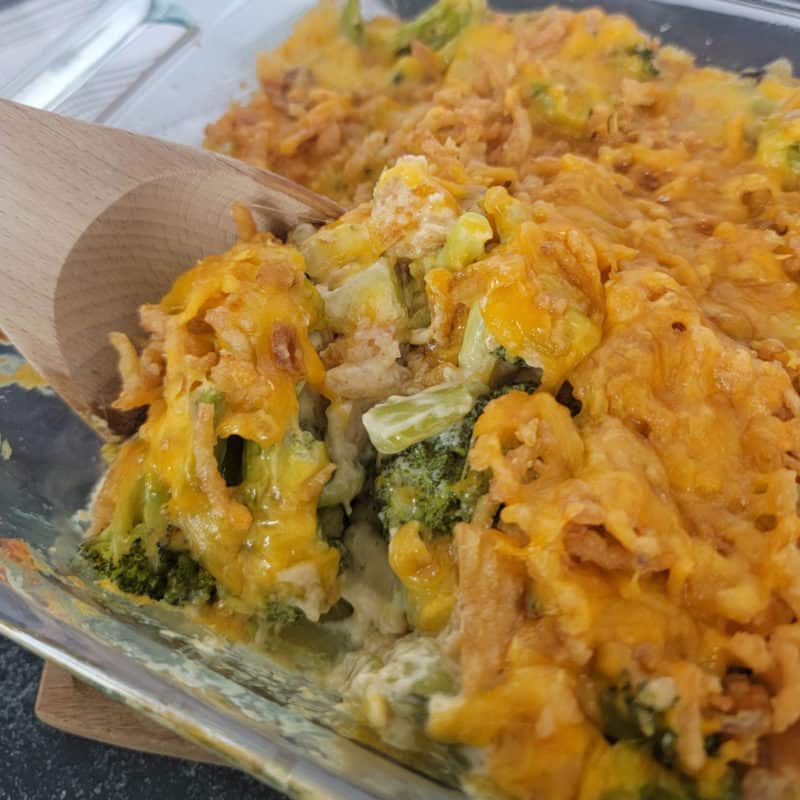 Add this creamy and comforting broccoli casserole to your menu for the holidays.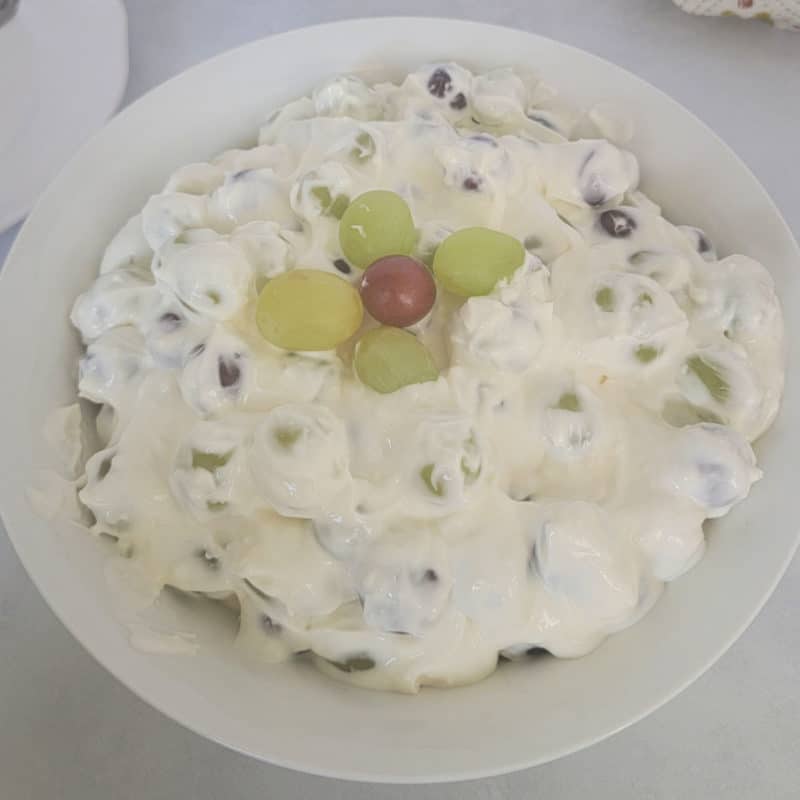 This Southern Grape Salad recipe is so easy to make and tastes amazing.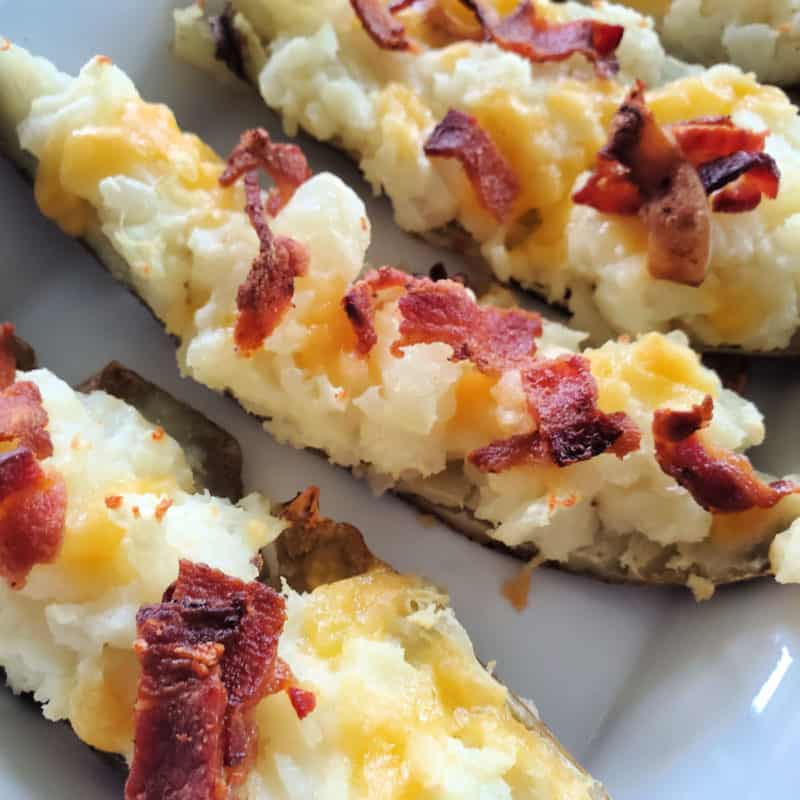 You won't miss restaurant-made potato skins once you learn how easily the homemade version comes together.
These herby and garlicky slow cooker mashed potatoes are great for the holidays.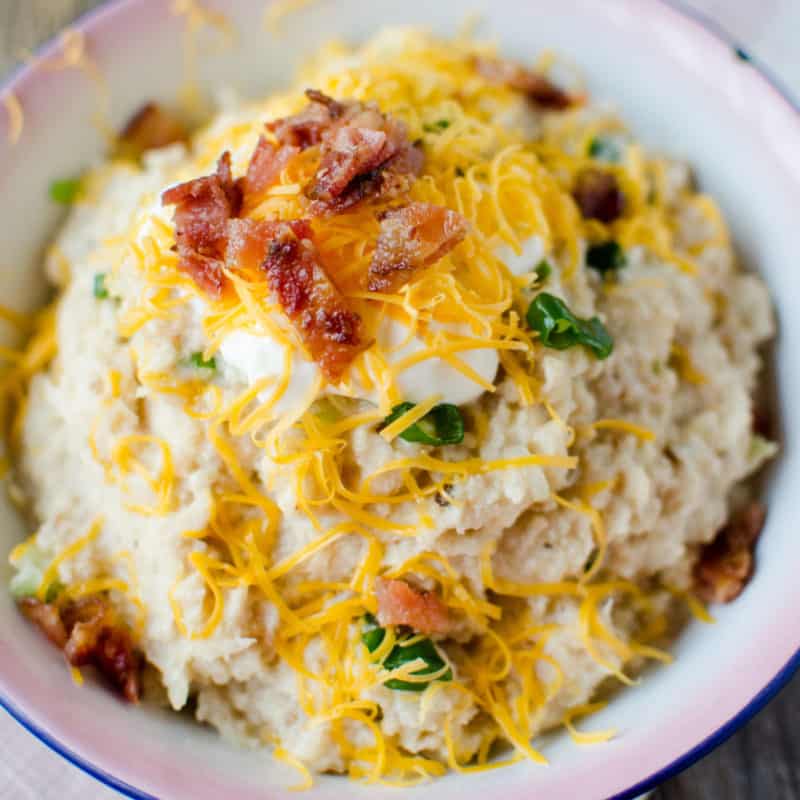 This health-conscious alternative has all the flavor of loaded mashed potatoes.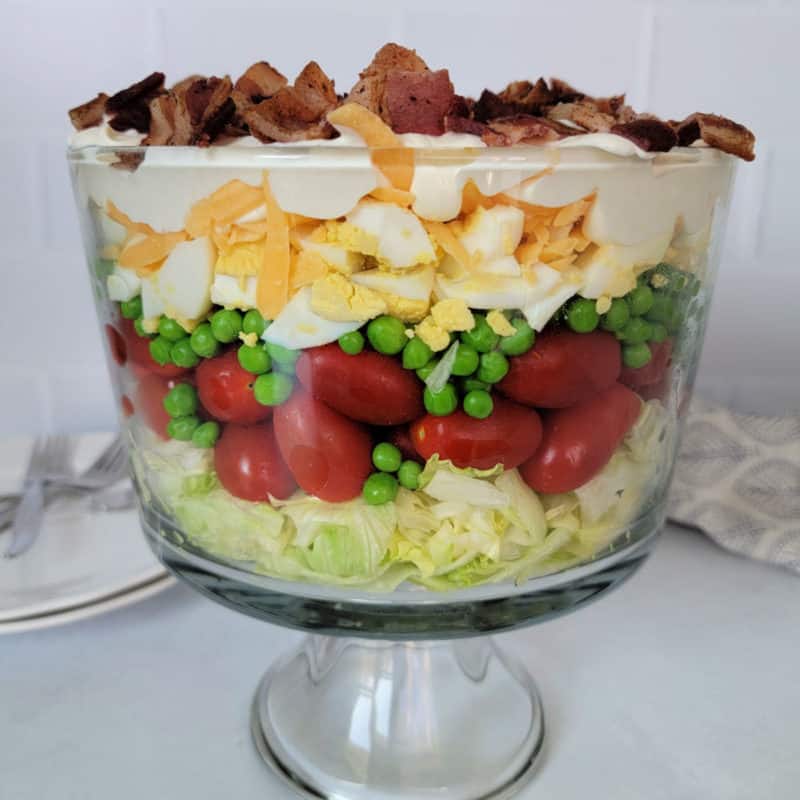 Each layer pops with color in this classic seven-layer salad served in a trifle dish.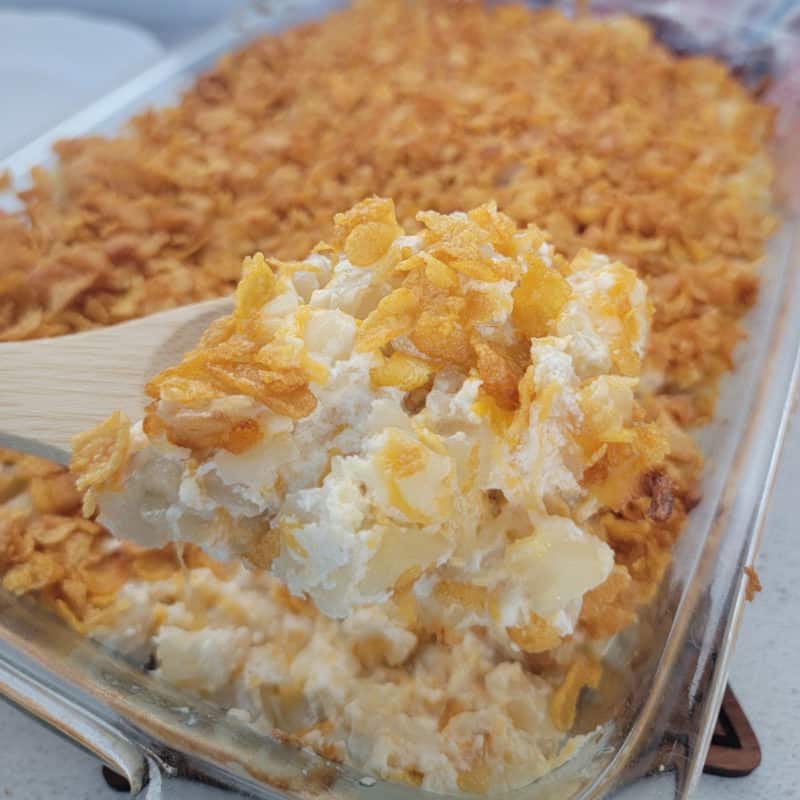 This cheesy make-ahead potato casserole serves a large group when you have little time to spare.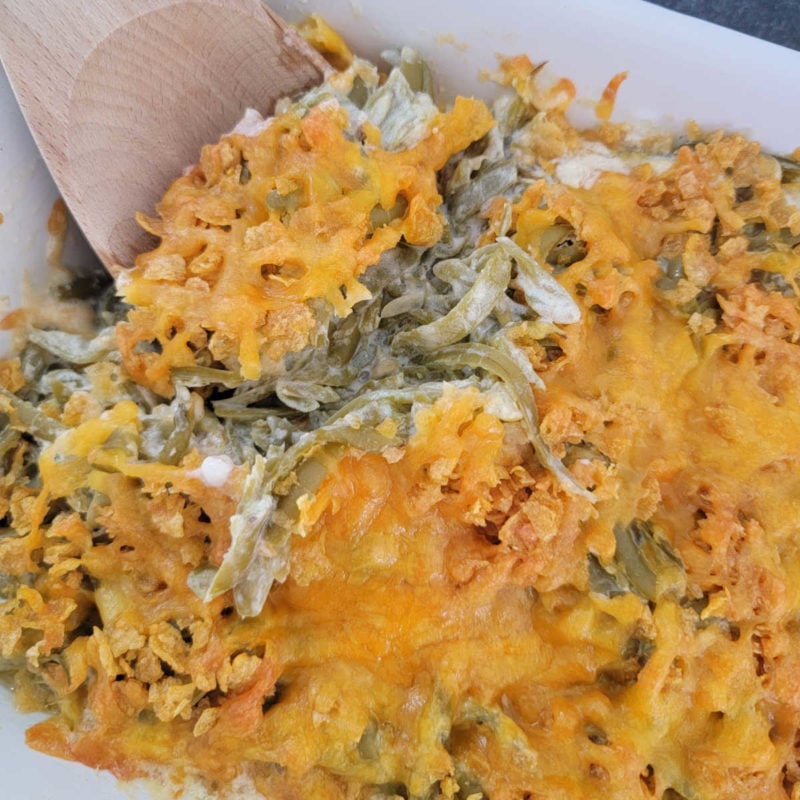 Cornflakes and a heaping layer of cheese give this classic holiday side a makeover.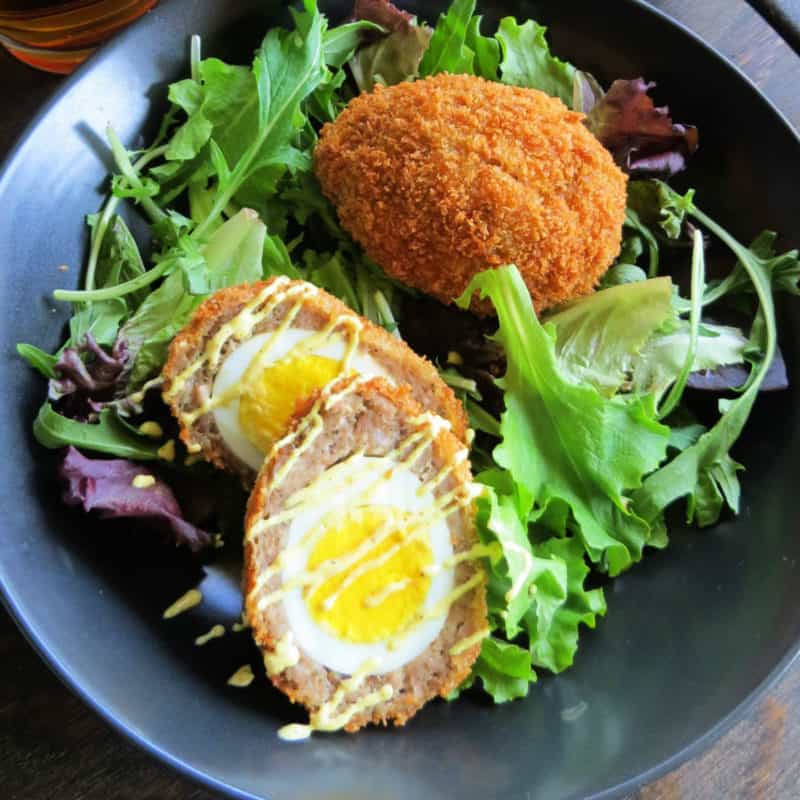 We tried our hand at these homemade scotch eggs after seeing them appear on many restaurant menus on our travels.
Bread Recipes with Sour Cream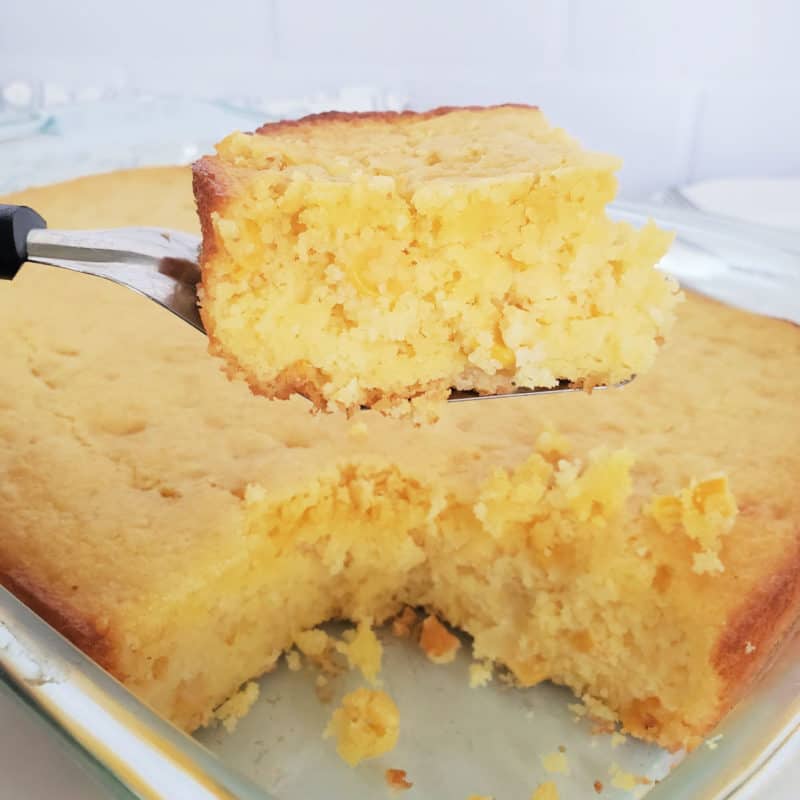 Sour cream adds the perfect amount of moisture to this cornbread, which also takes just over half an hour to make.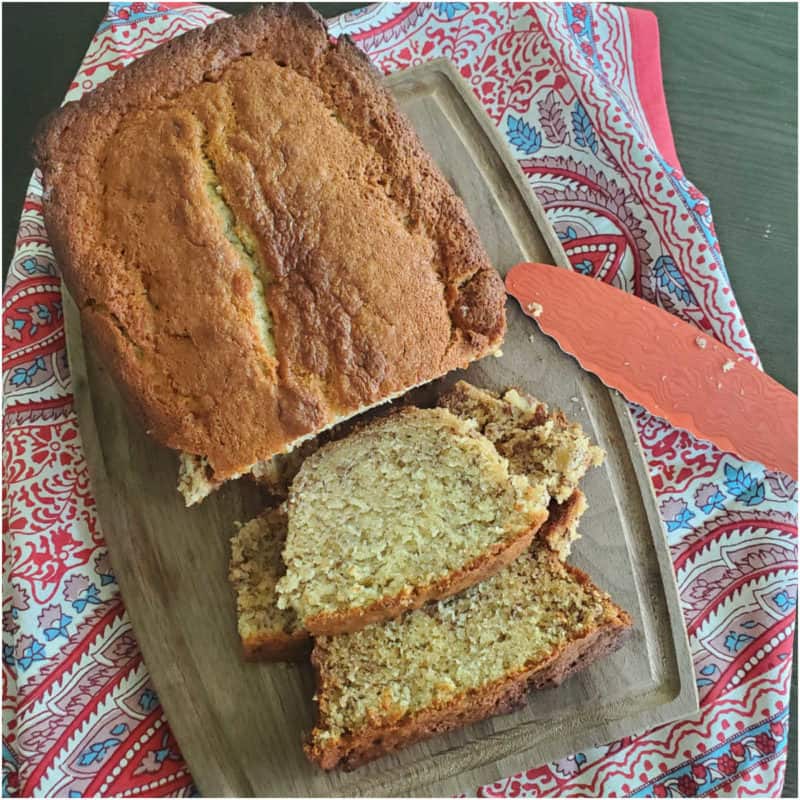 Feel free to experiment with your favorite spices in this simple recipe for moist banana bread.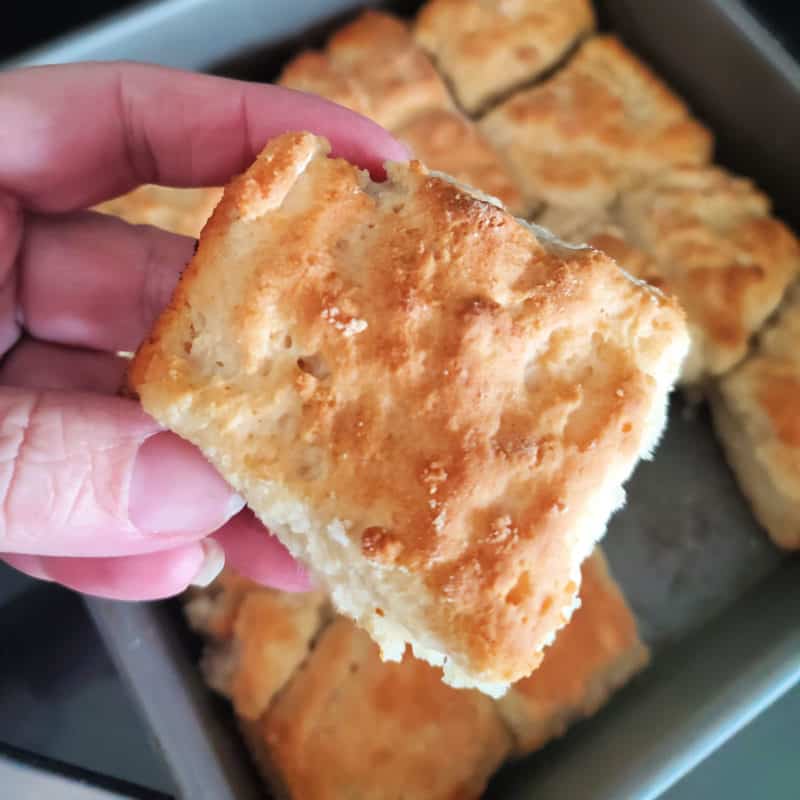 This four-ingredient biscuit recipe gets its airy and fluffy texture from the popular lemon-lime soda.
This fluffy cornbread is proof that anything can be slow-cooked to perfection.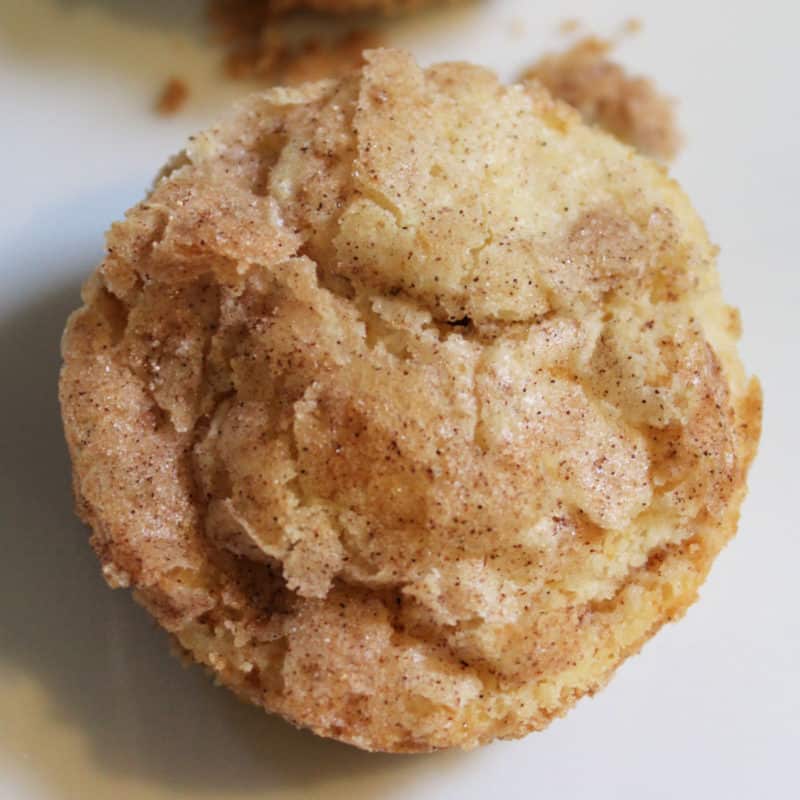 This muffin recipe draws inspiration from our favorite cinnamon sugar cookie.
Main Dishes That use Sour Cream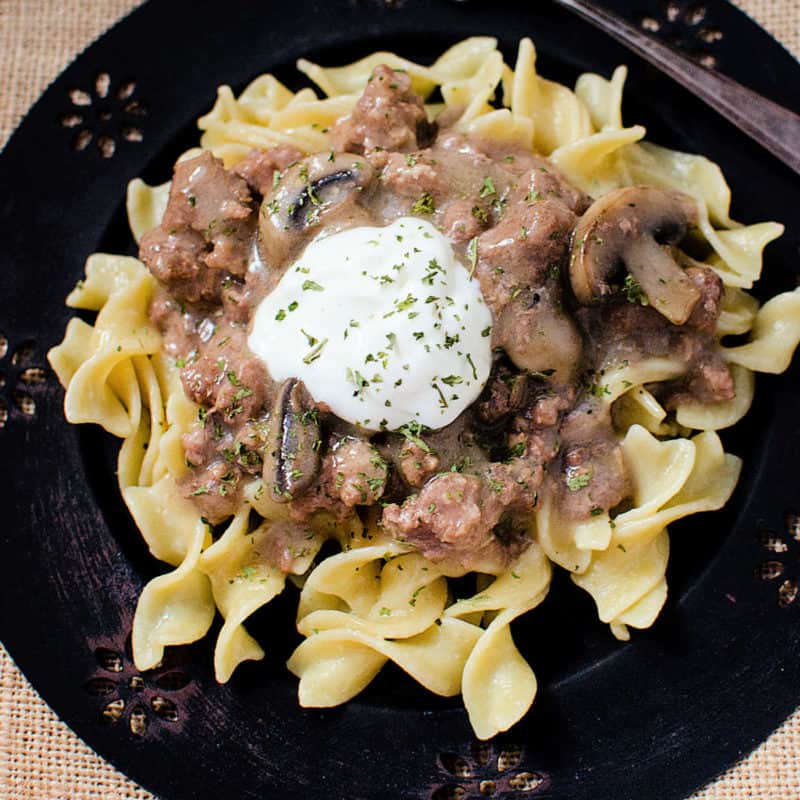 This Crock Pot beef stroganoff is hearty enough to please even the most staunch meat-and-potatoes guest at the table. The combination of egg noodles, sour cream sauce, and meat makes this the perfect comfort food.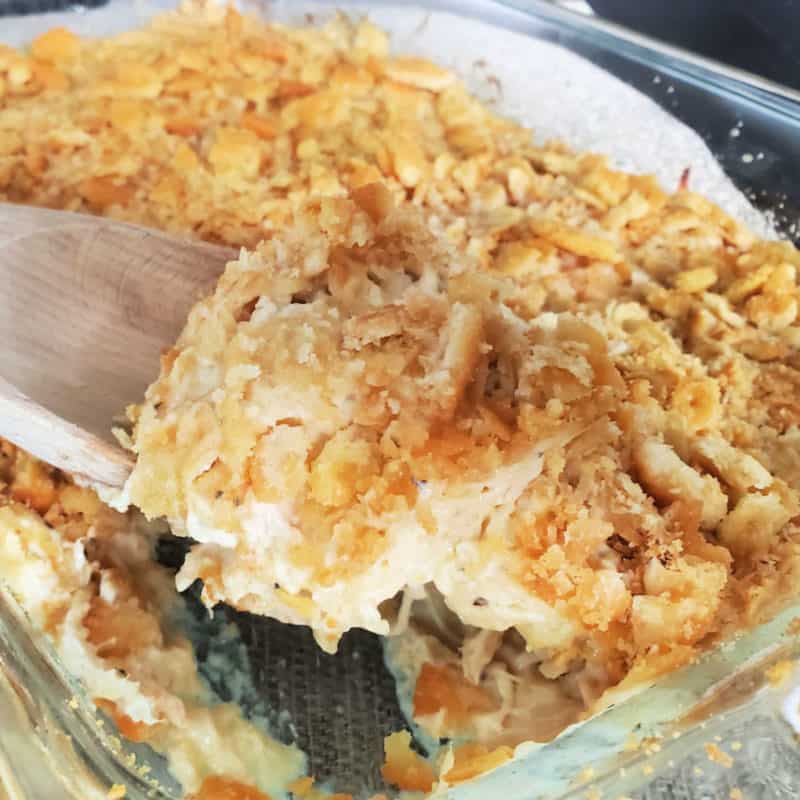 Pair this comfort food casserole with our Creamed Corn Casserole and Bisquick Peach Cobbler.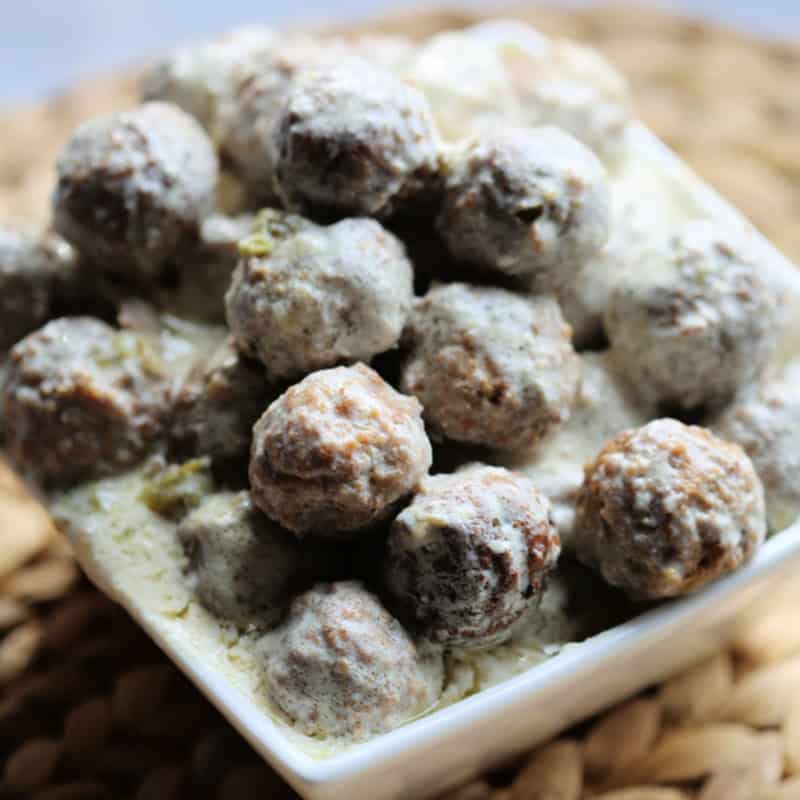 Swedish meatball leftovers double as an excellent meatball sandwich filling.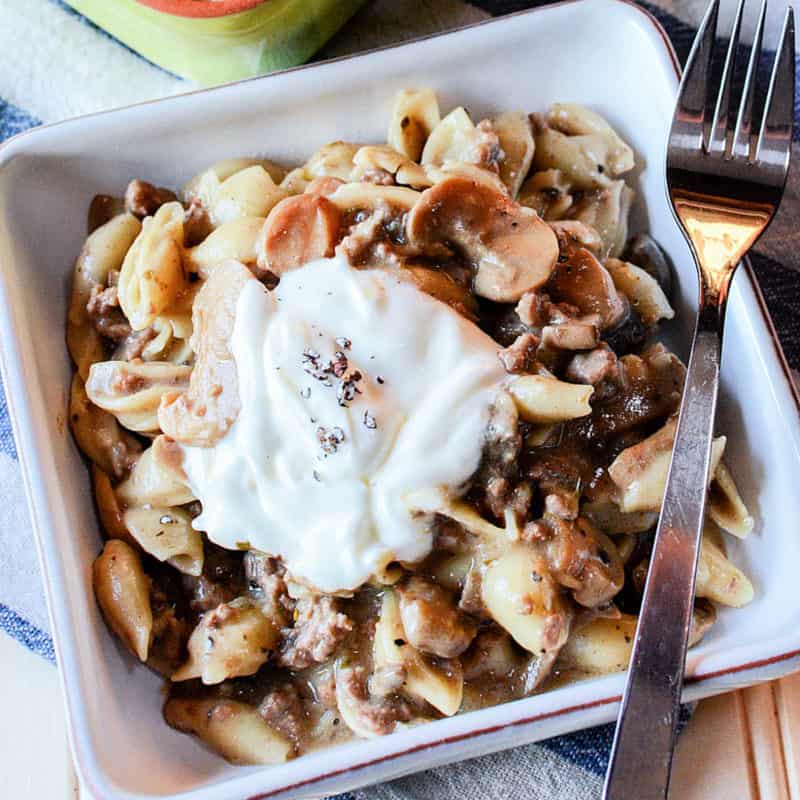 Mushroom lovers will delight in this pantry-staple-made pasta casserole.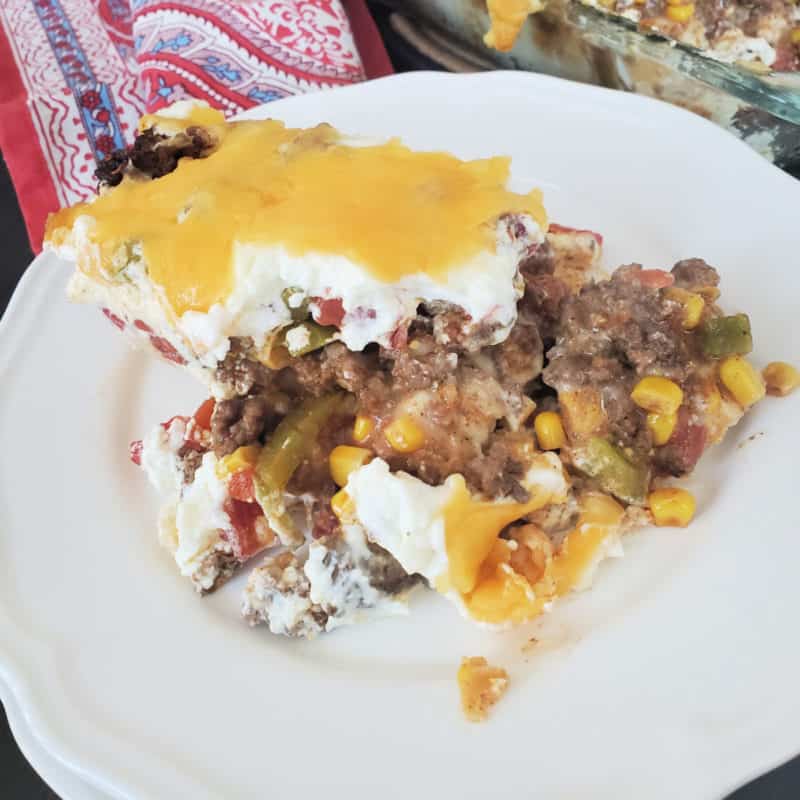 The John Wayne Casserole is named after none other than the iconic actor. Bisquick Biscuit Mix gives this comforting casserole a biscuity base, and Rotel Diced Tomatoes and Green Chilies, topped with cheddar cheese add some fresh heat to the dinnertime table.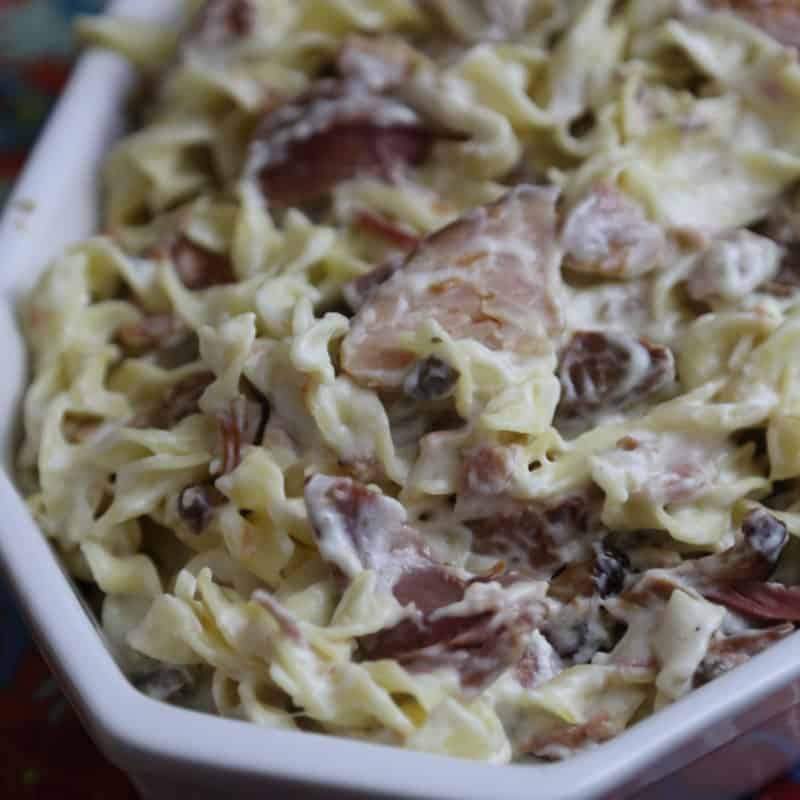 Although this recipe didn't come together until the third try, we're confident that it will soon become one of your favorite ways to use leftover ham.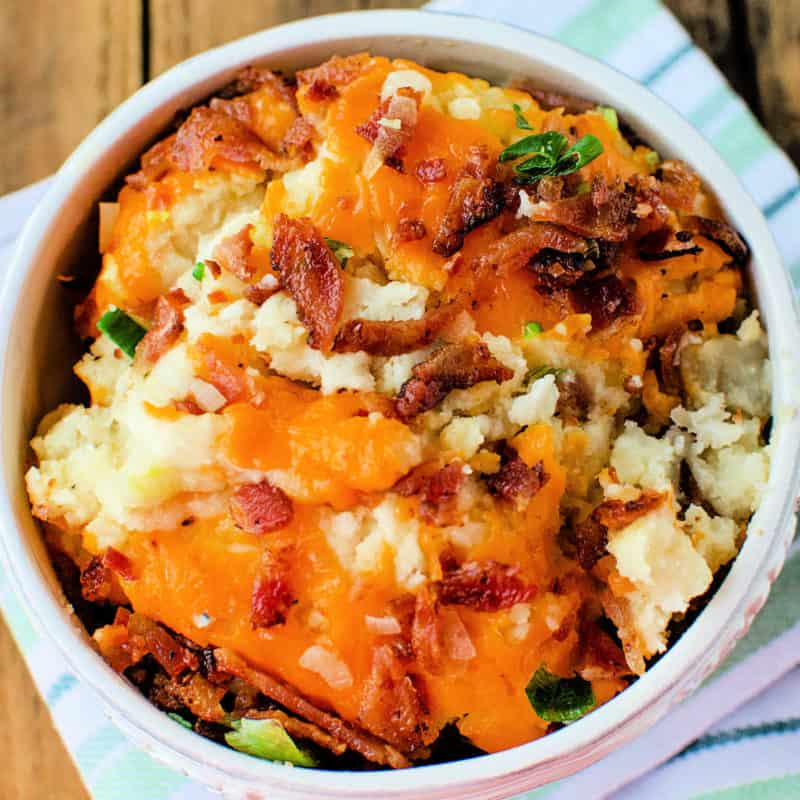 Sour cream turns up the creaminess of these slow-cooked loaded mashed potatoes.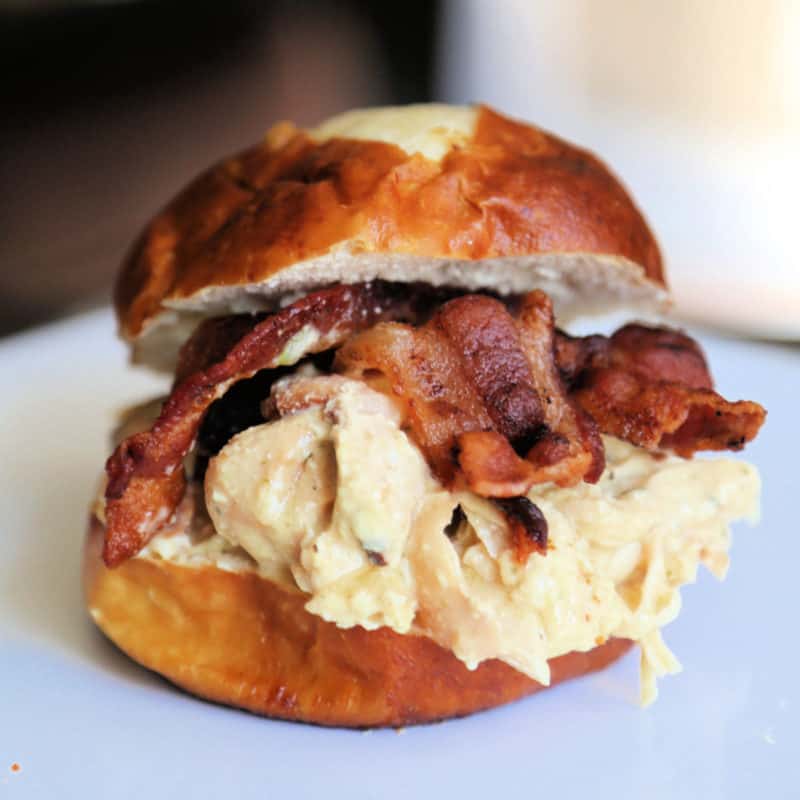 This recipe makes tender, versatile, and flavorful chicken that goes great on pasta or in sandwiches and sliders.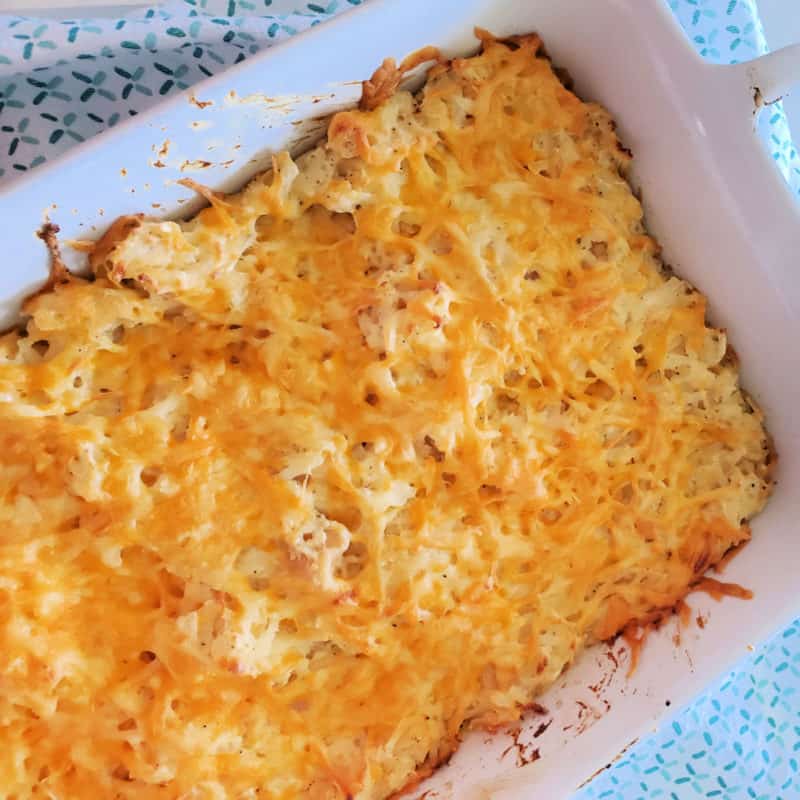 We love this cheesy hash brown casserole and other Cracker Barrel favorites, like pecan pancakes and fried apples
Choose your favorite Ro-Tel flavor to control the spice level in this Mexican-inspired taco casserole. Pair with rice and you have an epic meal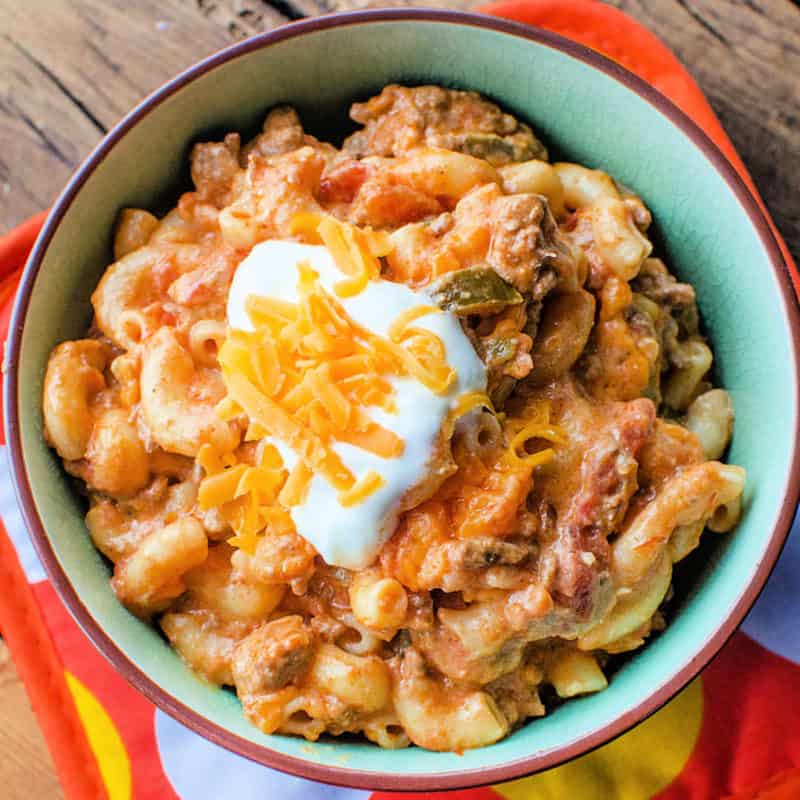 We like to add diced jalapeños to this slow-cooker taco pasta recipe for added heat.  Your favorite tacos in pasta casserole form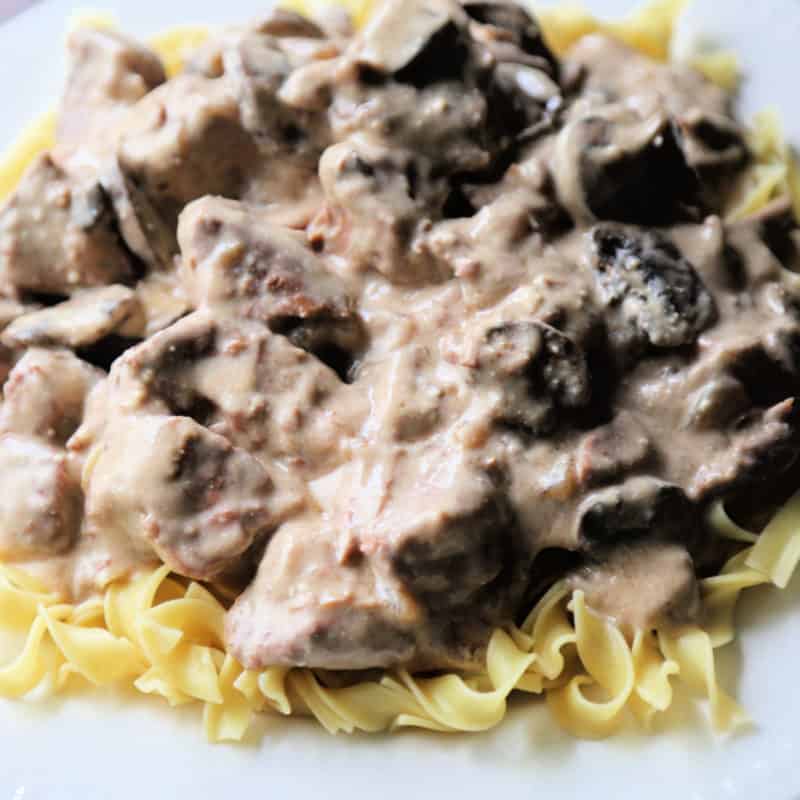 In this take on the classic stroganoff, beef sirloin is simmered with porter beer, cream of mushroom soup, and tangy sour cream.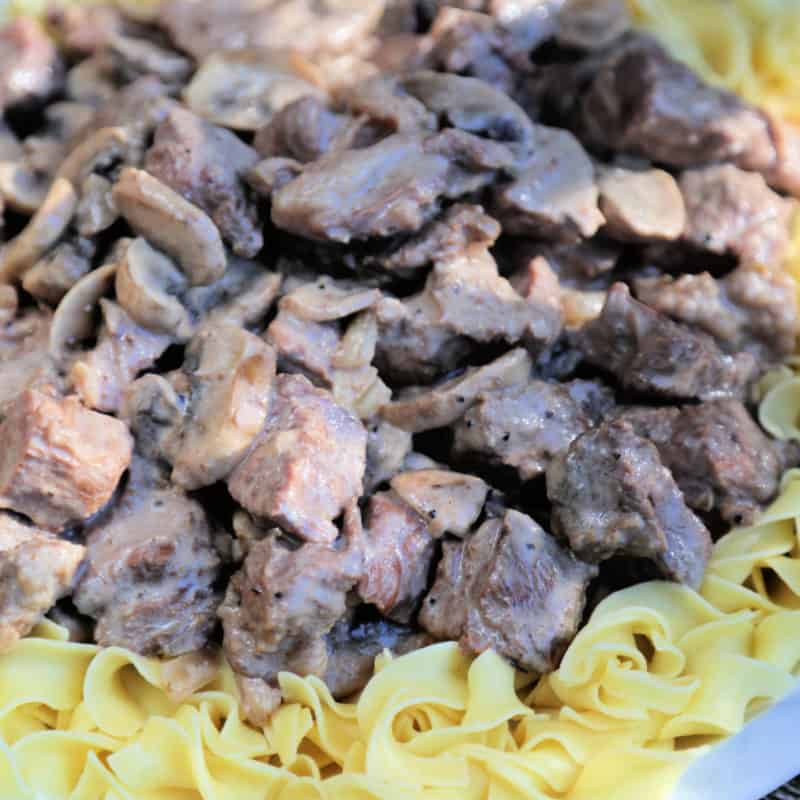 This steak stroganoff is satisfying and warm on a cold Spokane winter day.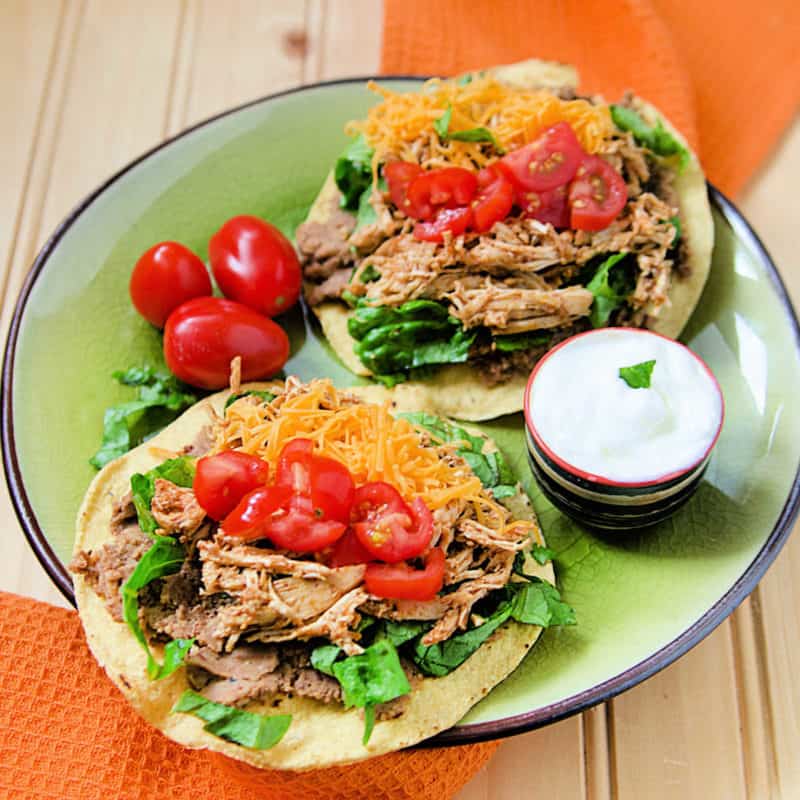 Zesty and full of texture, tostadas are the perfect warm-weather meal to have with your favorite margarita.

We love how the spicy aromas of this slow-cooker chicken chili linger as it cooks.

This savory bacon pot pie was a welcome change after cooking eight pounds of chicken over a month.

Scoop these buffalo sauce sloppy joes onto the bottom of toasted buns for restaurant-quality sliders.
Soups with Sour Cream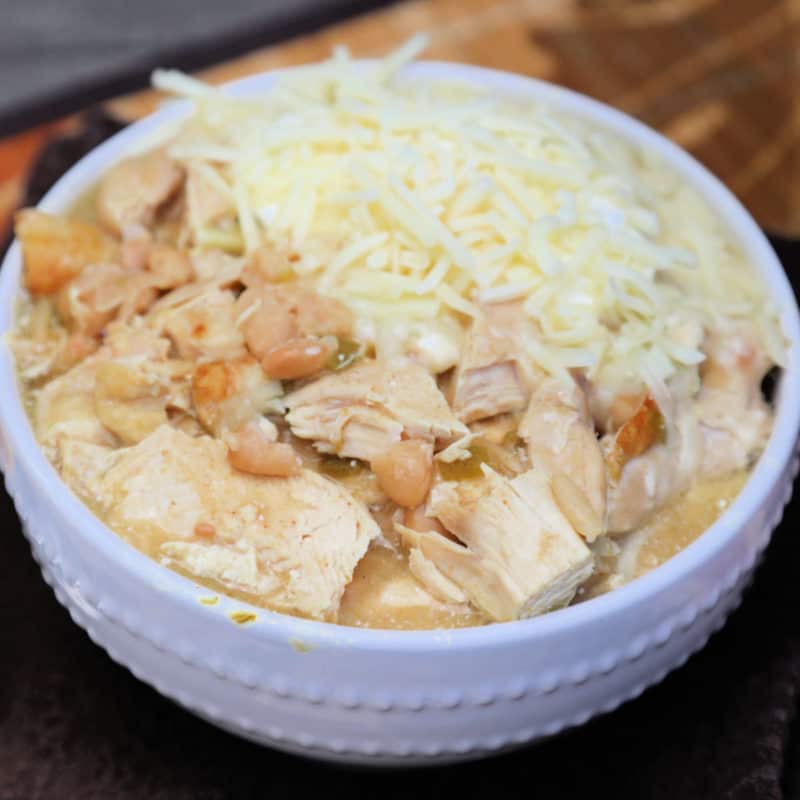 Rotisserie chicken and Bush's White Chili Beans make this Crock Pot chili flavorful and filling.

This soothing soup uses up leftover holiday ham and requires ingredients likely already in your kitchen.

Using an immersion blender makes this potato and bacon soup extra creamy and indulgent.

Our spicy taco soup works wonderfully when you need a kick of spice served hot.
Favorite Kitchen Tools
Heat resistant potholders - A couple of years ago, we had a fire scare when we didn't realize we had turned a burner on, and a cloth potholder caught fire. Thankfully we walked by the kitchen and saw the smoke and were able to get it out ourselves. Since then, we have only used these heat-resistant potholders.
Microwave Silicone cover - I swear by these lid covers to help prevent butter splatters when melting butter in the microwave. I have had way too many butter explosions while baking. These lid covers help keep the butter in the bowl and not on the roof of your microwave.
Crockpot - We suggest using a crockpot that has a digital timer that automatically switches the slow cooker to warm after a set amount of time. This helps make sure your dinner cooks perfectly, and you don't have to stress about what time it is going to be done.
Hand Mixer/Stand Mixer - You can mix this with either a hand mixer or your stand mixer.
Muffin Pan - We use a 12-muffin pan for this recipe.
Great Recipe Collections
Cherry Pie Filling Recipes - Check out a ton of desserts made with delicious cherries.
Olive Garden Recipes - Make your favorite Olive Garden meal at home.
Celery Recipes - Are you wondering what to make with the celery that has been in your fridge? These are our favorite recipes with celery in them.
Banana Recipes - Check out our favorite banana recipes for using ripe bananas and dried bananas.
Lemon Desserts - Pucker Up for These Delicious Lemon Desserts! They are the perfect spring and summer sweet treat.