From Rotel Dip to chicken spaghetti with Rotel and Rotel Cheese Dip this collection of Rotel recipes include all the very best. Appetizers, Main Dishes, and even bread taste better with a bit of Rotel!

Epic Recipes Made With Rotel
Rotel is a not-so-secret ingredient with a history of adding Mexican-inspired pep to mealtime since its early Texas roots.
Here are our most epic homemade recipes using this transformative canned tomato and green chili product that has made waves in party dips, tacos, chili, casseroles, and more.
Rotel ingredients are Tomatoes, Water, Chopped Green Chili Peppers, Salt, Cilantro, natural flavor, citric acid, and calcium chloride.
One thing to note is there are no onion, black bean, taco seasoning included with the original Rotel. You will need to add these ingredients depending on the recipe you are making.
How Is Rotel Made?
Rotel combines diced vine-ripened tomatoes and zesty green chilies with a family-secret spice blend that differs across varieties. The result is a versatile canned tomato and green chili product that elevates meals with Southwestern and Mexican flair.
When Was Rotel Invented?
Rotel is a homegrown Texas brand invented in 1943 by the Roetelle family, who shortened the name of their eponymous product for easy pronunciation.
Ro Tel was first distributed in Texas, where it was enjoyed by some of the state's most influential figures. Distribution expanded over the next ten years to include the neighboring states of Oklahoma and Arkansas.
The tomato and green chili product soon gained nationwide popularity after 1963 when a Capitol Hill politician's wife disclosed to a magazine that the dynamic tomato product was behind her chili recipe.
Where to Buy Rotel
Rotel is a popular yet inexpensive canned tomato product found at large and small grocers. A 10-ounce can of Rotel will run you about $1, while the 28-ounce variety retails at about $2.
It is also available on Amazon.
What Aisle Is Rotel In?
Look for Rotel among the canned tomatoes in the canned vegetable aisle.
Rotel Substitutes
Whether you live in an area that doesn't stock Rotel or only want an alternative, these options will give you Rotel flavor so good you won't be able to tell the difference.
Diced Tomatoes and Diced Green Chilies
Making your own Rotel is the easiest and surest way to substitute the taste of Rotel. After all, its main ingredients are diced tomatoes and diced chilies, which are readily available at the grocery store.
Combine a can of diced tomatoes and diced green chilies, or chop some fresh tomatoes and chilies if you don't have any cans of either. The tomato to green chili ratio should be about 4:1. Add lime juice and cilantro, then stir until incorporated.
Salsa
Not only does salsa share the same major components as Rotel - tomatoes and green chilies - it comes in more flavor varieties and heat levels.
While the texture of salsa may disappear into soups and chili, it is the best substitute for cheese-based dips, as using different salsas creates infinite queso possibilities. We recommend using the same ratio of salsa to Rotel.
Tomato Puree
Tomato puree adds smoothness to soups, and the lack of green chilies works for those seeking a milder tomato flavor.
Swap at a 1:1 ratio, and add green chilies or your preferred heat source if you are missing the spice of Rotel.
Diced Tomatoes
Diced tomatoes are the best Rotel alternative for recipes where texture makes or breaks a dish. Add a can to your chili or casseroles at the same ratio you would Rotel.
If you're missing some heat, add your own from whatever you have in your pantry. Ground chili, cayenne powder, and diced green tomatoes are all excellent choices for adding a welcome kick.
How Long Does Rotel Last?
Canned tomato products like Rotel last for five to seven days in the refrigerator. When stored in airtight freezer bags, they will keep in the freezer for two to three months.
Are Rotel Tomatoes Spicy?
Yes and no is the true answer to this question.
Rotel Diced Tomatoes and Green Chilies are made in ten exciting flavors. Since not everyone likes to live on the edge when it comes to spice, the company's ten different tomato and green chili varieties have something to offer everyone at the dinner table.
From neutral to hot, we've ranked the spice levels below.
Original: The original formula is where it began.
Original - No Salt Added: This alternative is for those watching their sodium intake.
Fire Roasted: The fire roasting method gives these tomatoes and chilies a sweeter, more robust flavor.
Chunky: This variety makes salsas thick and flavorful.
Chili Fixins: This pre-seasoned variety is ready to add pizzazz to chili time.
Mild: Balanced with a zing, this is the amped-up take on the original.
Mexican-Style: Lime and cilantro make this variety a must-have for meals with south-of-the-border flair.
Chipotle: Infuse your dishes with smoky chipotle pepper.
Hot: This is for those who like it, well, hot.
Serrano: Not for the faint of heart, this is advertised to be twice as spicy as Rotel Hot.
Is Rotel Gluten-Free?
Yes! Rotel is safe for a gluten-free diet.
Is Rotel Vegan?
Yes! Rotel is a vegan-friendly vegetable product made with no animal by-products.
How to store leftover Rotel?
Leftover Rotel should be stored in an airtight container in the fridge for up to 5-7 days.
Rotel Recipes
Rotel is a pantry essential that lends well to many savory sides and entrees that are low effort yet bursting with flavor.
Sides/Appetizers
Rotel and Velveeta cheese are the MVPs in Rotel dip, a quick and easy queso dip that is also light on the wallet. These mouthwatering dips get their punch from a can of Rotel.
We love easy dips that take minutes to prepare! So much so that we created an entire collection of easy dip recipes!
Many of these Rotel Appetizer Recipes are made on the stove top but they can be converted to a slow cooker.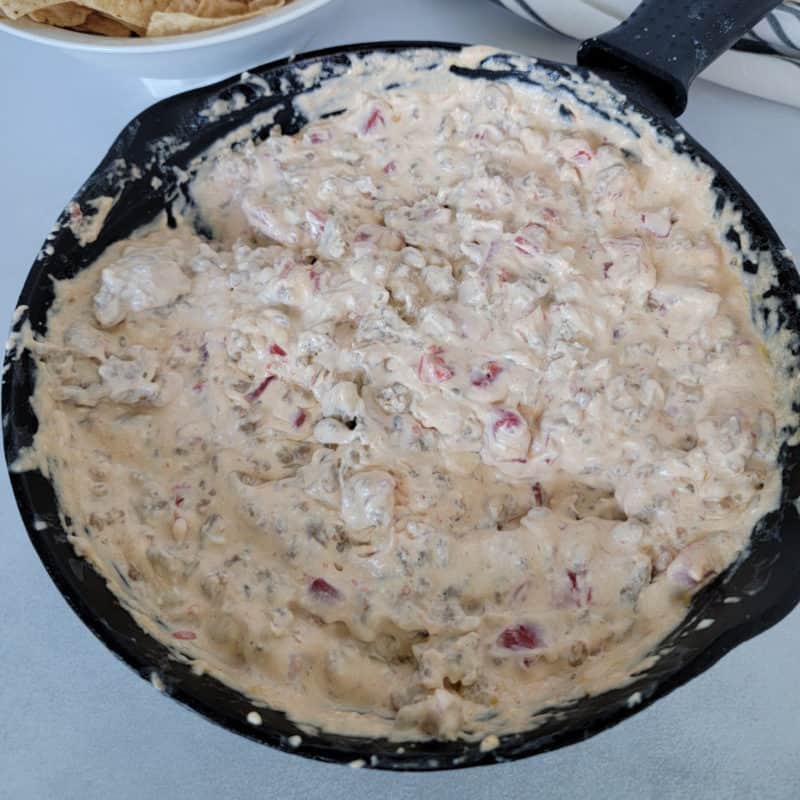 Whether you're tailgating outdoors or from home, you'll love this rich and flavorful three-ingredient sausage dip on game day. We suggest serving it with tortilla chips.
This Rotel Dip Recipe is a favorite for tailgating, football parties, and potlucks!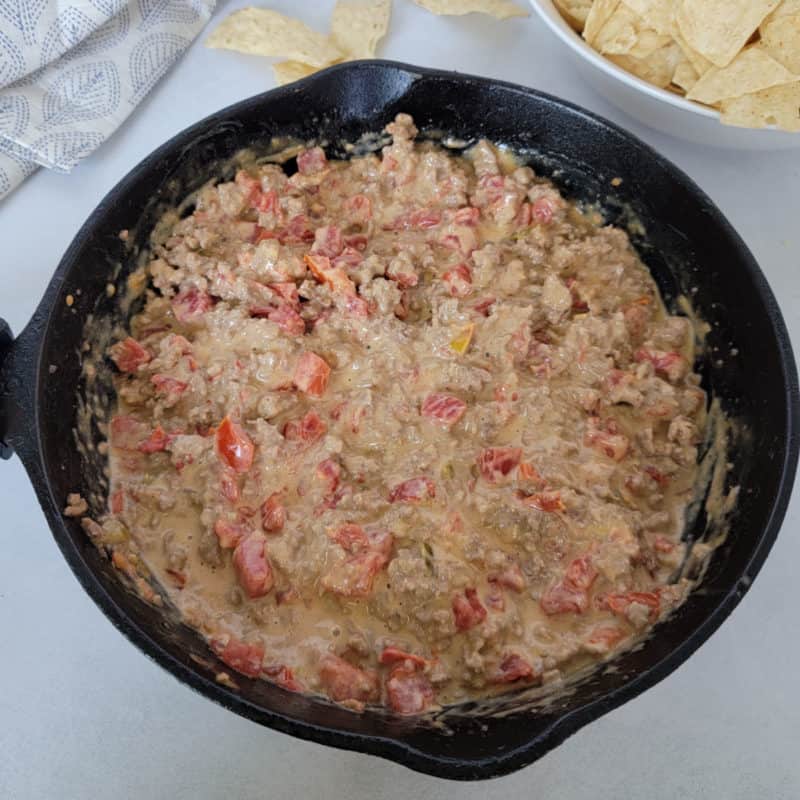 All you need to do to create this cheesy and meaty dip is brown some ground beef and mix all ingredients in a skillet over heat. The slow cooker option makes this melty appetizer even more effortless.
This recipe is also called Rotel Cheese Dip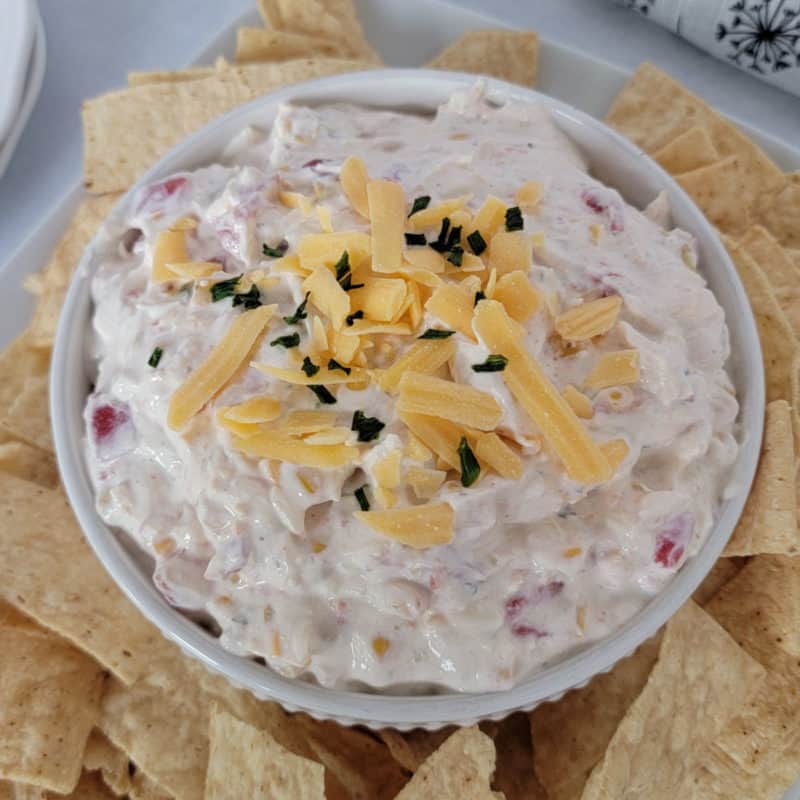 Rotel turns four ordinary ingredients into a Southwest-inspired veggie and tortilla chip dip. To meet continued snacking needs, leftovers refrigerate very well.
Garnish with shredded cheddar cheese, diced green chiles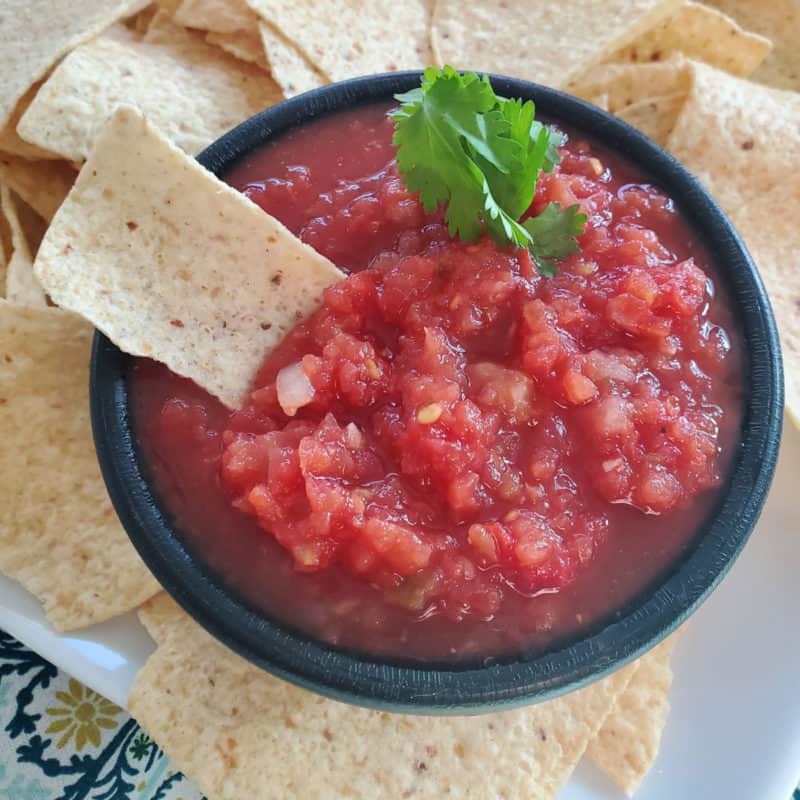 Enjoy this homemade version of Chili's salsa with a big bowl of tortilla chips, a Watermelon Margarita, and our homemade cheese enchiladas for a south-of-the-border dinner.
Bread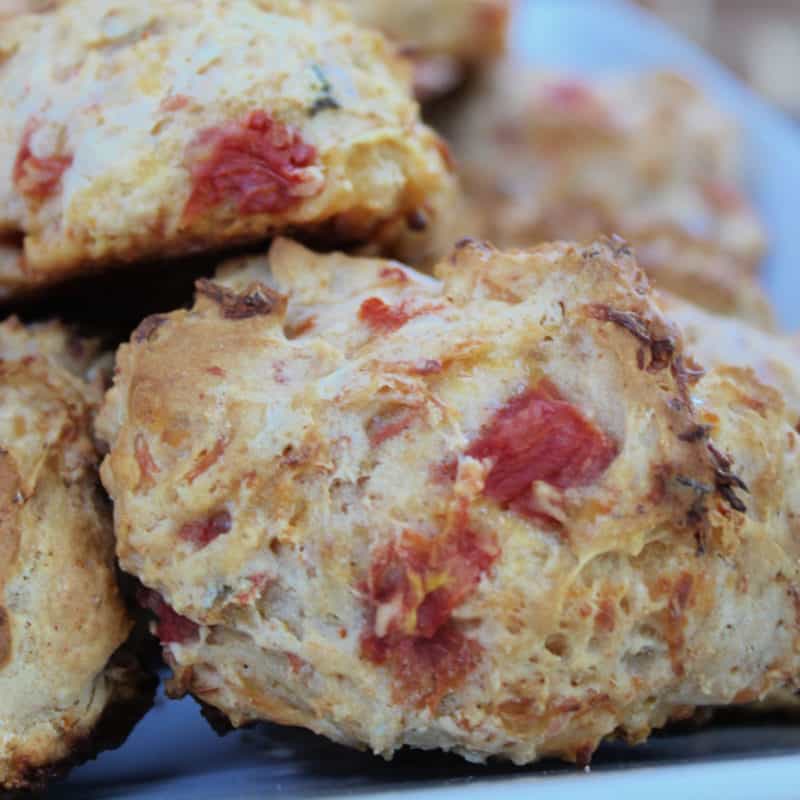 I made these biscuits with a kick for my husband, my favorite spice lover, and they never last long in our household. With options in mild, medium, and hot, Rotel makes it easy to customize the heat level to your tolerance.
Check out all of our Bisquick Recipes 
Entrees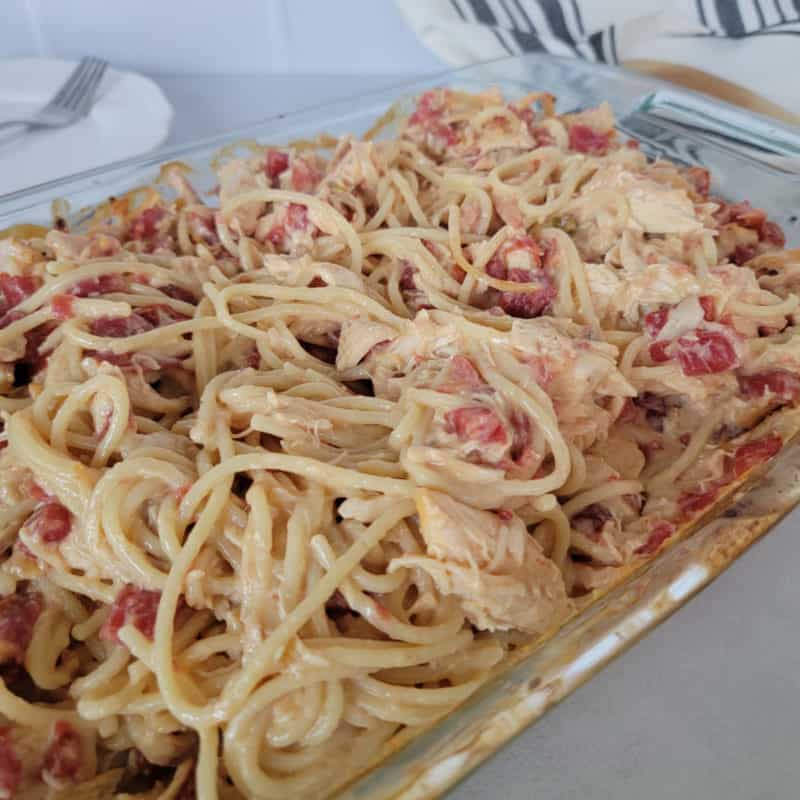 Rotisserie chicken, Velveeta cheese, and Rotel diced tomatoes and green chilies are the stars of this comforting spaghetti dish.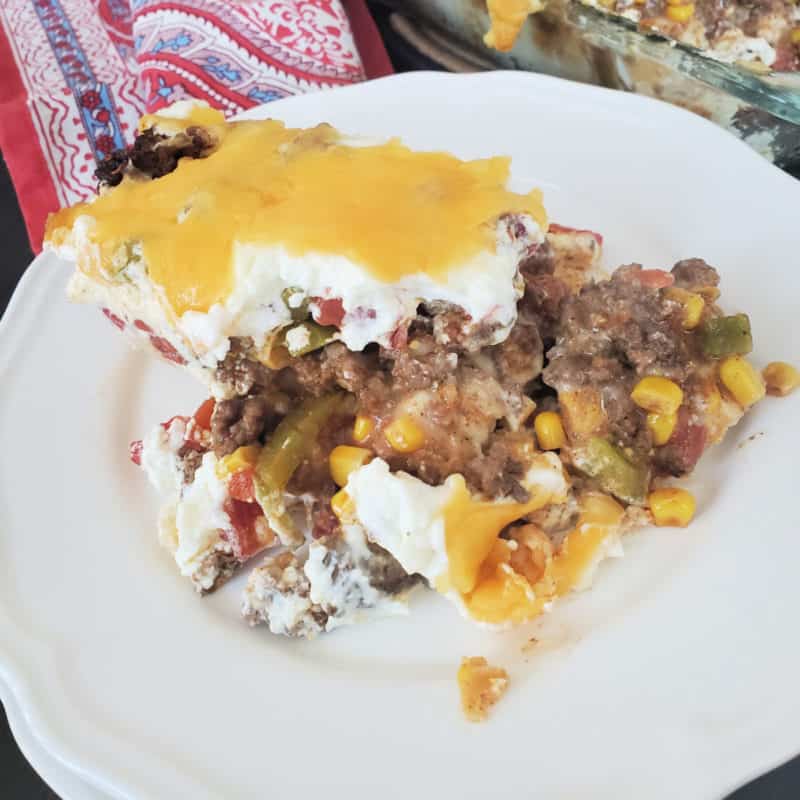 The John Wayne Casserole is named after none other than the iconic actor. Bisquick Biscuit Mix gives this comforting casserole a biscuity base, and Rotel Diced Tomatoes and Green Chilies add some fresh heat to the dinnertime table.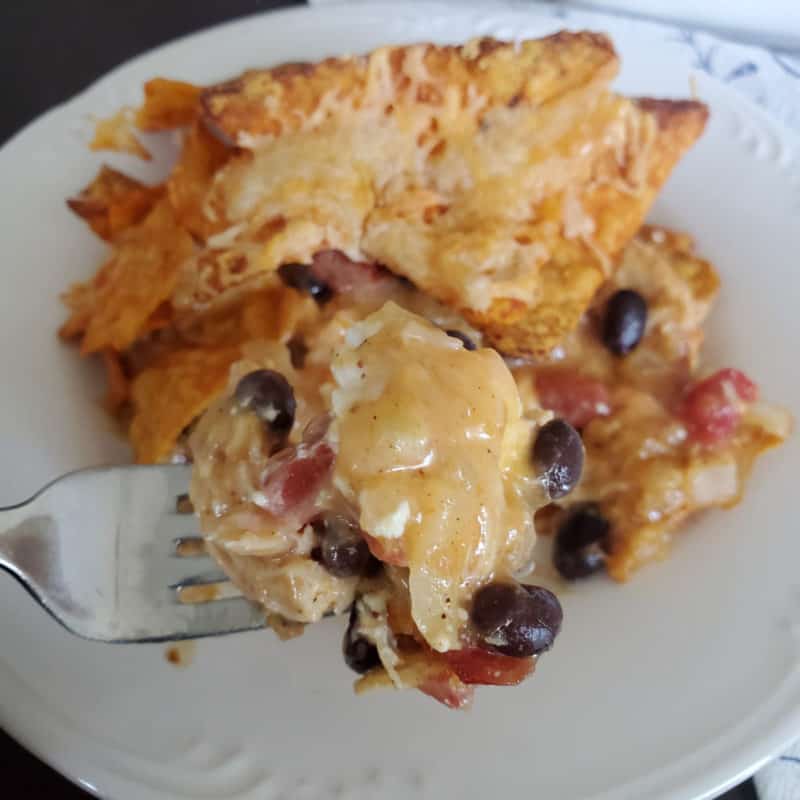 Featuring Doritos and the bold zest of a can of Rotel, this twist on the classic casserole is soon to be a game-day favorite. While we use nacho cheese Doritos, switch it up with other Dorito flavors.
Crock Pot Recipes
The Crock Pot is our favorite and most-used tool in our home test kitchen. It saves so much time and effort that we consider it a meal-prepping essential.
In the same way, Rotel is essential for those who enjoy Southwest or Tex-Mex-inspired flavors in their cooking. After all, the canned format eliminates the need to dice fresh tomatoes and green chilies, which shaves off time spent in the kitchen. Here are our favorite Crock Pot creations that use Rotel.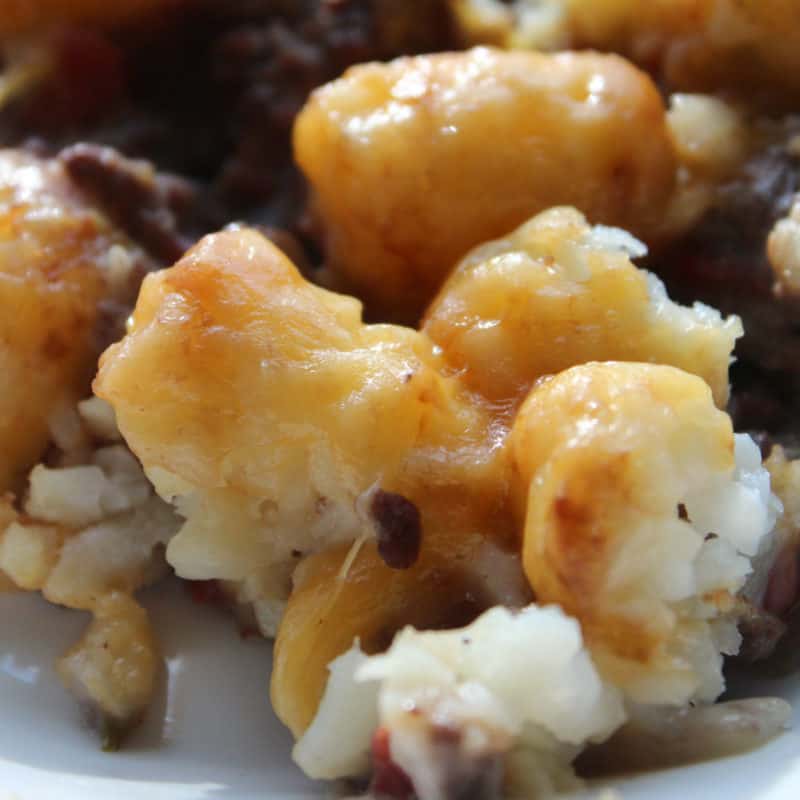 Made primarily with staples likely already in your pantry, this Crock Pot tater tot casserole using frozen tater tots is a crowd-pleasing family meal.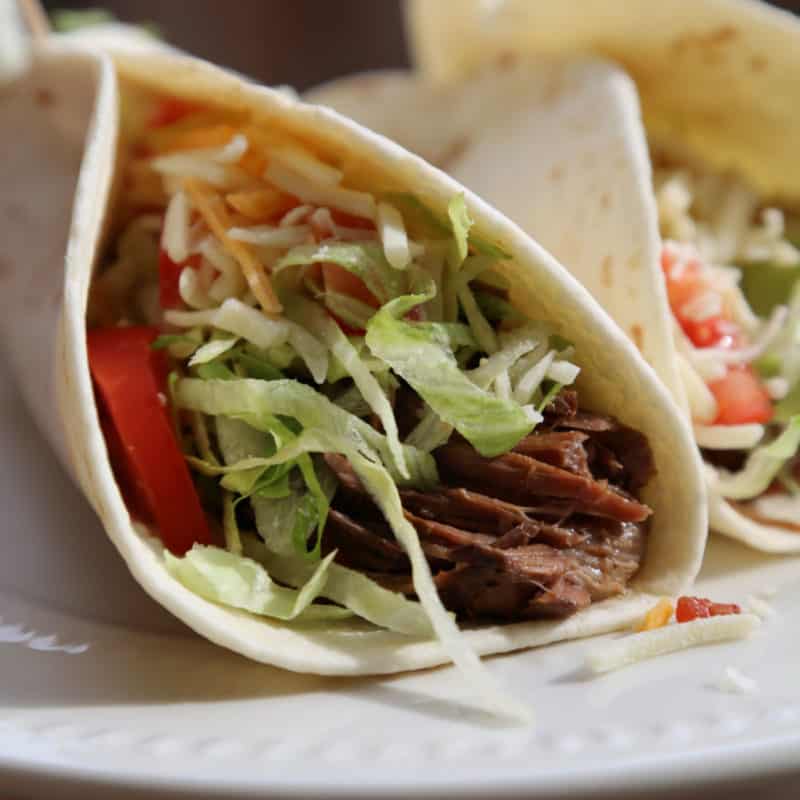 This slow-cooker shredded beef is the perfect make-ahead meal, as the smoky chipotle profile tends to gain a foothold around the eight to ten-hour mark.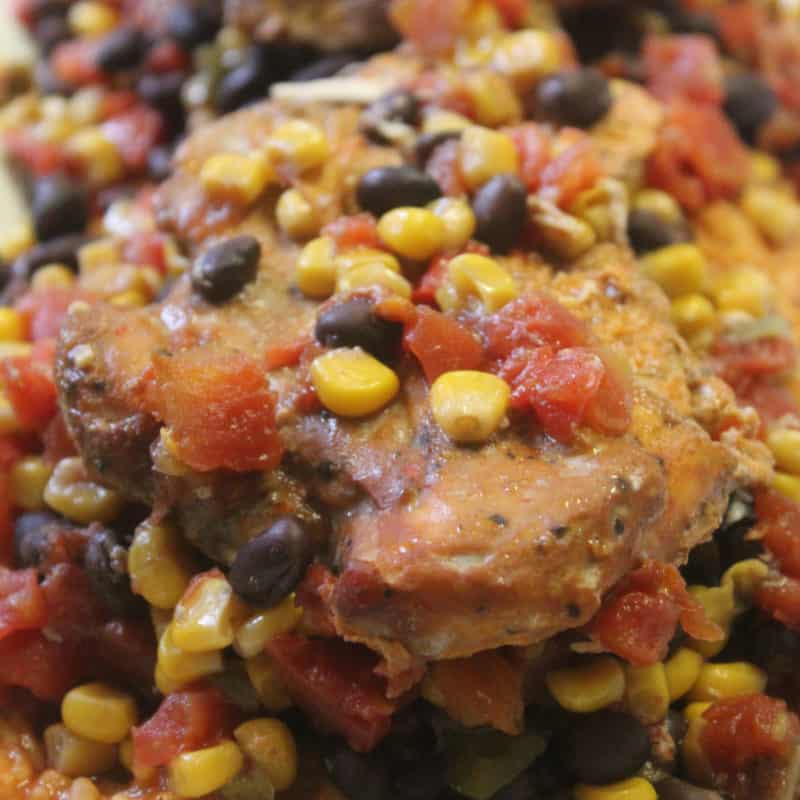 You'll want to add this vibrant and flavorful chicken dinner using Rotel and Tyson Southwest Pepper Trio Seasoned Chicken Breast to your family's dinner rotation once you learn how easy it is to make. For a Southwest dinner, serve with Spanish rice.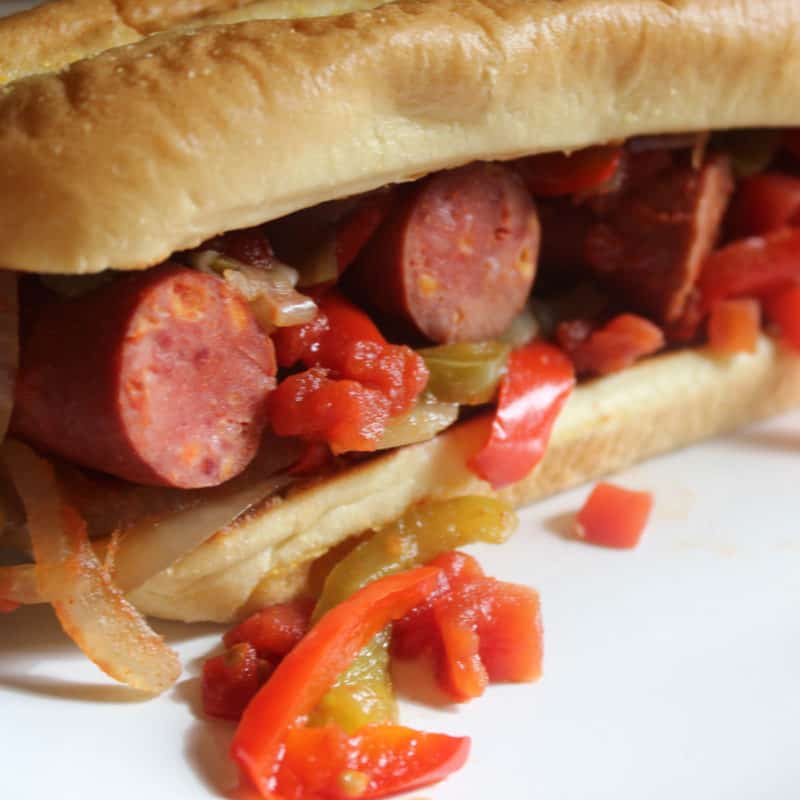 I love sending John off to work with a hot lunch, and he loves Cajun-spiced meals that bring him back to his Southern roots. This is our set-it-and-forget-it Crock Pot version of the po'boy, a classic Creole sandwich filled with roast beef or fried seafood.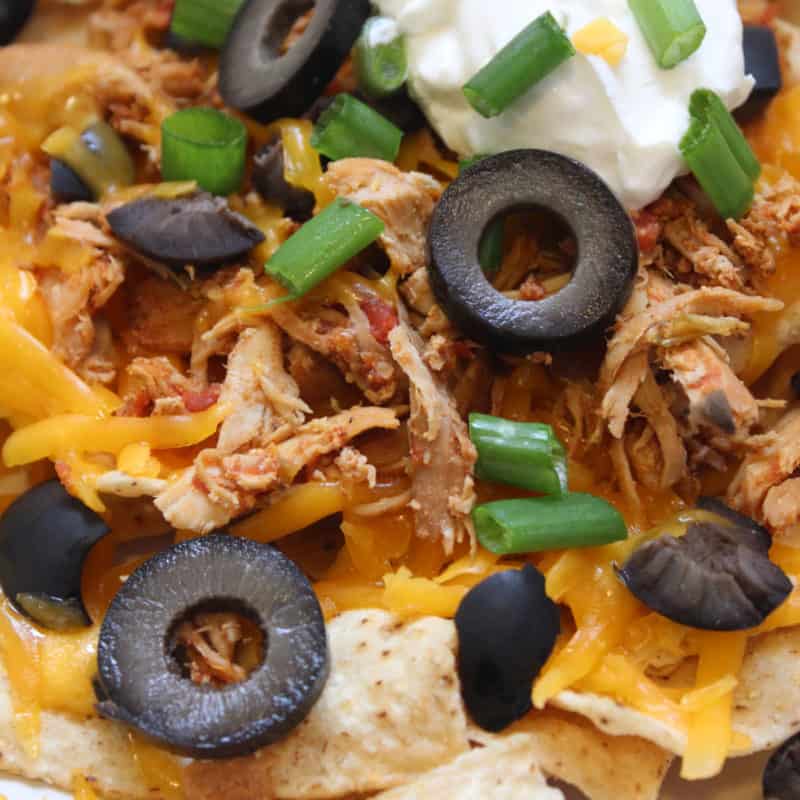 I was experimenting with many chicken-based Crock Pot recipes when I whipped up this game-day-friendly recipe. Spread this jazzed-up queso dip over tortilla chips, use it as a taco or burrito filling, or toss it in with eggs and cheese for a hearty breakfast omelet.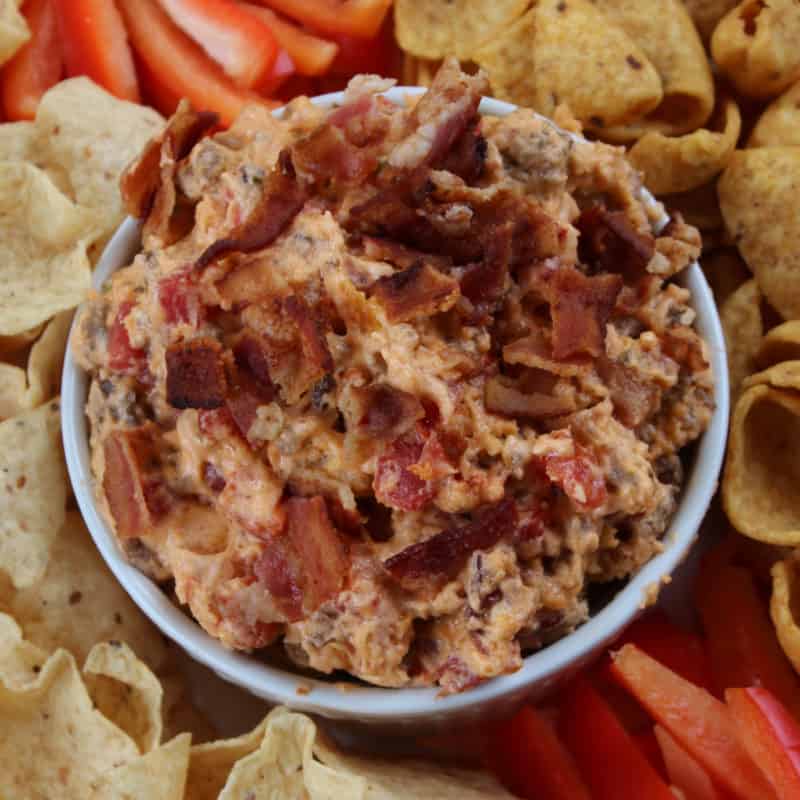 Switch up dip time with this yummy five-ingredient bacon cheeseburger dip. This is one of my husband's favorites to snack on while he watches the Seahawks play during football season.
Rotel Recipe Tips
When cooking with Rotel make sure to check and see if the recipe says if you need to drain the can of Rotel tomatoes liquid or use it in the recipe.
Printable recipe card instructions are available in each individual recipe post. Just click on the recipe title to go to the blog post.
Nutrition information, including calories, protein, calcium, carbohydrates, fiber, vitamin c, potassium, cholesterol, sodium, trans fat, monounsaturated fat, polyunsaturated fat, and more, will vary depending on the products used.
Favorite Kitchen Tools
Heat resistant potholders - A couple of years ago, we had a fire scare when we didn't realize we had turned a burner on, and a cloth potholder caught fire. Thankfully we walked by the kitchen and saw the smoke and were able to get it out ourselves. Since then, we have only used these heat-resistant potholders.
Microwave Silicone cover - I swear by these lid covers to help prevent butter splatters when melting butter in the microwave. I have had way too many butter explosions while baking. These lid covers help keep the butter in the bowl and not on the roof of your microwave.
Crockpot - We suggest using a crockpot that has a digital timer that automatically switches the slow cooker to warm after a set amount of time. This helps make sure your dinner cooks perfectly and you don't have to stress about what time it is going to be done.
Mix n Chop - We use the mix n chop to break up the sausage and love it.
Vegetable chopper - This is a huge time saver for chopping veggies.
Air Fryer - We suggest getting an air fryer that is bigger than you think you will need. We found once we started using the air fryer, we ended up using it for more meals and larger meals.
Recipe Collections
Game Day Appetizers - A huge collection of amazing appetizers perfect for football parties.
Dump Cake Recipes - Easy dump cakes that take as little as 3 ingredients to bake!
Cream Cheese Recipes - Epic ways to use cream cheese from appetizers to desserts.
Vegetarian Air Fryer Recipes - Easy vegetarian air fryer recipes including entrees and appetizers.
Vegetarian Crockpot Recipes - Easy vegetarian slow cooker recipes including appetizers, main dishes, desserts and more.
Crockpot Soup Recipes - Tons of epic easy to make soups that are the perfect comfort food.
Pulled Pork Side Dishes - Epic collection of great side dishes to pair with pulled pork.
Do you love recipes? Check out our copycat recipes, dessert recipes, and our CrockPot Recipes.
Follow Tammilee Tips on MSN, Facebook, Instagram, and Pinterest, for all of our recipe posts.