A few weeks ago we had the opportunity to tour the Holland America Westerdam Cruise Ship while it was docked in Seattle getting ready to head to Alaska! This was our first time on a Holland America cruise ship but hopefully not our last.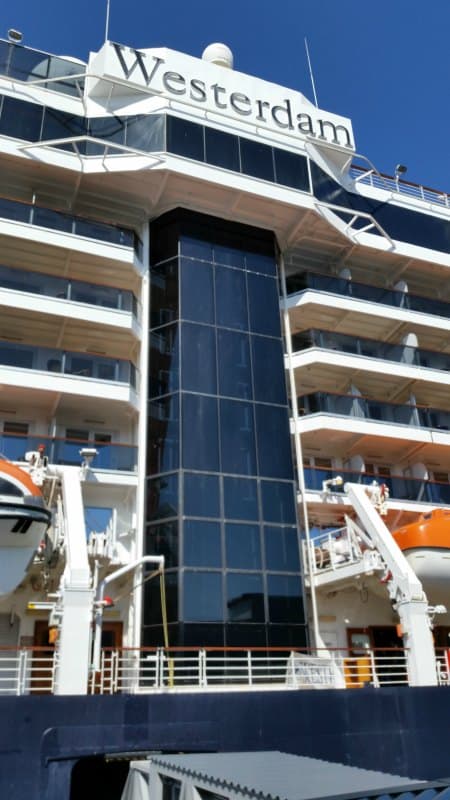 Tour of the Holland America Westerdam
You all know we love cruising. We have been hooked on cruises since we took our first cruise in the Mediterranean for our honeymoon. Since then we have taken cruises in the Panama Canal, Baltic Sea, the Caribbean and Alaska. One of the things we love about cruising is you get to see so many places on one trip. When the email came in offering us a chance to tour the Westerdam we jumped at the chance.
We have heard so many great things about cruising with Holland America we couldn't wait to check out the ship. We drove over to Seattle for the night and spent some time with my parents before heading to the event. The event schedule included a tour of the ship, a mini-concert with the B.B. King All-Star Band from Memphis, and an amazing lunch on board.
It was an absolutely gorgeous day in Seattle as we boarded the Holland America Westerdam. Can I just admit that I had a few moments of thinking about stowing away on the ship and cruising to Alaska? It was so hard knowing that we would only be on board for a few hours.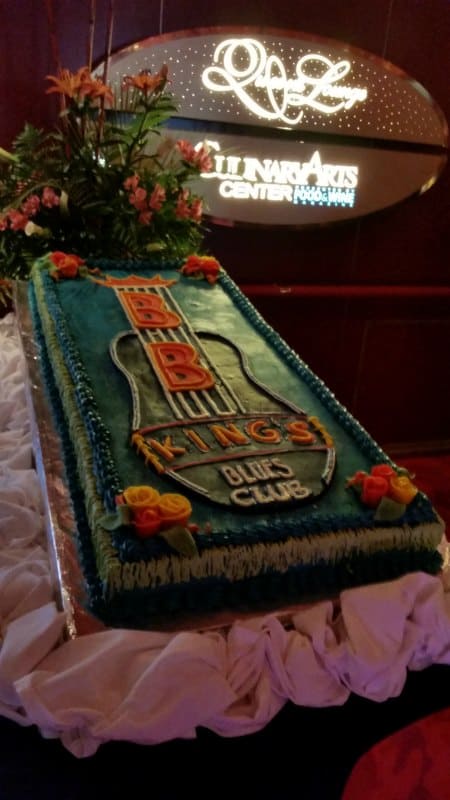 The event kicked off in the B.B. King Blues Club! We had the opportunity to enjoy a mini-concert with the B.B. King All-Star Band and it was amazing. We were all rocking out in our seats and loving the great music.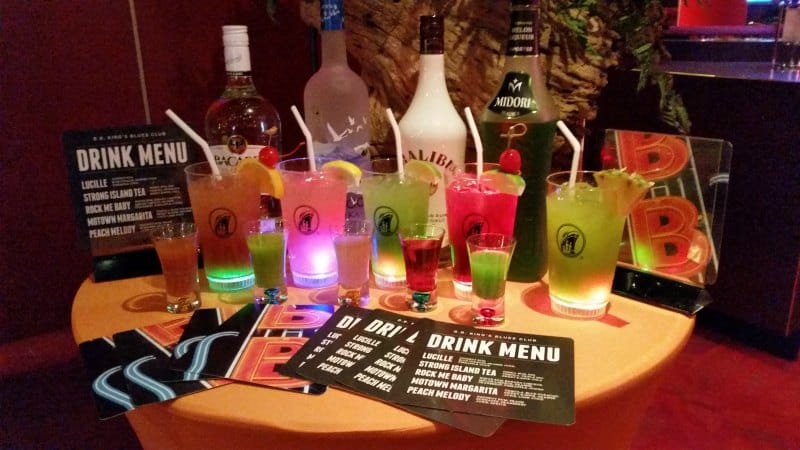 Check out all of the amazing drink options in the B.B. King Blues Club! We had the opportunity to sample a couple of them and they were all delicious! Seriously oh so good!
After the amazing performance and a few words from Holland America's new president, we headed out to tour the ship.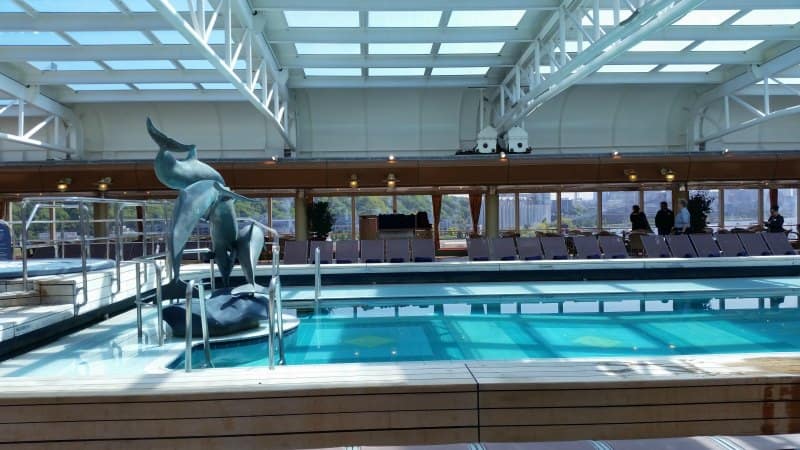 I love this pool on the Lido deck. They can open or close the roof based on the current weather. This is perfect for Alaska where the sun may be out but the temperature is not that warm. How amazing would it be to soak in the hot tub looking out the windows at the glaciers going by? SIGN ME UP!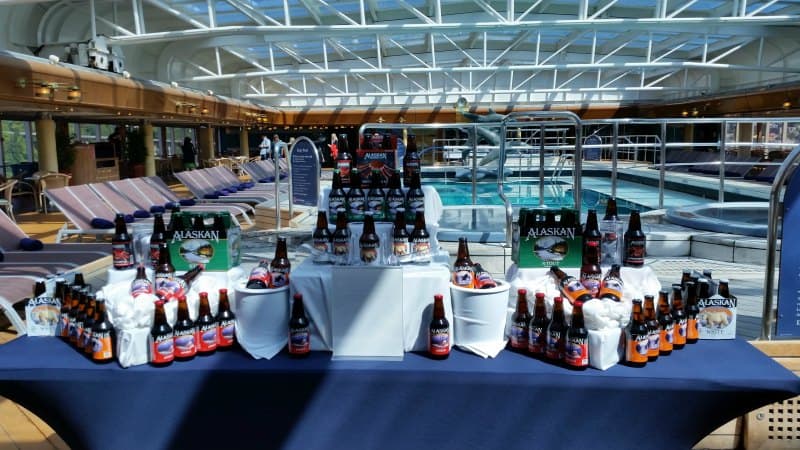 If the pool wasn't amazing enough check out the beer selection from Alaska Brewing Company! Holland America partners with local breweries and wineries to bring an amazing selection of beer and wine onboard.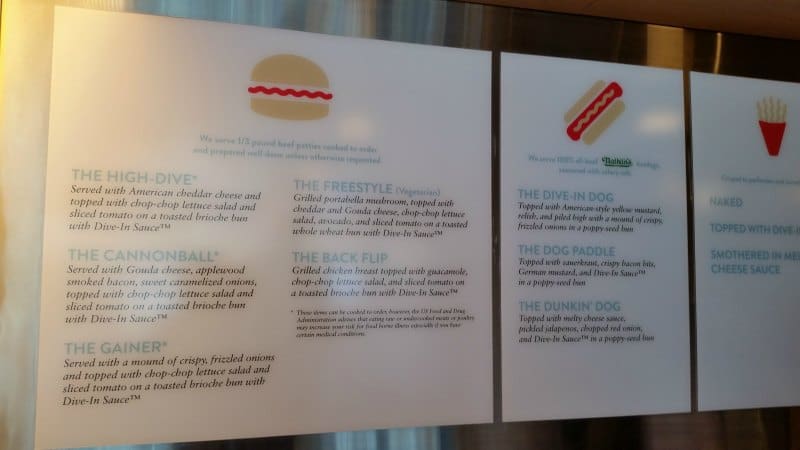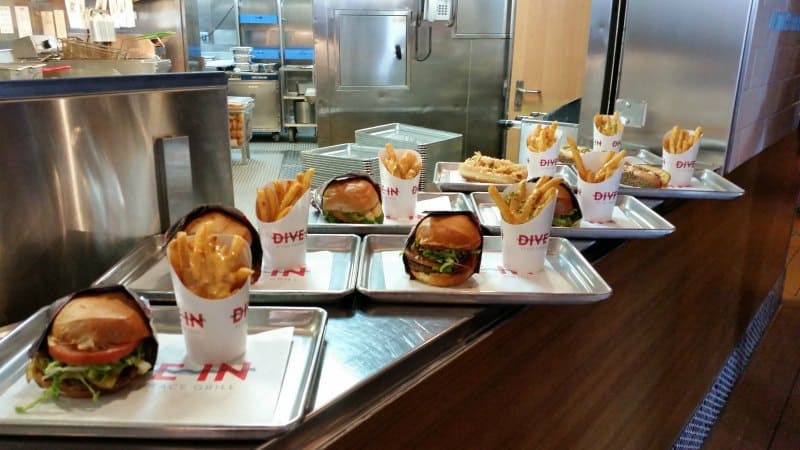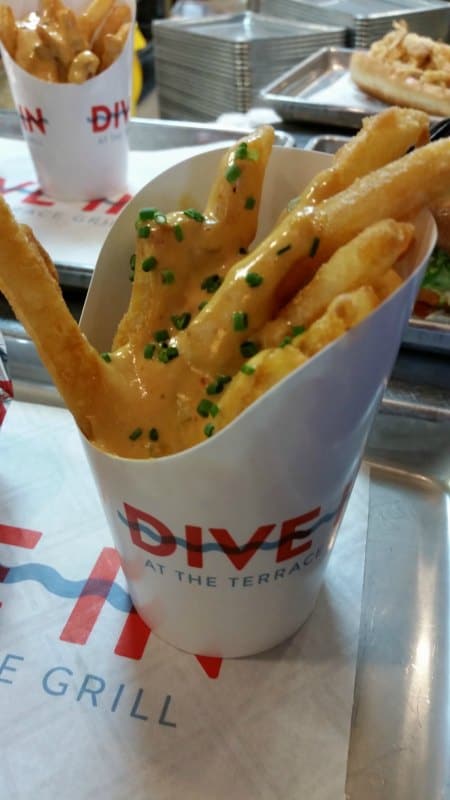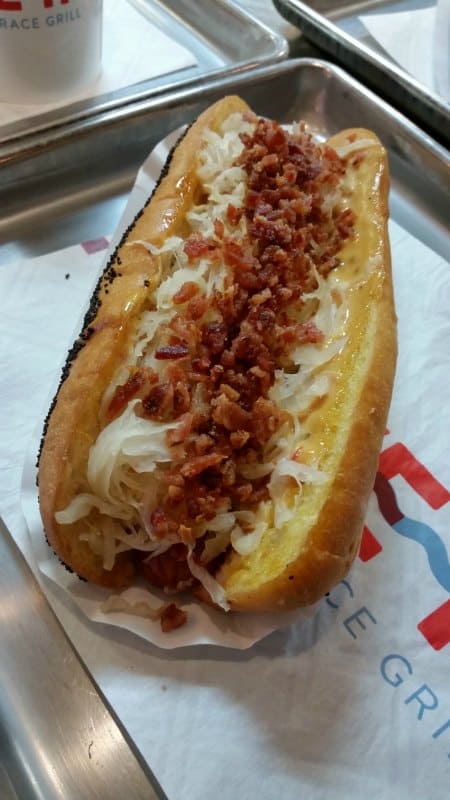 Dive at the Terrace was inspired by Guy Fieri and offers great burgers and Nathan's Hot Dogs. You can custom order your burger, hot dog, or fries and you receive a pager that lets you know when it is ready. We had a hard time walking by and not sampling the cheese fries. WOW! They look amazing.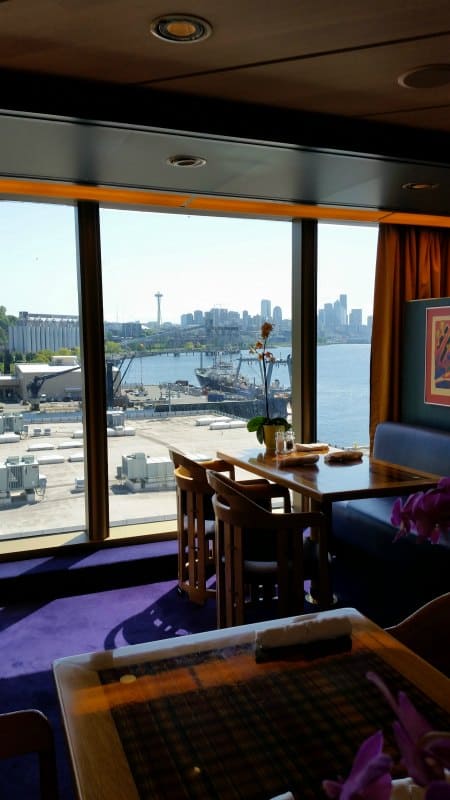 Check out the view of the space needle from one of the dining rooms! How perfect would it be to sit here as a family and watch the world go by? You could enjoy a nice cup of coffee or wine and watch the glaciers and look for humpback whales in Alaska!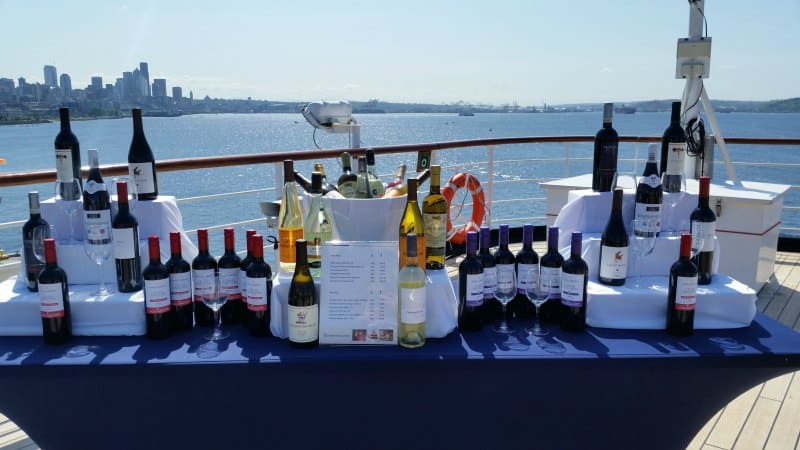 The back deck was set up for the sail away party during our visit. Check out the amazing selection of wine you can enjoy during your cruise. Plus the seriously amazing view of Seattle! As we were leaving Mount Rainier made an appearance through the clouds and was truly spectacular. It doesn't get much better than sitting on the deck with a gorgeous glass of wine and looking at the Seattle skyline. I may be a bit biased from growing up in the area but trust me it is amazing!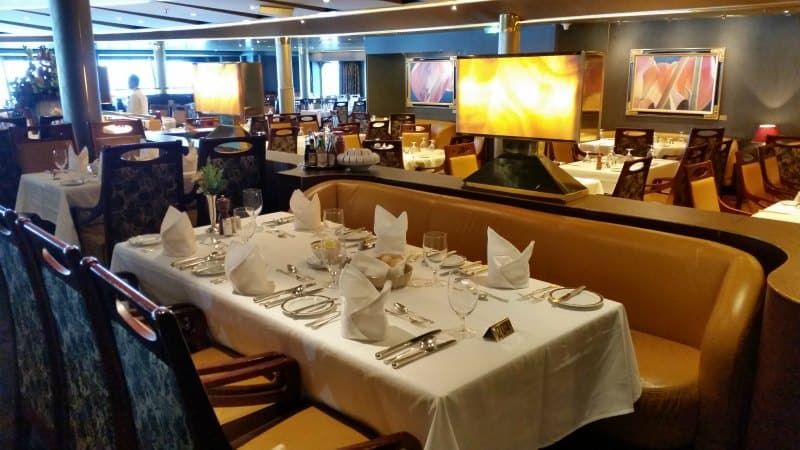 Lunch was served in the gorgeous Vista dining room. We enjoyed a lovely lunch with an amazing view of Puget Sound.
Did you know that Holland America will offer 47 round trip cruises from Seattle to Alaska this year! The Holland America Westerdam requires over 23,000 eggs and 1,375 gallons of milk each week — all coming from local Washington farmers. In addition, local growers supply 147,550 pounds a week of fresh produce.  We love that Holland America is based in Seattle and uses local Washington products!
Additional Cruise Resources
What not to pack on your cruise
Check out all of our Cruise Travel Guides