During my trip to Puerto Vallarta, we spend the afternoon at the Puerto Vallarta Botanical Gardens. This was a total bonus stop during our visit.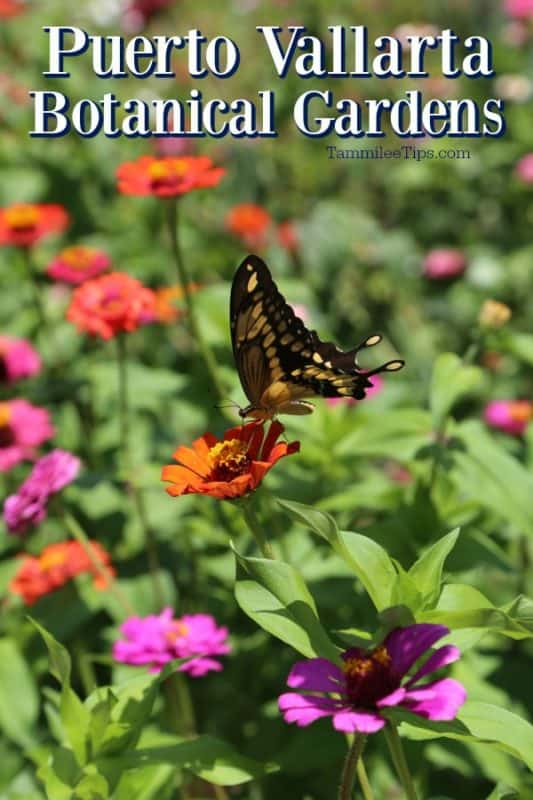 Puerto Vallarta Botanical Gardens
The Puerto Vallarta Botanical Gardens are stunning and well worth spending a few hours wandering through. If you love flowers, butterflies or birds this is a must-visit spot in Puerto Vallarta! Located about thirty minutes from old town Puerto Vallarta you can easily take a taxi to the gardens. The gardens are only 100 pesos per person.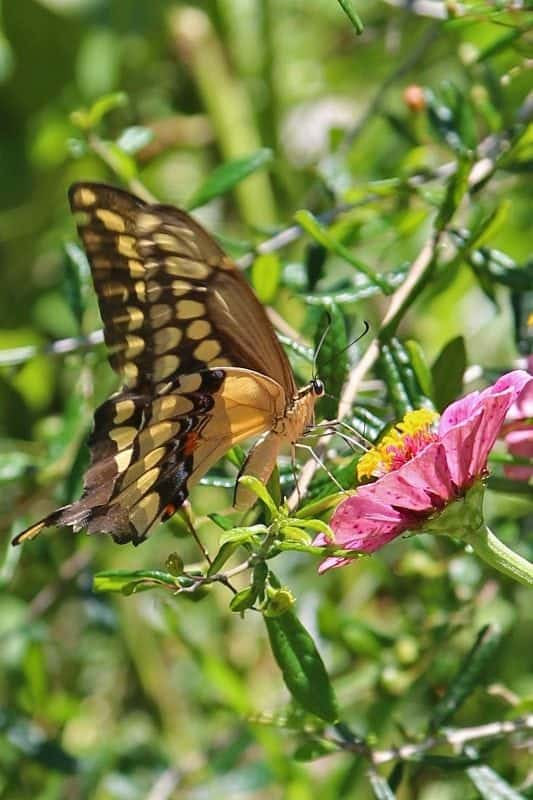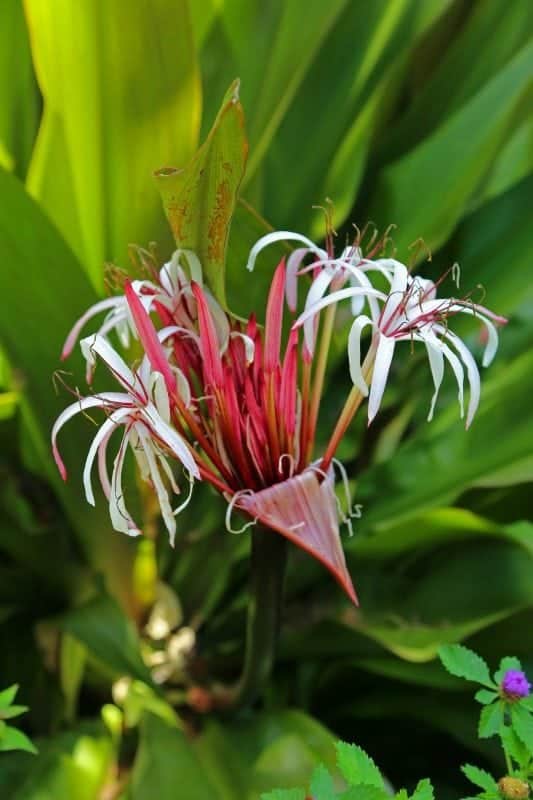 There is a lovely restaurant and bar on-site that serves amazing margaritas! Make sure and try the guacamole and chips and salsa also while you are there.
We enjoyed sitting on the upper deck watching hummingbirds fight over the feeders. We saw varieties of hummingbirds I had never seen or heard of before.
It was amazing! I could have easily spent a few hours just watching the birds and soaking up the breeze along with a few strawberry margaritas.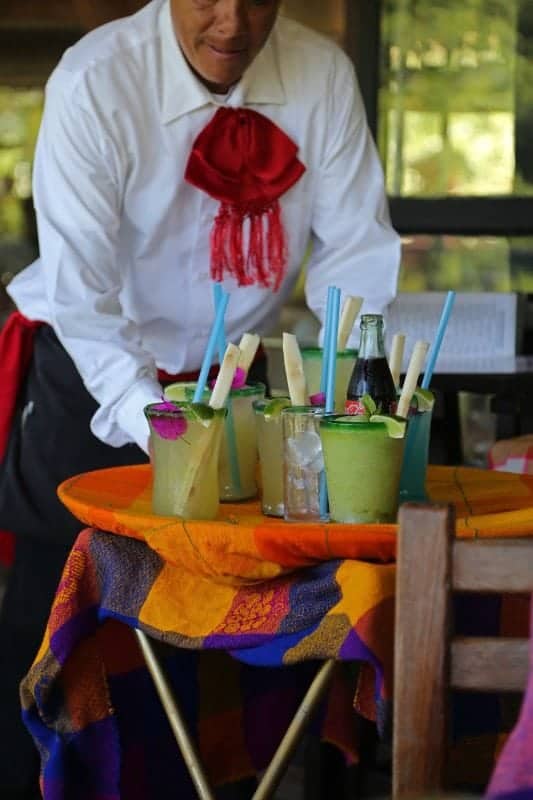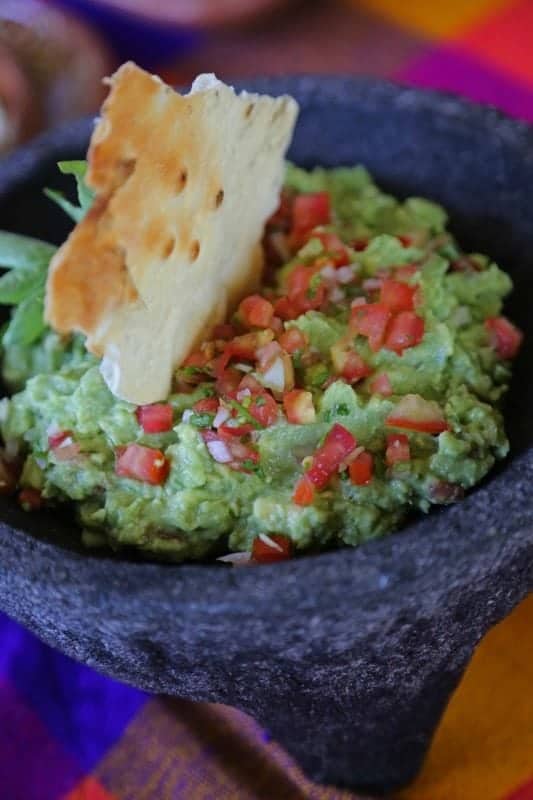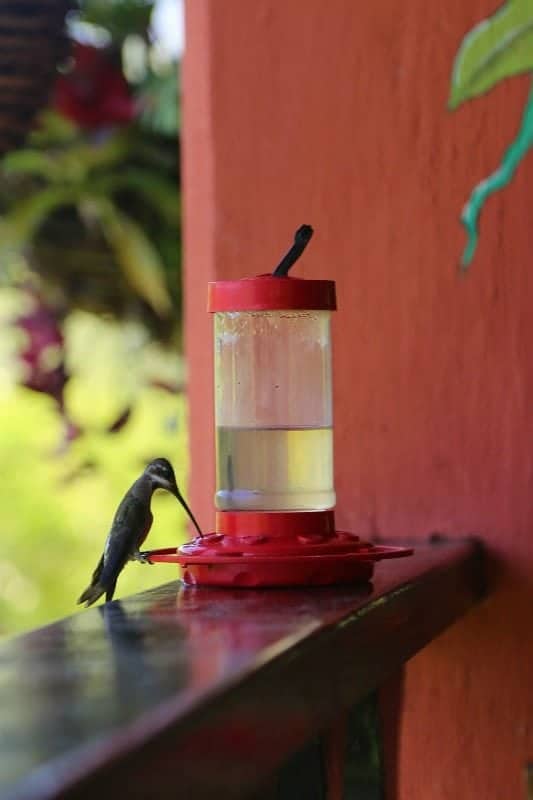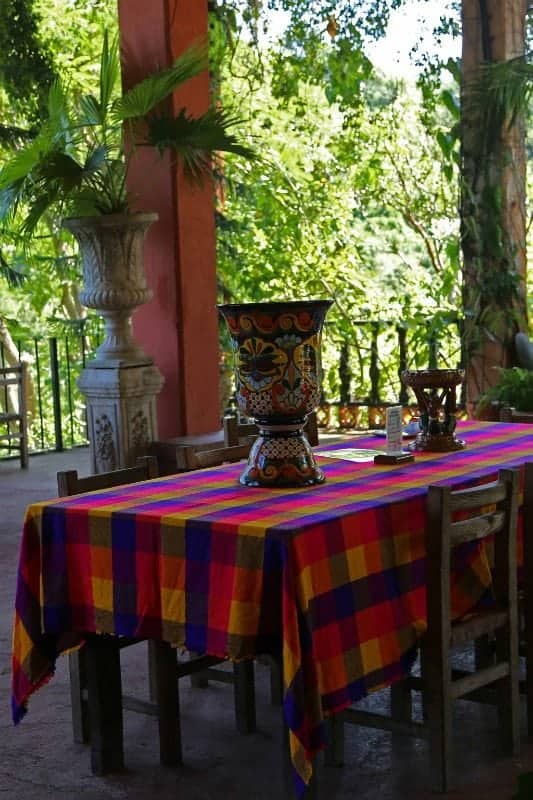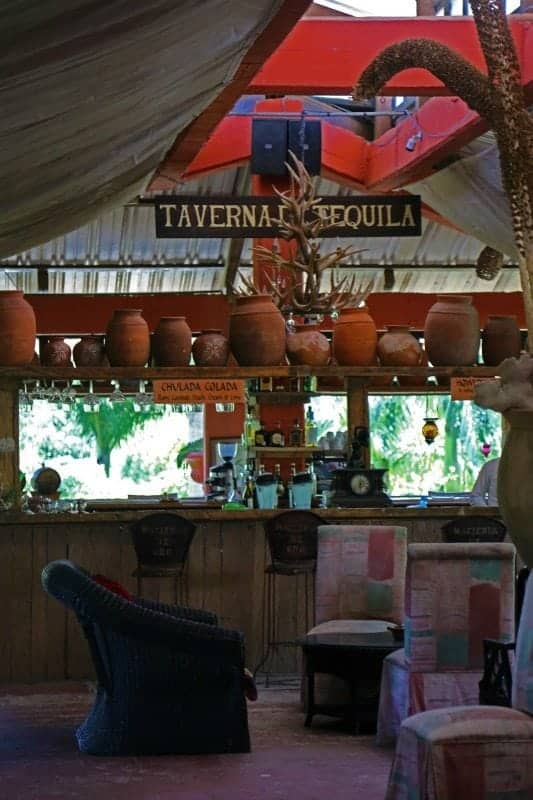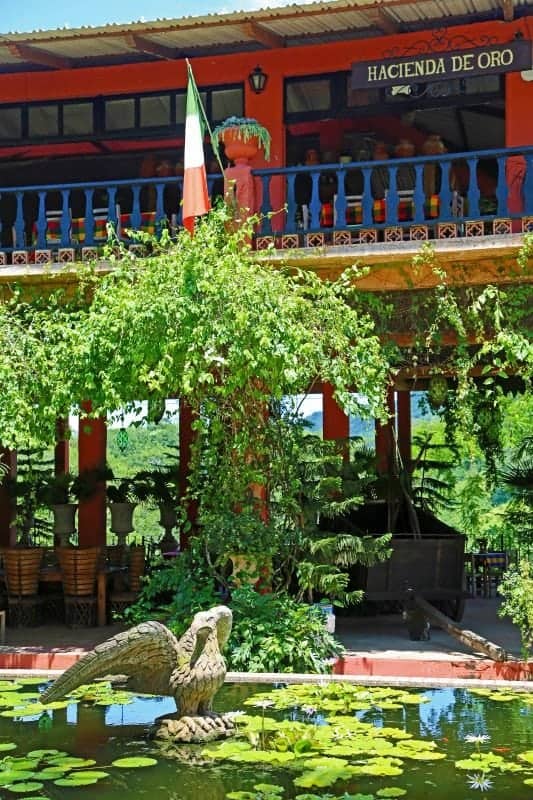 There are a ton of trails throughout the garden from easy to a bit more strenuous depending on how much walking you want to do. One thing to remember is to bring bug spray with you or pick some up at the front desk. There were quite a few mosquitos and bugs while we were there. Also bring sunscreen since a large portion of the gardens is out in the open.
There are a few covered areas but for the most part, you are out in the sun during your visit.
I learned that there are more orchid species found in Jalisco than any other state in Mexico. The Puerto Vallarta Botanical Garden has amazing displays of orchids! Founded in 2004 by a mother and son who wanted to bring conservation and environmental awareness to the area.
To learn more about the Vallarta Botanical Gardens and to plan your visit check out the Puerto Vallarta Botanical Gardens Website. They do offer tours but only at specific times. I would reach out to them prior to your visit if you are interested in having a tour while you are there.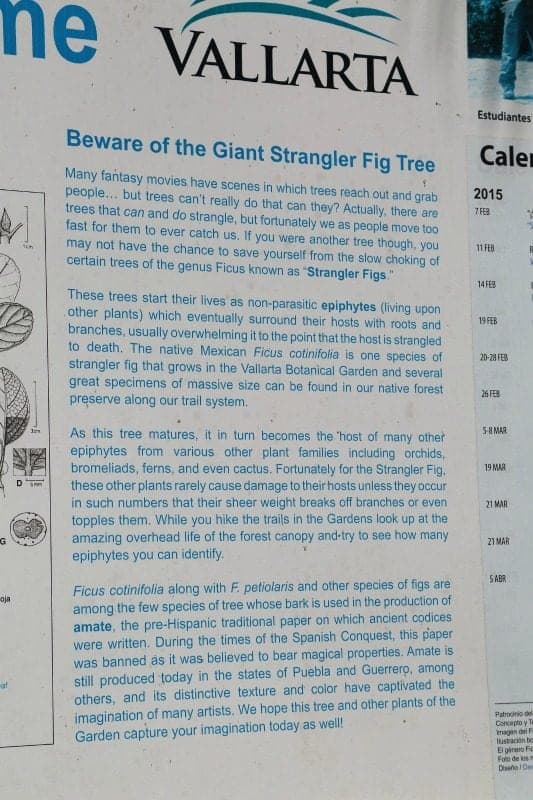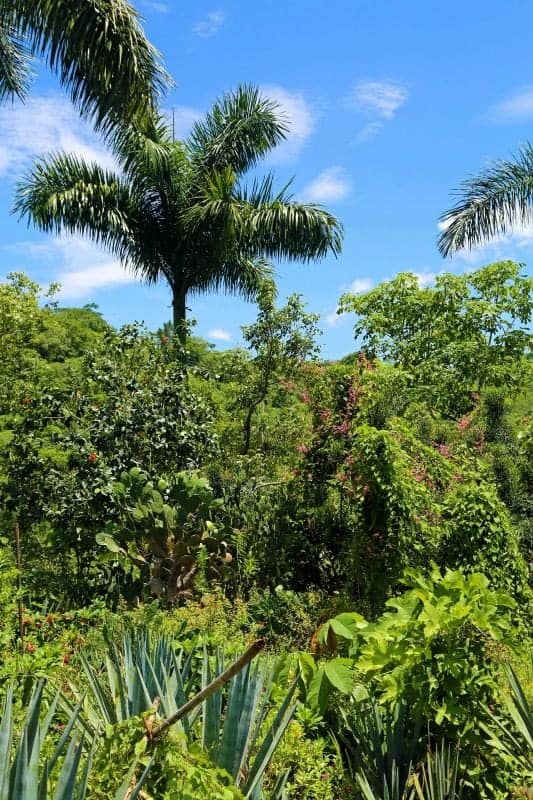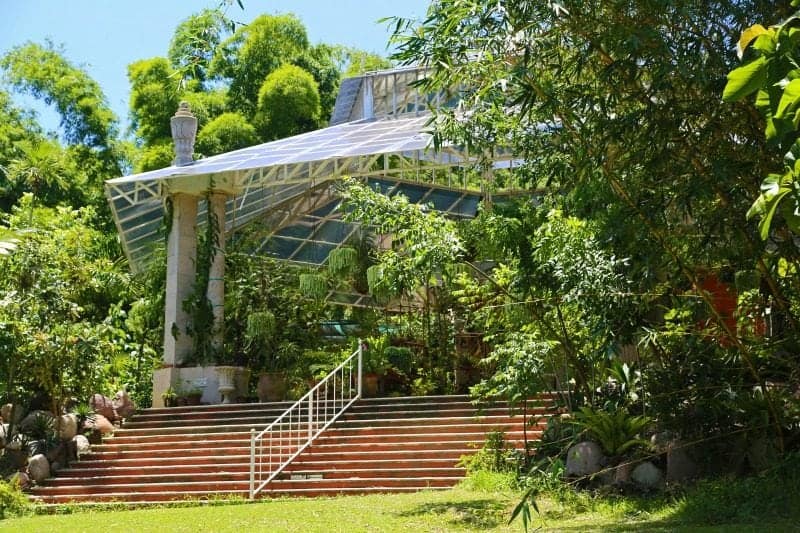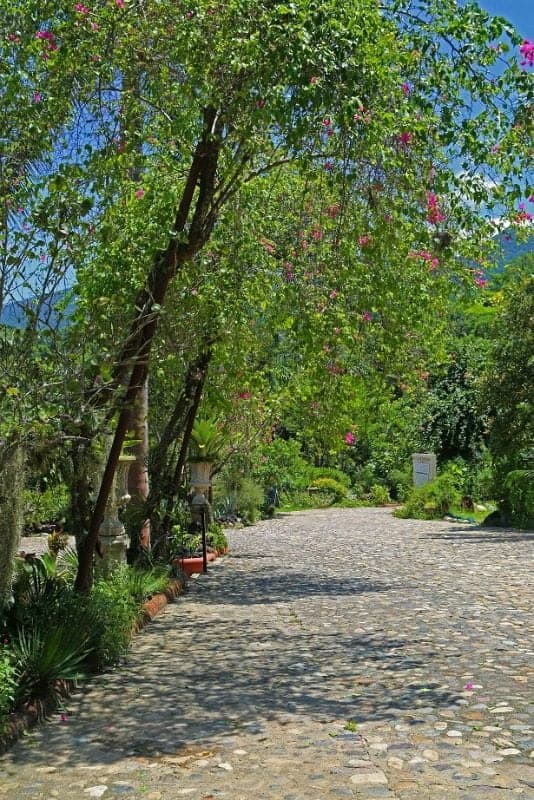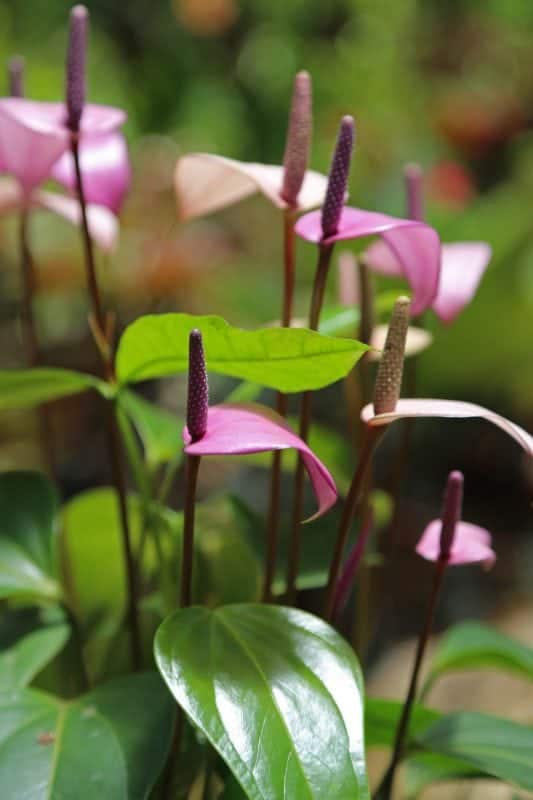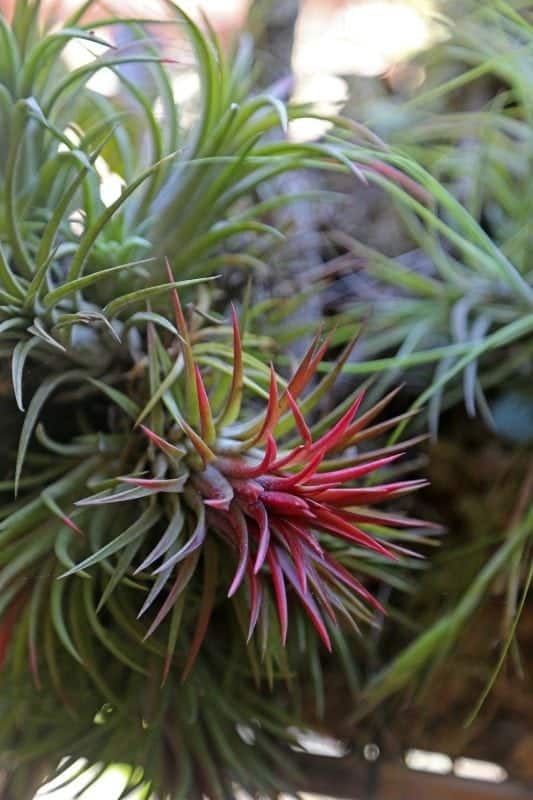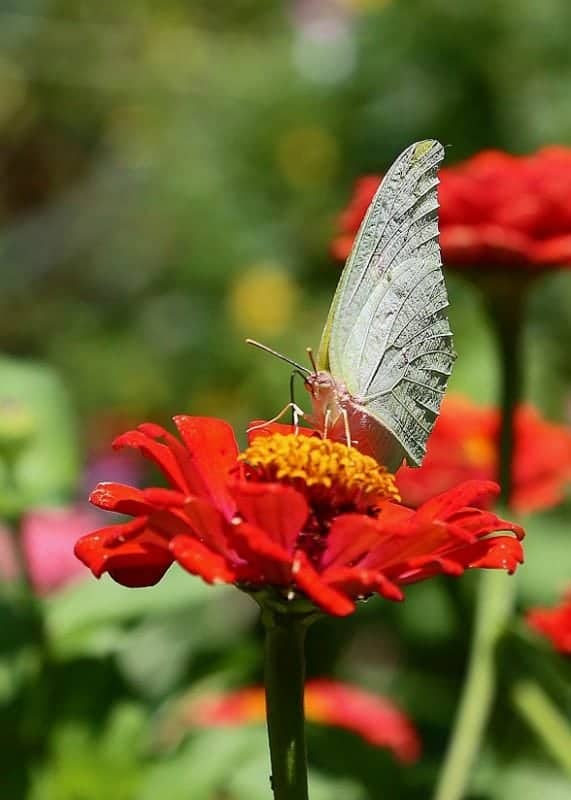 Additional Puerto Vallarta Travel Articles
We absolutely love visiting Puerto Vallarta and try to head there as often as we can. If you are heading to Puerto Vallarta check out our other posts including
great restaurants in Puerto Vallarta
plus other great things to do in Puerto Vallarta
Puerto Vallarta by Cruise Ship
Check out all of our Puerto Vallarta Travel Guides