This week I participated in the Carnival Cruise Day of Play at St. Jude Hospital in Memphis. I can't even really put into words what this day meant to me and what I learned not only about love, joy, and resilience but also about myself.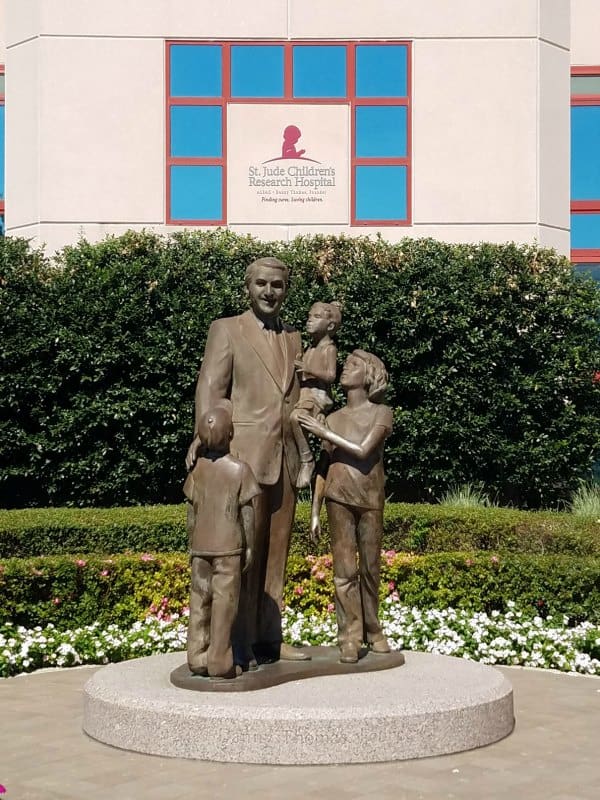 Carnival Cruise Day of Play at St. Jude Hospital in Memphis
I am going to admit I was a bit trepidatious about going into the hospital and this experience. I worried that I would cry, say something wrong, or not know what to do in a situation. I will fully admit I did end up tearing up more than once during my time at St. Jude. I cried for the hope and the joy that I saw in the kid's eyes during the day of play. I cried hearing from employees of the hospital about what it is like for them to lose a patient they have grown to know. I cried because I felt like I was such a small piece of a really big puzzle.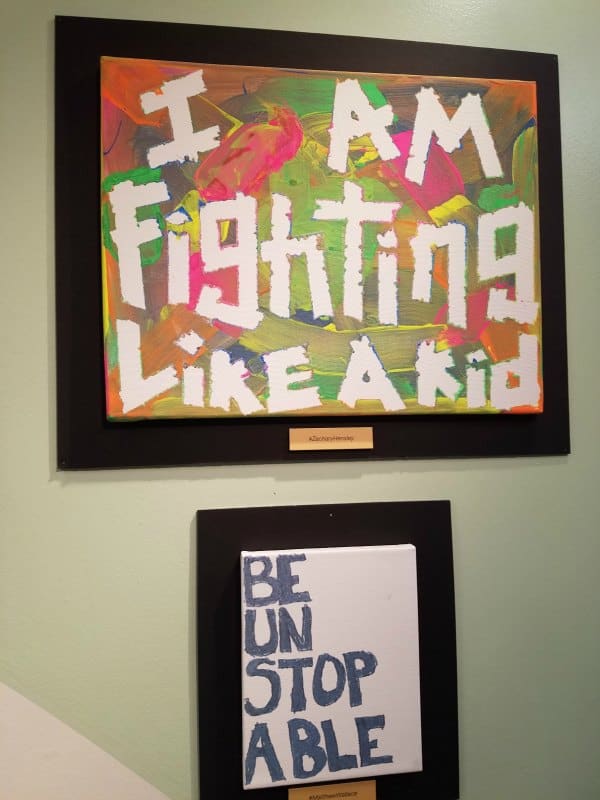 Even feeling like a tiny little piece of the puzzle I realize how important each of us is to the giant puzzle and the hope that is provided by St. Jude. Did you know it takes 2.2 million dollars to run the hospital DAILY!!! That is about 66 million dollars a month!  Now here is the even more amazing number that blew my mind. 75% of the hospital is run from personal donations from people like you and me! The average donation is $35!
Even with the big donors that St. Jude has like Carnival Cruise Line they also need you and me to help them continue to fight childhood cancer.  Each of us can make an impact on a child's life and their families. Families that receive care at St. Jude NEVER RECEIVE A BILL! Let that sink in for a moment. Some of these families receive care for 1 to 5 to 10 years, and they never receive a bill. Families don't have to worry about coming home to a huge stack of bills that they fear they will never be able to pay off.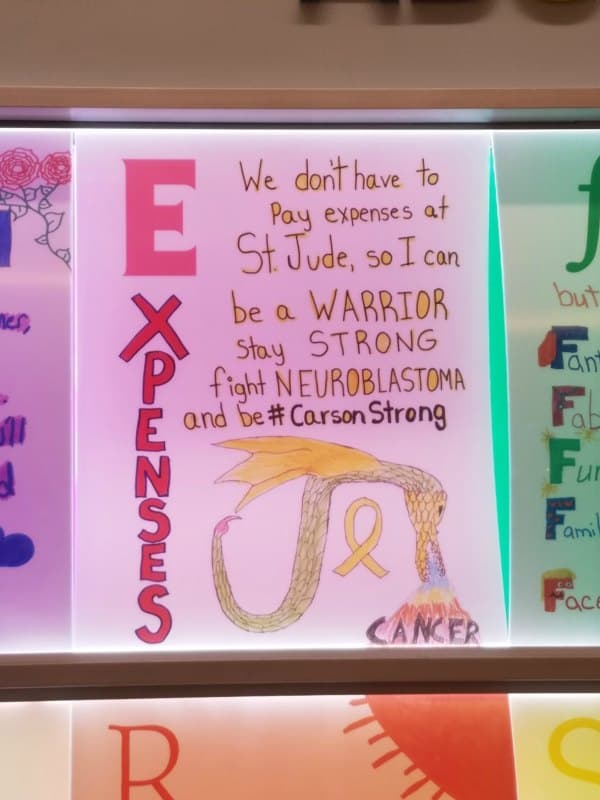 Families can also stay on-site or near the St. Jude Campus during treatment. Houses are set up based on length of stay so families can interact with other families going through the same thing.
Carnival Cruise Line is St. Jude's official celebration partner! They have donated over 8 million dollars to benefit St. Jude. Funds are raised on ships during the Groove for St. Jude events, and the Beary Cuddly program where kids can make their own stuffed animal with proceeds benefiting the hospital.  Additionally, when guests purchase a designated bakery item from our onboard shops or before their cruise on carnival.com, Carnival donates a portion of each item sold to St. Jude Children's Research Hospital.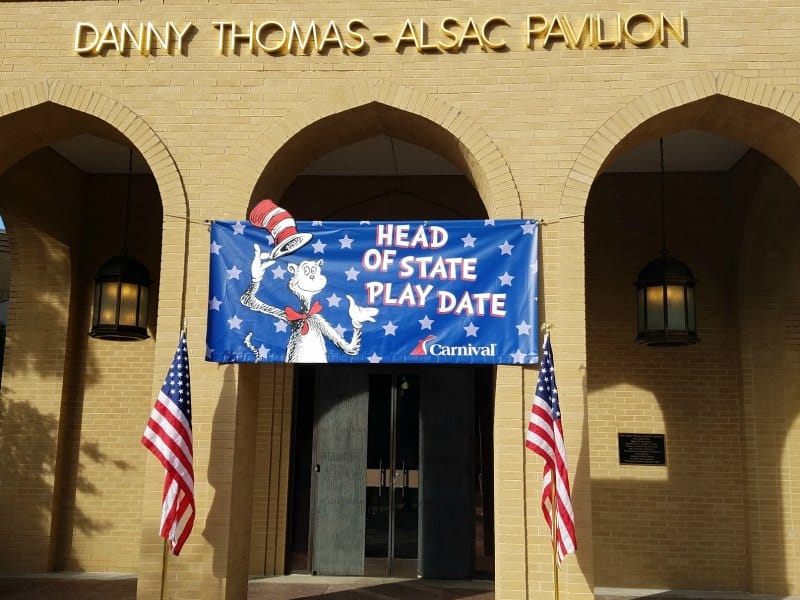 Being on-site at St. Jude for the Day of Play was a dream of mine.  When the email came inviting me to go, I was beyond thrilled. I may have cried a bit in excitement. Seriously there is something about St. Jude that makes me tear up but in a good way.
We kicked off our time at St. Jude with a tour of the hospital and lunch in the Kay Cafe. One of the cool things about the Kay Cafe is everyone eats at the same place. From the CEO to the doctors and the patient families all enjoy meals together in one really delicious cafe.  The feeling of family and working together is present in all areas of the St. Jude campus we toured.
We learned that the paintings on the wall were inspired by the children staying at the hospital. There are so many small touches in the decorations and set up the hospital that builds into an amazing environment for patients and their families. From the clouds on the ceiling so kids can see them as they go by to the paintings that showcase kids in all stages of treatment. From losing their hair, losing a limb to laughing and playing with friends. The hospital is designed to make kids feel as comfortable as possible during their stay.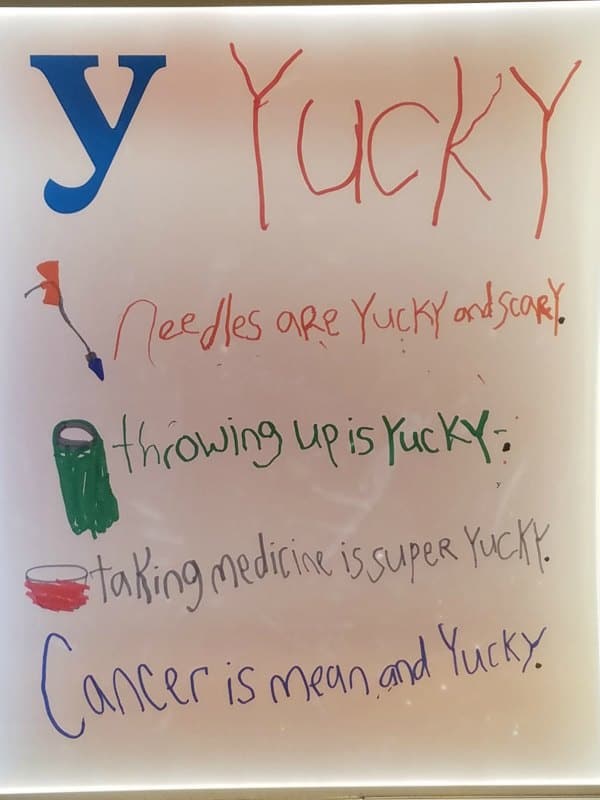 One thing I thought was amazing is the school that is within the hospital. St. Jude teachers work with patients' teachers at home to make sure they are still working on their school work. They create a program that works with the kids medical schedule and their current abilities. They also have on-site physical therapists, family therapists, and translators to help with each step of a child's treatment.
Families come from all around the world for treatment at St. Jude. The care that is provided is honestly amazing. Every story we heard talked about how much the staff goes above and beyond to make each family feel cared for and loved. From the chefs learning to make a child's grandmother's mac and cheese that they craved to learning to make a specialty dish from their home country.
There is so much love and caring that goes into every patient and family care. Carnival acts as the official celebration partner! Helping families celebrate big moments in their lives. From birthday parties to the annual prom for teens when Carnival brings in legendary DJ Irie to help keep the party rockin!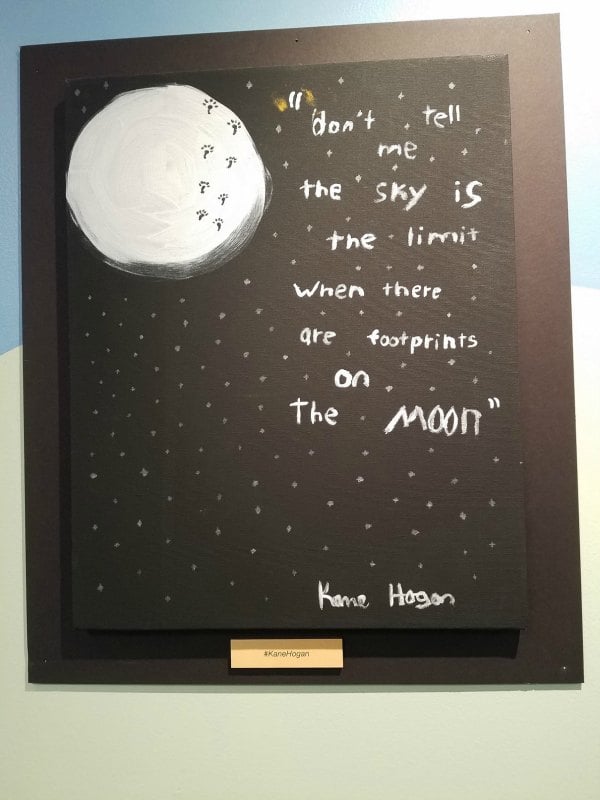 One of my favorite art walls was the Teen Art Show with the theme of #NoFilter. The art created by teen patients was beautiful. Many of these pics I would put in my house.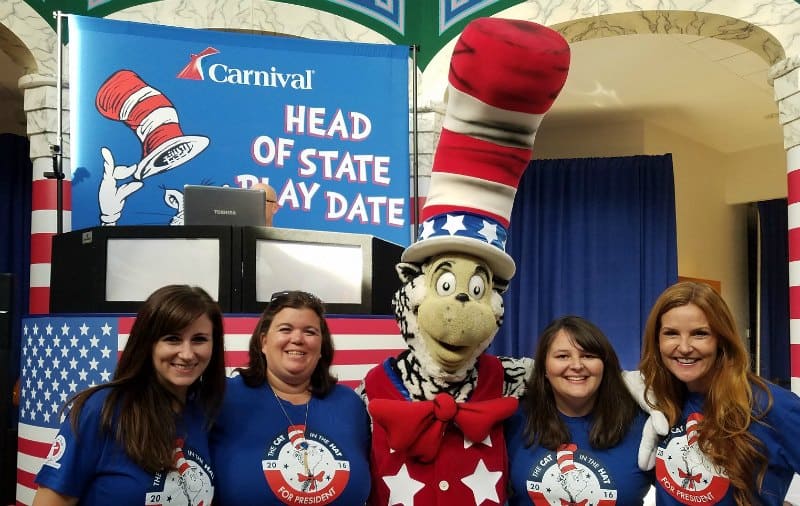 This year's Carnival Day of Play was Cat in the Hat for President themed! We worked as the Cat in the Hat's secret service to make sure the event went smoothly, and everyone had a smile. There were so many great activities for the kids and their families to participate in. Amy from MomSpark, Sara from MomEndeavors, and Danielle from Extraordinary Mommy, and I worked the voting booth.
Kids had the chance to vote for Cat in the Hat for President, Thing 1 and 2 for Vice President, vote between pizza and hot dogs, high fives or fist bumps, and more. Ballots were collected, and kids earned an I voted sticker to prove they cast their votes.
It was a close race, but pizza won along with high fives!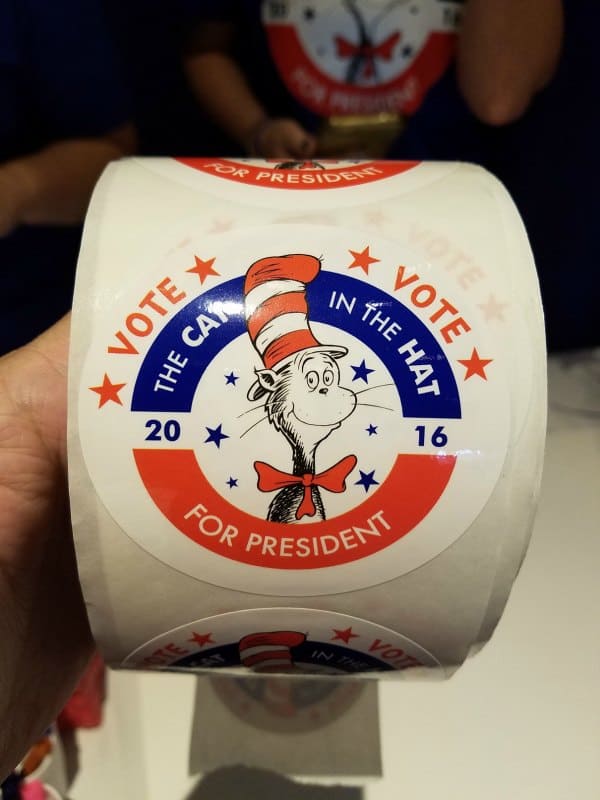 The joy on the kid's faces was something I will never forget. There was a kid named Cameron who loved playing corn hole. He came back more times than I could count and each time asked us if he could play again. He was so sweet and excited to play the game. His smile was infectious, and you just wanted to keep that moment happening for hours and hours.
We met a small child who came in between physical therapy appointments and was so excited to see the Cat in the Hat for a photo and to cast her vote. The simple act of giving a fist bump or high five brought on huge smiles and giggles.
I was reminded of how important it is to savor the simple joys in life. To spread joy and love in big and little ways. The simple act of a smile and waving to a child that makes them giggle and wave back. The simple act of saying hi and telling someone you hope they have a good day. The simple act of a hug. These simple moments can make such a huge difference in someone's day.
Join the St. Jude mission by visiting stjude.org or following St. Jude on facebook.com/stjude and twitter.com/stjude.
Please sign up and join the Groove for St. Jude on your next cruise! Have fun and help raise funds for the hospital at the same time!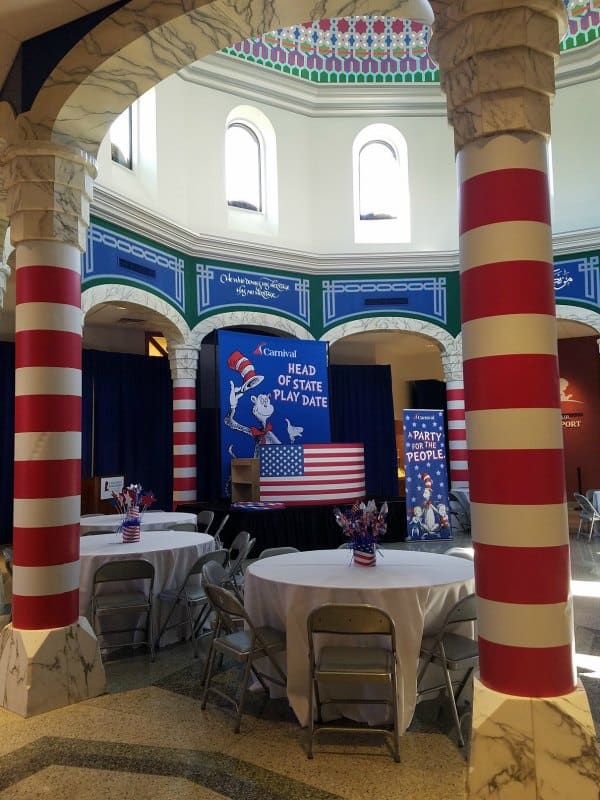 Additional Carnival Cruise Articles
Check out all of our Carnival Cruise Travel Guides
Check out these great things to do in Memphis