We are so excited to share with you this photo and video tour of the Carnival Vista! This ship is absolutely amazing! We had the opportunity to sail on the second cruise out of Barcelona during the ship's time in the Mediterranean. There are so many cool innovations and new things to experience on the Carnival Vista!
From the brand new Imax at sea to the Red Frog Brewery and pub you will not be bored on the Carnival Vista!!! Even after spending more than a week on the ship, we were finding new things on our final days on board. I could have easily spent a few weeks exploring the Carnival Vista.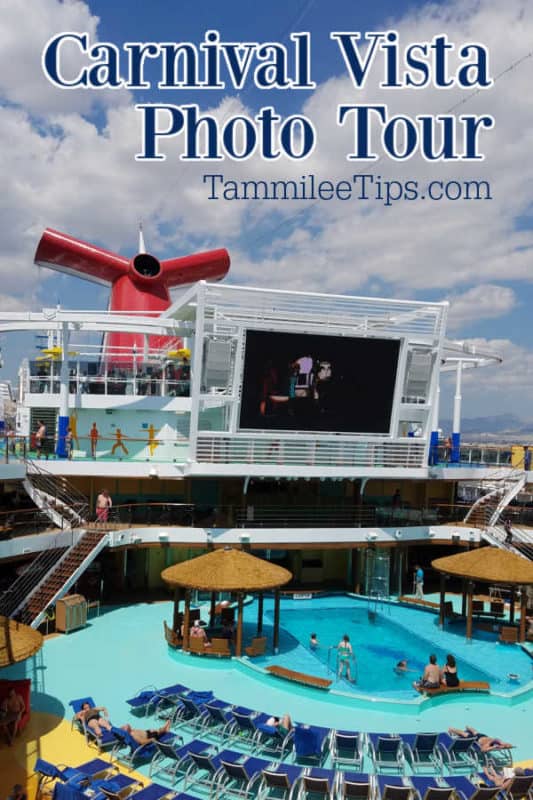 Carnival Vista Photo and Video Tour
Carnival Vista Atrium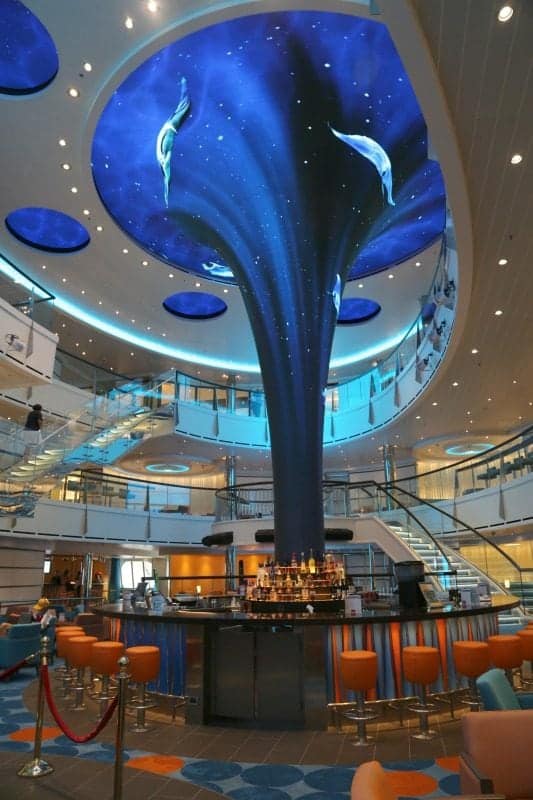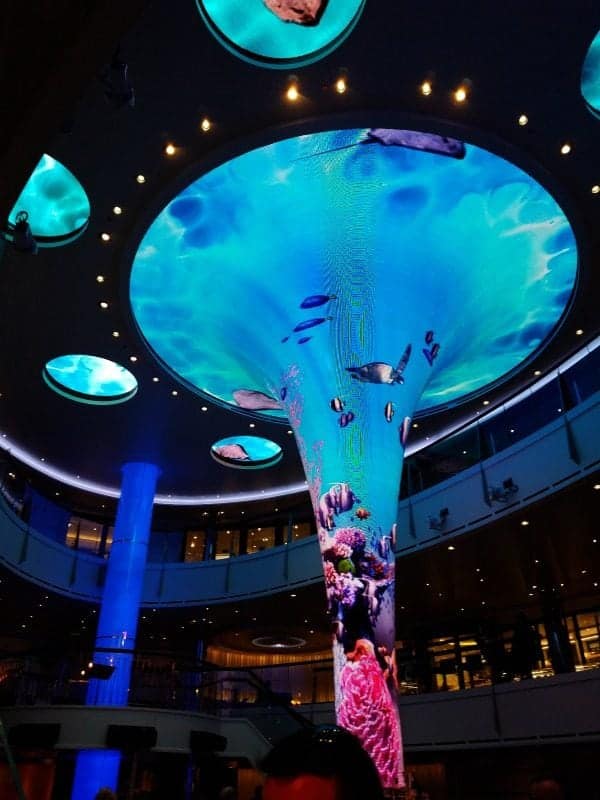 The Carnival Vista Atrium draws you in from the moment you walk onto the ship. We found ourselves walking towards the atrium often just to see what was playing on the screen. I posted a Facebook live while on the ship and someone asked me if the stingrays were real the video image is that good. LOL!
Carnival Vista Restaurants and Bars
There are so many great restaurants and bars on the Carnival Vista! You can easily eat at a different restaurant every night of your cruise!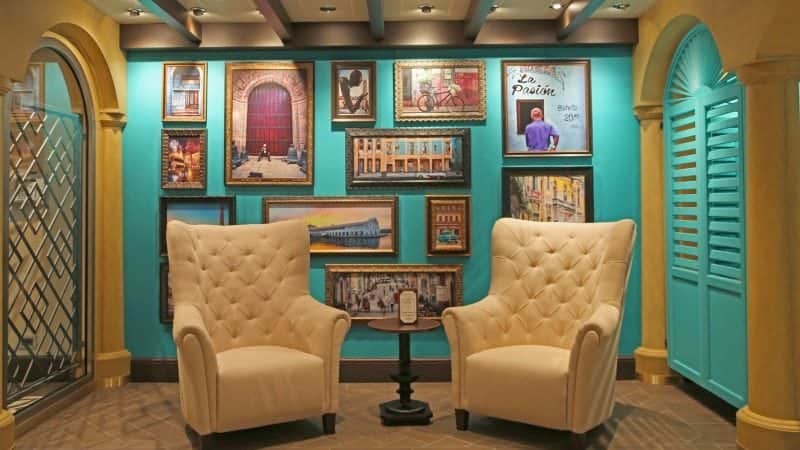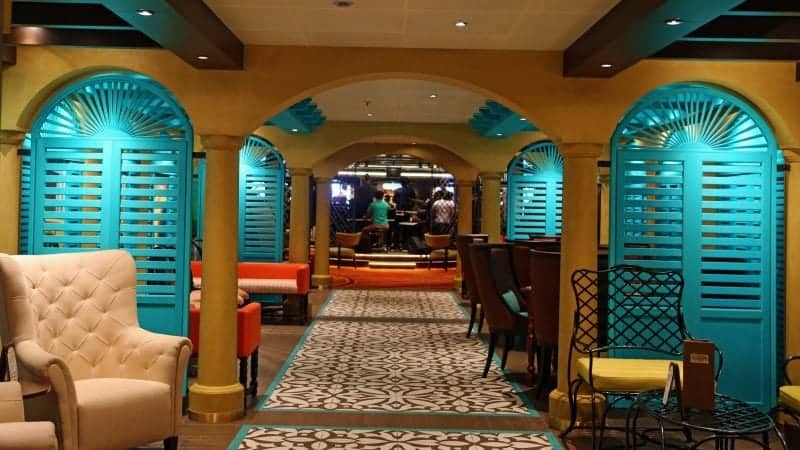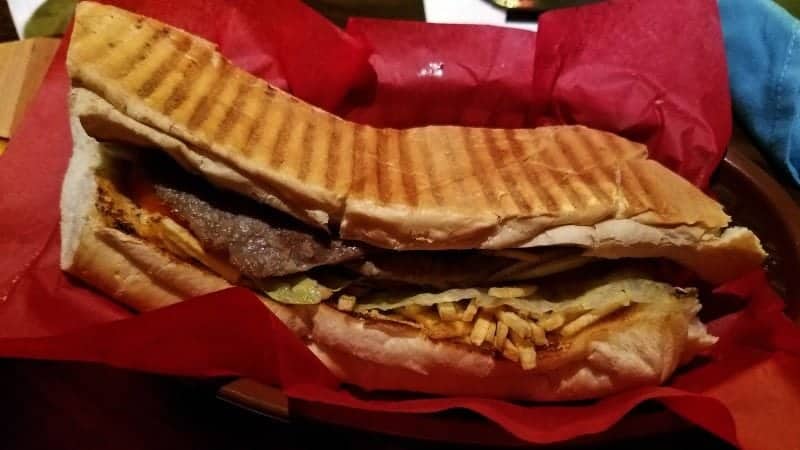 Havana Bar
This is the place to be on the Carnival Vista! Live music, great dancing, and delicious food! We spent many hours hanging out with the Havana Bar! Get there early because it is going to be busy!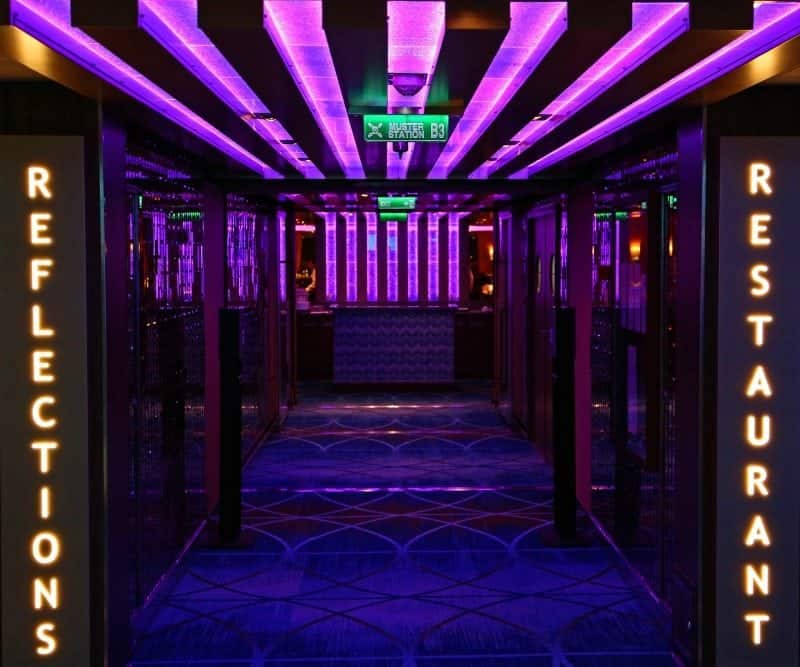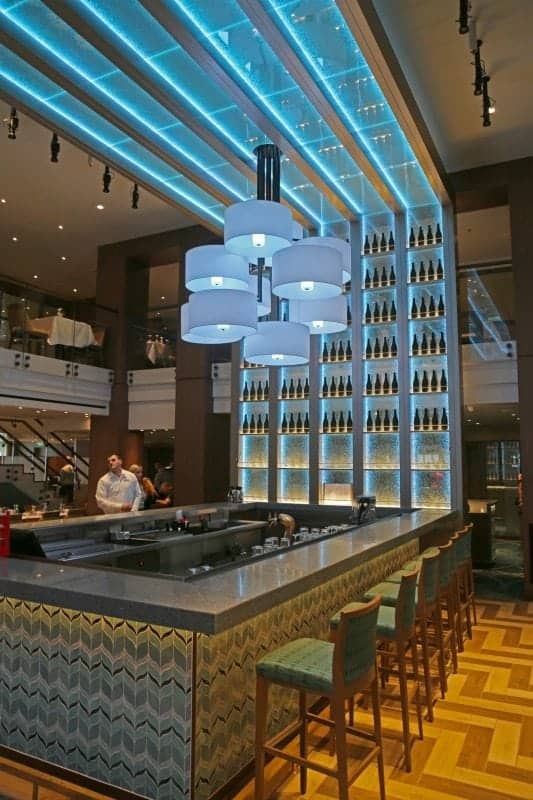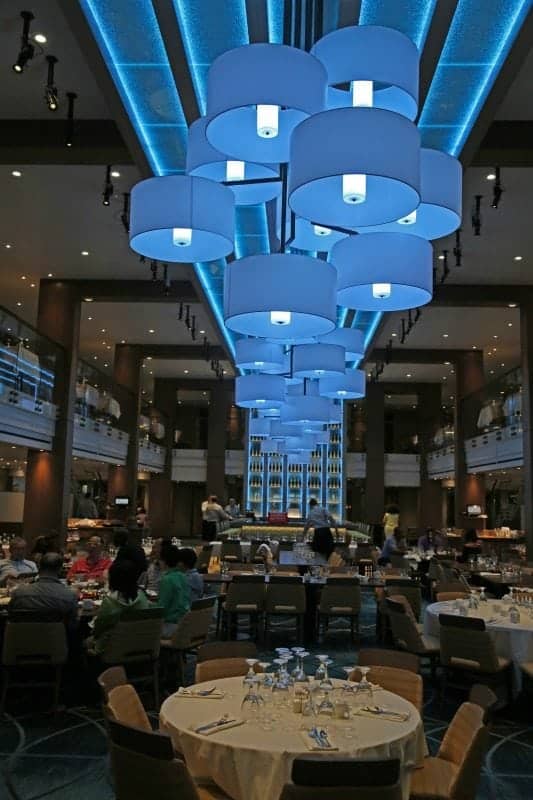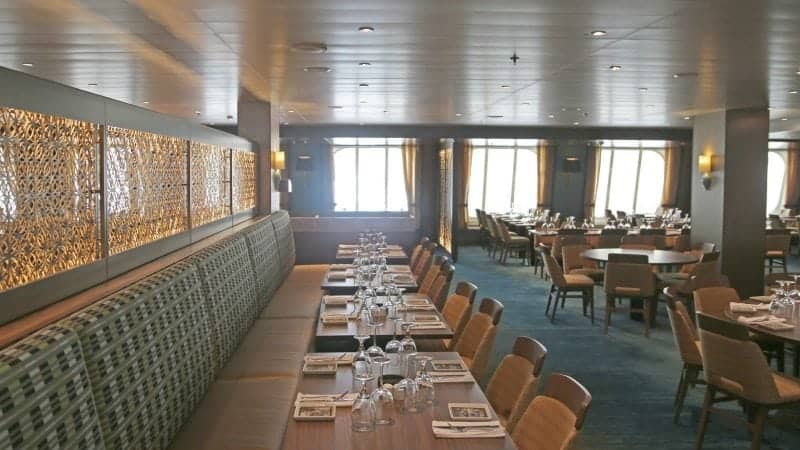 Reflections dining room on the Carnival Vista
The main dining room is elegant, modern, and comfortable at the same time.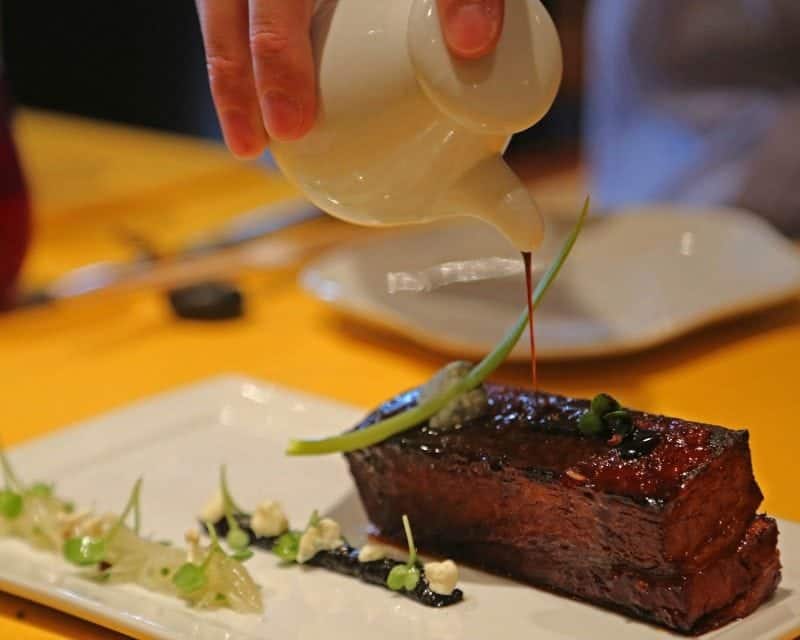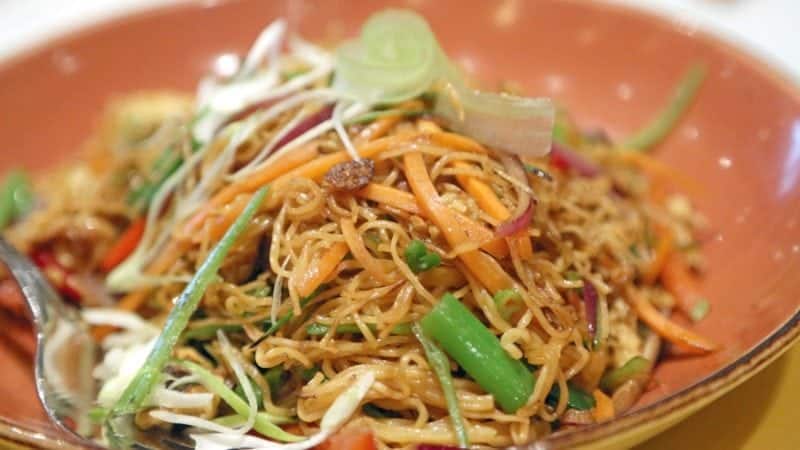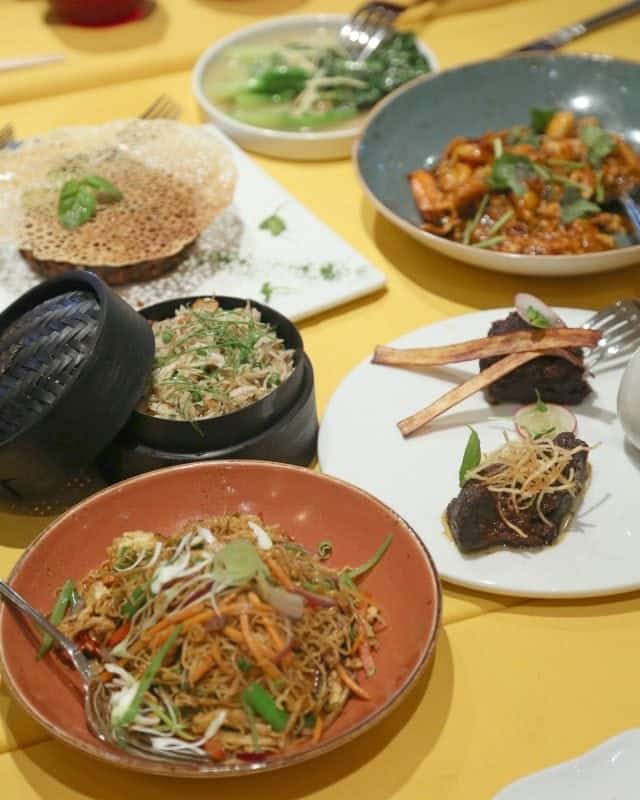 JiJis on the Carnival Vista
JiJis offers lunch and dinner on the Carnival Vista. There is a small charge for meals but it is so worth it. Make sure and try the pork belly! You will want to try JiJis early in your cruise because once you have it once you are going to want to go back again and again.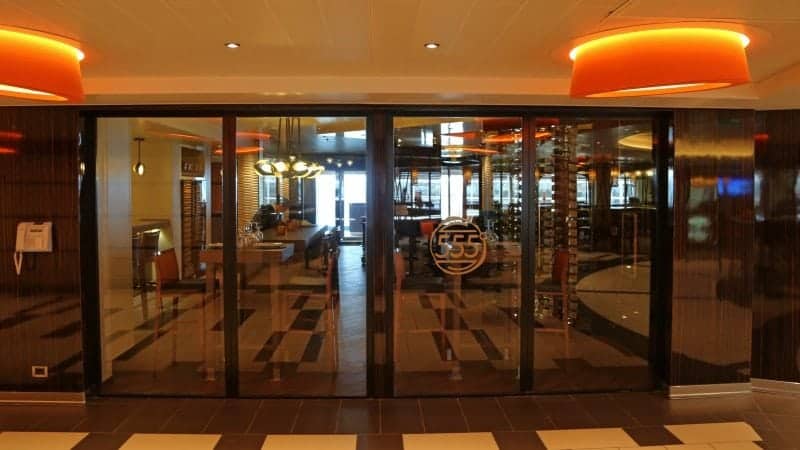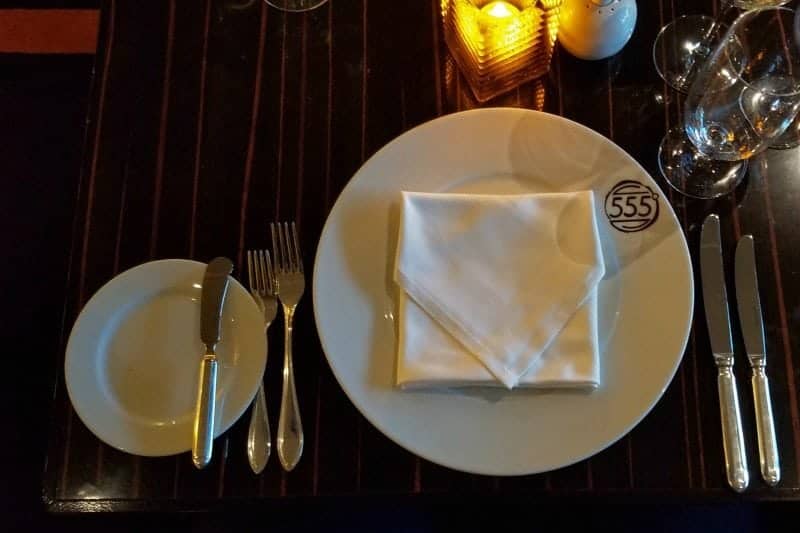 Fahrenheit 555 on the Carnival Vista
Fahrenheit 555 steakhouse offers premium cut steaks, lobster, and fine dining onboard the Carnival Vista. There is a surcharge for dining at Fahrenheit 555 but it is really worth it. The perfect restaurant to celebrate a birthday, anniversary, or have a date night on board the ship.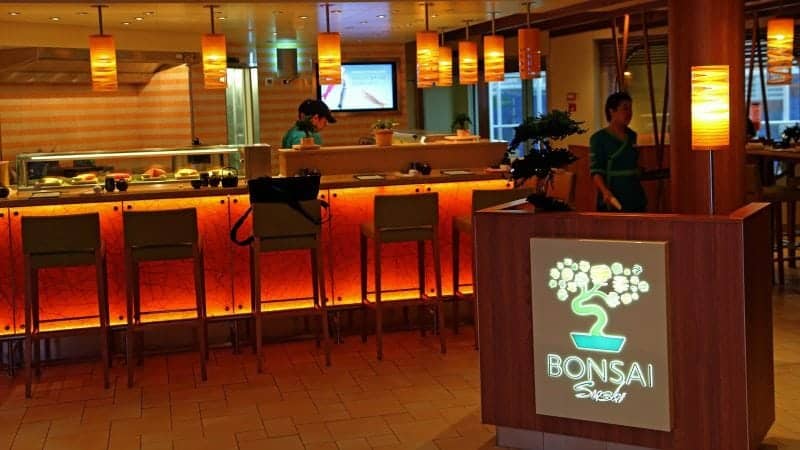 Bonsai Sushi
Bonsai Sushi offers sushi rolls individually priced or you can get a boat filled with them. This is a great dining option on the Carnival Vista.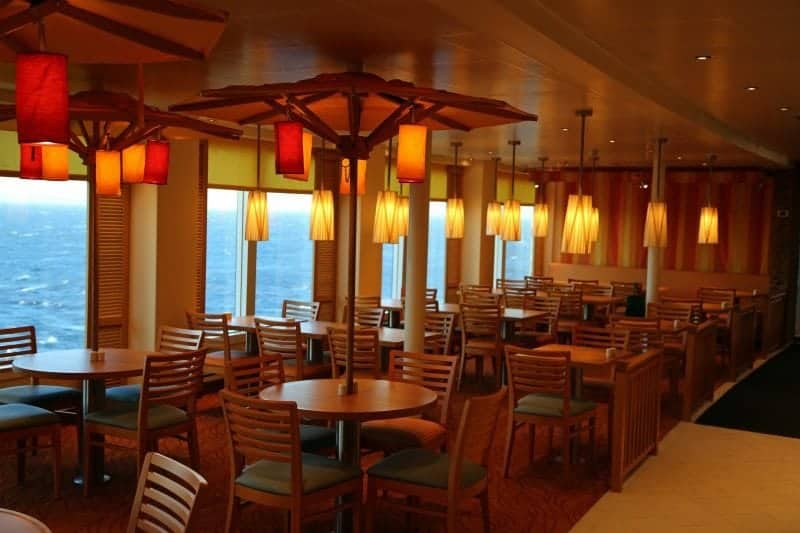 Buffet Dining Room
Feel like grabbing a quick meal and not stressing over sit down dining check out the beautiful buffet dining room on Lido Deck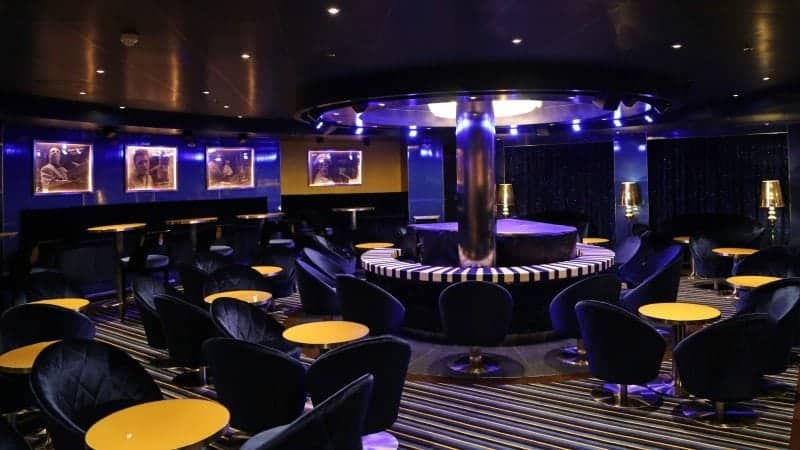 Piano Bar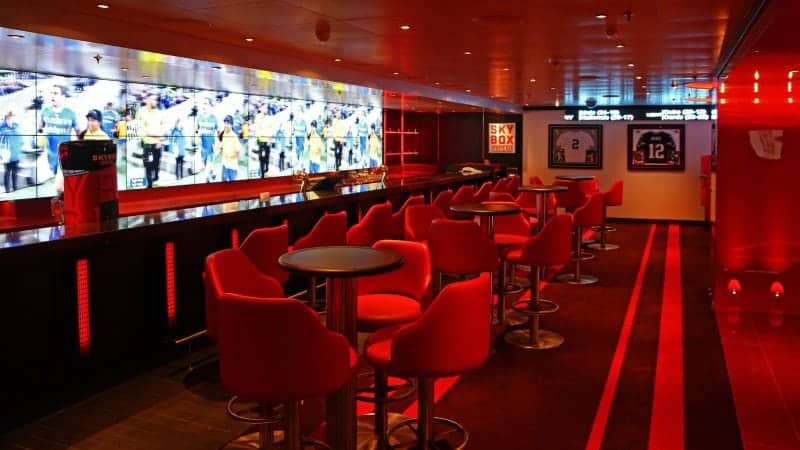 SkyBox Sports Bar
Don't worry about missing your favorite games while on your cruise! Just head to the Sky Box Sports bar and cheer on your team with fellow cruisers!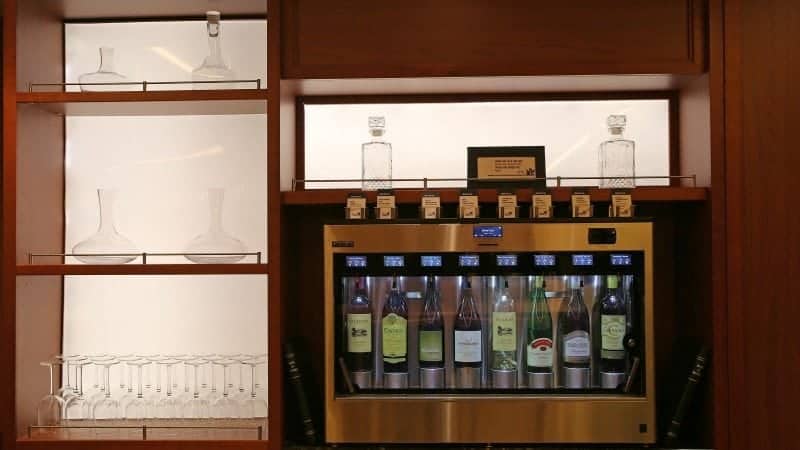 Library Bar
If you are looking for a quick and easy glass of wine head to the wine bar! All you have to do is swipe your cruise card and pick the wine you would like to enjoy and how big of glass you would like.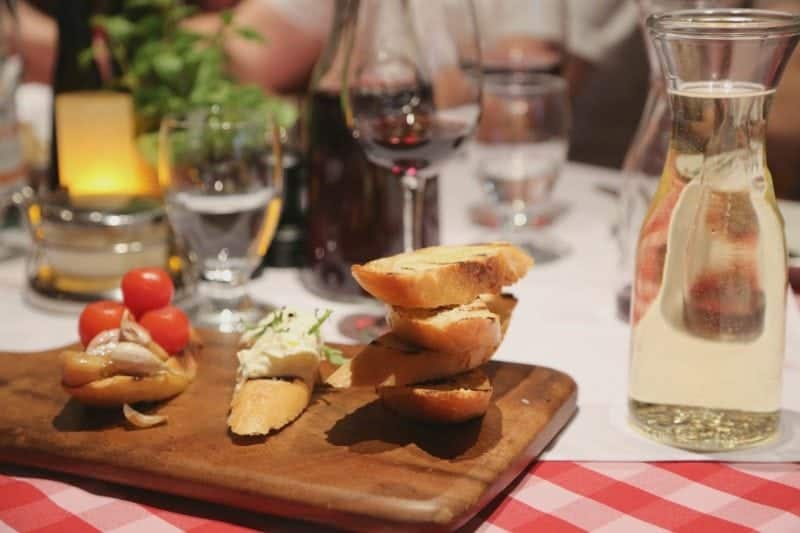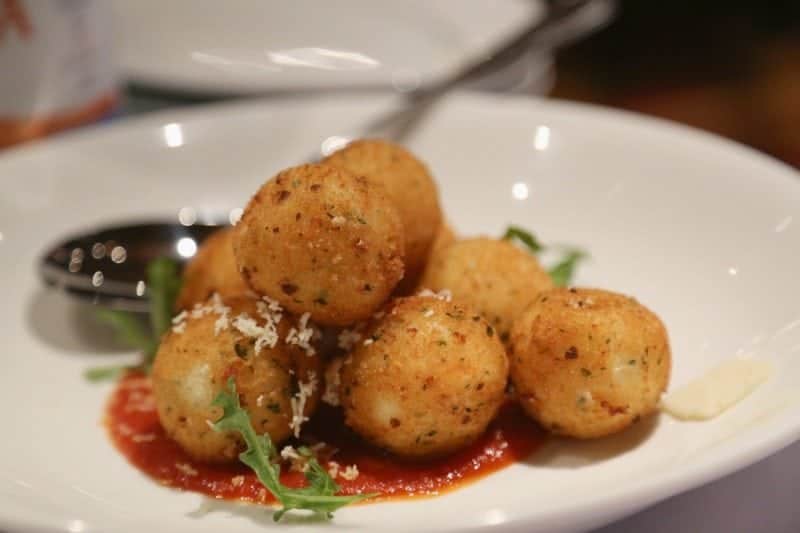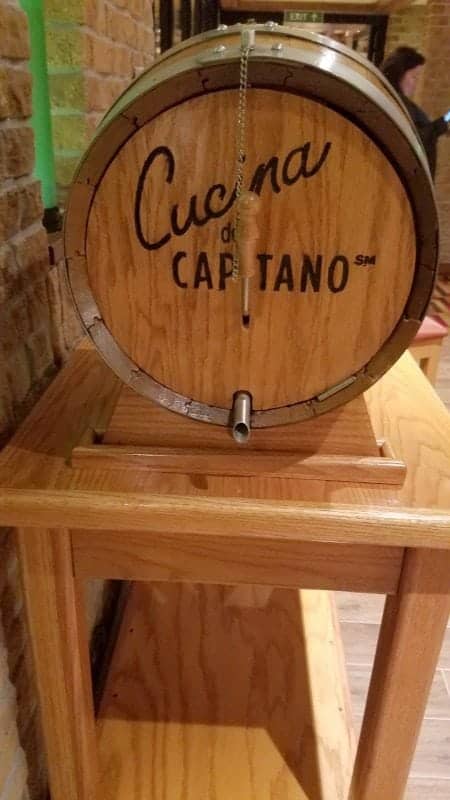 I have to admit that Cucina Del Capitano is probably my favorite restaurant on any of the Carnival Cruise Ships! The food is so good and I would happily spend every night of our cruise there.
Balcony Stateroom on the Carnival Vista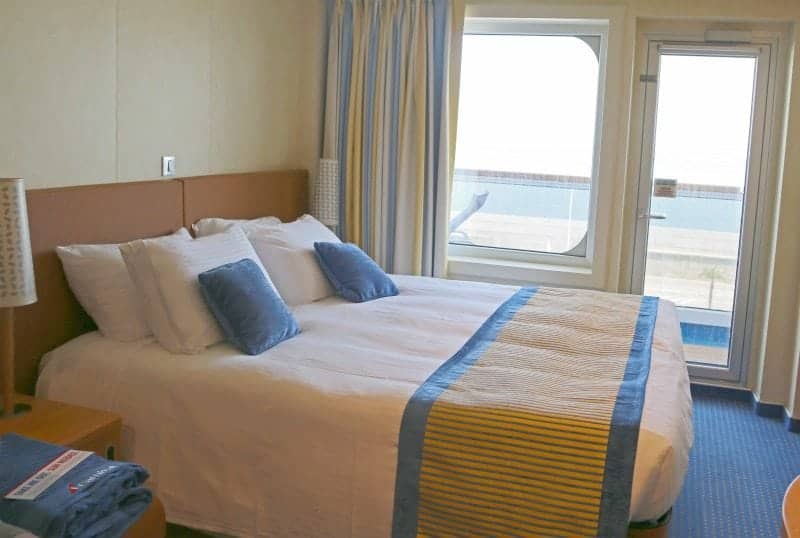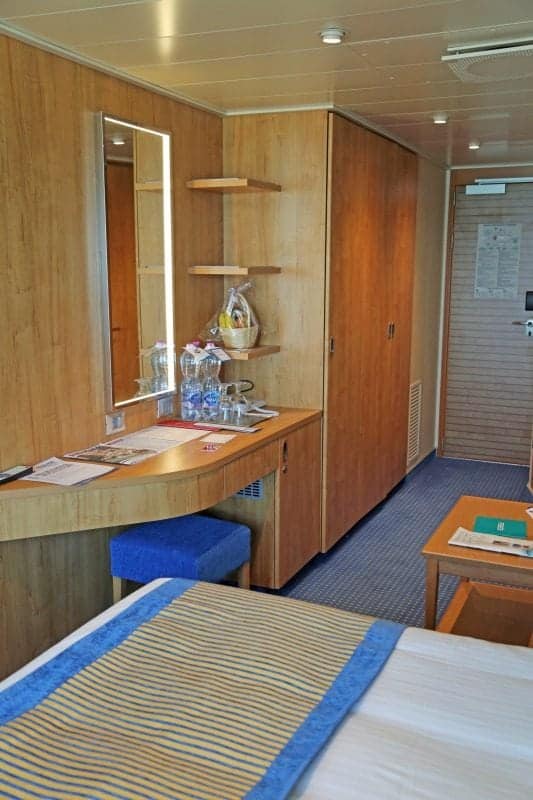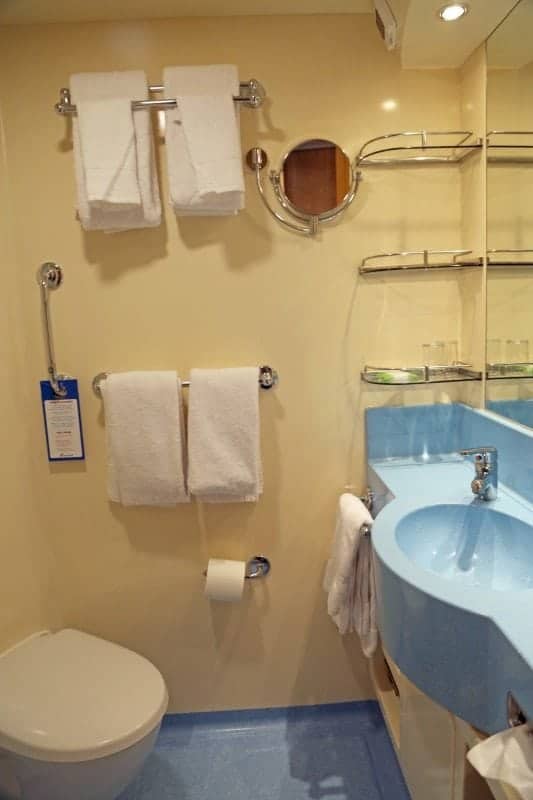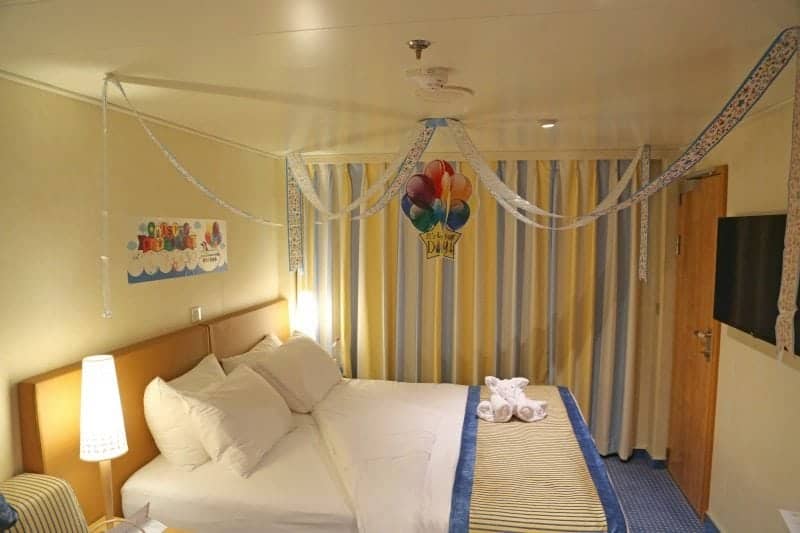 You can have your room decorated if you are celebrating while onboard a Carnival Cruise! I surprised John with birthday decorations since we were cruising near his birthday.
Check out our Carnival Vista Balcony Stateroom photo tour post for more pics of the stateroom!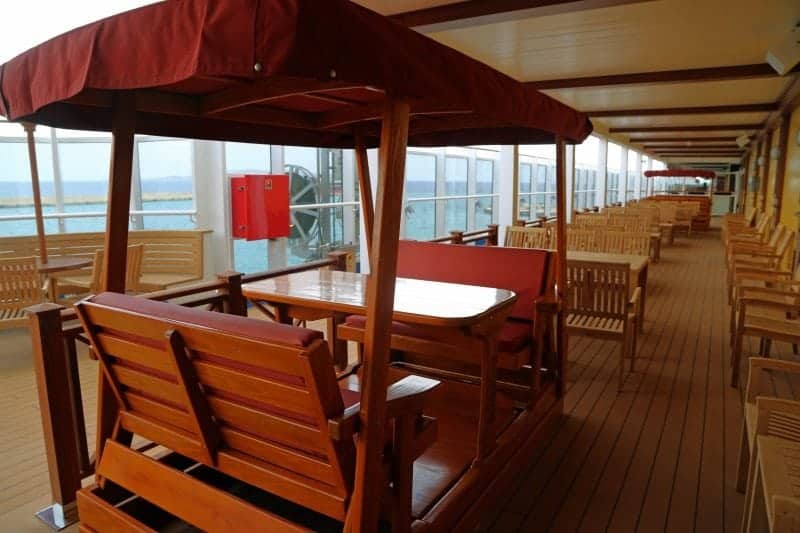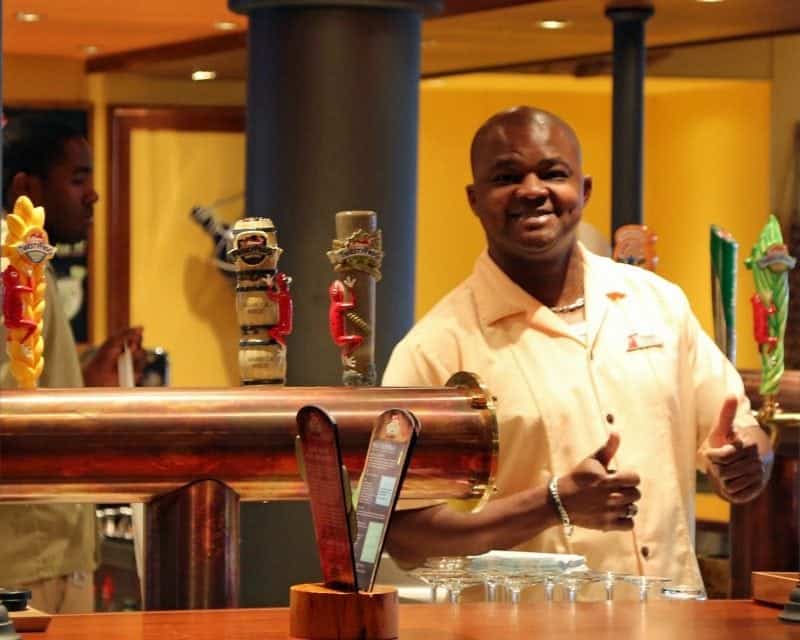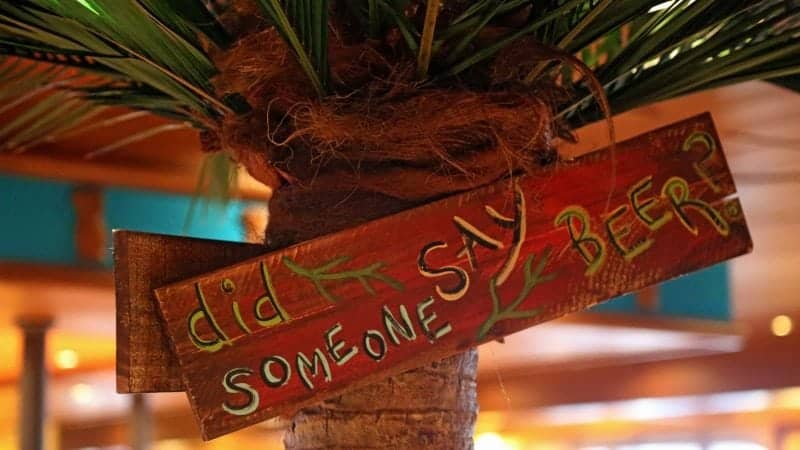 Red Frog Pub and Brewery on the Carnival Vista
The Carnival Vista has the first brewery at sea in North America! You can enjoy not only the Thirsty Frog Red but also beers brewed right onboard the ship. Check out our full review of the Carnival Vista Red Frog Pub and Brewery.
Imax on the Carnival Vista
See new movies during your cruise and special features! We watched a couple of movies during our cruise and it was so much fun!
Trust us when we say you are going to have an amazing cruise if you sail on the Carnival Vista! This ship truly embodies all of the amazing updates Carnival Cruise Line has made in the past few years and tops them all.
Outdoor spaces on the Carnival Vista
One of the best parts of Carnival Vista is the amount of outdoor space! You can enjoy dining outside, reading a book, or just watching the world go by!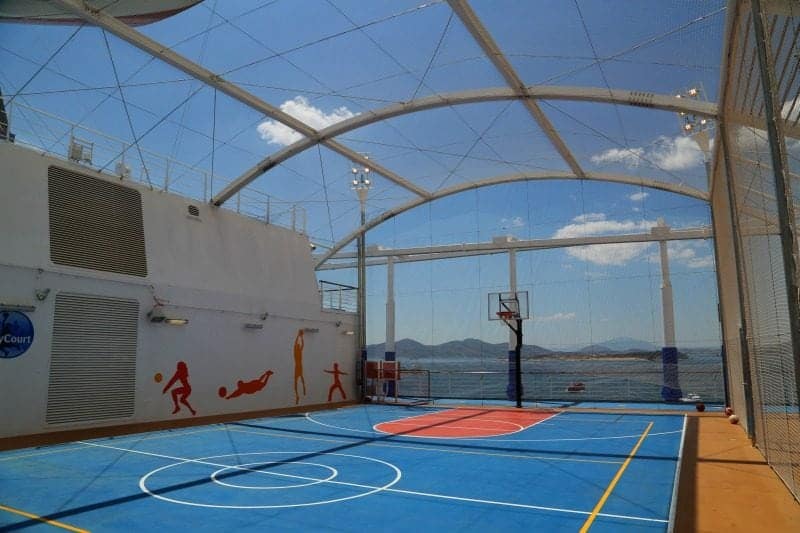 Pick up a game of basketball on the upper deck of the Carnival Vista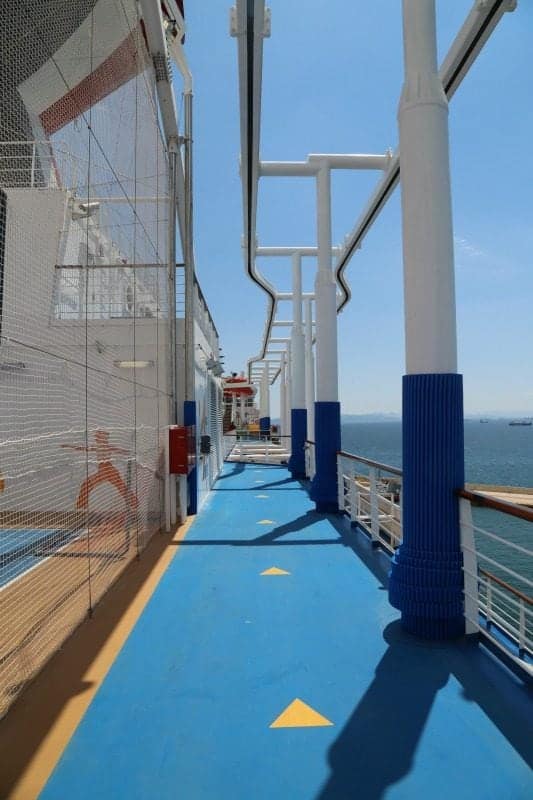 Get your daily run in while jogging around the Carnival Vista outdoor running track.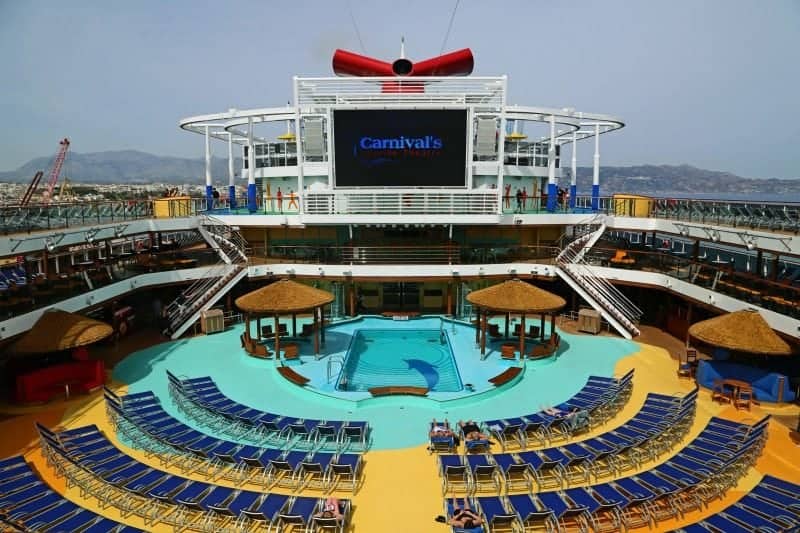 Catch a movie under the stars!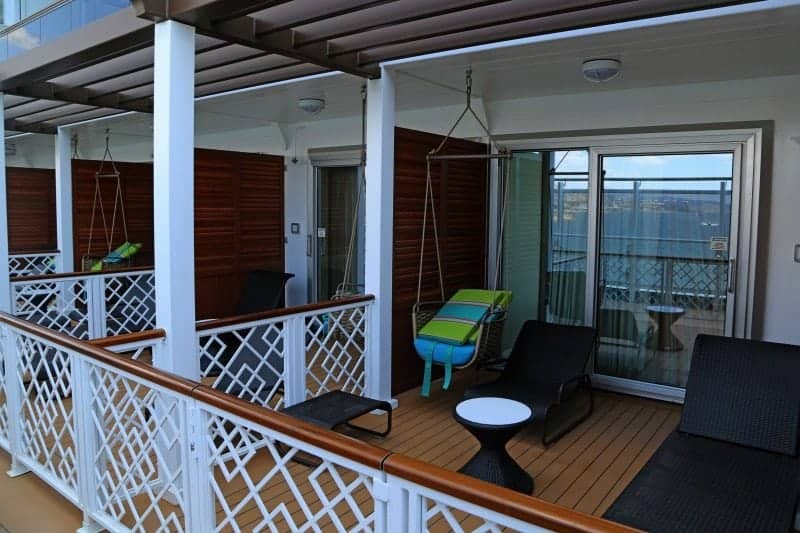 Book a Havana Suite and enjoy your own personal walk out balcony!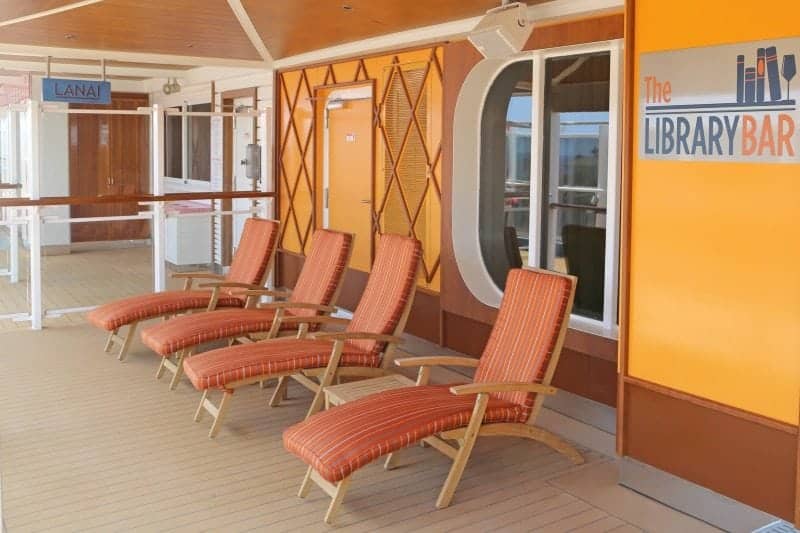 Enjoy your new book with a glass of wine at the Library Bar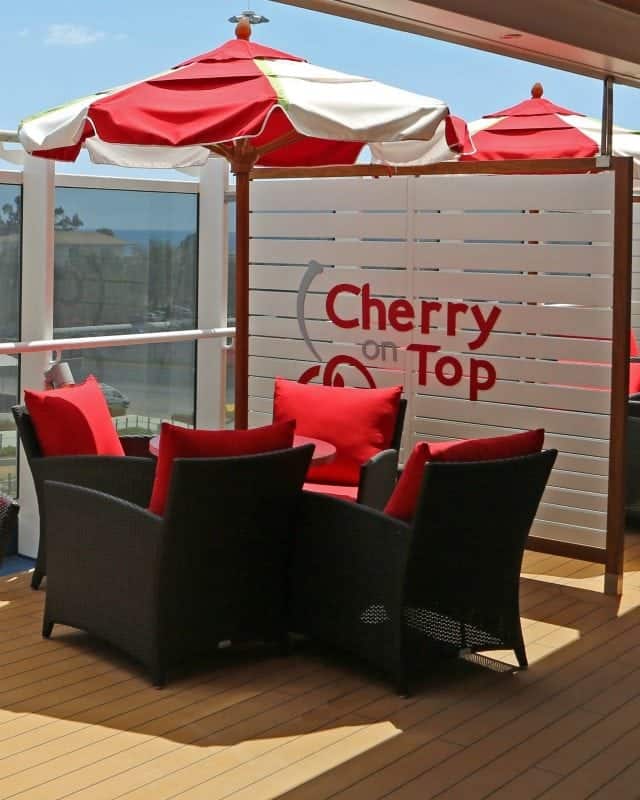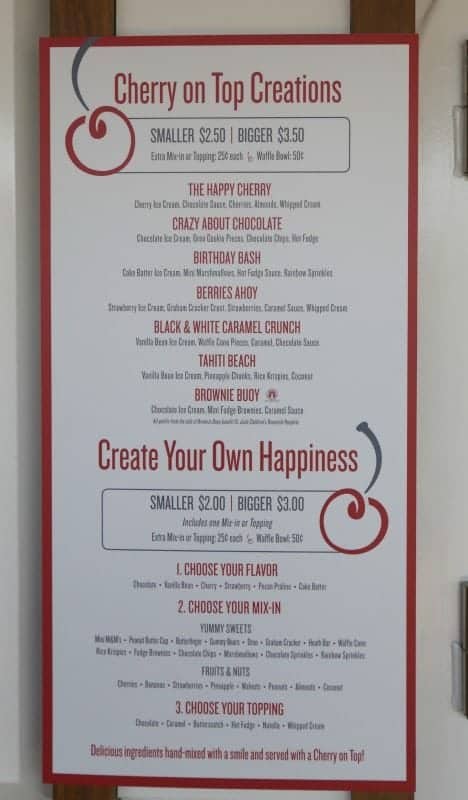 Enjoy a custom Cherry on Top Sundae outside on the deck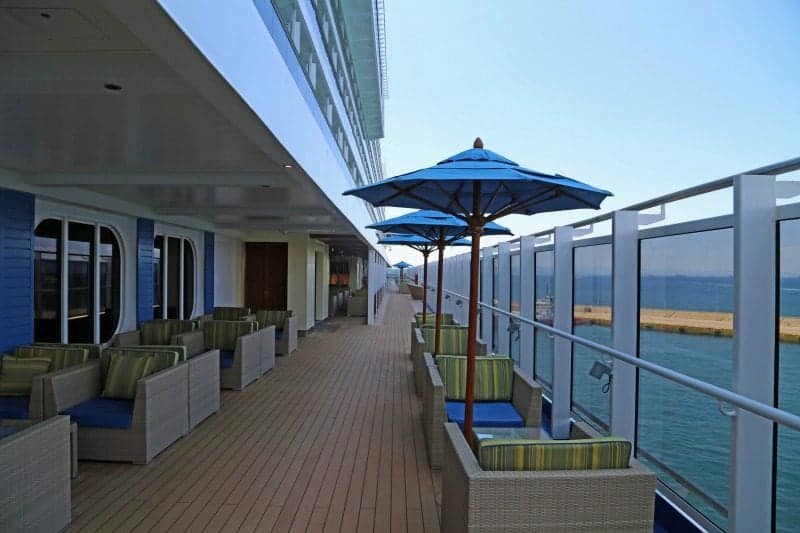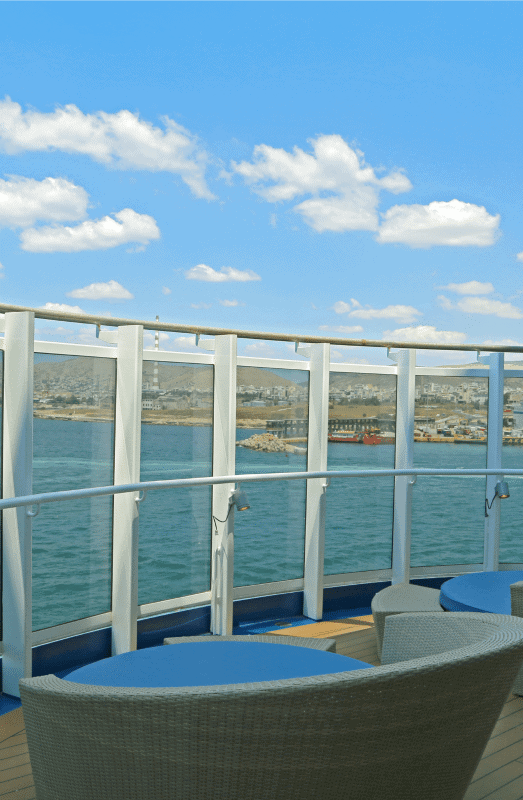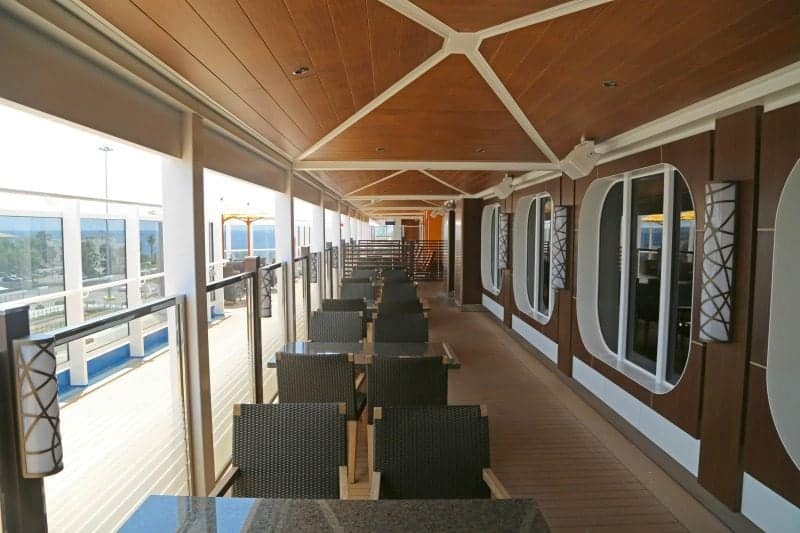 Outdoor dining at Fahrenheit 555
Fun things to do on the Carnival Vista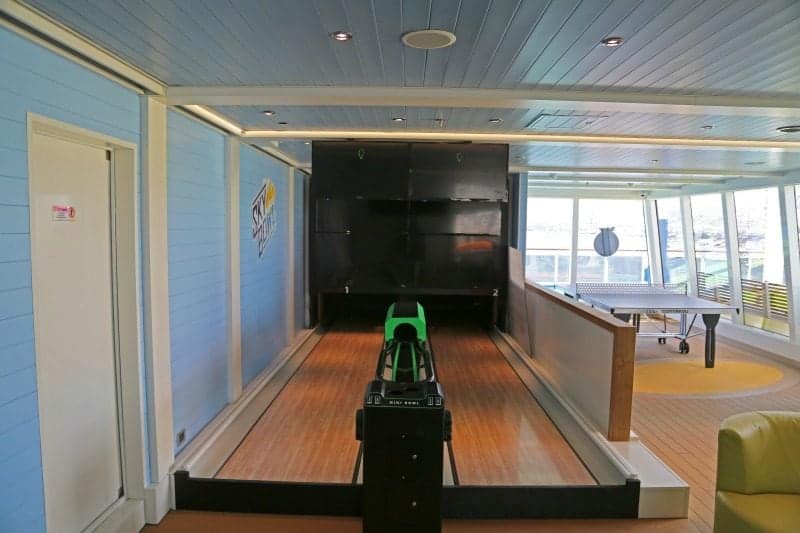 Play a game of mini bowling!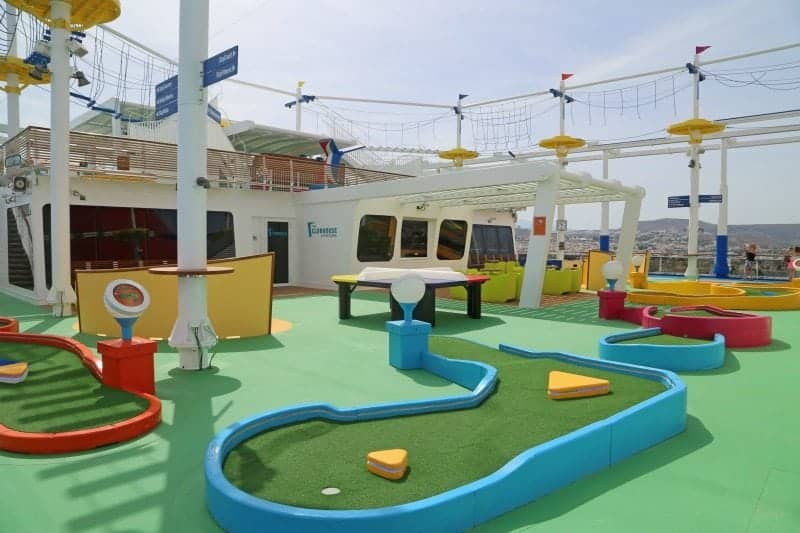 Take in a round of mini-golf under the sun!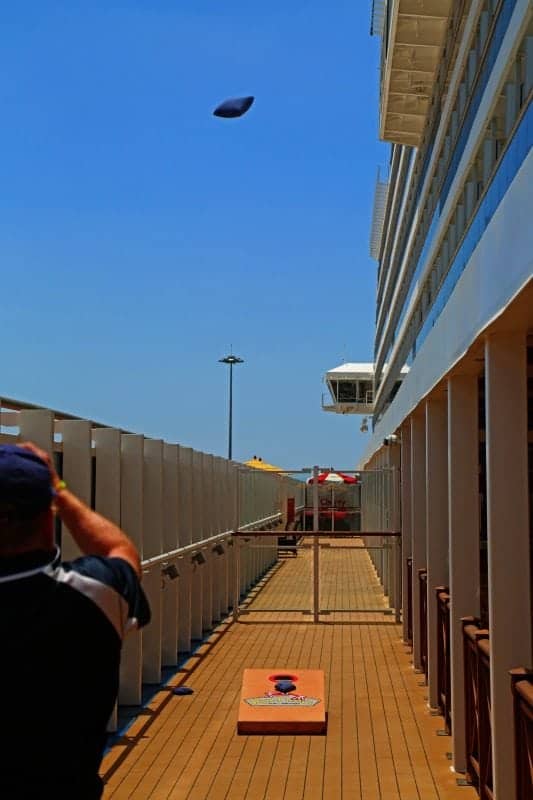 Play cornhole outside the Red Frog Pub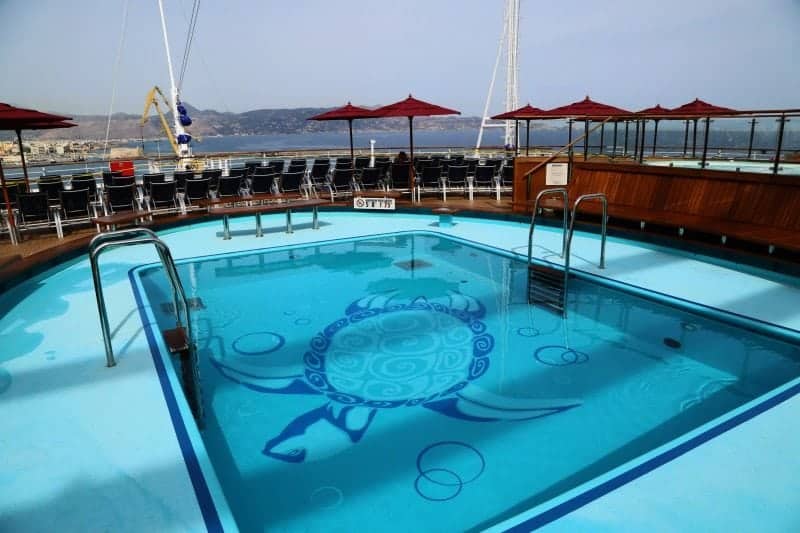 Dive into the pool!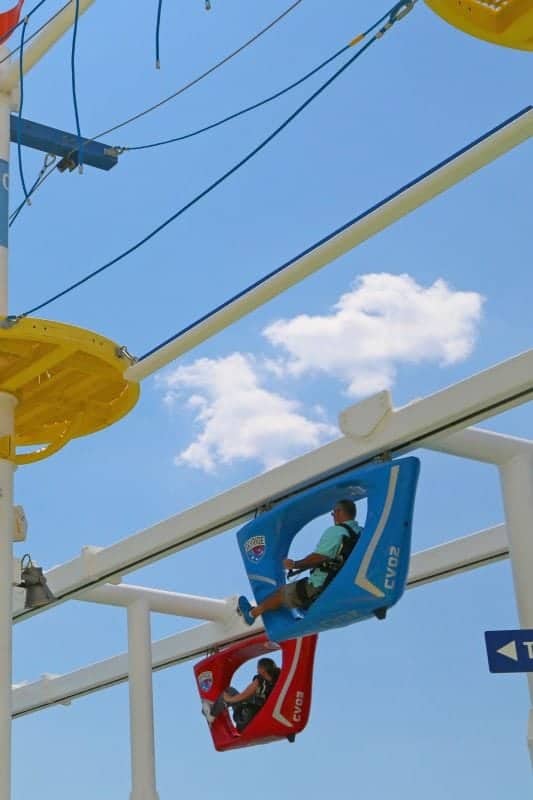 Take a ride on the Carnival Vista Sky Ride if you dare.....lol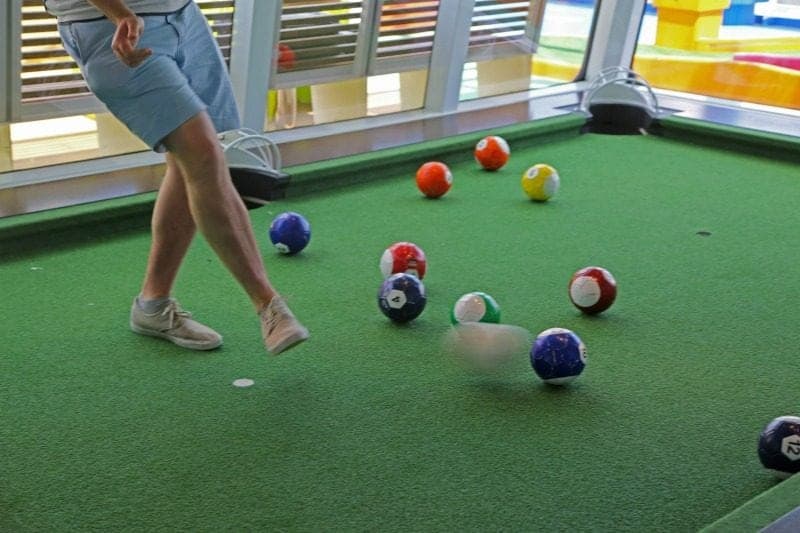 Play a combination of pool and soccer together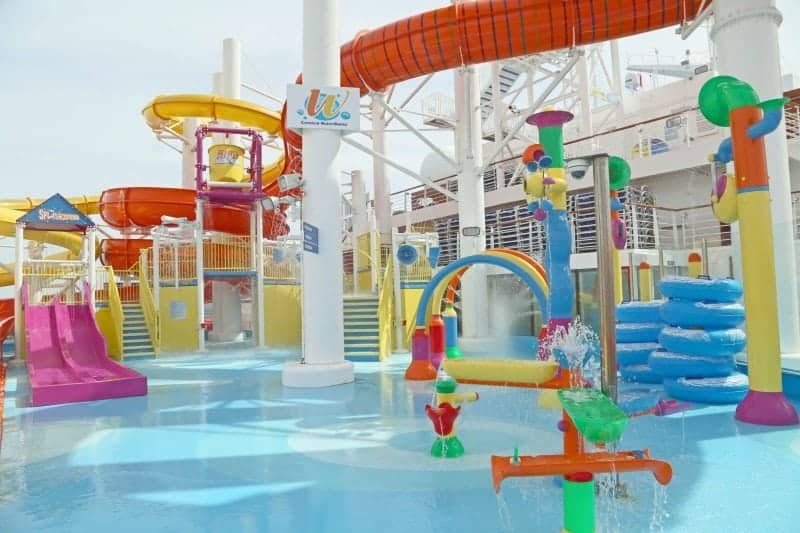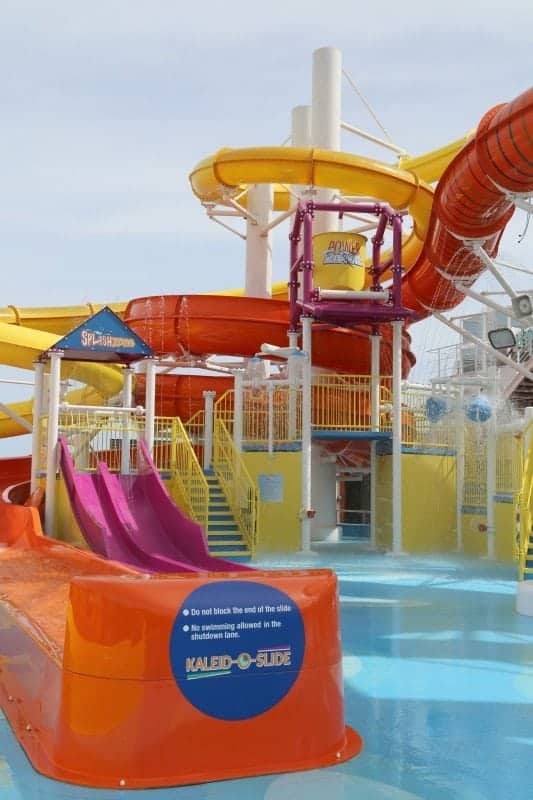 Splash around at the Waterworks on the Carnival Vista!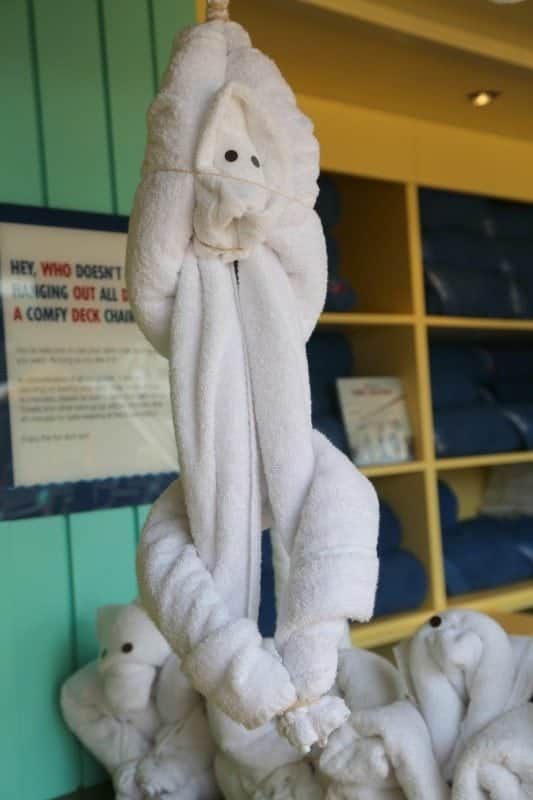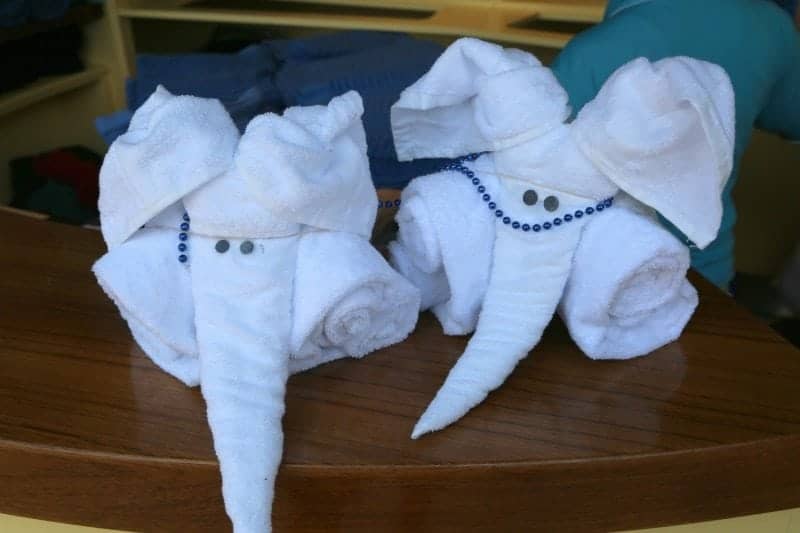 Keep an eye out for the amazing towel animals on the Carnival Vista
There is so much to see, do, eat, and enjoy on the Carnival Vista! Even after a close to two-week cruise on the Carnival Vista I still feel like there is more to see and do on the ship! This is a ship you can easily sail on multiple times and find something new each time! Make sure and download the Carnival Hub App before your cruise! This is a great way to keep up with what is happening onboard the Carnival Vista
I also suggest taking part in the Groove for St. Jude to help support St. Jude during your Carnival Cruise!
I have to say a huge thank you to Carnival Cruise Line for inviting me to sail on the Carnival Vista while she was in Europe!
Additional Carnival Cruise Articles
Why you will love the Carnival Vista
Check out all of our Carnival Cruise Guides