Carnival Cruise Lines has unveiled Camp Ocean kids program!
An exciting, new marine-themed children's program coming to its fleet of 24 "Fun Ships." Set to debut on Carnival Freedom on May 24, the expansive new program will immerse children ages 2-11 in the wonders of the sea through fun, engaging and educational experiences.
More than 200 new ocean-inspired activities will range from educational games such as Sea Creature Discovery, Marine Life Trivia, Under the Sea Mad Libs and Ocean Artifacts Memory Tray to creative arts opportunities such as Design Your Own Aquarium, Make Your Own Sailboat, Sea Salt Art, and Create a Penguin from Oreos.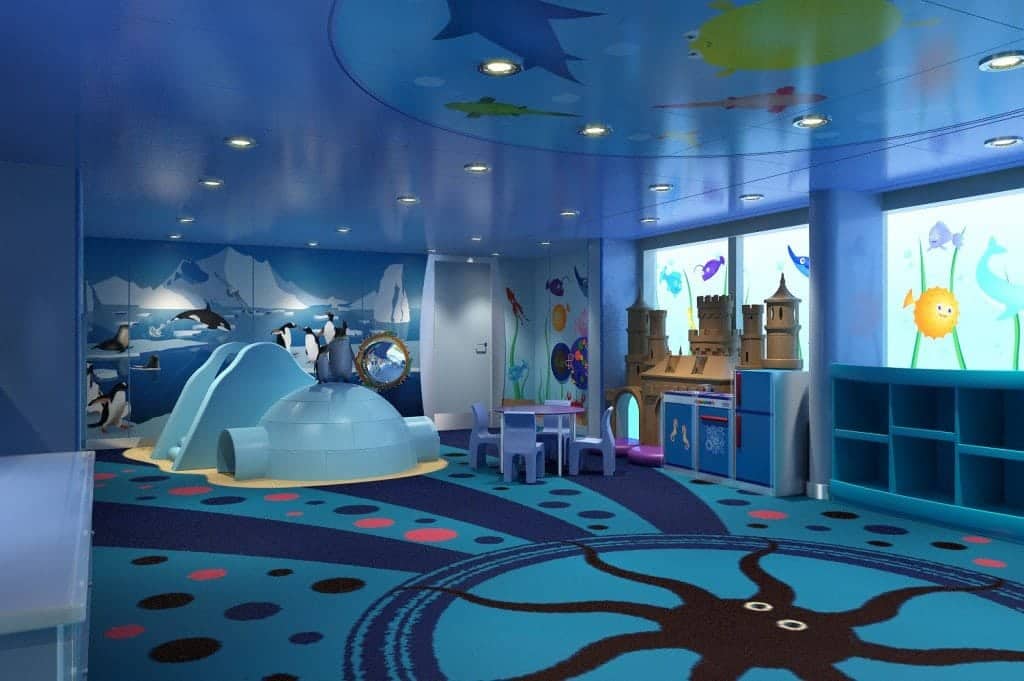 Carnival Cruise Marine Themed Camp Ocean Kids Program!
Camp Ocean, which will replace the line's existing Camp Carnival program, will welcome youngsters in with light blue and white underwater colored spaces and friendly, experienced staff.
Three age-related categories will each have their own identity: children ages 2-5 will be dubbed "Penguins," with those ages 6-8 called "Sting Rays" while 9-11-year-olds will be "Sharks."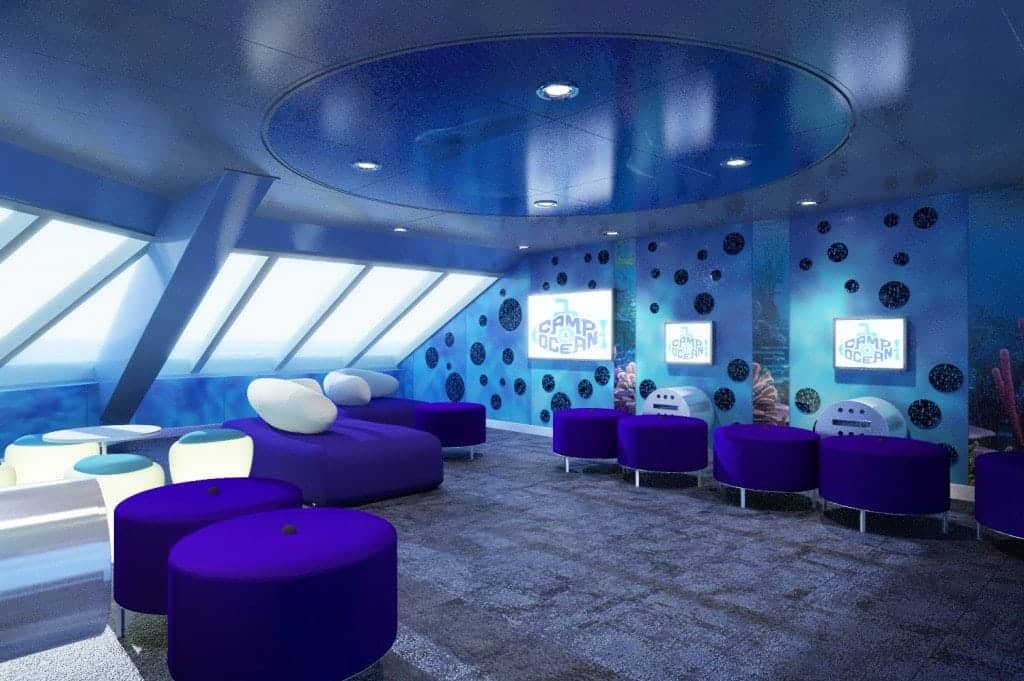 Distinctive areas and activities have been custom-created for each of the new age designations – from miniature play igloos for the Penguins to interactive gaming stations for the Sharks.
On Carnival Freedom, which begins a multi-million dollar refurbishment tomorrow, and Carnival Vista, which debuts in 2016, a new purpose-built Camp Ocean play area will include Party Reef, a common shared space that brings each of the groups together, as well as Creative Cove, a breakout room for arts and crafts activities.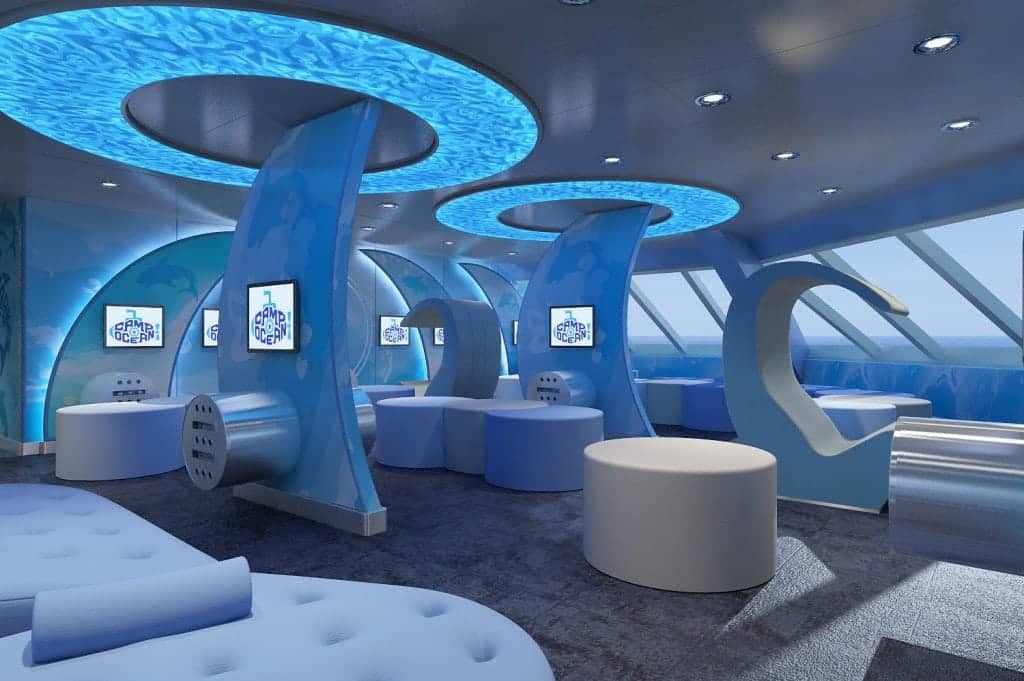 "While our current children's program consistently gets very high marks, we've challenged ourselves to exceed expectations with a truly dynamic and diverse program for our youngest guests," said Mark Tamis, Carnival's senior vice president of guest operations. "With our new highly tailored age groupings and themed activities connected to the oceans and their fascinating underwater habitats, we're excited to invite kids to Camp Ocean to have an extra special and memorable Carnival vacation experience."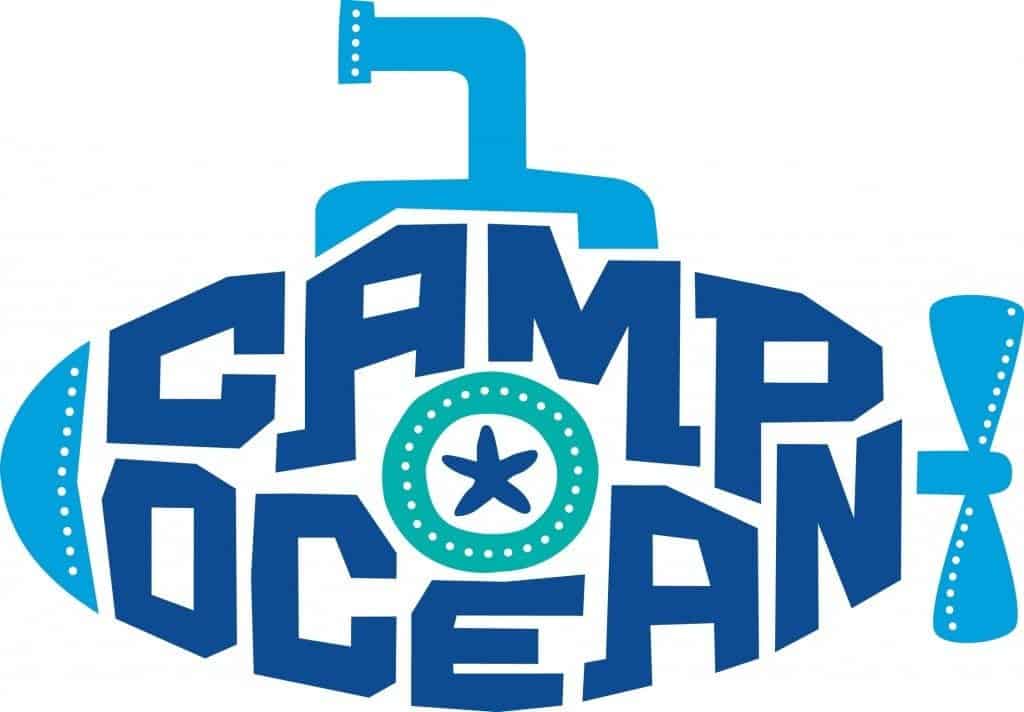 Introduction of Carnival Play Panel
In developing the new Camp Ocean program, the company convened a Carnival Play Panel comprised of experts in child education, media and play to develop and curate the more than 200 new activities to resonate with today's children and to continually review and guide updates to the children's programming. The panel includes:
Toni Linder, professor emeritus at the University of Denver who consults on child development and education for young children both nationally and internationally and also serves as graduate coordinator at the College of Education at the University of Denver specializing in child engagement and education.
George Arthur Bloom, who has more than 20 years of experience in children's media and programming including writing for longtime favorites such as Magic School Bus, My Little Pony and the original Transformers TV series.
Matt Brown, recognized expert in play who has been vice president of LeapFrog and senior vice president of Scholastic, is an advisor for PBS Kids, and currently works as chief gaming officer of Conteneo.
Chris Byrne, a 30-plus-year veteran of the toy industry and current partner in aNb Media LLC who also serves as content director for TTPM.com.
April Norris, loyal Carnival Cruise Lines guest and mother of two who serves as a trusted advisor to the brand.
The new Camp Ocean activities span across 11 key categories of play, including the core themes of active play, games, free play, arts and crafts and digital, coupled with additional categories such as role play, music, party time, science and discovery, social and food fun, all designed to find the ideal combination of activities catering to children's varied interests.
New Badge Challenge
Carnival will also introduce a Badge Challenge as part of Camp Ocean, which will provide the opportunity for kids to earn and collect badges as a special memento of their cruise.
Badge challenges will include a variety of unique activities that provide an original way for kids to learn about their vessel, experience onboard adventures, and gain a sense of accomplishment. After completing tasks which may include trying new food, making an aquatic towel animal or riding the water slide, children will collect corresponding Camp Ocean badges.
Continued Leader in Family Cruising
The new Camp Ocean program builds upon Carnival's leadership position in family cruising with more than 700,000 kids expected to sail on Carnival ships in 2014. Another recently announced enhancement to the line's children's programming is a partnership with Dr. Seuss Enterprises to introduce the family-focused Seuss at Sea, with youth, family, dining and entertainment experiences inspired by the amazing world and words of Dr. Seuss.
Carnival's popular programs for tweens and teens, Circle C (for 12-14-year-olds) and Club O2 (for 15-17-year-olds) will continue across the fleet.
The rollout of Camp Ocean will begin aboard Carnival Freedom in May 2014 following a major refurbishment which will also include the line's first Dr. Seuss Bookville interactive reading venue. Camp Ocean will be introduced on Carnival Magic, Carnival Breeze, and Carnival Triumph later this year with the balance of the fleet implemented by 2016, including Carnival Vista which is set to debut in early 2016.
Additional Carnival Cruise Articles
Carnival Chocolate Melting Cake
Check out all of our Carnival Cruise travel guides