There is nothing quite like sipping your favorite tropical cocktail on a Carnival Cruise Vacation! But what happens when you get home and want to replicate your favorite drinks? Don't worry today we are sharing a ton of delicious Carnival Cruise Drink Recipes!
These are our favorite drinks from many cruises on Carnival Cruise Line. From the Alchemy Bar to the pool bar we have you covered!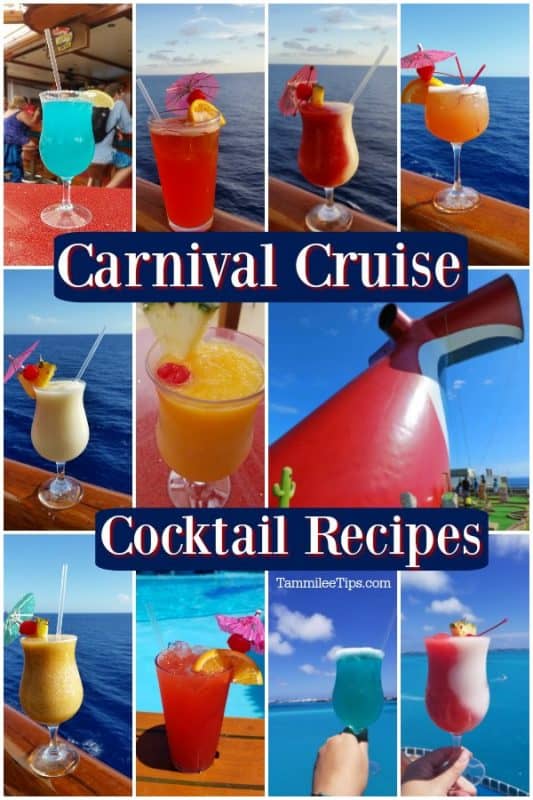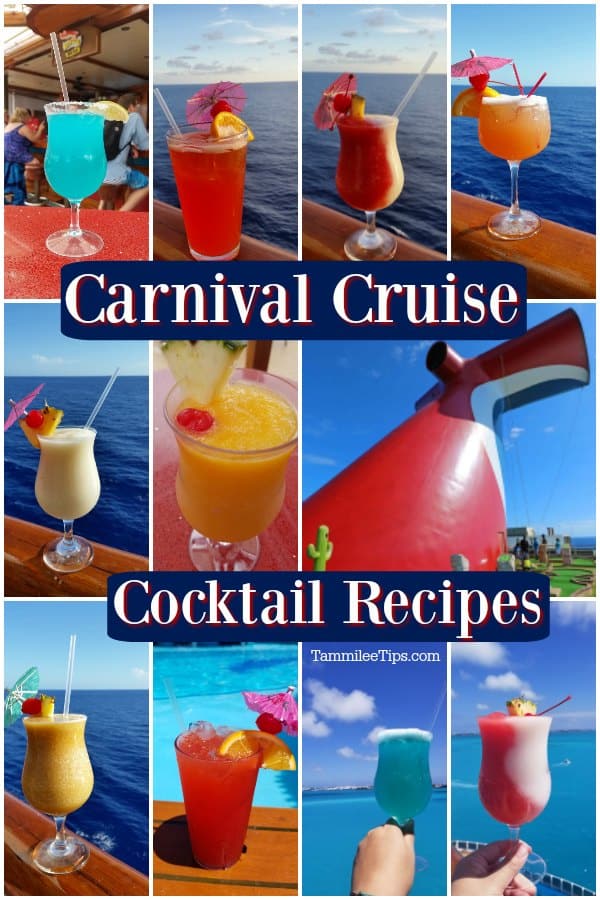 Carnival Cruise Drink Recipes
We have broken down these delicious Carnival Cruise Cocktail Recipes by venue or type of drink to make it easier to find your favorites. We are constantly adding to this list as we recreate the recipes and make sure we have the recipes done.
Many of these easy recipes can easily be made at home. You may need some bartending equipment that is listed at the bottom of this post.
Please let us know if there is a Carnival drink recipe you are hoping to make at home and we will work on making it happen.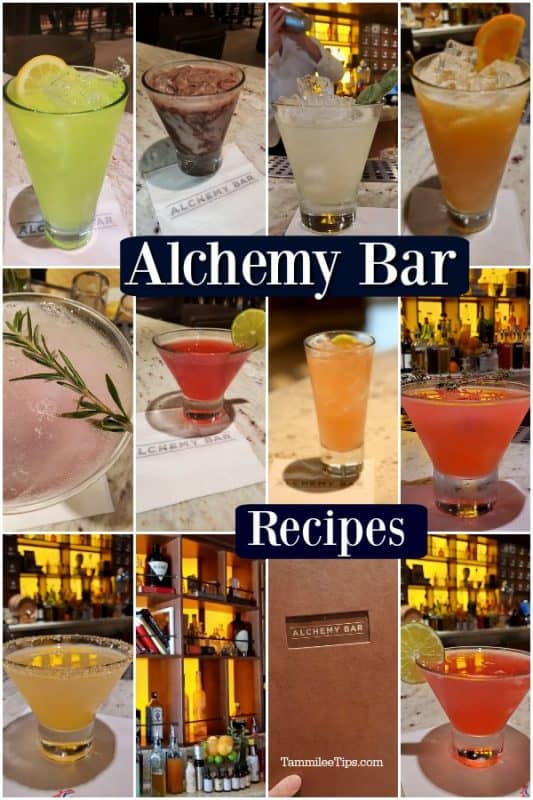 Alchemy Bar Drink Recipes
The Alchemy Bar is one of our favorite places on a Carnival Cruise. There is just something so fun about watching these master mixologists create amazing cocktails.
I love that you can order off the Alchemy Bar Menu or ask the bartender to create a custom cocktail based on your favorite flavors.
Alchemist' Sidecar is a delicious cocktail with Hennessy Black Cognac, Patron Citronage Orange Liqueur, Lime Juice, and Simple Syrup. This classic cocktail tastes amazing and it easy to make.
The Caribbean Manhattan is sadly not on the current Alchemy Bar menu which means you definitely need to enjoy it at home. It is the perfect combination of Makers Mark Bourbon and Spiced Brown Sugar Syrup with a few other ingredients.
The Cucumber Sunrise is the most popular drink at the Alchemy Bar. It is the perfect refreshing combination of Vodka, watermelon, muddled cucumber, and lime. This drink tastes amazing on a hot day or really any day.
This sparkling champagne cocktail is the perfect evening cocktail.
The 40 is the new 20 martini is pomegranate flavored and tastes amazing.
A delicious fruity martini with passion fruit, orange, and lime! This easy martini tastes amazing.
The Quick Fix glows green and packs a punch! This drink is perfect if you love Absinthe. If you are not a fan of absinthe you can always use a little less to make it a lighter flavor.
Super refreshing! This cocktail is a great mix of vodka, basil, and lime juice. Perfect for a hot summer day!
This delicious gin martini always tastes amazing.
This martini has a bit of a kick balanced with the tart pineapple flavor. Made with Vodka, Chipotle pineapple syrup and more you will want to make a few of these.
The Deal Closer tastes like adult chocolate milk. The perfect combination of amaretto, chocolate, Irish cream, and Vanilla rum. So delicious!
The Perfect Storm is a great combination of strawberry and rum flavors. Don't let the name fool you this drink is the perfect drink!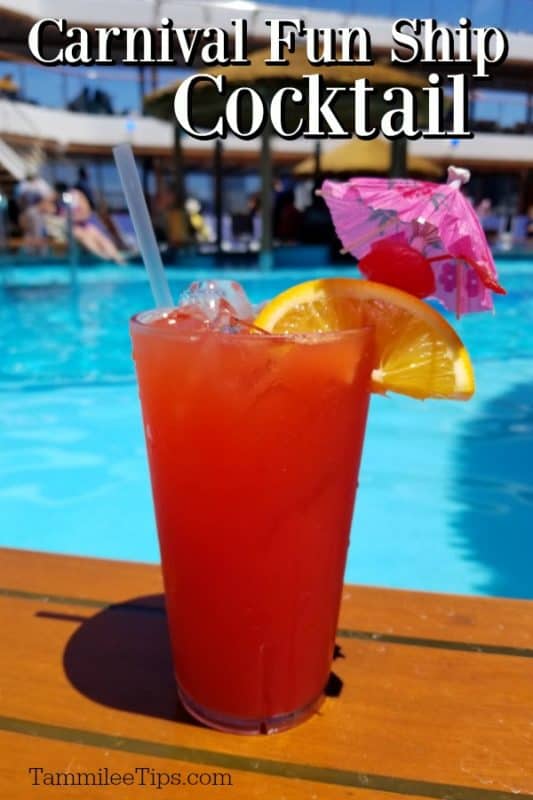 Carnival Cruise Pool/Tropical Cocktails
When you think of a cruise vacation do you think about lounging by the pool and soaking in all the sunshine? I know I do!
There is just something so perfect about sipping on a fruity cocktail while soaking in as much warm weather as you can. I love all of the ports you can visit on a cruise but I also really like sea days. I used to dread them when we first started cruising but now I try to find cruises with multiple sea days.
Spending the day with no agenda other than relaxing and enjoying great drinks and food is just perfect!
The perfect blend of citrus flavors in a gorgeous blue margarita! This Blue Margarita recipe is perfect for pool parties and holiday fun!
This fruity cocktail tastes amazing! It is a great summer drink or party drink because you can double/triple the recipe in a pitcher.
This blended cocktail is a fun twist on a classic Pina Colada.
This fruity cocktail tastes like a vacation! Fruity, easy to make with peach schnapps and looks amazing.
Blended, fruity, goodness in a glass! If you like the banana flavor you are going to love his drink
This is one of the drinks you see during embarkation! Perfect for kicking off a cruise or party! So easy to mix in a Cocktail Glass, a bit of orange juice and a few other ingredients!
The Kiss on the Lips is the perfect blended fruity cocktail! It tastes so good and cools you off in the hot sun. Plus it just looks really cool.
Mango goodness blended in a glass...yes please!
If you can't decide between a strawberry daiquiri or a Pina Colada why not have a mix of both!
Make this delicious fruity Red Frog Pub cocktail at home! It is a quick and easy delicious tropical delight.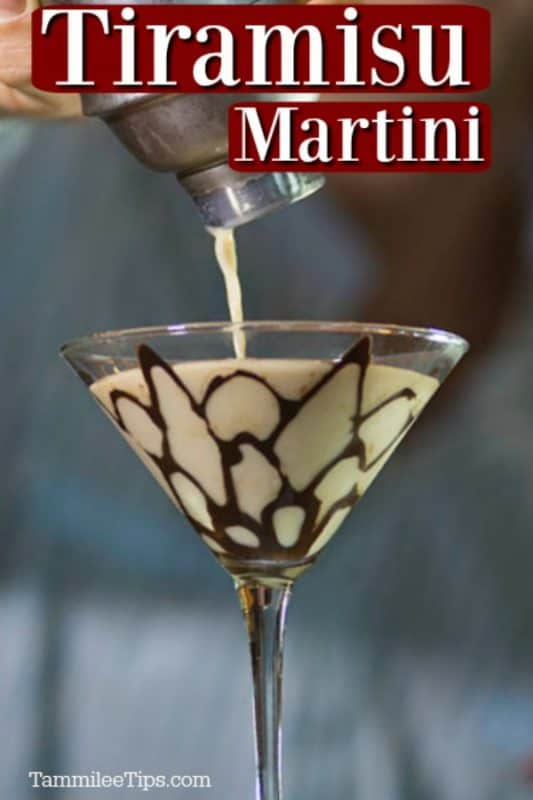 Carnival Cruise Martini Recipes
On a couple of Carnival Cruise ships, we found bartenders that whipped up delicious martini recipes. These are a few of our favorite flavored martini recipes that we tried.
This delicious martini is a mix of raspberry and coconut flavors with a bit of lime juice that tastes amazing.
This martini tastes like a boozy melon in a martini glass. How can you go wrong!
I don't see many pomegranate drinks so I was so excited to try this one.
I love that this martini is blue and tastes great! So perfect for parties or fun nights at home.
This Tiramisu Martini is the perfect dessert cocktail! Plus it looks absolutely gorgeous with chocolate on the glass.
This delicious watermelon martini is normally served at the Fahrenheit 555 Steakhouse on Carnival ships.
The Seven Seas Martini is a gorgeous turquoise and blue layered martini made with tequila, rum, and Blue Curacao.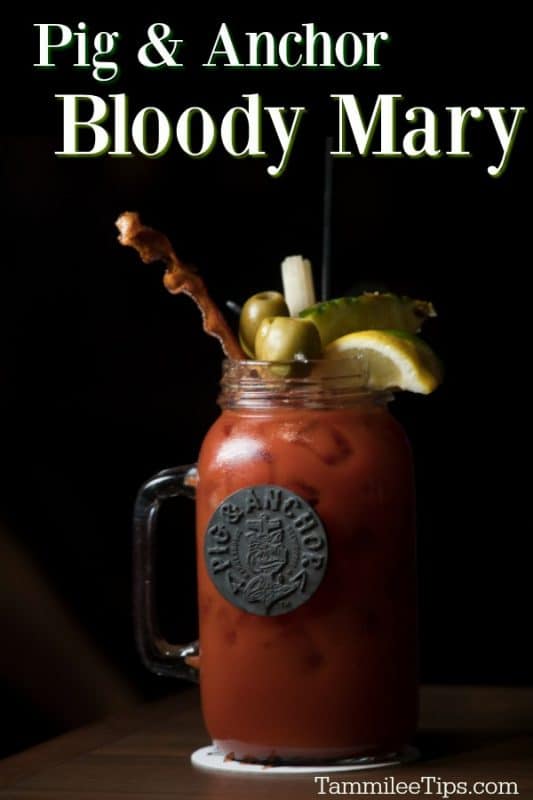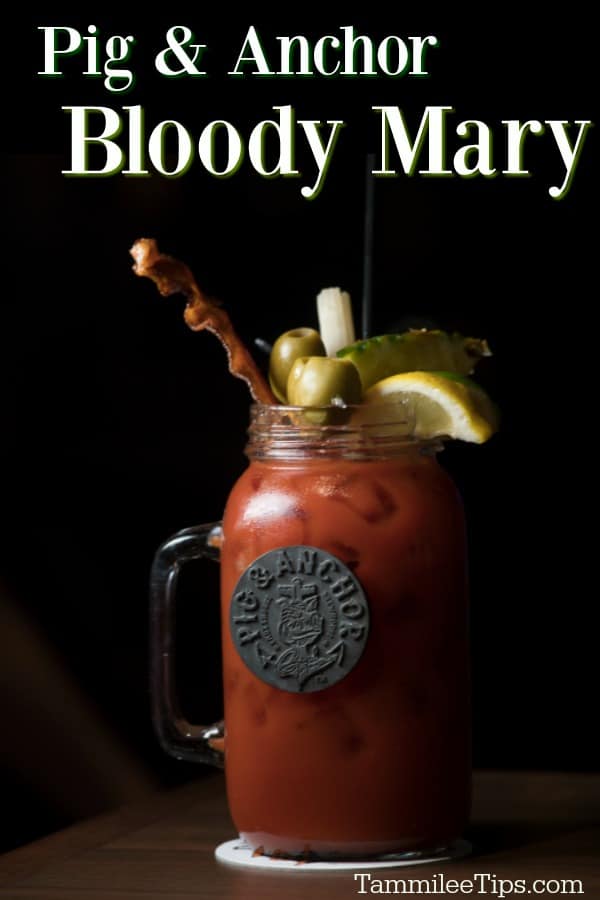 Pig and Anchor Cocktails
Guy Fieri's Pig & Anchor Smokehouse/Brewhouse can be found on the Carnival Horizon, Carnival Panorama and soon on the Carnival Mardi Gras. The restaurant/brewery includes a great Flavortown Bar that has its own cocktail and drink menu.
You can enjoy microbrews that are brewed right on board within the brewhouse. If you are on a Carnival Cruise Ship that does not have the brewery on board don't worry you can now enjoy ParchedPig® West Coast IPA and ParchedPig® Toasted Amber Ale across the Carnival fleet in cans!
Bacon and booze....do I need to say more?
Veggie infused Tito's Vodka, bacon, and tomato sauce how can you go wrong!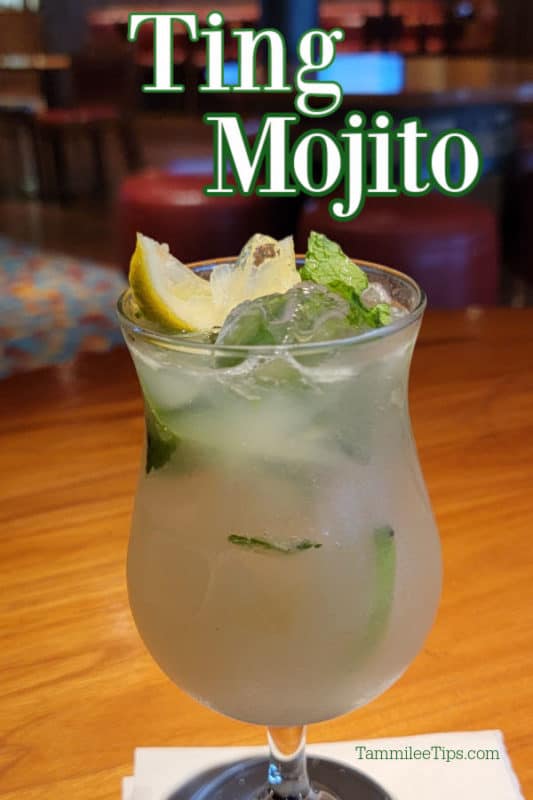 Red Frog Pub Recipes
The perfect Ting Soda Mojito with flavors of grapefruit and mint. So refreshing.
Carnival Shake Spot Recipes
The Carnival Shake Spot is paired with the Java Blue Cafe which is the onboard coffee shop. They make a combination of amazing coffee drinks and milkshakes. Plus the desserts are pretty darn amazing.
You can even get boozy milkshakes at some locations.
Yes, this is a boozy milkshake you want to make asap! Makers Mark, Ice Cream, and caramel plus more! This milkshake packs a punch.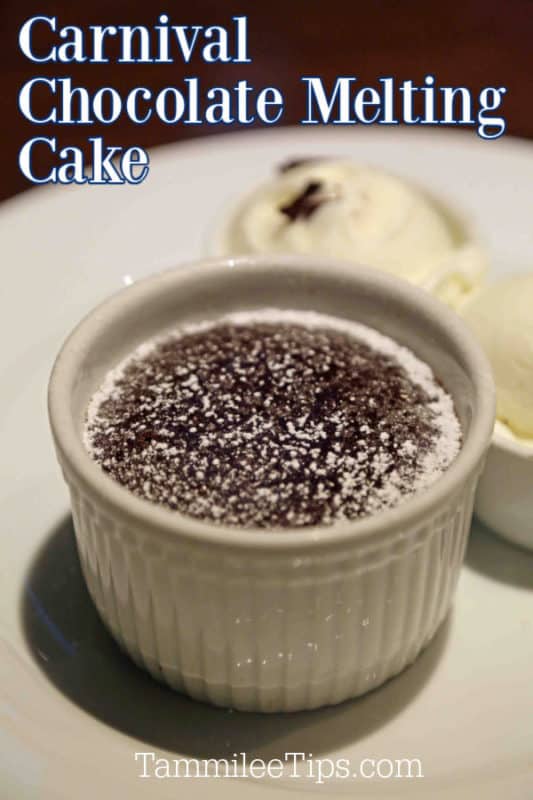 Bonus Carnival Food Recipes
We would be remiss if we didn't share some of our favorite Carnival Food Recipes to balance out all of the booze in this list of recipes. LOL!
Tools needed to make Carnival Drink Recipes
10-Piece Bar Tool Set with Stylish Bamboo Stand - If you want to have all of your bar tools together on one stand this one is great.
Double Jigger - Easily measure out liquid ingredients for your cocktail
Glass Rimming Set - Easily rim your glasses with either salt or sugar
Long cocktail muddler - Perfect for muddling cucumbers and berries for Alchemy Bar drinks.
Stainless Steel Stir Stick - Great for combing cocktails that do not need to be shaken
Copper Bartending Kit - I love the look of this copper set. It would look gorgeous on a home bar.
Crystal Cocktail Mixing Glass - Very similar to the ones you see in the Alchemy Bar. 
Cocktail Shaker - Perfect for mixing the perfect martini
Stemless Martini Glasses - These are super similar to what you get at the Alchemy Bar
Tropical Hurricane Glasses - Perfect for Pina Coladas and blended tropical drinks
Old Fashion/Whiskey Glasses - These rocks glasses are perfect for the Caribbean Manhatten and Whiskey Cocktails
Champagne Flutes - Because we all need killer champagne flutes.