This post is part of a social shopper marketing insight campaign with Pollinate Media Group™ and Barilla®, but all my opinions are my own. #pmedia #JoytotheTable  http://cmp.ly/3/8vNxcO
I am so excited to share with you this recipe for Crock Pot Lasagna with Barilla® Pasta and Sauce! I should say seriously yummy, oh so cheesy, spinach lasagna made with Barilla® Lasagne pasta and sauce but well that is quite a mouthful to put in a title.
You all know I LOVE saving money and cooking as frugally as possible!  Our friends over at Barilla have a fantastic $1 off the purchase of ONE (1) box of Barilla® Lasagne and ONE (1) Barilla® Sauce deal at Safeway right now!  Woohoo! Not only is this recipe ah-mazing but there is a coupon to help you save money making it.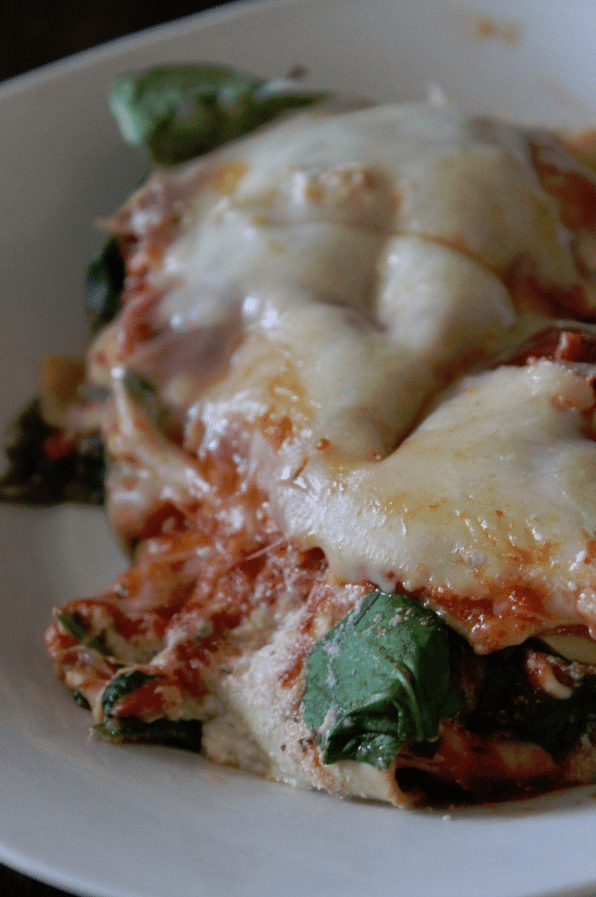 I love lasagna and I love my crock pot so combining them seemed like the perfect choice …….and it was!
Oh my goodness this lasagna is delicious! I mean seriously delicious! I may end up making this weekly from now on!
The crock pot does all of the work and you get to serve a decadent, cheesy, yummy lasagna that looks like you spent hours on it…But you didn't
Crock Pot Spinach Lasagna
Ingredients
1 box Barilla® Lasagne
1 -2 jars of Barilla® pasta sauce depending on how saucy you like your lasagna
1/2 pound of fresh spinach
1 package of Ricotta Cheese
Italian Spices
Mozzarella Cheese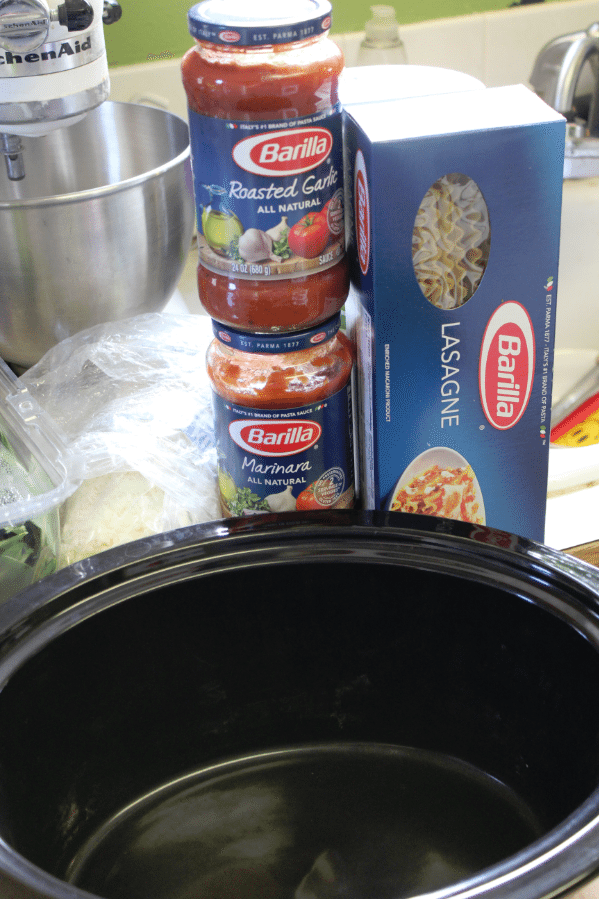 First things first spray your crock pot with non-stick spray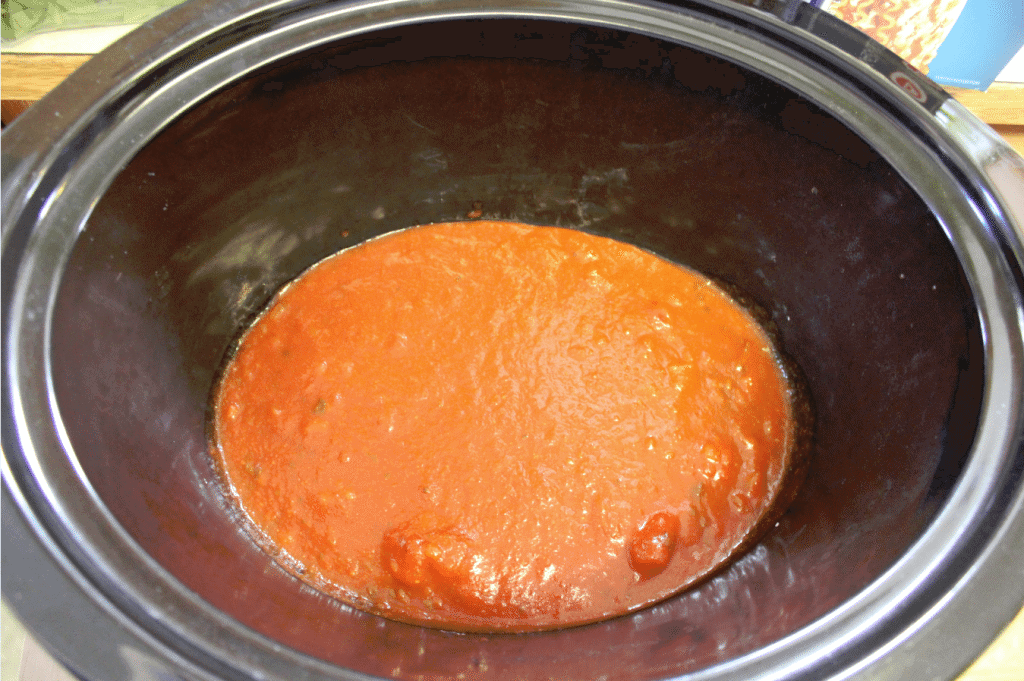 Pour your favorite Barilla® Pasta Sauce on the bottom of the crock pot so there is a nice layer, not to thick but fully covered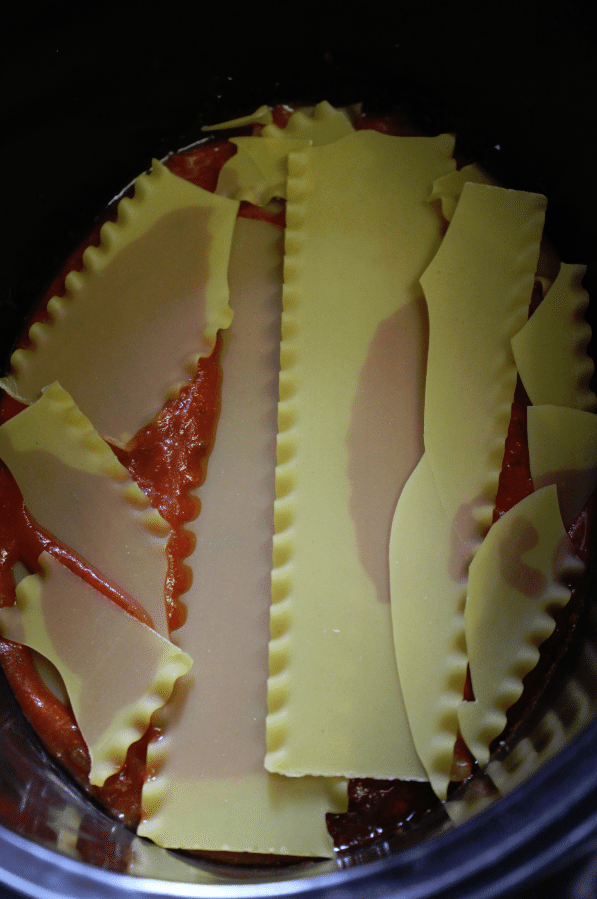 Layer your Barilla® Lasagne sheets over the Barilla® Pasta Sauce. Mine end up looking like abstract art but I really like to add in as much Barilla® Lasagne pasta as I possibly can.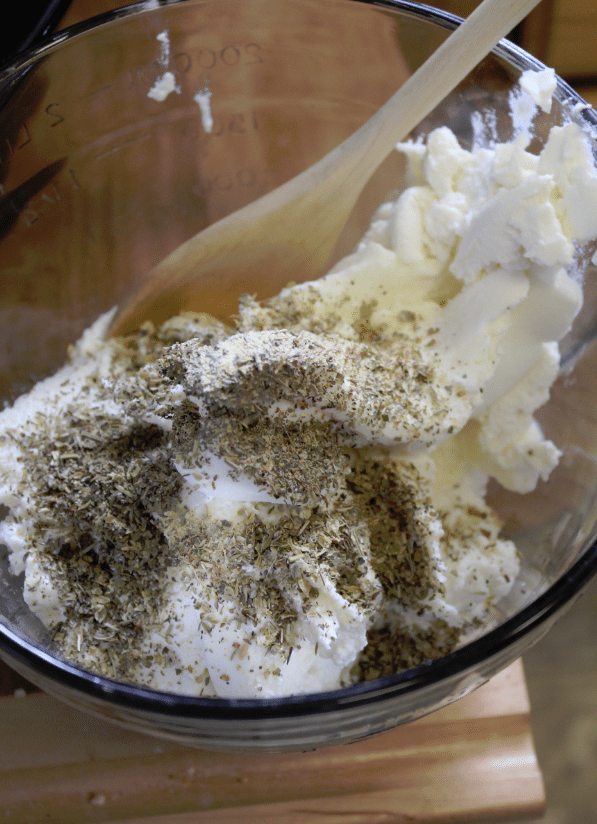 Combine your Italian herbs with your ricotta cheese. I like my lasagna super flavorful so I add in a bunch of herbs.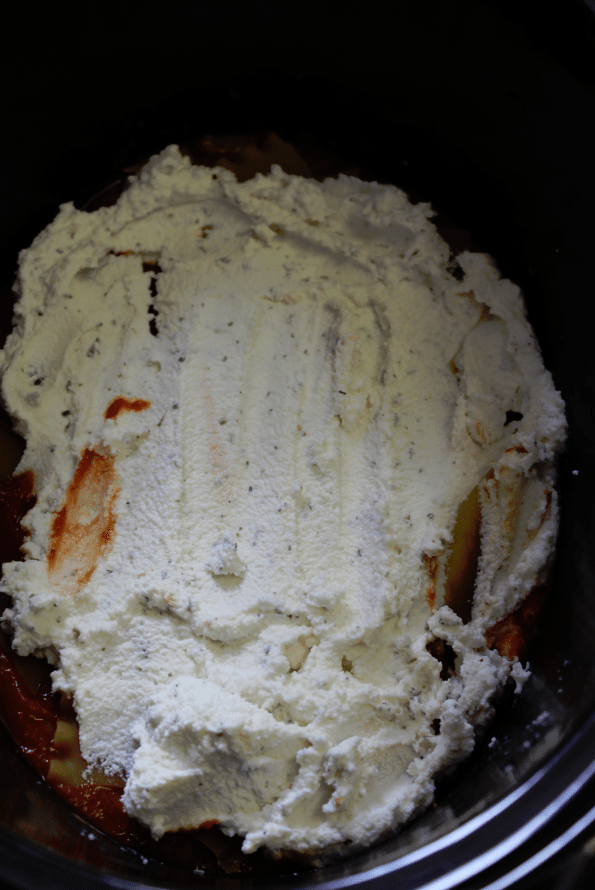 Spread 1/2 of the ricotta cheese mixture on top of the Barilla® Lasagne sheets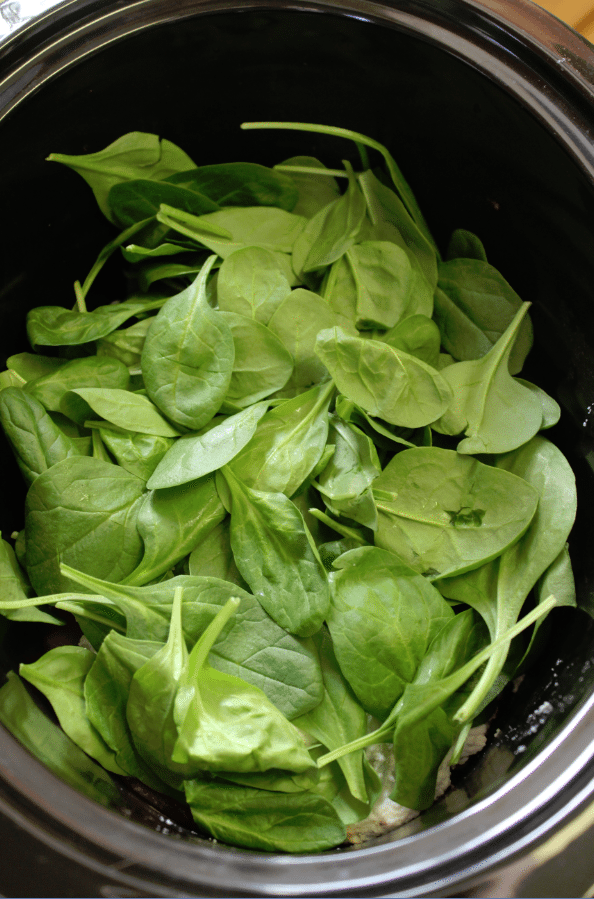 Put 1/2 of your fresh spinach on top of your ricotta cheese mixture
Repeat these layers 1-2 more times depending on the size of your crock pot.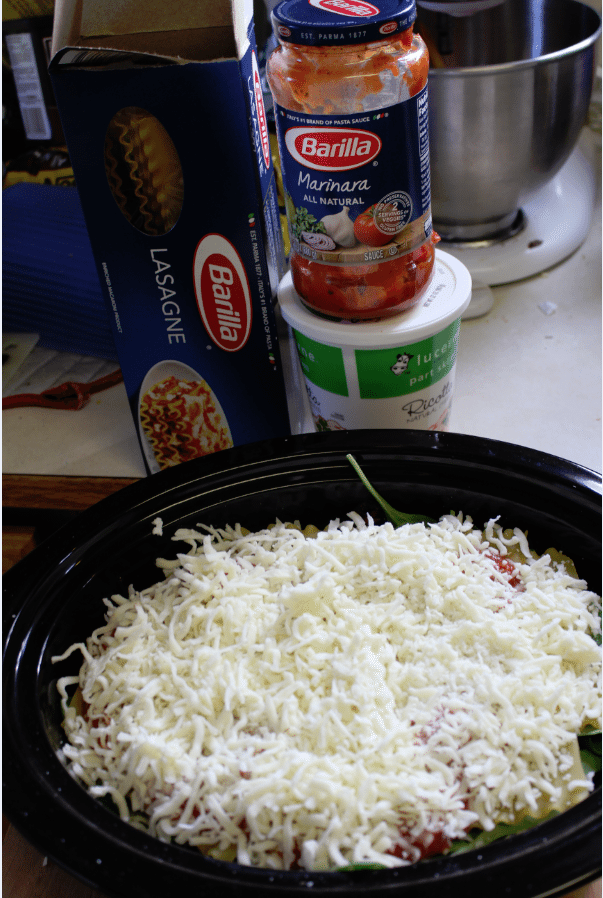 For the final piece d'resistance top your layers with mozzarella cheese
Cook on low for 3 hours in the crock pot.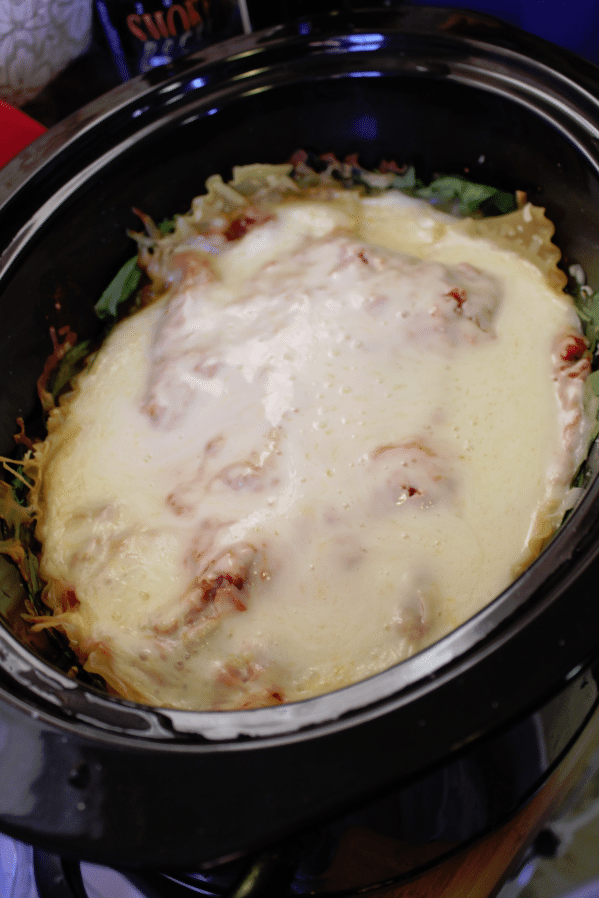 Hello Yum! This Crock Pot Spinach Lasagna is sooooooo good!
The combination of the Barilla® Pasta Sauce having ah-mazing flavor, the spinach and oh the cheese makes each bite a wonderful blissful experience.
I love that I can serve over a half a pound of spinach and no one thinks anything of it. They just ask for seconds and can't wait for leftovers
A couple of tips
– I use 2 different types of Barilla® Sauce. I use Marinara for the base sauce and then the final layer I use the Roasted Garlic Barilla Pasta Sauce. I love the combination of the two flavors as you bite into the lasagna
-The spinach will wilt down and shrink as the crock pot lasagna cooks. Don't worry if it looks like you have a gigantic lasagna that is filling your crock pot. After 3 hours it has cooked down into perfect yummy layers
-You do not need to pre-cook the Barilla® Lasagne sheets before placing them in the crock pot. Just place them in as they come out of the box and they will get soft as the lasagna cooks.
-Don't forget Barilla® has a fantastic $1 off the purchase of ONE (1) box of Barilla® Lasagne and ONE (1) Barilla® Sauce deal at Safeway right now!
Check out Barilla on Facebook for great recipe ideas and more!