Easy Vegetarian Crockpot Recipes, including appetizers, side dishes, main dishes/entrees, desserts and more!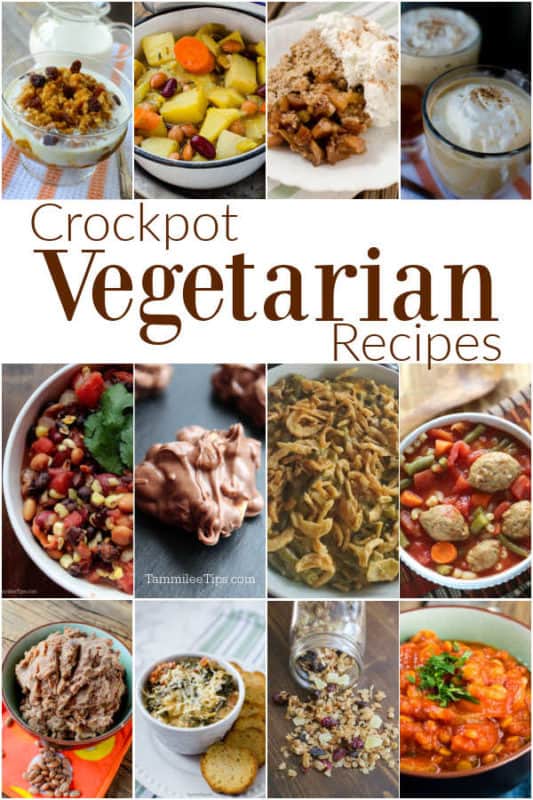 Easy Crockpot Vegetarian Recipes
I have been a vegetarian for over 25 years, and going meatless shouldn't mean sacrificing taste or nutritional value.
In this post, we've collected our best vegetarian crockpot meals and creations. We're so honored to share these with you.
Many of the slow cooker recipes we feature are filled with fresh veggies and protein-packed beans including avocado, cauliflower, spaghetti squash, and bell pepper. A portion of these recipes are also gluten-free.
Let's get started!
We suggest using a crockpot that has a digital timer that automatically switches the slow cooker to warm after a set amount of time. This helps make sure your dinner cooks perfectly and you don't have to stress about what time it is going to be done. Find them on Amazon.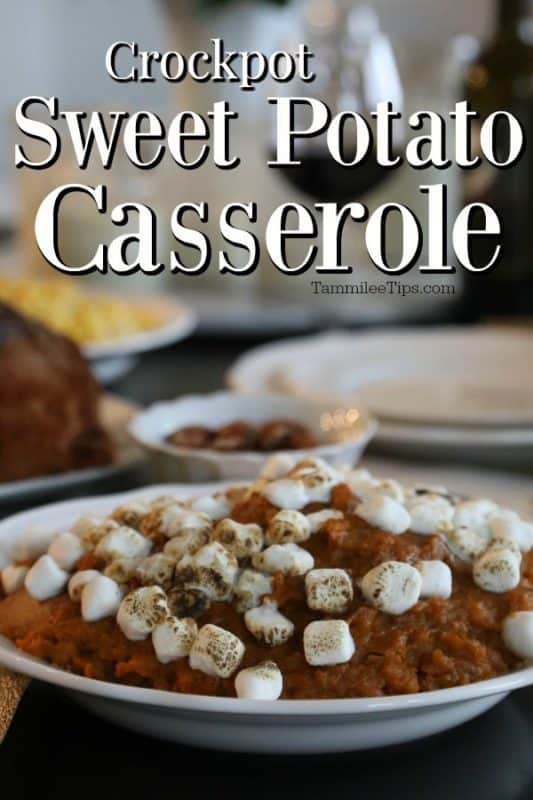 The holidays are crazy enough, so why make them harder with overcomplicated cooking? Slow and steady is the name of this Thanksgiving sweet potato casserole made with warm brown sugar, fluffy marshmallows, and holiday-appropriate pumpkin pie spice.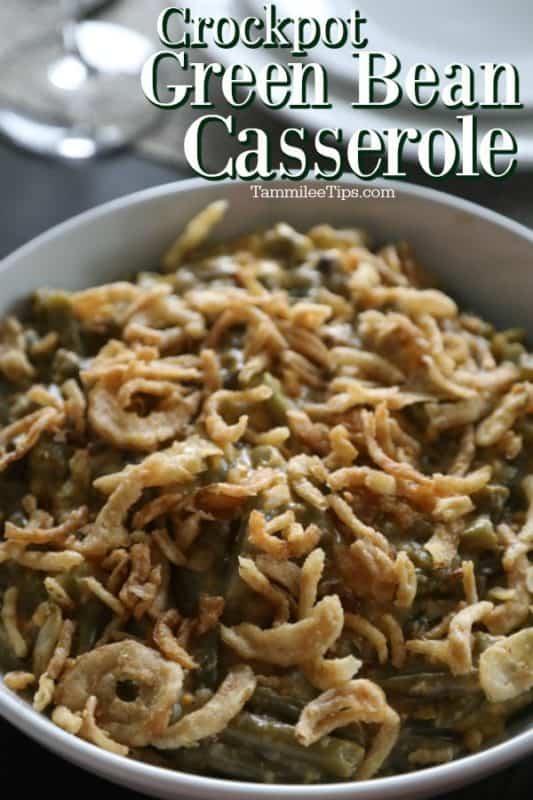 This Crock Pot recipe uses canned green beans, although frozen can be substituted. Cream of mushroom soup, a pantry staple, gives it flavor and creaminess, while French-fried onions add crunchiness and a savory bite. Not a fan of mushrooms? Swap cream of mushroom soup for cream of celery soup.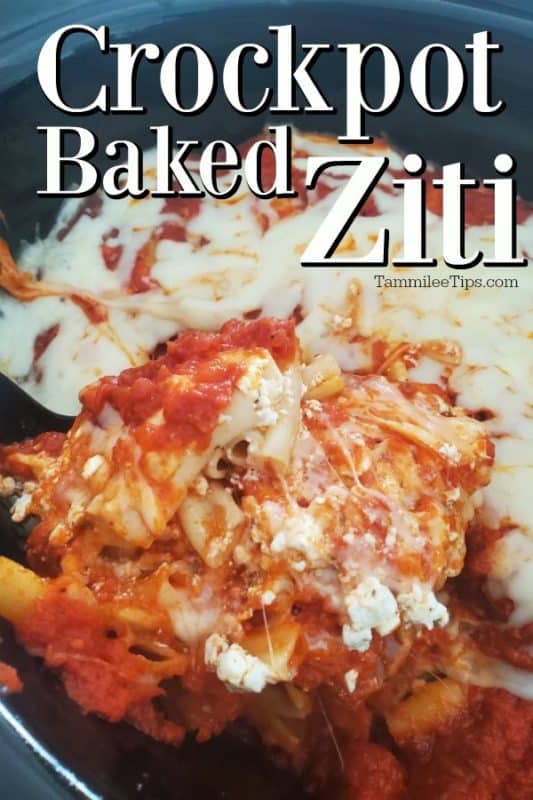 There's something comforting about an easy and cheesy pasta dish, especially one that results in lots of microwavable leftovers. Our Crock Pot Baked Ziti is made with two jars of tomato sauce to ensure maximum sauciness. For a home-cooked Italian dinner, serve it with our Super Amazing Garlic Bread.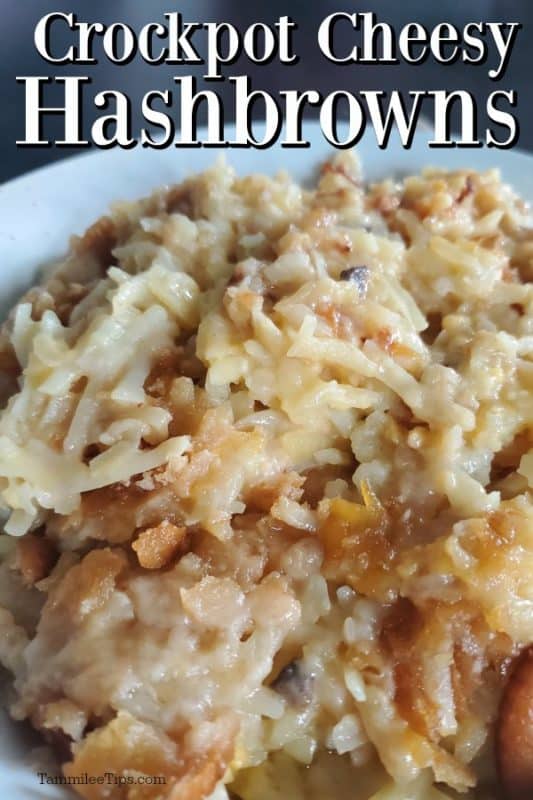 Put your pantry odds and ends to work with these simple yet satisfying hash browns made with frozen potatoes and shredded cheddar. In this recipe, crumbled Ritz crackers are an effective texture and flavor booster.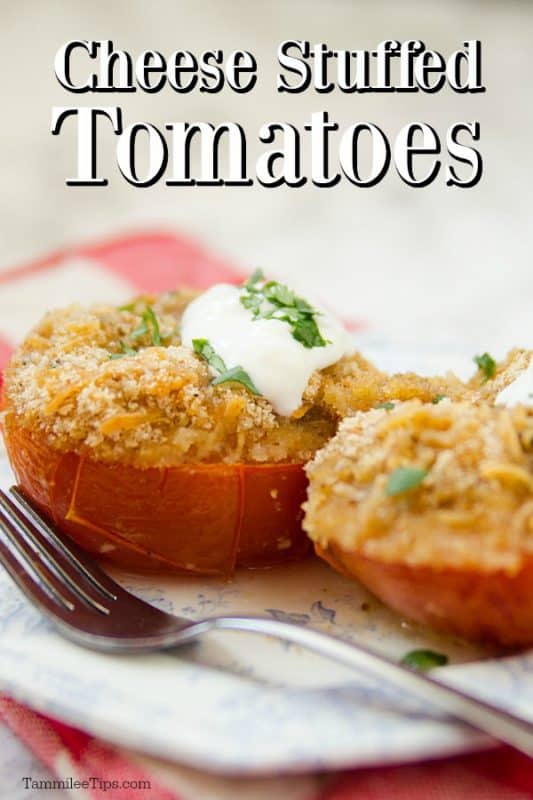 I'm not the biggest tomato fan, but my husband, John, is. He loves these cheese and breadcrumb-stuffed tomatoes and always asks when I'll make this delightful summer side again.
Garnish with a dollop of sour cream and cilantro.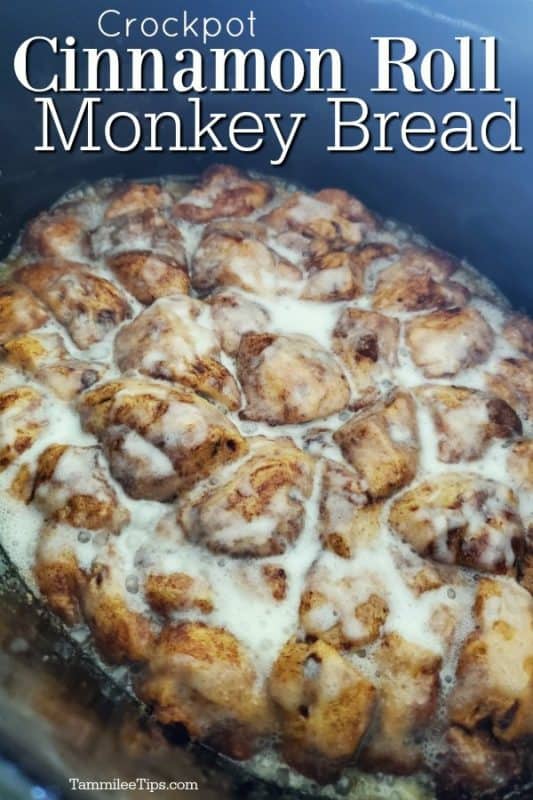 Who knew that Pillsbury cinnamon roll quarters coated in cinnamon sugar could form a delectable slow-cooker dessert? This is a sweet take on our classic Crock Pot Monkey Bread.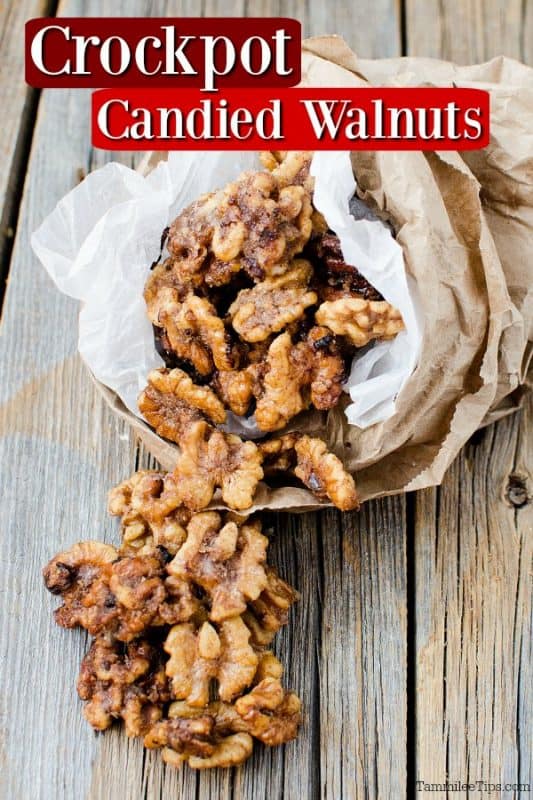 Your slow cooker does all the work to give you these sweetly spiced candied walnuts. The blend of cinnamon, ginger, and cloves is so aromatic and reminiscent of the holidays. We've gifted jars to friends who've eaten them as snacks or tossed them on top of salads.
Nuts are a valuable vegetarian protein source. Want to mix it up with a different type of nut? Try our Crockpot Candied Pecans.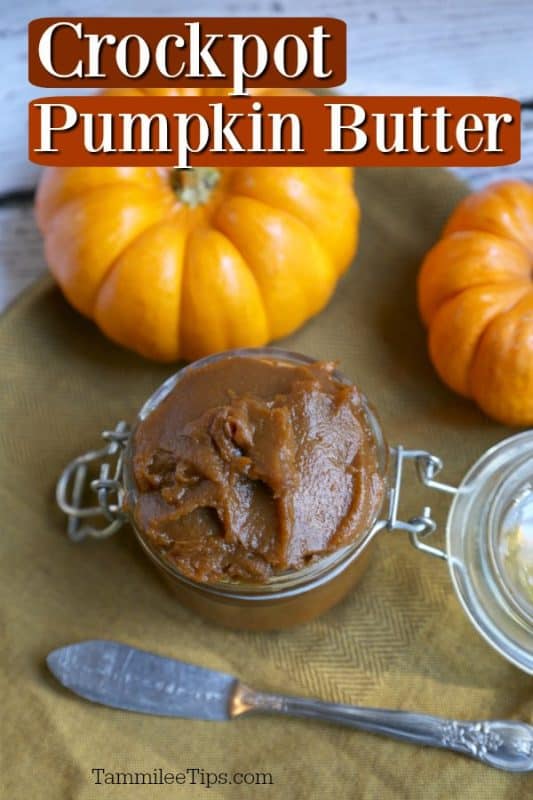 As soon as I made this Crock Pot Pumpkin Butter for the first time, I couldn't wait to gift some batches of it to friends. While pumpkin lovers may indulge by the spoonful (we won't judge), this spread goes just as smoothly over bread, crackers, or any bread-like vehicle.
If you like this fruit butter recipe, you'll also enjoy our Crock Pot Apple Butter, Crock Pot Peach Butter, Crock Pot Strawberry Jam, and Crock Pot Pear Butter.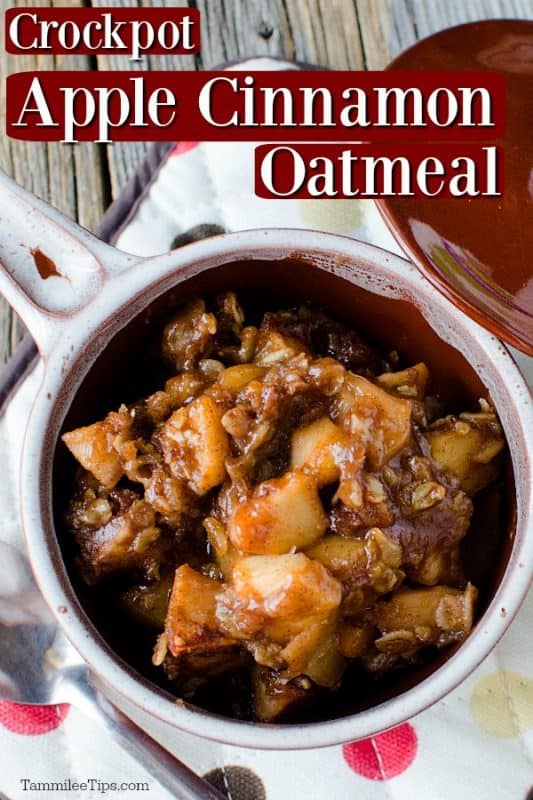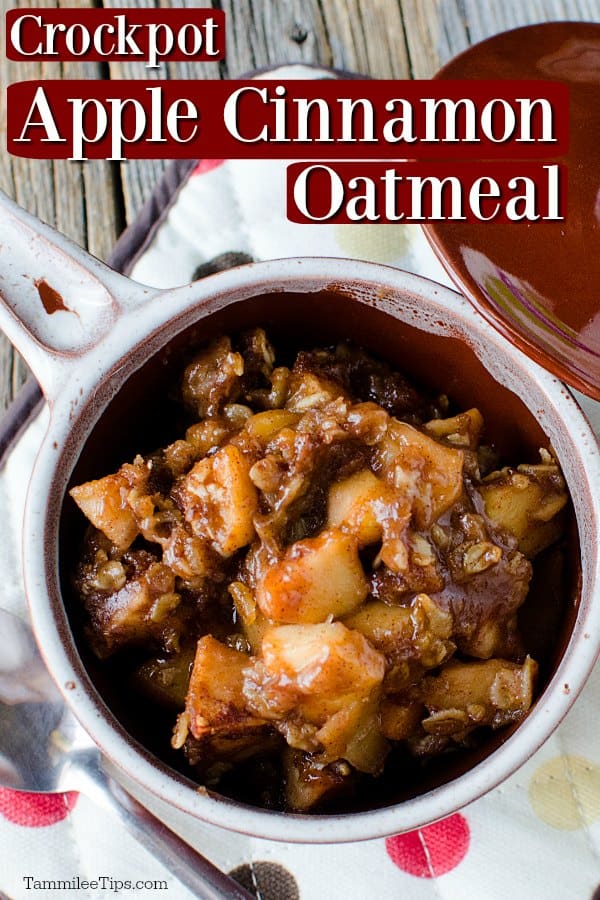 Spokane can get cold enough that we're always hunting for hot and filling breakfast recipes. This overnight Crock Pot oatmeal has all the goodness of apple pie in a breakfast-ready format. The apple and cinnamon scent wafting through the air will make your morning.
For more oatmeal-fueled sunshine in a bowl, check out our Crock Pot Peaches and Cream Oatmeal, Crock Pot Banana Bread Oatmeal, or the festive Crock Pot Eggnog Oatmeal.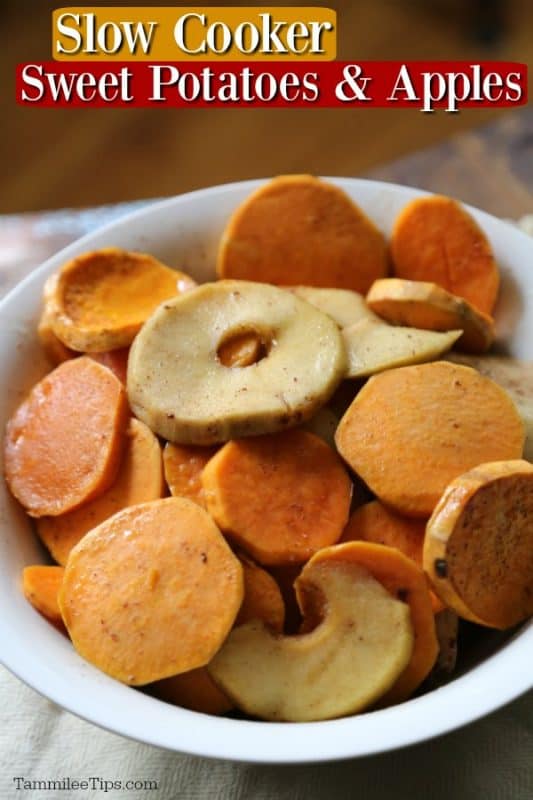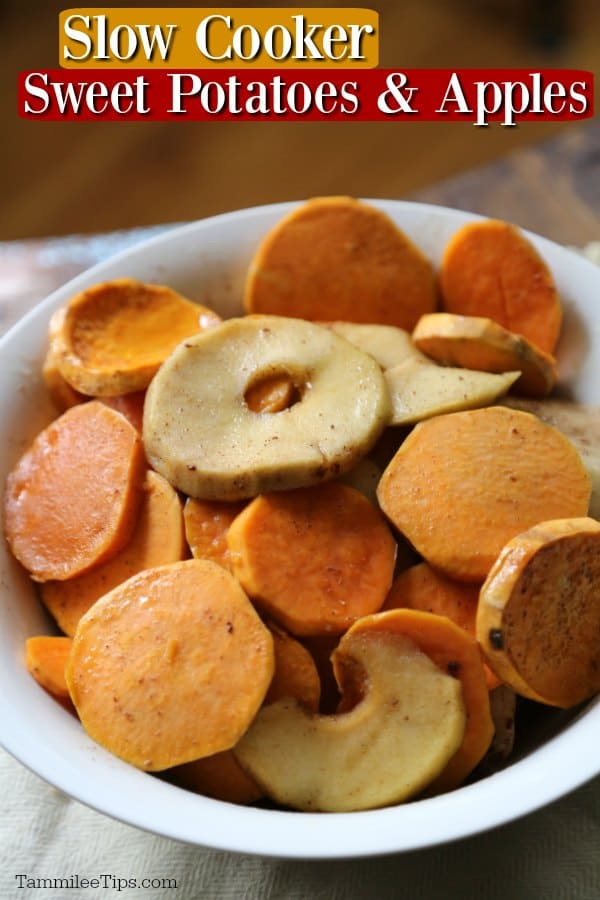 In this recipe, layers of sweet potatoes and apples are slow-cooked in a warm blend of cinnamon and brown sugar to create the perfect sweet veggie holiday side dish. If you're feeling sweet, swap the dark corn syrup for maple.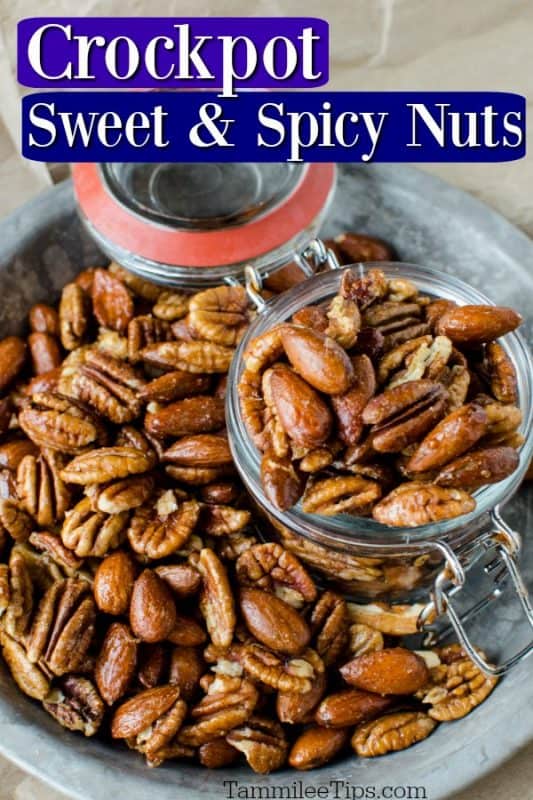 Sweetened with maple syrup and spiced with cayenne pepper, these nuts make great DIY holiday gifts and are a brilliant snack when you can't decide whether to go the salty or sweet route.
Need nuts with amped-up heat? We've got these Spicy Crock Pot Chili Nuts.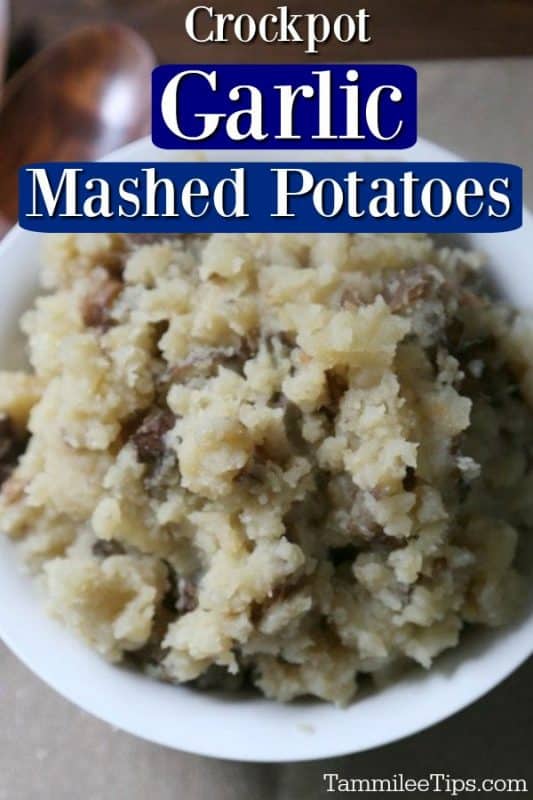 These Crock Pot Garlic Mashed Potatoes feed my garlic-loving side. Russet or Yukon gold potatoes work equally well in this Thanksgiving and holiday-appropriate side dish classic.
Craving cheesier potatoes? Try these Crock Pot Parmesan Potatoes.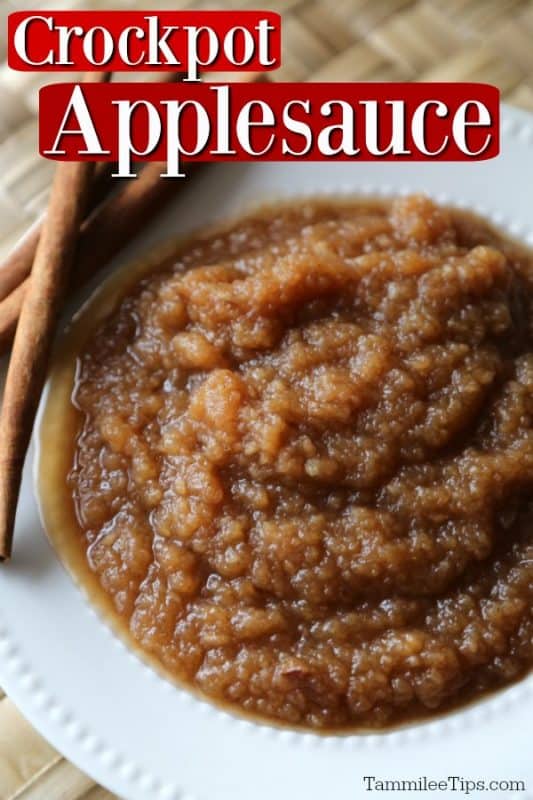 This recipe uses five to six pounds of peeled apples, which makes it great for using up your fall apple-picking harvest. The blend of warm brown sugar and cinnamon makes it so simple and delicious that buying the store-bought version will be hard to justify.
Apple lovers will also love our Crock Pot Apple Crisp and Crock Pot Fried Apples.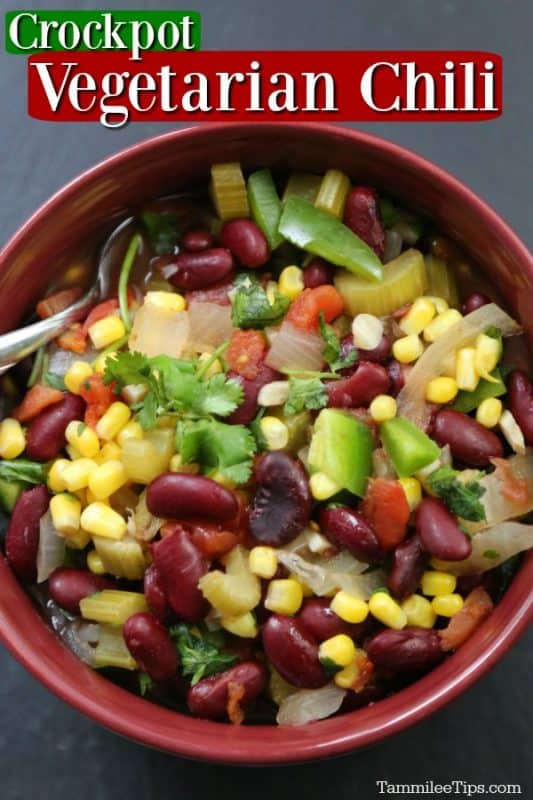 While we haven't yet figured out how to chop onions without tearing up, we've brought you this vegetarian chili filled with red kidney beans and a medley of spices.
Like this recipe? Our zesty Crock Pot Three Bean Vegetarian Chili features black beans, kidney beans, and pinto beans for a whopping 26 grams of protein per serving.
Our curried Crockpot Vegetarian Soup stars beans and root vegetables simmered in curry powder, bay leaves, and other fragrant spices.
Add a bit of chili powder or paprika to spice this vegetarian chili up even more.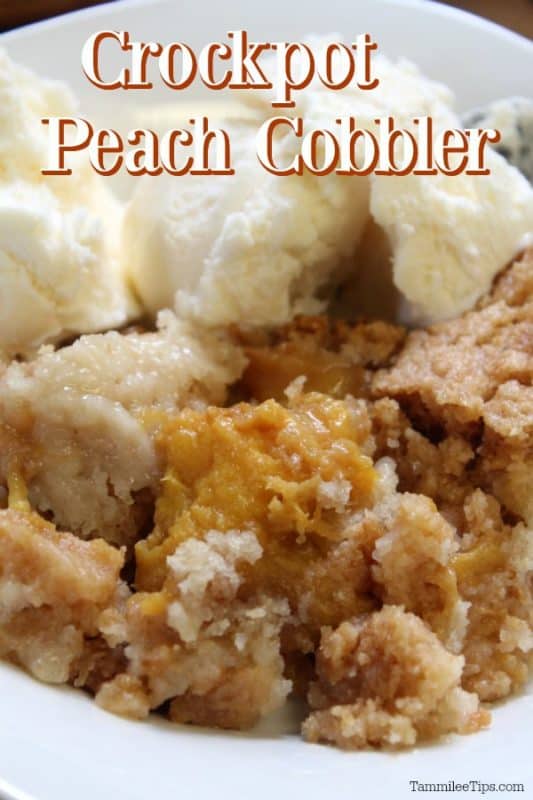 Put your summer peach harvest to work with this Crock Pot peach cobbler made with a white cake mix.
Like this peachy recipe? We also have a Crock Pot Peach Crumble.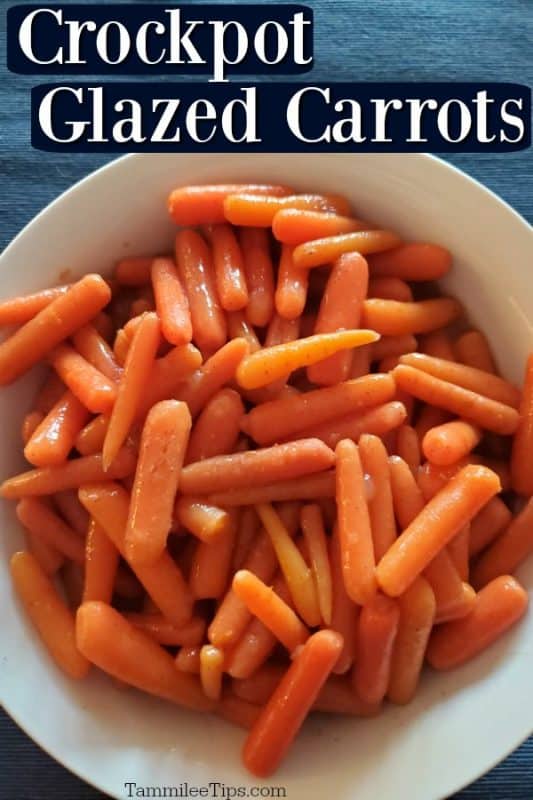 These cinnamon brown sugar-glazed pair well with Thanksgiving turkey or Easter ham. We like to use baby carrots to minimize any prep work.
Check out all of our carrot recipes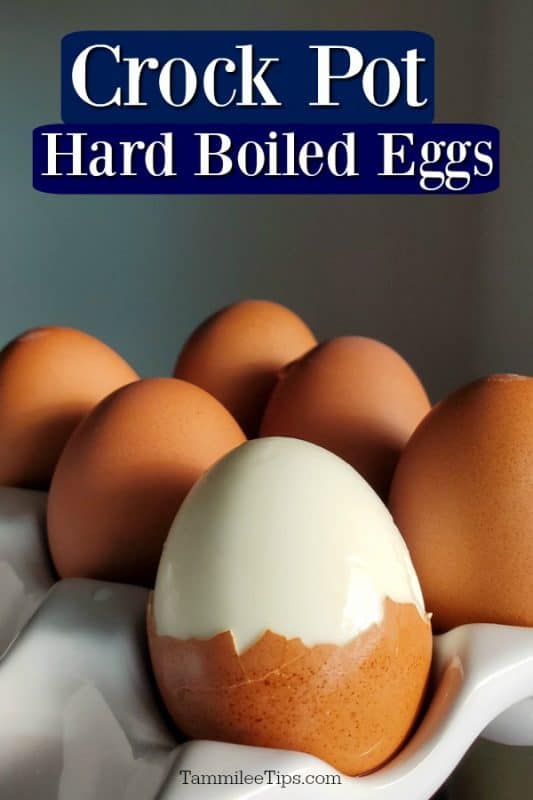 Did you know that your Crock Pot is the perfect vessel for hard-boiling eggs? Here's your guide to hard-boiling eggs in a slow cooker.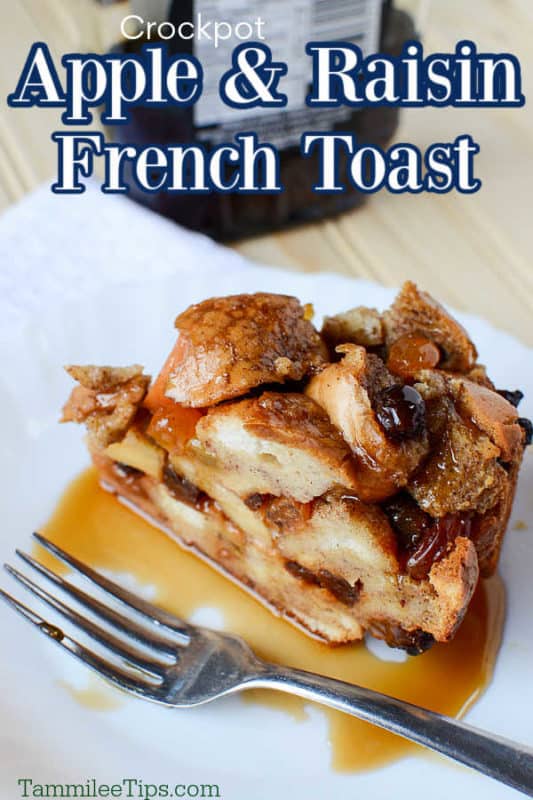 Wake up to the smell of this make-ahead French toast featuring fresh apples, raisins, vanilla, cinnamon, and brown sugar. Using cashew milk over cow's milk means this recipe is vegan-friendly once the heavy whipping cream is substituted for a vegan alternative.
Want more apple goodness? We also have a Crock Pot Apple Crisp.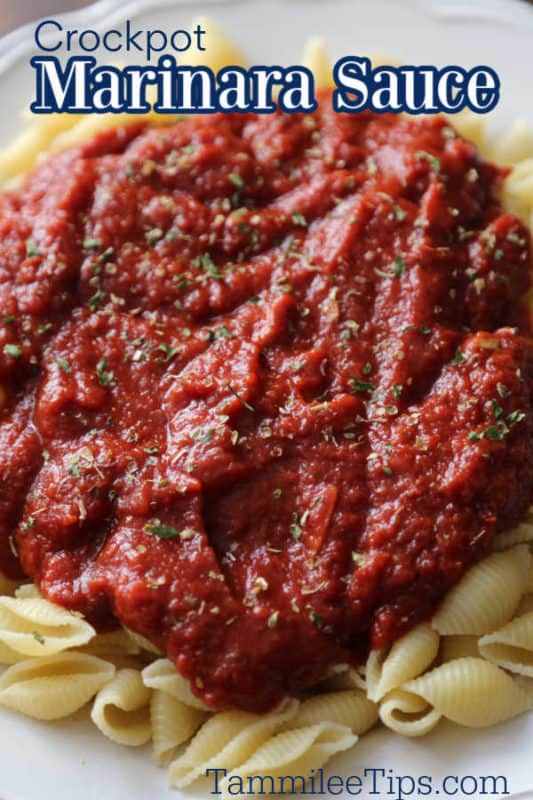 This fragrant marinara sauce is a perfect bread dipper and pasta topping. It can be made in large batches, as leftovers freeze for up to six months.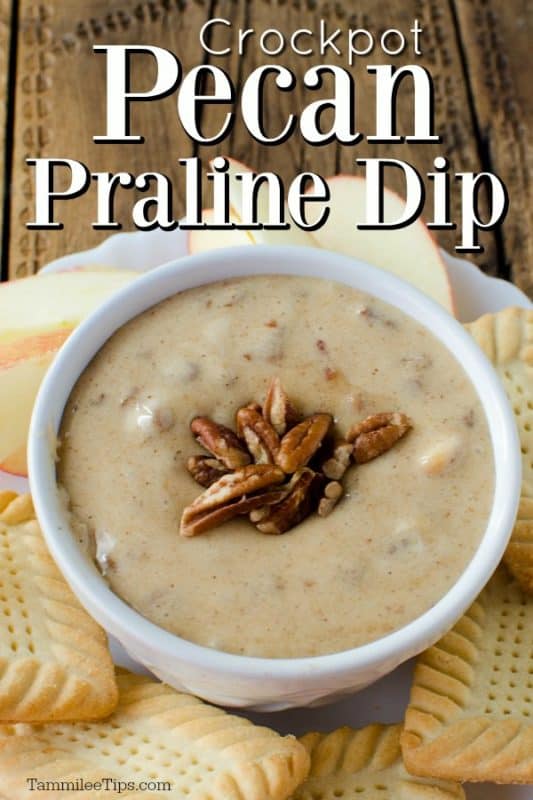 The versatility of the Crock Pot never ceases to amaze me. This slow-cooked dessert dip departs from our usual lineup of savory dishes made in a slow cooker. For a holiday dessert platter, serve this sweet dip with apples, bananas, or cubed pound cake.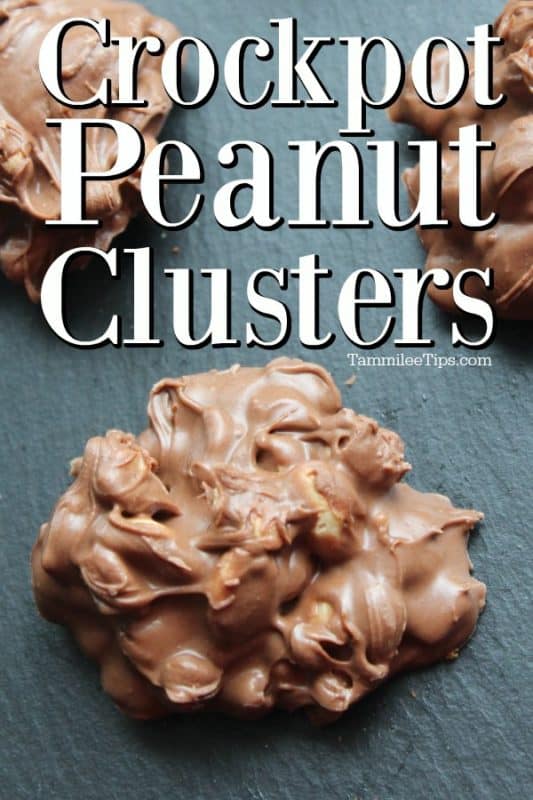 Our homemade version of this confectionery classic blends white chocolate chips, semisweet chocolate chips, and German chocolate. These roasted peanut clusters are a treat for holiday DIY gifting.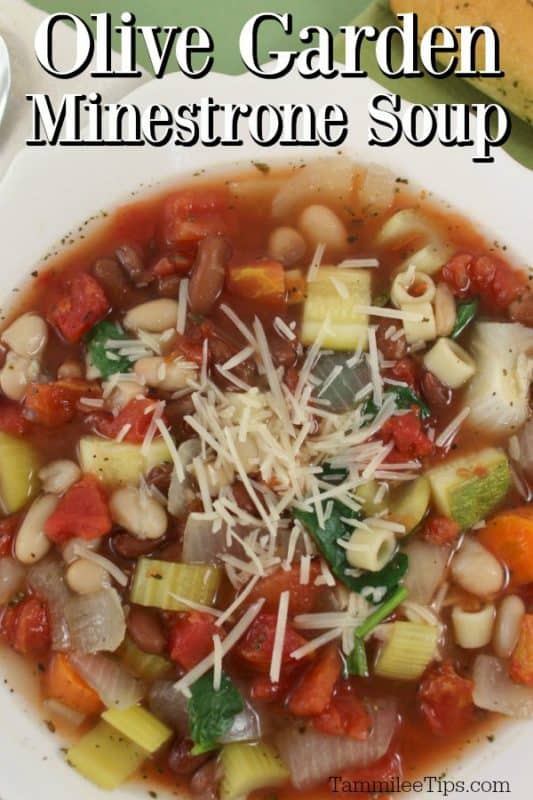 It's not always possible to get to Olive Garden in the dead of a Spokane winter, which inspired this copycat Olive Garden minestrone. The red kidney beans and white navy beans fill you up, while the spices and herbs comfort the senses as you cozy up on the couch.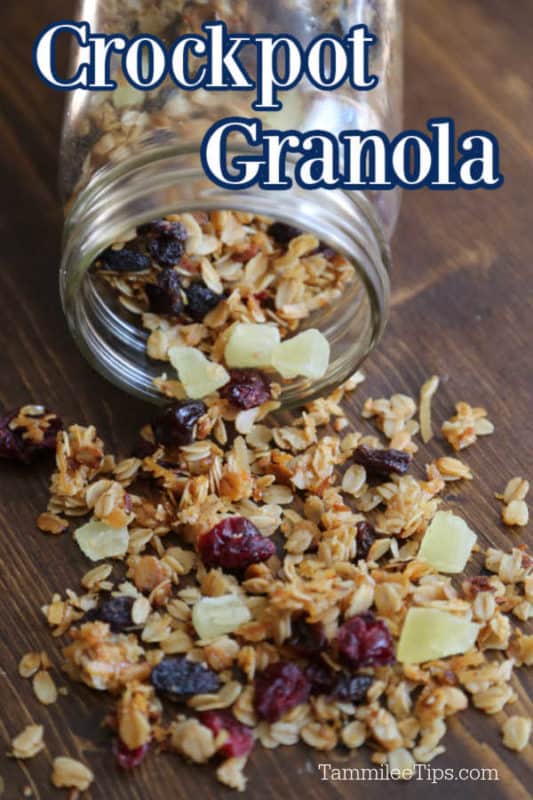 We enjoy storing this back-to-school snack in leftover gelato containers. Our homemade granola is free of nuts and seeds and can be made vegan by swapping honey for a non-animal-derived alternative.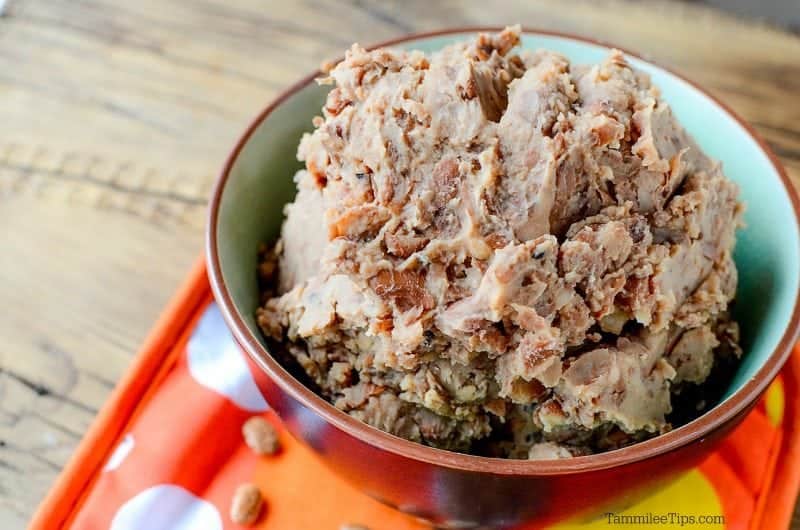 This oldie but goodie may be among the first few slow cooker recipes we've shared on the site. Refried beans are a great accompaniment to Taco Tuesday, and leftovers are easily reappropriated to next-day burritos.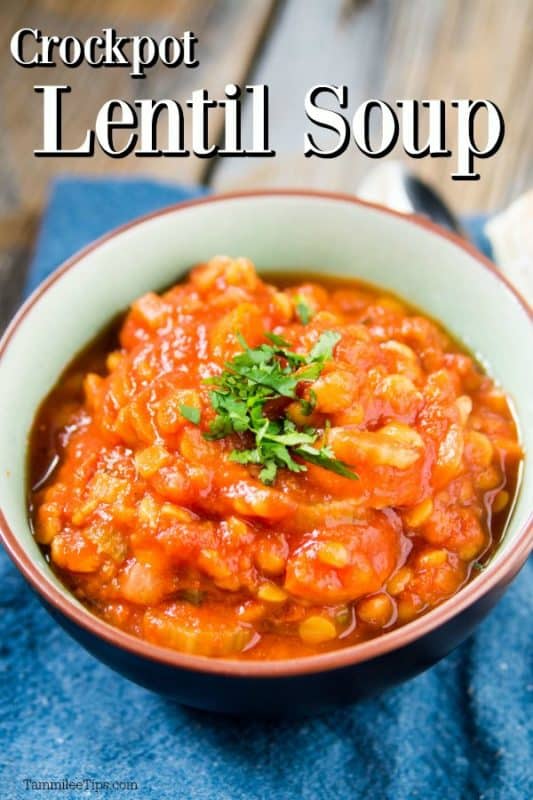 This brightly colored vegan lentil soup proves that we eat with our eyes as much as our senses. Due to the number of veggies, we recommend using a vegetable chopper and an immersion blender for the best texture.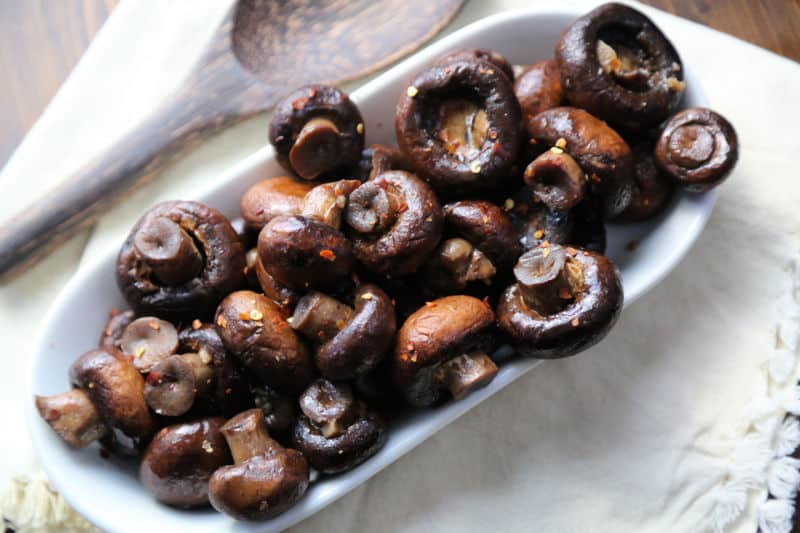 Love or hate them, these mushrooms are slow-cooked in a broth of garlic, Italian herbs, red pepper flakes, and white wine that is delicious enough to delight all at the table.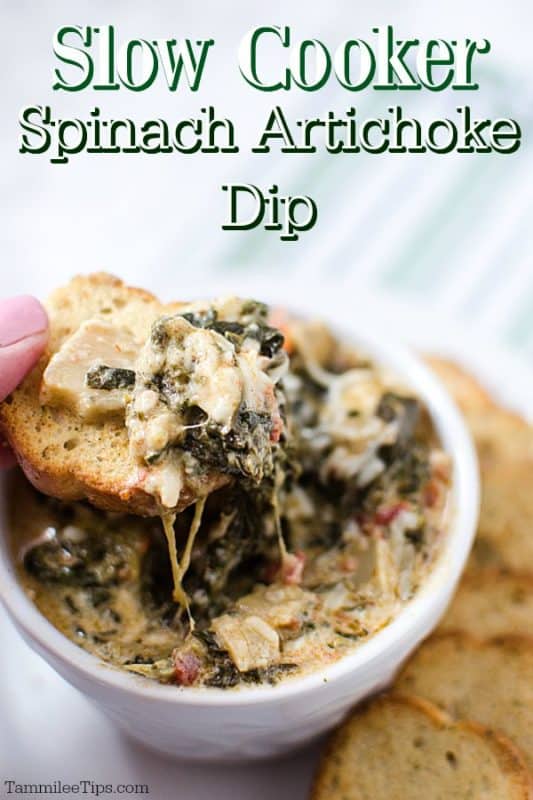 Serve this elevated slow cooker dip Italian-style with bruschetta chips.
Crave a dip with more of a bite? Let our Crock Pot Onion Dip be your go-to.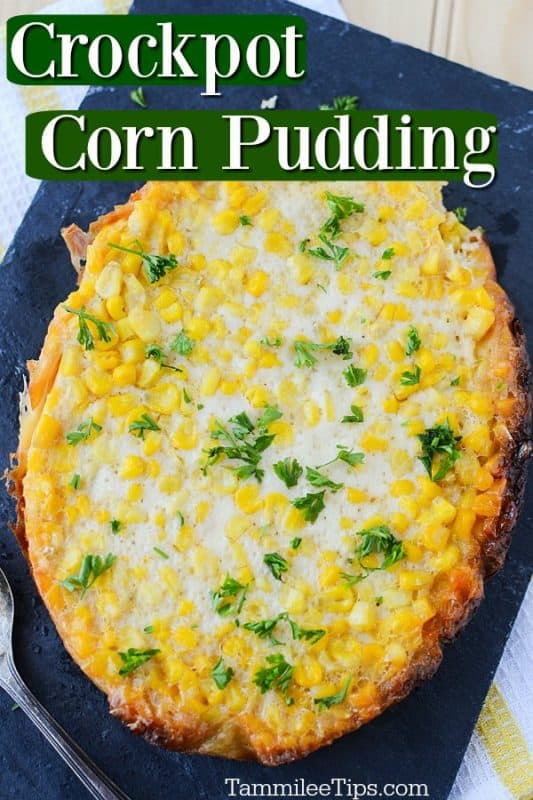 This creamy and rich corn pudding is made with only five ingredients: corn, eggs, sugar, butter, milk, and a dash of salt.
For more corn-filled delights perfect for the holiday dinner table, try our Crockpot Creamed Corn or Crock Pot Cornbread.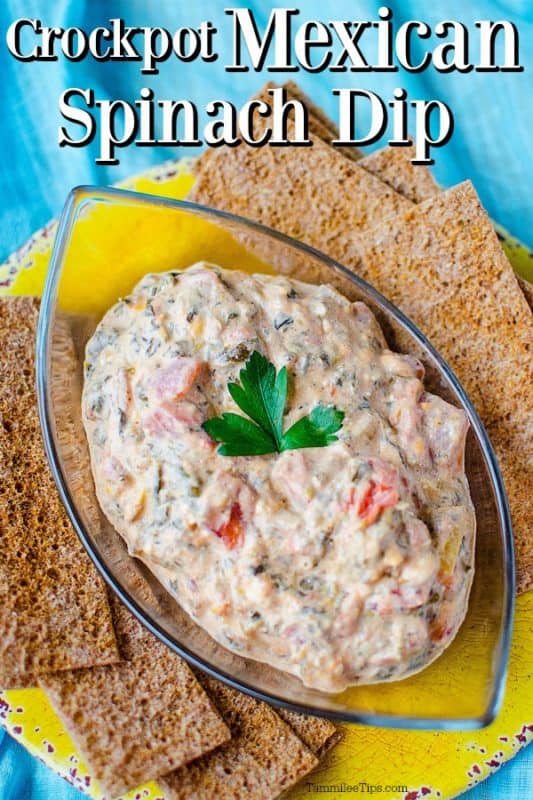 Add a south-of-the-border twist to your tailgate dip rotation with our Crock Pot Mexican Spinach Dip. This Mexican twist on spinach dip uses zesty and flavorful aromatics like peppers, chilis, and cumin to add heat and delight the senses. Serve it with crackers, bread crisps, or cut vegetables.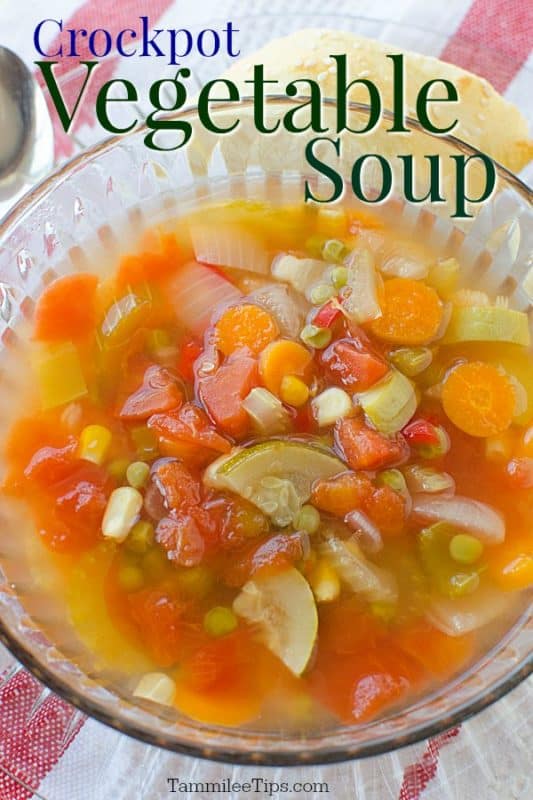 This kitchen-sink veggie soup is a yummy way to repurpose summer veggies using ingredients likely already in your pantry. For a high-protein version, add a can of chickpeas.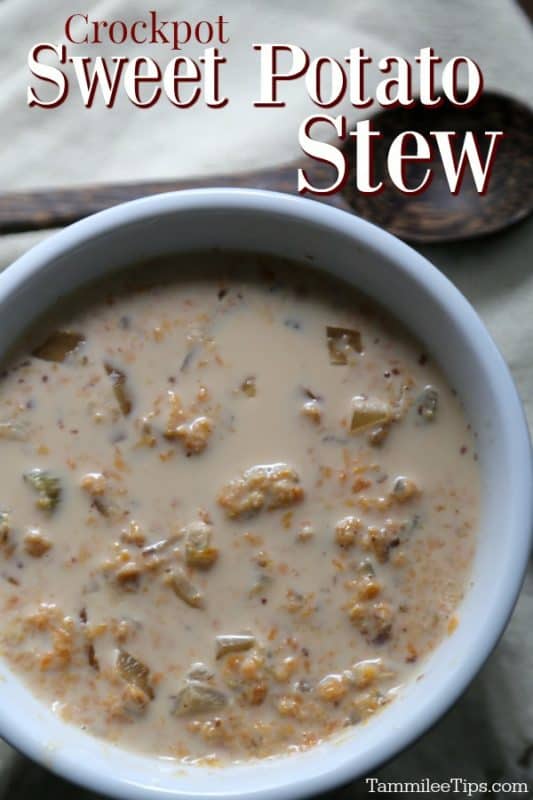 This recipe is yet another expression of our love for sweet potatoes. If you want a smoother consistency, use an immersion blender to de-chunk the sweet potato and celery pieces.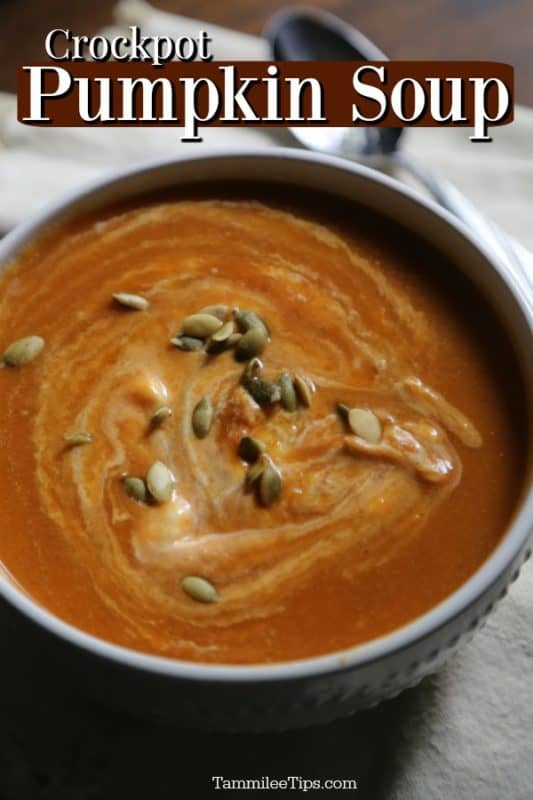 We love pumpkin so much that we made this Crockpot Pumpkin Soup in the middle of May, and we're happy to say that it received John's grandmother's loving seal of approval. This is another winning recipe for using the pumpkin puree cans we keep finding around the house.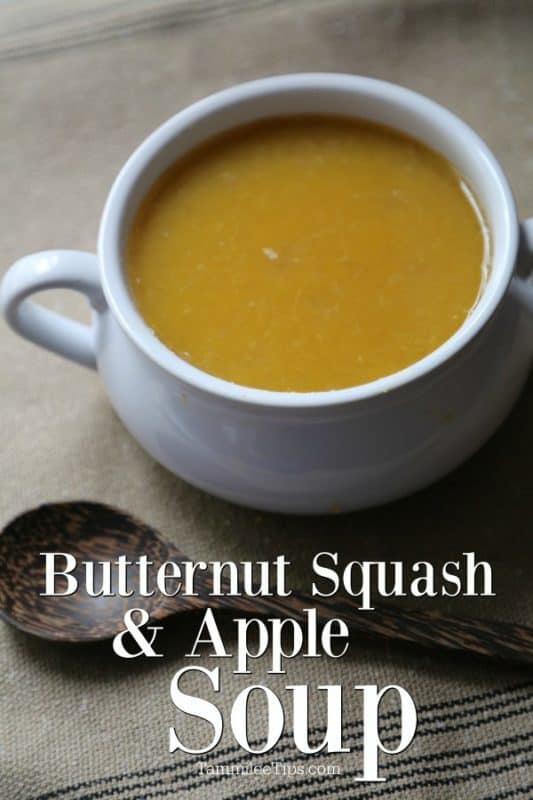 A cup of this blended veggie soup is perfect for warming up on a crisp fall day. Make this rustic soup vegetarian-friendly by using vegetable stock, and make it vegan by using plant-based Swiss cheese slices.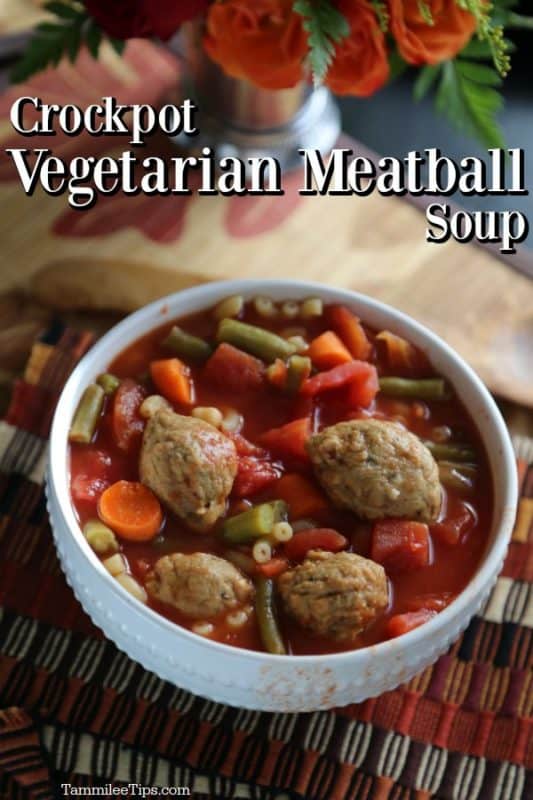 This veggie meatball soup uses Beyond Meat meatballs, which are so convincing that you won't realize you're not eating meat. One serving contains a whopping 27 grams of protein, which helps if you're a fellow vegetarian struggling with protein intake.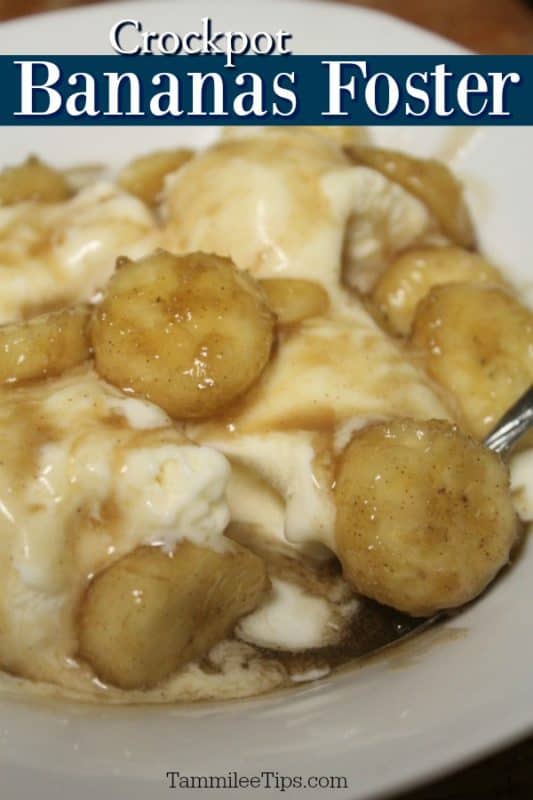 Hello, yum to this decadent concoction of cinnamon sugar, banana, and rum goodness, all made courtesy of your Crock Pot.
This is also one of the first recipes we shared on our blog. Did you know that Mac and cheese is America's favorite cheese recipe?
In contrast to our meat and cheese dips, our Crock Pot Black Bean Queso Dip uses vegetarian-safe black beans.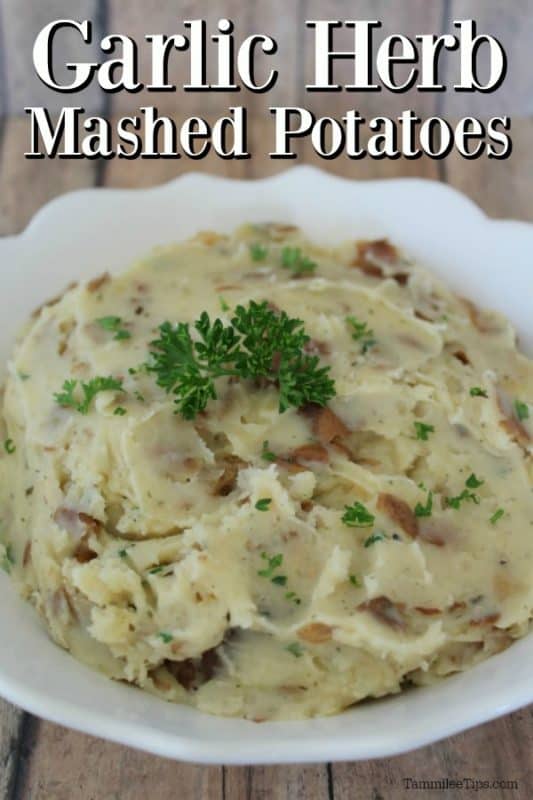 These herby and garlicky slow cooker mashed potatoes are great for the holidays.
Made with sweet ingredients like vanilla, sugar, and nutmeg, this holiday side has dessert-like qualities that balance out a savory spread.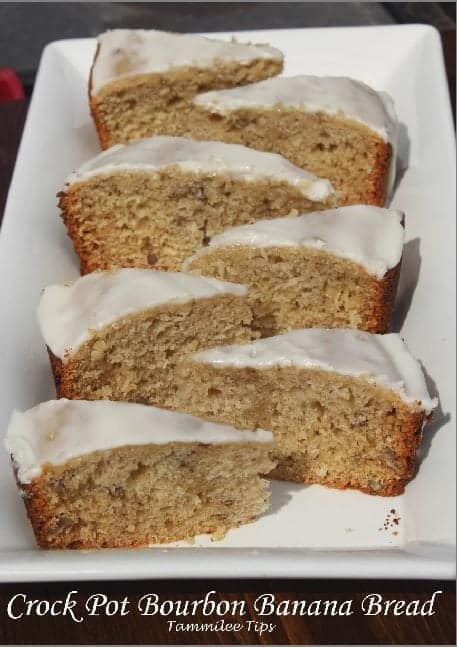 This slow-cooker bourbon banana bread was inspired by a bottle of bourbon I brought back from a Carnival cruise to the Caribbean island of St. Thomas. Bourbon lovers will rejoice in the shot of bourbon present in the banana bread and its glaze.
For the tried-and-true classic, check out our recipe for Crockpot Banana Bread. Are you craving something other than a banana? Our Crock Pot Pumpkin Bread could be the trick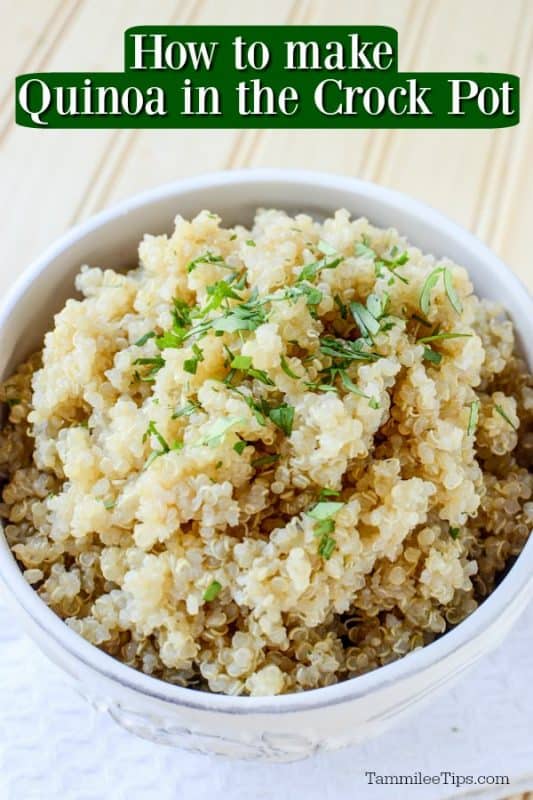 This crockpot quinoa can easily be made with vegetable stock or vegetable broth instead of chicken broth to make it vegetarian. The perfect crockpot side dish.
We hope you enjoyed this fun list of Crockpot Vegetarian recipes! We are working to add more crockpot vegetarian meals this year.
FAQ Crockpot Vegetarian Recipes
Can you cook grains in a crockpot?
Yes, You can cook rice, quinoa, and barley in a slow cooker. You will want to cook them on low with liquid added to the crockpot until they are tender.
Is it safe to cook beans in a crockpot?
Yes, Beans should be rinsed before adding them to the slow cooker. Make sure to add enough liquid to the crockpot to cover the beans. Cook on low heat until tender.
Can you cook frozen vegetables in the crockpot?
Yes, Frozen vegetables can easily be cooked in the slow cooker. There is no need to thaw them before placing them in the crockpot.
If you are looking for dairy free recipes you can easily substitute the milk use in these recipes with coconut milk.
Do you love recipes? Check out our copycat recipes, dessert recipes, and our CrockPot Recipes.
Don't miss all of our crockpot soup recipes!
Follow Tammilee Tips on MSN, Facebook, Instagram, and Pinterest, for all of our recipe posts.
Printable recipe card instructions can be found on each individual recipe post.
Nutrition information, including calories, protein, calcium, carbohydrates, fiber, vitamin c, potassium, cholesterol, sodium, trans fat, monounsaturated fat, polyunsaturated fat, and more, will vary depending on the products used.