Exploring Mexican Wines in Ensenada on the Ensenada Wine Country tour Excursion with Carnival Cruise Line.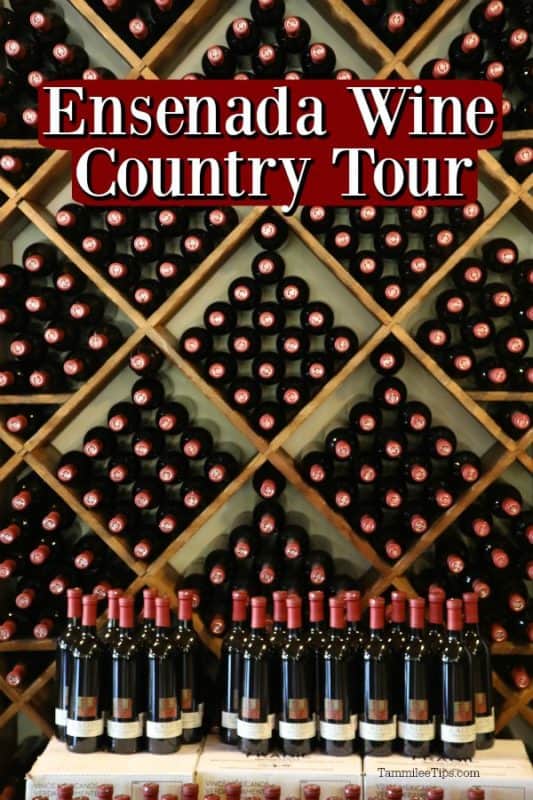 Exploring Mexican Wines on an Ensenada Wine Tour
I know what you are thinking…Mexico and Wine do not normally go together and I must be really talking about Tequila. I thought this before visiting Ensenada on the Carnival Imagination and having the opportunity to explore the Mexican Wine region known as Ruta del Vino also known as the wine route.
The wine route is a 14-mile region that stretches from Valle de Guadalupe to Tecate in northern Mexico near the border. This region is filled with vineyards producing Mexican Wines. During the Ensenada Wine Country Tour Excursion, you have the opportunity to visit two wineries and see part of the region from the bus.
You may be wondering how in the world did wine become a thing in Mexico. When the Spanish conquistadors arrived in the 16th century they brought with them vines and the culture of wine production. The first vineyard in Mexico was established in 1597!
Both red and white wines are produced in the Valle de Guadalupe area with over 50 vineyards currently in production. Red varietals include cabernet sauvignon, cabernet franc, Merlot, Zinfandel, Shiraz, Tempranillo, and Malbec. White wines varietals include Chardonnay, Sauvignon blanc, Semillon, and Viognier along with more fruit-based wines.
The first winery we visited was absolutely gorgeous and well worth the time it took to reach the vineyard. This vineyard is a wine lover and photographer's dream spot! I took hundreds of photos as we wandered the grounds and learned more about their wines.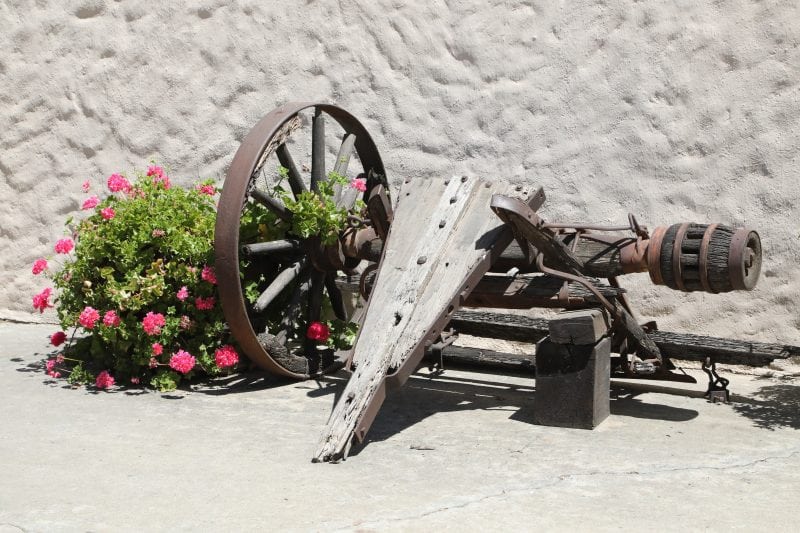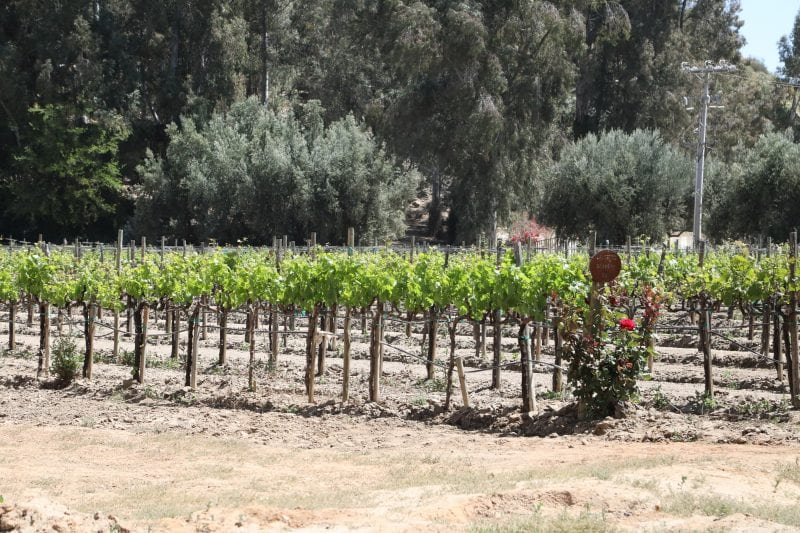 One of the best parts of the tour was the fresh bread they served with olive oil and toppings during the wine tasting. I know you thought I would mention the wine but honestly, we are all still raving about the bread and wishing we would have found out more about how it was made.
The wines were quite lovely and priced amazingly for bringing a bottle or two home. Many people on the tour arranged for cases to be sent home from the winery.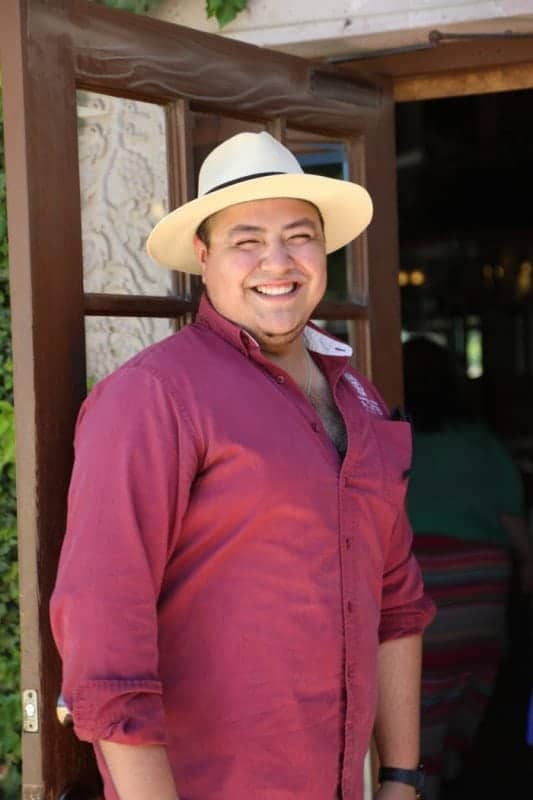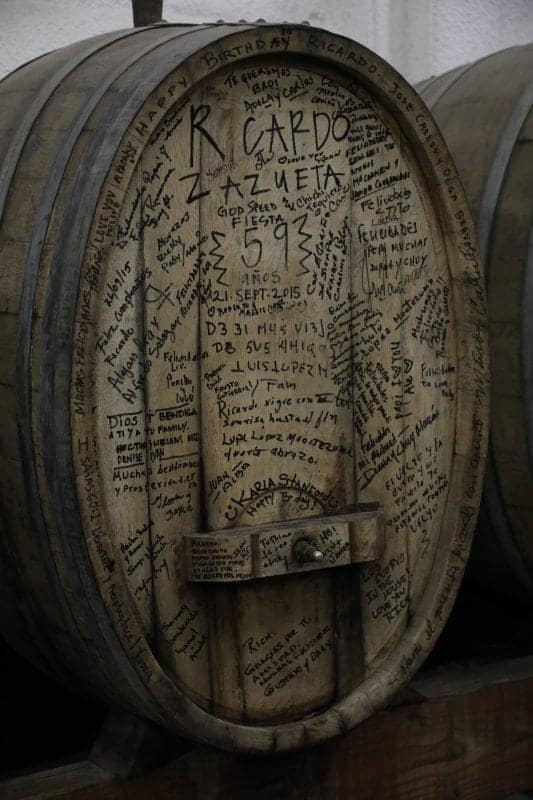 The second winery we visited was interesting and I have to tell you the wine may not be what you expect. This winery was quite the change from the first winery! It started as a home-based winery and has grown from there. It feels much more farm-like and includes more fruit-based wine. I did not particularly enjoy any of the wines and found them to taste a bit like cough syrup. A few people on the tour did enjoy the wines and bought a couple of bottles to bring home with them.
The winery did have a couple of massage therapists you could hire for a 15-minute chair massage that was quite lovely. They did a great job and it was the highlight of our visit to this particular winery. They also had a gentleman who performed a dancing ritual and smoke ritual outside of the winery.
They offer tastings of different fruit dips and salsas while on site. It is quite eclectic and a bit random but a place you will not soon forget.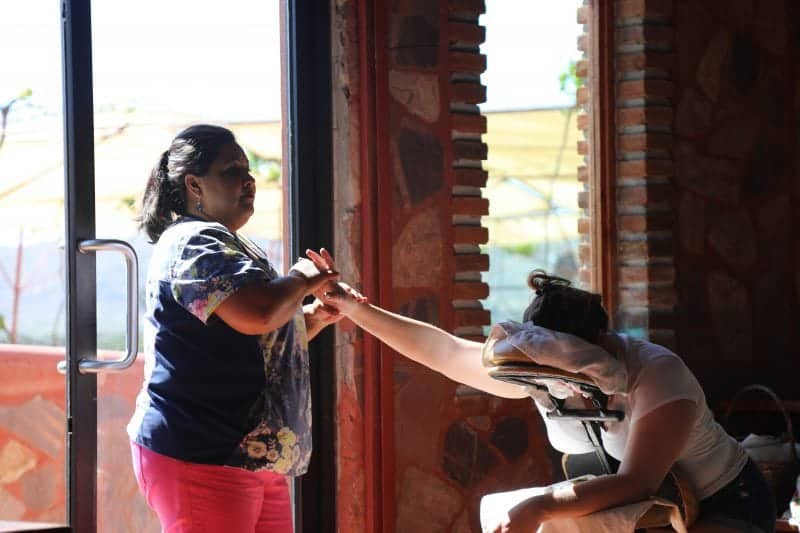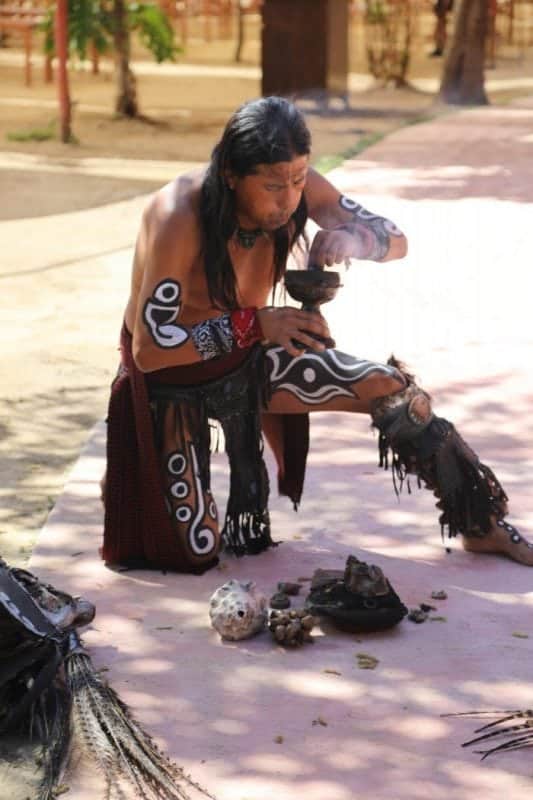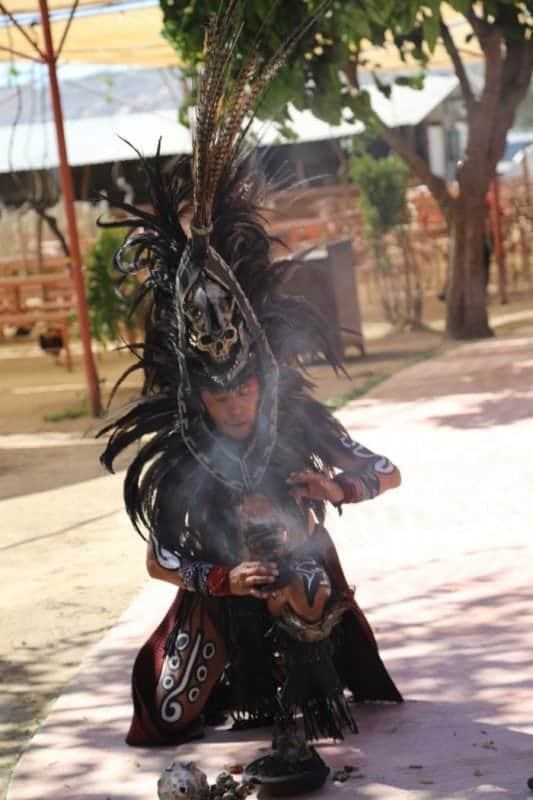 Carnival Cruise Ensenada Wine Country Tour
Description
Journey just a few miles northeast of Ensenada to Calafia Valley and tour two prolific wineries
On this excursion you will:
Learn about the history of Ensenada and the Baja area as well as the local customs and traditions.
Take a 30-45 minute tour of each winery and discover how they transform crushed grapes into delightful bottles of wine, sherry, tequila and brandy.
Taste selected wines served with assorted cheeses and biscuits.
Visit the winery's store, where you may purchase these wines at considerable savings. A free bottle of wine is included with this tour.Please refer to Carnival's Liquor Policy.
Browse Ensenada's main shopping district for Mexican handicrafts and imported merchandise, or return directly to the ship. Guests wishing to stay downtown will be responsible for their return transportation or make the short walk back to the ship.
Starting At: $49.99 / Person 
Infants less than 4 years don't require tickets. *Prices may vary by sailing
Port: Ensenada, Mexico
Duration:4 Hours
Additional West Coast Cruise Resources
Cruise excursions frequently asked questions
1st Time Cruise questions Answered
Check out all of our cruise travel guides.
Thank you Carnival Cruise line for hosting me on the Carnival Imagination